My new shop / ReOpening !
Well, WE MOVED! from our
teeny tiny shop
to this nice new big place where dreams are coming true and there is room to dance around! Our new location is 617 Colonial Ave, Norfolk VA 23507. come hang out! These photos are a mash of opening night and shop preparation. Enjoy!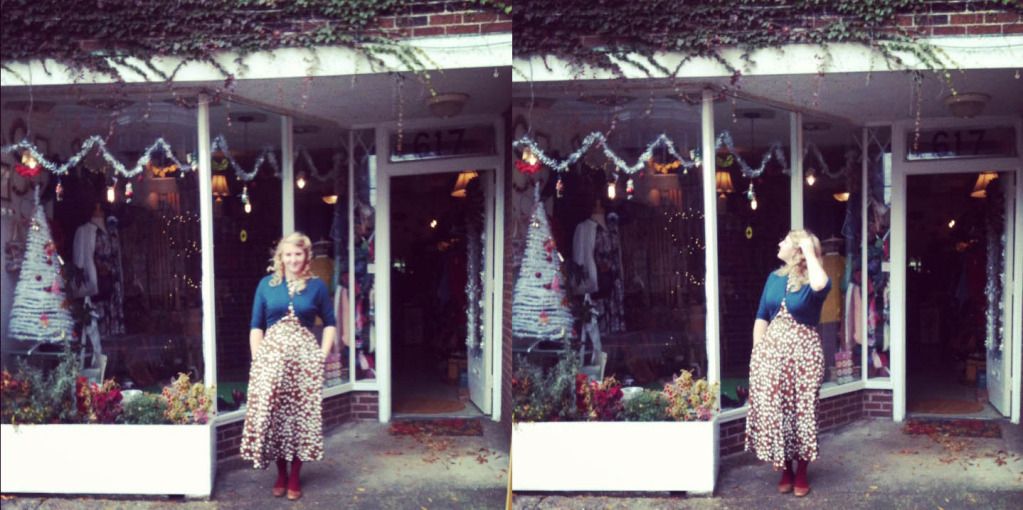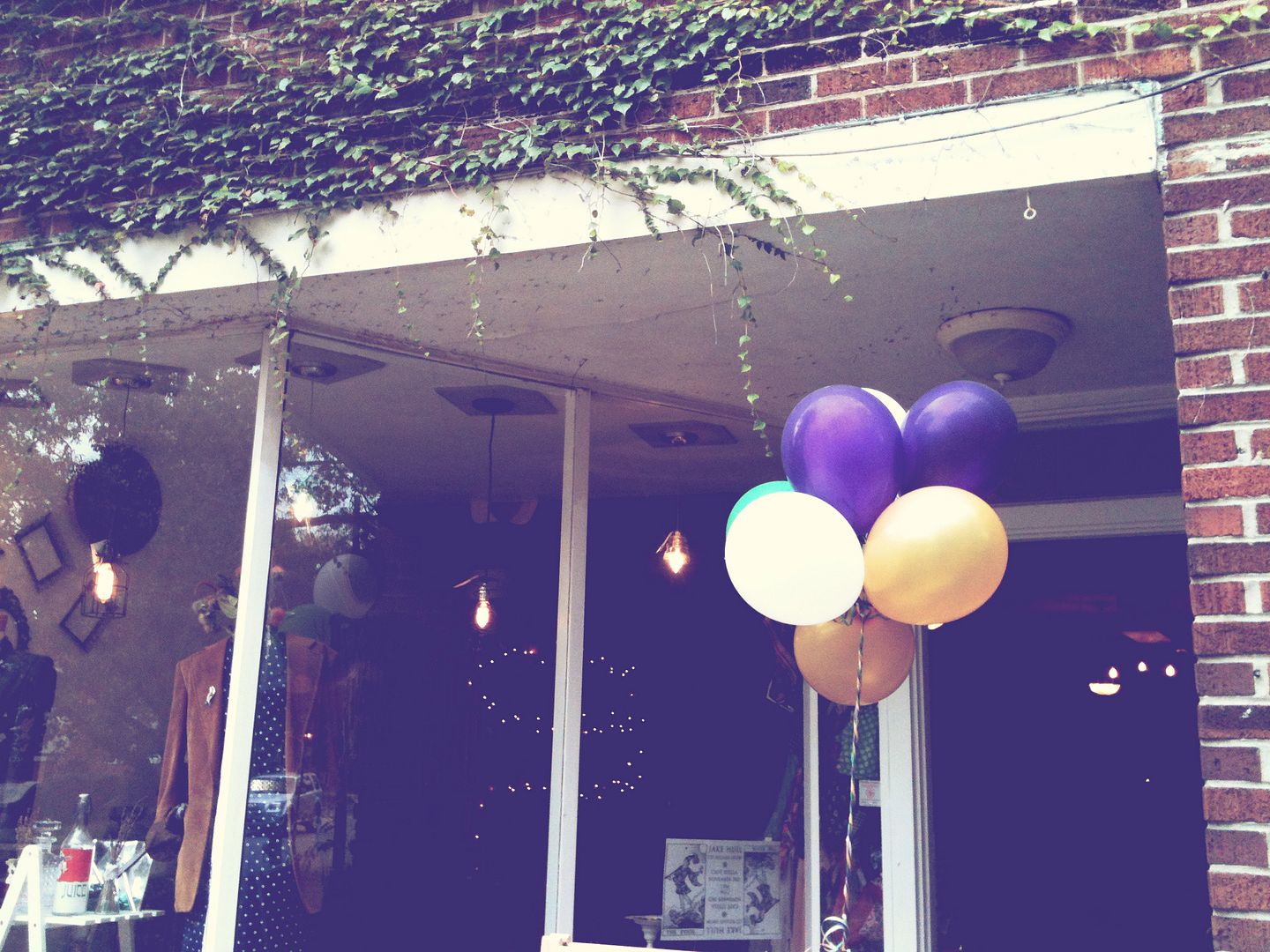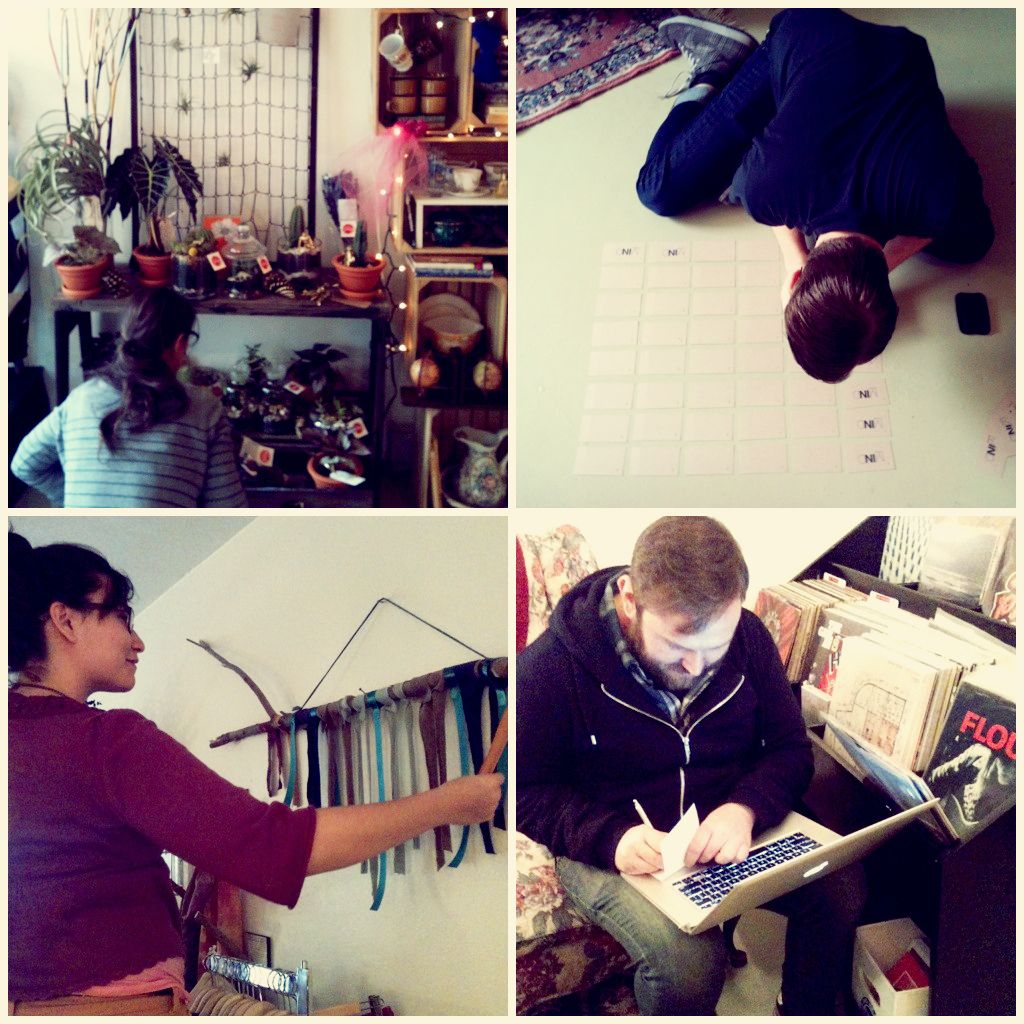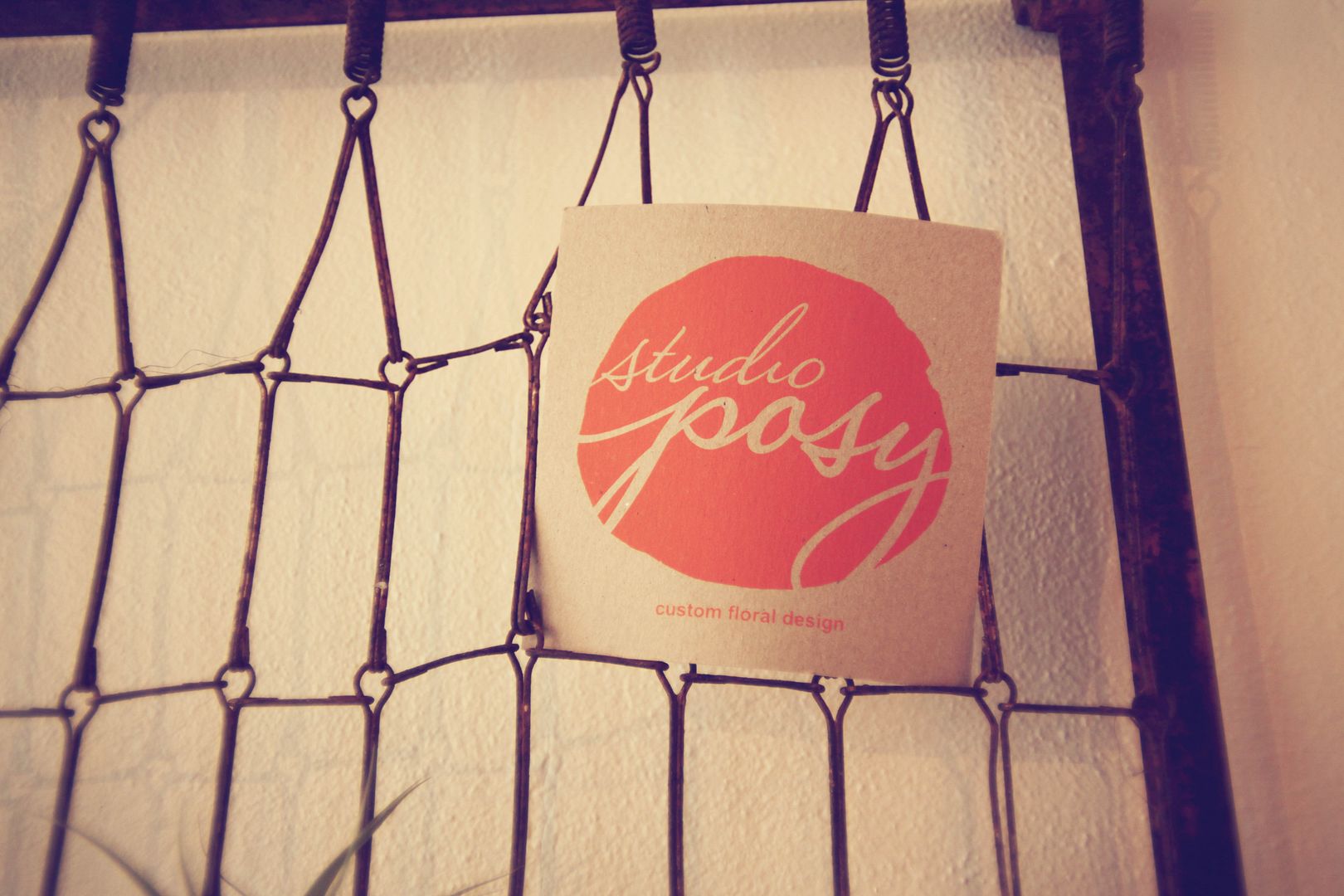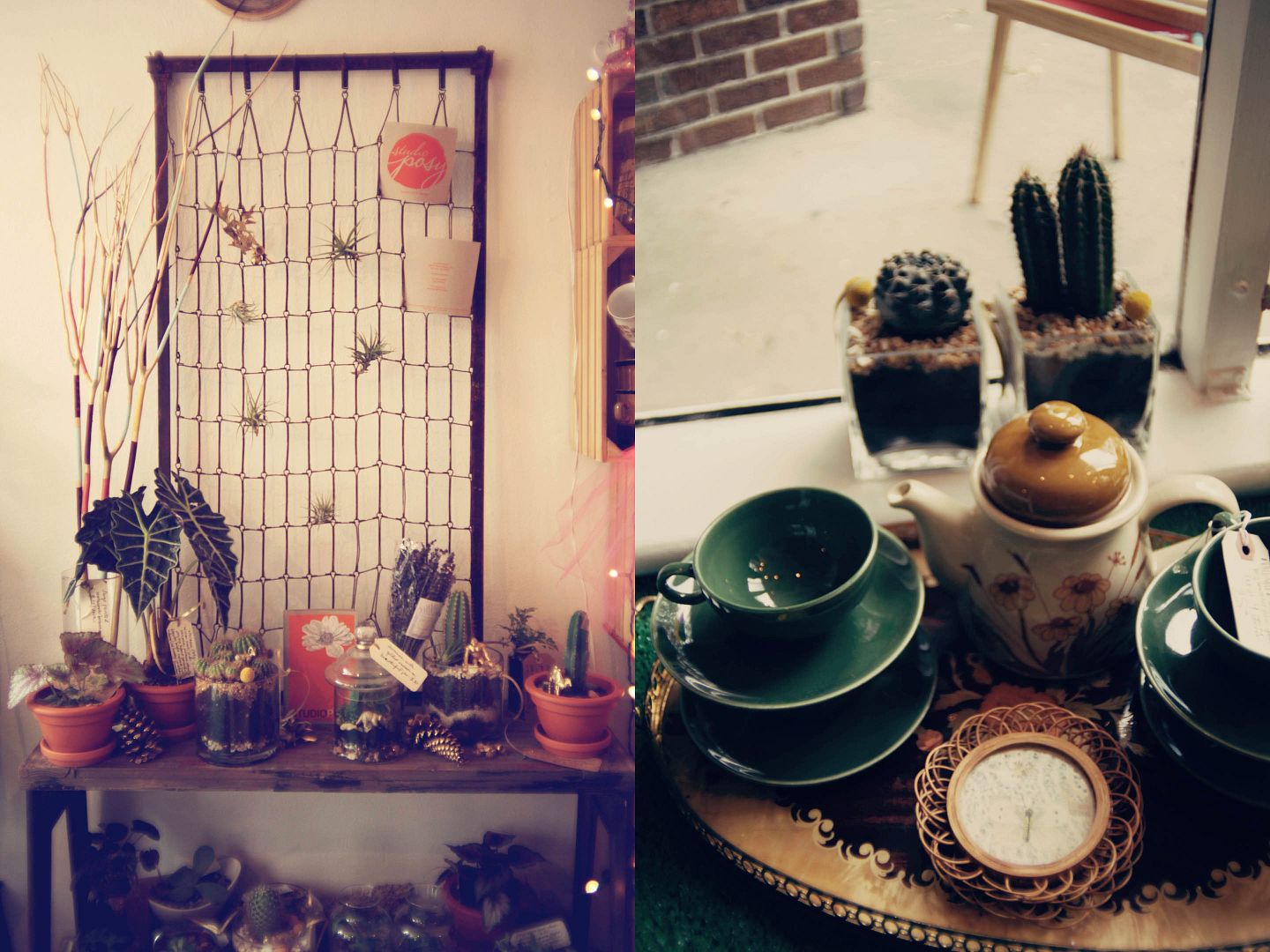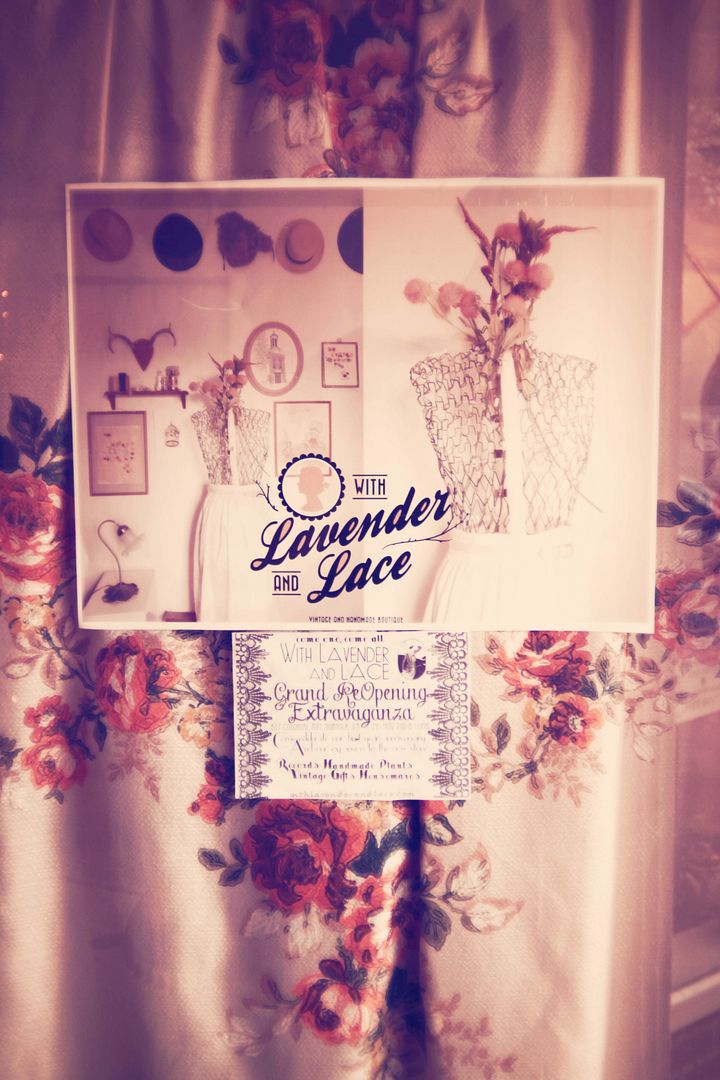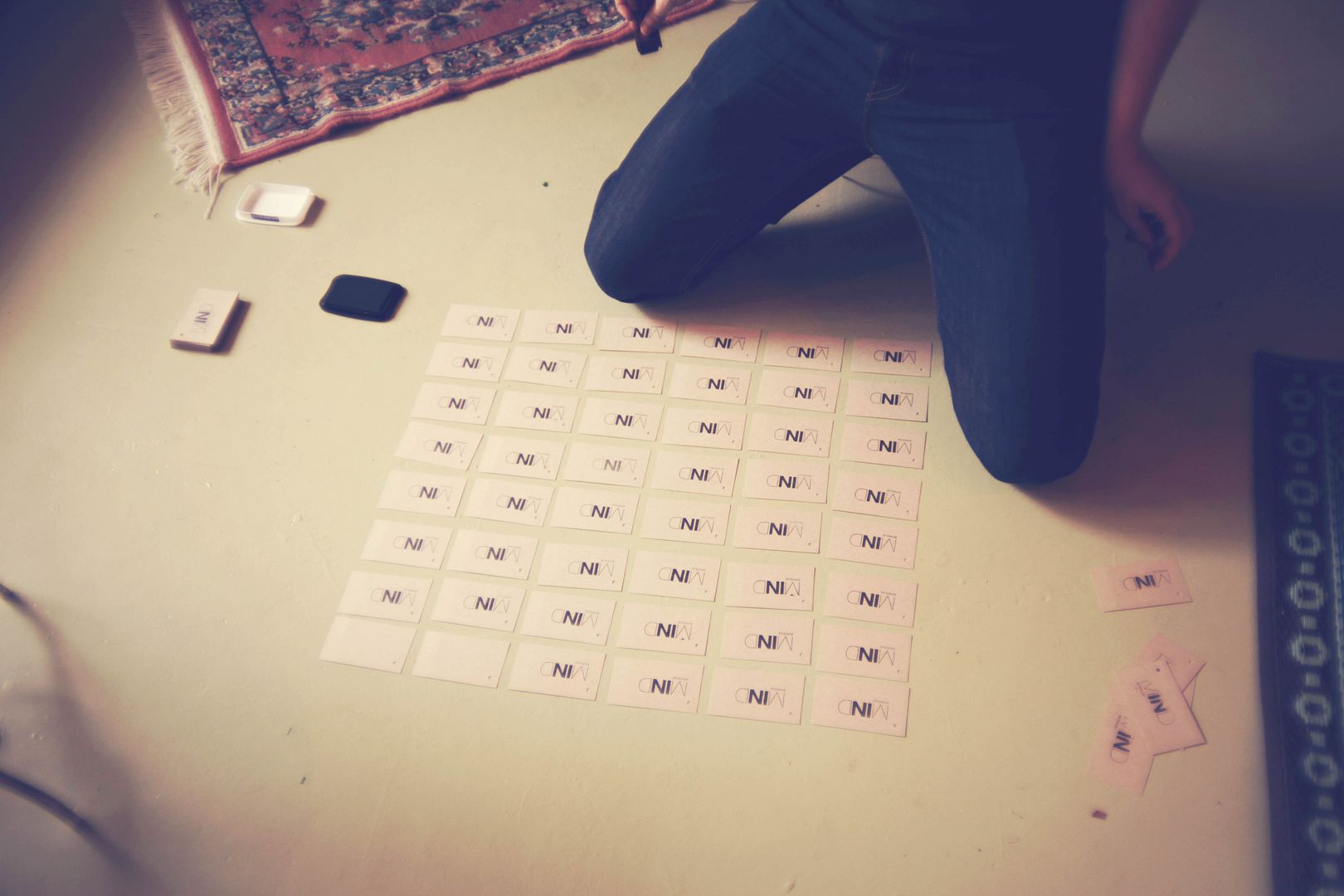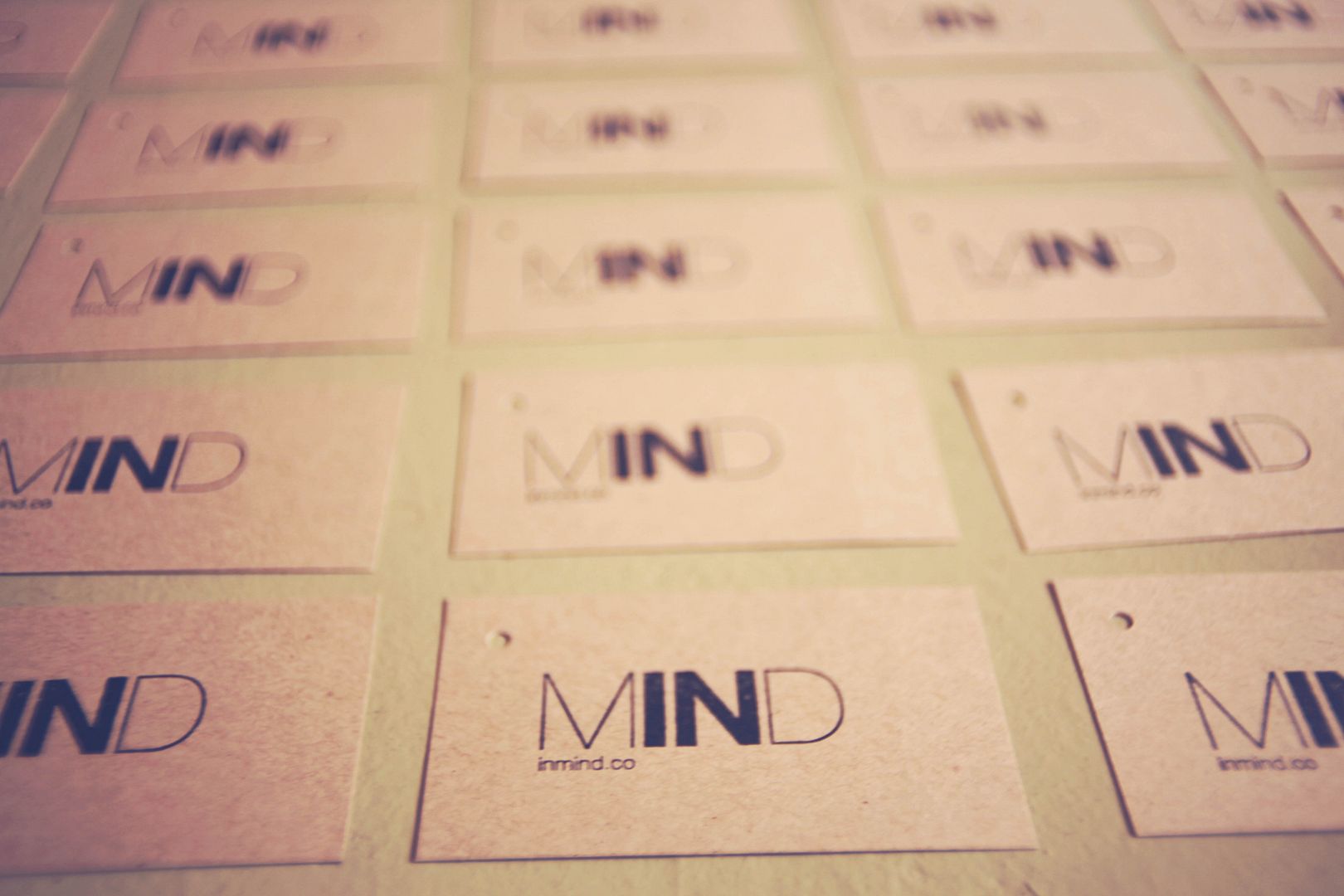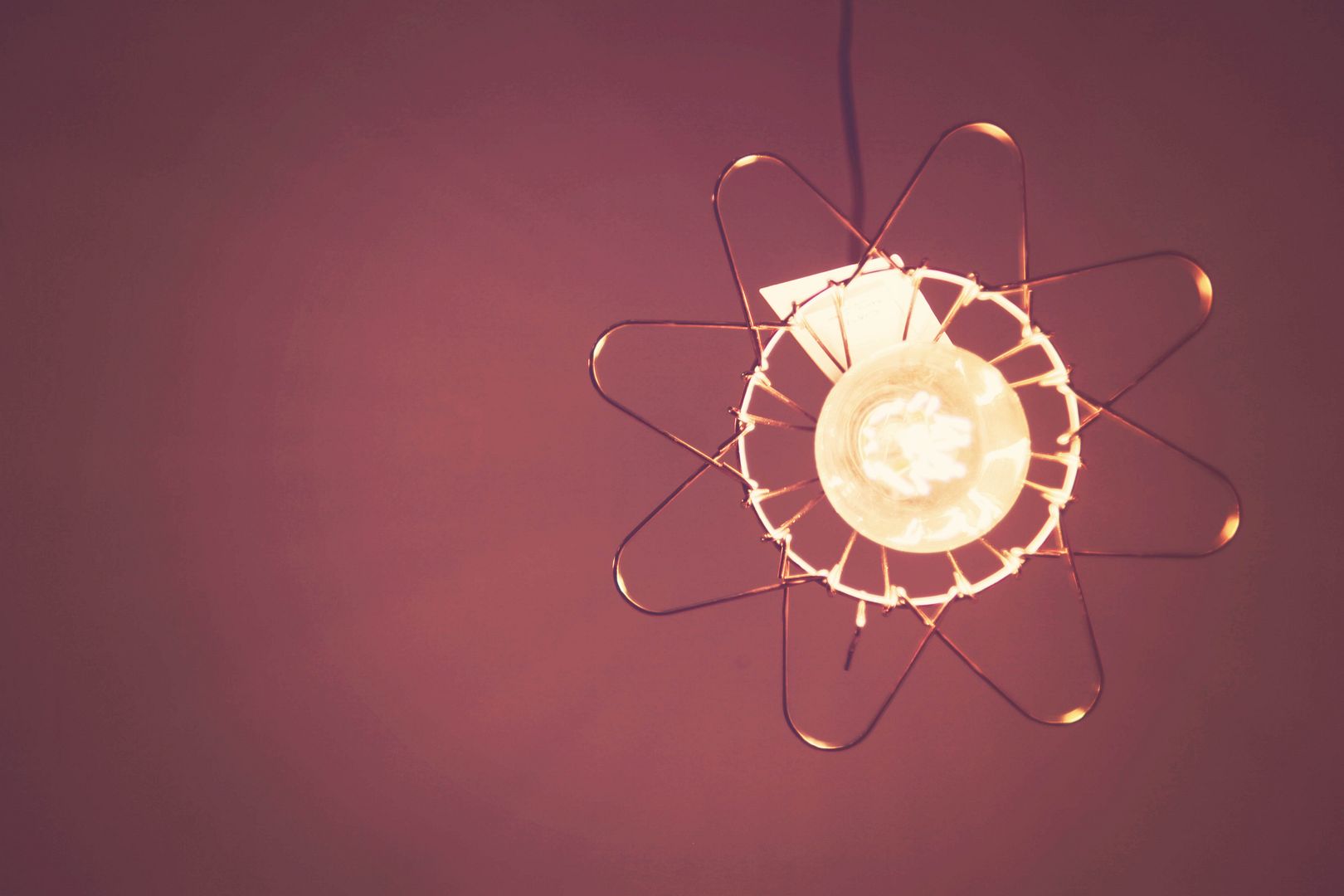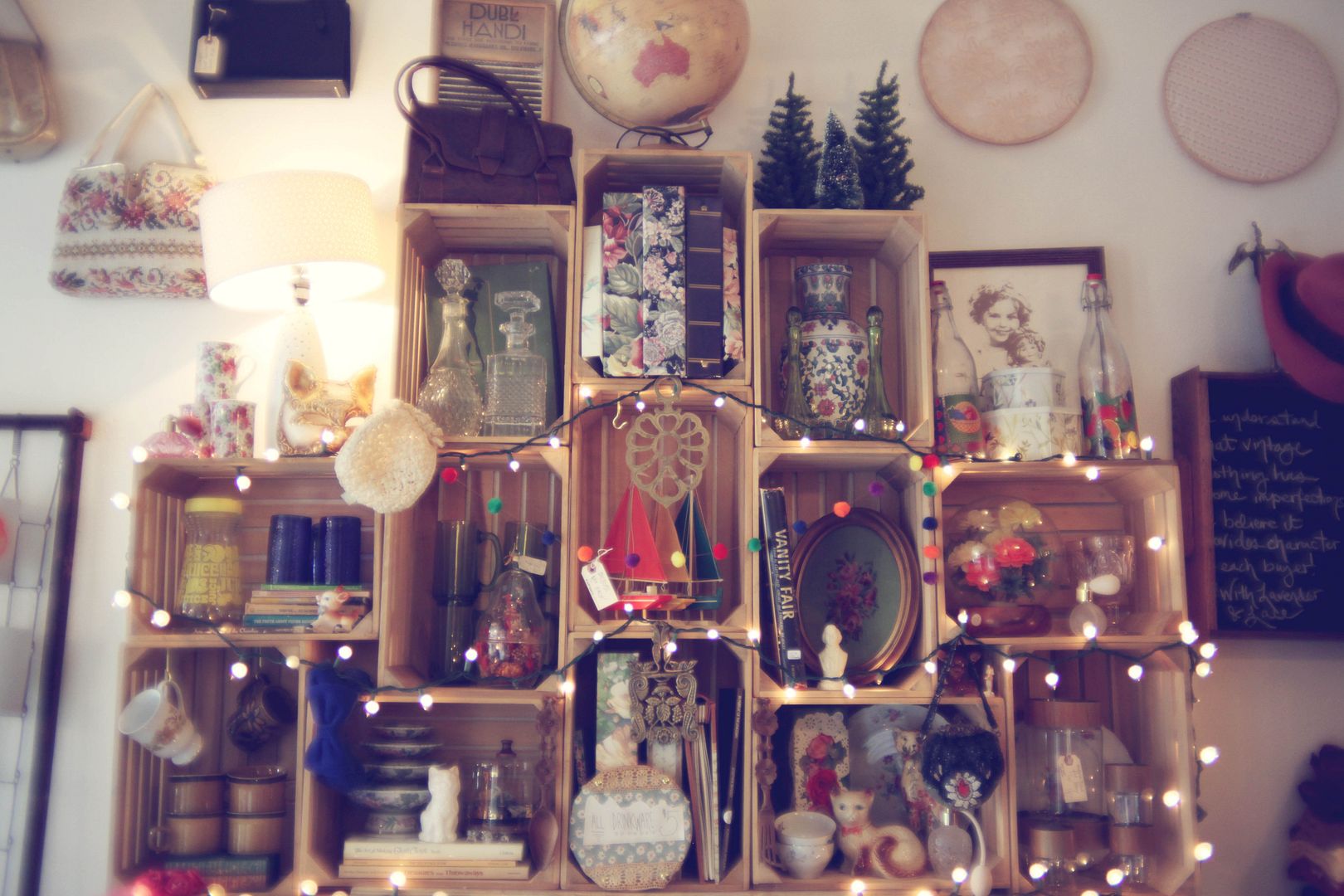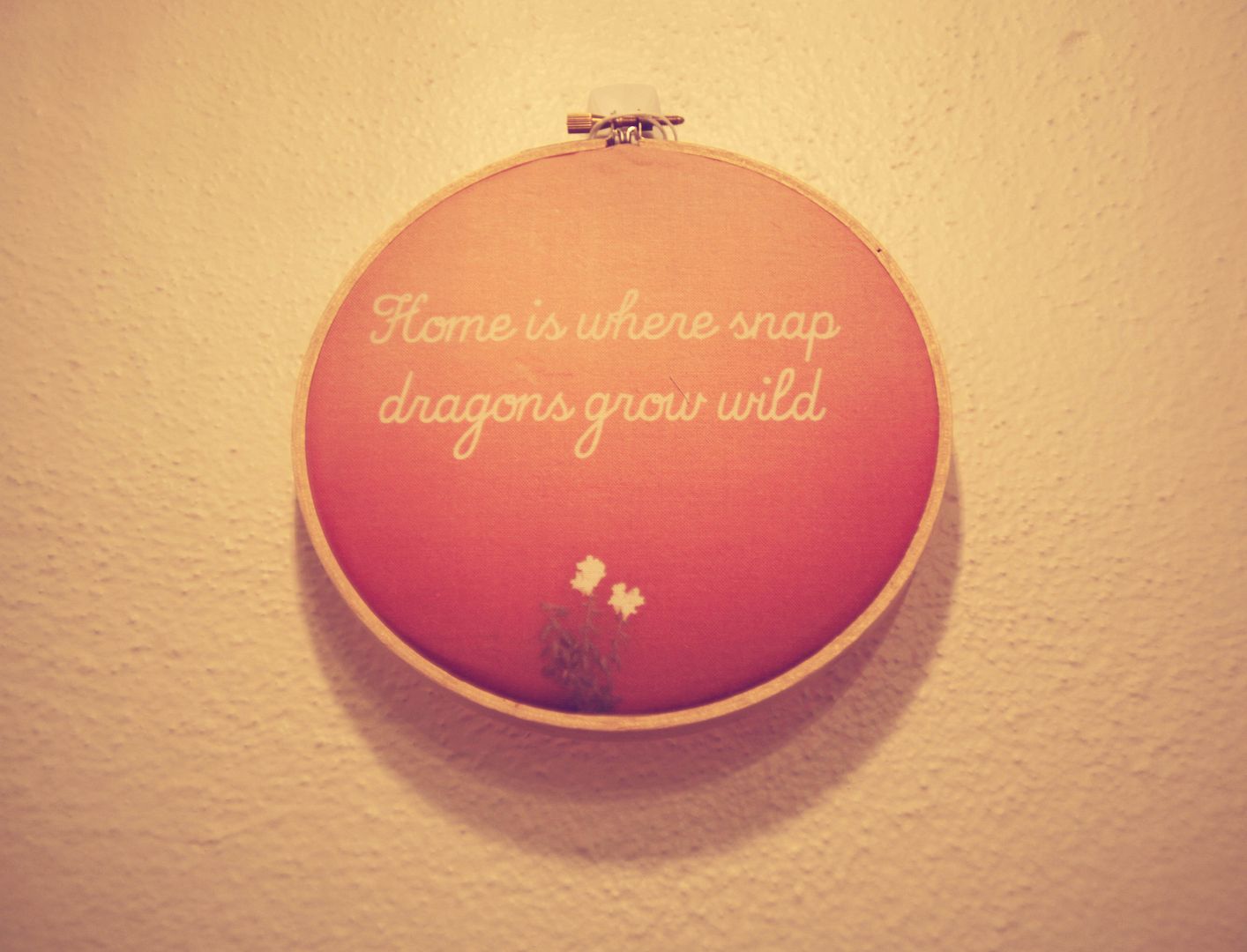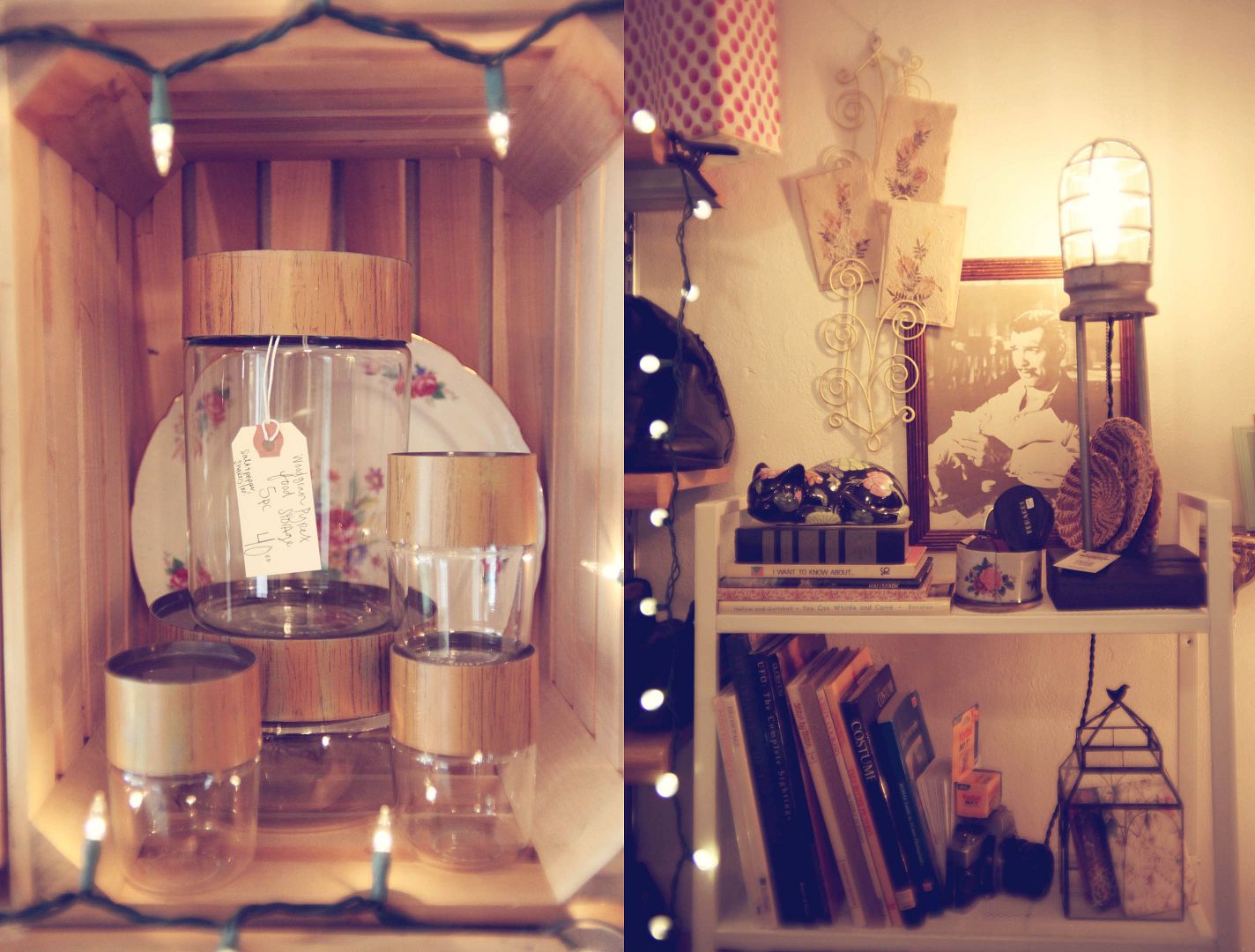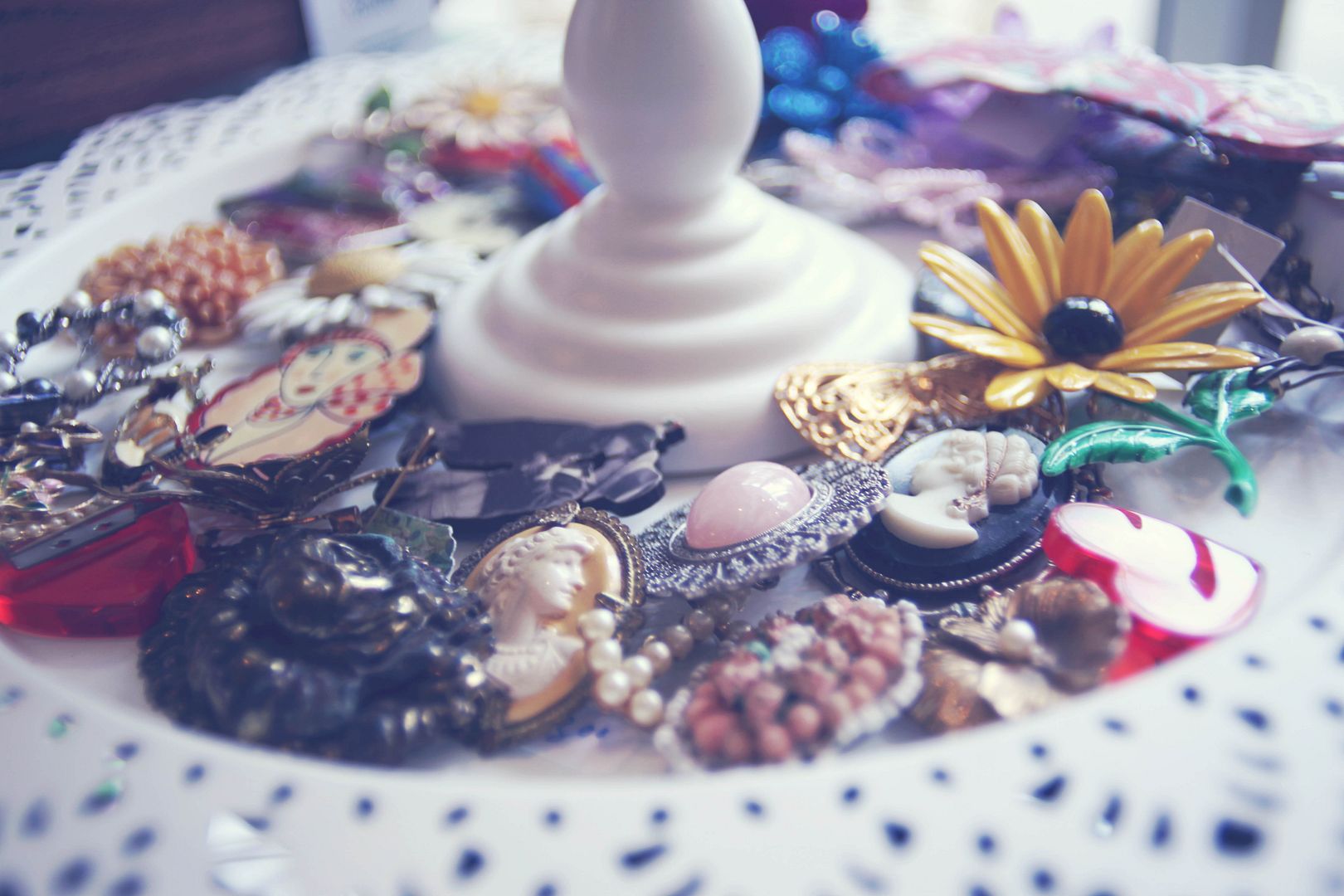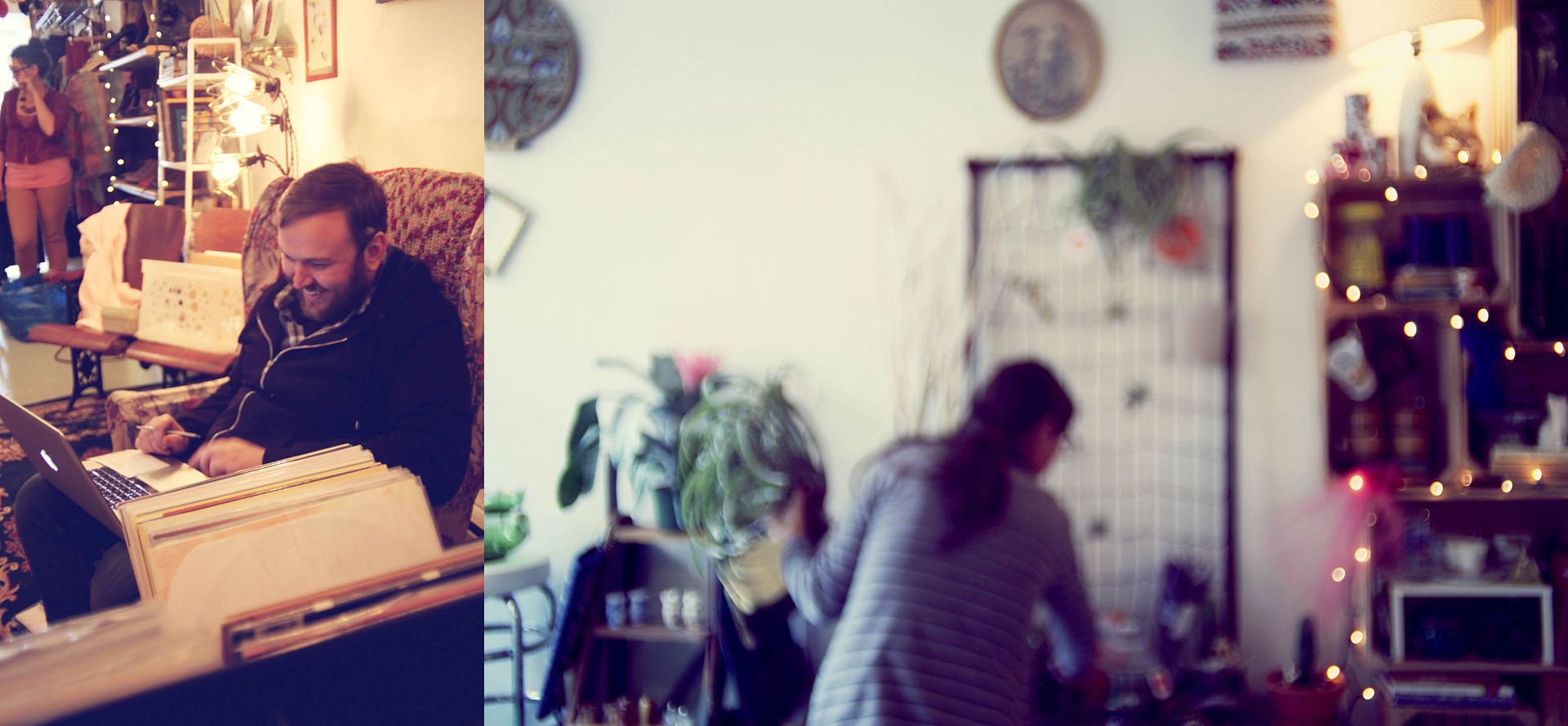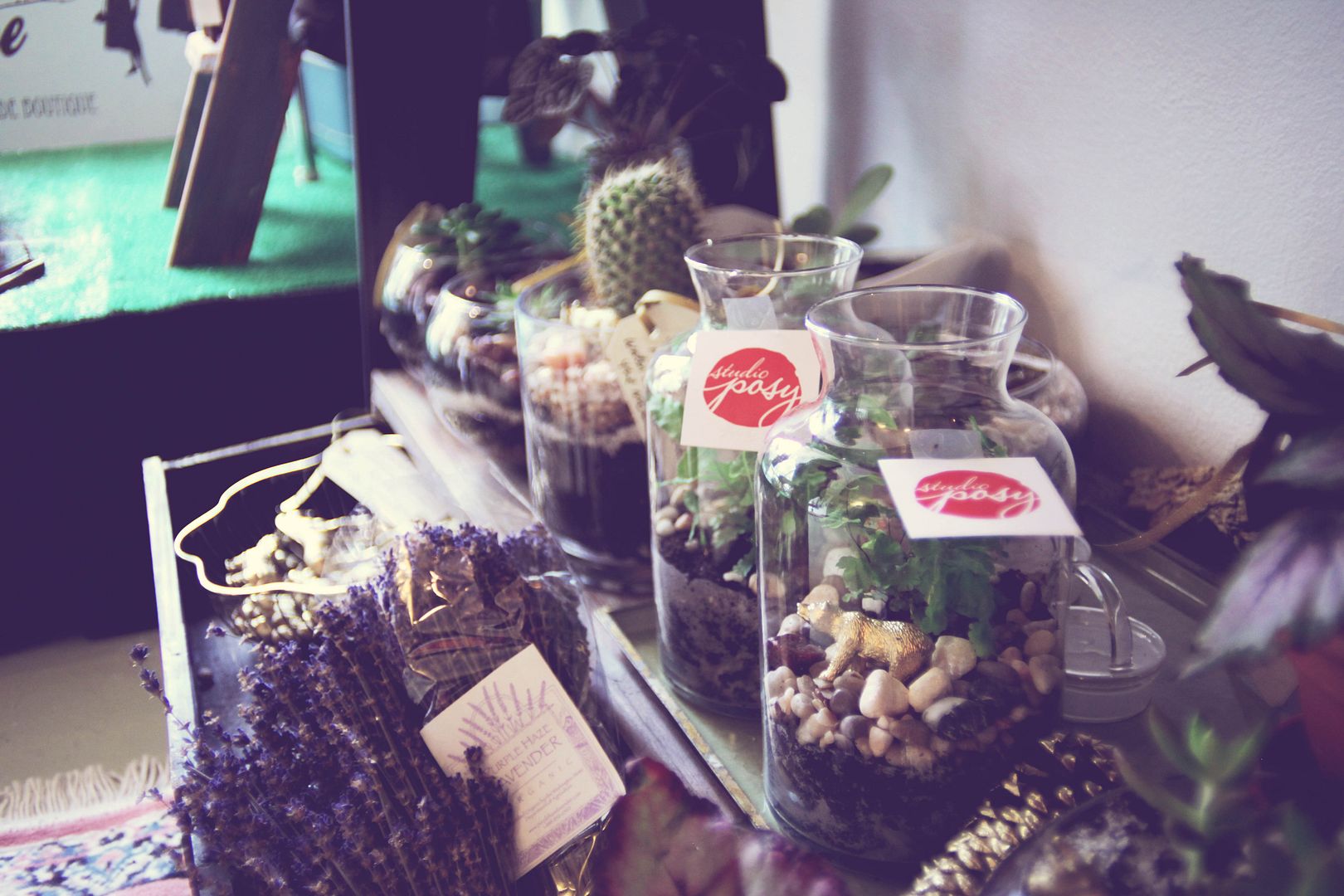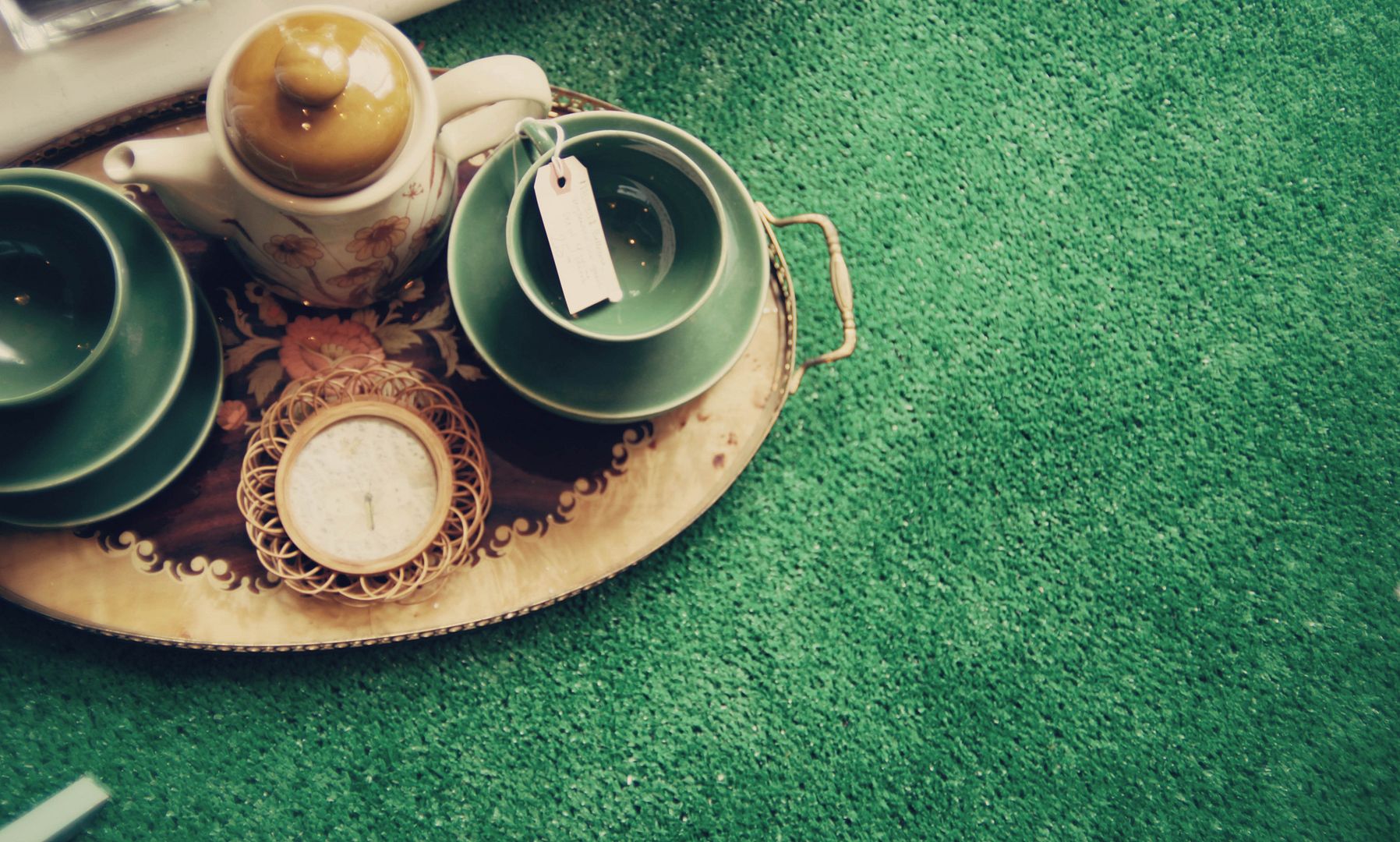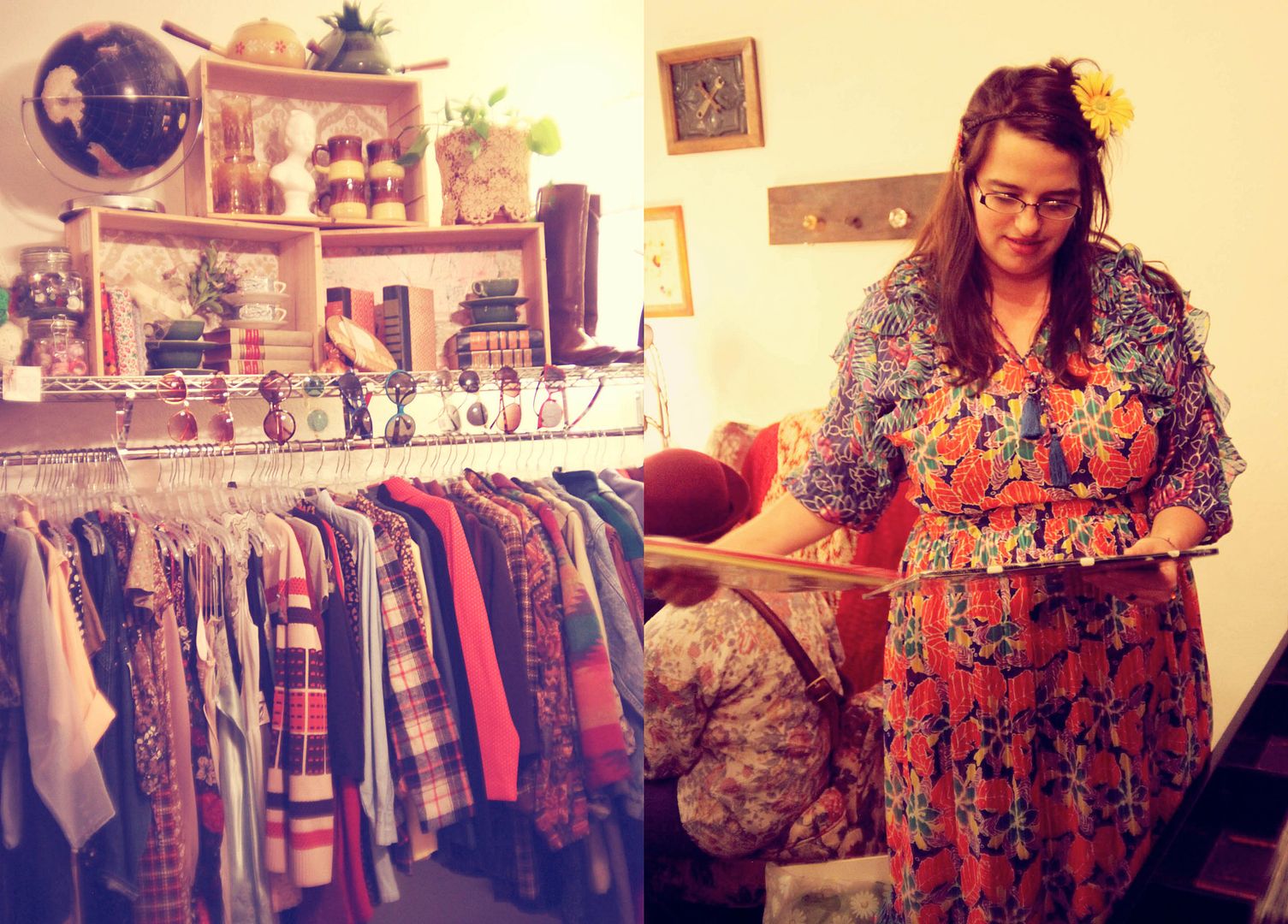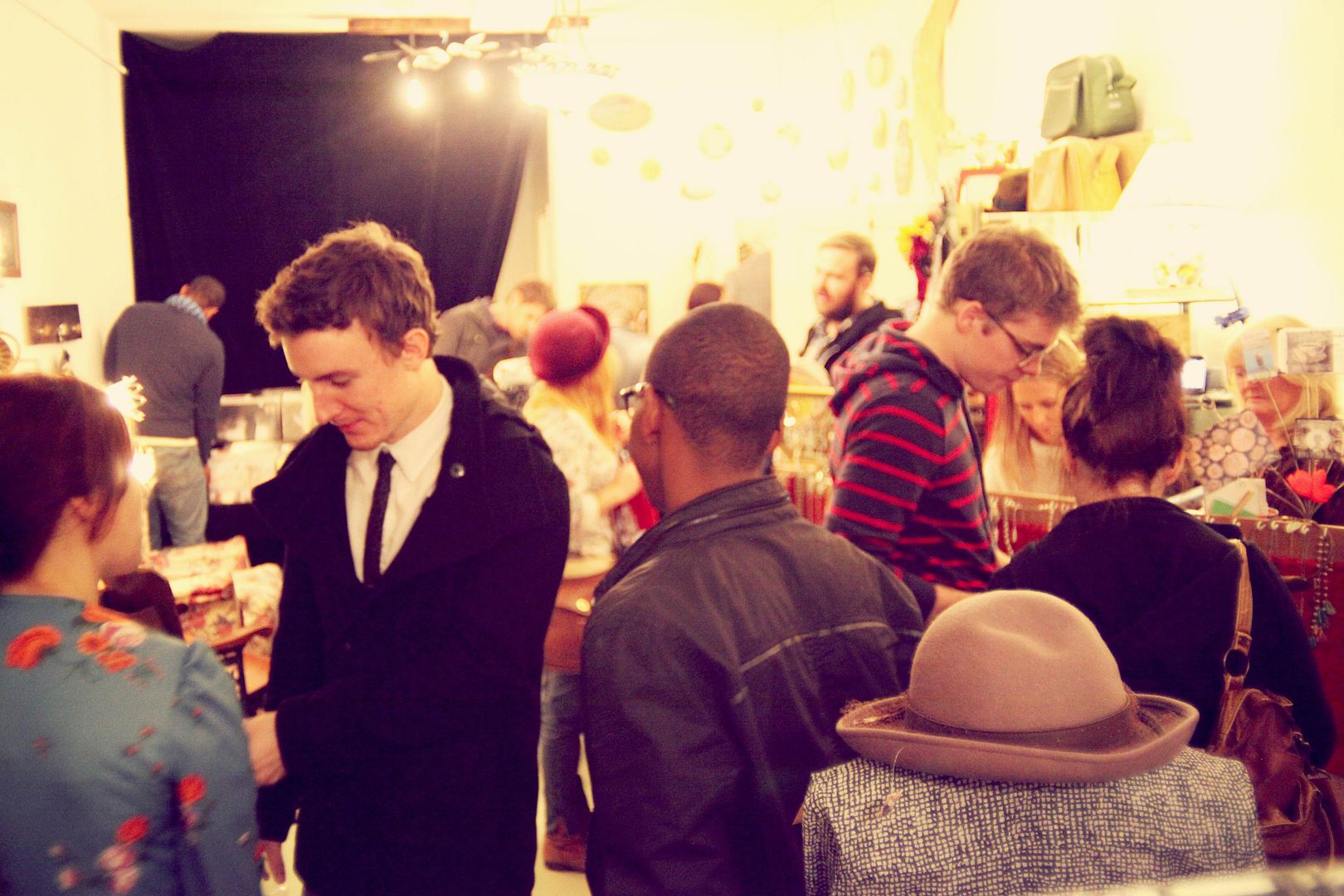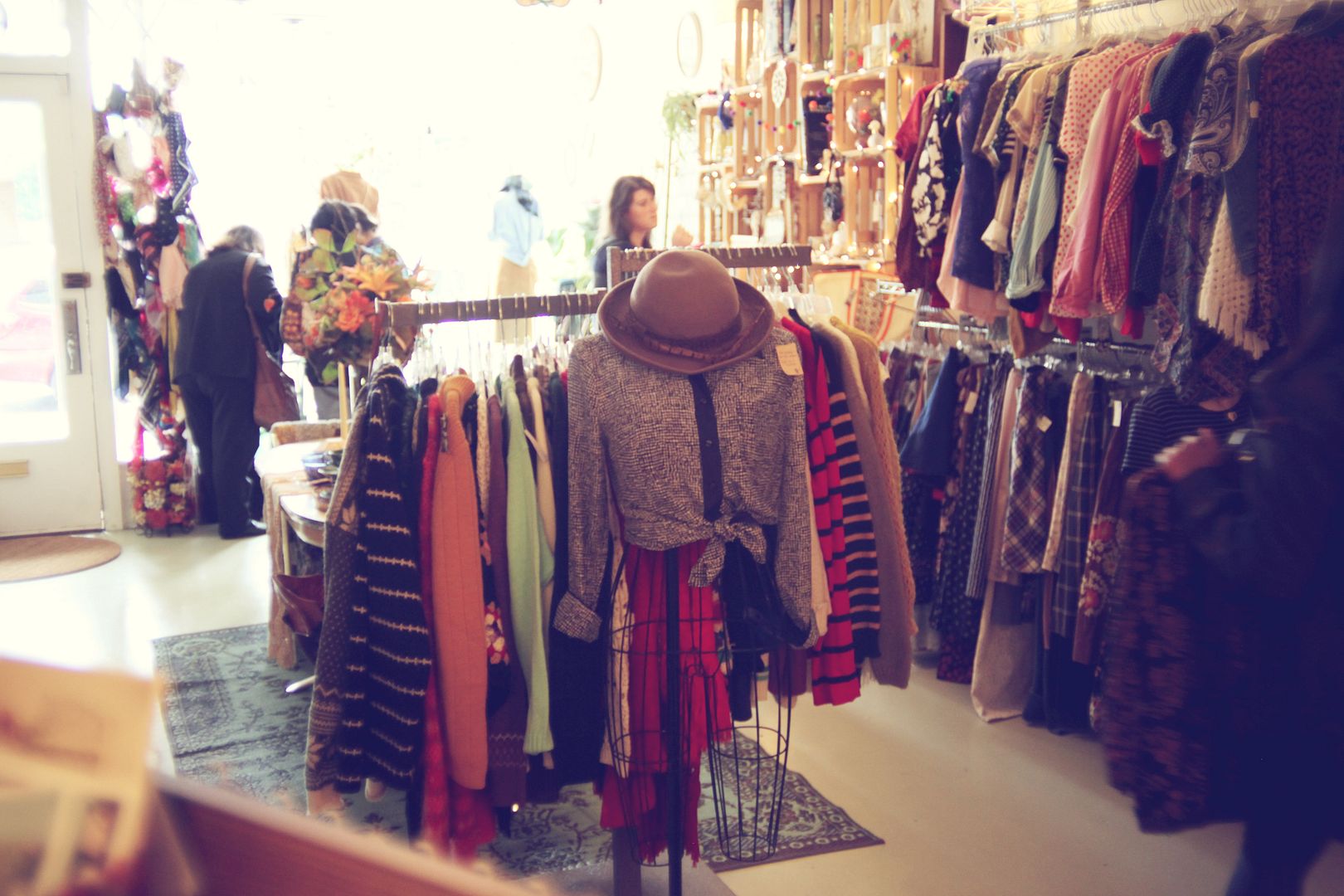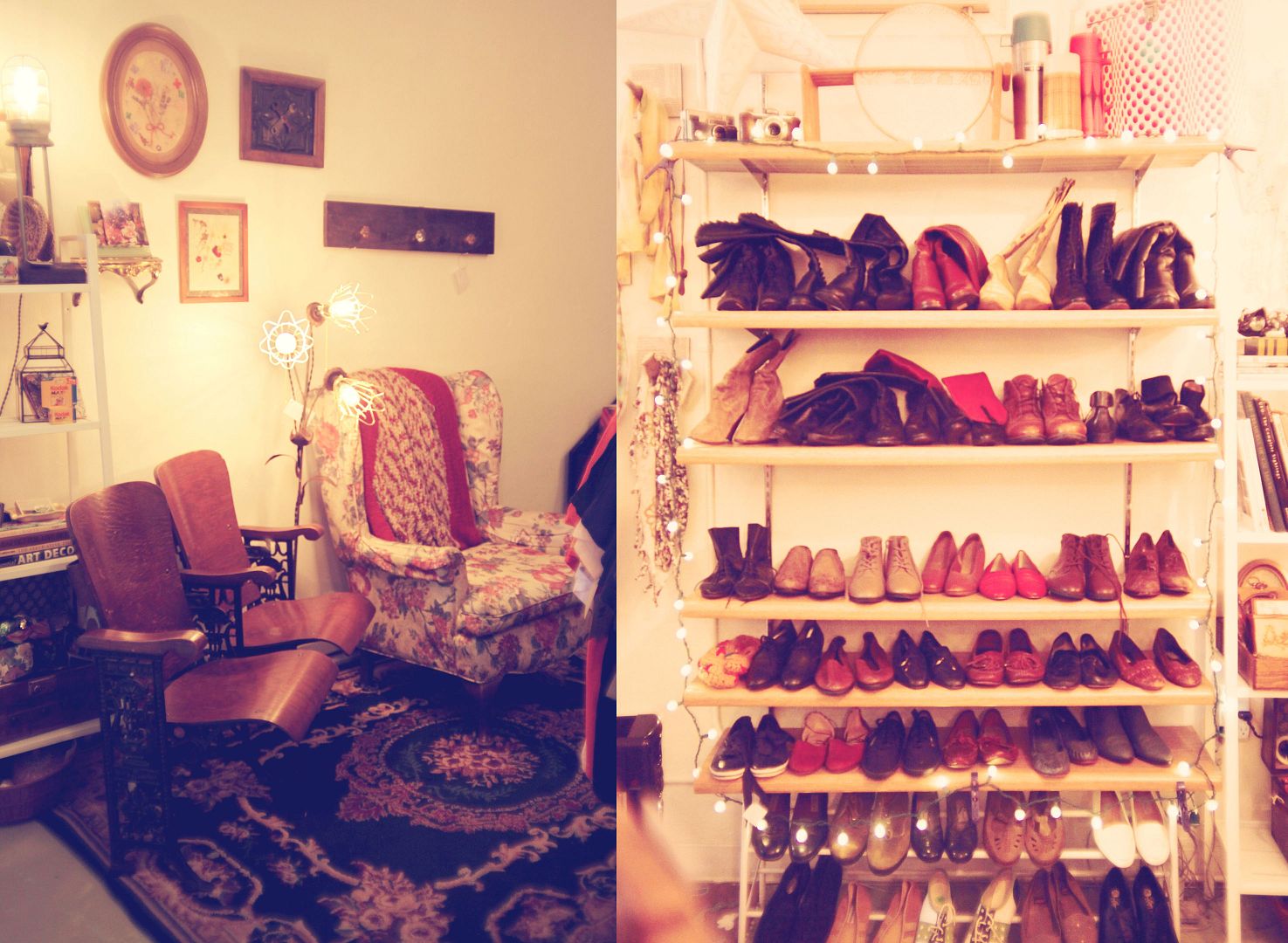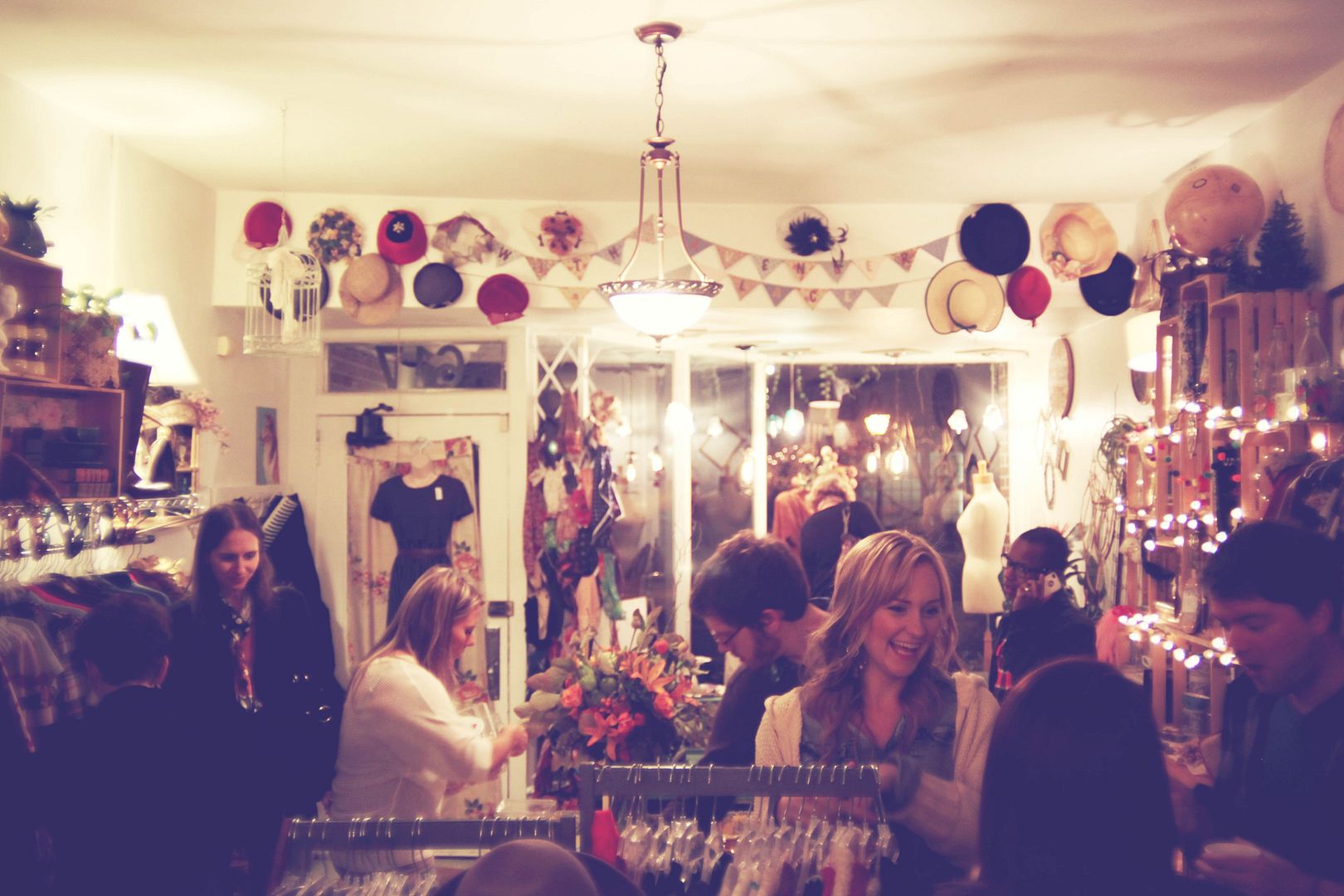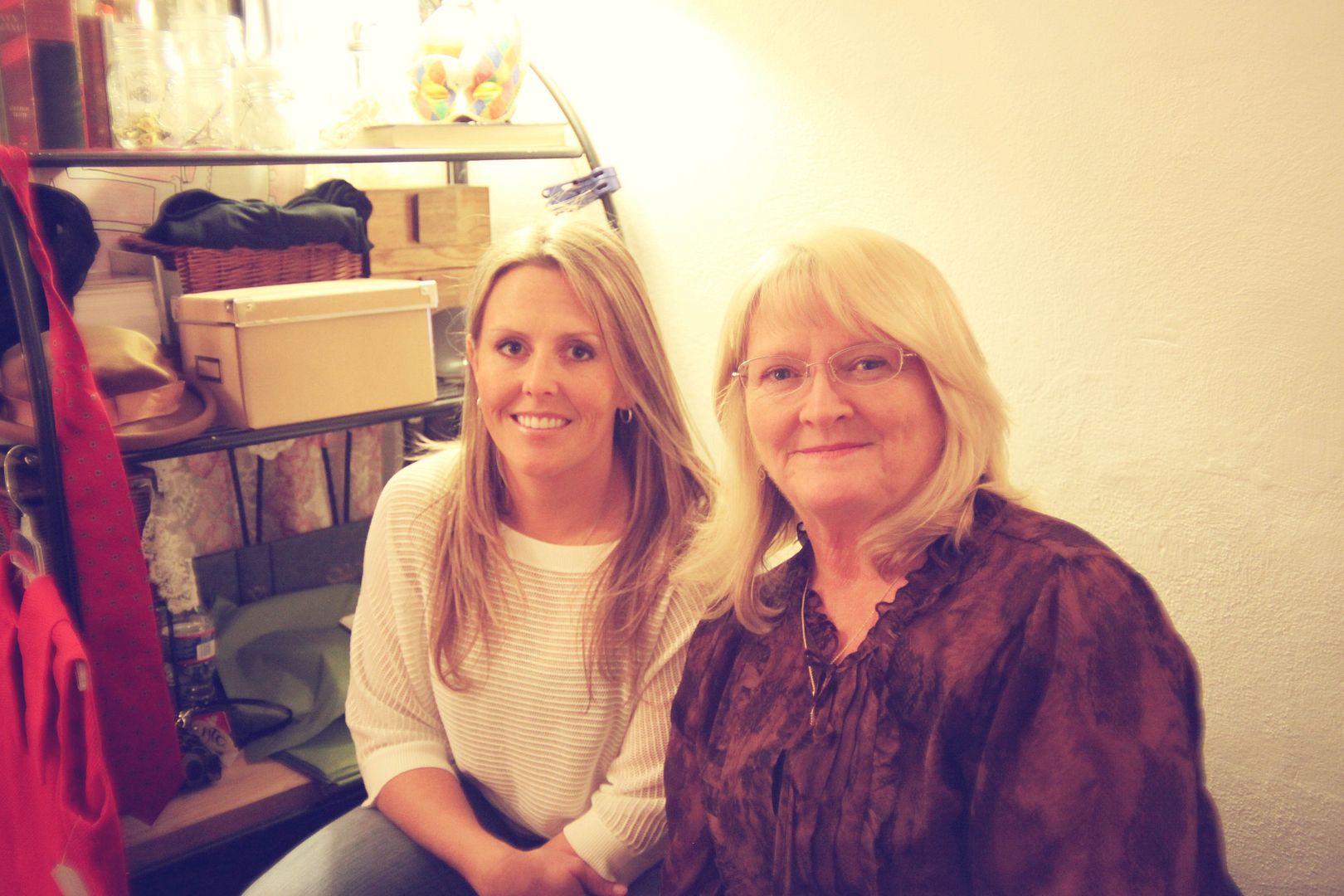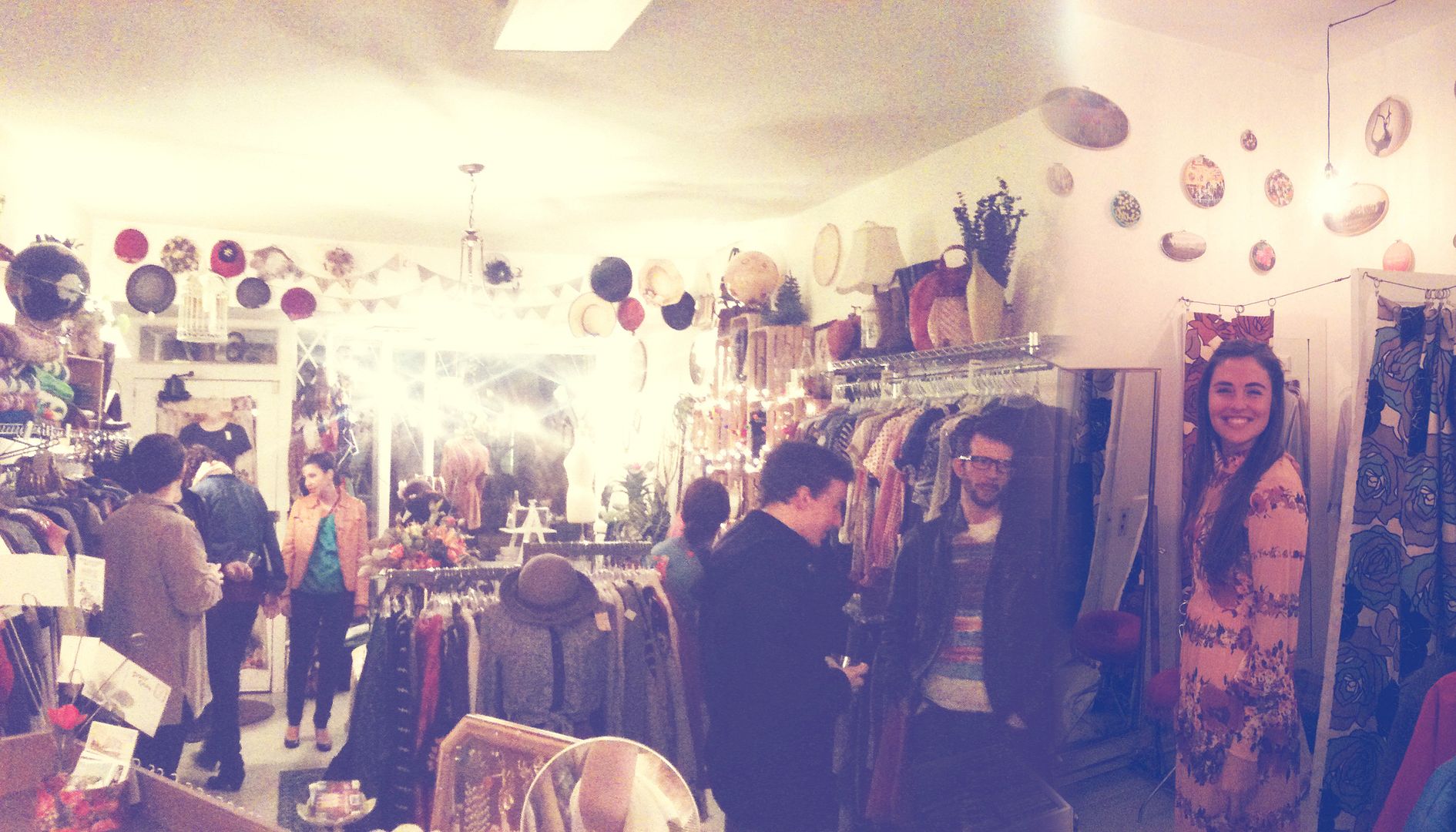 So far, the new space has proven to be a massive WINNER when it comes to foot traffic and space. We have a few smaller businesses working with the shop now.. I'll be posting aout each one in the future. but to give you some ideas... we now sell... RECORDS. MENS. PLANTS. HANDMADES. WOMENS. LIL BEBE's. LIGHTING. everything is as local as we could find/make it to be and the people that I get to work with are AWESOME. Im so happy to have people to showcase in the shop. whether it's their collections, creations or inspirations. You've got to stop by if you're in the area. This shop is so much fun to spend time in! :)