shop life (and revealed secrets!)
The past month has been a blast at the shop, as leaves are beginning to brown and im not completely sweaty all the time... I suppose Autumn is knocking on our door. This is for sure my favorite time of the year.. I love it when things are just between extremes, a comfortable wind and the prettiest sunsets make Norfolk a GOLDEN place to be during season changes....(At least I think so) We have some foliage and I'll let you know when/if I get to see some reds and yellows. I have been on the constant hunt for Autumn wearables from blazers to silk tops, wool skirts and between season dresses.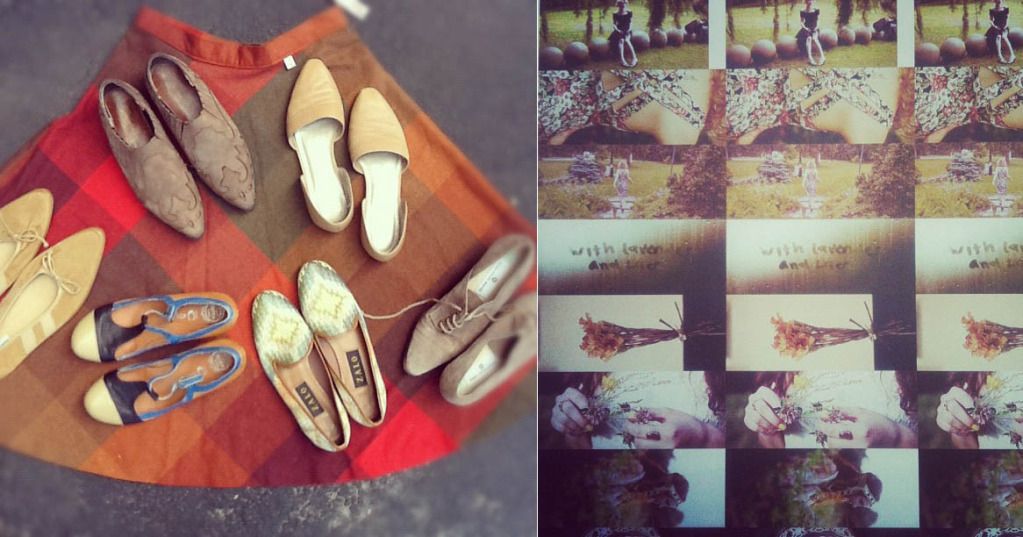 We also celebrated a new bimonthly sale called Caturday where any body can come in and say "HAPPY CATURDAY" to receive 20% off their entire purchase, they can paint on whiskers for 30% off or bring their very own cat and get a secret discount. (ITS AWESOME) I put out all of my cat inspired items and
Call Me Cupcake
(Her name is Emily and she sells vegan cupcakes at the shop every Saturday) she made kitty cupcakes as well. It was a seriously great day and we had a ton of people stop in and stock up on their favorite items on sale!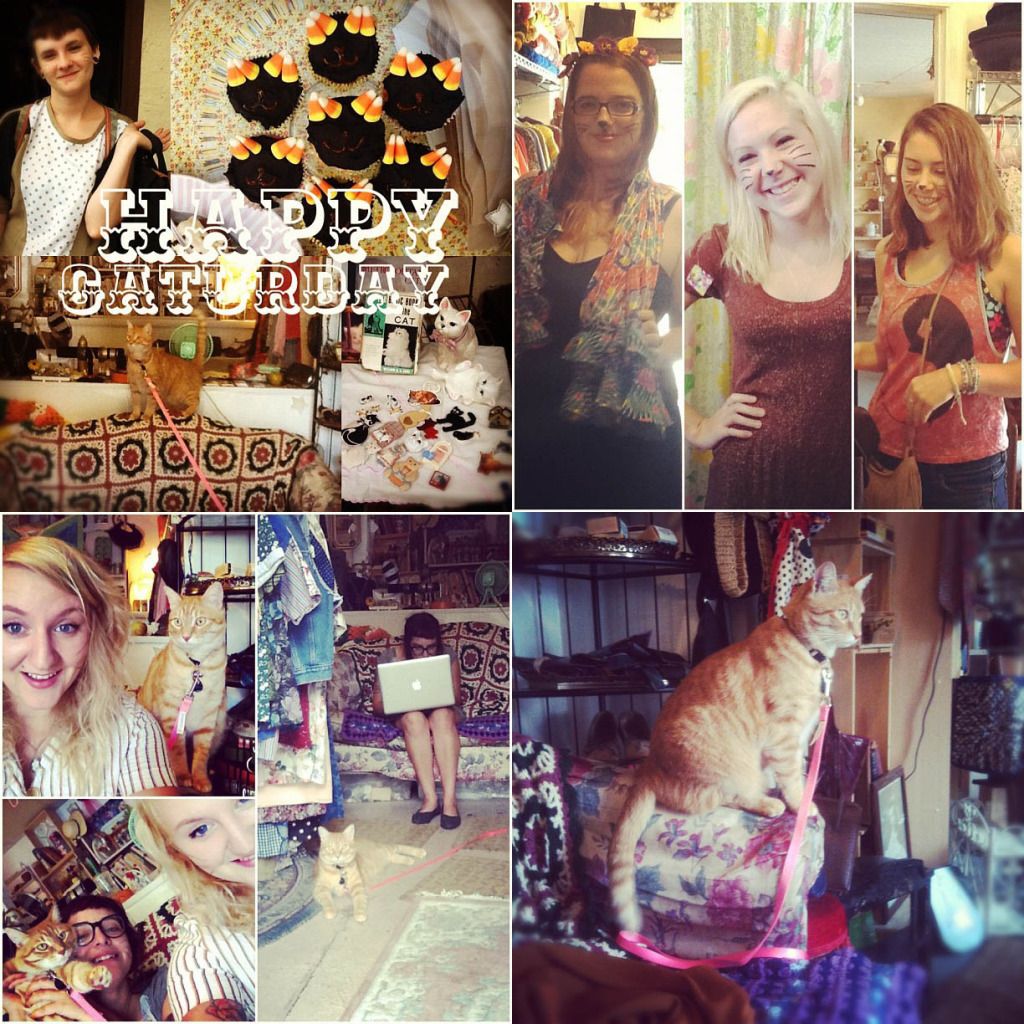 a few little peaks into daily shop life..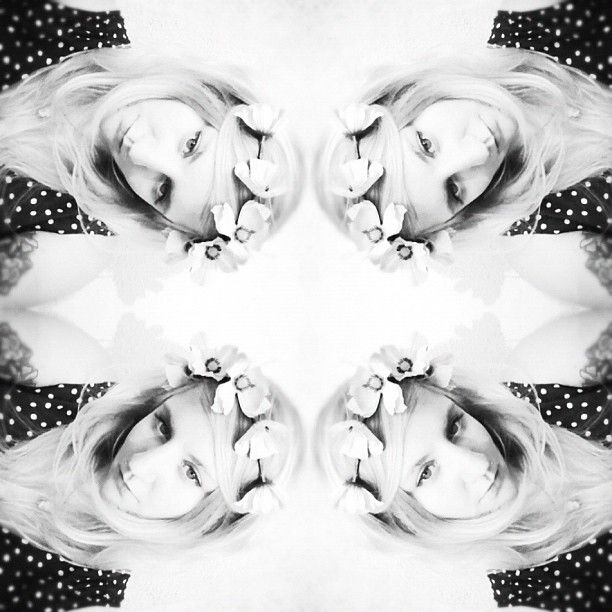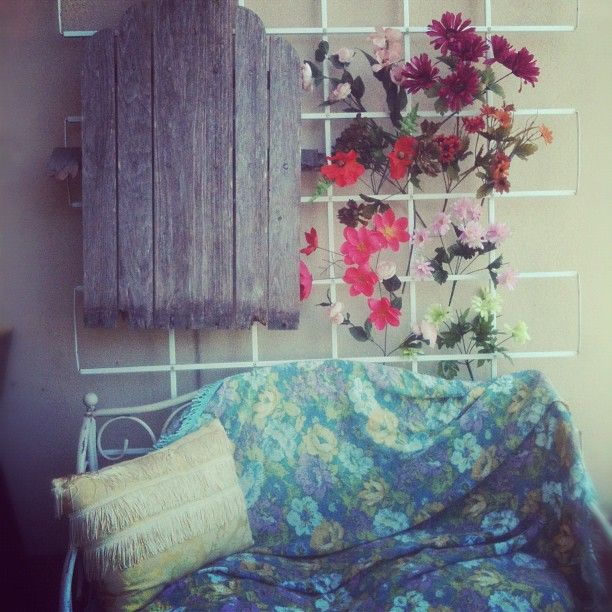 WELLLLL, Its time to fill the world in on what has been in the works for
With Lavender and Lace Vintage.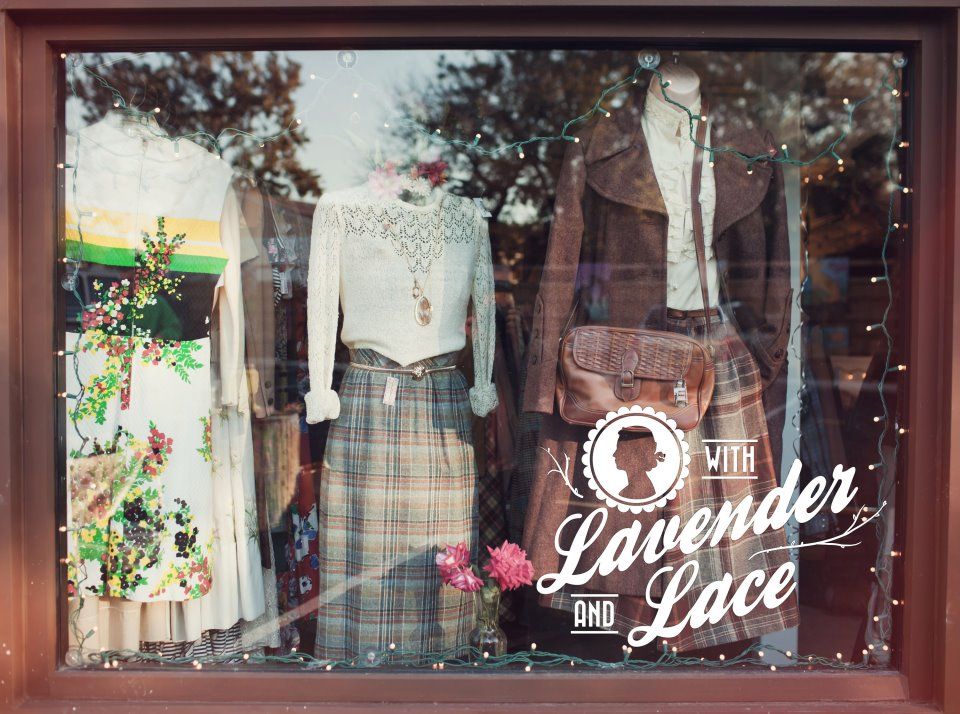 It has been nearly a year since I opened my
DREAM boutique
in a tiny 100 square foot space behind a restaurant here in Norfolk, Virginia. A wonderful, charming, challenging, experimental, and crucial year of my life and it has led to this...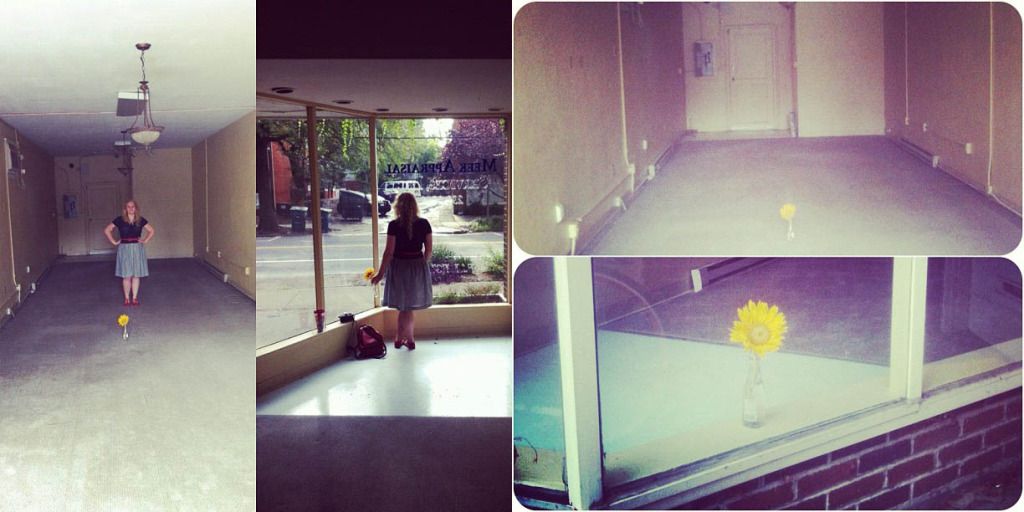 and we are doing it SOON! I hope to be open in the new location in less than a month and a half, the new shop is even closer to my home and is more than SIX TIMES the shop's current sq footage. It really has been a wild adventure and I am still somewhat in the middle of finalizing permits but today, I just want to thank Norfolk for supporting my small business in helping with support letters while I struggled with obstacles and legalities. You all have been so wonderful to me!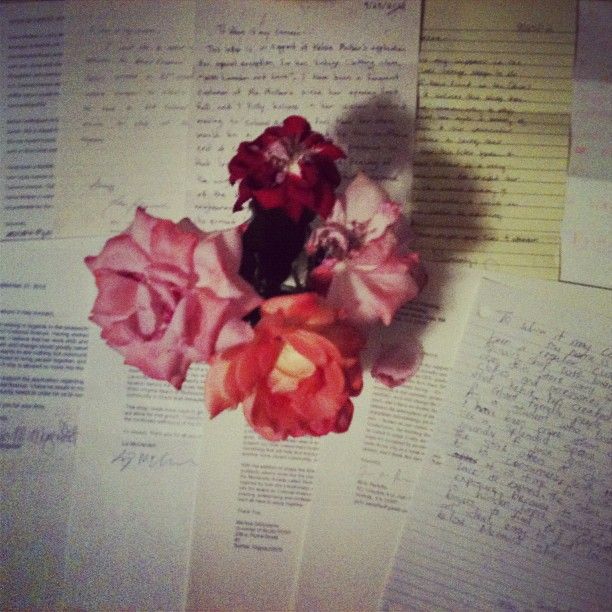 Today was the public hearing and Planning commission voted unanimous to approve the special exception (thanks to all of the support letters!!). this was me today, before and after.
I'm starting work in the new shop next week.... painting, tearing, sweating, moving, spraying, throwing, dancing, snacking, nailing, hanging, screaming, & remaking are just a few of the activinites that will be taking over my life from here until early November (Reopening date TBD)