Cupcakes, Adventure blankets, Breakfast OH MY!
We've got a new weekly adventure happening here at Lav and Lace! Every Saturday through the summer, miss Emily Hill from
Fegan Baking
will be selling amazing Vegan treats to the customers and the happy people of Norfolk! She sets up right infront of the shop and this is her second week and I just took a few photos of her treats for today.. they change every week! YUM!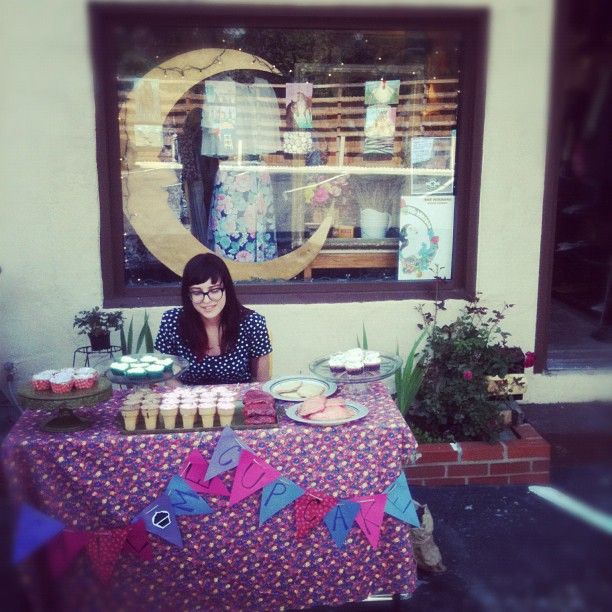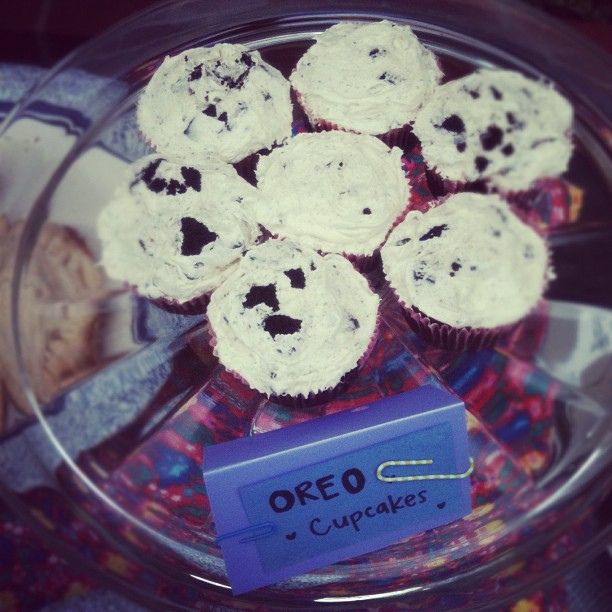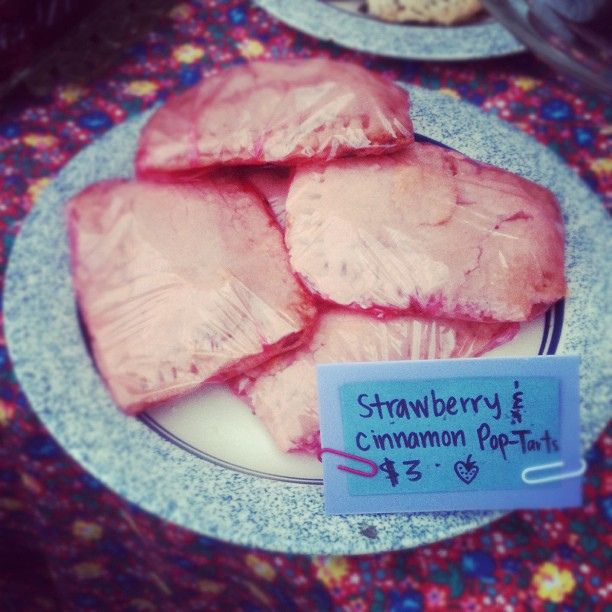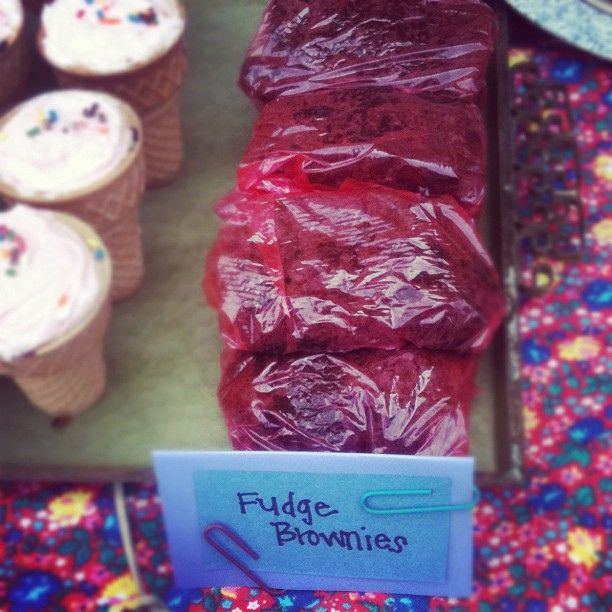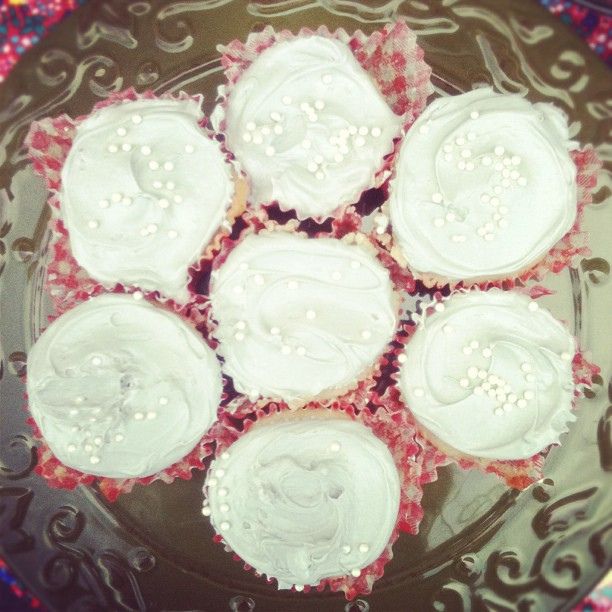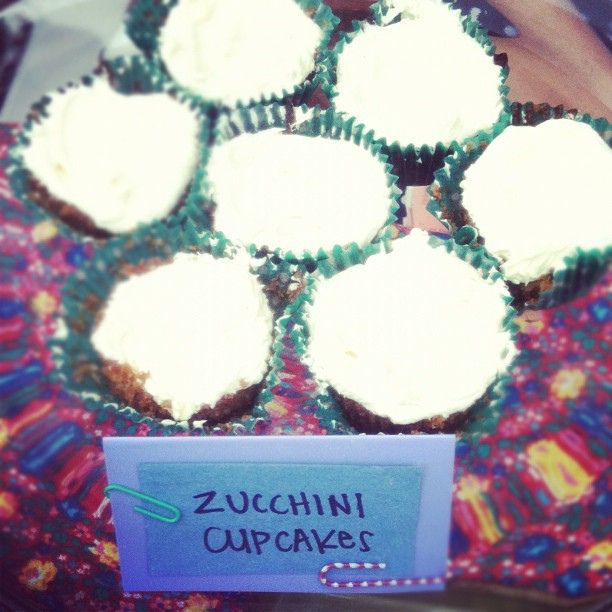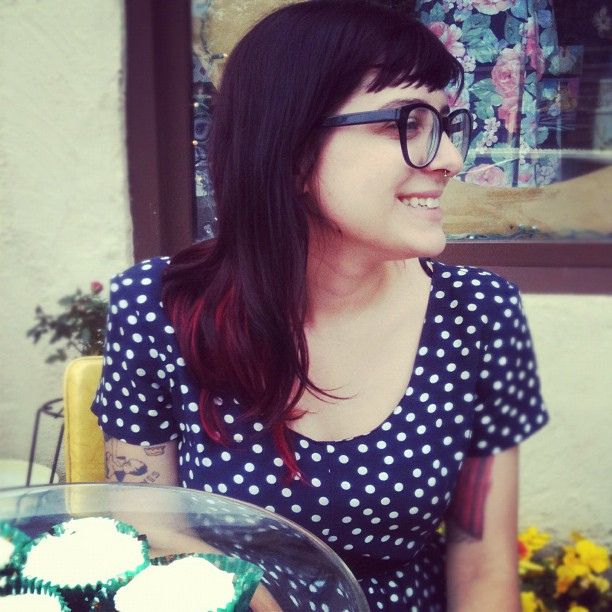 Here are some sweet moments around my house like breakfast, New Orleans inspired windows, my babe Ryan and a photo i took when i was sick with a ranunculus in my hair!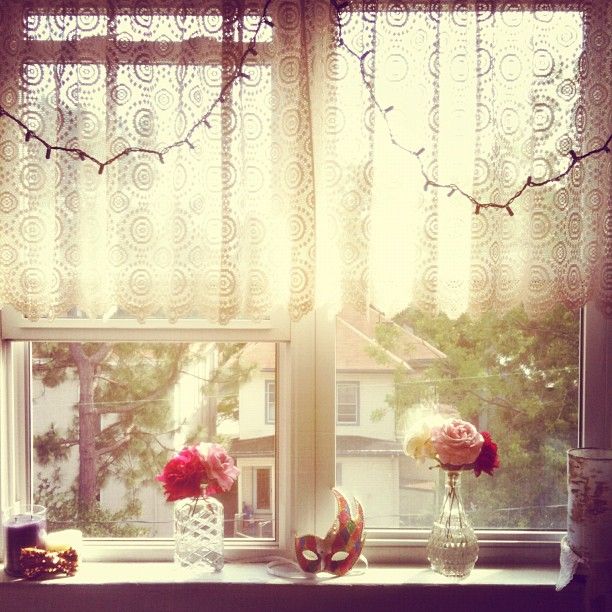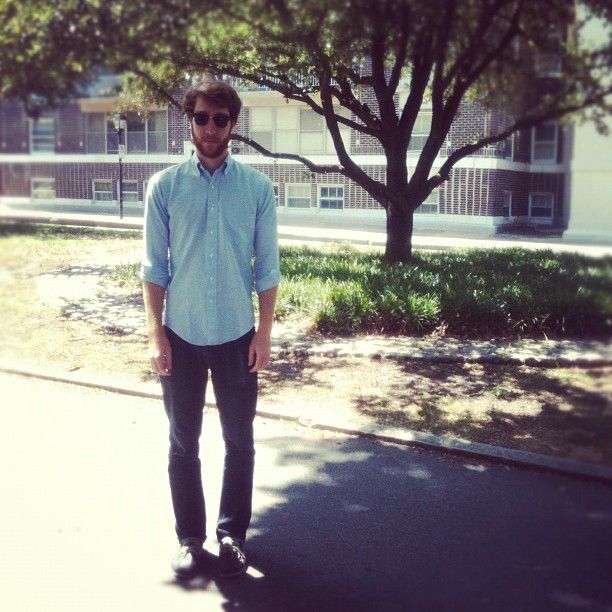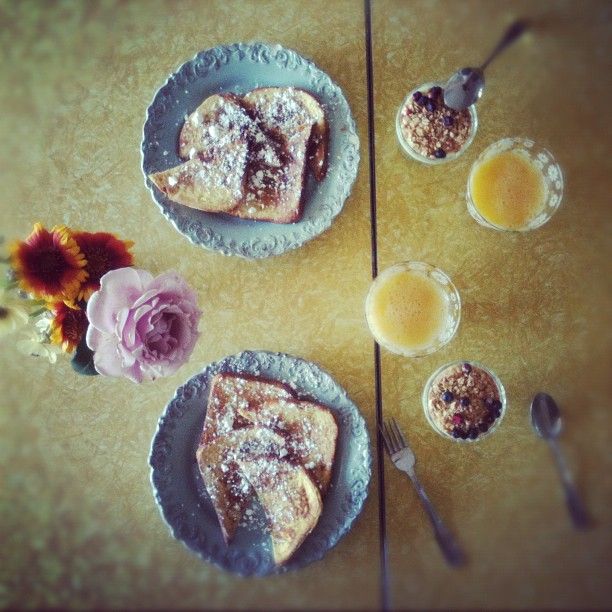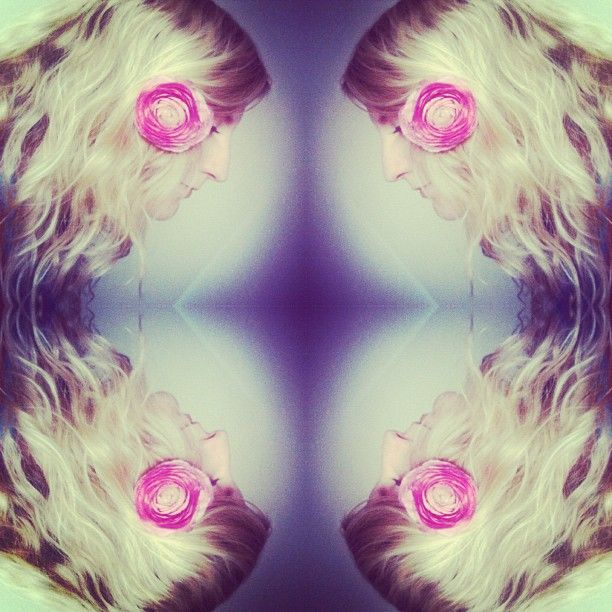 These are
With Lavender and Lace
's newest signature item.. ADVENTURE BLANKETS! The idea behind adventure blankets is simple.. put one in your car and whenever you get a few free house during a nice day, take it our on an adventure. Perhaps even throw a disposable camera in the mix. Keep a record of you adventures and it will become a signature memory making item in your life! Picnics! Parties! Parks! Beaches! Naps! Photo shoots! Secrets!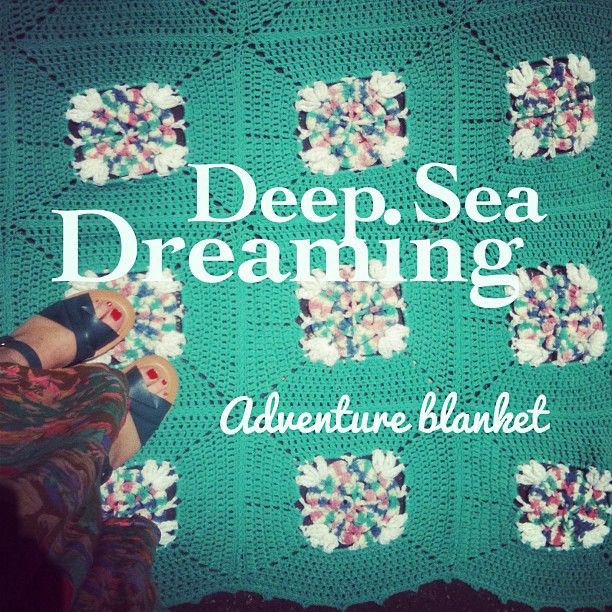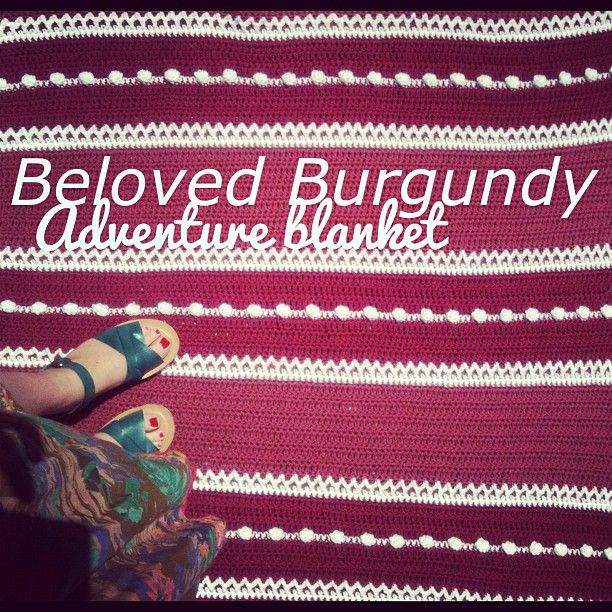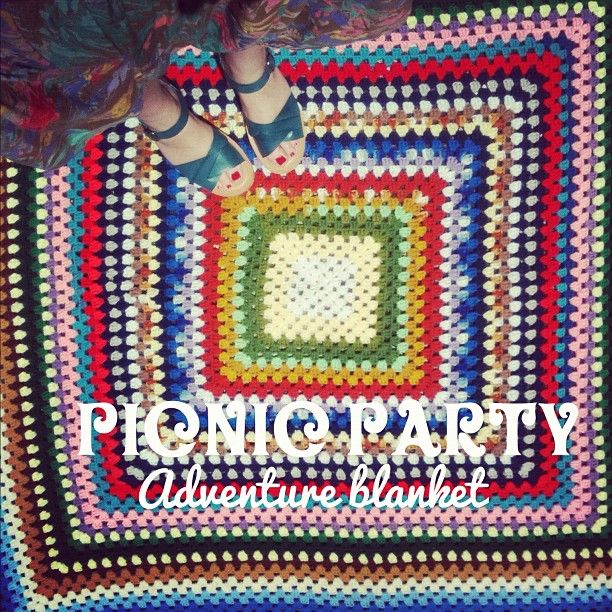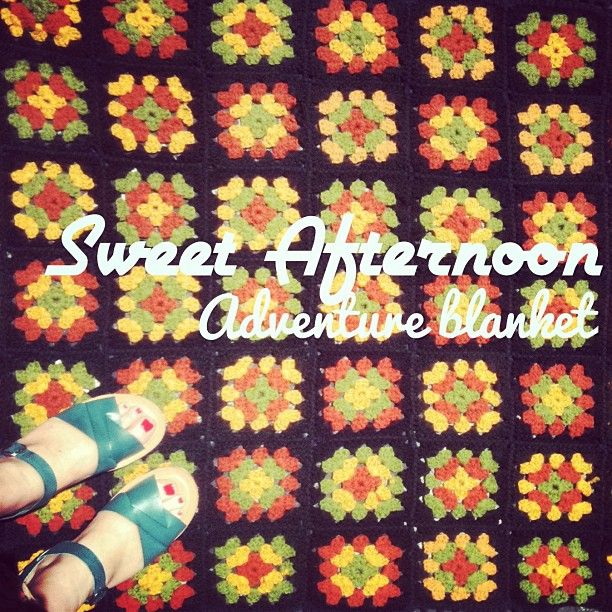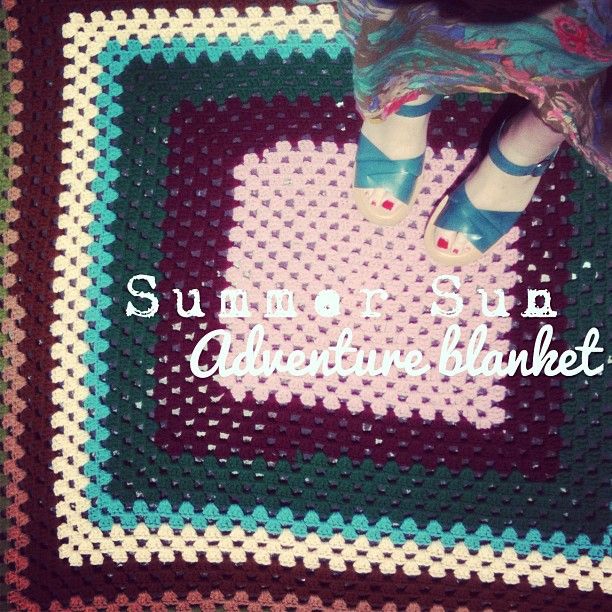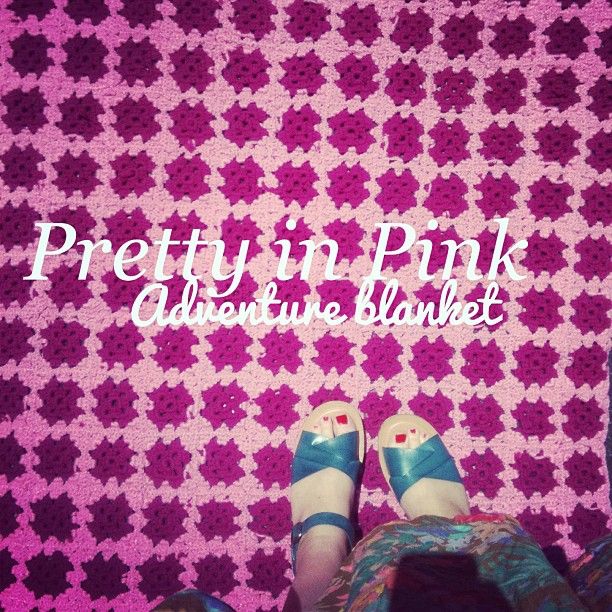 And last but not least! My first home grown lavender in my garden :)