bringing you up to speed!
May really really really flew by. WOWOWOWOW. Honestly, I dont really know where April went either. I've made a conscious decision to work a little harder on keeping the posts current with June's arrival. I love blogging too much to let it slip into the "I.... may keep this thing going" category! It was a pretty good month though! I've begun freelancing in both photo and design around my area and I'm finally going to get a (non totalled) car at some point soon.. both of these things are good. I've been feeling out music a little, taking small breaks and really trying to enjoy and assess my writing process... I've rearranged my shop hours.. opening up another week day is going to help me keep nights open to events and personal life (exciting). I'll be posting swimwear this week and I'm pretty happy about my little collection of goodies, looking forward to sharing that one. hmm..
Caitlin
is coming home for a few days.. I love her and Im excited to spend some time together, she bring me memories of youth and tiny girl squeals constantly...
as for some good visual stimuli.. I played a show this weekend with some really awesome local music makers. I was delighted to sing a song called "To The River" with a friend/musical inspirational human Jake Hull .. we worked on some music together a little while ago and no one had heard any of it so I suggested we play it (his majestic set was after mine)... We sang it and it was glorious!!! Thanks Jake!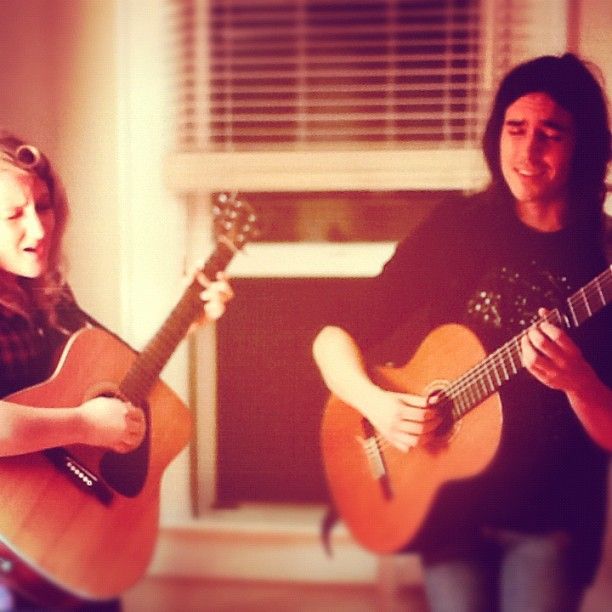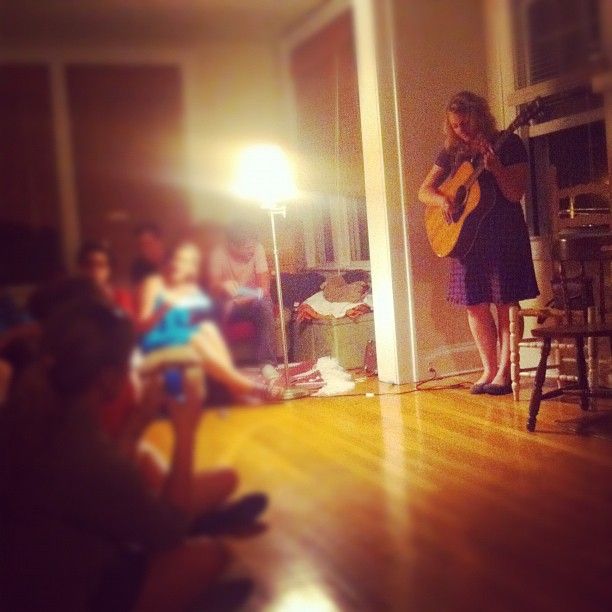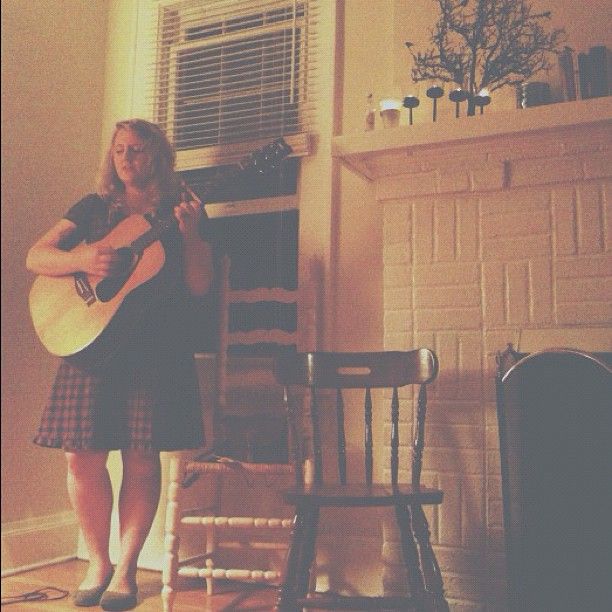 I've got some photos i snapped a week or so ago.. I planted these little planters and named each one.. then the next night someone stole ALL of them from infront of my shop! (UGHHHH). but I made new babies and I put them away every night so no more creeper thrives will steal my pretty things again!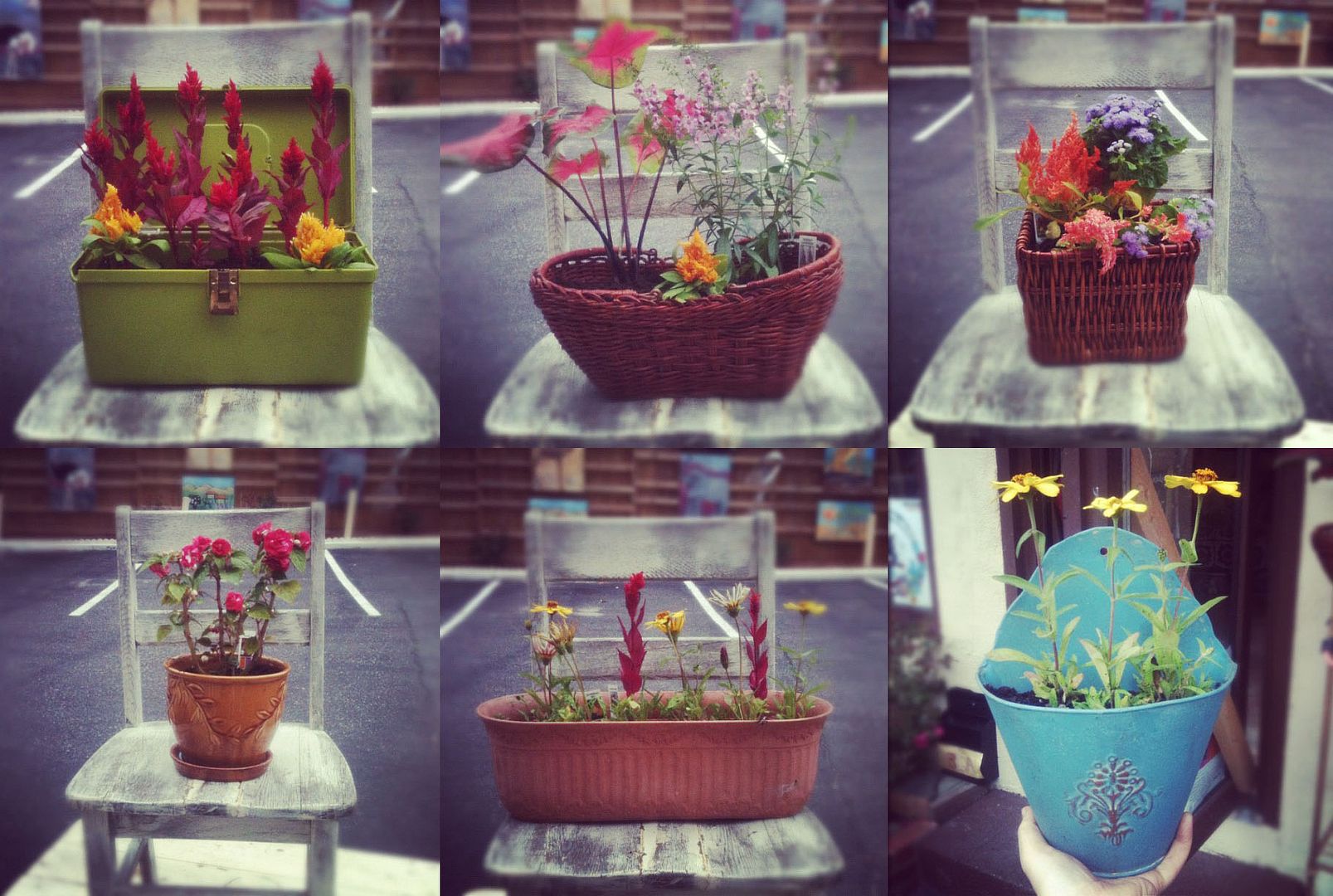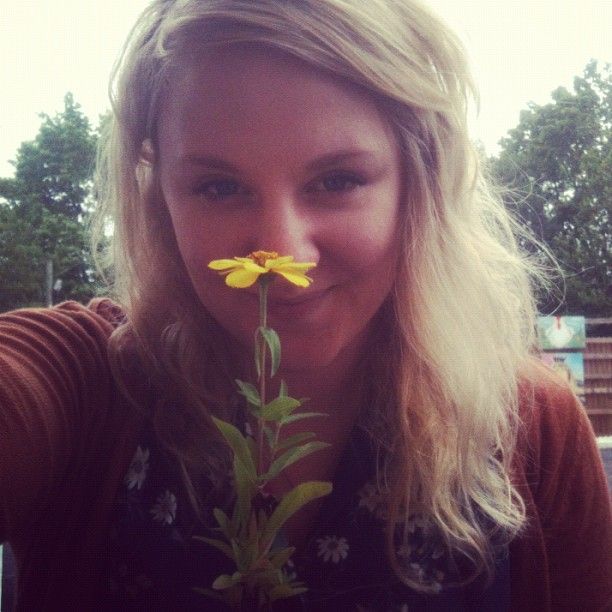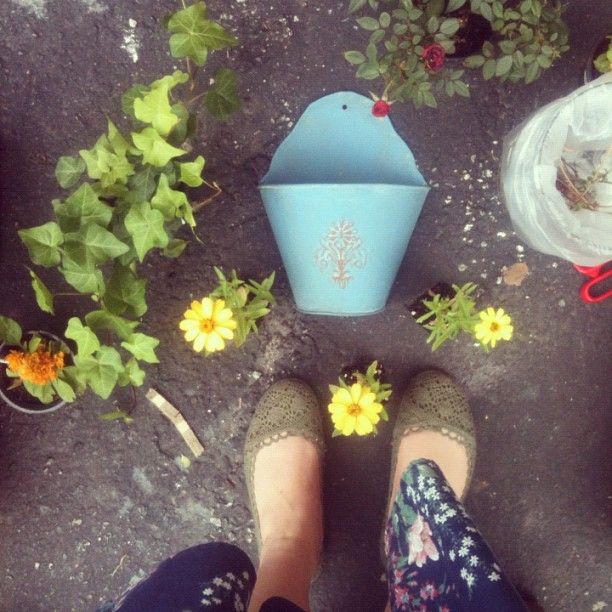 Heres a little snippet of my new ones.. I miss the old guys though!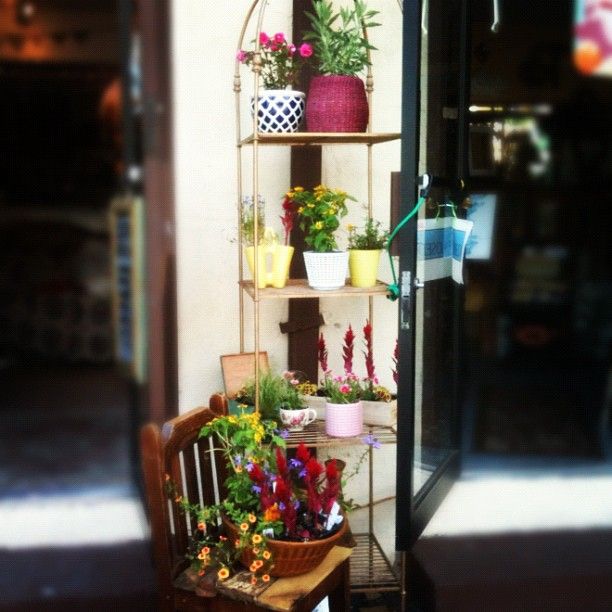 Over at the shops, we've been working on a sassy new court yard out front.. The second one is of Angel Graves looking just adorable. All we need now is a big umbrella for that blazing afternoon sun shine.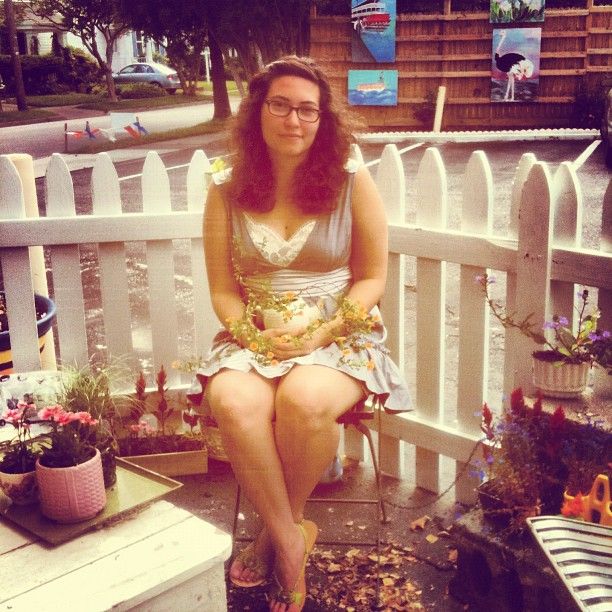 the shop has a new circle rack! It honestly looks and feels excellent in there now.. the little dream shop is closer and closer to completion with every new flare!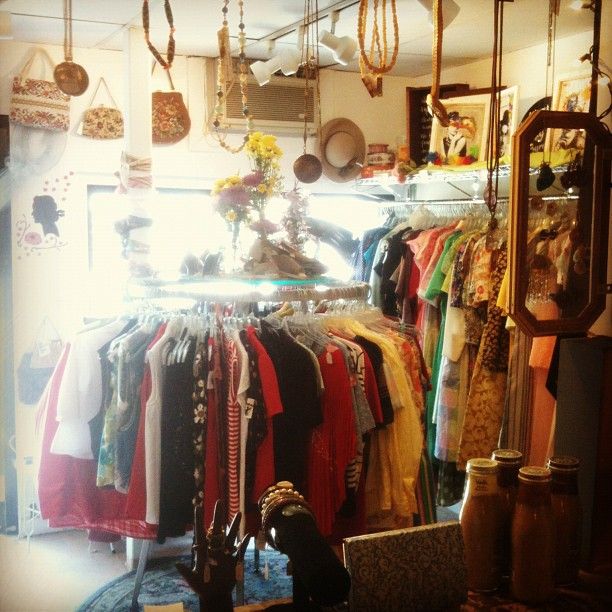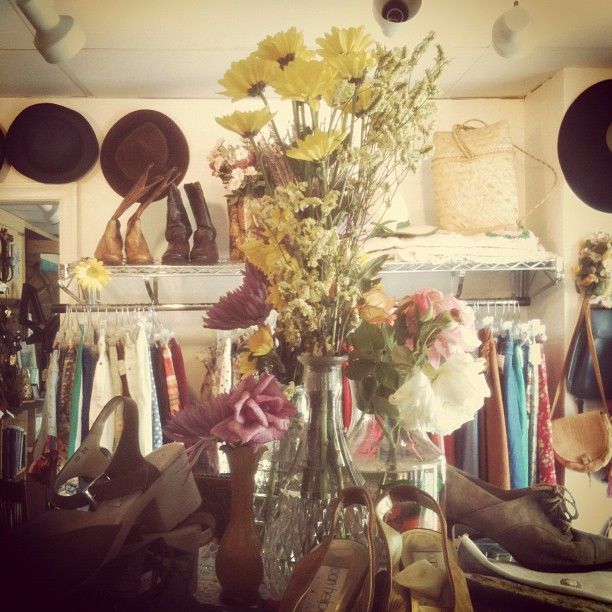 And last but not least... a rainbow of flowers from around my dainty neighborhood.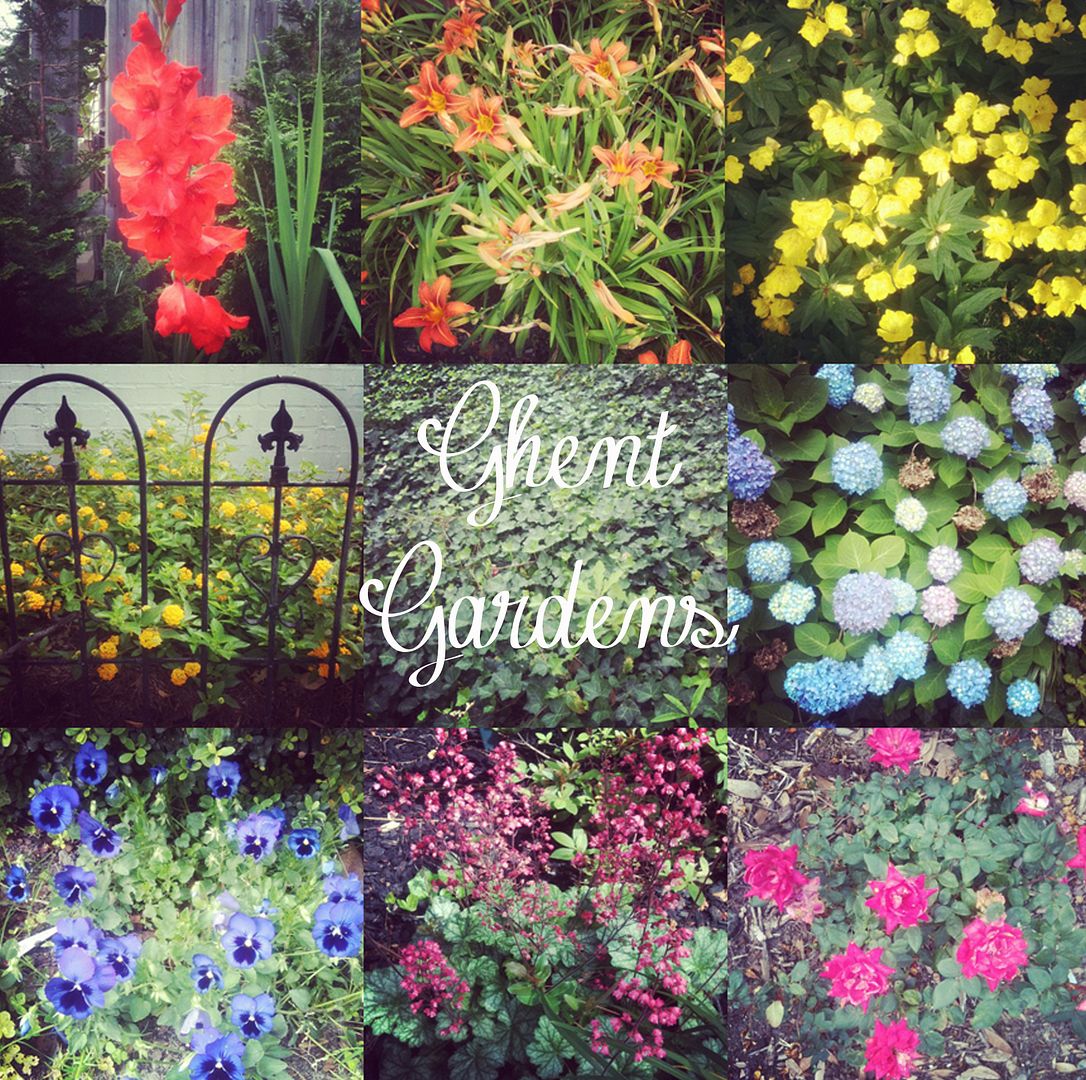 HOW WAS YOUR MAY? are you getting excited//prepared for the heat of summer? I walked around all day and even with sunscreen, half of my forehead is burnt (the other was covered in bangs) HAHA! <3