Woodrow Road - Kelsieeeee singing in the park!
woodrow road is a new song from my heart that im excited to share here right now! i have my first ever Norfolk show on sunday night so i have been practicing like a mad man. ariel and i made this little video of woodrow in the park today. camera was all most filled and the battery was just about dead so we only had one shot. Its kind of like a rough draft until i have sweetly harmonious recordings to throw at you all. let me know if ya like it. theres a few messups but hey! forgive my dirty hair and crazy pink lips and hilariously crooked glasses.. bah ha.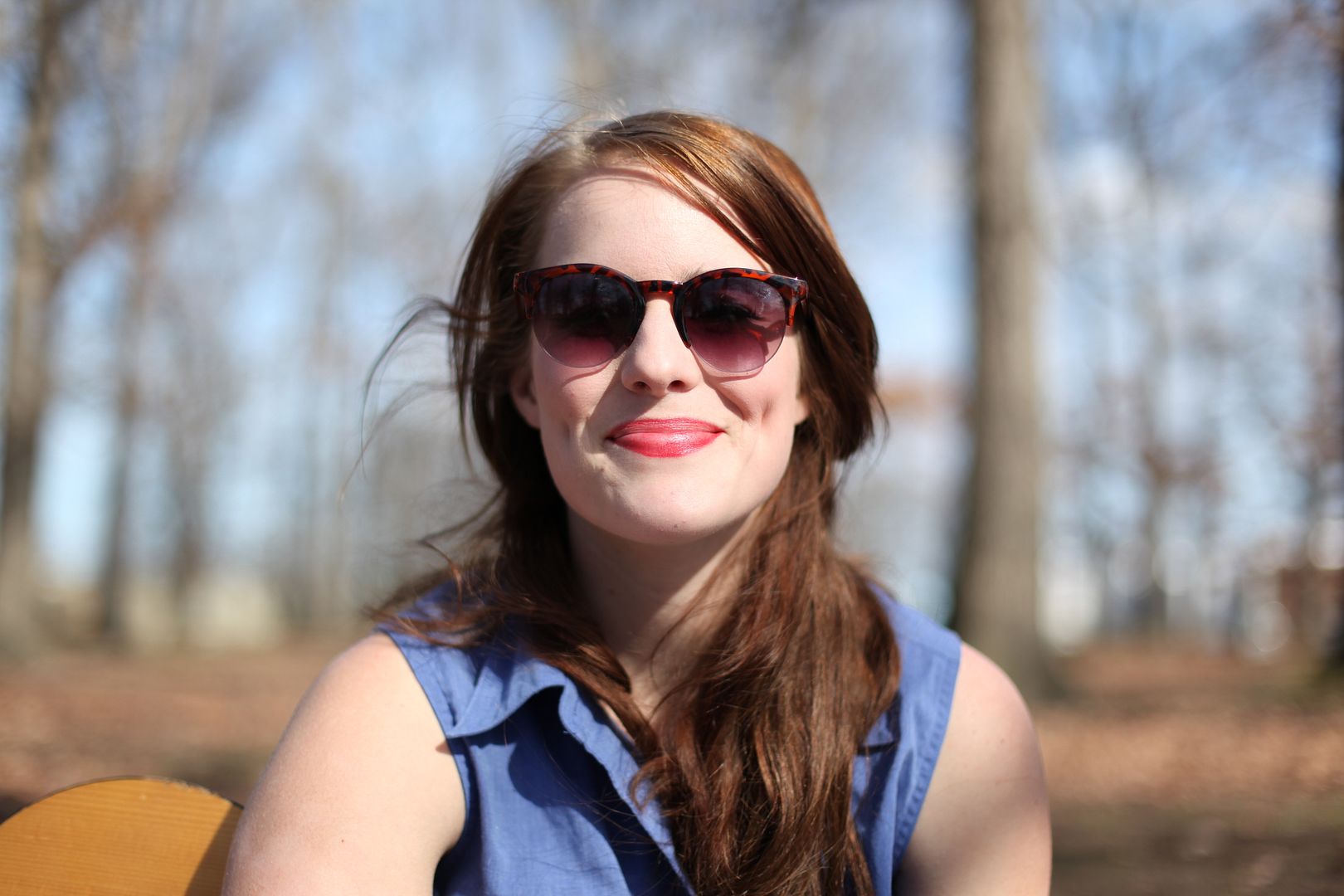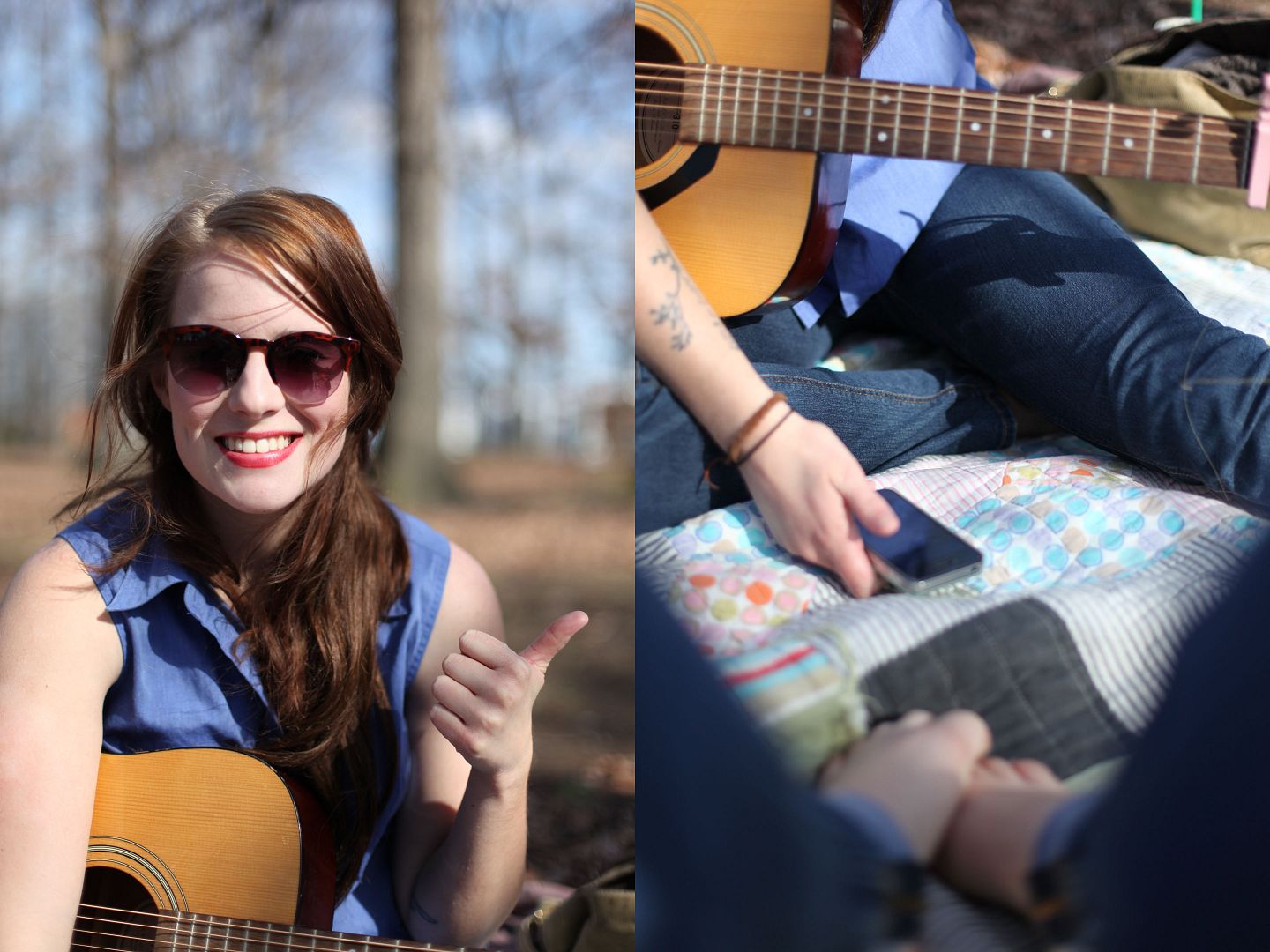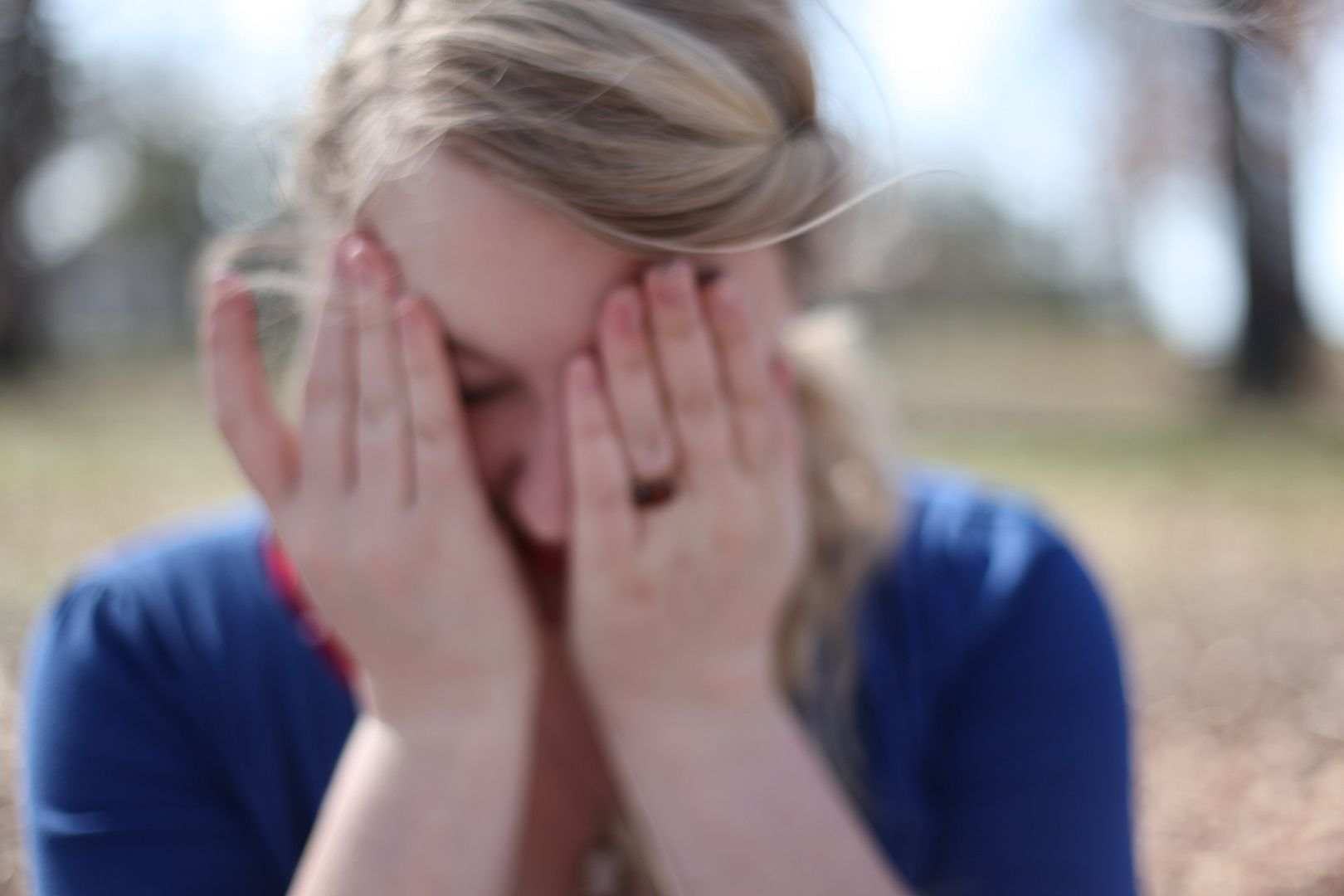 .......................shucks.