With Lav and Lace Outfitters..
So I guess this is an outfit post? I have never really done these because basically everything I wear is thrifted. But, clothes are fun and I sell them for a living so maybe I'll start posting little Lav and Lace outfitter post every once in a while! Also, my girl Angel Graves (who is awesome you'll be seeing her and my other Lav and Lace lady Elisa a ton on the blog in the next weeks) she is sharing her cute little outfit too!! anyway. our threads are totally second hand (excluding our undergarments, crazy!) enjoy! :)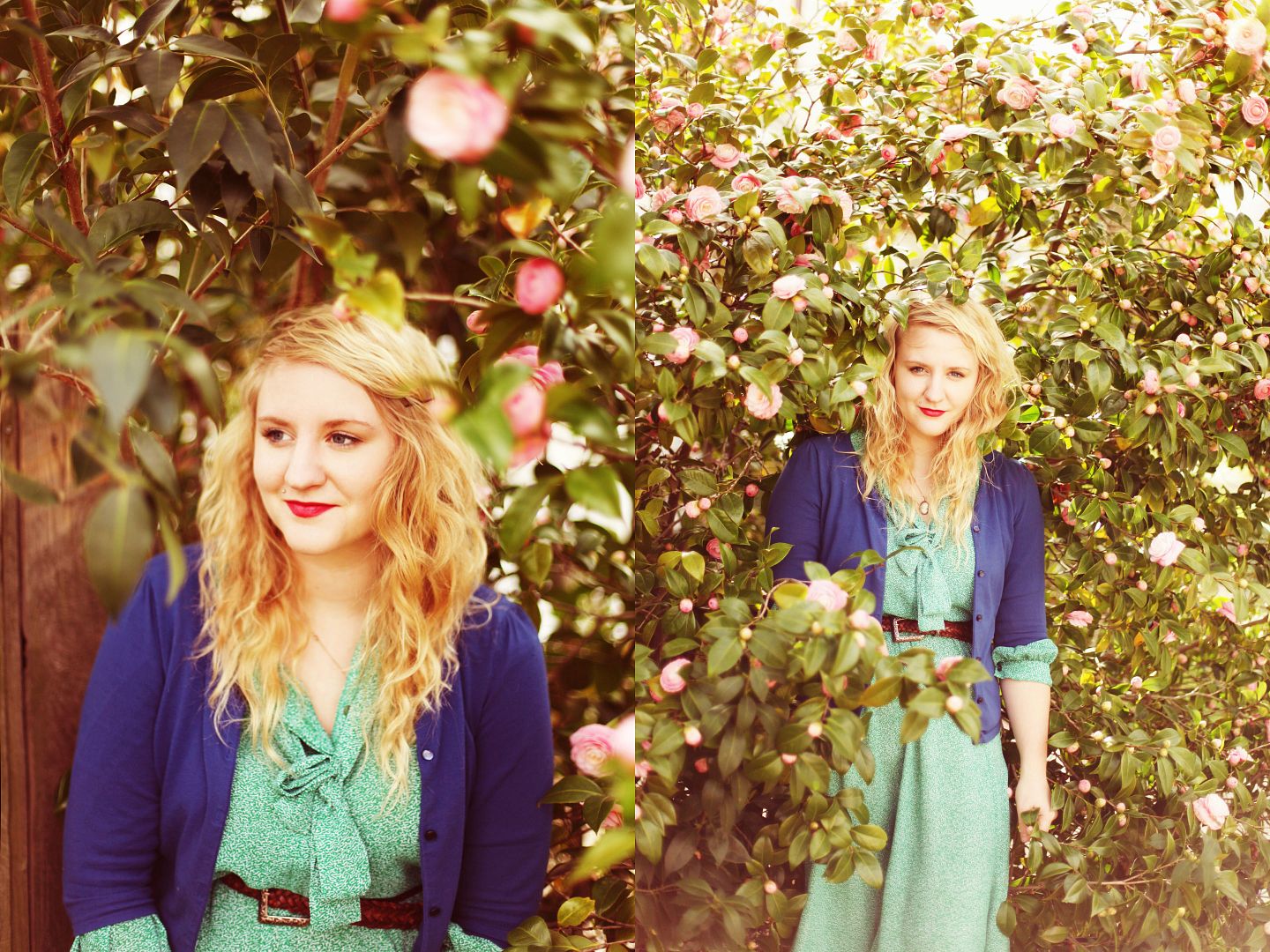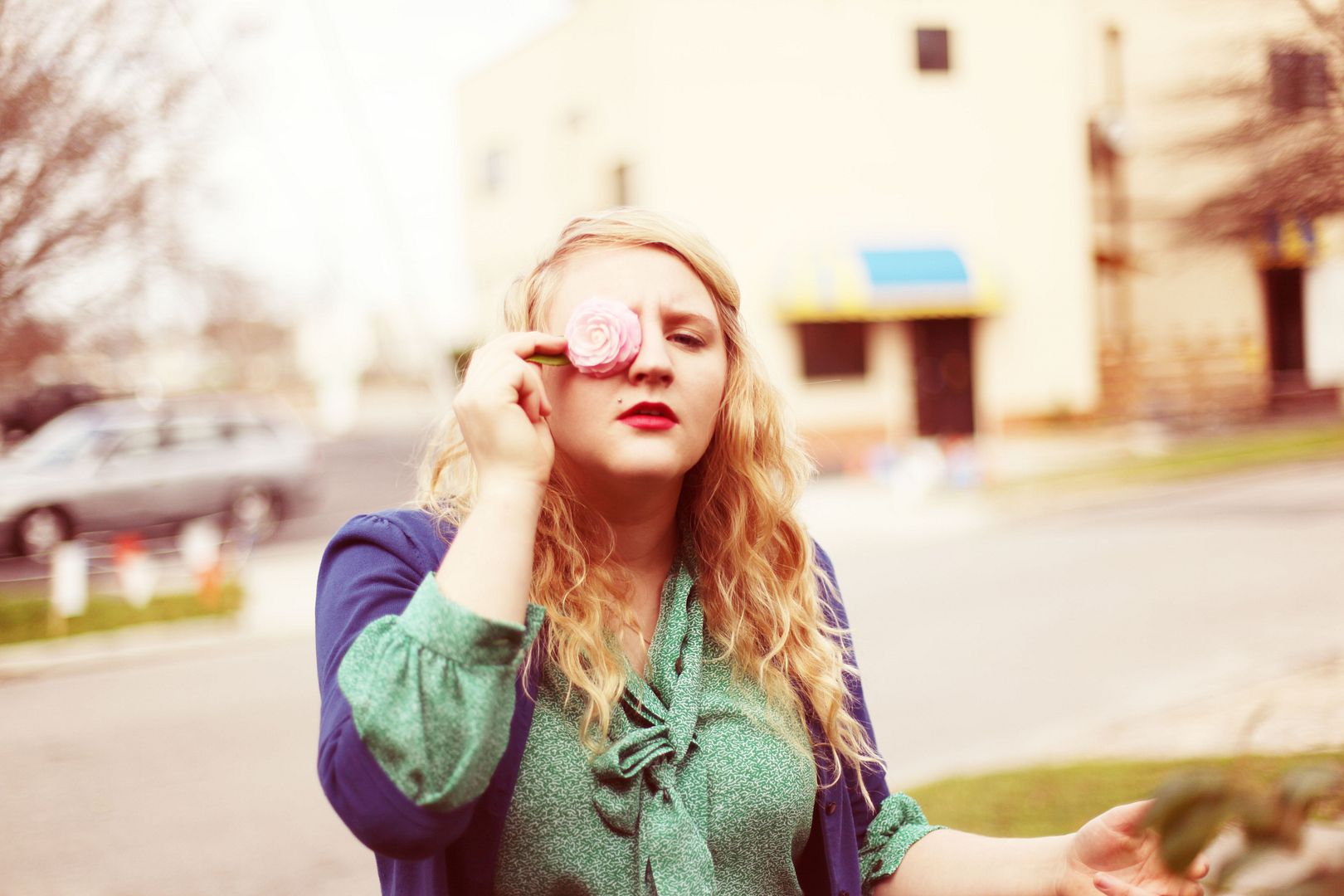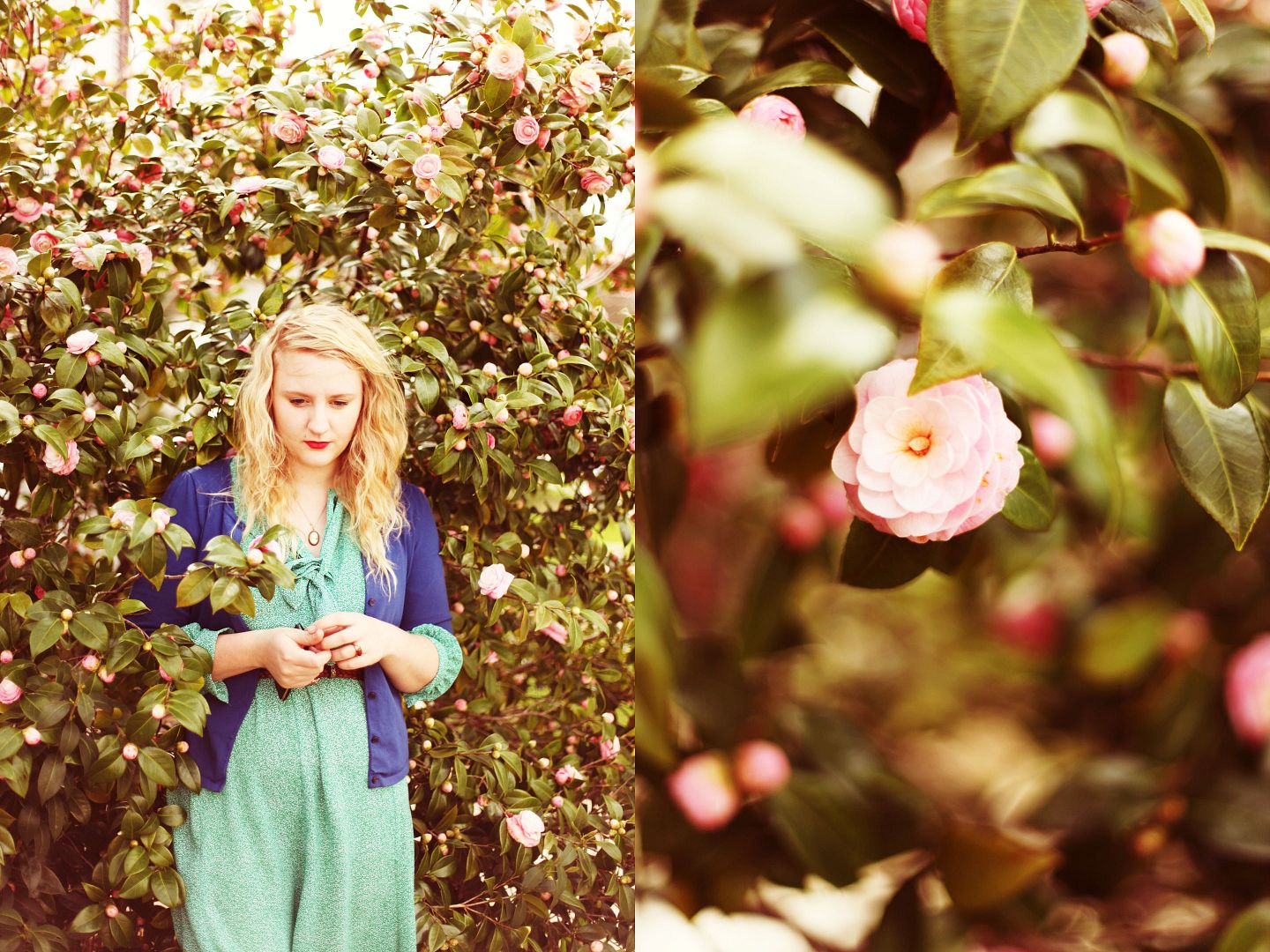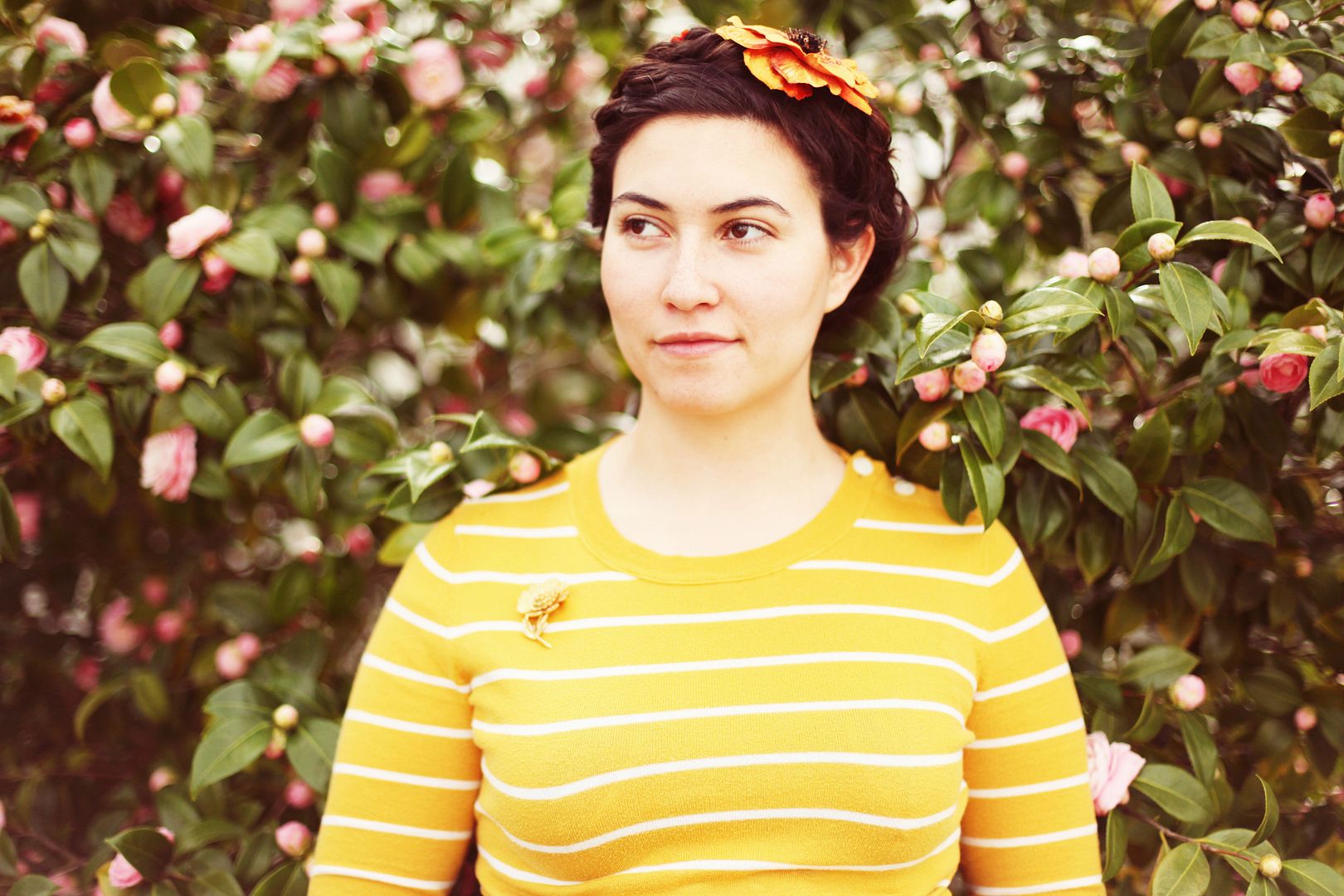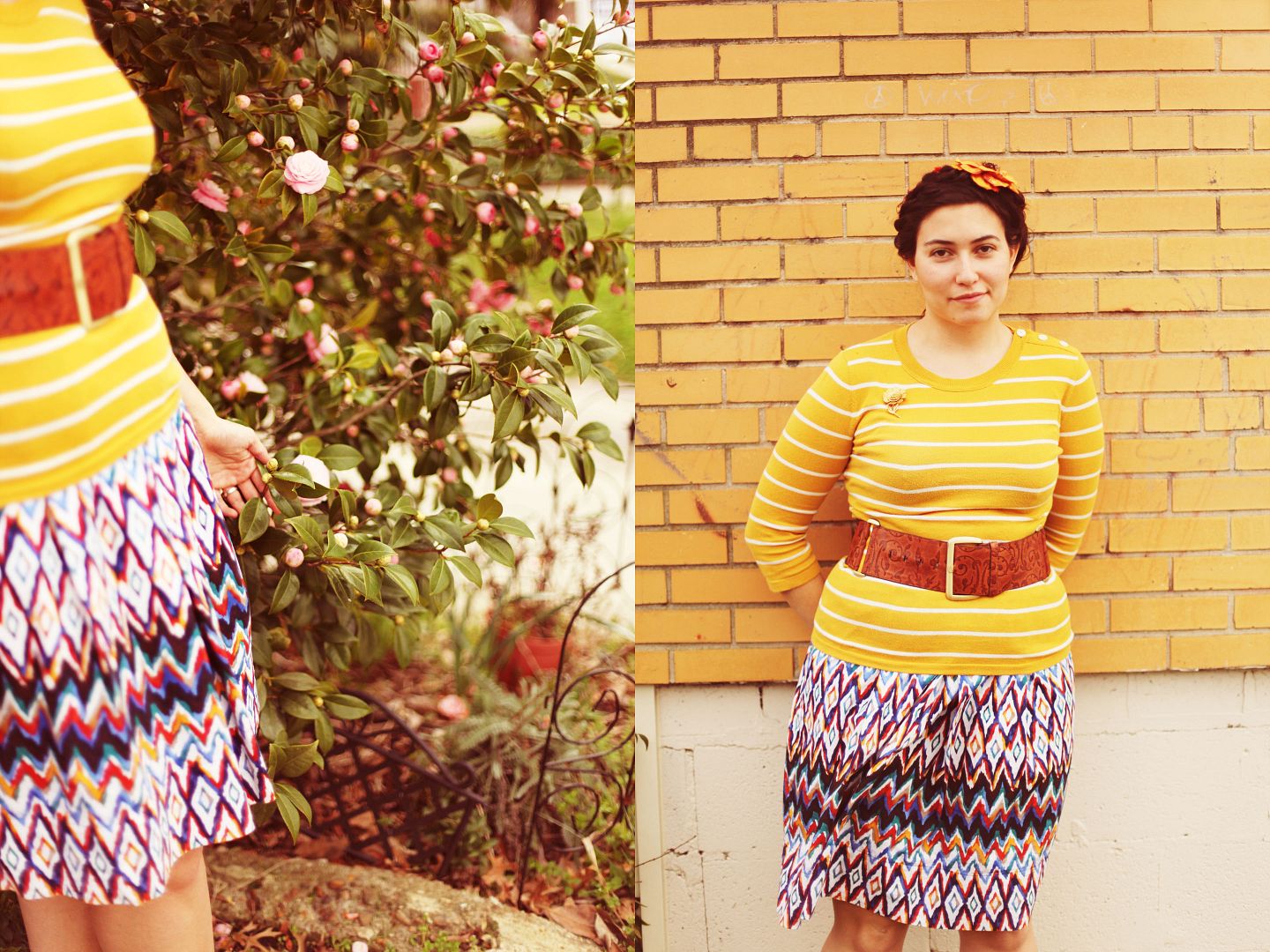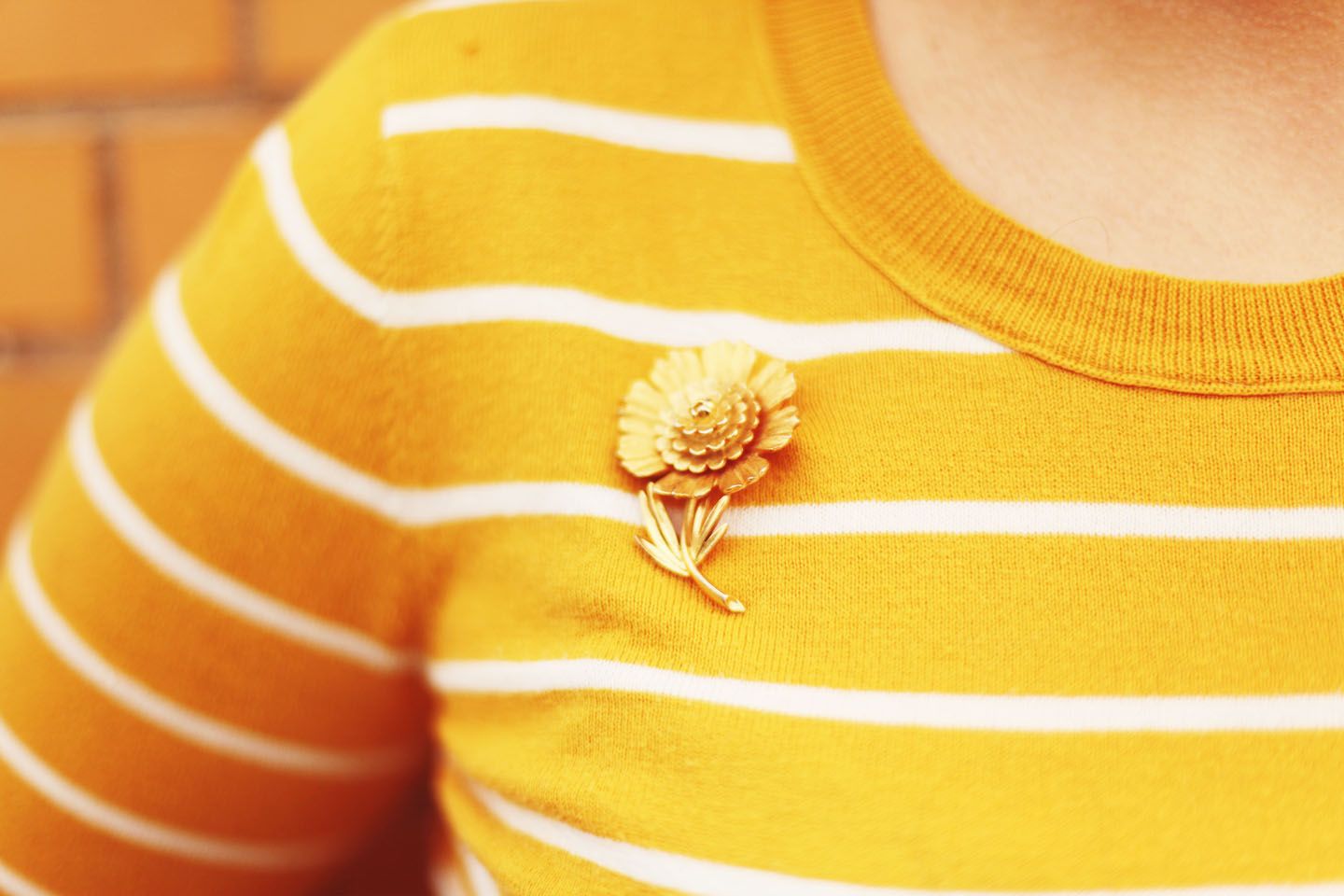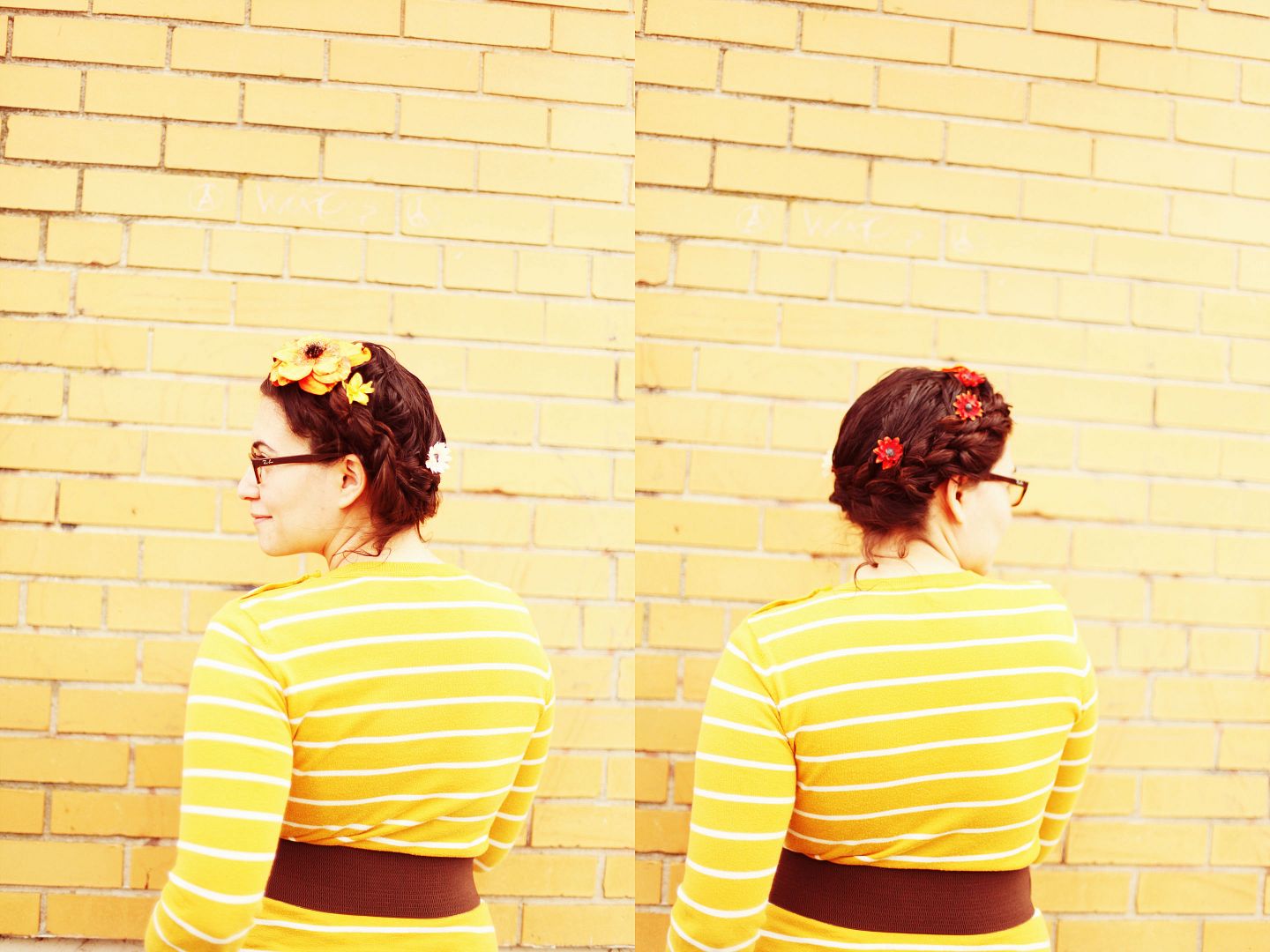 oh and the flower clips are all handmade from recycled stuff too!