thanks for the shout outs!!!
hey! sorry for my slight disappearance, I went to new york for a few days but I have a bunch of awesome things to share today. first I want to say THANK YOU for the response to my song 'Gardenia'! It was so heartwarming reading comments here and on my facebook about how you felt about the song. I am so happy to know that it was heard and actually listened to. thank you for that! I am actually trying to finish up some unfinished pieces and then I will record them! then they can be yours! amazing how that works.
ANYWAY. this past month has been busy for my shop/blog/life and there has been a few bloggers that have been super sweeeeet enough to post about some of my things! these posts have made me smile so widely!!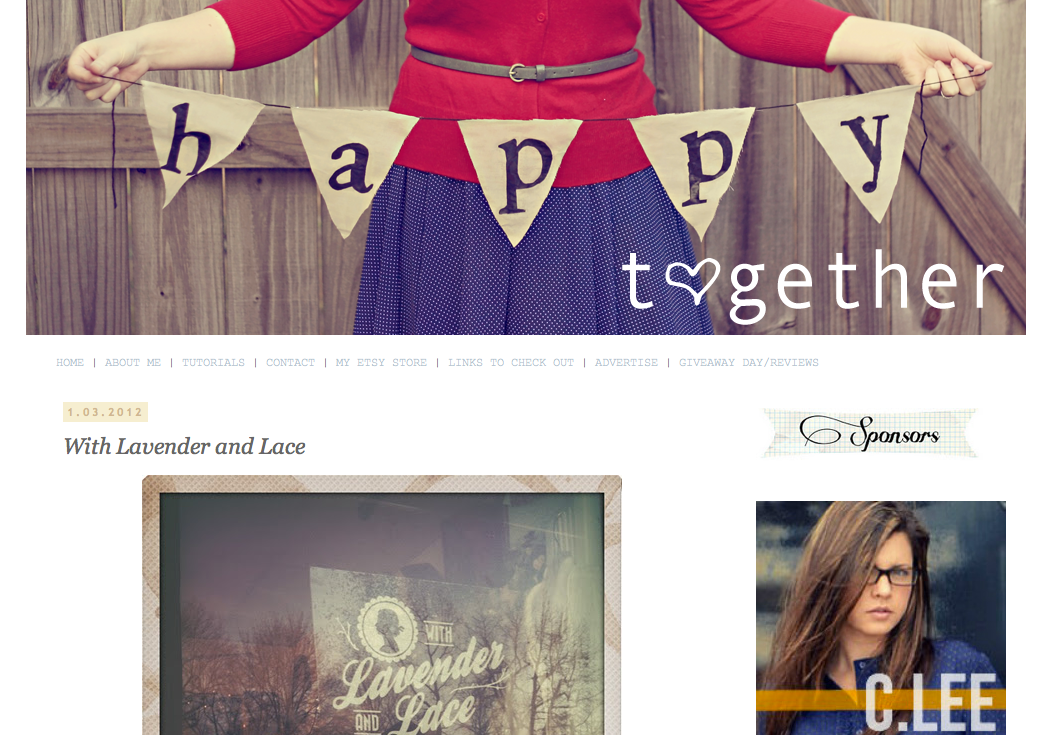 Happy Together
came to my shop while I was on a trip to Boston, but she posted the most wonderful little post about the shop! Thanks Jessica!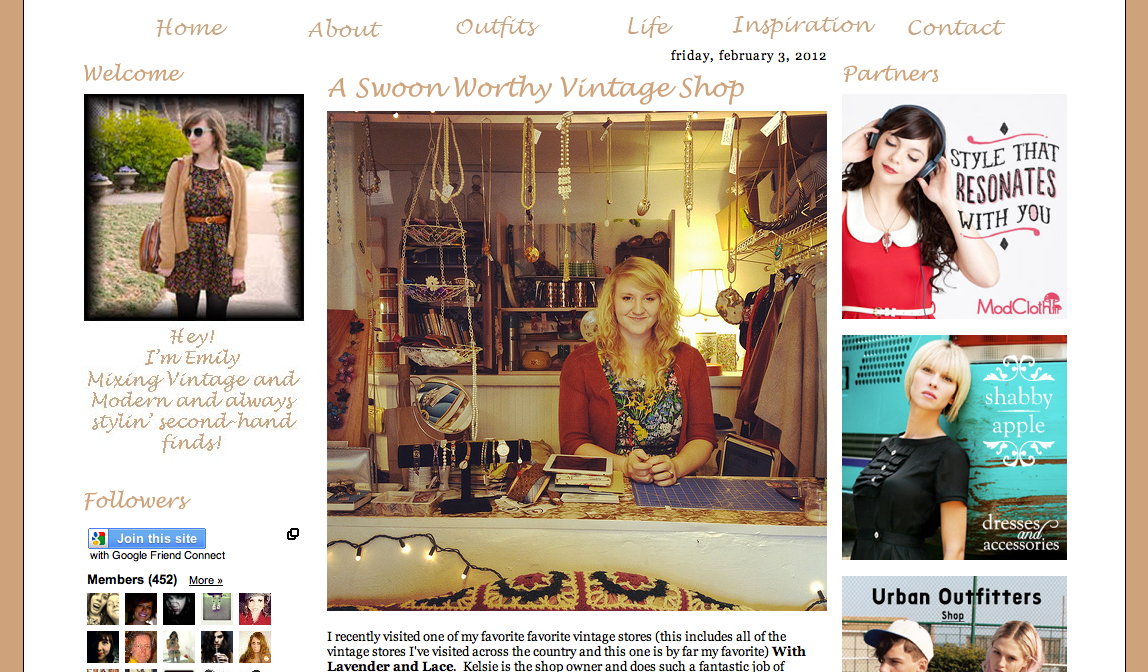 The Daily Fashionista
came and hung out in my
Vintage Boutique
a few weeks back and posted a ton of cute instagrams from her visit. Thanks Emily!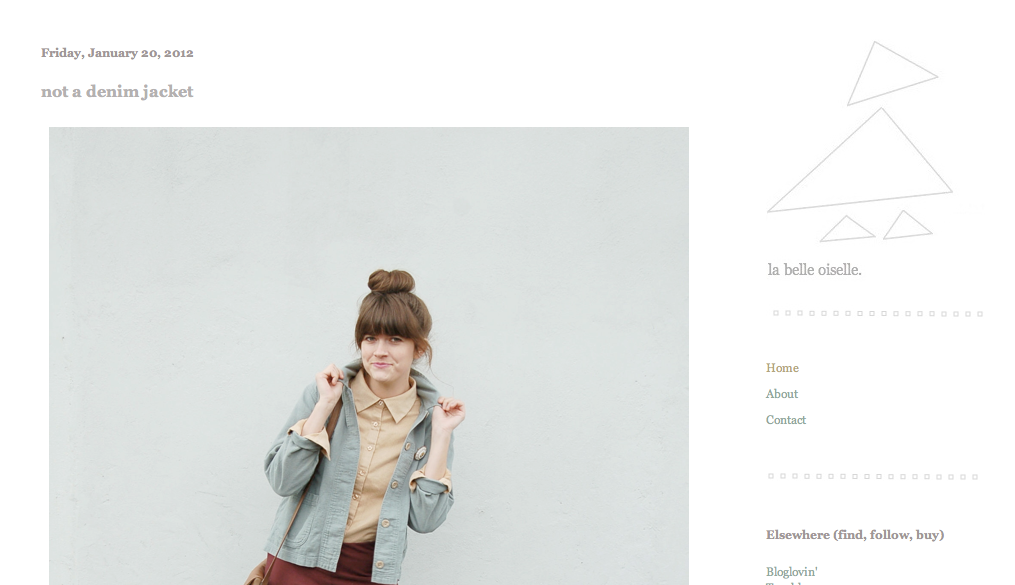 La Belle Oiselle
from Richmond came to visit the shop and took home a few adorable things, she is wearing a classy cameo brooch in this post and she comments on the shop as well. Thanks Julia!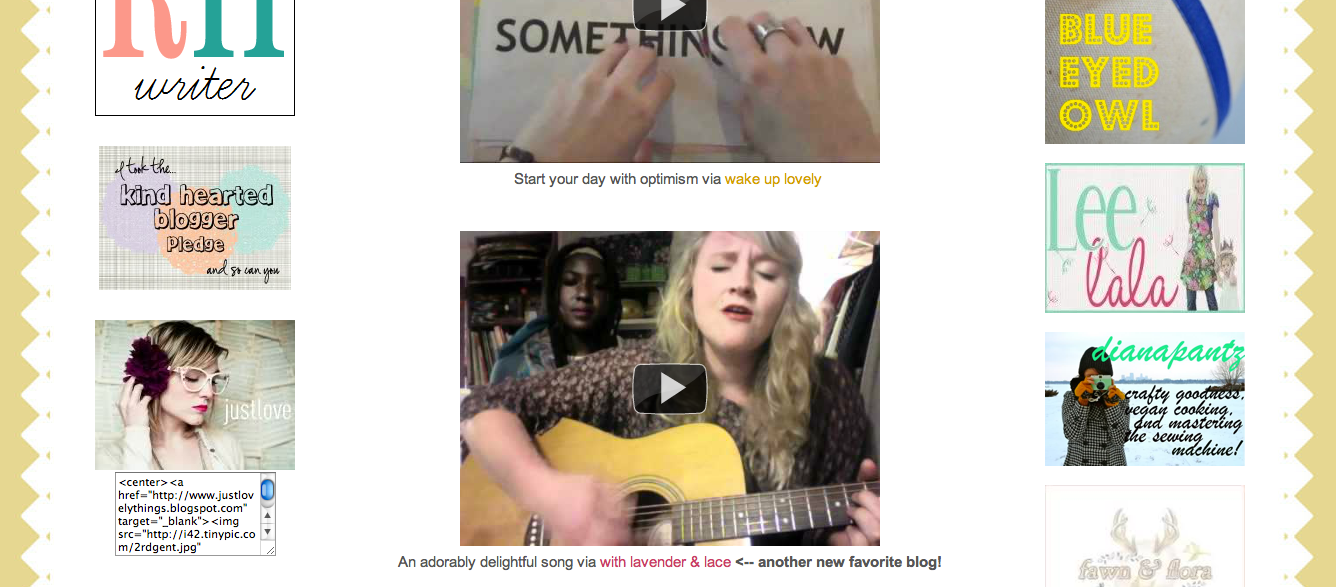 JustLovelyThings
reposted Gardenia. THAT RULES OF YOU! thanks for sharing me to your blog Heather Dawn! :)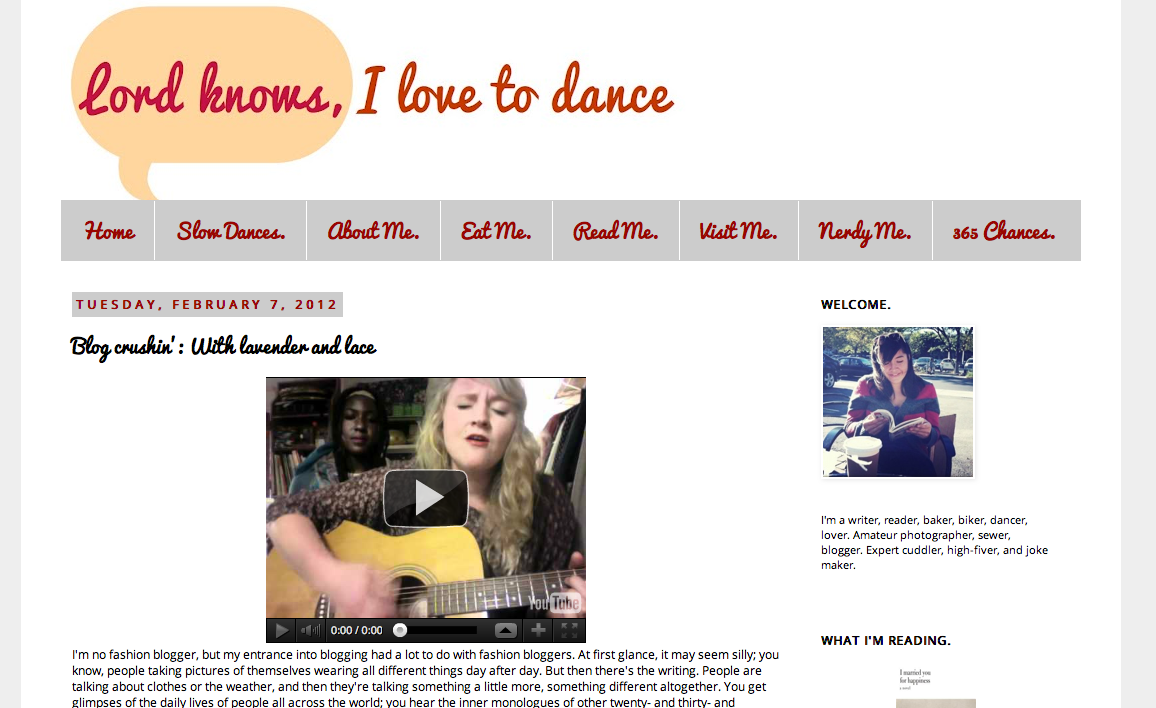 Lord Knows, I Love to Dance
posted my song the other day along with a little bit of inspiration rambling (adorable). Thank you Mel!!!!