GOING TO BE ON TV ON VALENTINES DAY
GUESS WHAT!!! MY SHOP AND I ARE GOING TO BE ON TV NEXT WEEK!!!
you read that right!!! NEXT TUESDAY. ABC FAMILY 930 AM EST. I dont even know where to start with this so let me explain...
A few weeks back, I was contacted by a sweet With Lavender and Lace customer who works for CBN (christian broadcast network). The network is located in Virginia Beach and is associated with Regent University (a bunch of girls I photograph go there). So anyway, her name is Ashley and she is awesome! She was working on a Valentines Day piece and wanted to know if she could shoot some things in my shop! So her little crew came, asked my friends and I questions about love and things. It was such a delight! but thats not all... My new friend Jake Hull happened to come during that time and him and I have been working on a little music recently.. and wouldn't you know that we happened to have a brand new song we were practicing that day and they asked us to sing it for the piece!!!! So, the song is magical and its called "Cradle" written by Jake Hull and I sing on it with him!
It was seriously such a special memory and now the piece is done and it will air on ABC FAMILY nationally (and on CBN.com internationally monday 11am) TUESDAY at 930 AM EST. FREAKKKKKOUTTTTTT. Im so excited for the world to see a little bit of my shop and hear Jake's song. I hope you can watch it! I also hope i dont look like a dork but thats neither here nor there..
anyway, I am still in semi shock but I feel nothing but excitement! Hopefully we will reach some interested people whether with the music, with the shop, or with our words of love!! Valentines Day Miracle I say!! Here are some photos from the interview thinggy.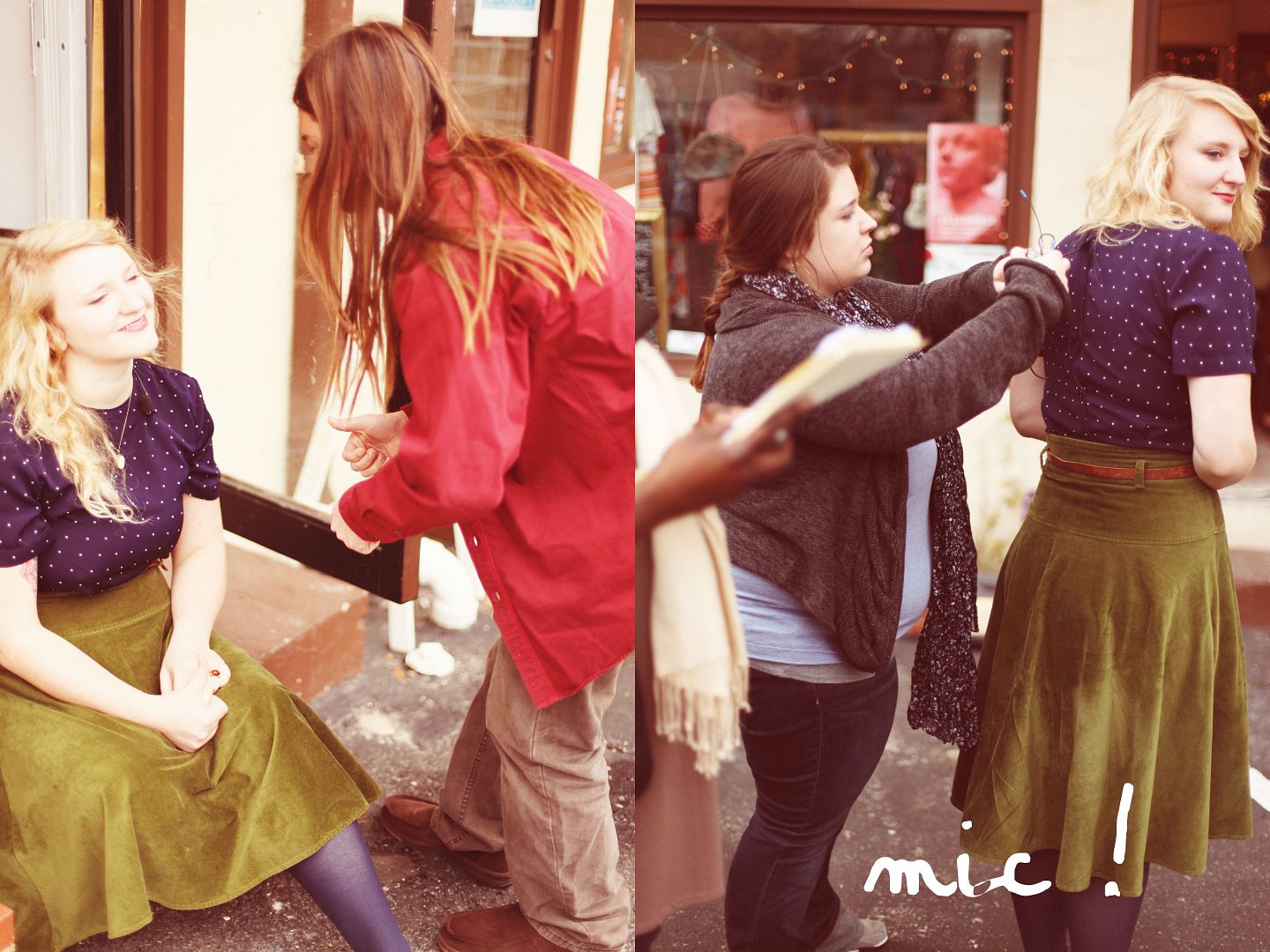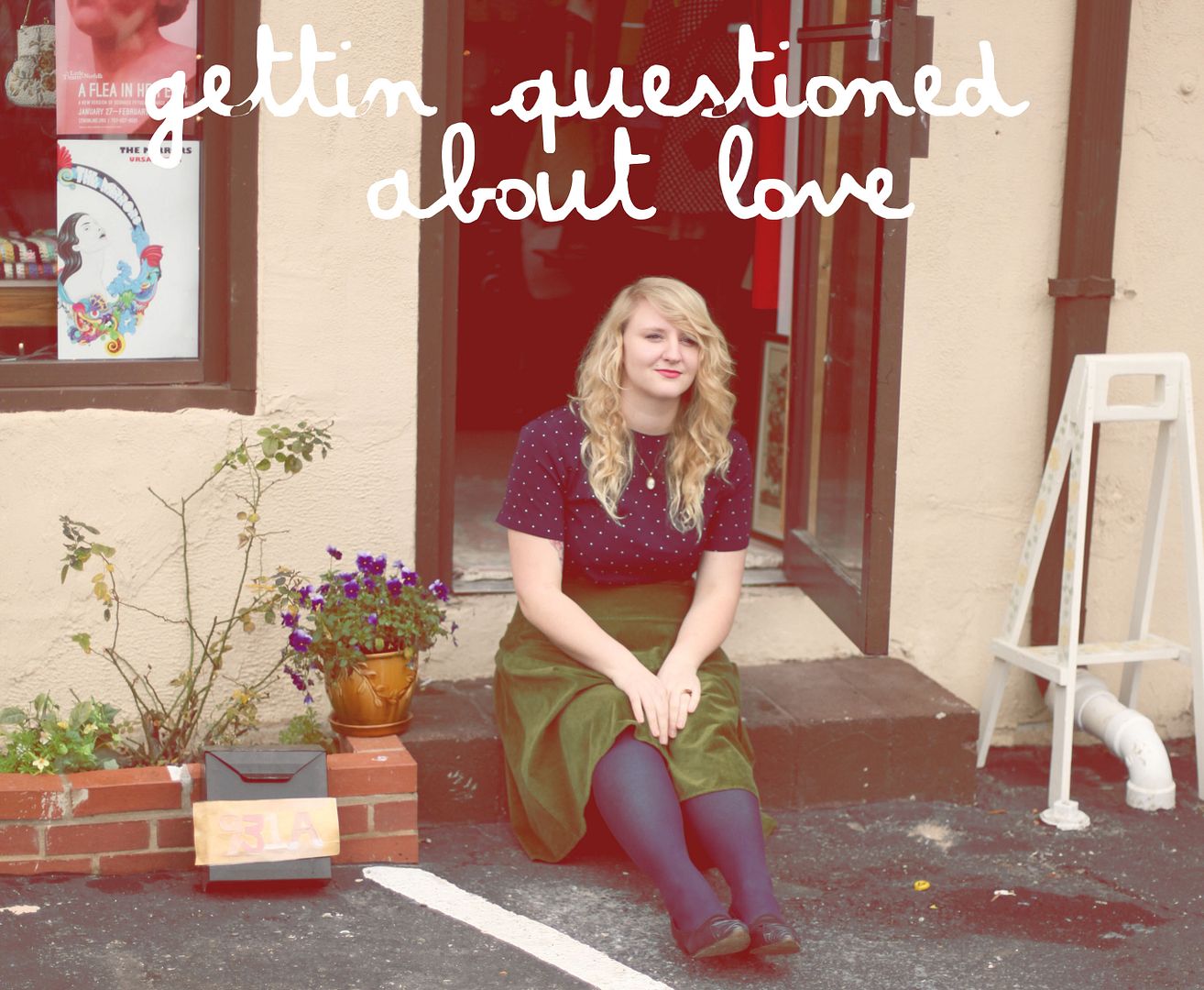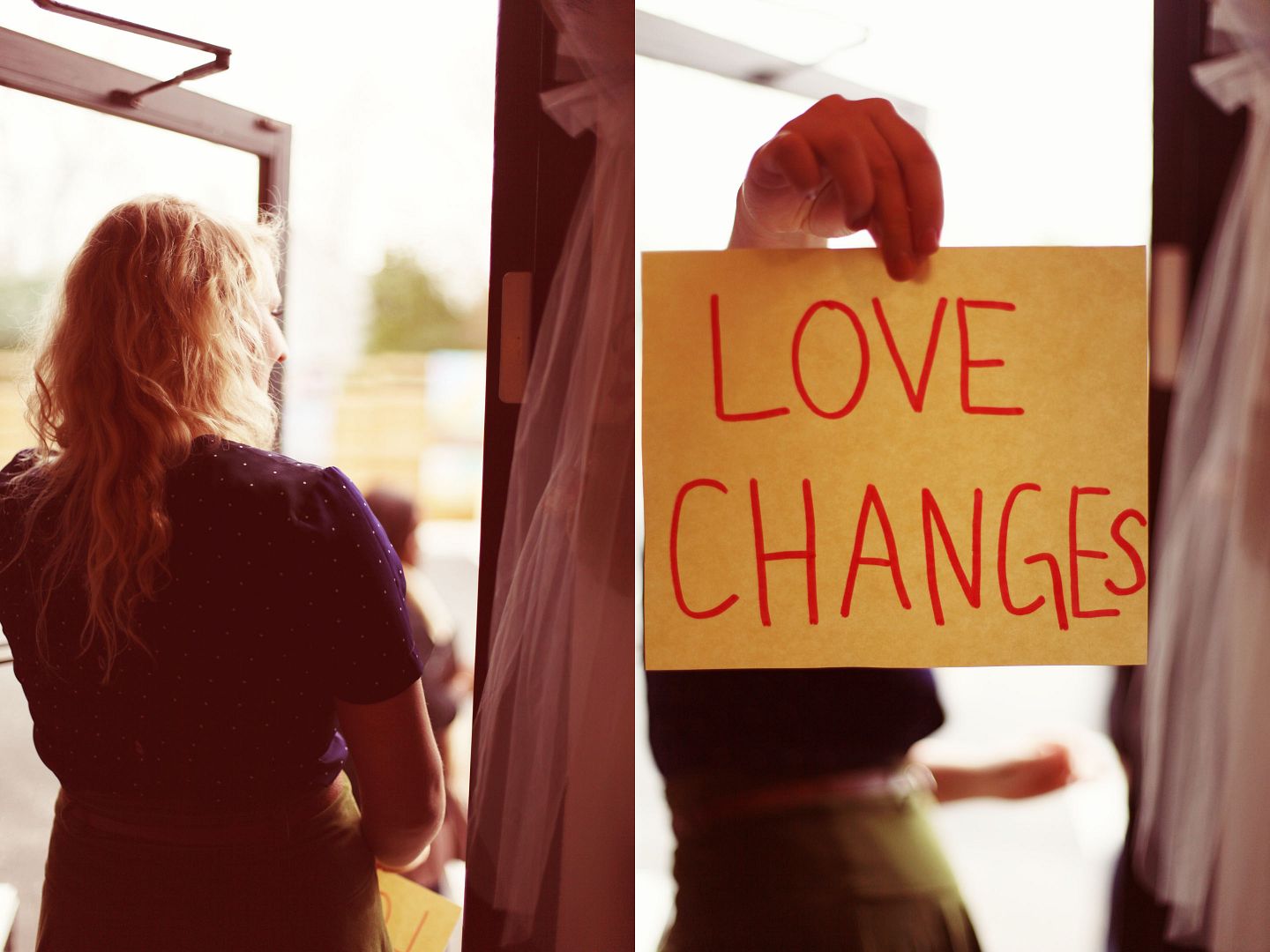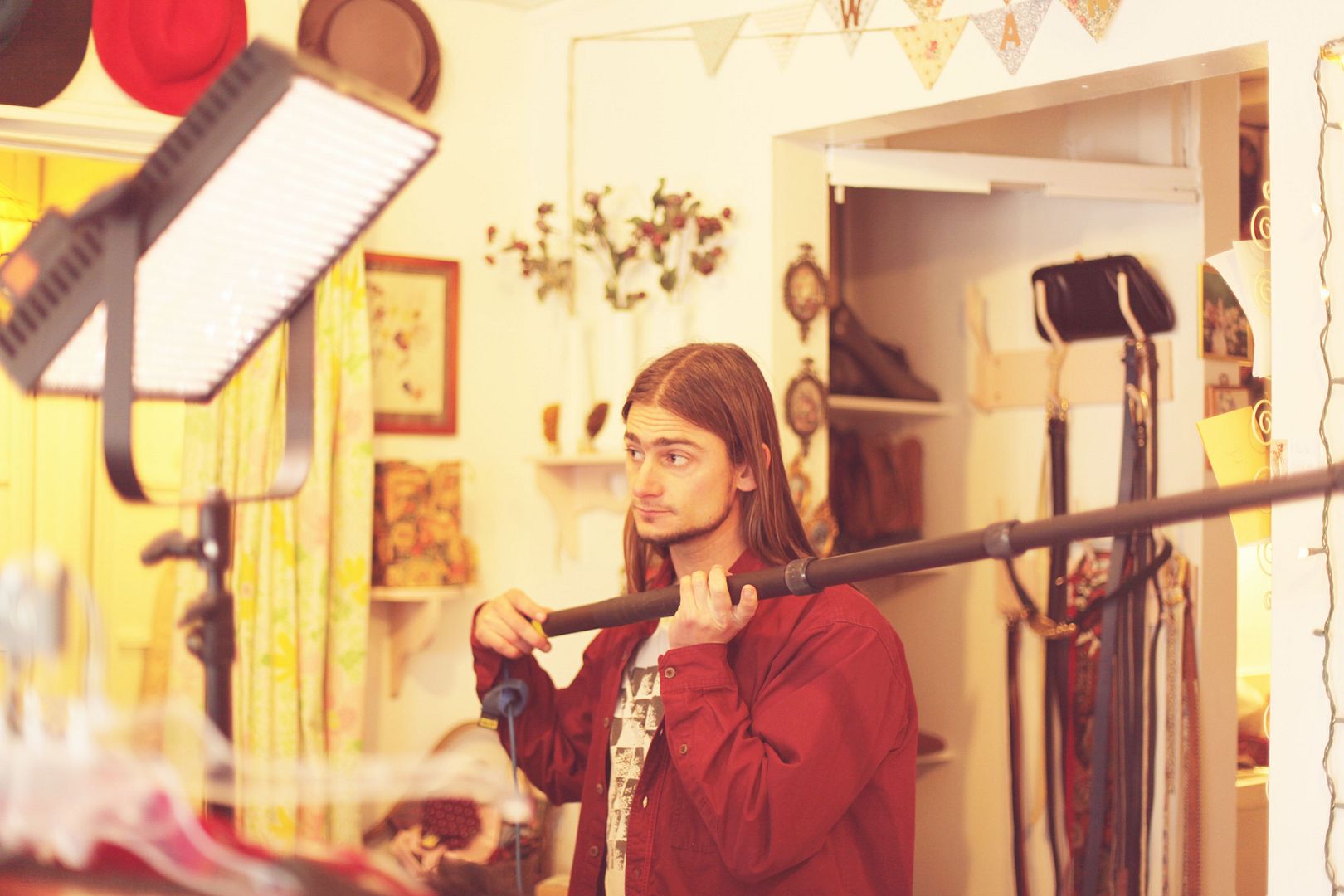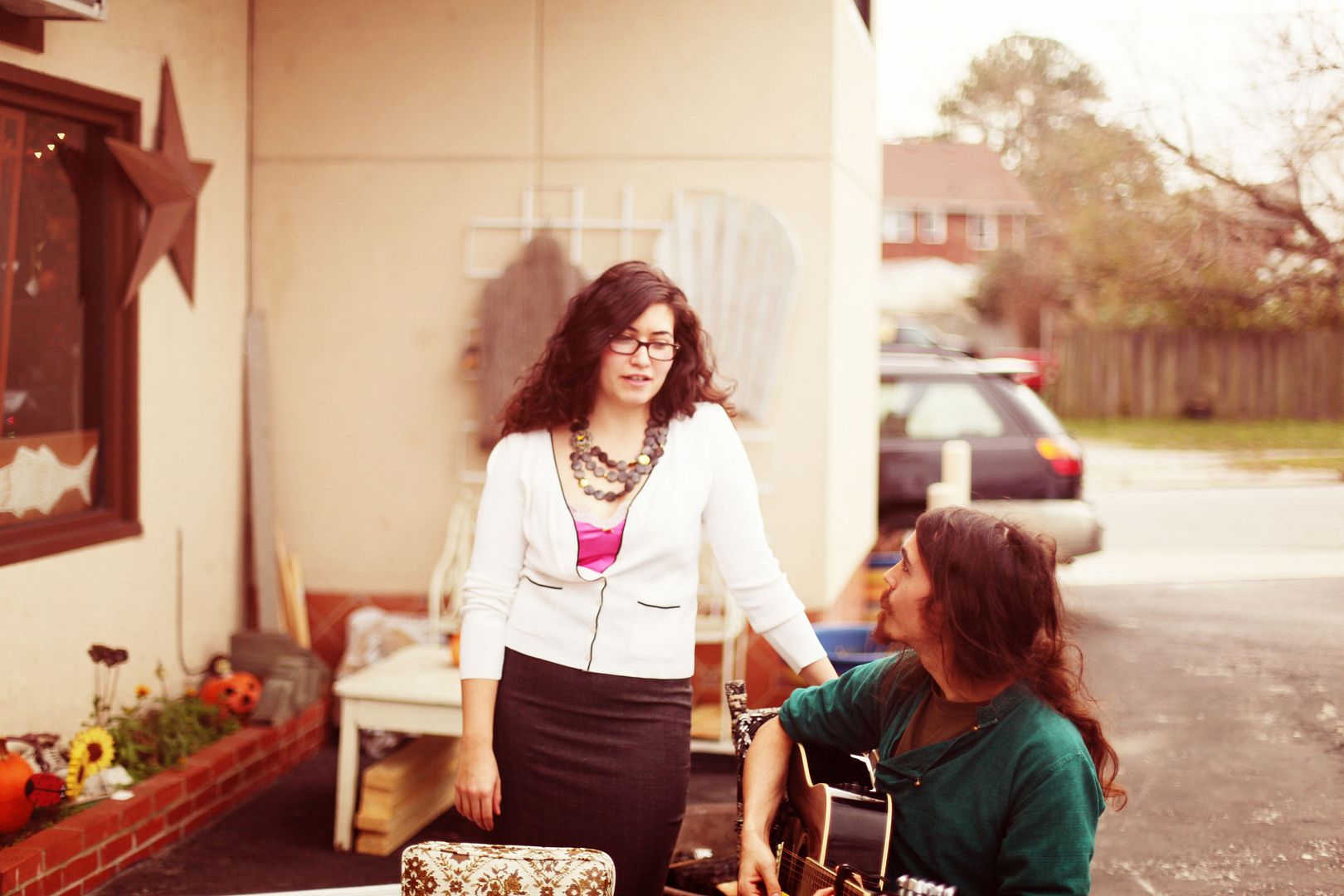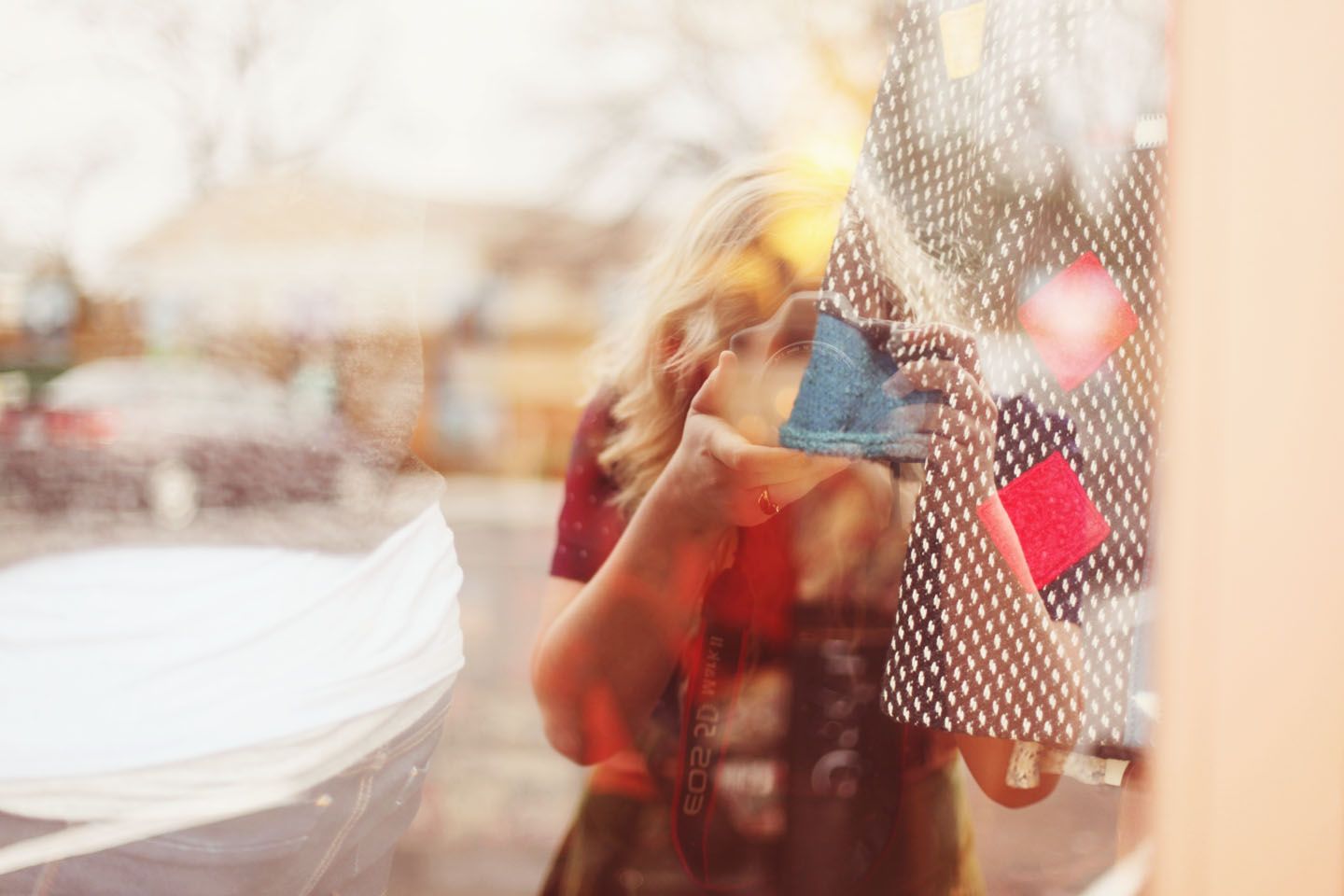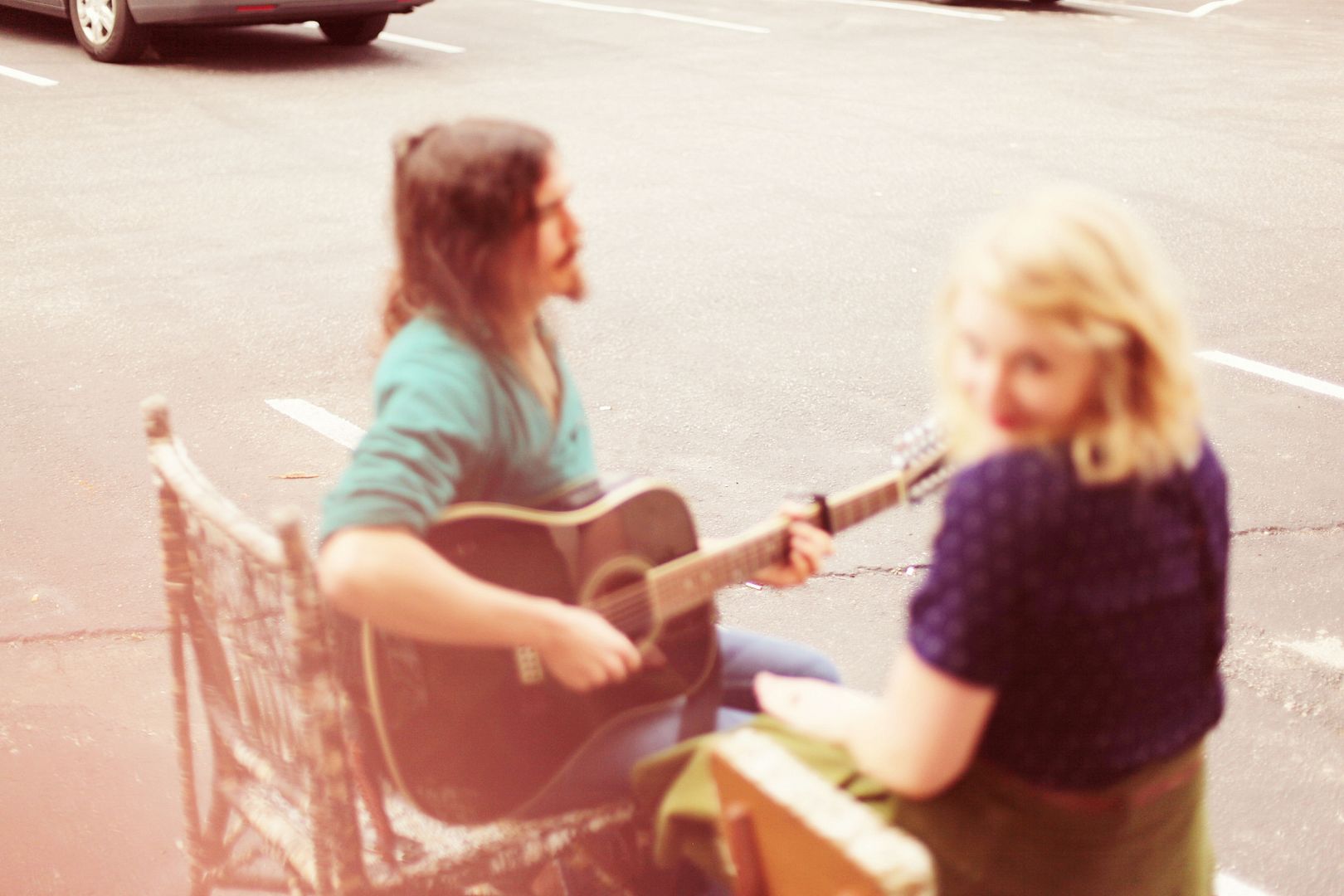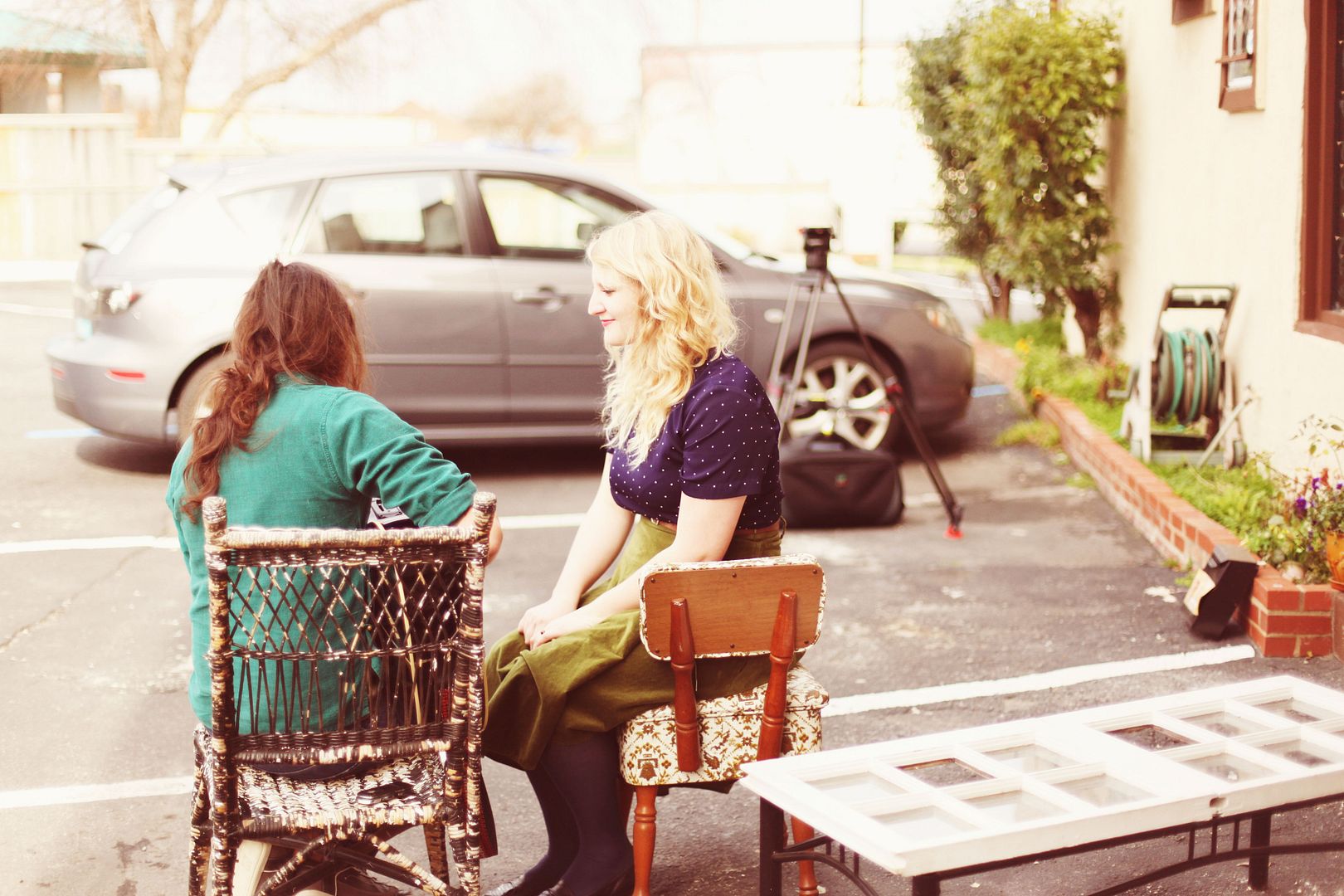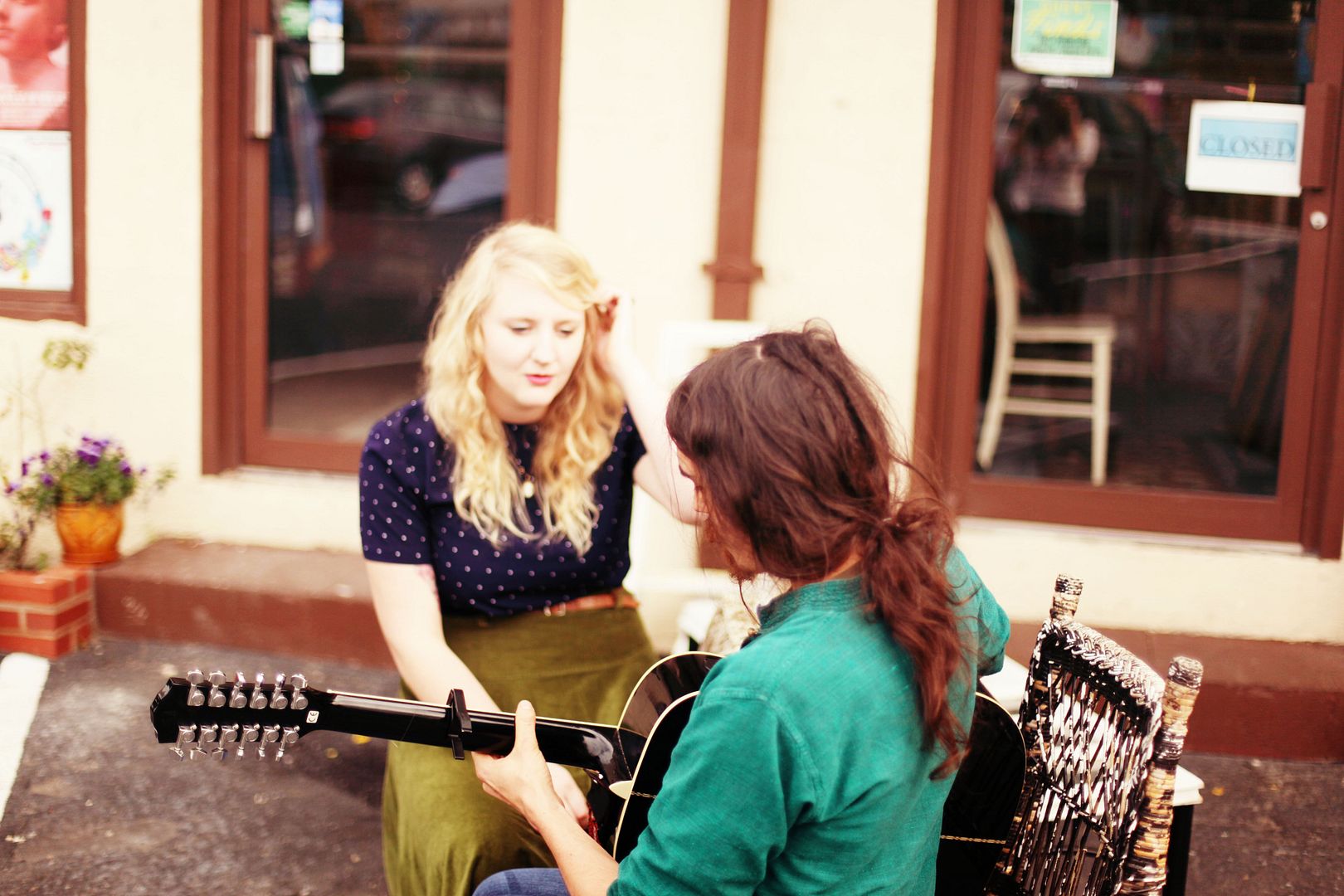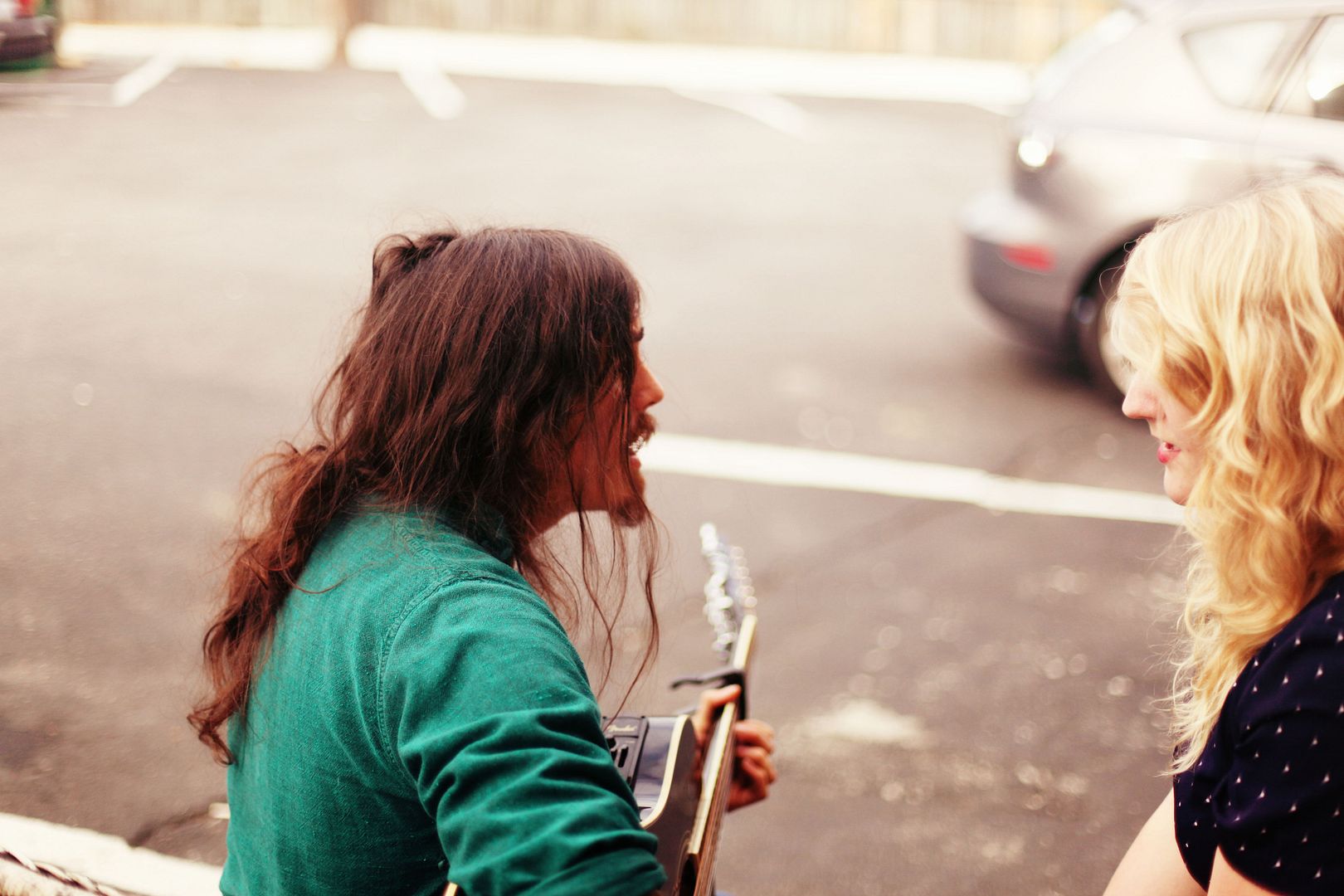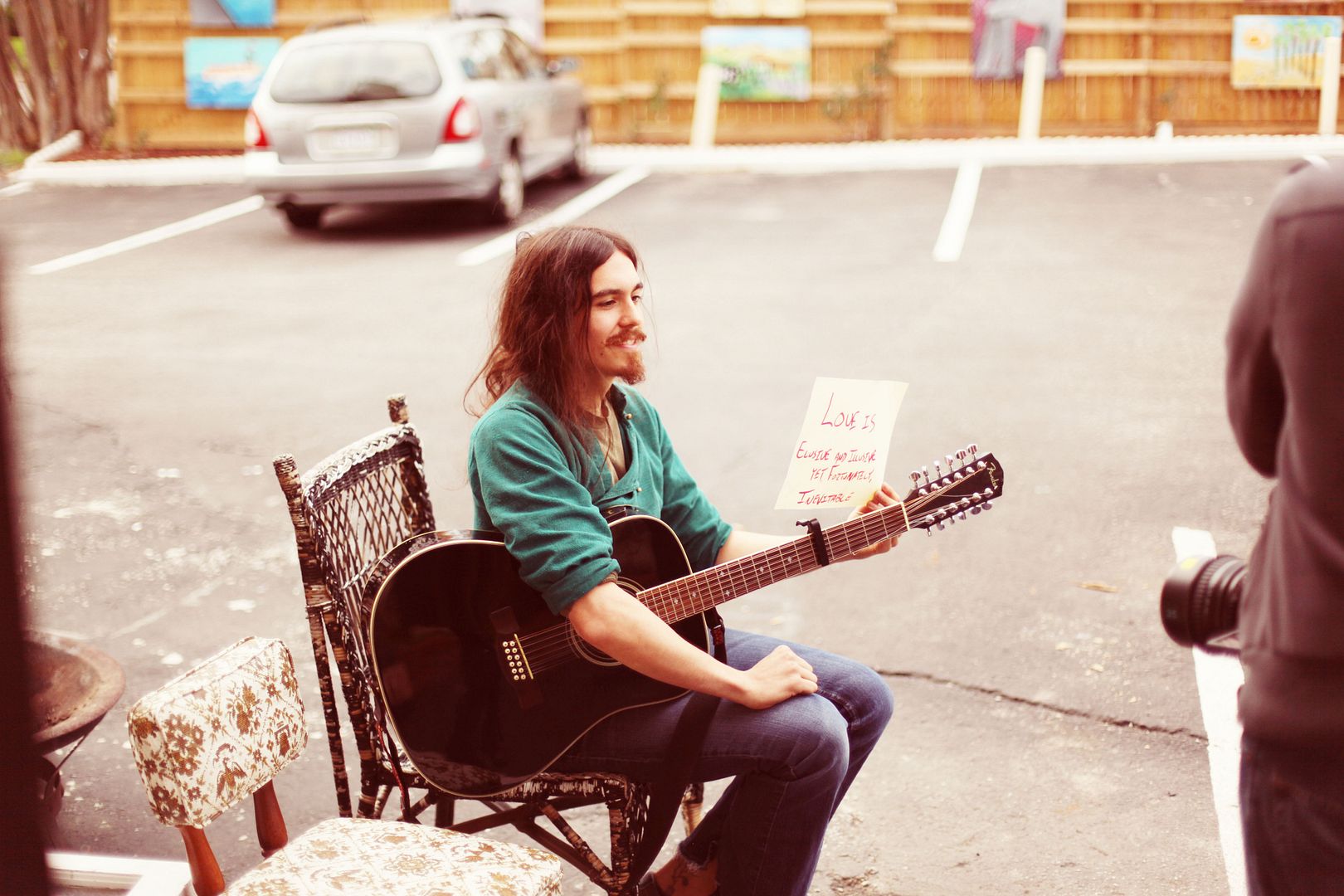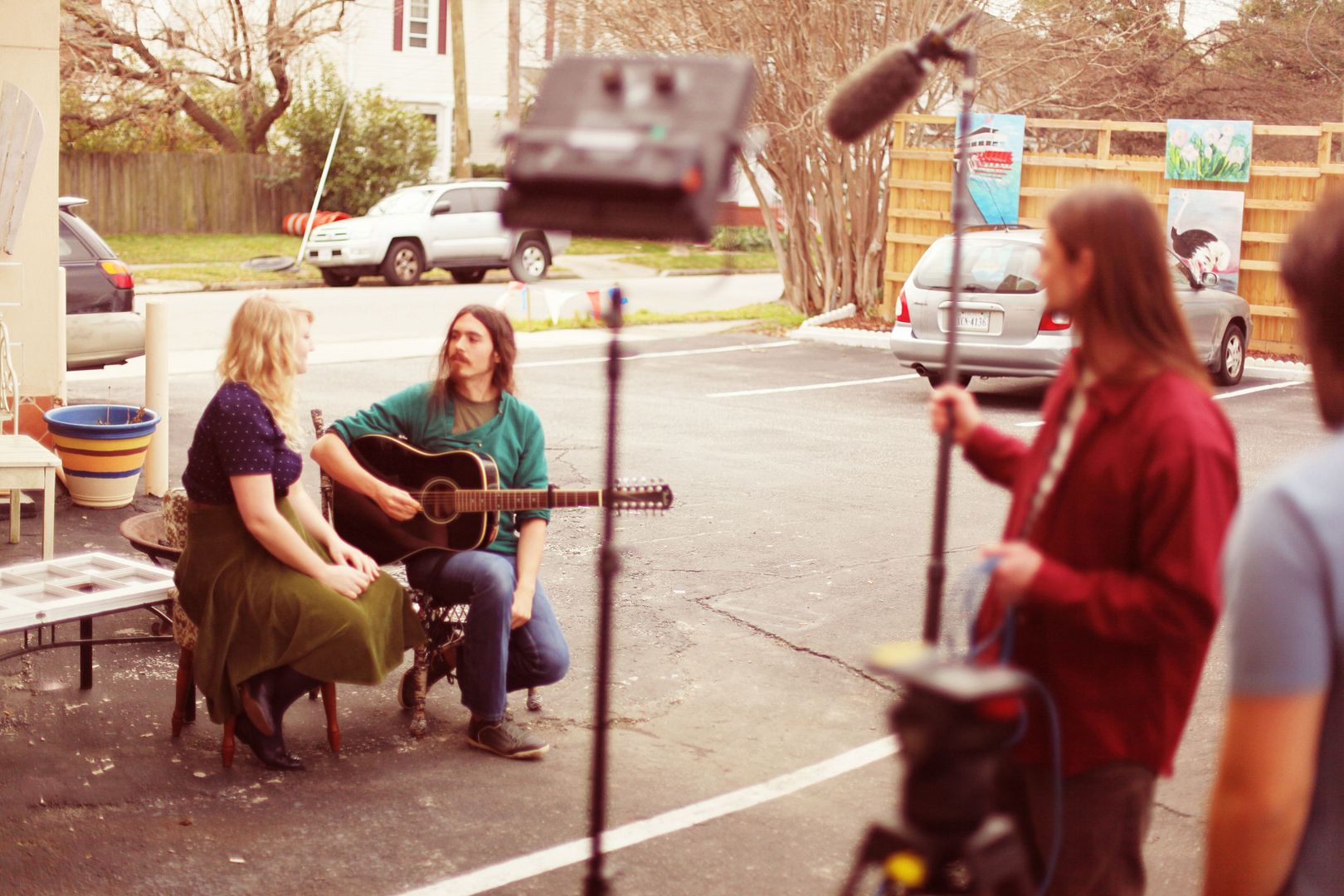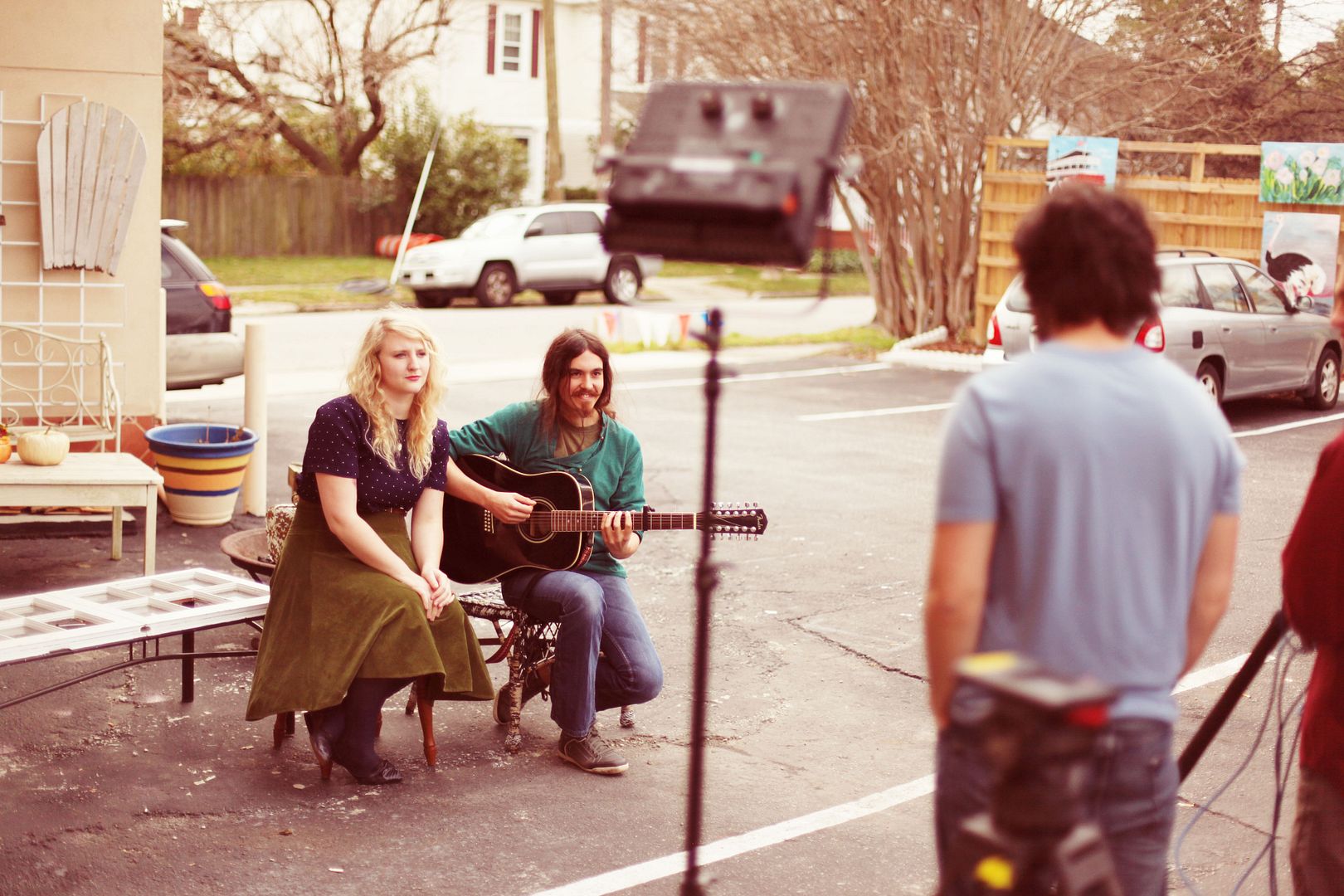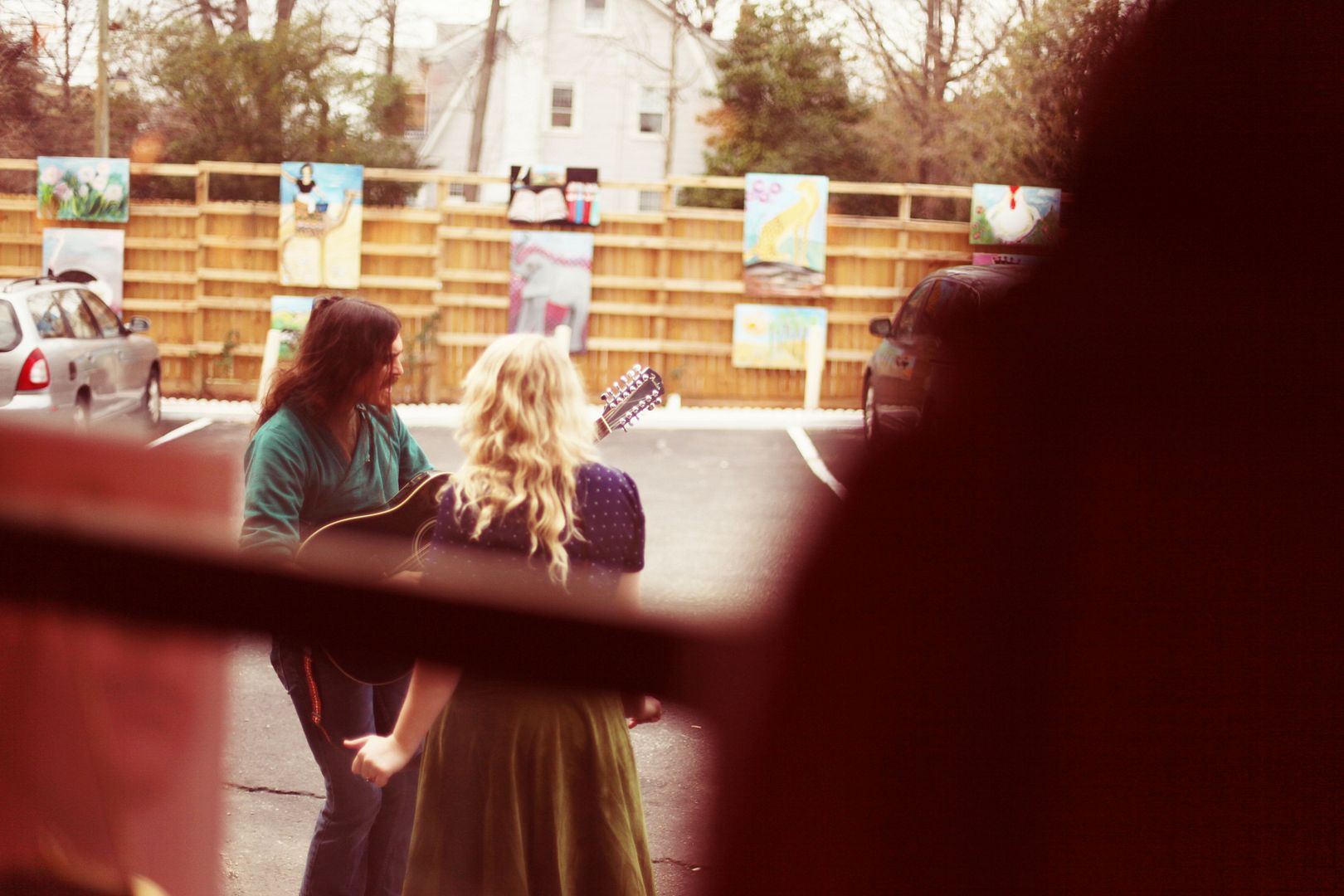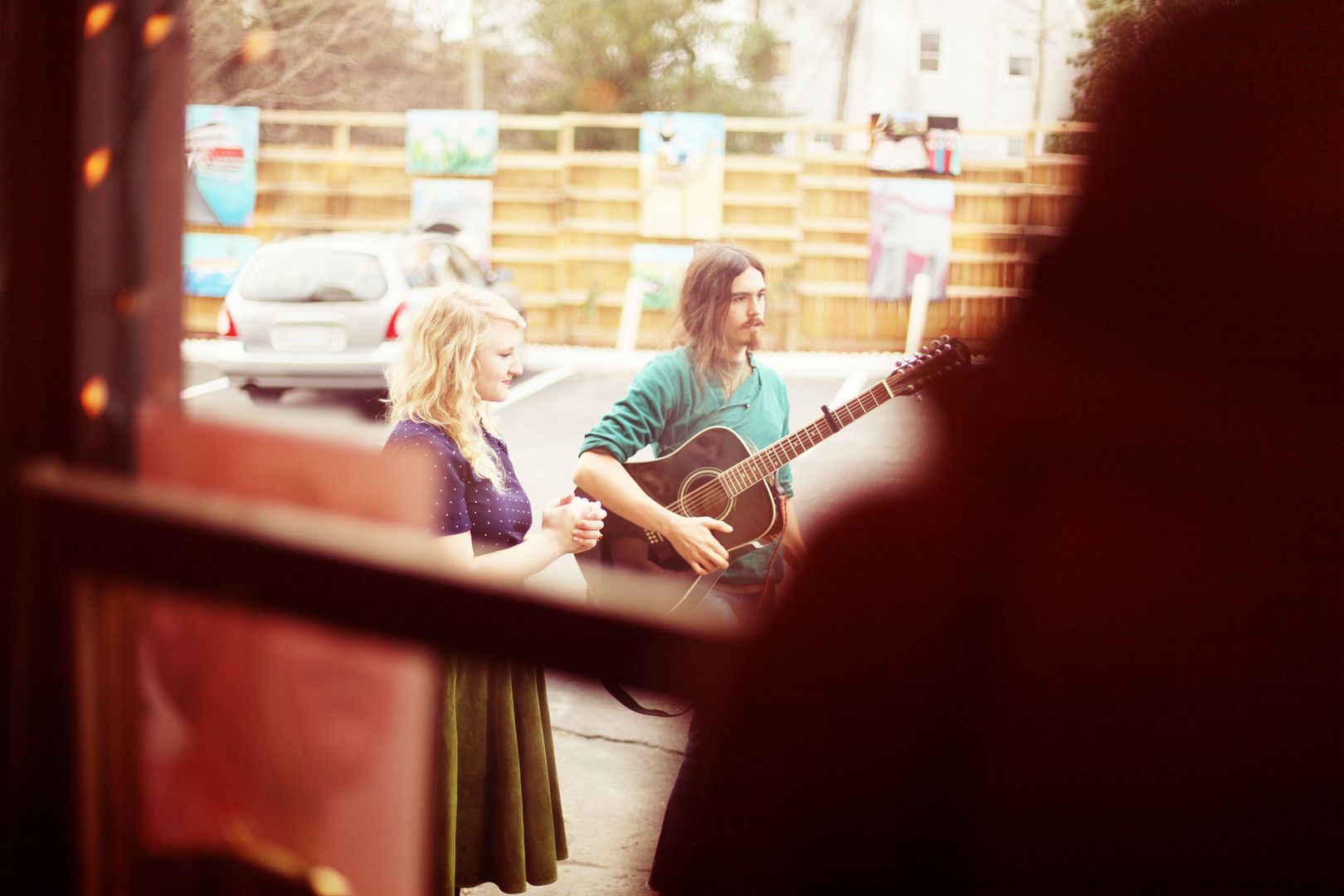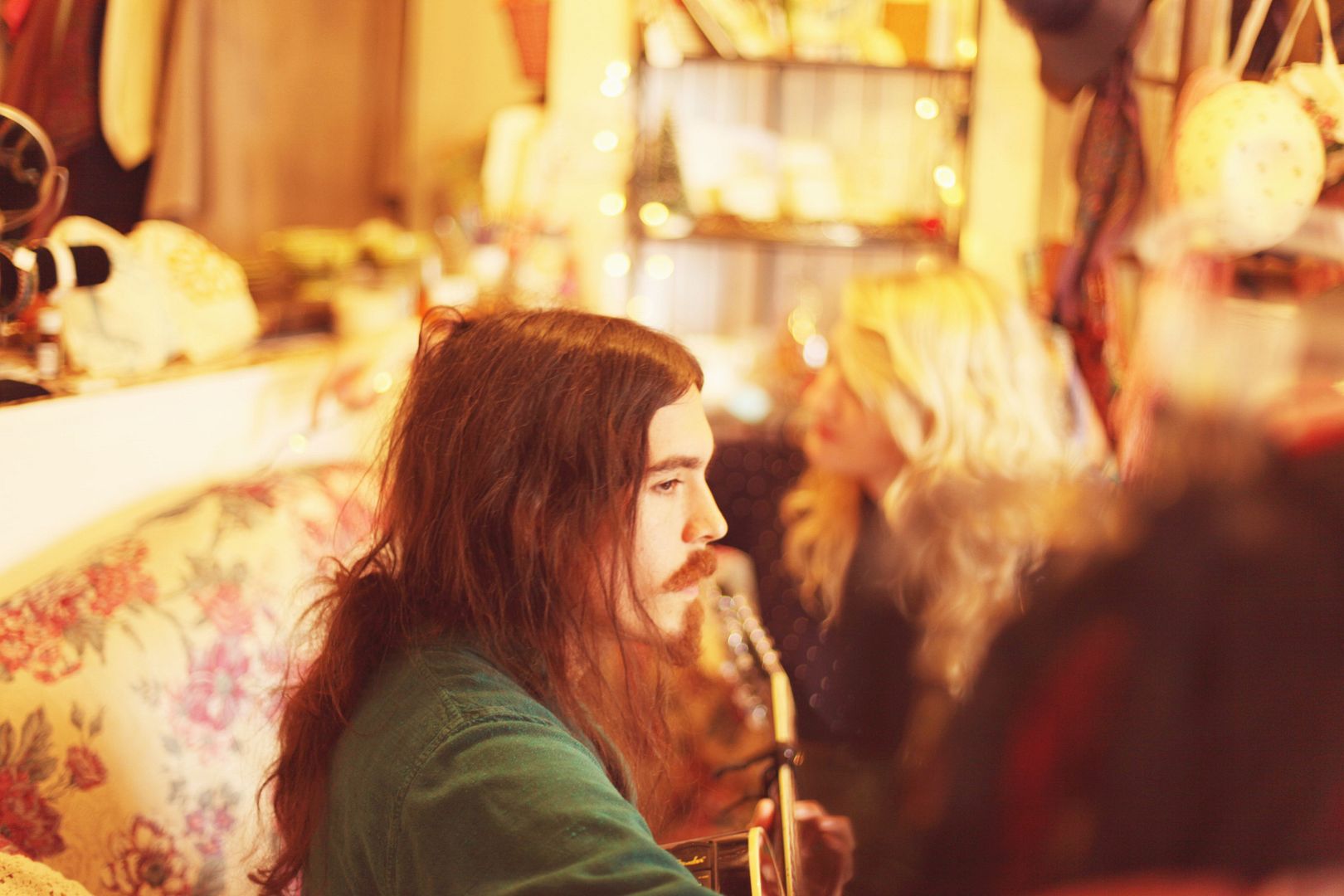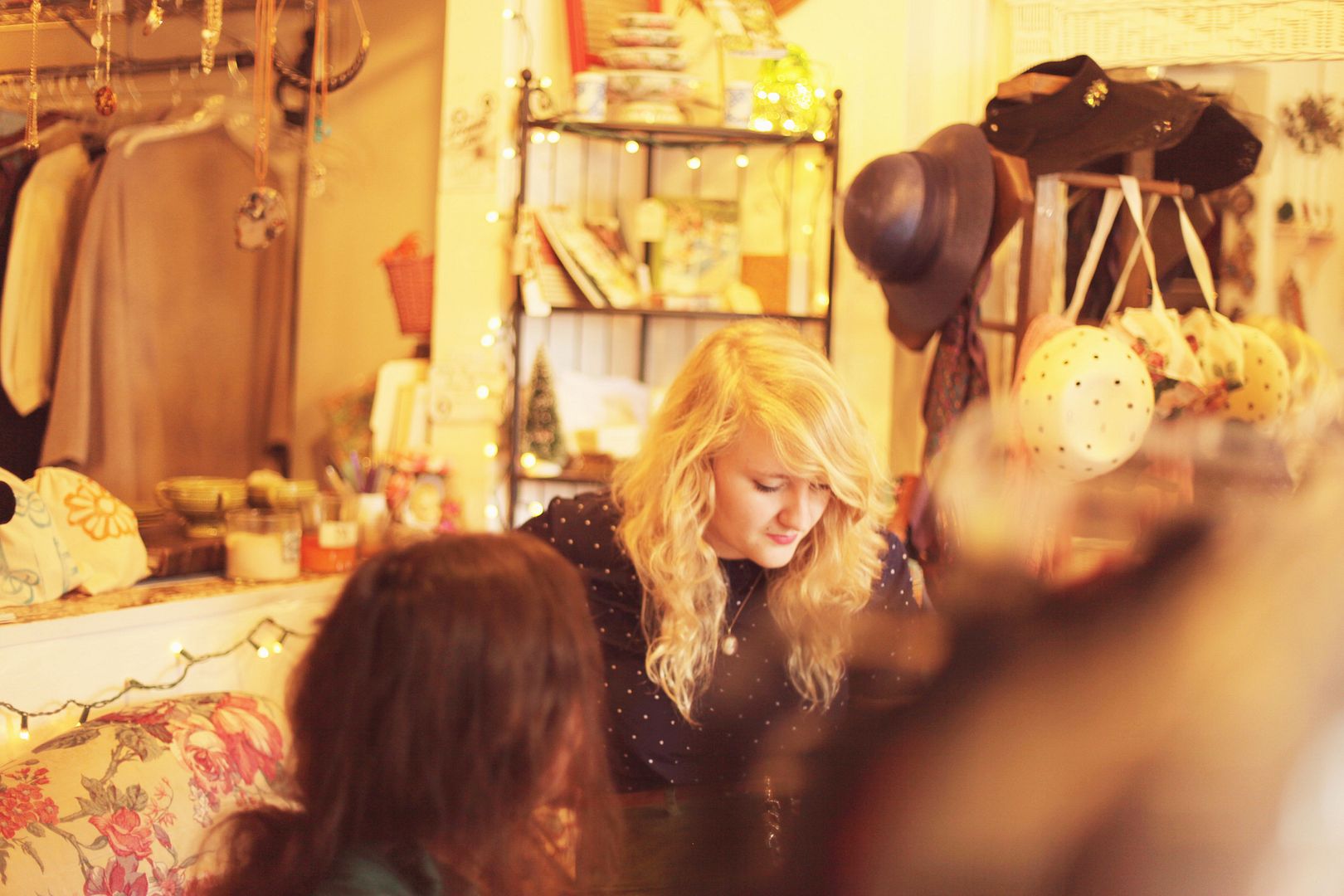 again, the piece will air on TUESDAY 9:30 AM EST on ABC FAMILY. It also airs on
CBN.com
at 11am on Monday if you want to watch!
also I feel like i need to make a little disclaimer here.. I (With Lavender and Lace) am in no way affiliated with CBN or the 700 Club or Regent University nor do I represent any of the ideas they support or do not support!
I am just a woman willing to talk and sing about love!!!
SO EXCITED YALL!! <3 <3 <3