Goodbye 2011! You were my favorite year ever ever!
2011 was filled with about a million wonderful moments. here are a few i love to remember!
Ryan and I endured our LAST Boston winter.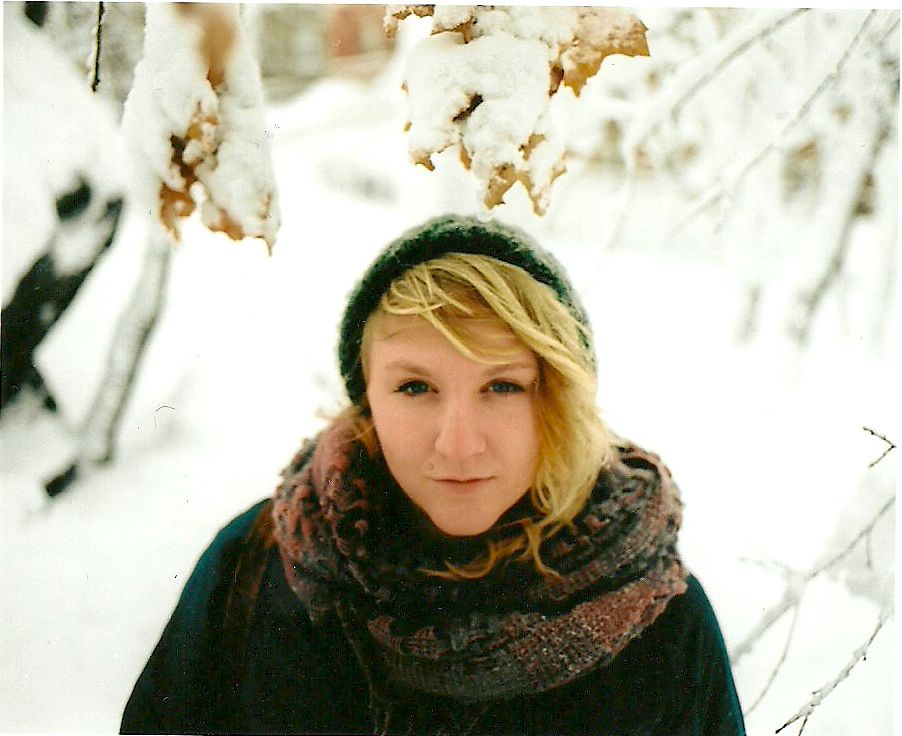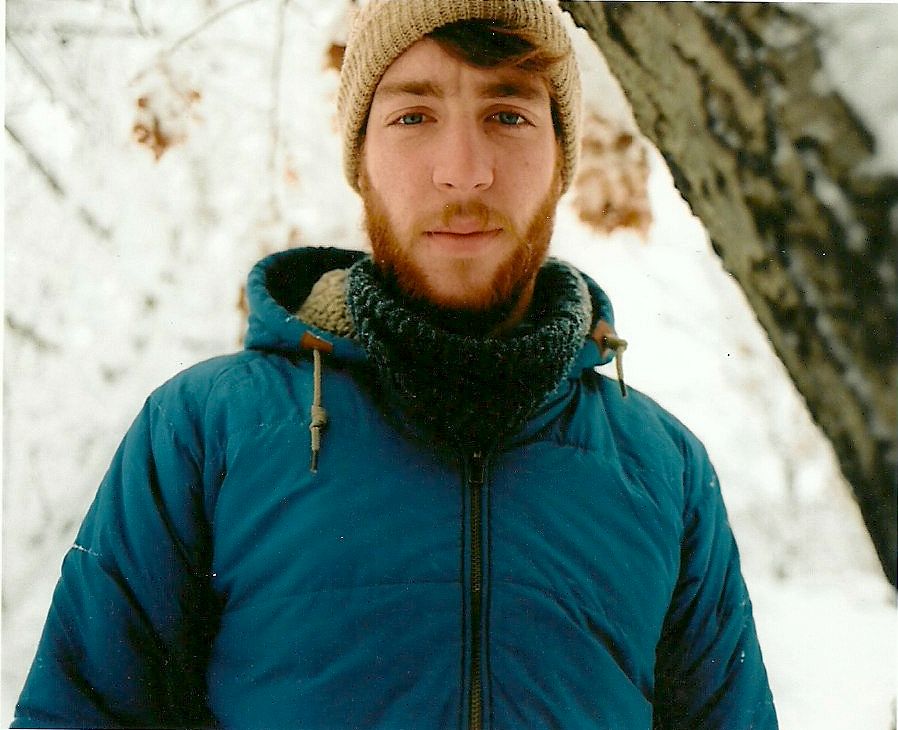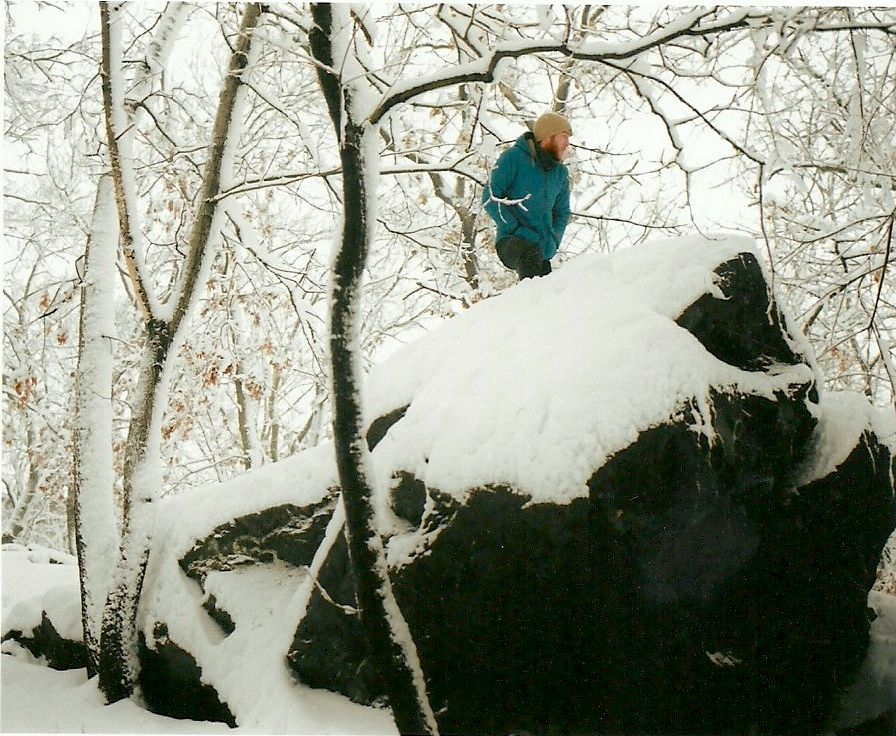 I created my first functioning cozy mini studio in our TINY one bed apartment (shared with jimmy)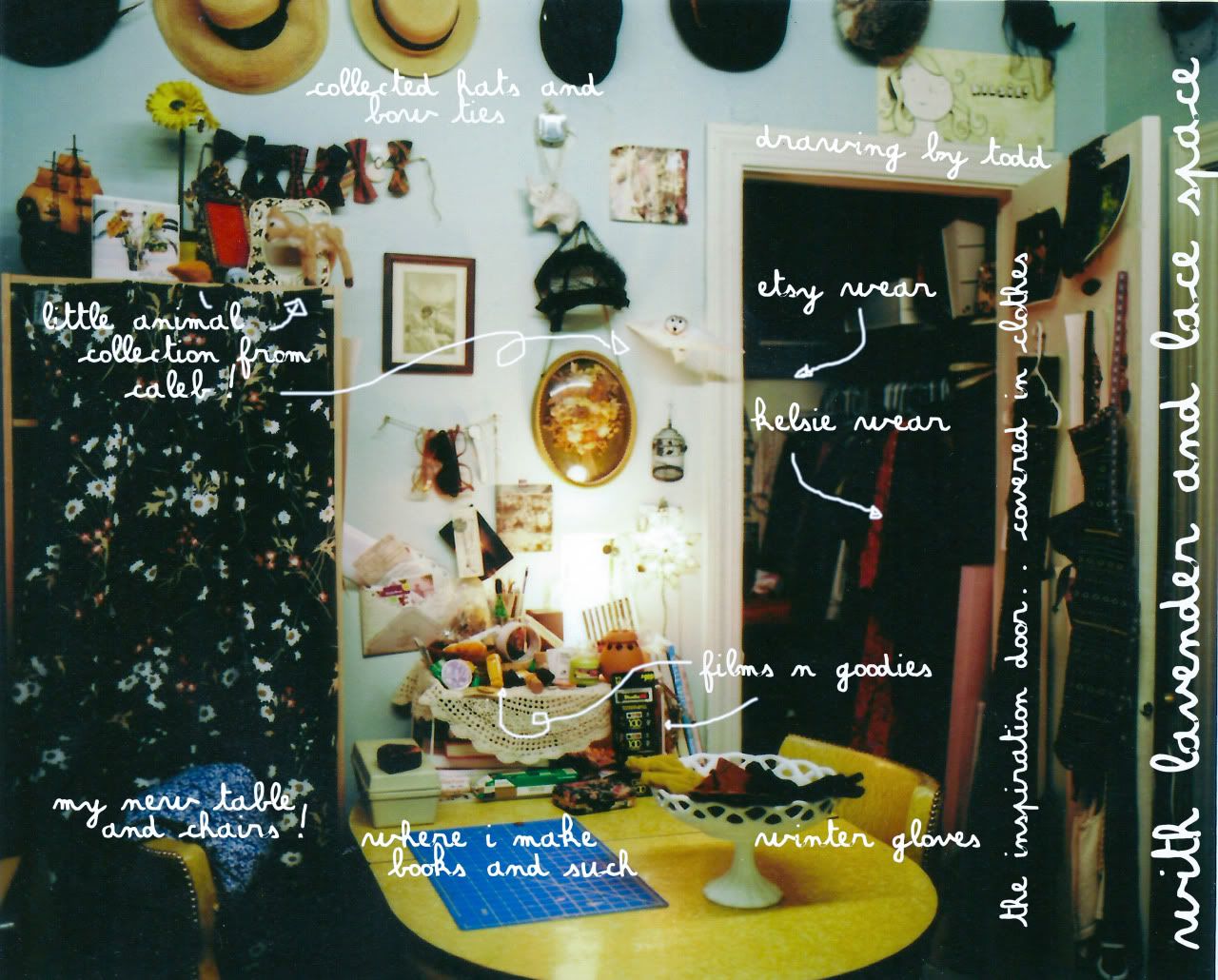 I made my second video lookbook for with lavender and lace and spent a ton of time on branding the little shop.
film by kelsie mcnair, music by
grouper
I had a great time being apart of Happiest Lion now called Caleb Groh for my last little bit of time in Boston
My little shop was featured in a local free magazine in Boston called the Weekly Dig, so proud!!
I turned 22 years old this year!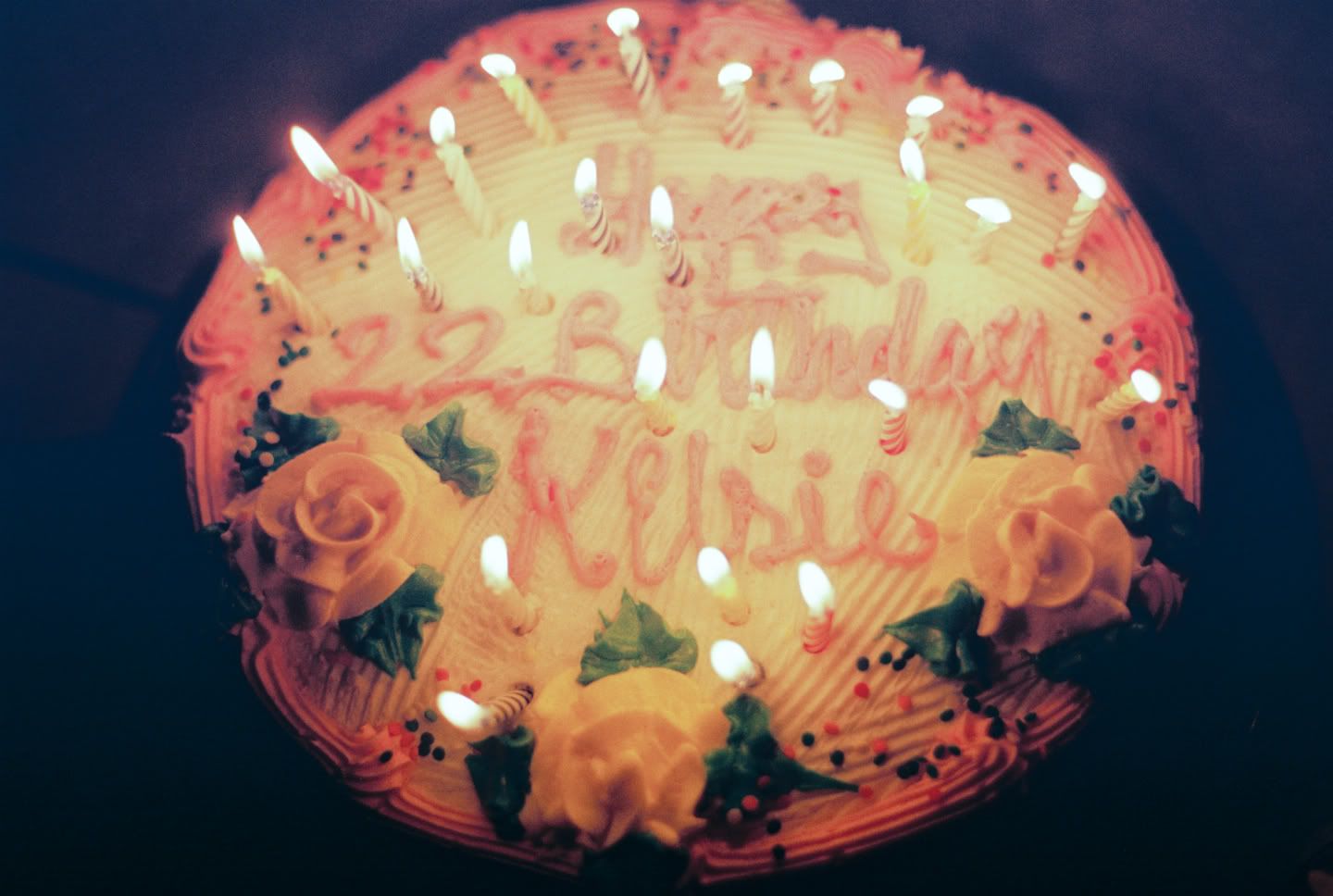 Went to and sang at SXSW in Austin Tx with Caleb Groh. AMAZING MEMORIES.
post.
post.
post.
post.
I participated in my first ever gallery show with some fab friends called The Language of Fruit and Flowers. SPECIAL MEMORY! read about it
here.
and here.
this year i accidentally shot my first ever roll of film twice. This has never happened to me before but it was amazing to see the images for the
first time!
I opened up my very own
handmade shop
(currently asleep) filled with my special artist books and handmade journals made from recycled and found materials. looking forward to a great selection of these in the online shop coming soon!
post.
post.
post.

post.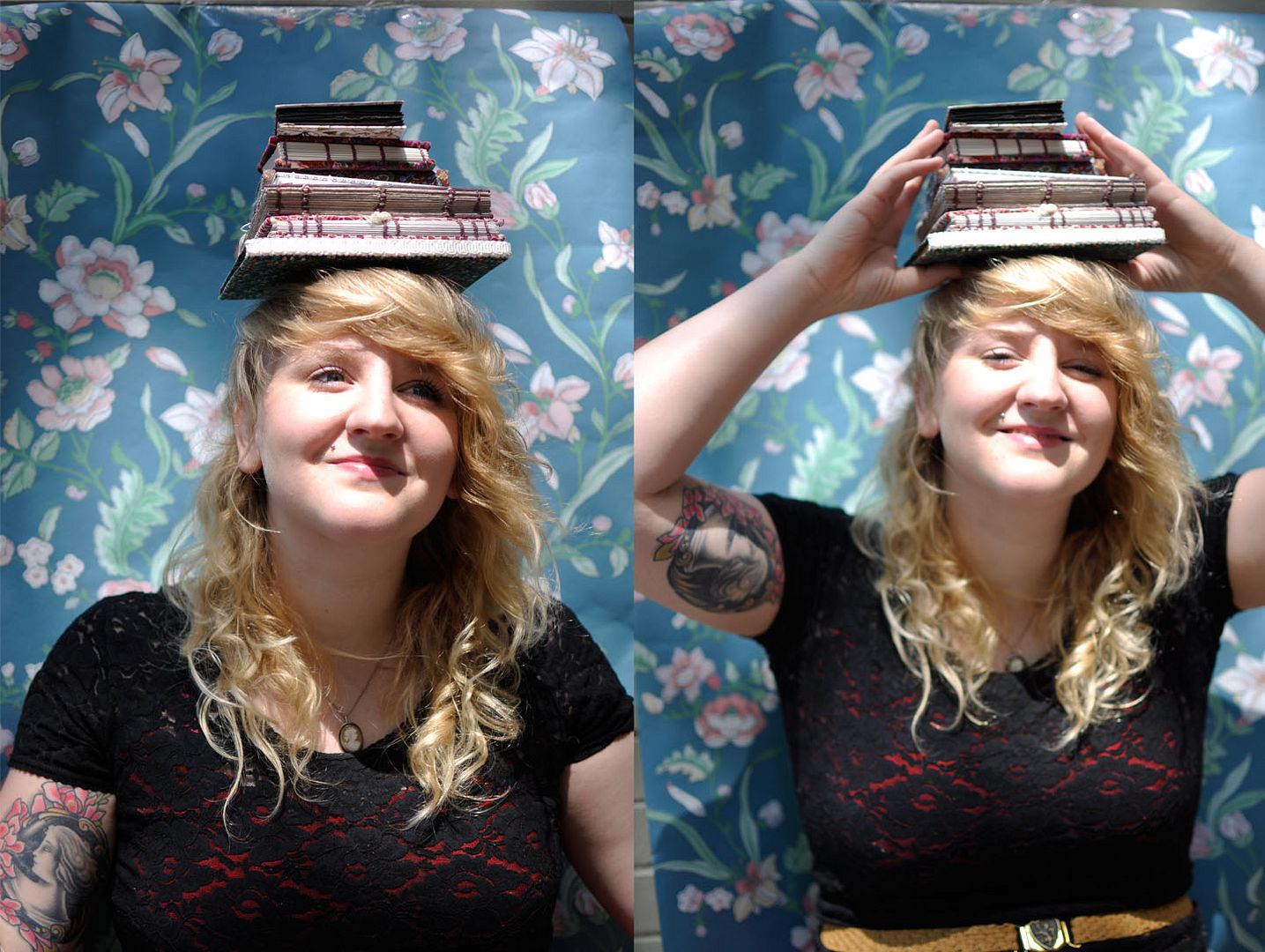 This year, I 'suffered' my last final finishing never again
REVIEW BOARD
! thank goodness this part of my life is over.
OH HEY THEN I FINISHED COLLEGE. THEN I GRADUATED. WOAH.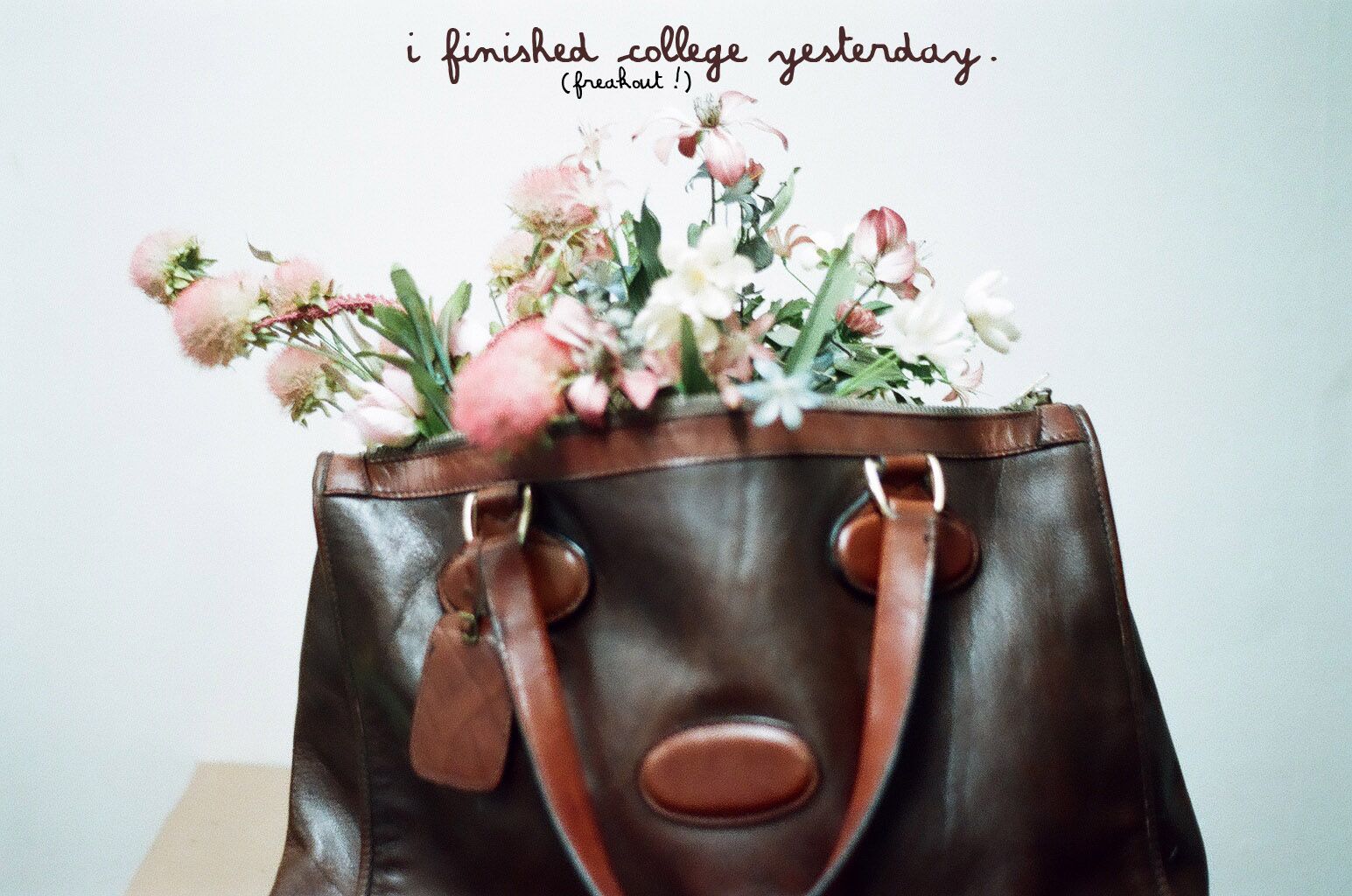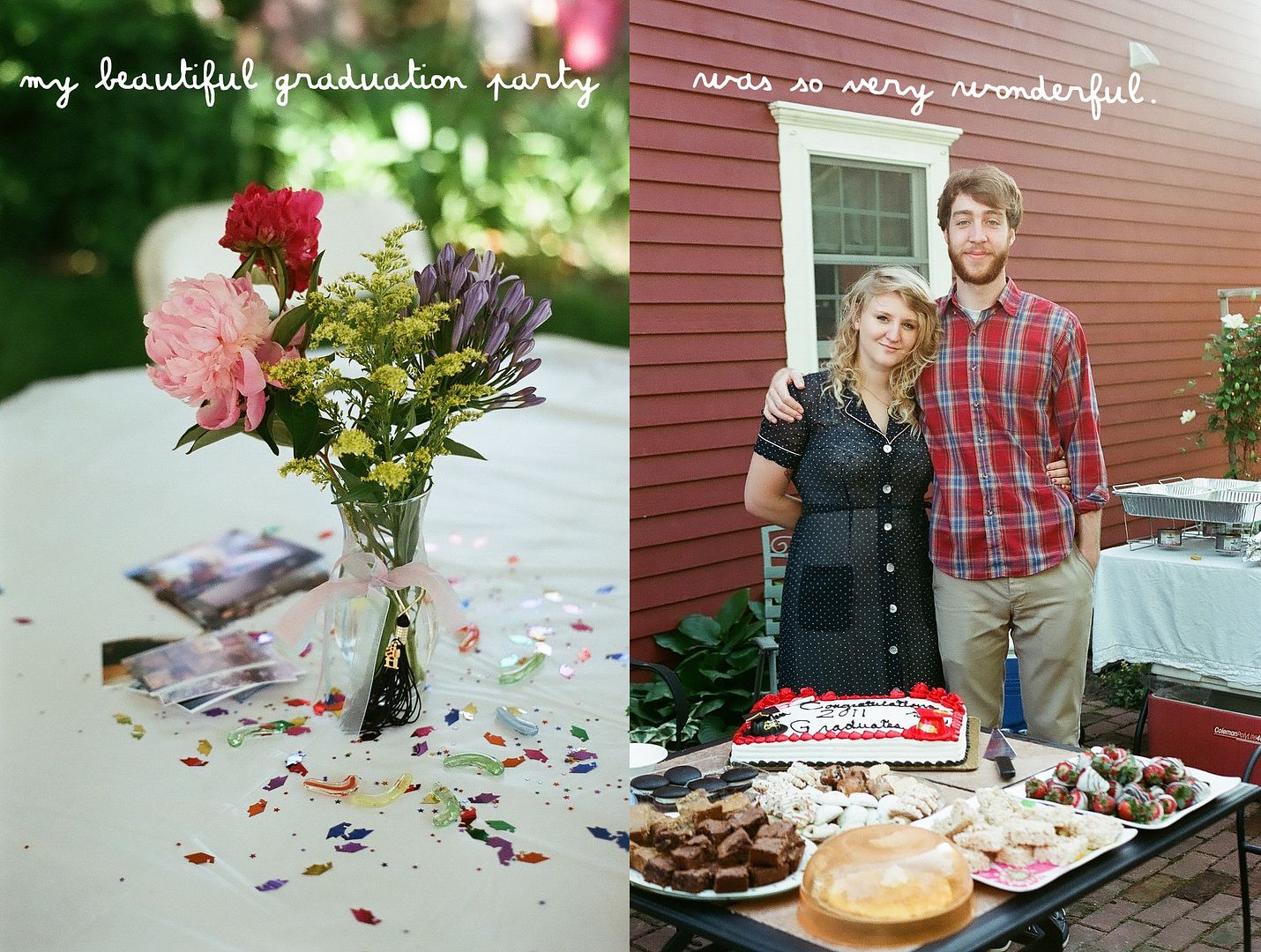 Then we
packed up
.
hugged our friends
.
threw a party.
then moved away.
Then we started
fresh fresh fresh in a new city.
weirdest time of my life, the first few months here were so wonky.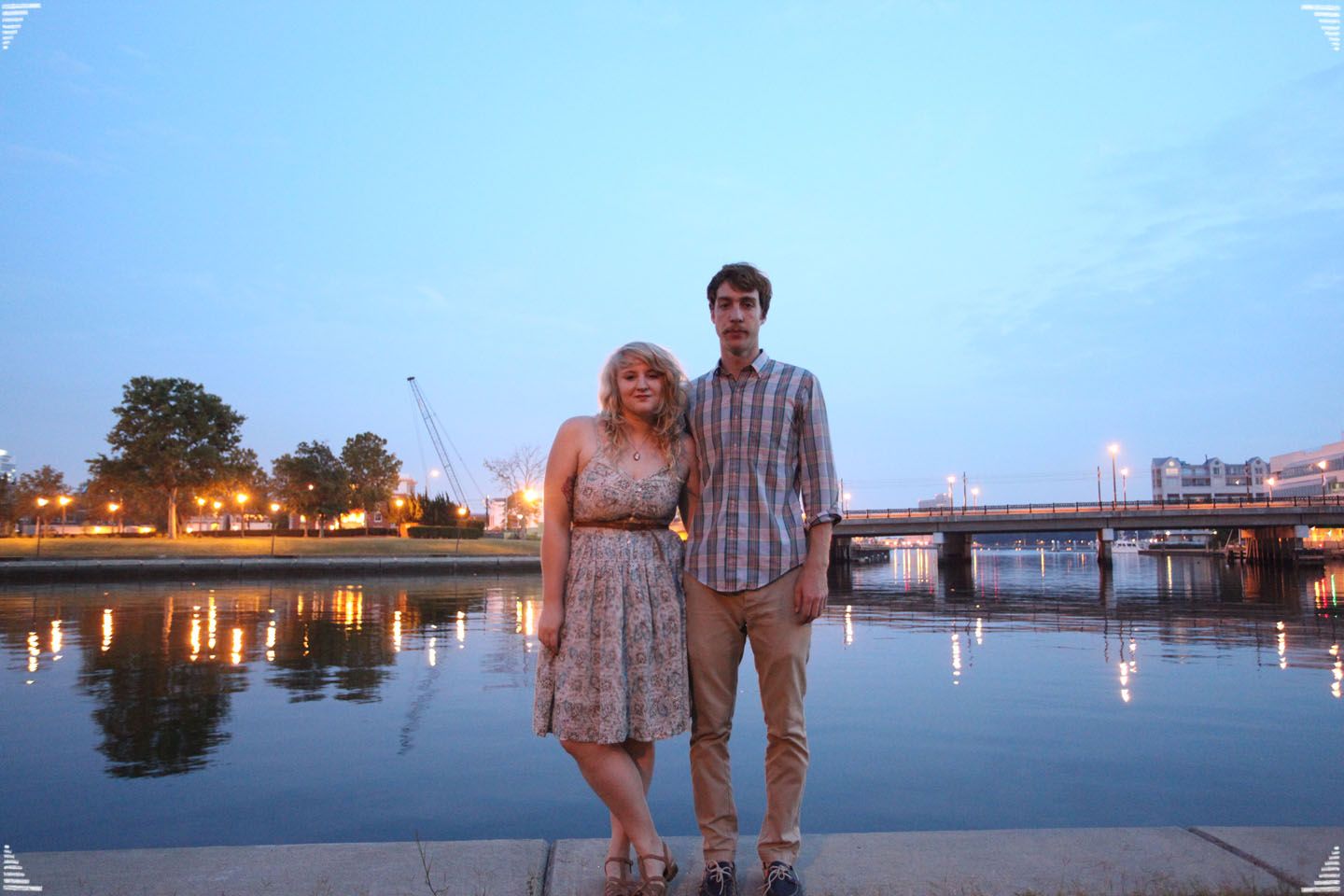 then a few friends and I made
an adventure to OHIO
where I shot my first film wedding in YEARS. it was a wonderful trip. I love a good adventure. here are
details.
the first look.
the bride.
wedding party.
the ceremony.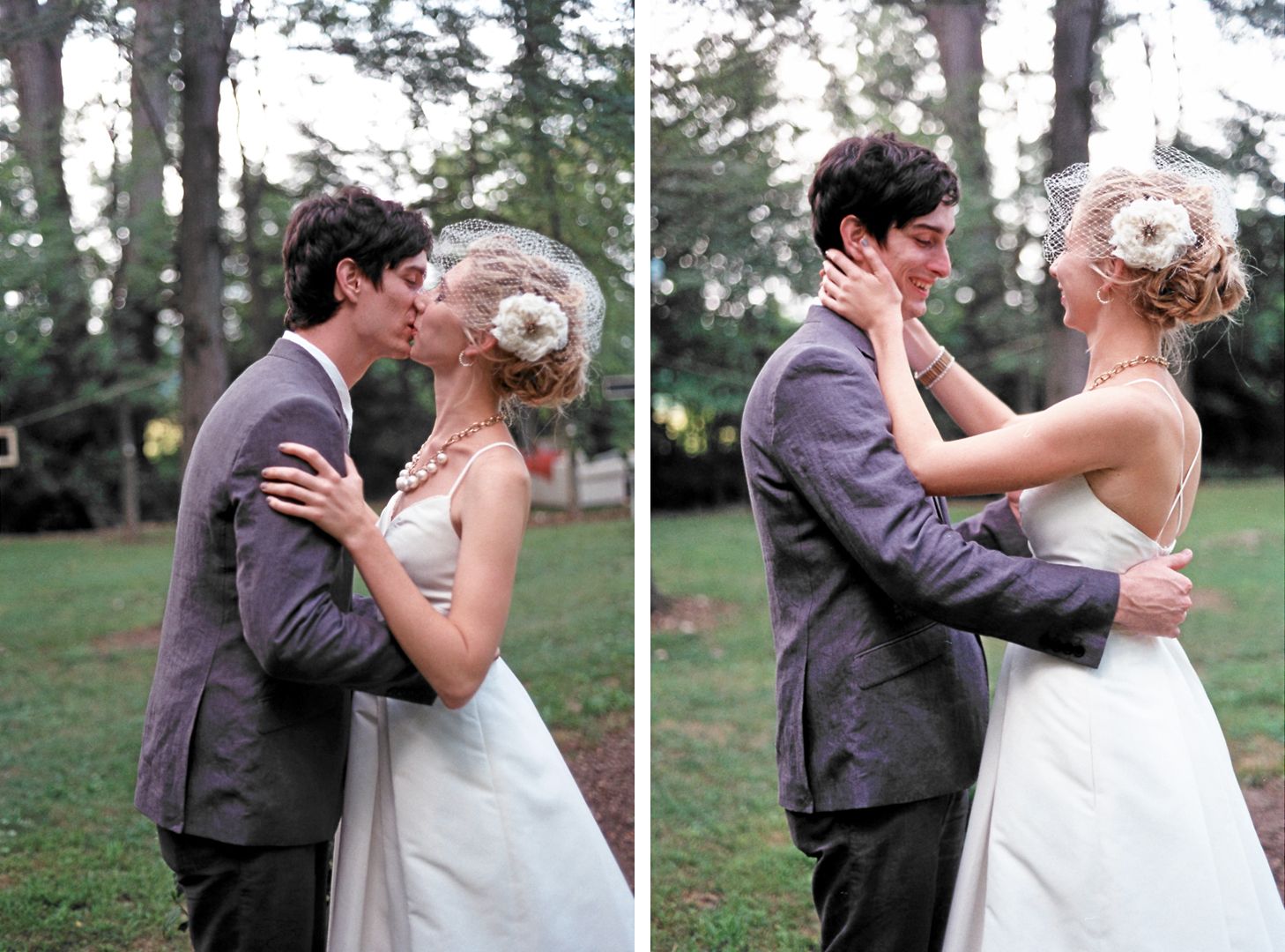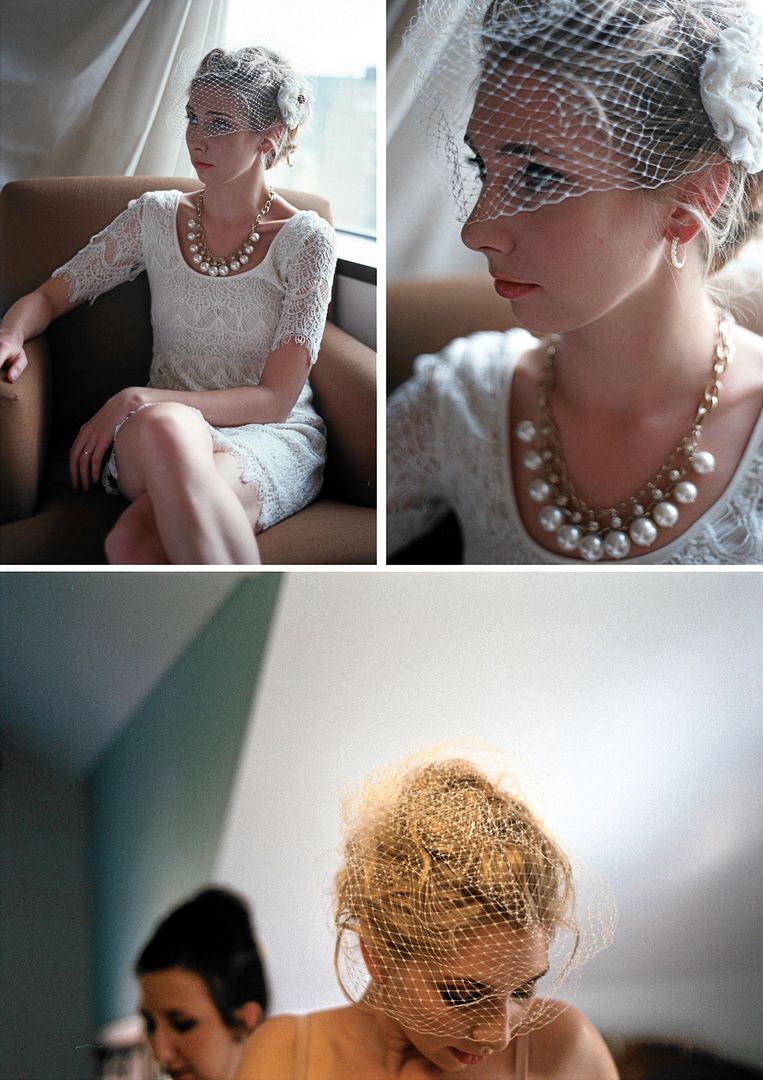 Then, all of the sudden.. I opened my little vintage and handmade boutique! DREAM COME TRUE!
step 1.
step 2.
step 3.
GRAND OPENING.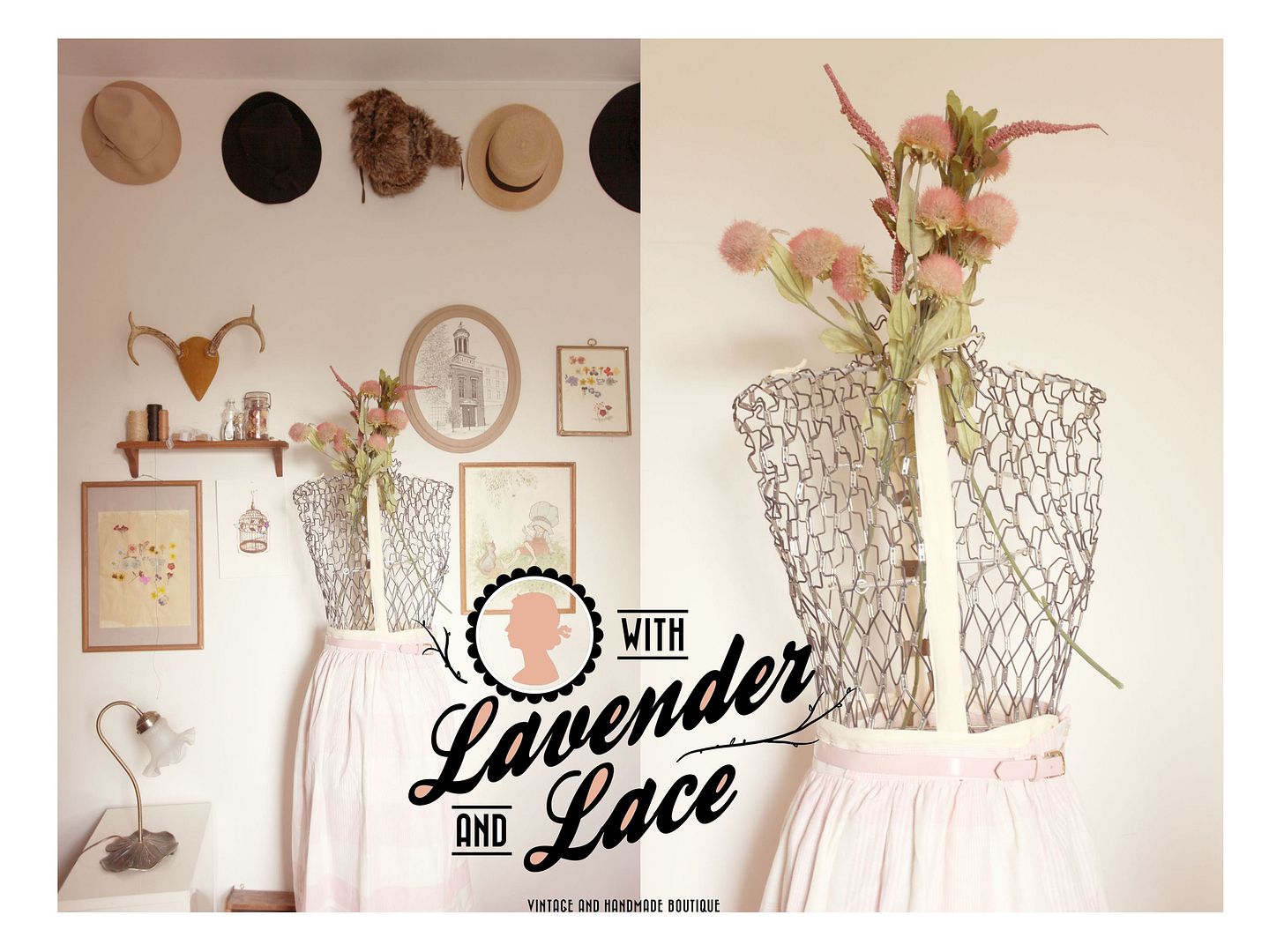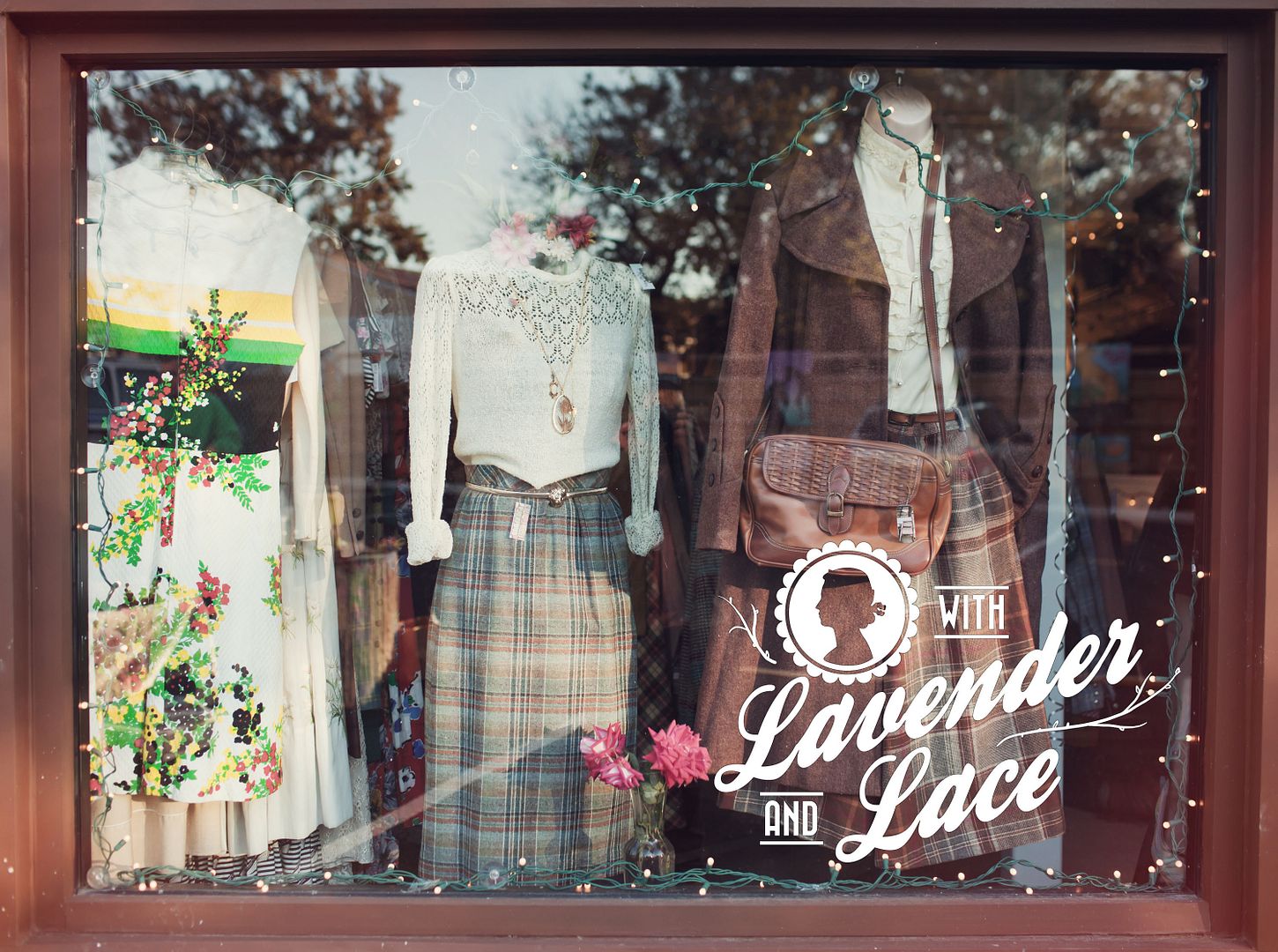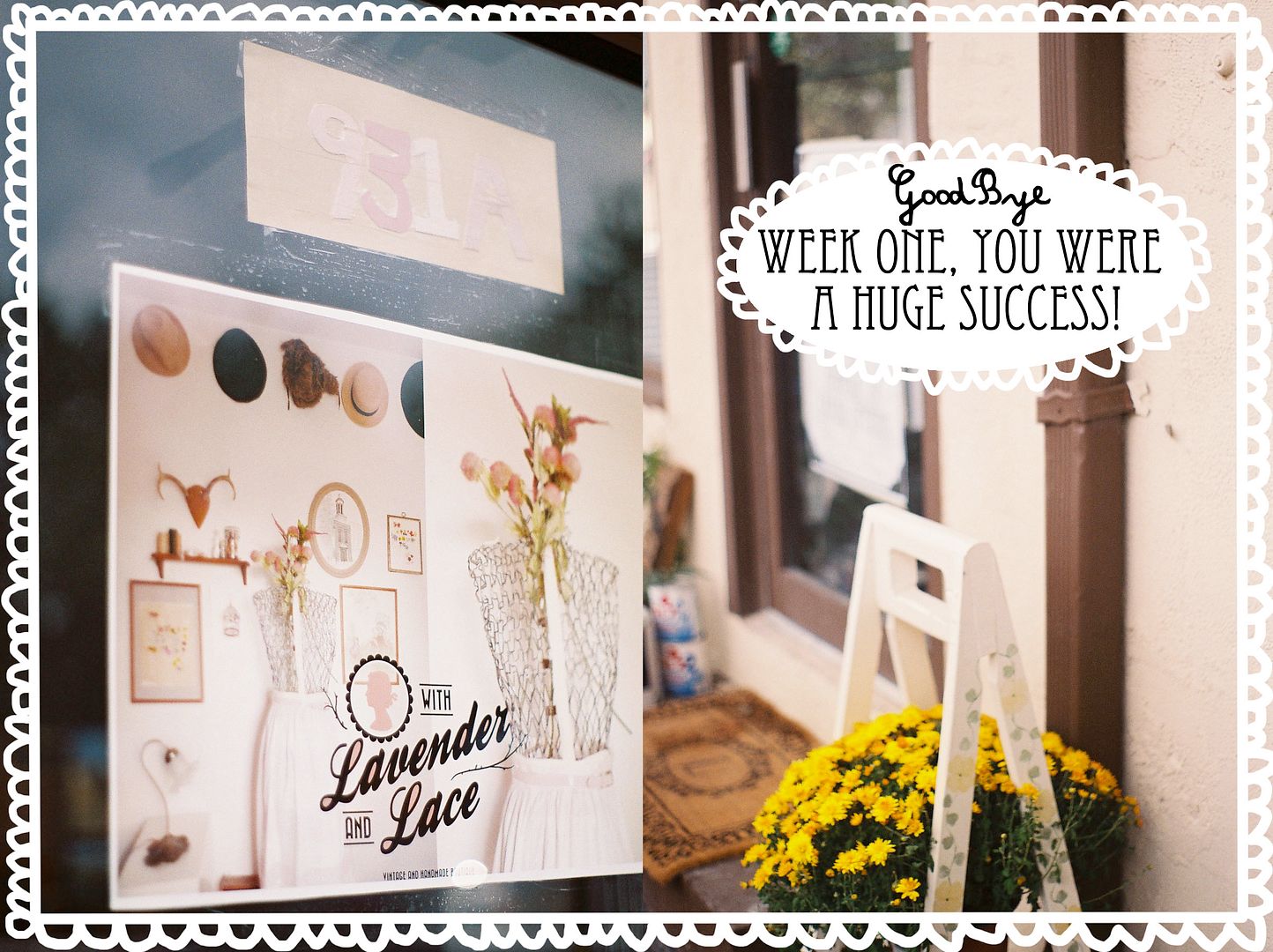 PHEW WHAT A WONDERFUL YEAR. This past month... a handful of other wonderful things happened too! You'll see/hear them soon enough. Thank you all for following this blog and sharing your memories and comments with me. 2011, you were so special.
photo by ari zadai