girly times (december edition)
sometime last month, these gals and I made a day of thrifting/treasure hunting. I feel really blessed with the amazing amount and quality of people that have been entering into my life daily here in Norfolk, Virginia. Seriously, 5 minutes with any of them and I feel like I'm in love! So many special humans, there must be something in the water...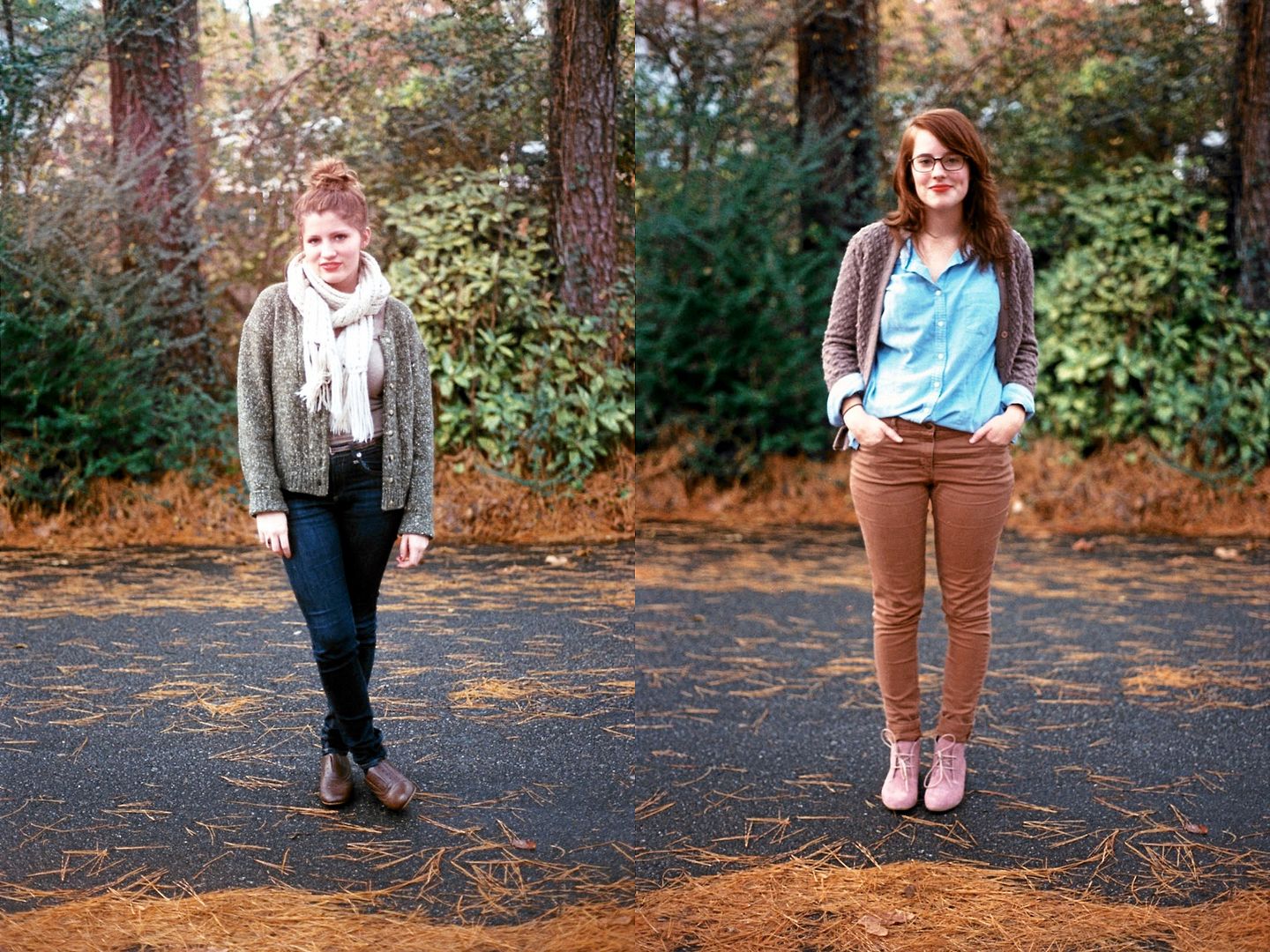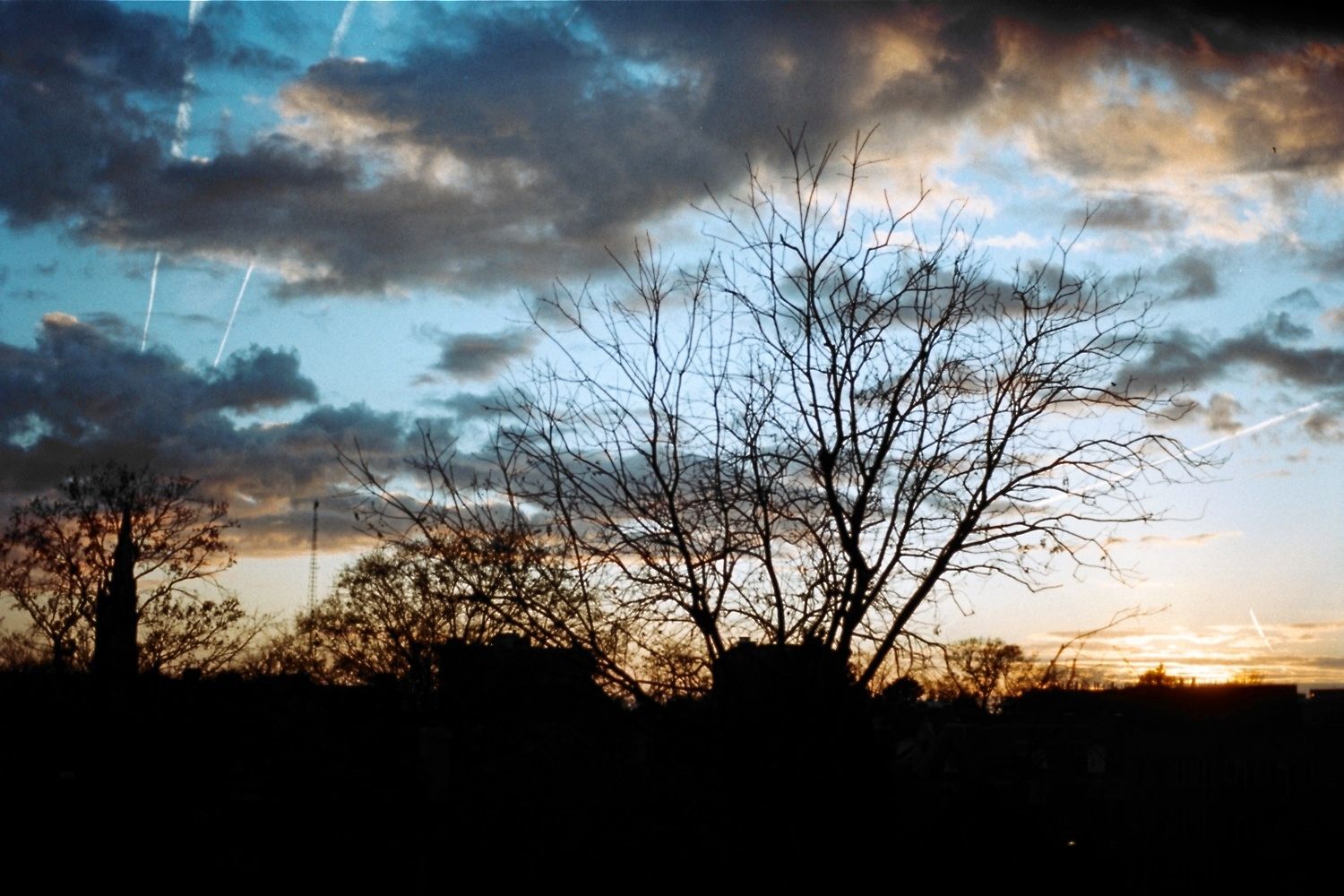 ALSO, i havent had the time to post about our apartment yet, some cute photos anyway... here are two little glimpses into my little home.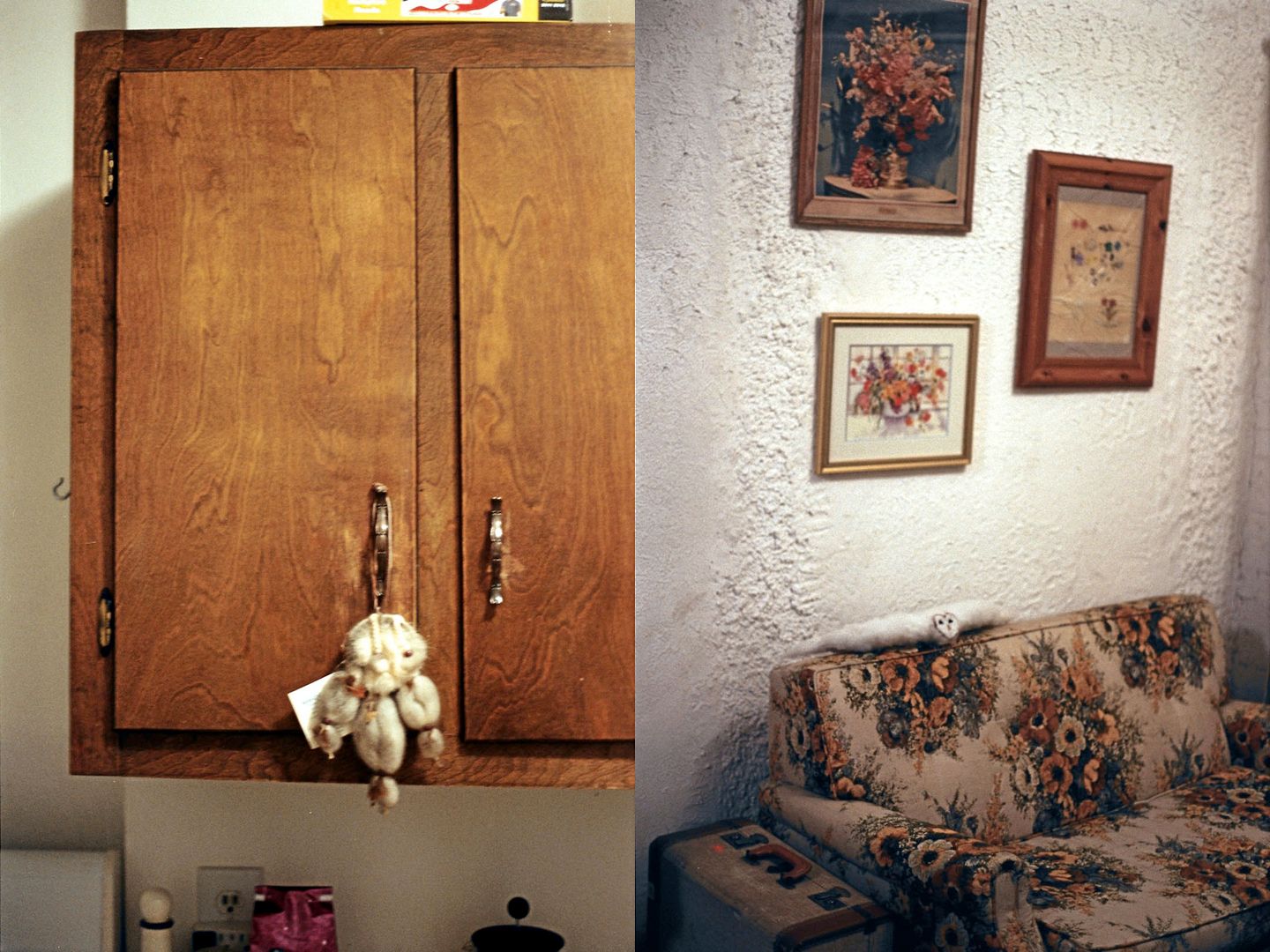 and im super excited to have gotten all of that Boston stuff online because now i can back track and show so much other stuff that has been happening! LUV YALL