boston trip!
On tuesday, my deary ariel and i drove 12 hours to the north to visit friends and family in my old homey new england state.. MASSYCHUSETTES. Coming back to Boston for the first time since we moved has been something I have been looking forward to for weeks and weeks. We havent been back since we moved in early July and Ryan hasnt seen his family since then! So we packed up the car and rode into the sunrise. Sigur Rós and Jonsí were our top two passengers. the drive was wonderful!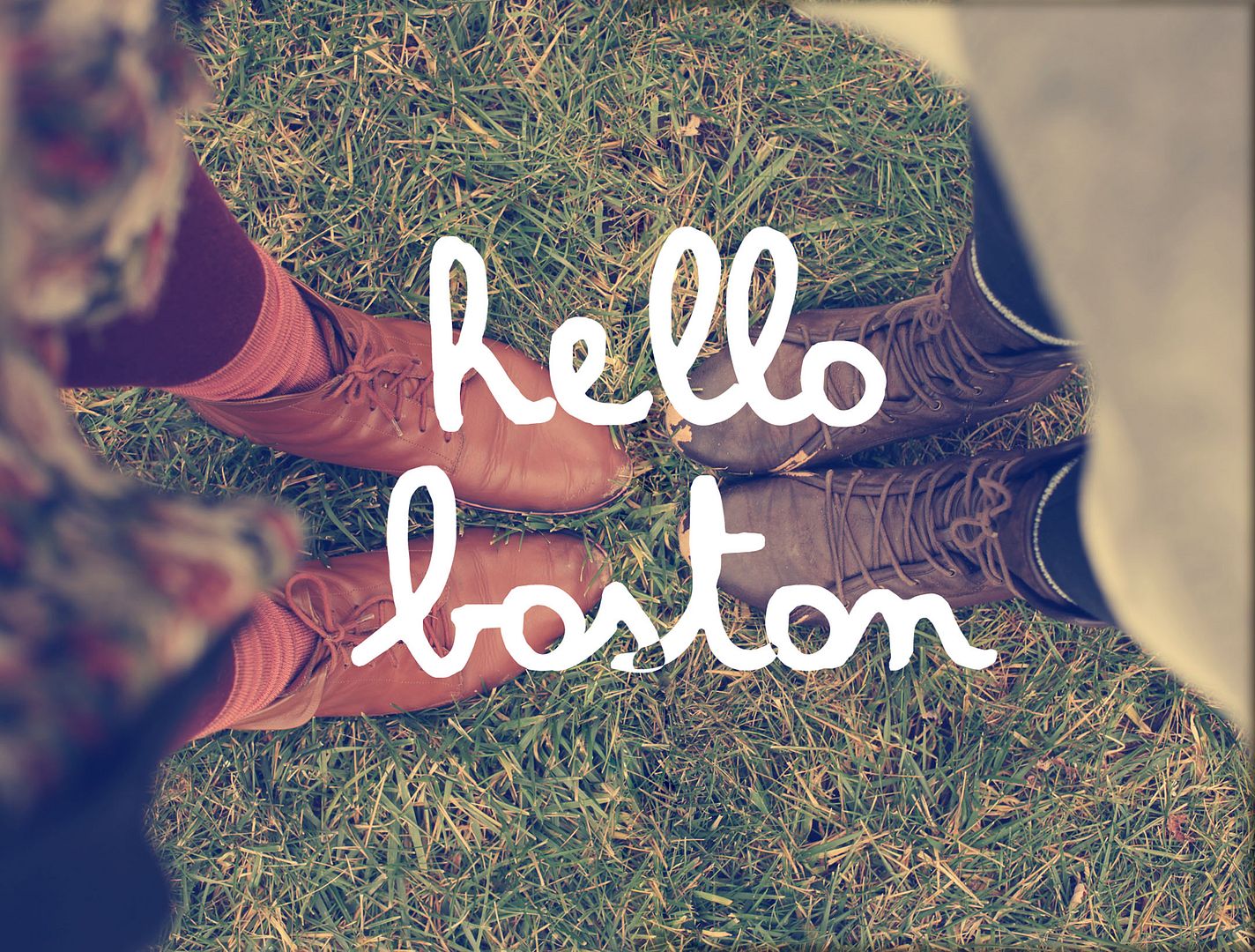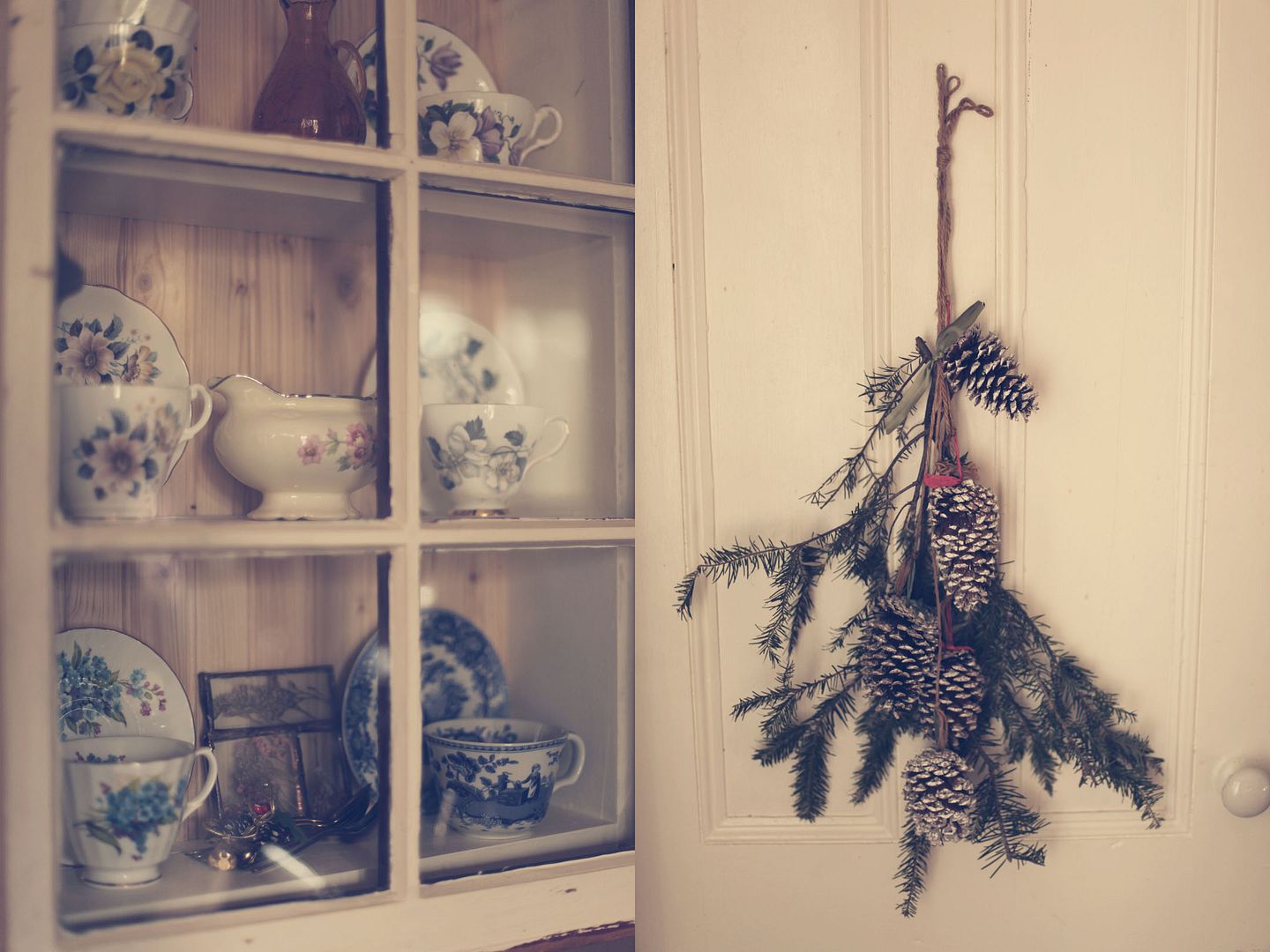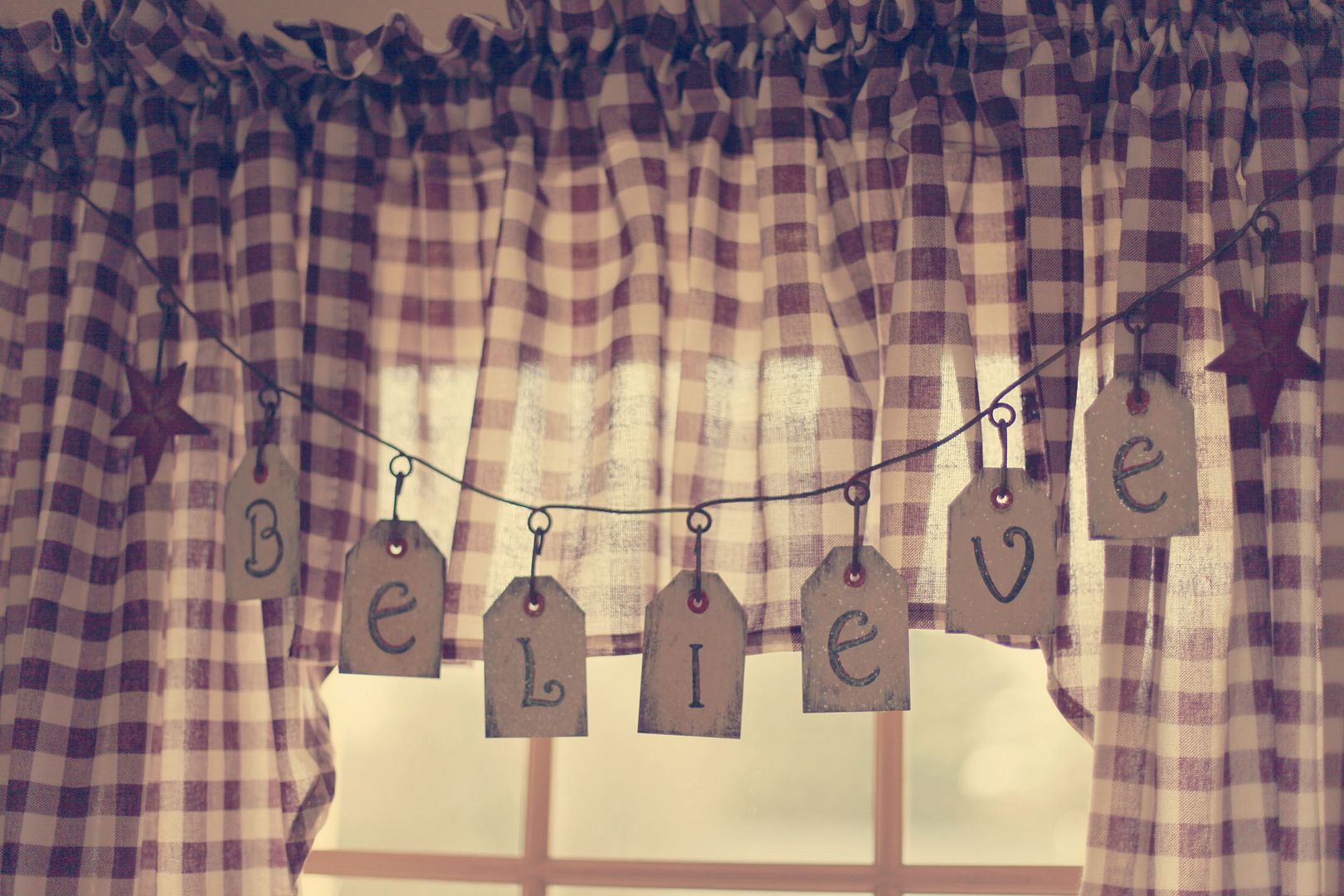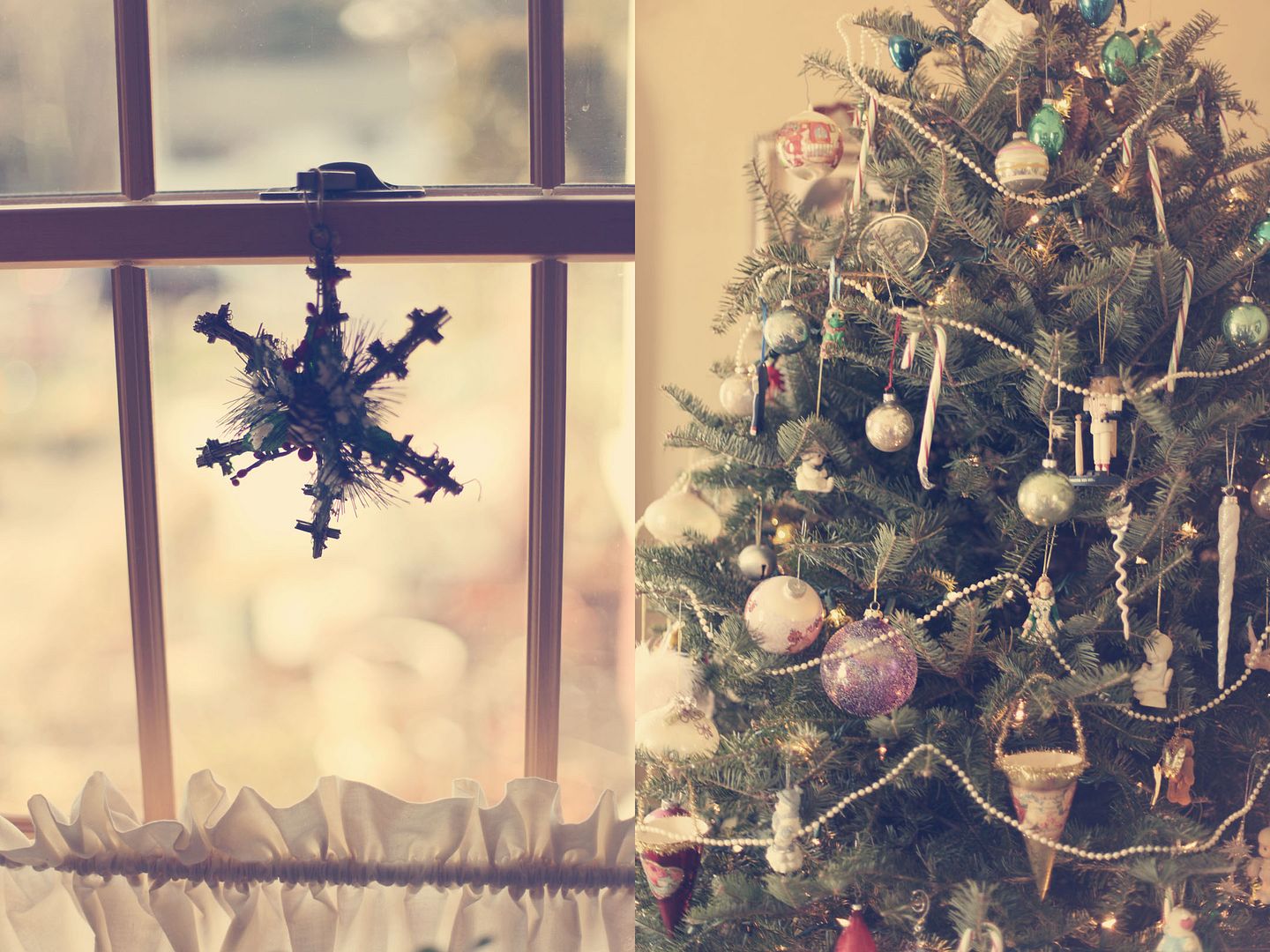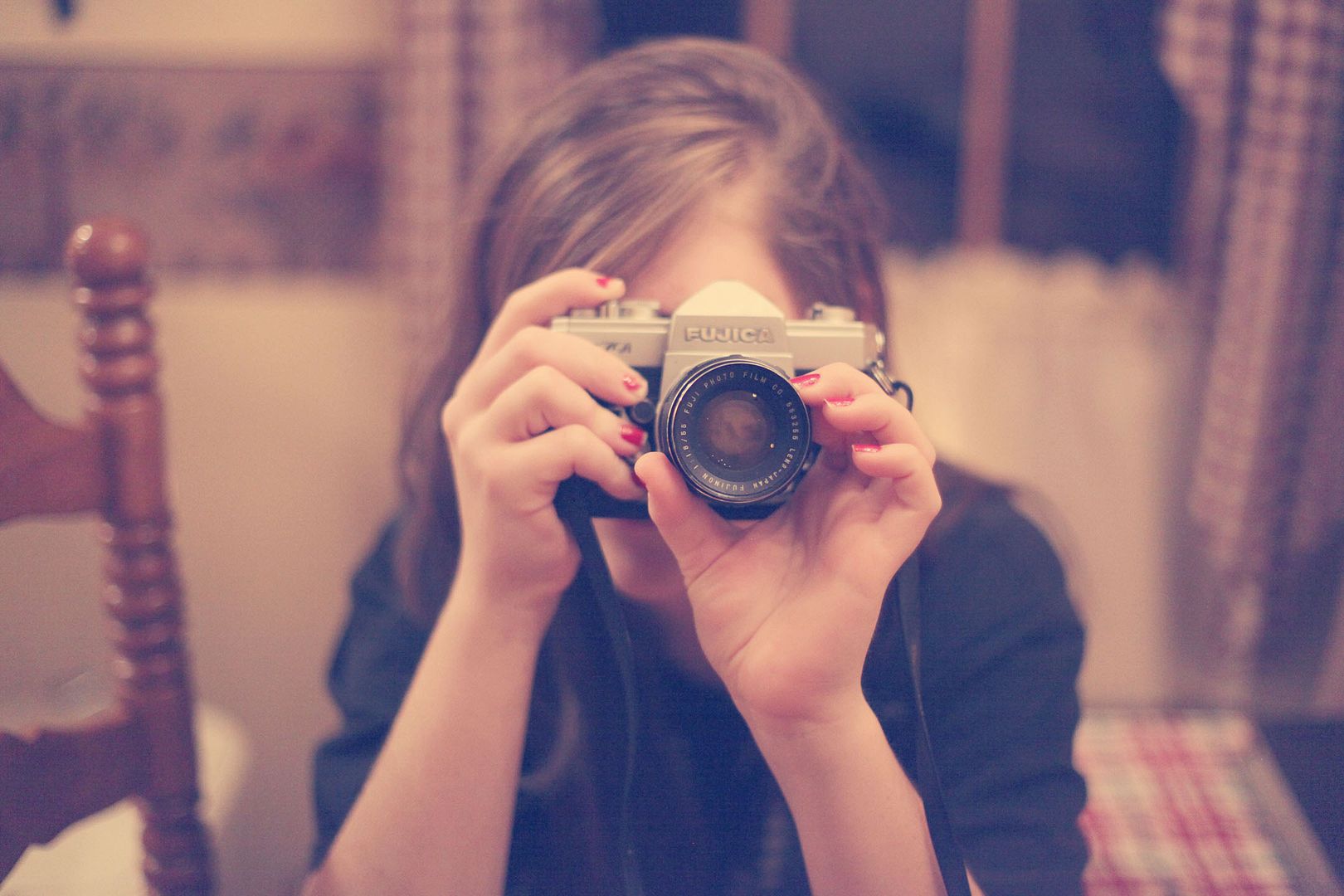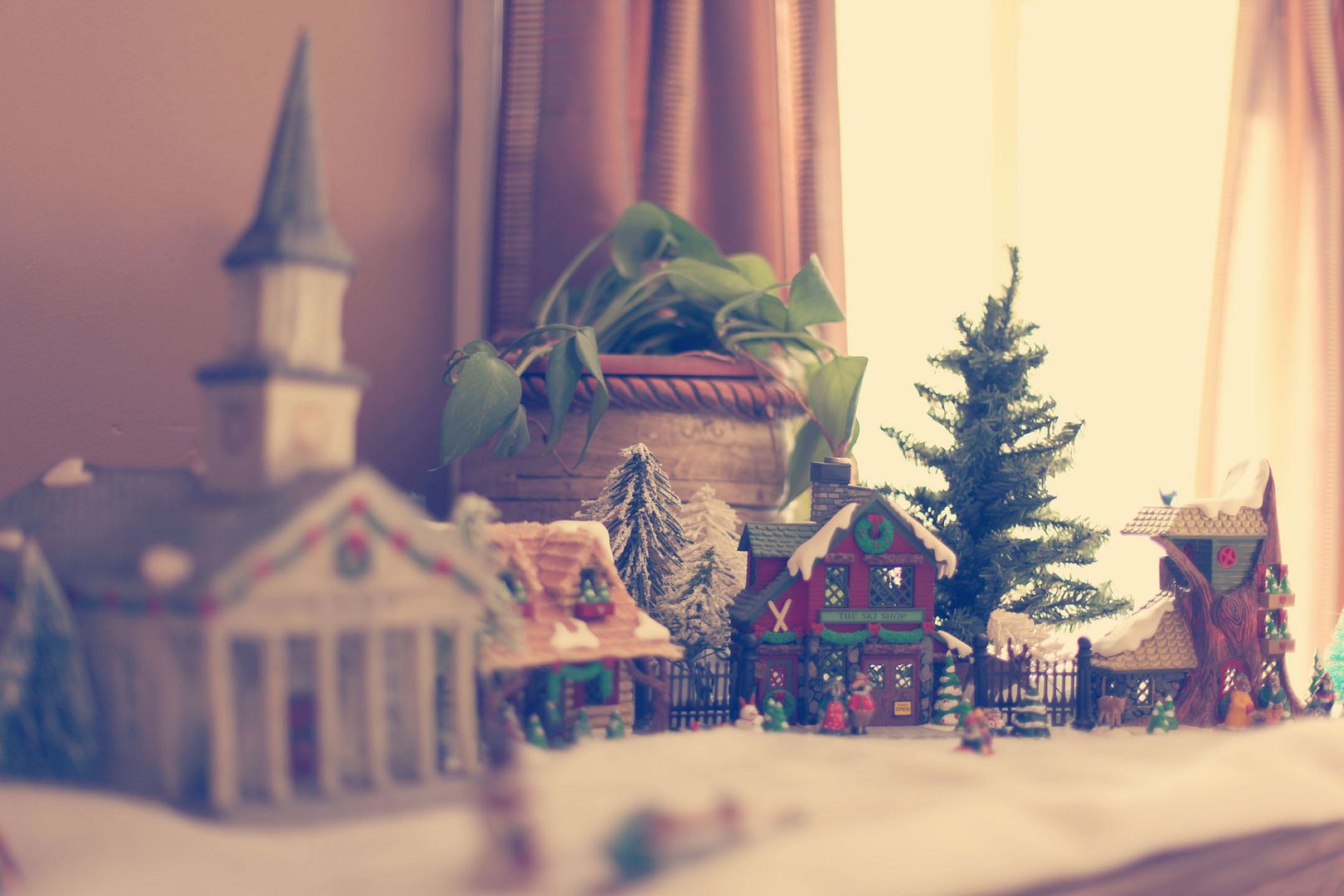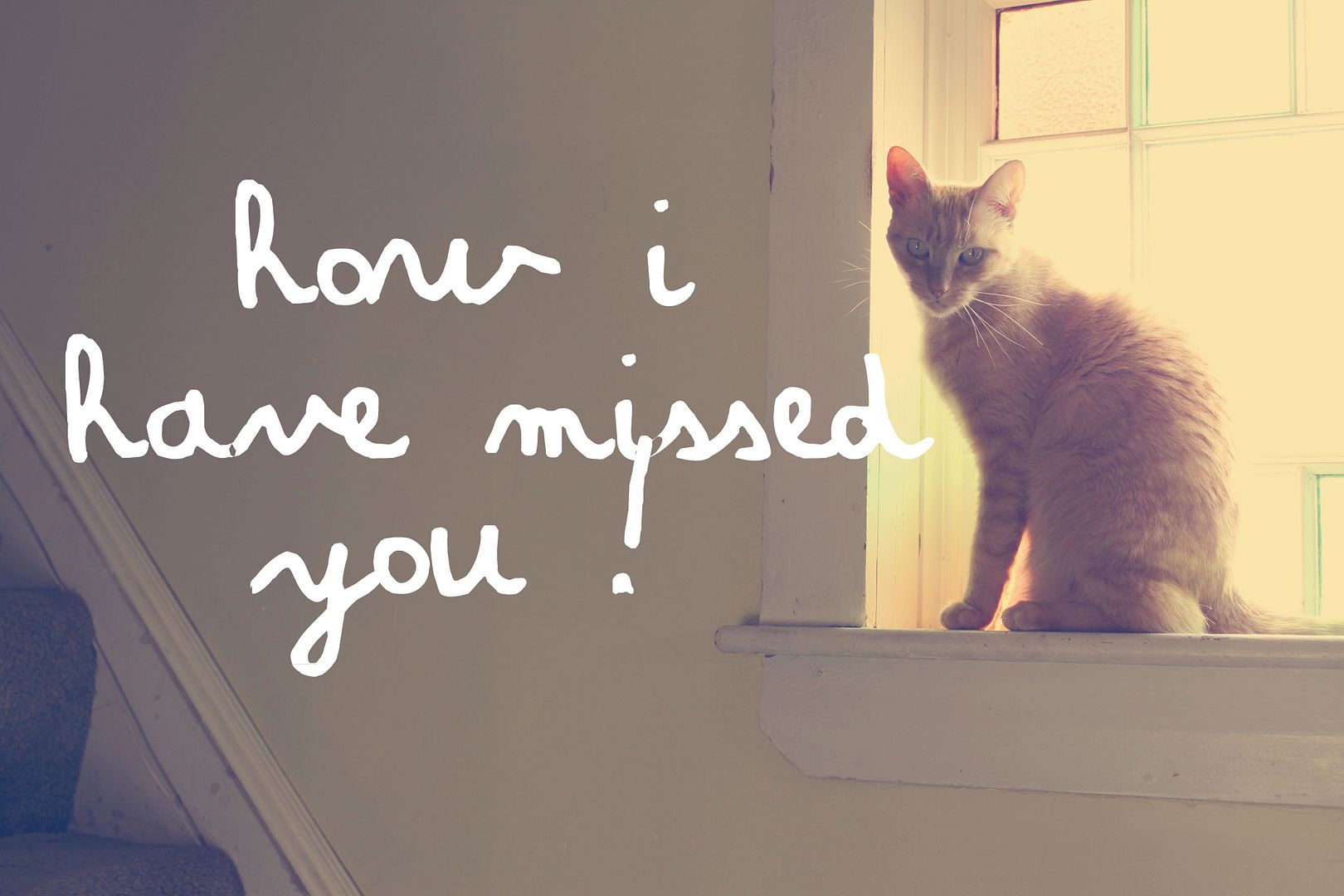 here is our trip in instagrams!
after 10.4 hours of driving. frazzle faces.
seeing the city for the first time! heart throb!
our first new england coffees
breakfast by ariel
first day sass