Zine 2, Elisa and Jen!
Sharing with you the second
Zine
/lookbook for the Autumn collection at my little shop.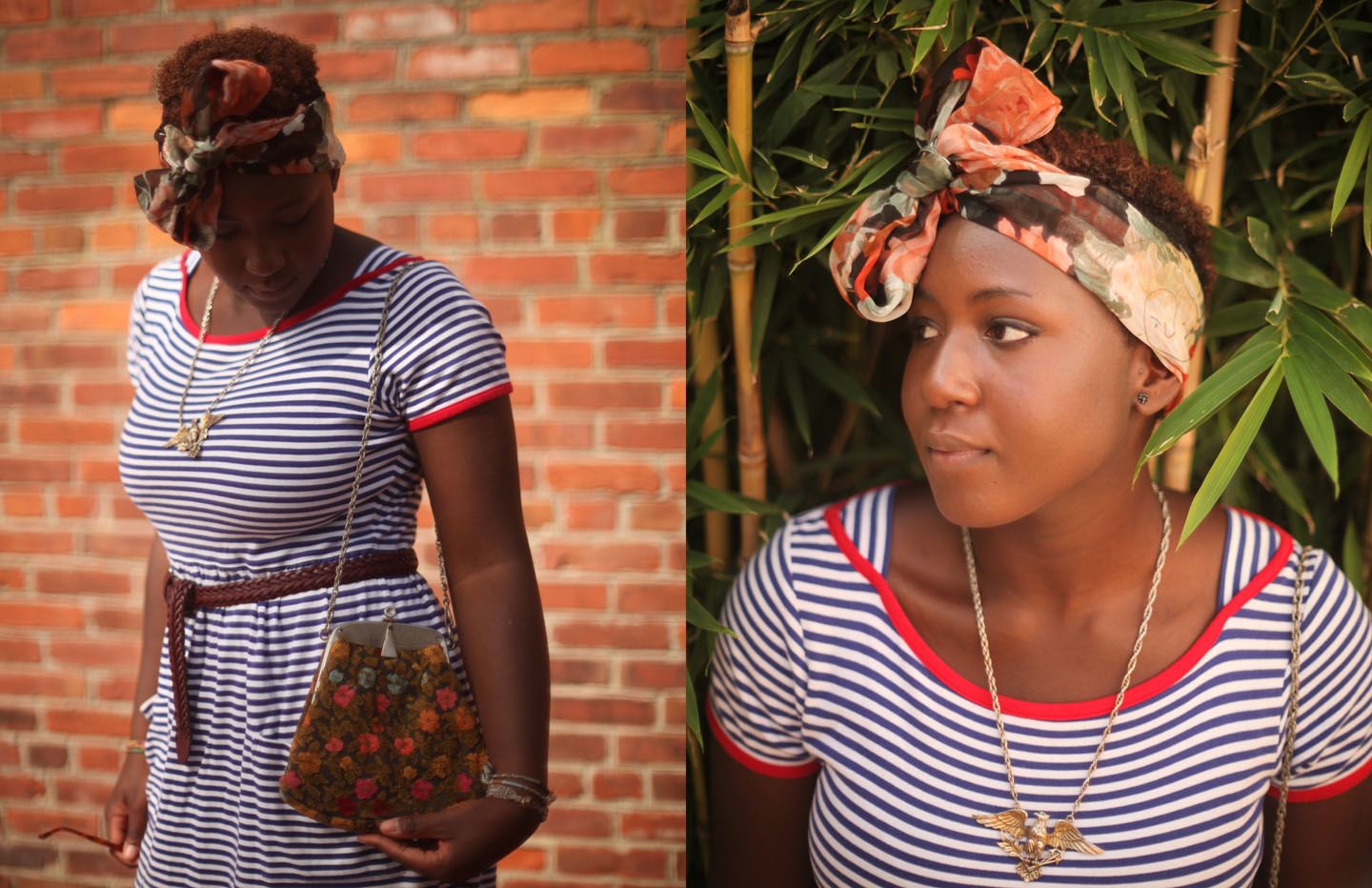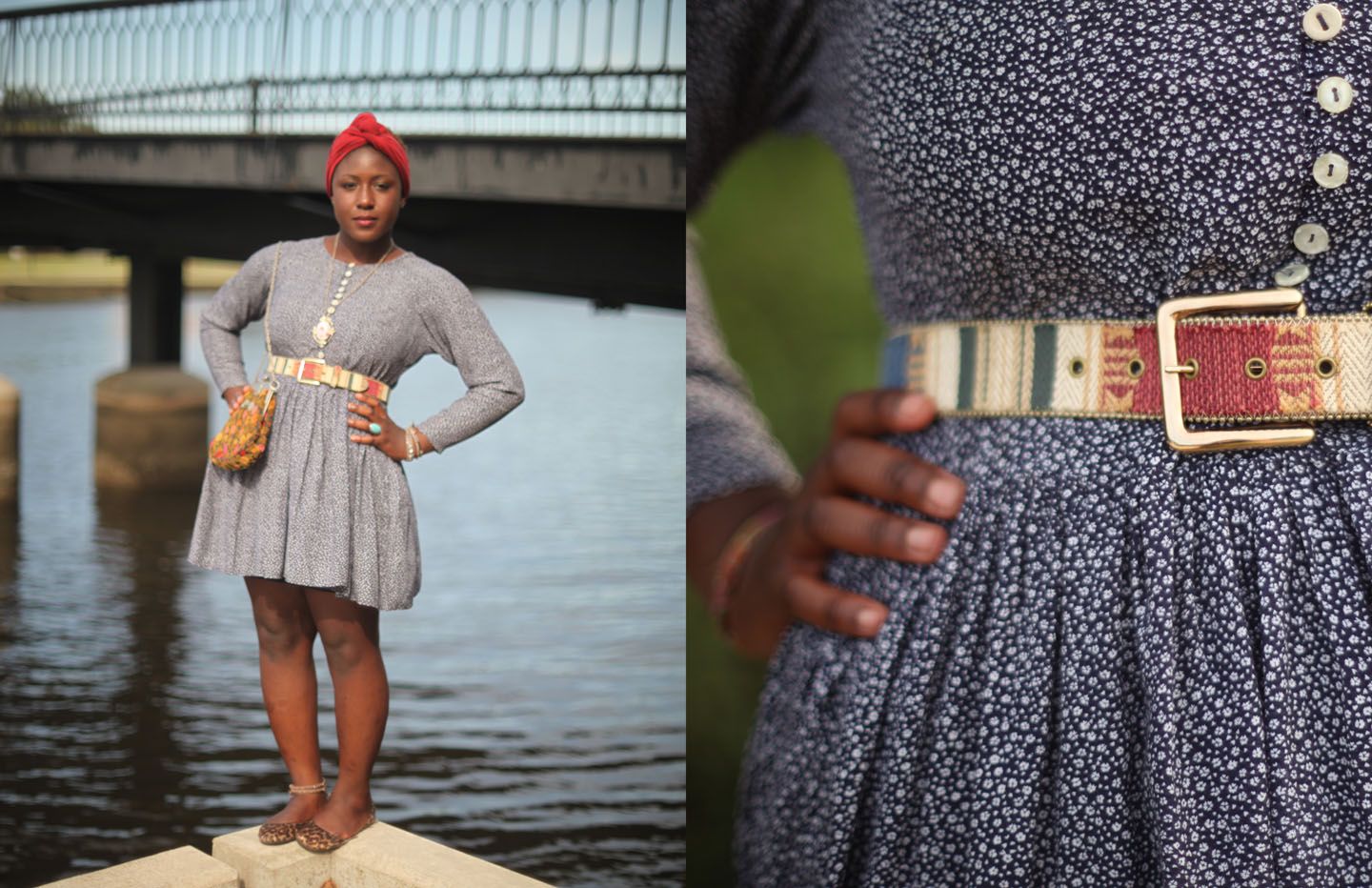 isnt that floral dress TO DIE FOR!
also, I thought I'd share some of my yesterday here. I spend most of my three days off restocking. The area I live in is absolutely massive suburban sprawl.. which make a sweeeeeet place to thrift. There are different sections of the city that I cover each day. Yesterday began with breakfast with my mother at our favorite little Village Inn, then we went to Michaels to stock up on some stain removers and a bunch of goodies I am sure I dont need... (heh)... THEN IT BEGAN.
good gems EH? I also found the most perfect sewing machine in SEAFOAM! along with a NEVER BEFORE USED camera bag that looks like a purse... you know what I am talking about? they are so awesome and so expensive but I just got seriously lucky and found it! ALSO, I found jackpot jewelery.. maybe 75+ pieces? It was so successful! then.. at like 10pm I had to do laundryy
And today I am getting a little bit of a late start but I have a few special things today..Meeting a new friend for dinner, sorting out jewels.. a kelsie photoshoot (!!!!!)
I hope your wednesday is wonderful!