Photos from the Grand Opening (xtra photo heavy)
all photos by Christian Agha!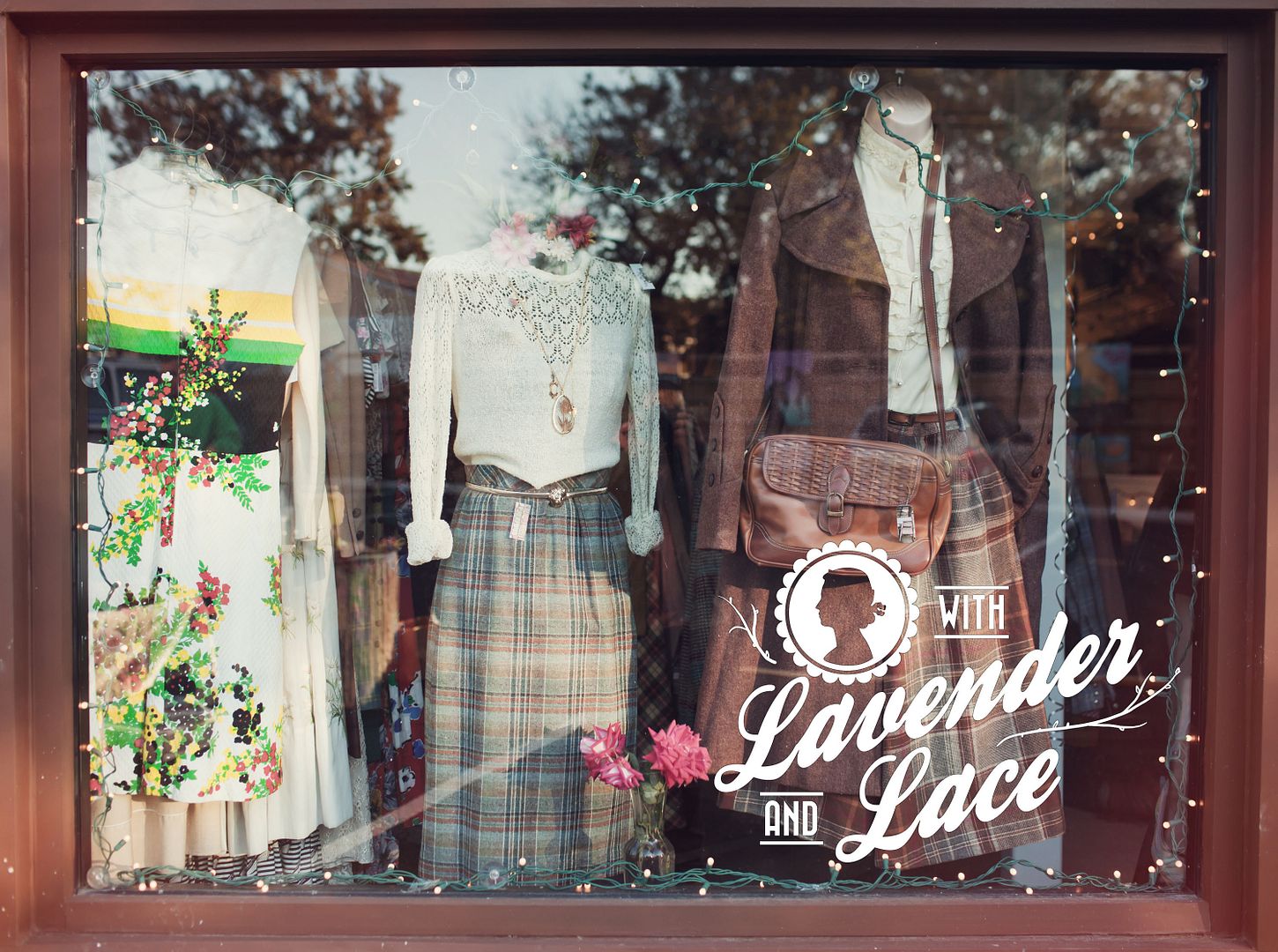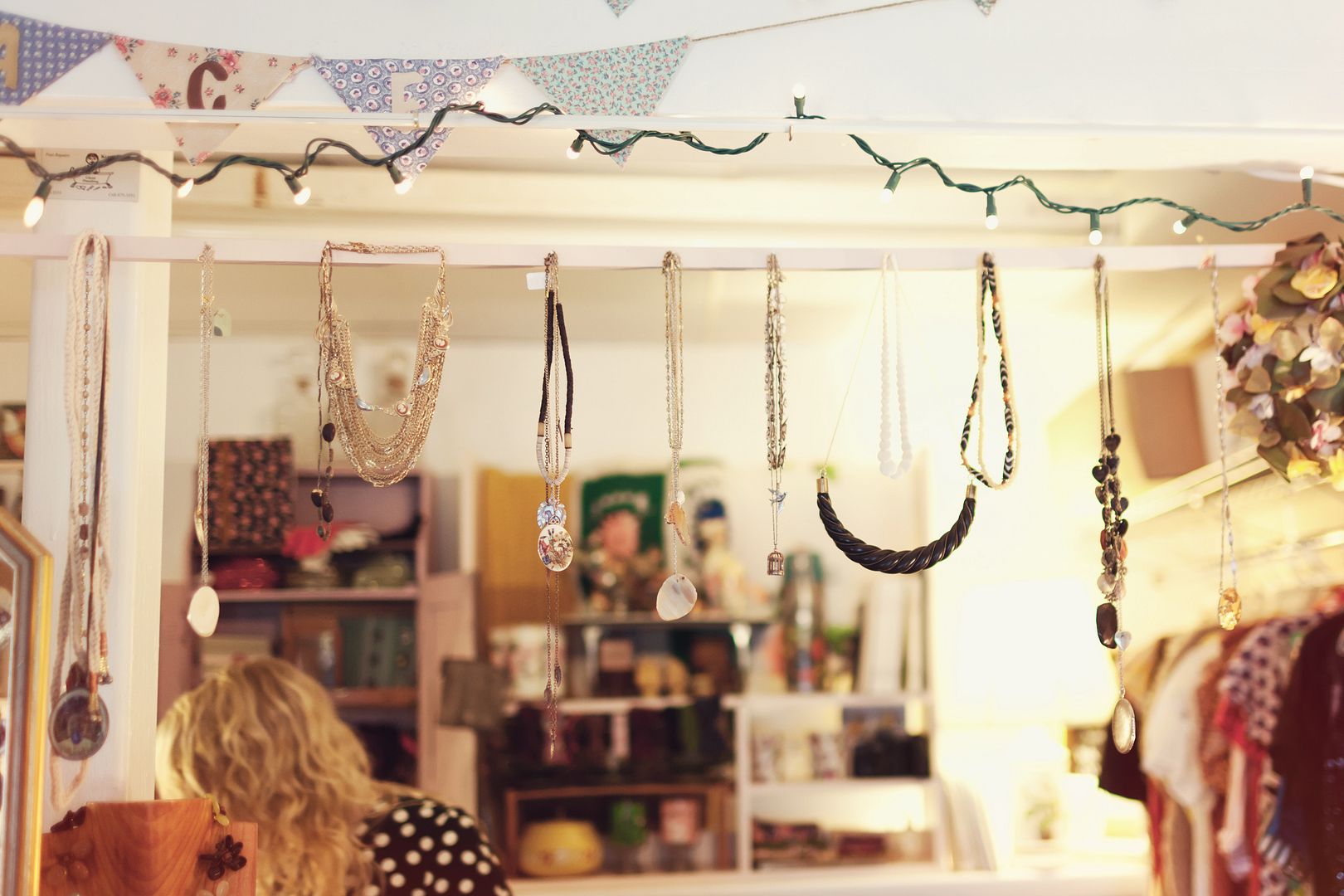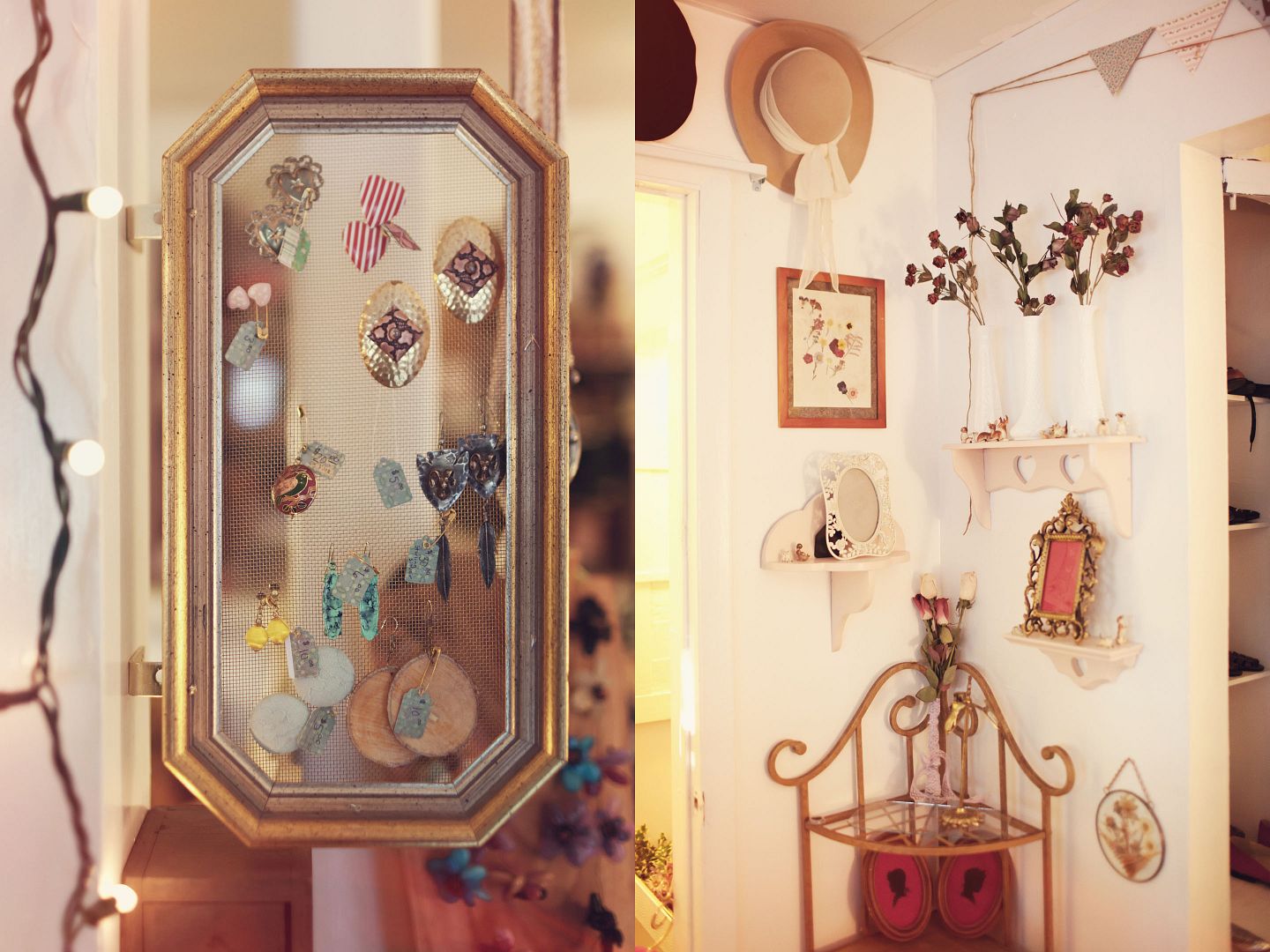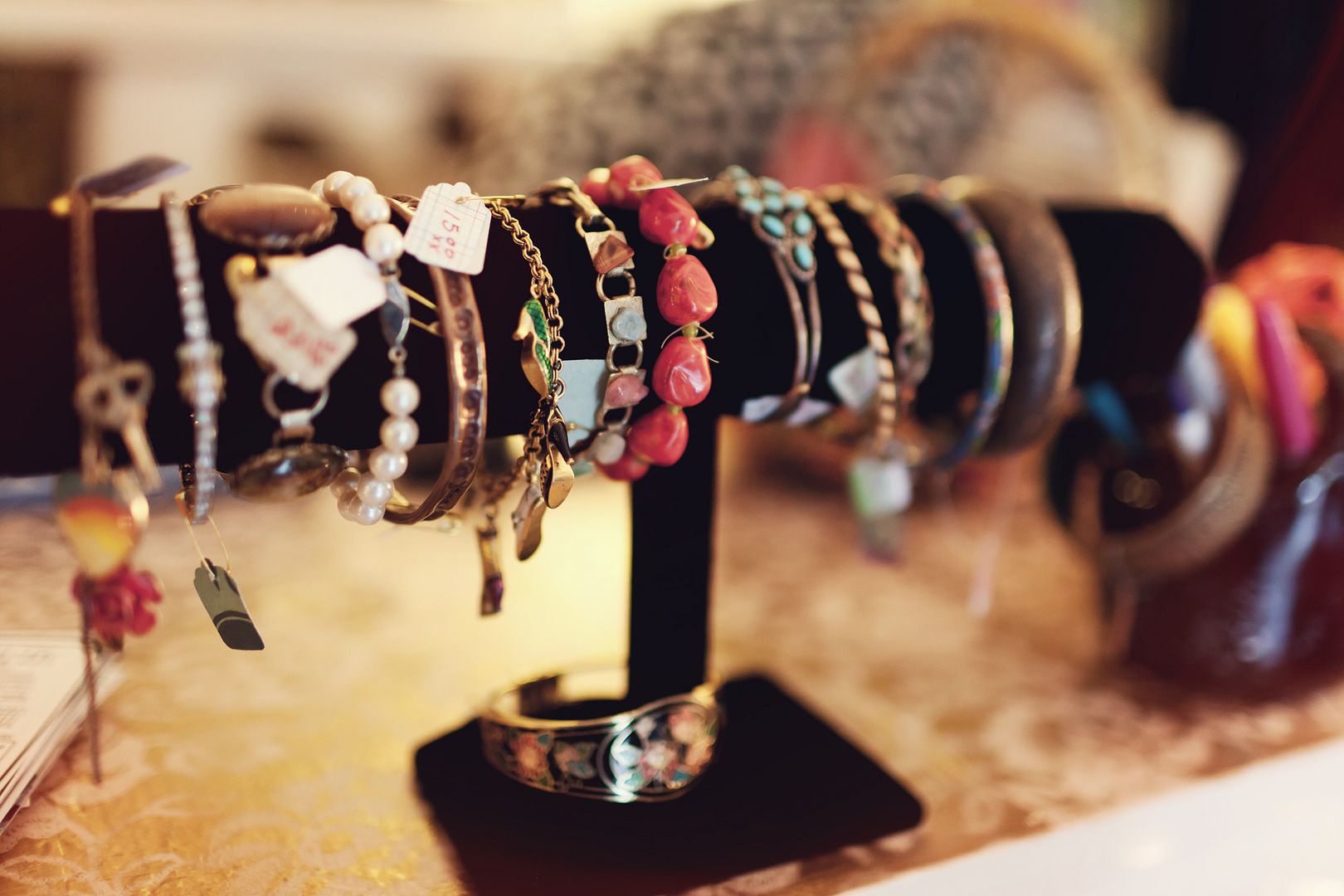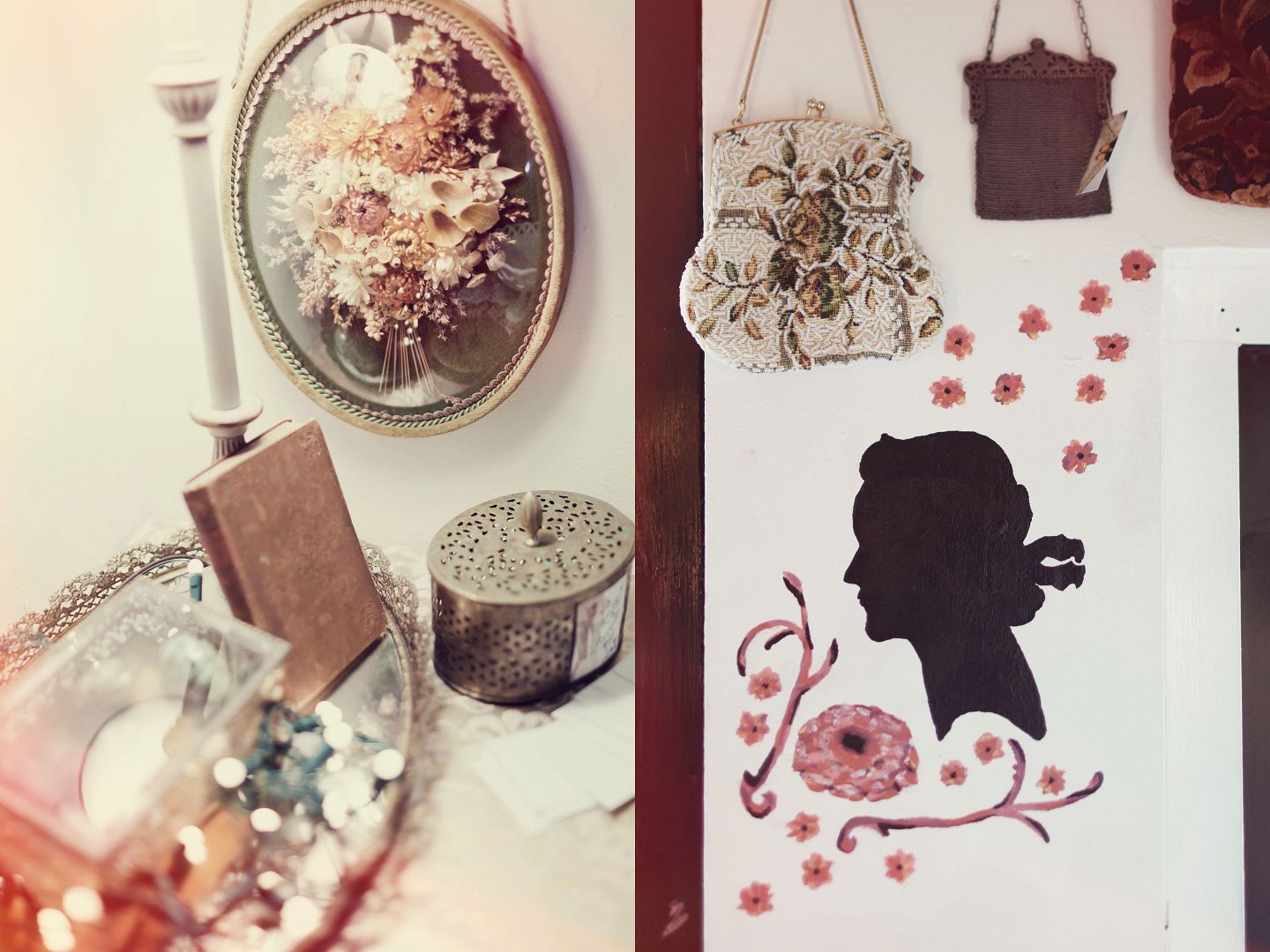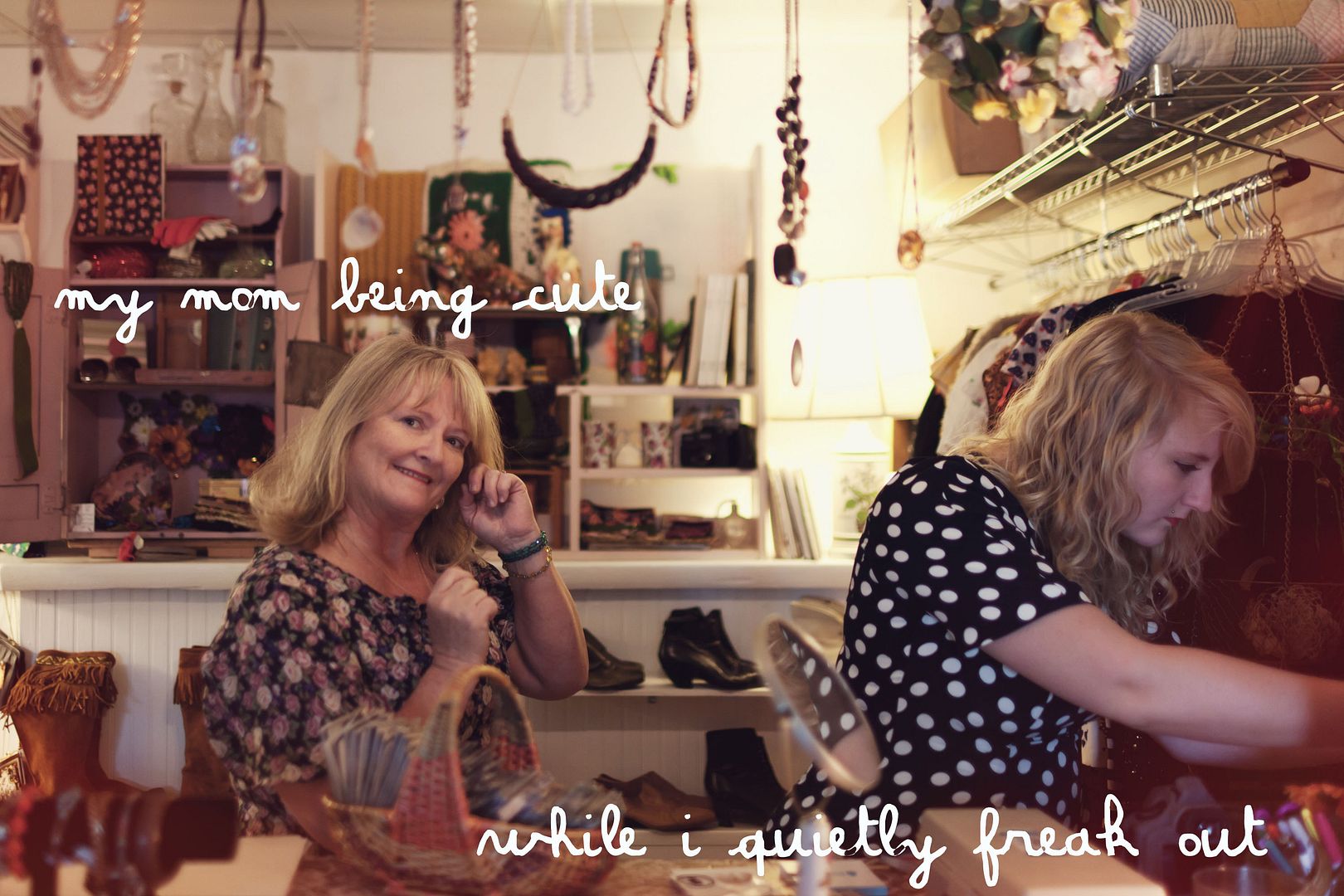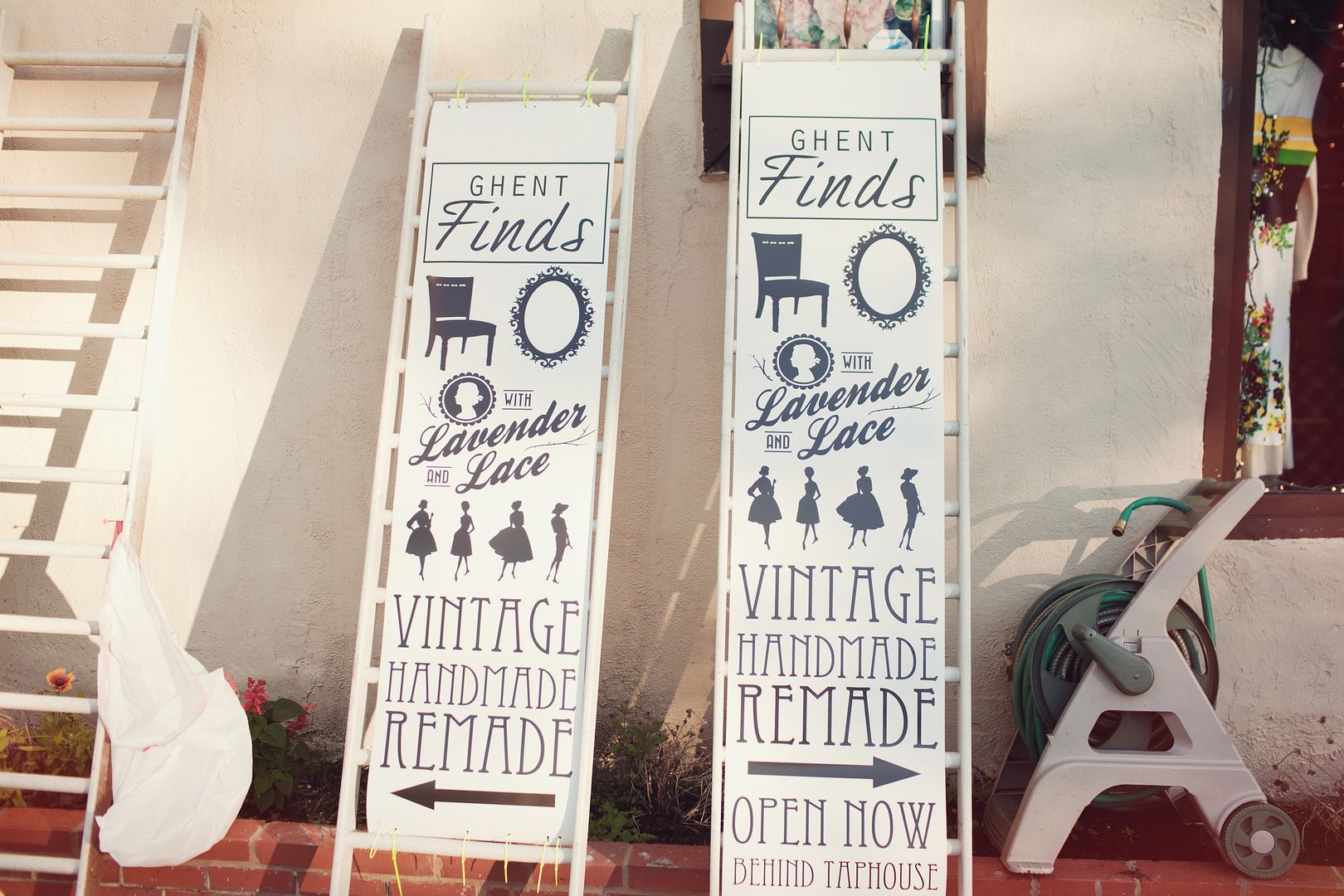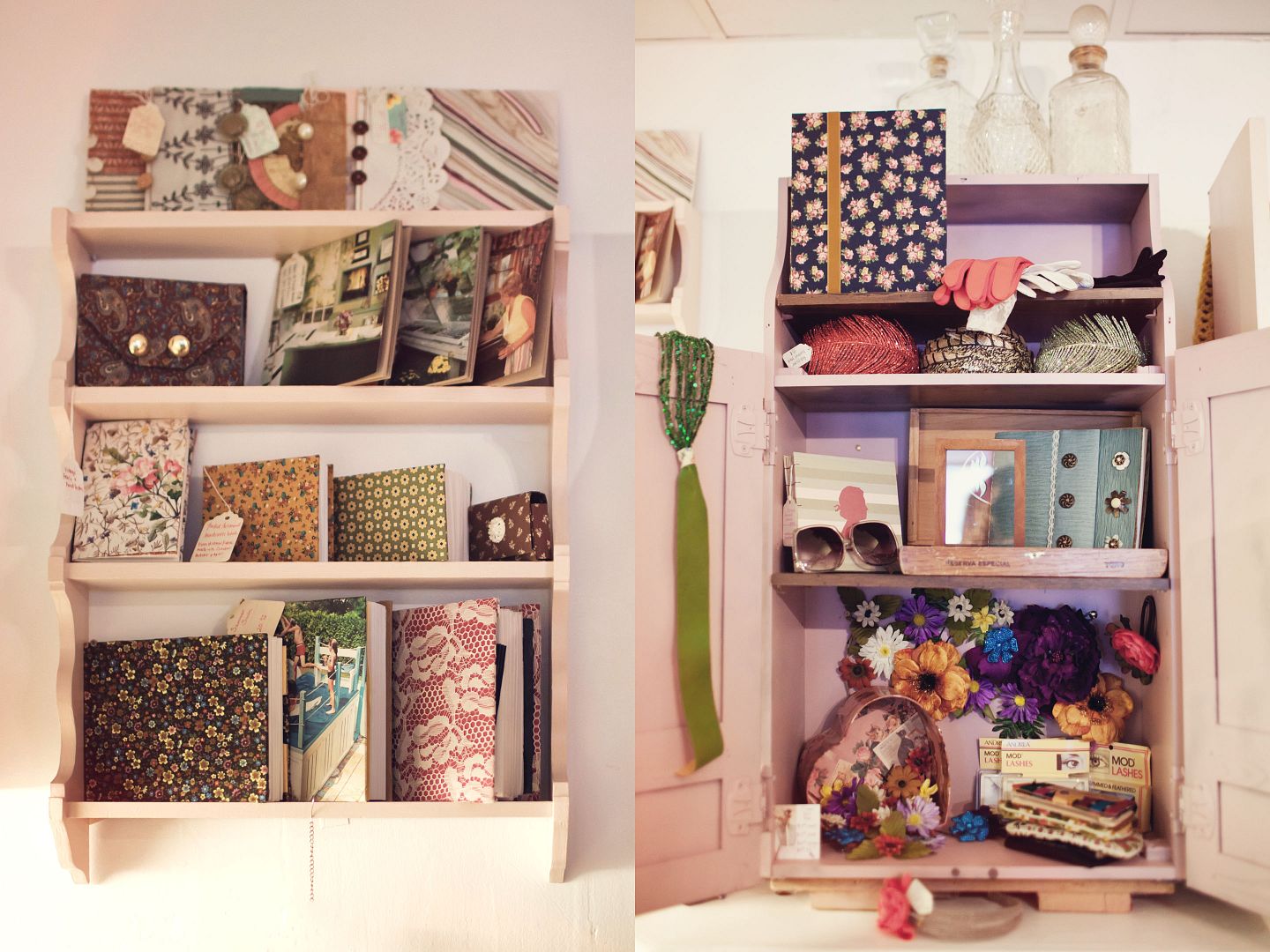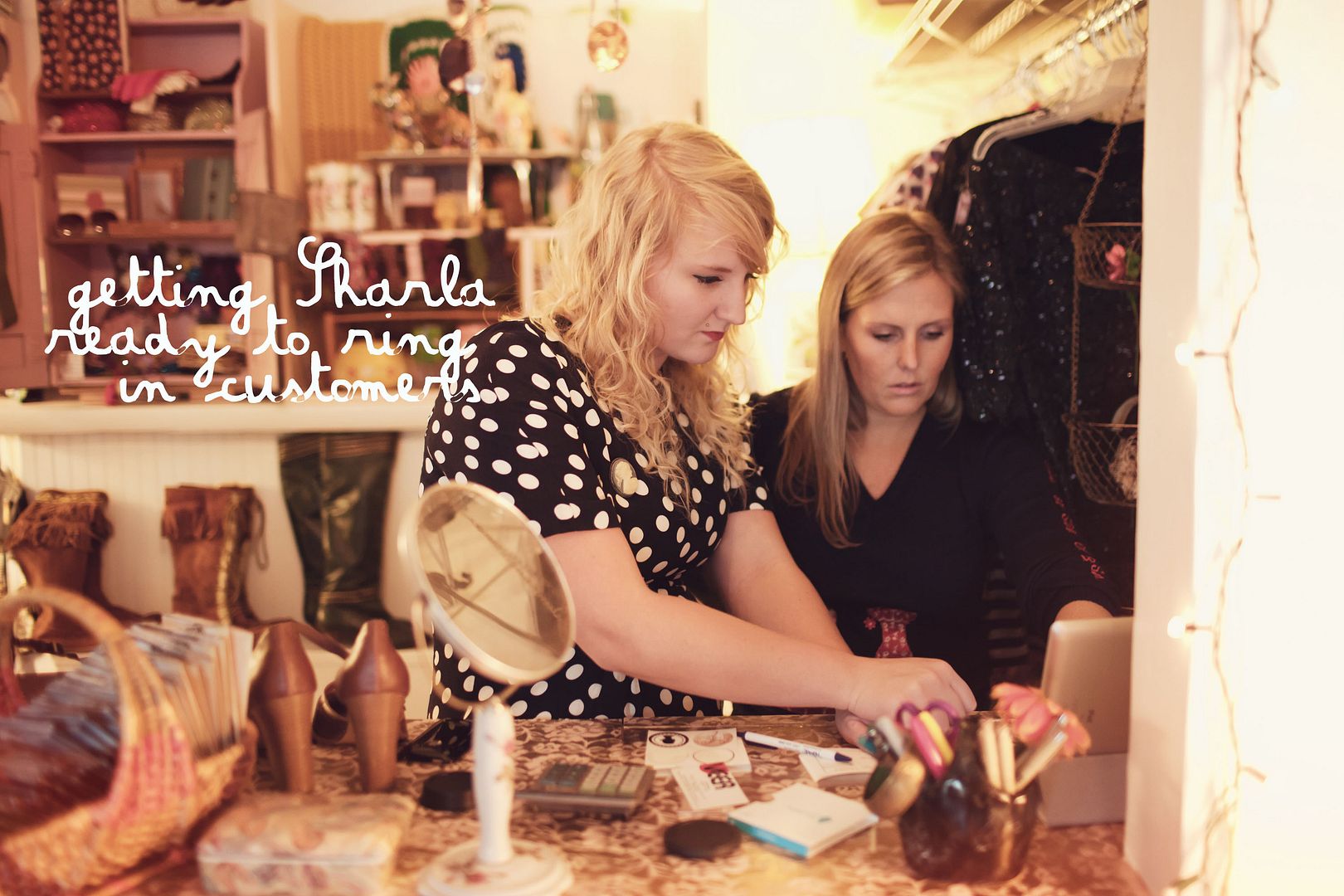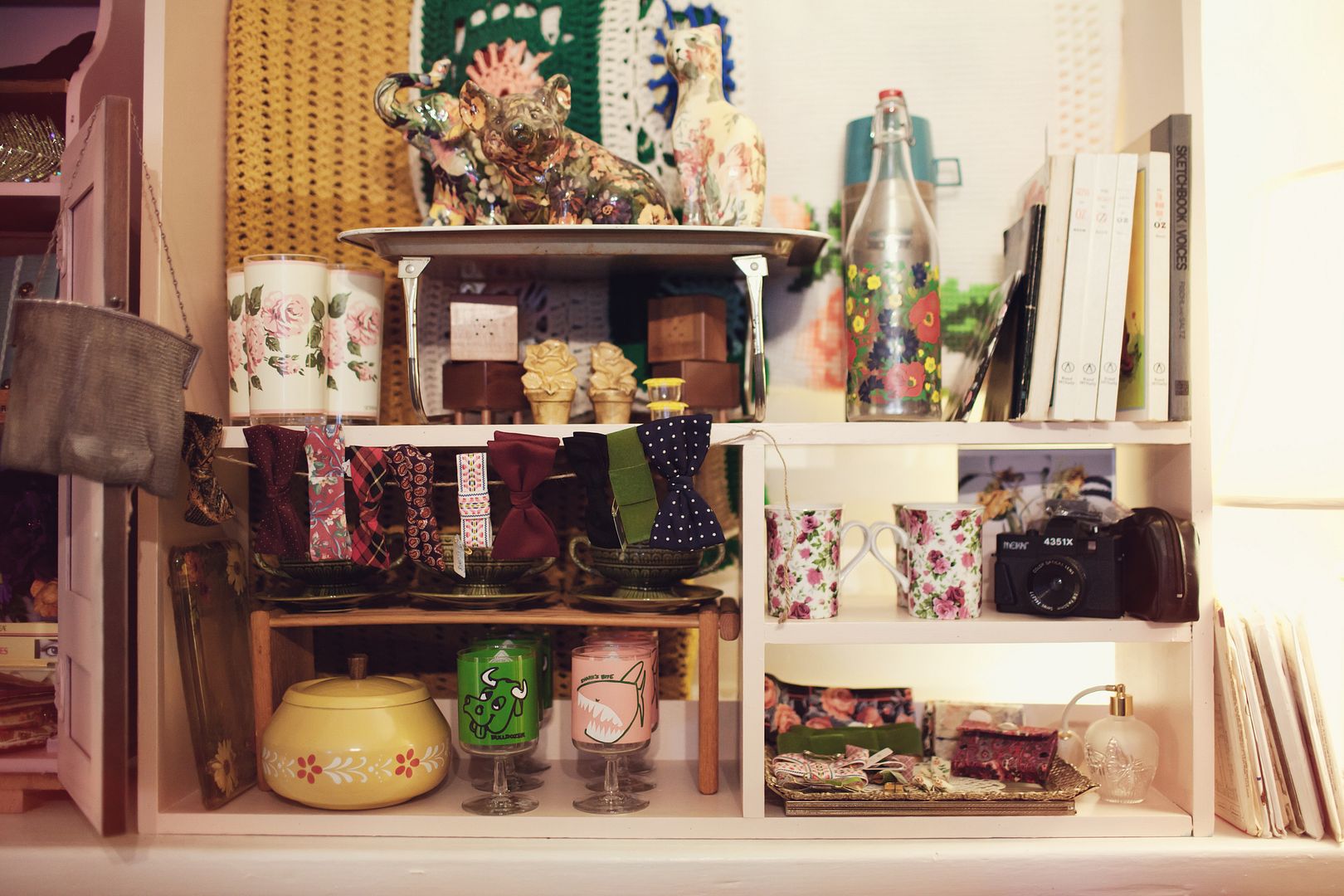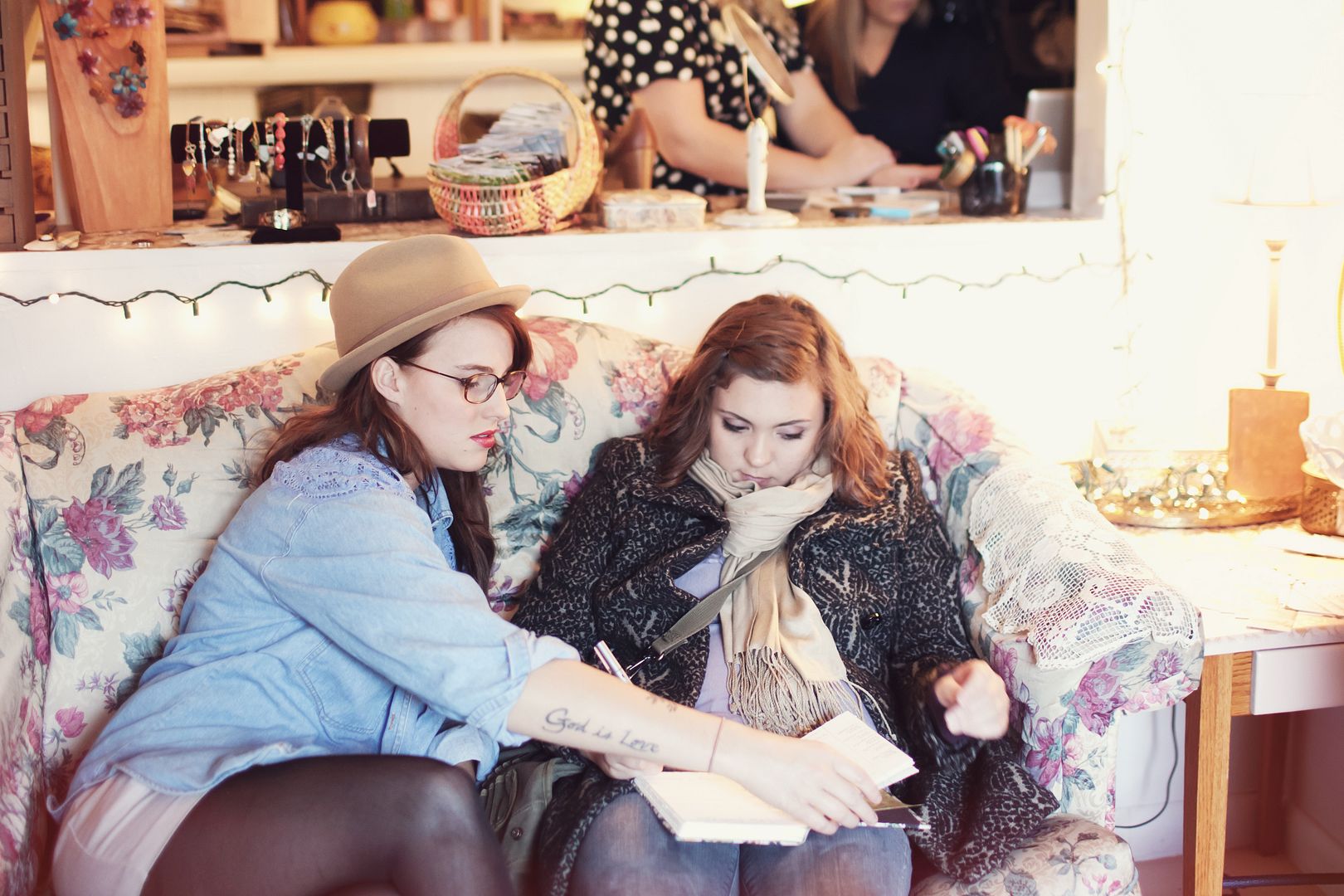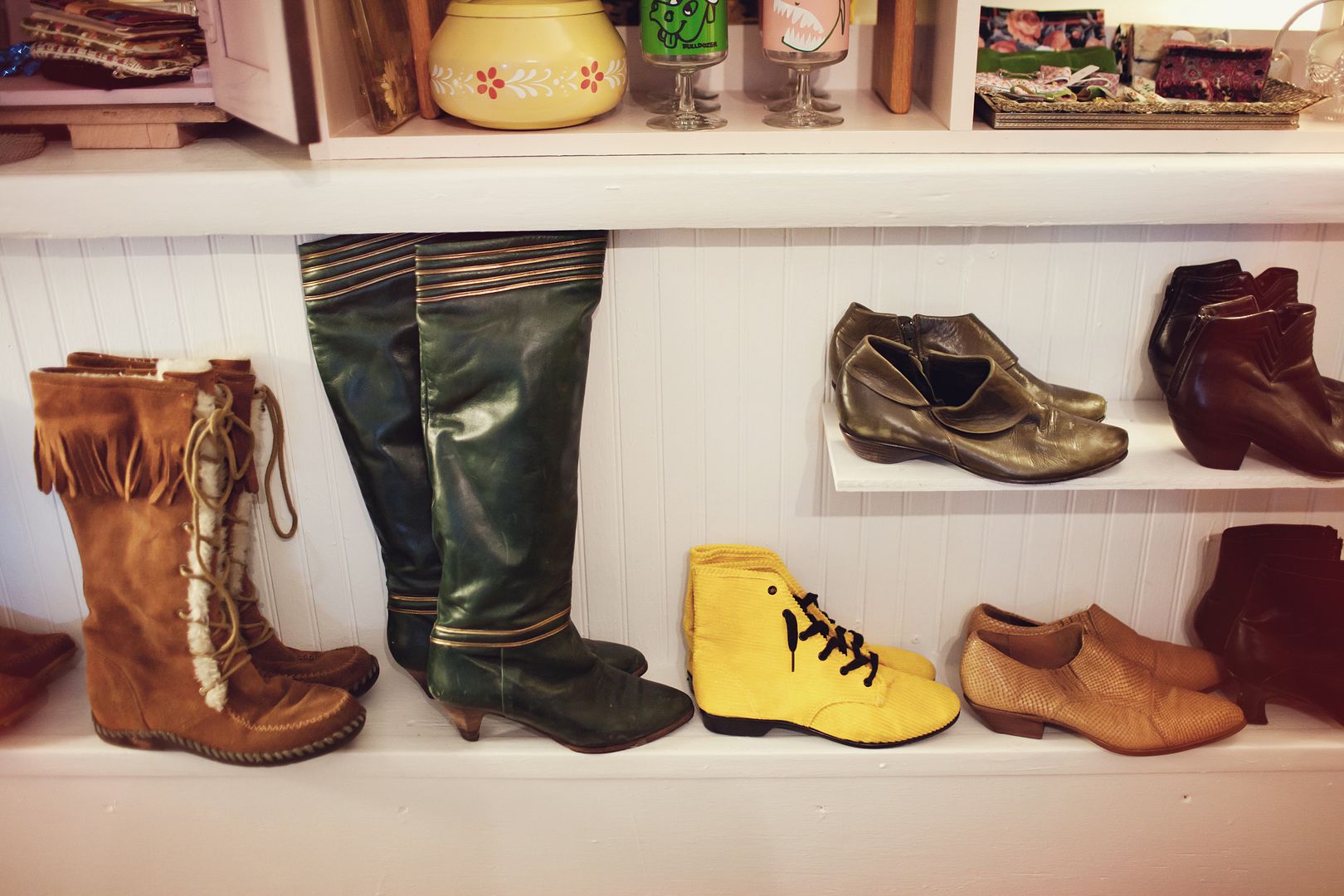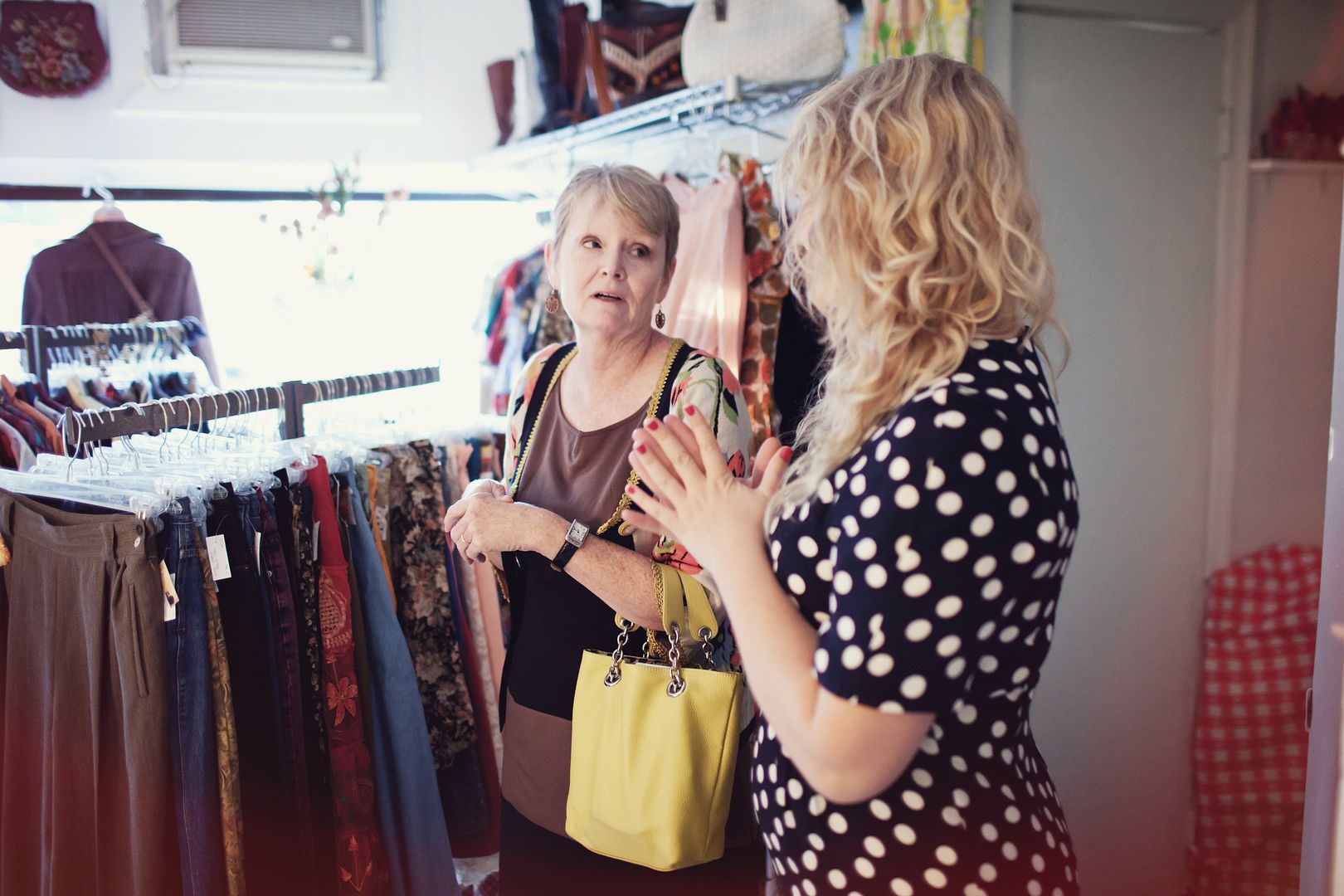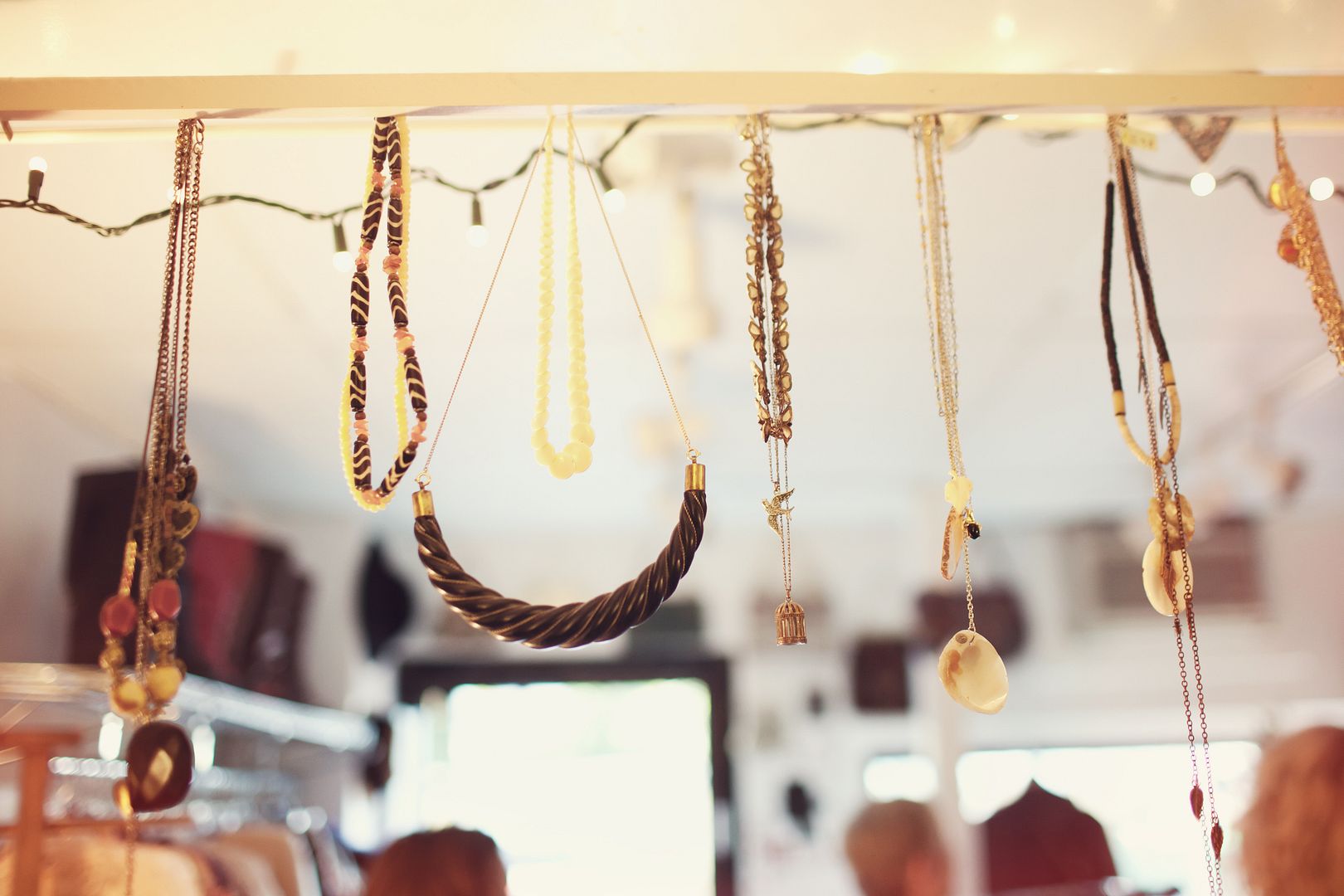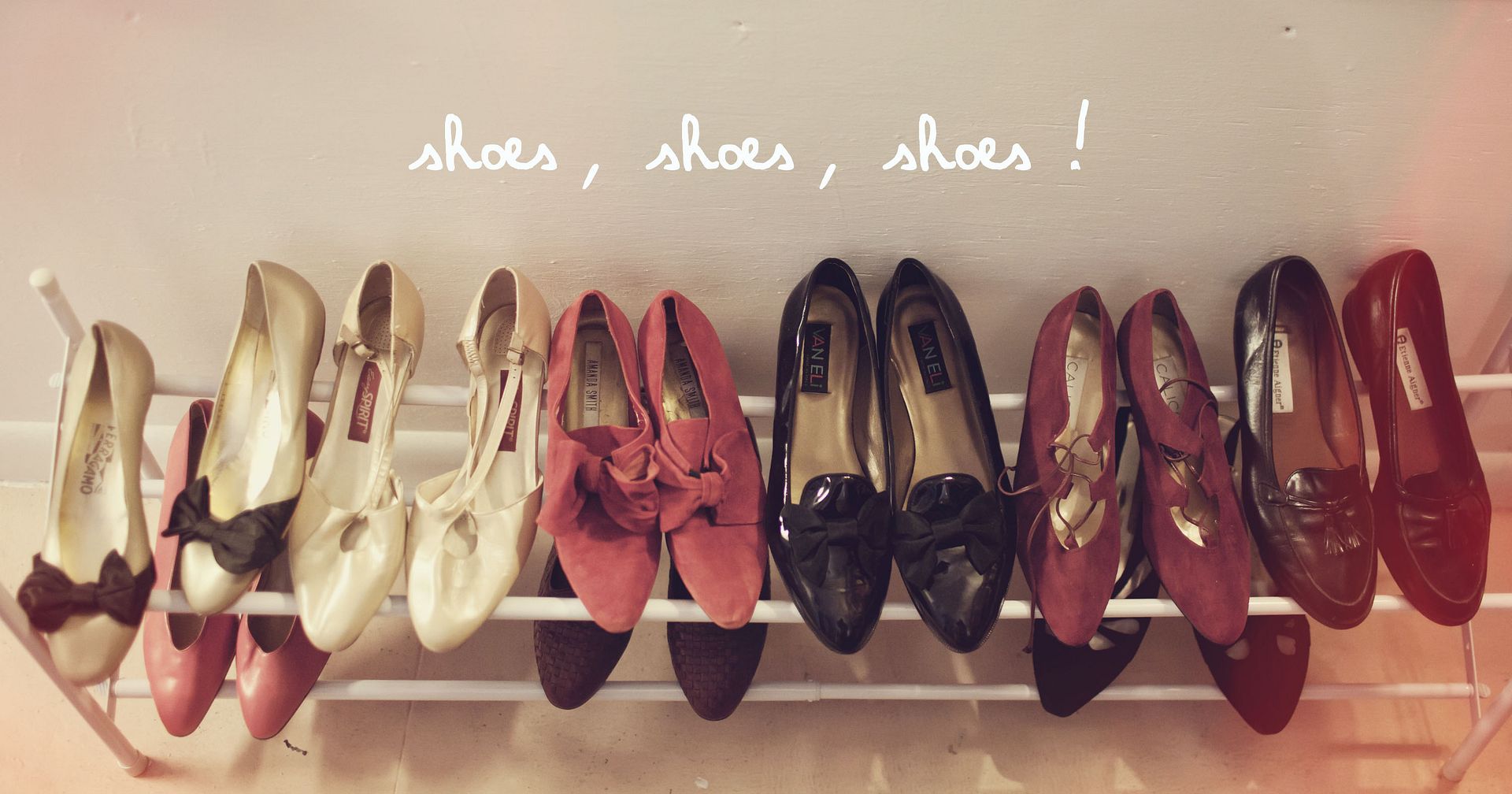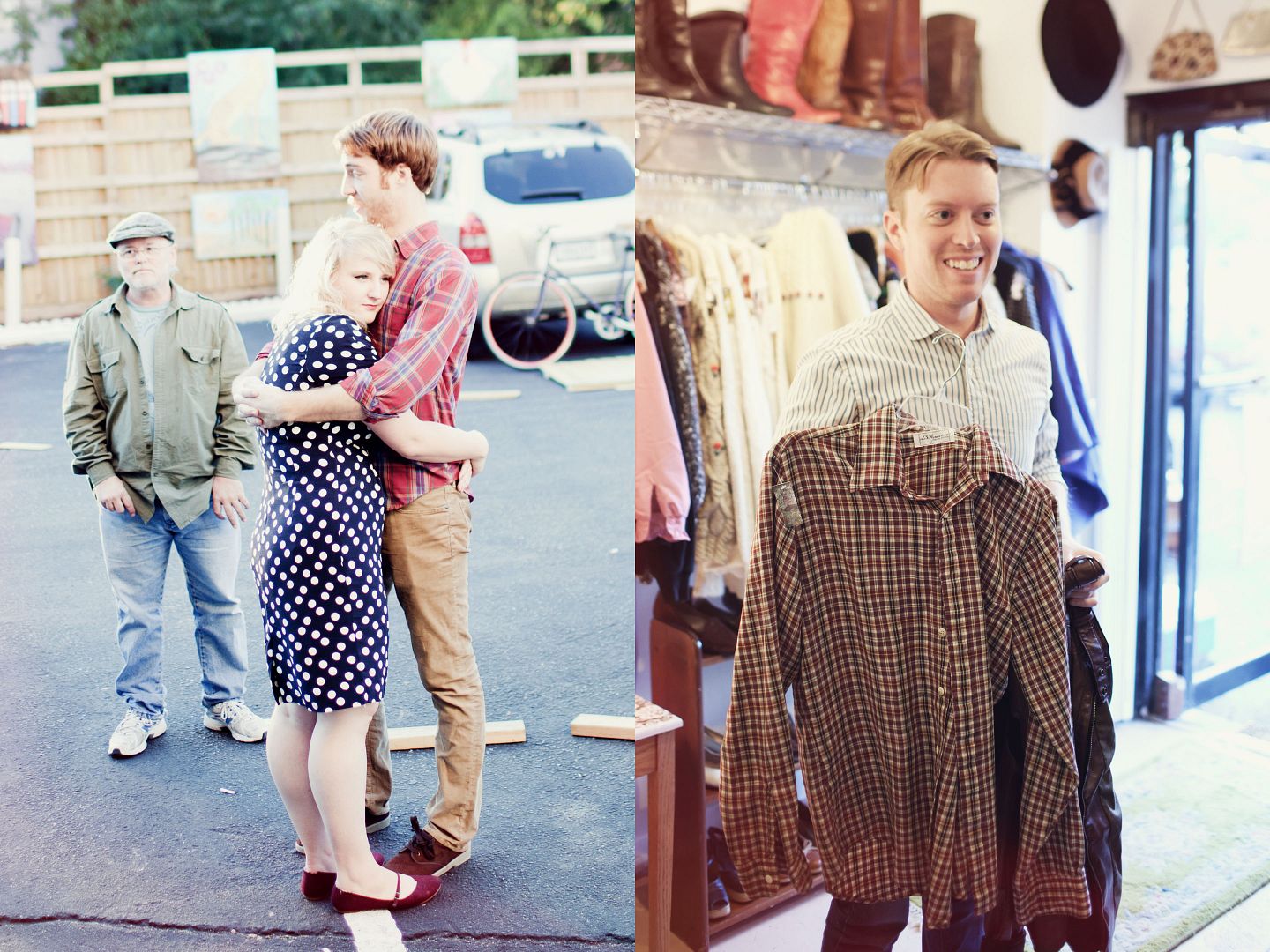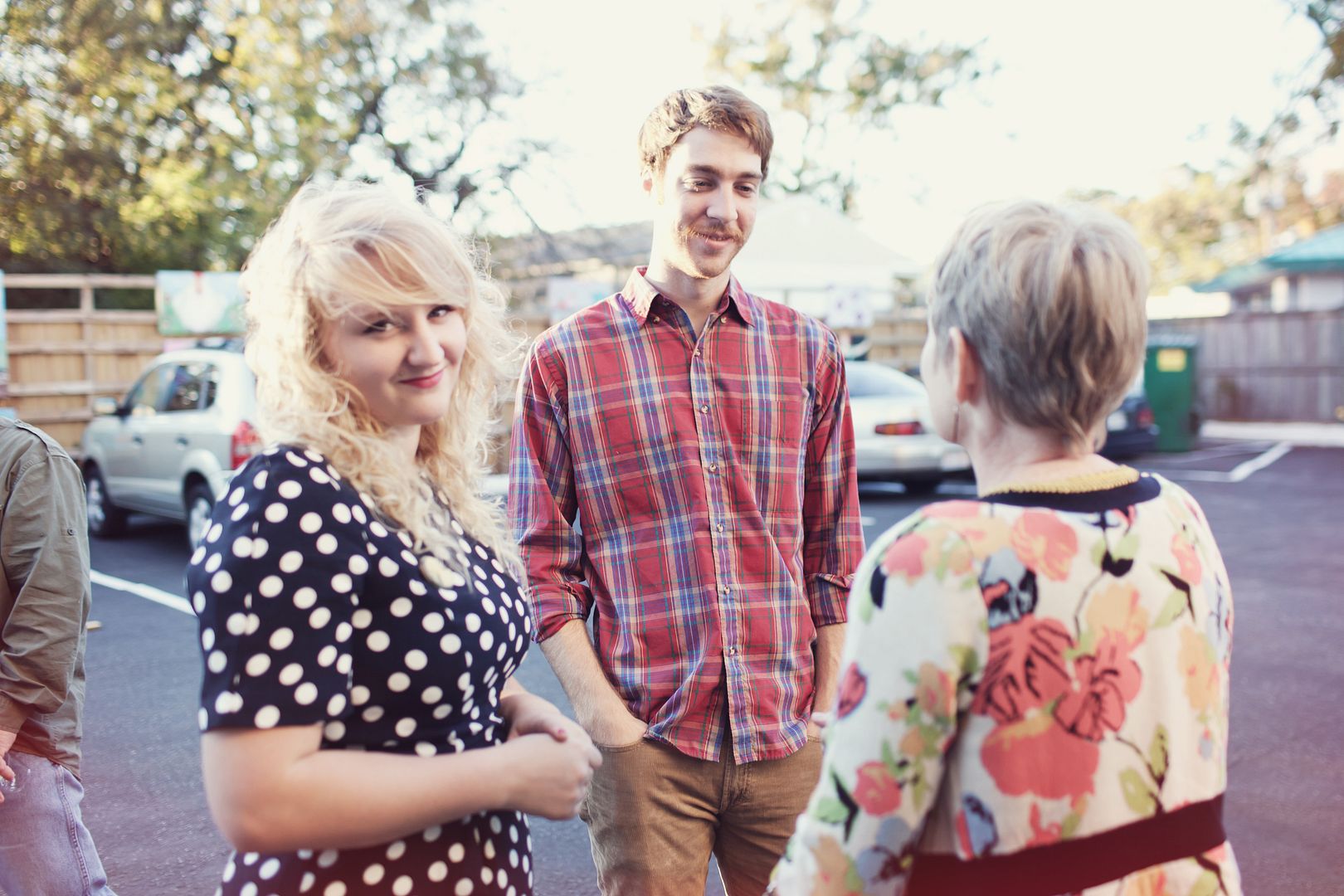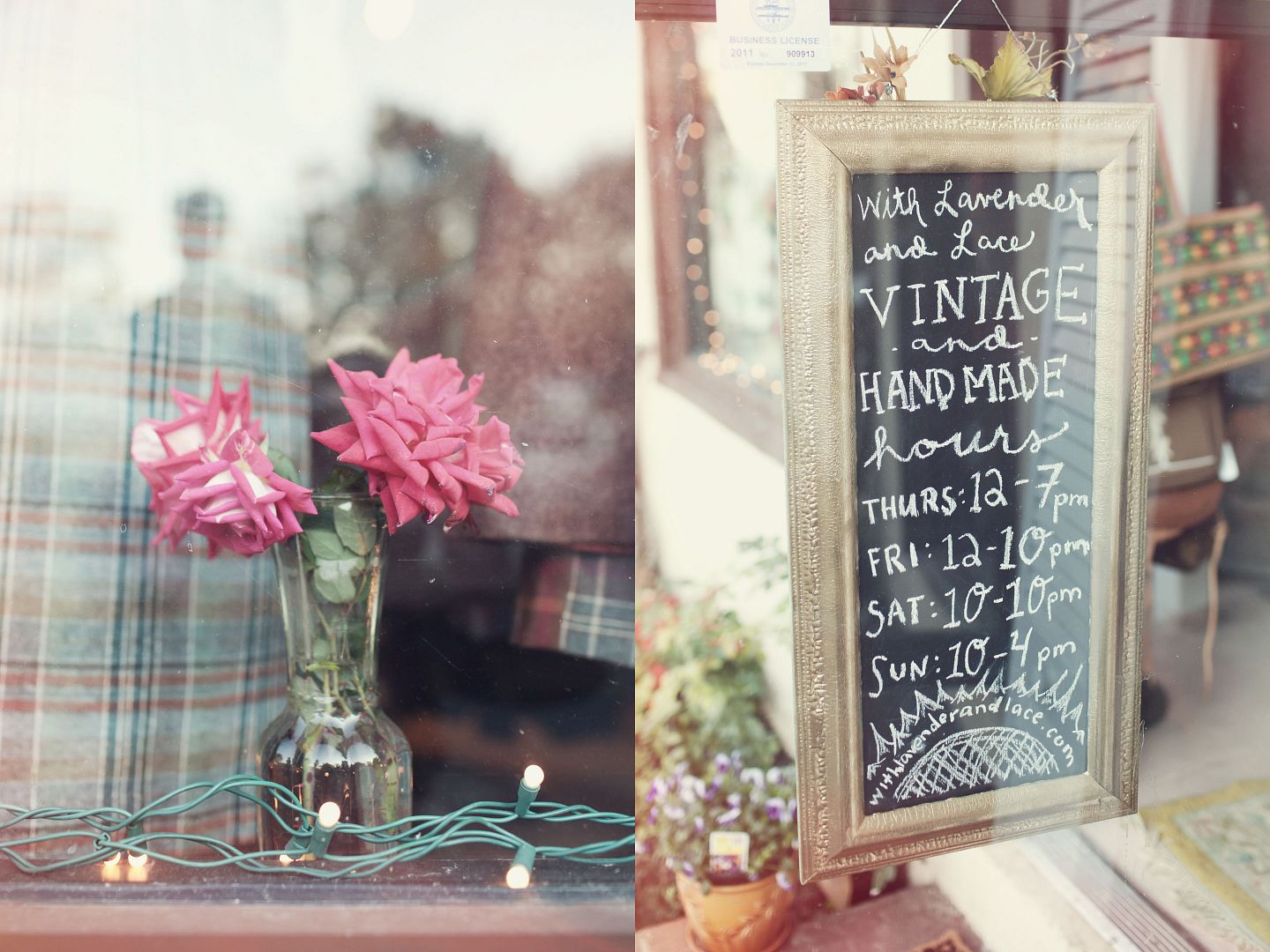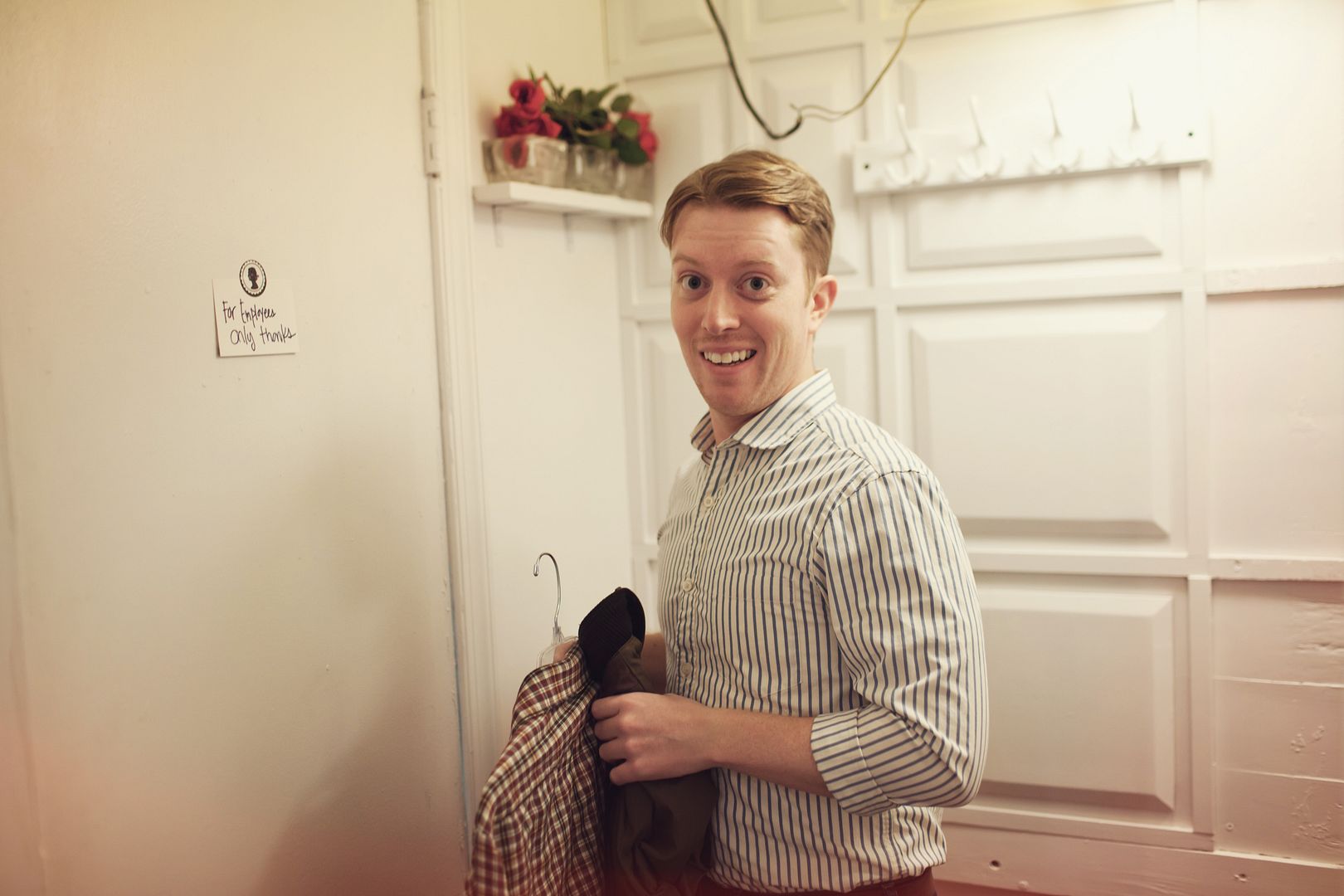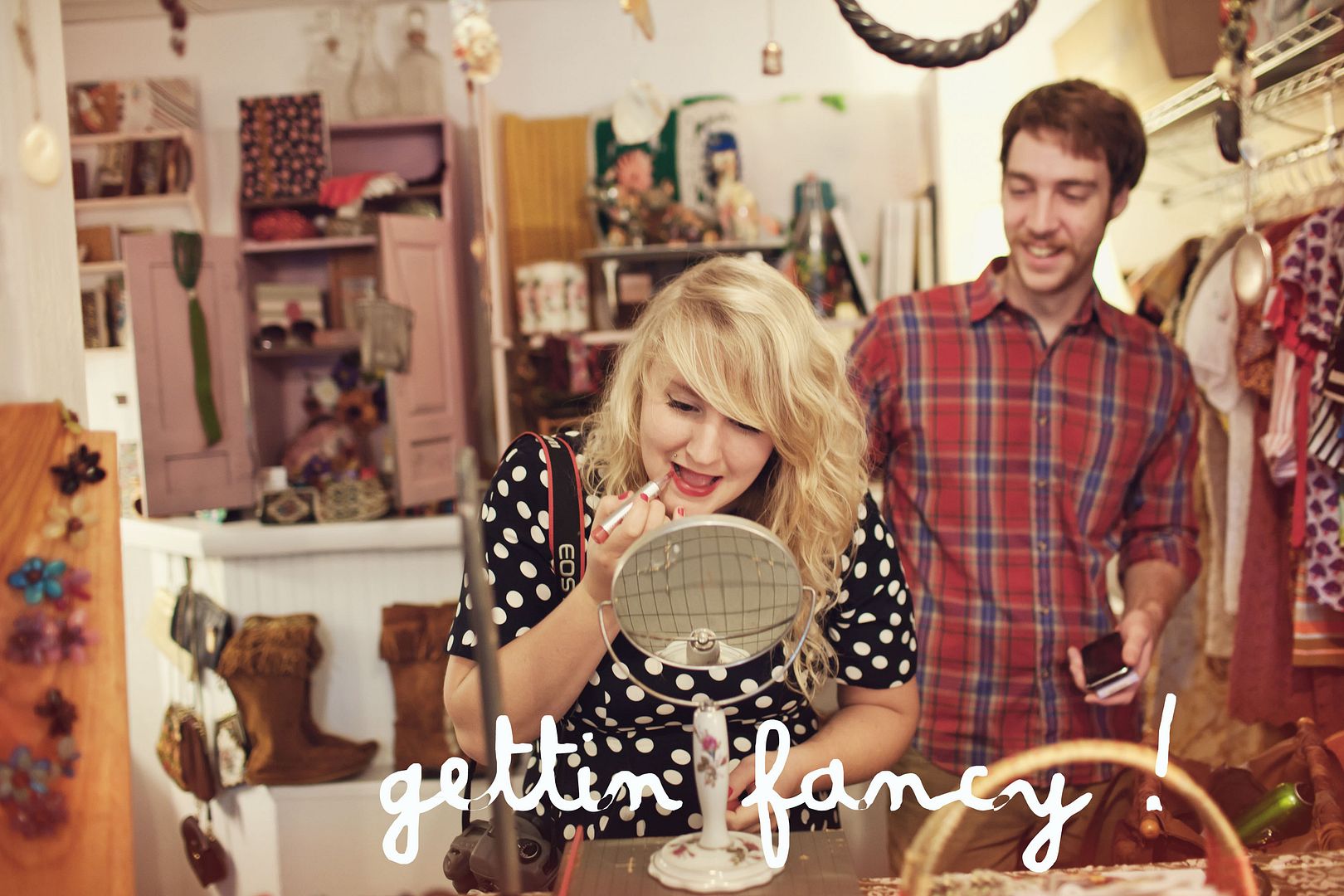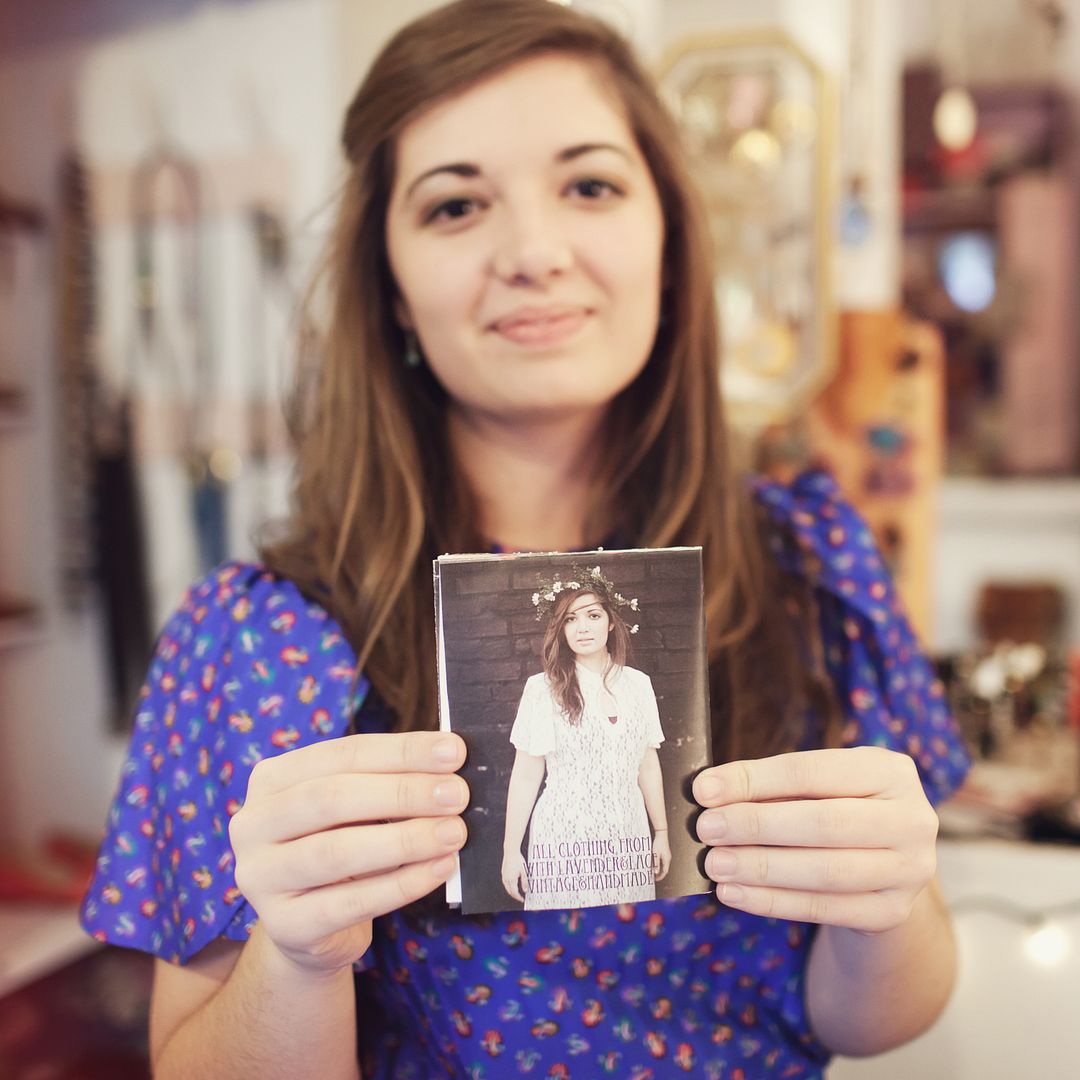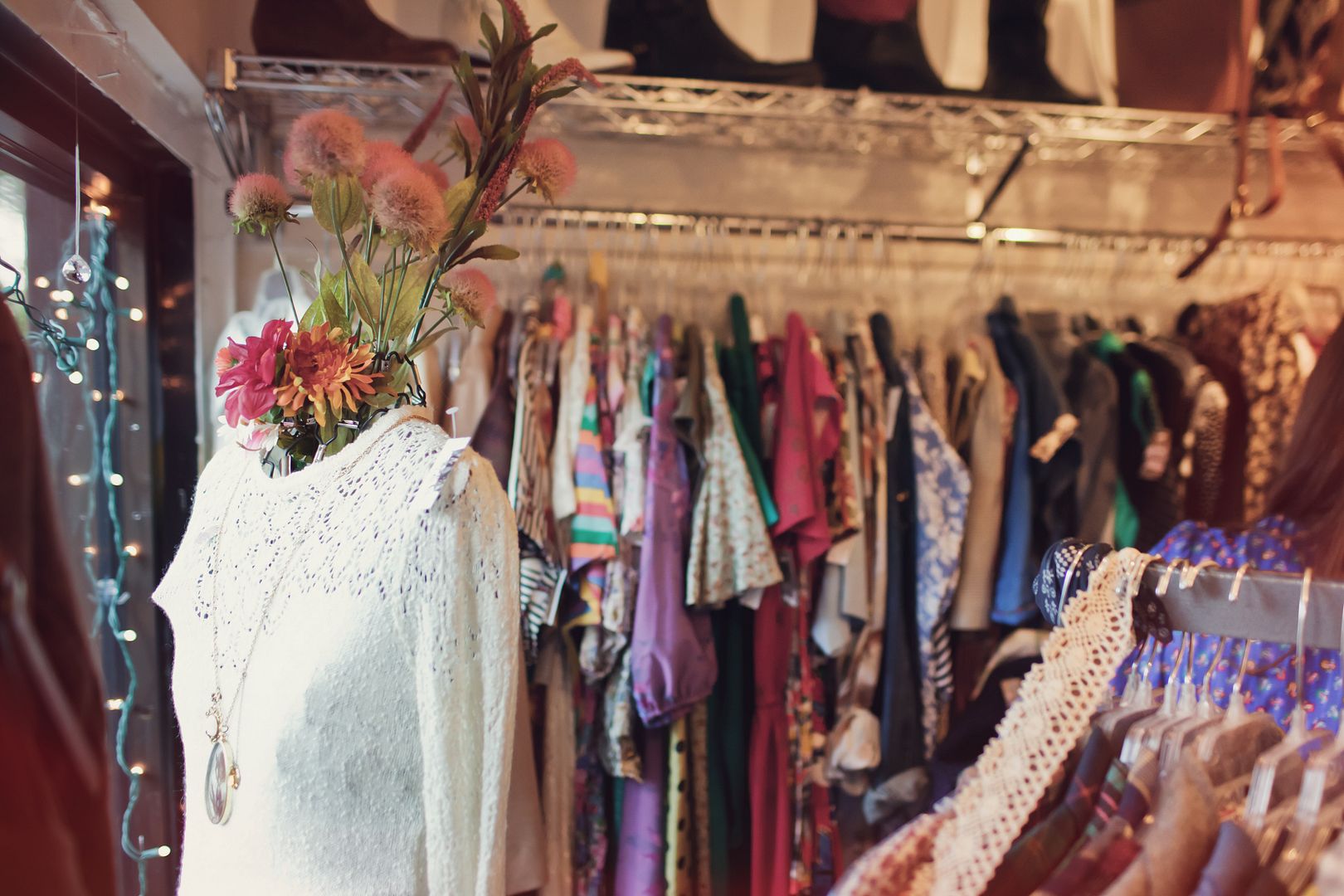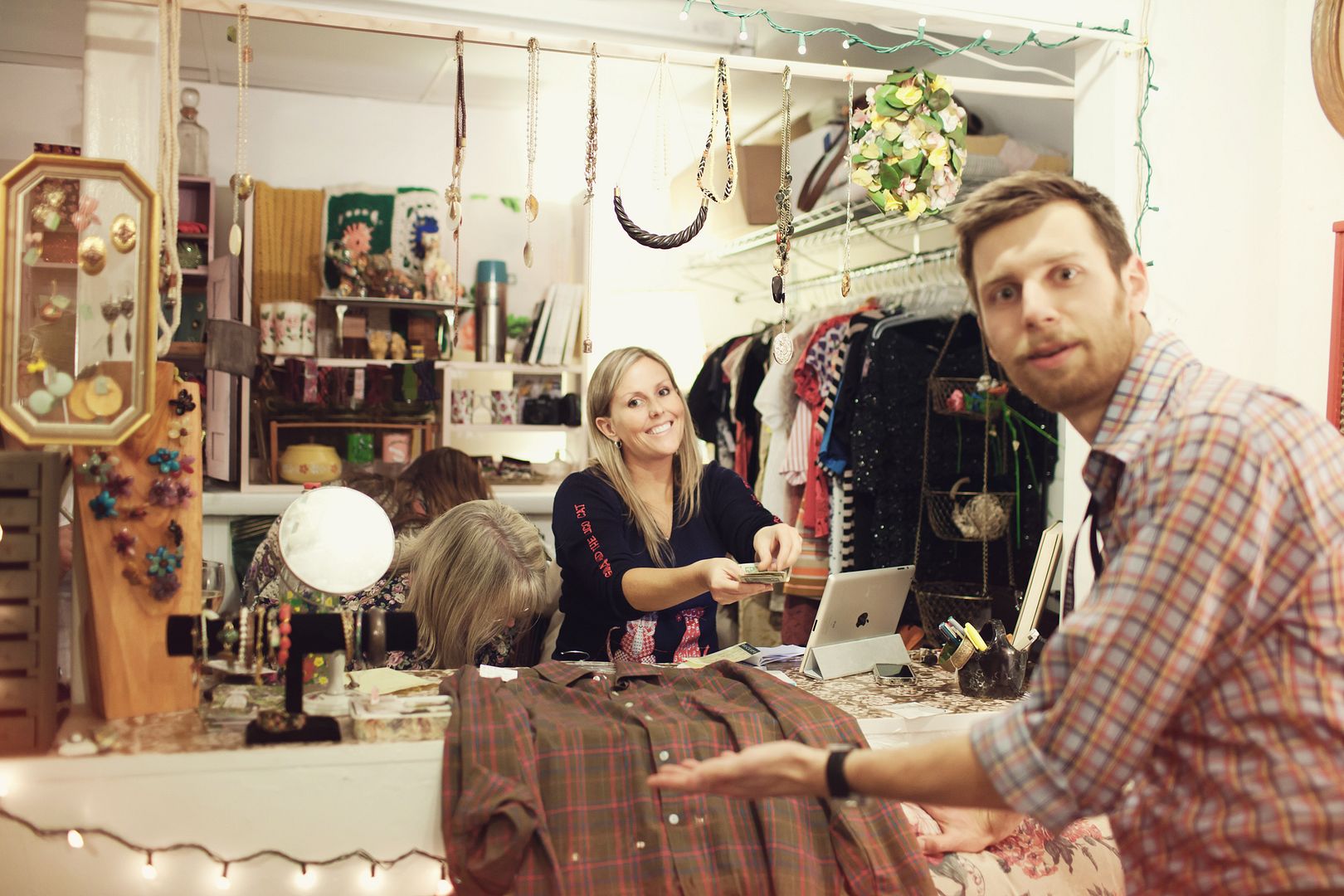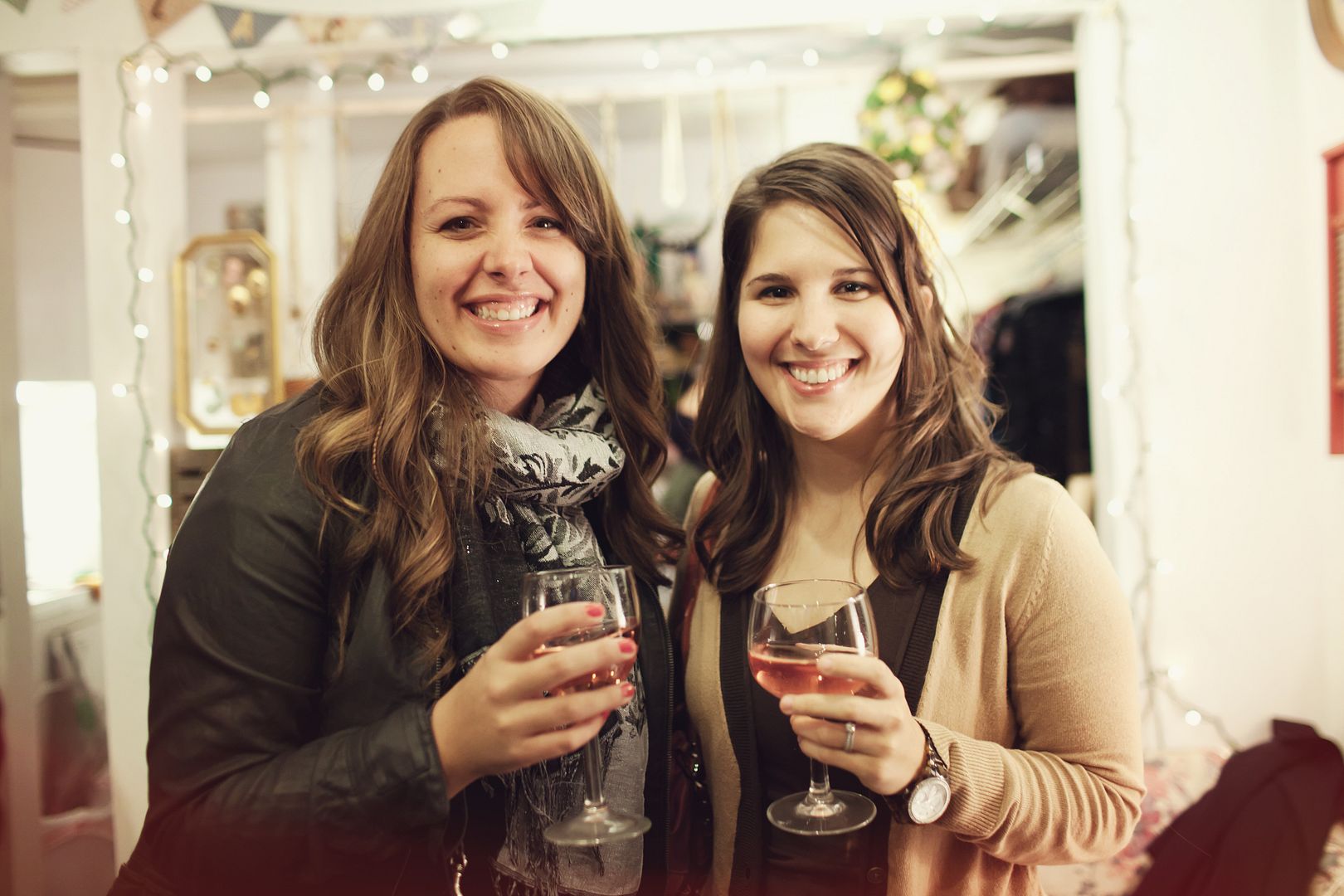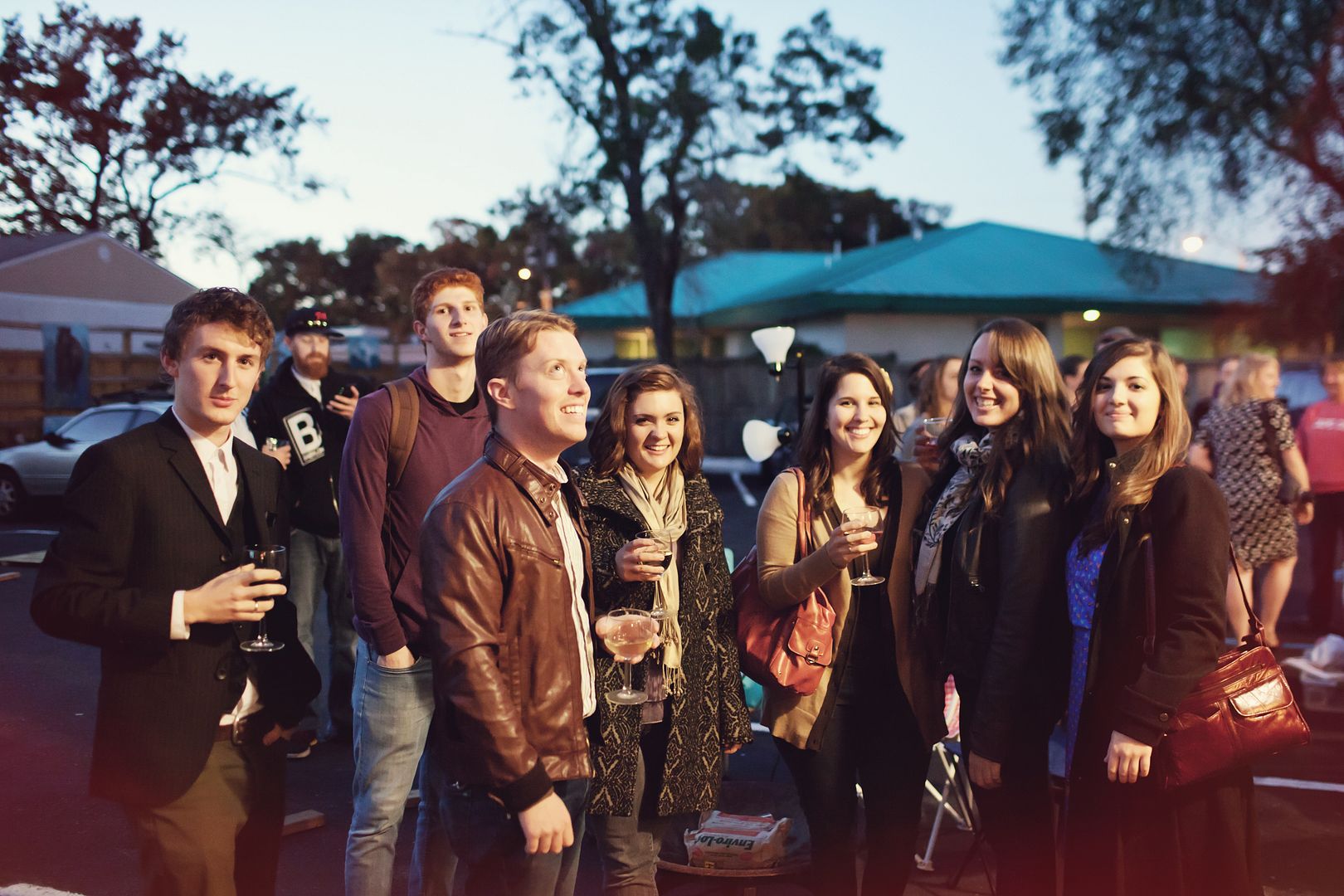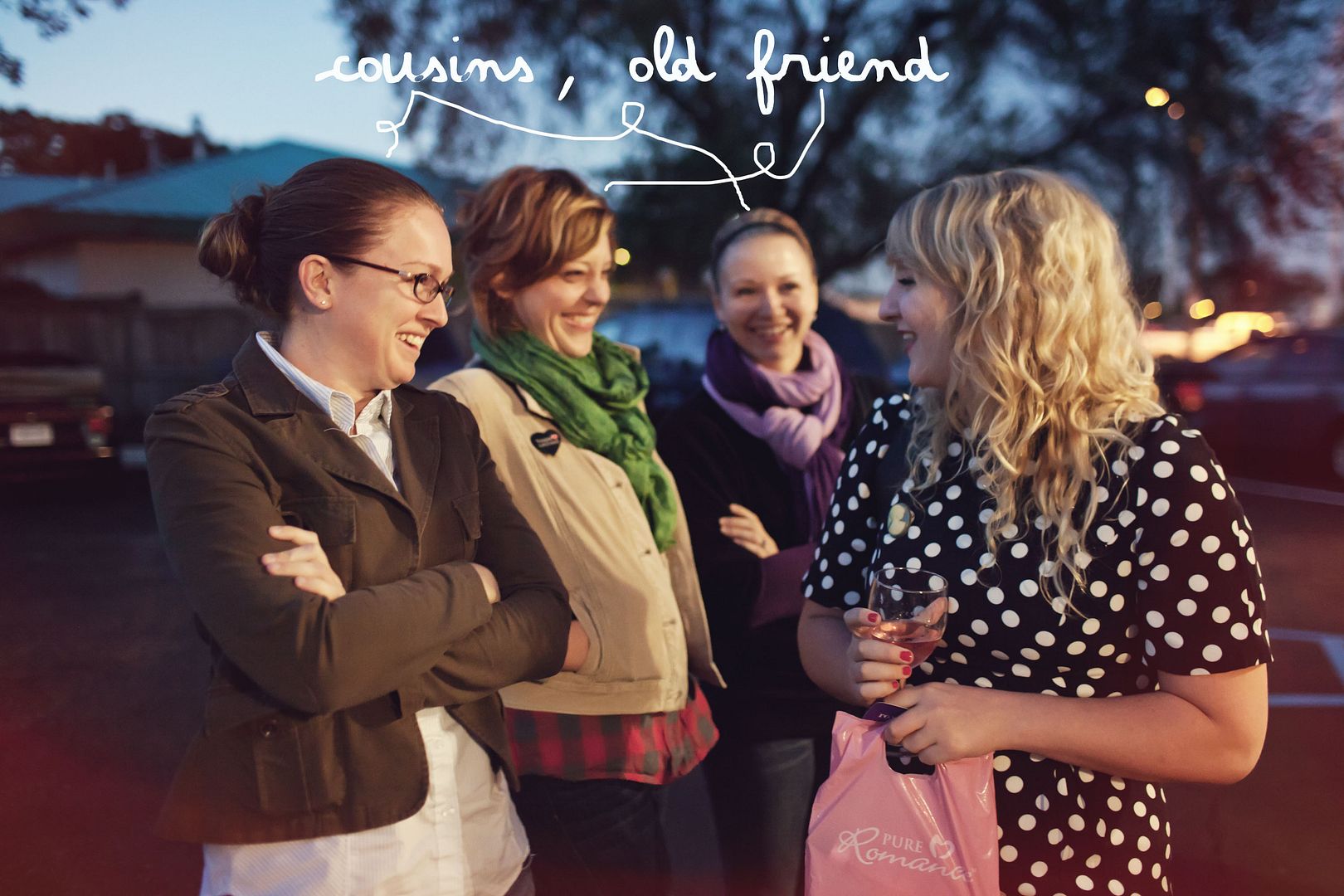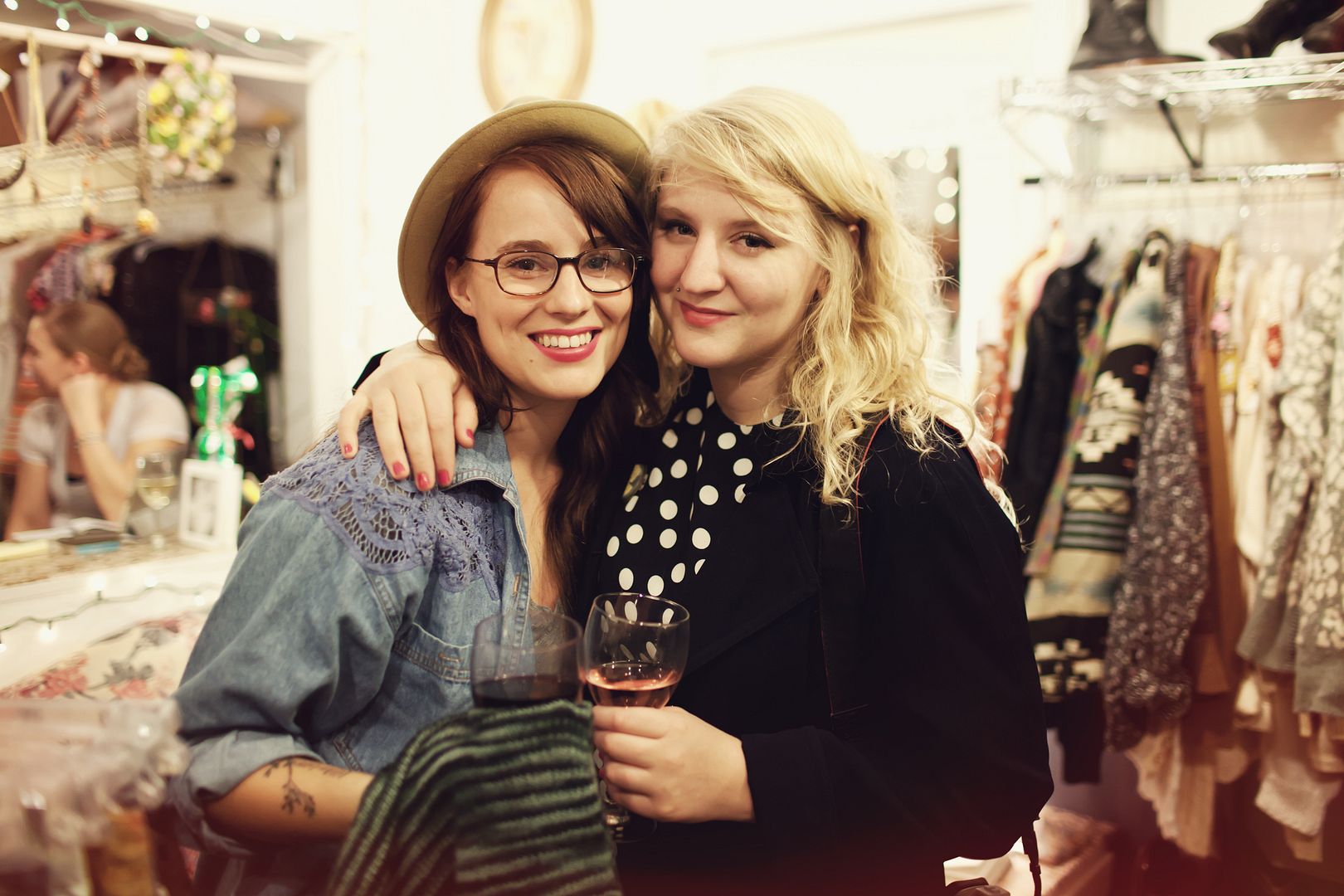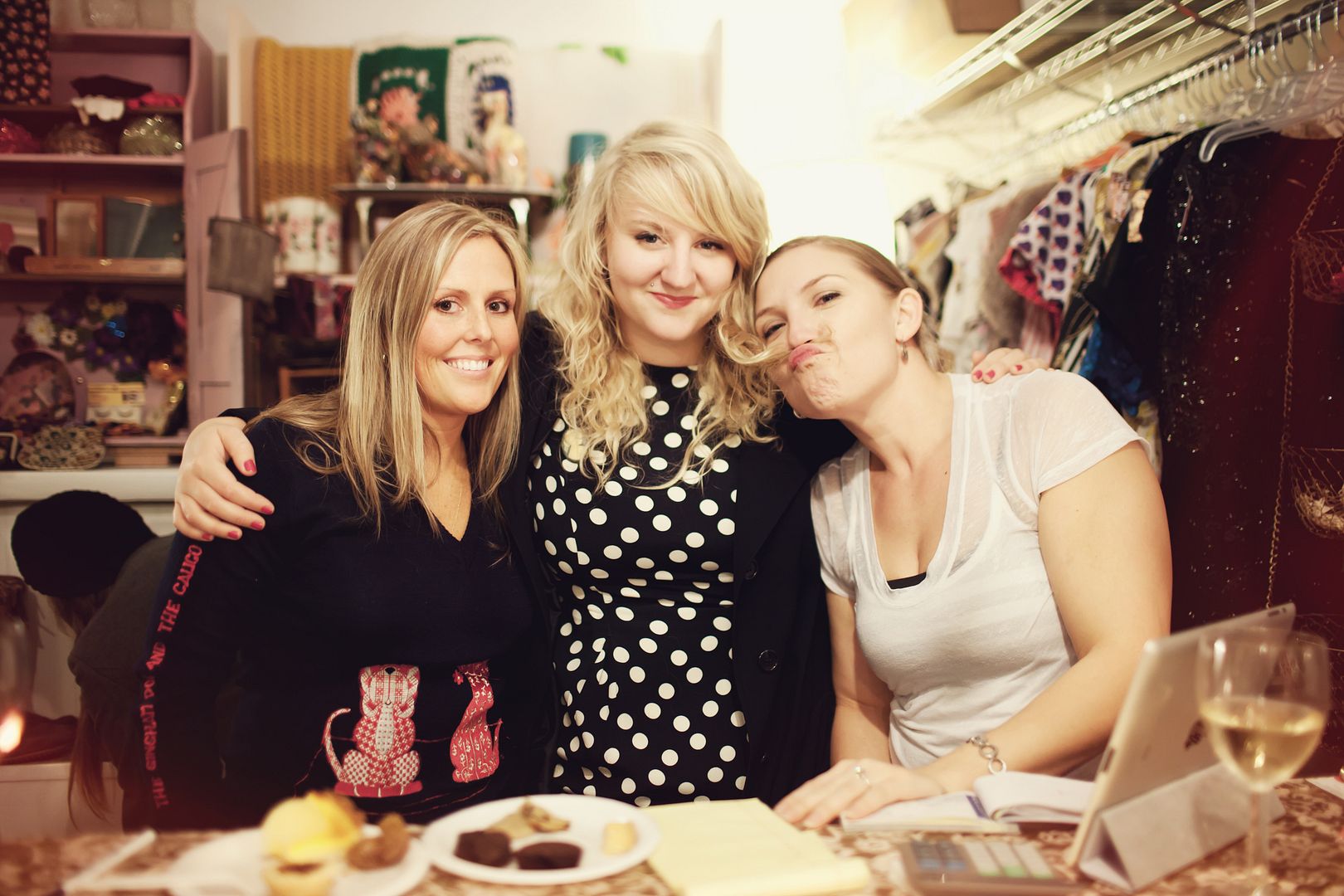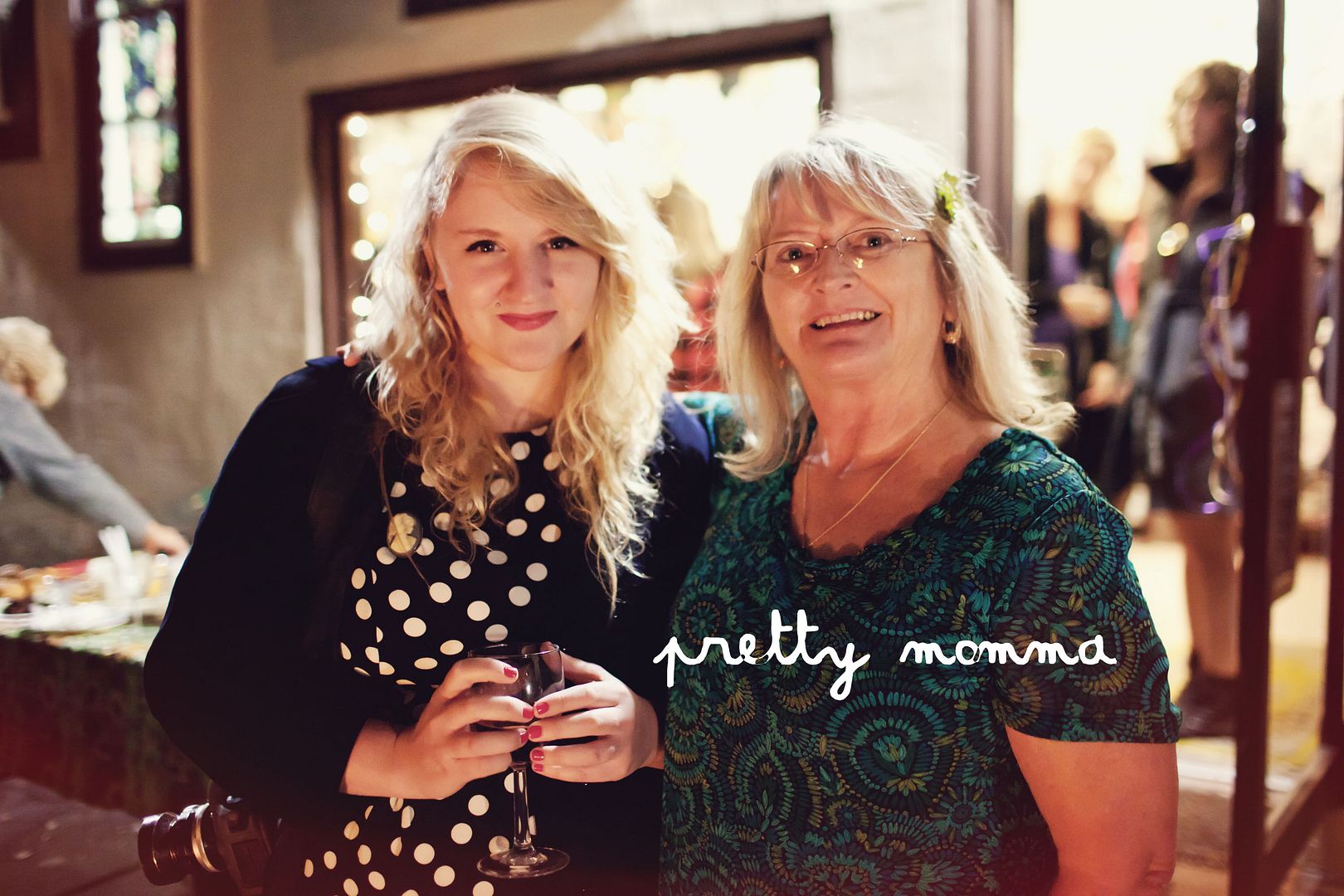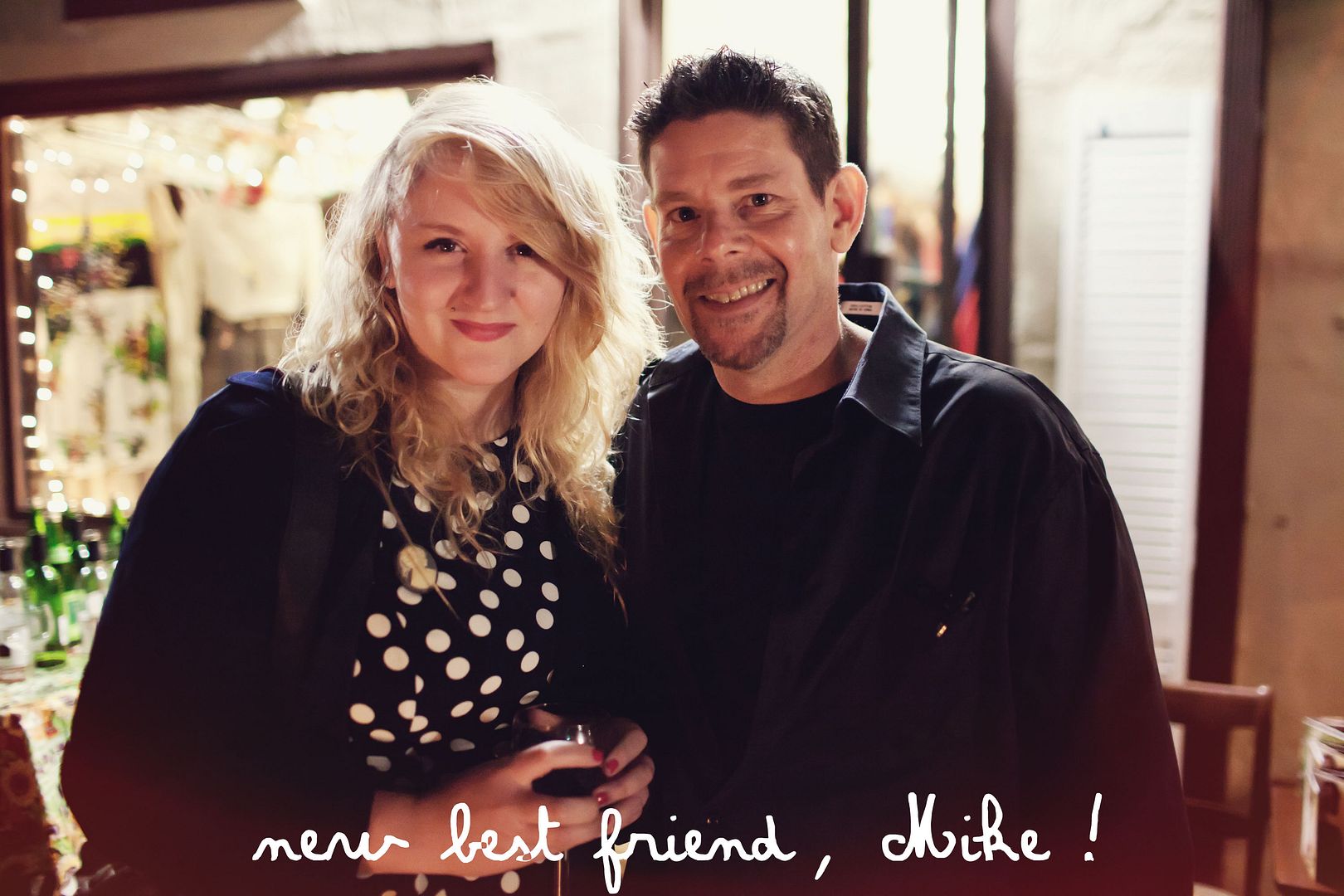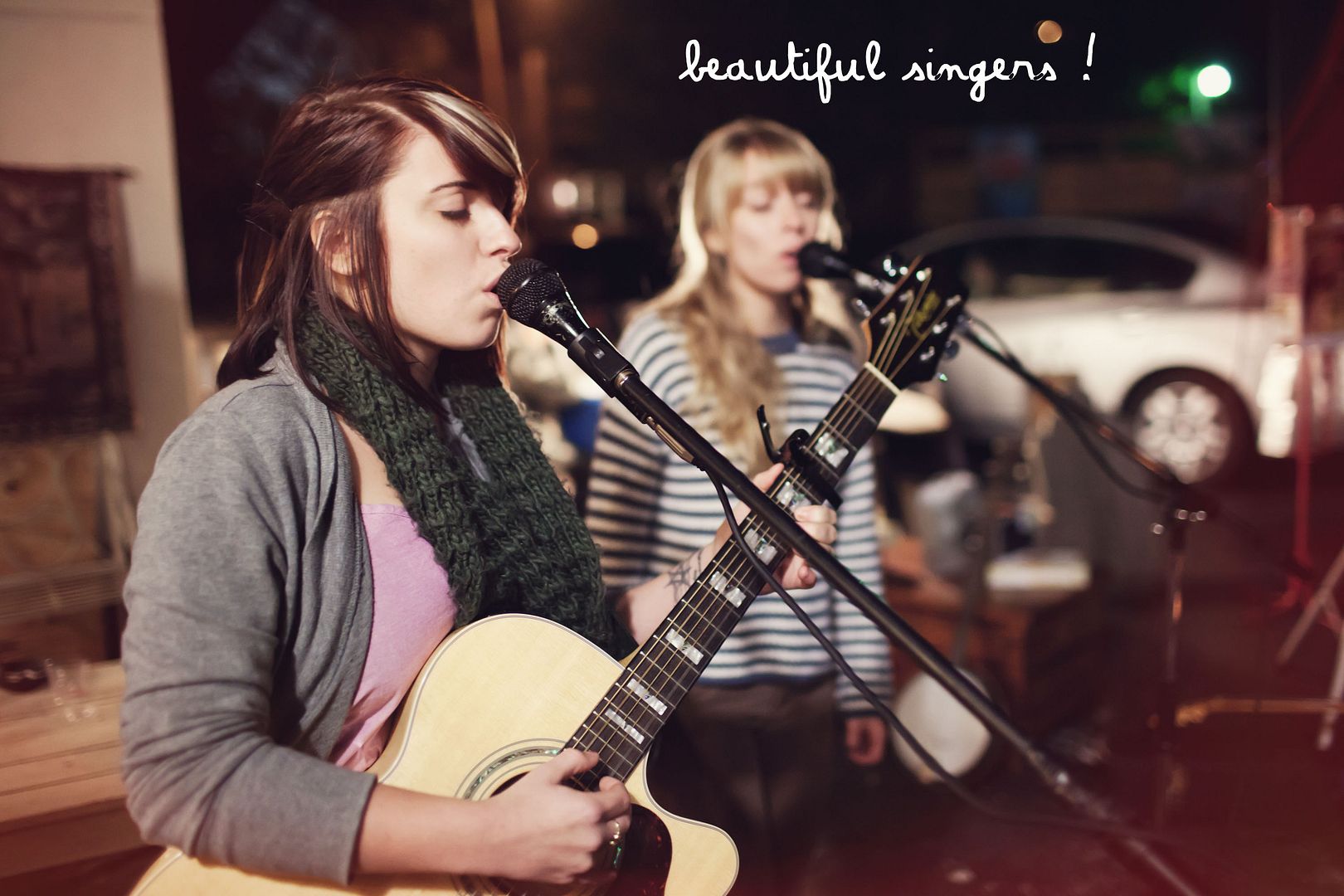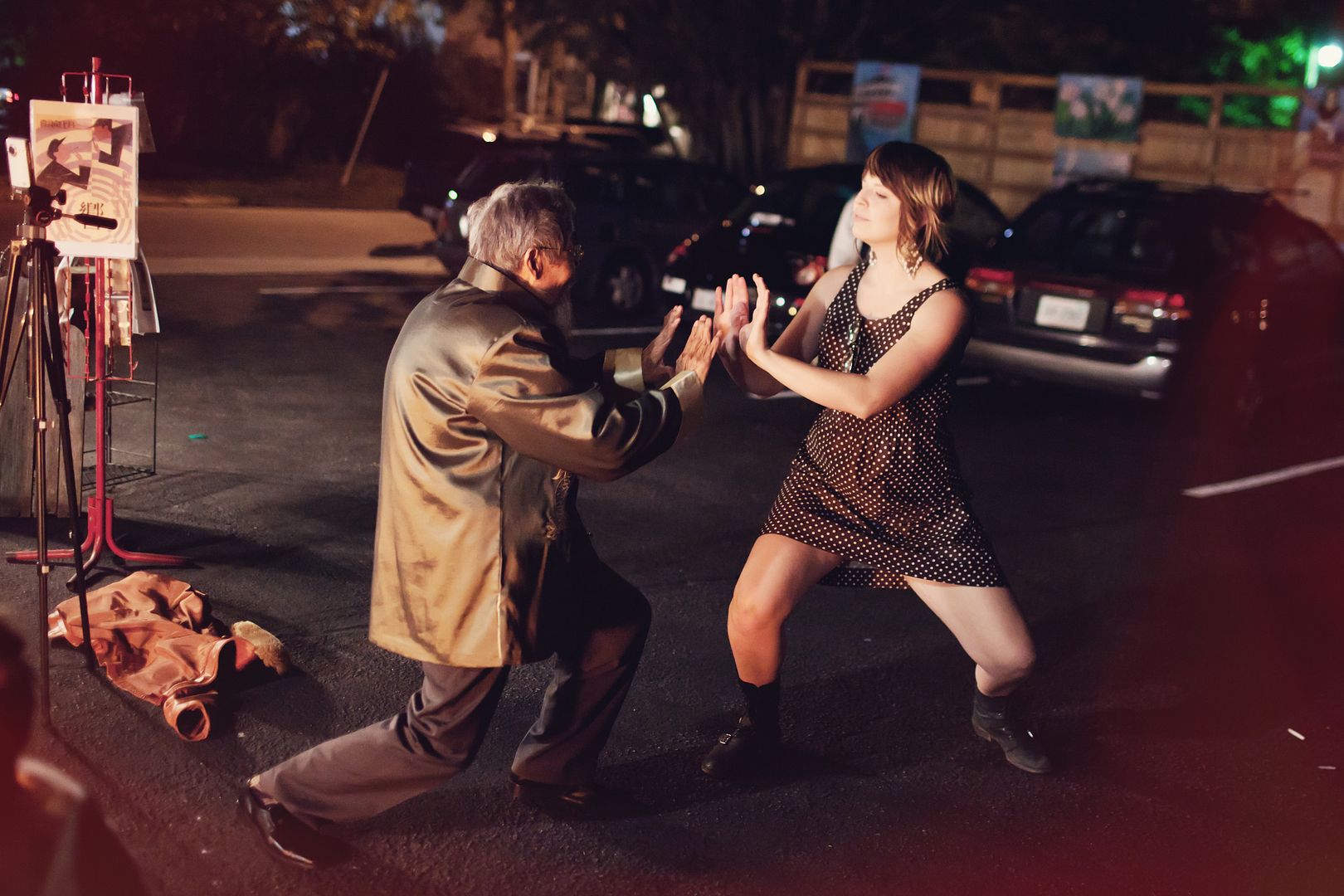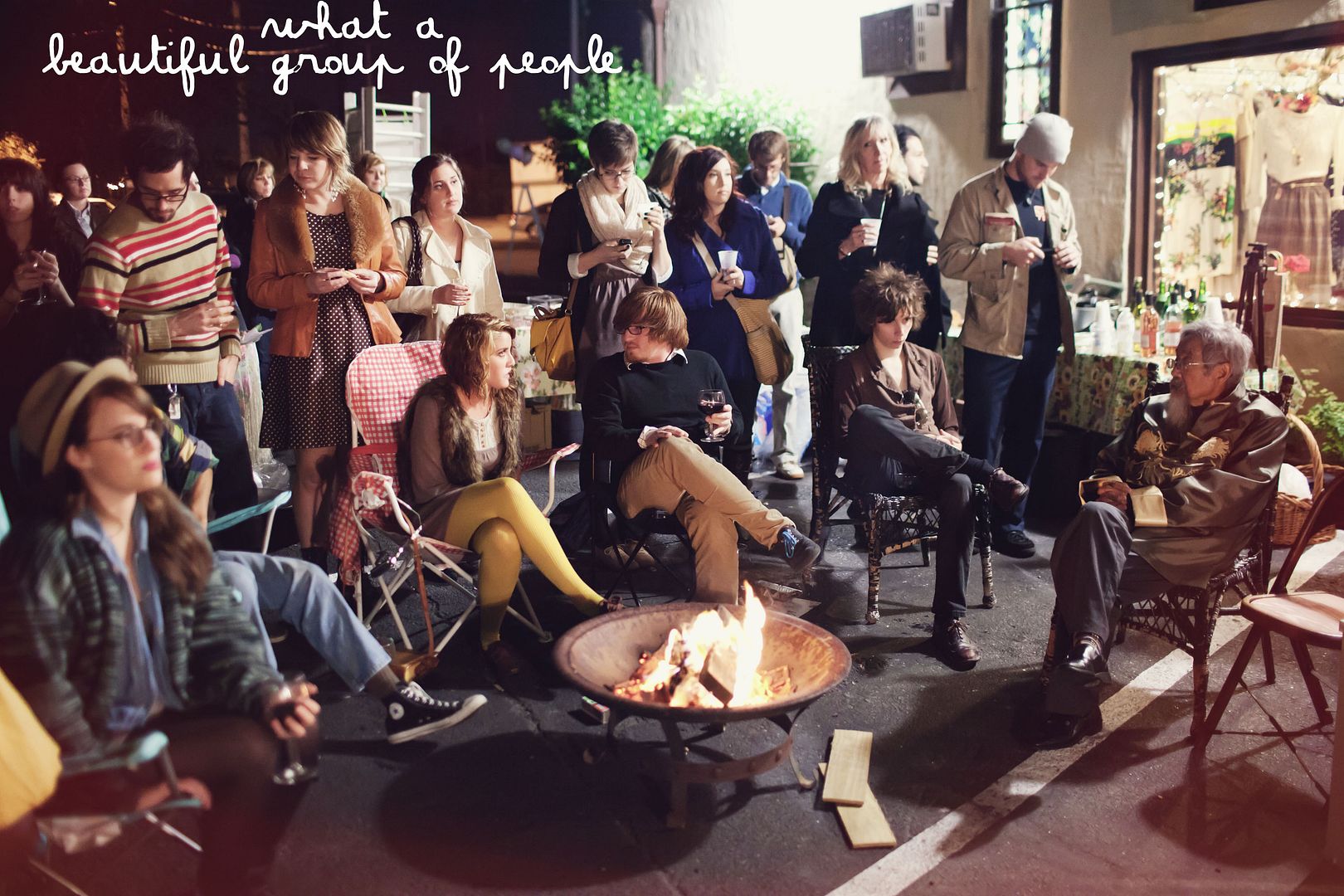 It was easily the best night of my life. I felt like I was floating around the whole time.. (no, it wasnt the wine!) haha!
I want to thank Christian Agha for the photography, You are such a good buddy! Along with anyone who spent even one evening with me prepping for the shop opening... I couldn't have done this if it weren't for you! All the love and support for the shop in this area has really touched me! THANKS EVERYONE!!!