Housewarming!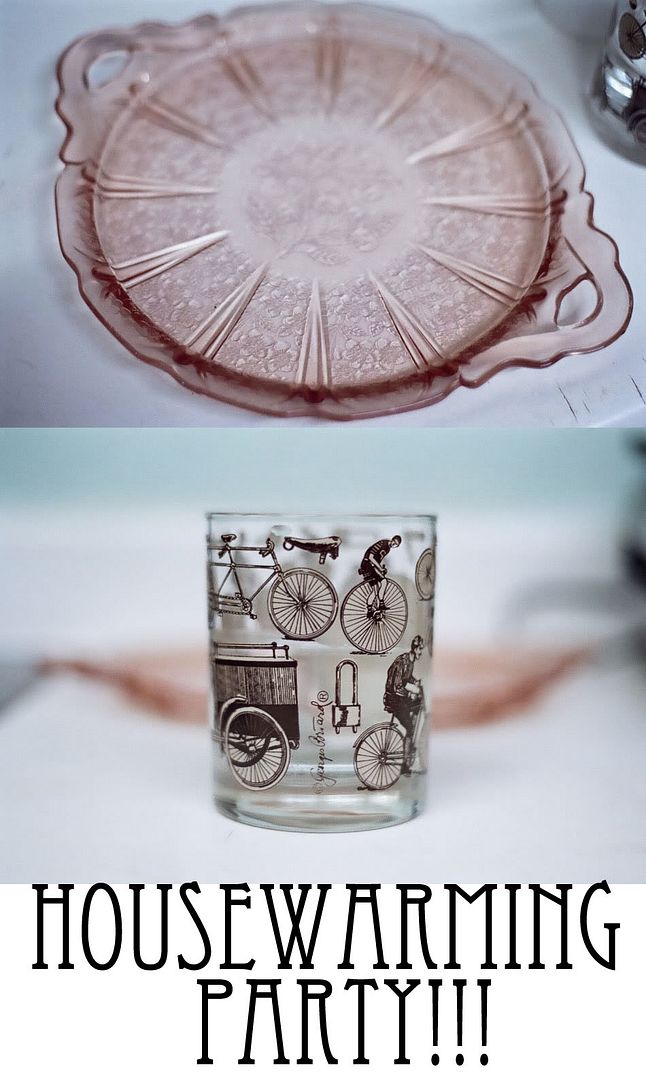 I am very excited to be hosting my first ever housewarming party tonight!! The new place isnt quite perfect yet... in fact, we are actually short a ton of housewares... Since the move from Boston was so expensive, we rented the smallest truck and most of the space in there went to my vintage merch... we left so many beautiful wares behind! So we have asked friends and family to spend a dollar or two on some kitschy stuff from their favorite thrift store to bring.. in exchange for a tasty treat-filled party with music and wine and sweet people! I cant to see what kind of things people will bring.. WHAT A FUN IDEA RIGHT?
well! besides that, my THIRD week of business went just as smoothly as the week before and I am really excited about this weekend! It's BLACK FRIDAY (insert ghoulish ''oohhh'' here) and I will be having my first ever SALES RACK! along with really cute gift certificates available for purchase. ALSO, saturday is
Small Business Saturday
and I've arranged for a baker friend to make some delicious treats for the shoppers. Be sure to shop local this weekend! okay, I LOVE YOU ALL!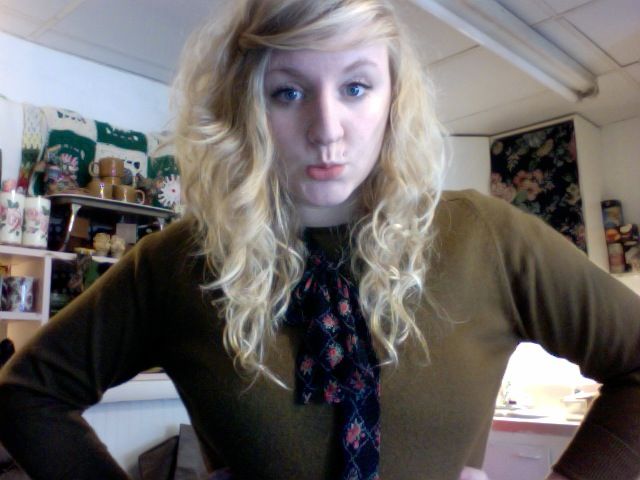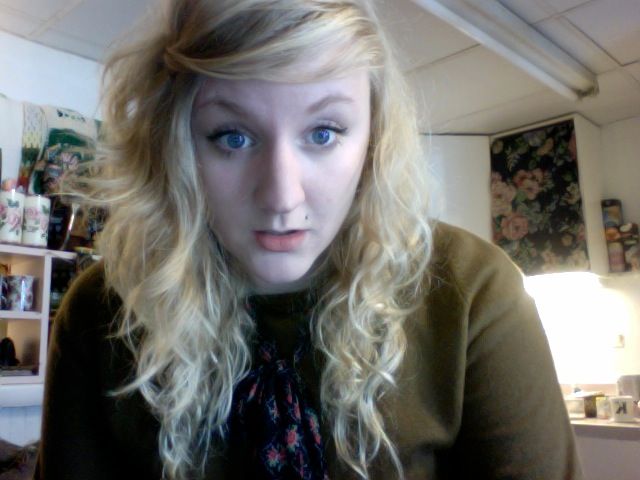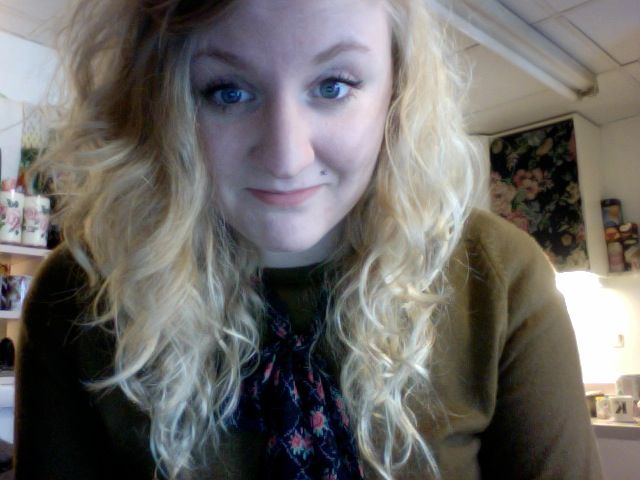 (hahahahaha)