quick update!!
Howdy folks!! Thanks for the comments about the shop! Im having the time of my life over here. Learning how to do everything on my own and use my hands and be totally independent.. ITS AWESOME. More details on the inward effects of this project in a later post..
TWO WEEKS UNTIL MY GRAND OPENING. actually, less than that! nov 3rd is a thursday! here is a little list of things I am working on right now or need to start/finish working on...
finish work in the dressing room.
painting bathroom + dressing room
mirrors, mirrors, mirrors
put carpet down
paint my new shelves and jewelry display
painting some silhouettes around the shop
find a floral love seat
order my window decal
make photo zines
bags
find a cash box
get a new phone :(
stock up on adventure blankets
enter invintory
reprice everything..
plan the party
find more money.. (haha)
so these are like just a FEW of the things I am thinking about today. Hoping to knock out the bathroom/fitting room things this evening so all of the structural work will be done for the weekend... anyway. HERE ARE SOME instagrams!!
this is my shop's planned color pallet and new floor paint..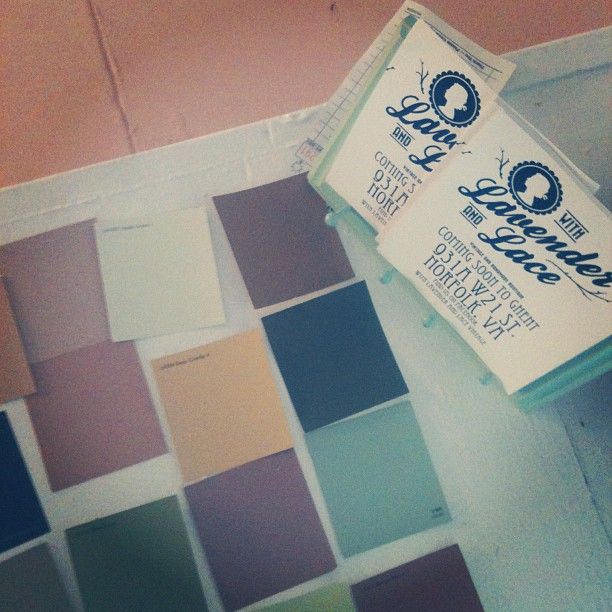 one of my signs for the art festival last weekend
my outside rug!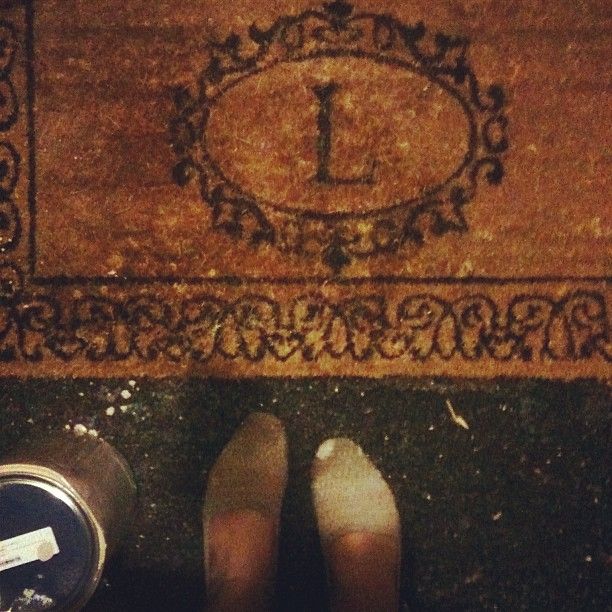 using pretty fall clothes to keep the eyes out until the shop opens! secrets secrets.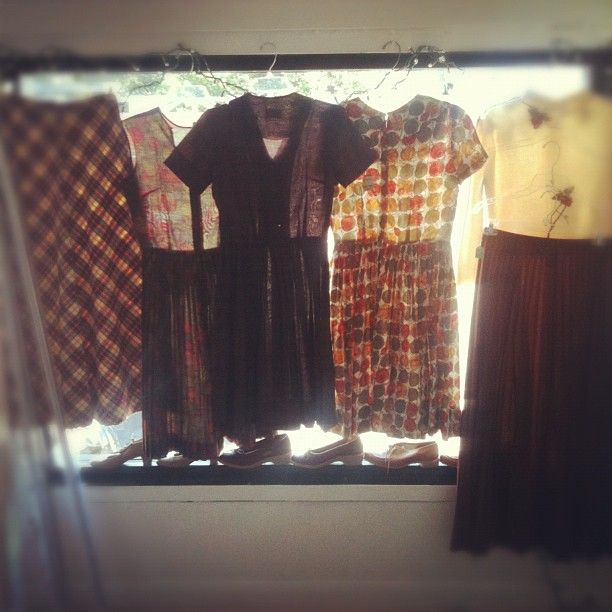 figuring out positions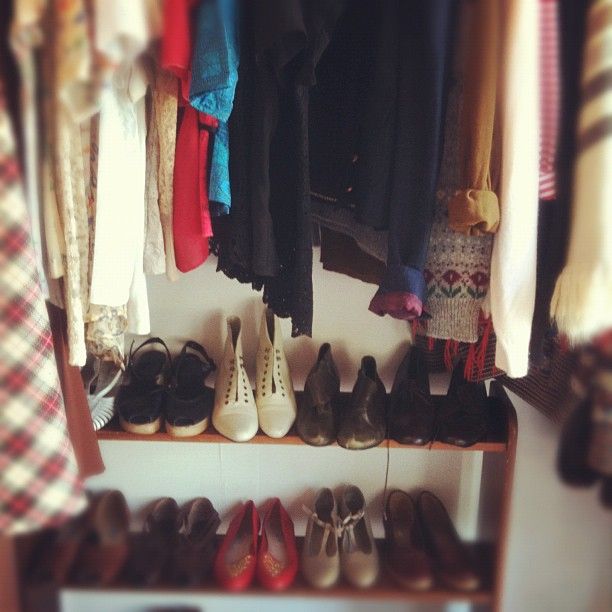 my fitting room!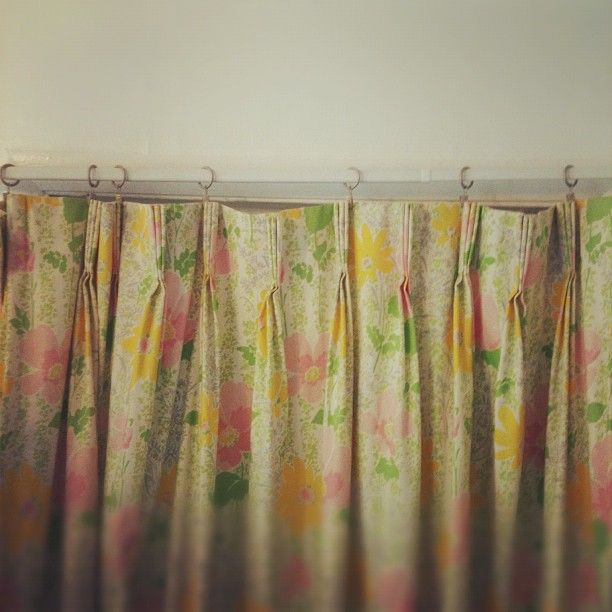 the outside :)
well, there ya go! a few visual updates. MISS YOU GUYS <33