At the flea market!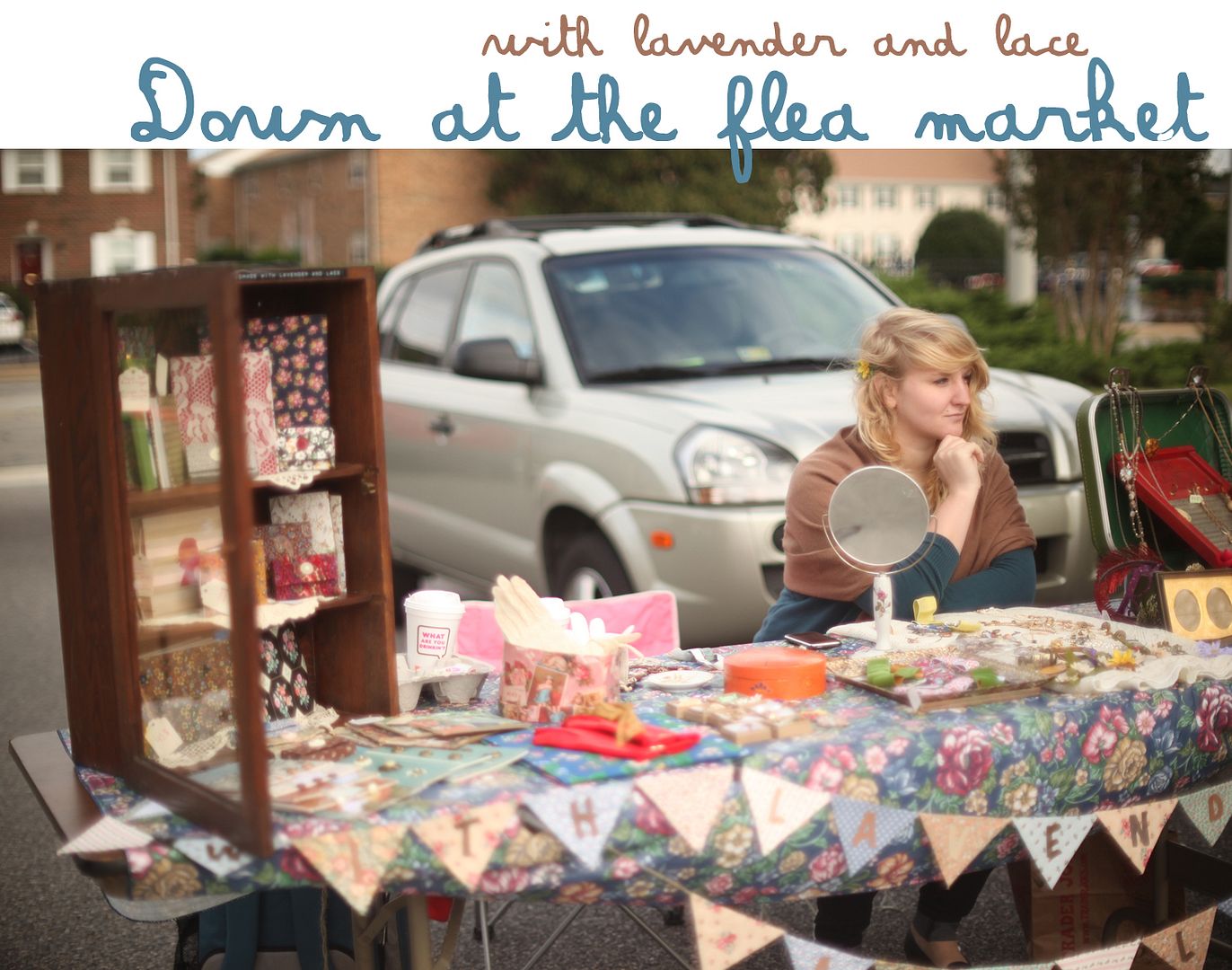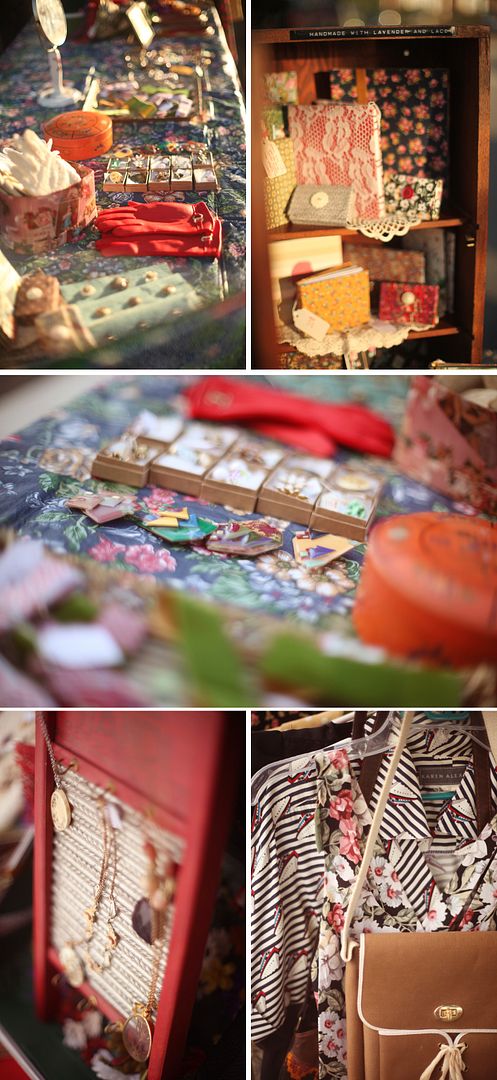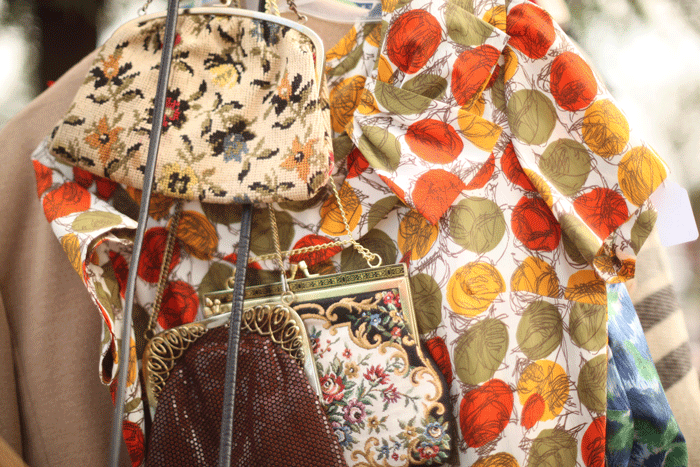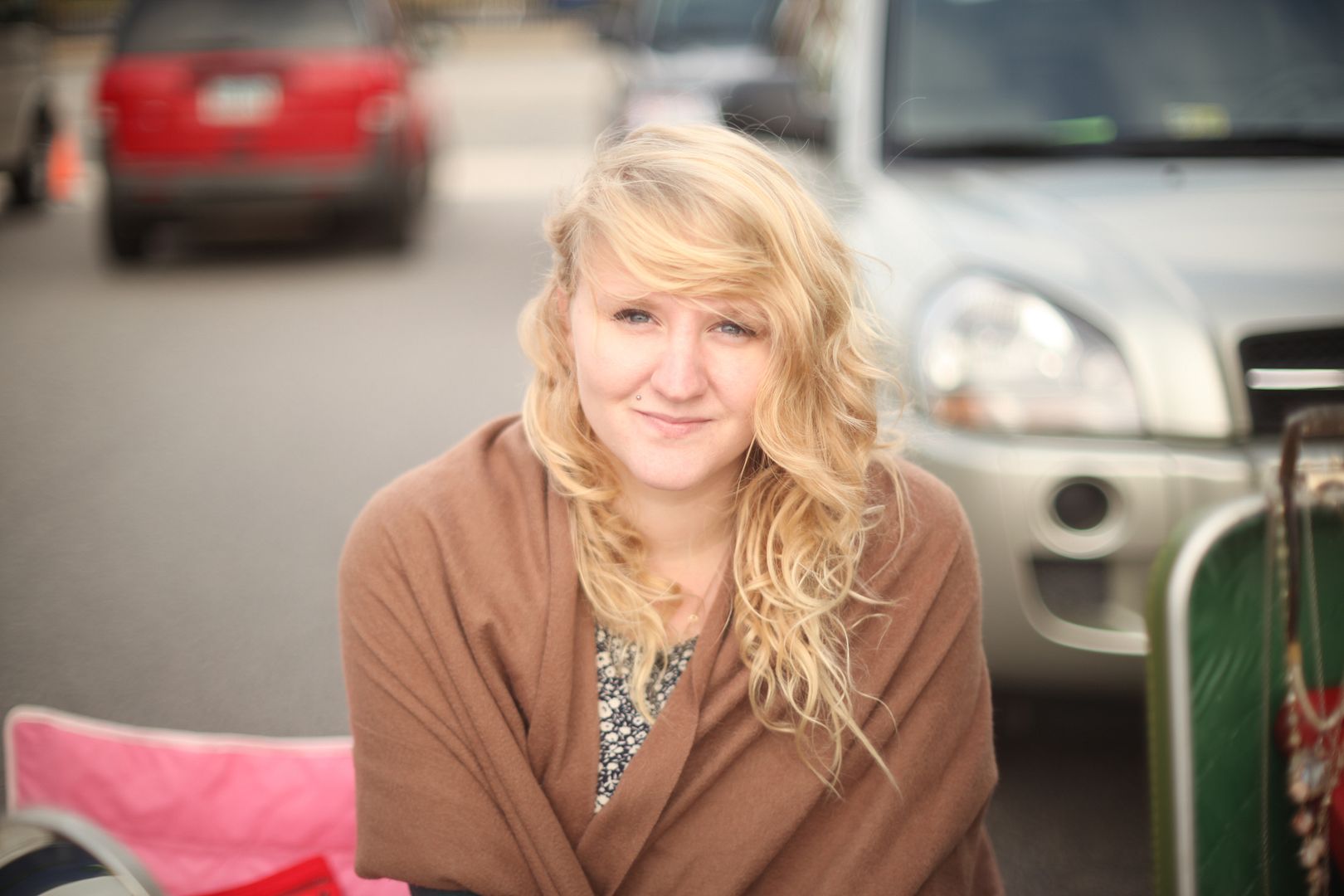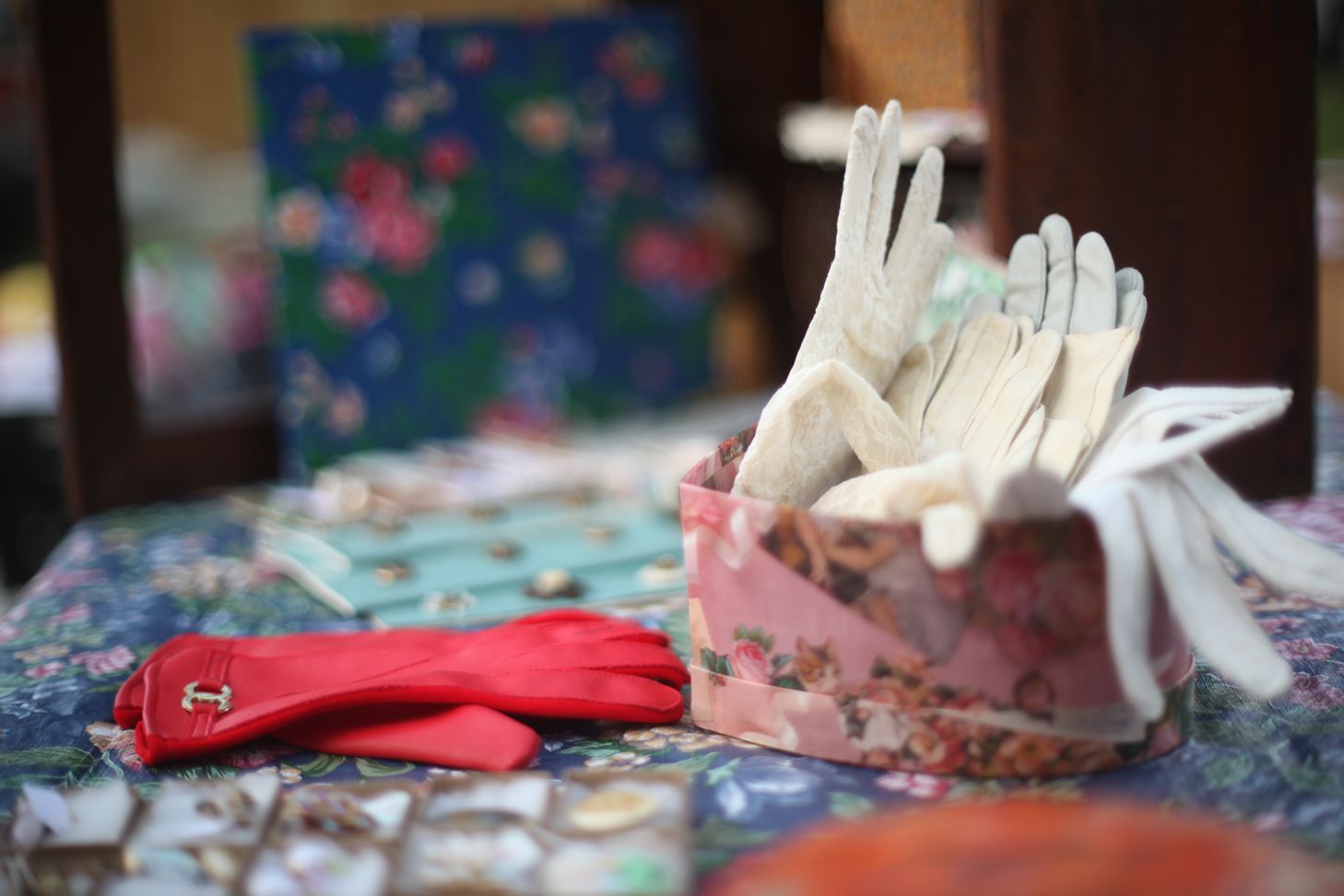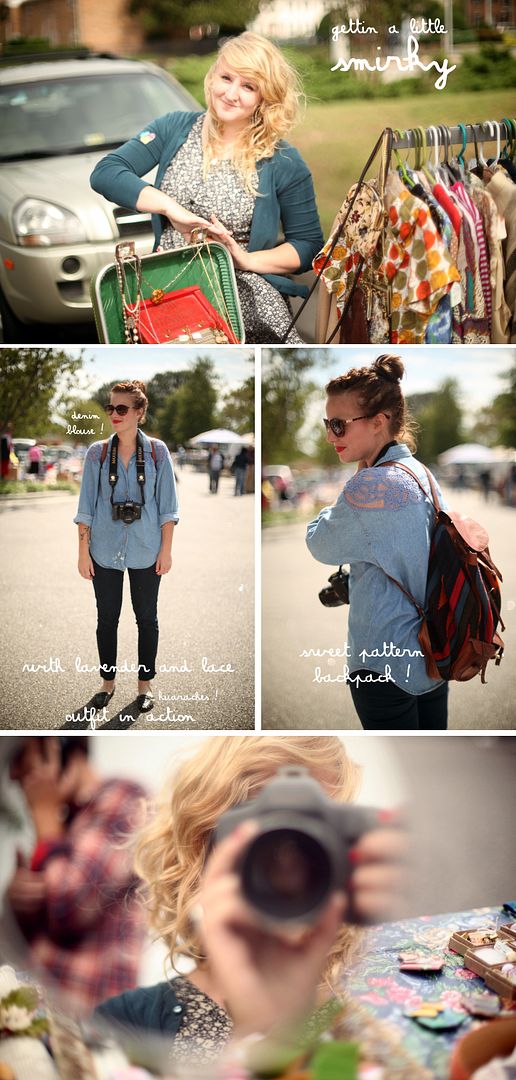 Well, Needless to say that this weekend was a KILLER one. Seriously folks! The flea market was a blast, AND I HAVE AMAZING NEWS coming to the internet by this weekend! A total game changer!! MORE COMING SOON. (this is 1000% freakout material too, havent been able to calm down for like 3 days)
ANYWAY.. here you will see a few new pretty faces in my life right now. Ariel in the red lipstick, sweet as pie.. a world traveler and people lover! She is moving to Iceland super soon!! Spreading love all over the planet. She is wearing a 90% With Lav and Lace outfit in these photos... made me so happy!! Excited to know her!!
also, cutie Lenee'.. with the olive clutch and dazzling WL&L dark blue velvet blazer... she's awesome too! helped me rescue the most ADORABLE floral chair/couch things from the street the other day.. up 4 flights of stairs!! thats real!!
HAPPY YALL. HOPE AUTUMN FEELS NICE WHEREVER YOU ARE..WORKING MY BUM OFF THIS WEEK. TELL YA MORE LATER. <33