virginia rain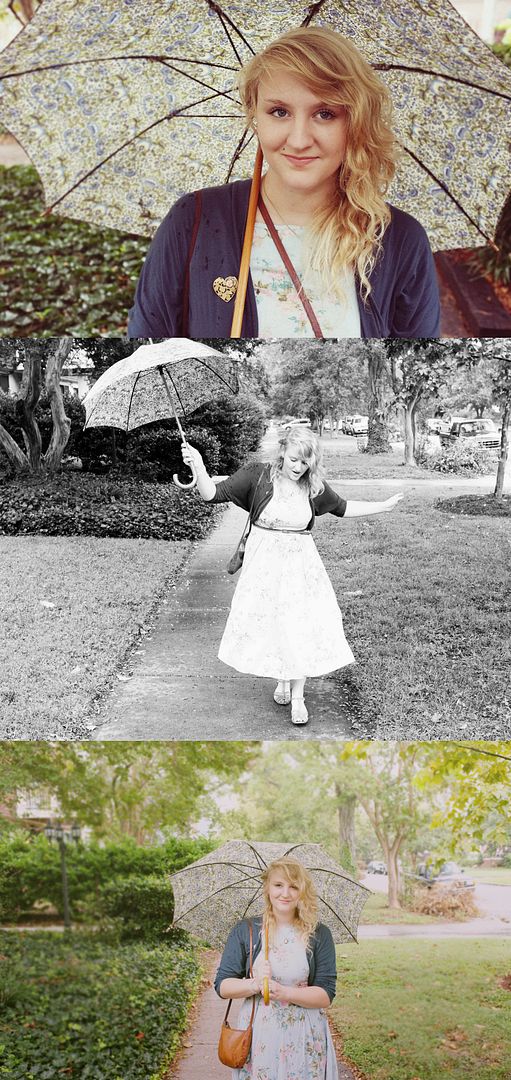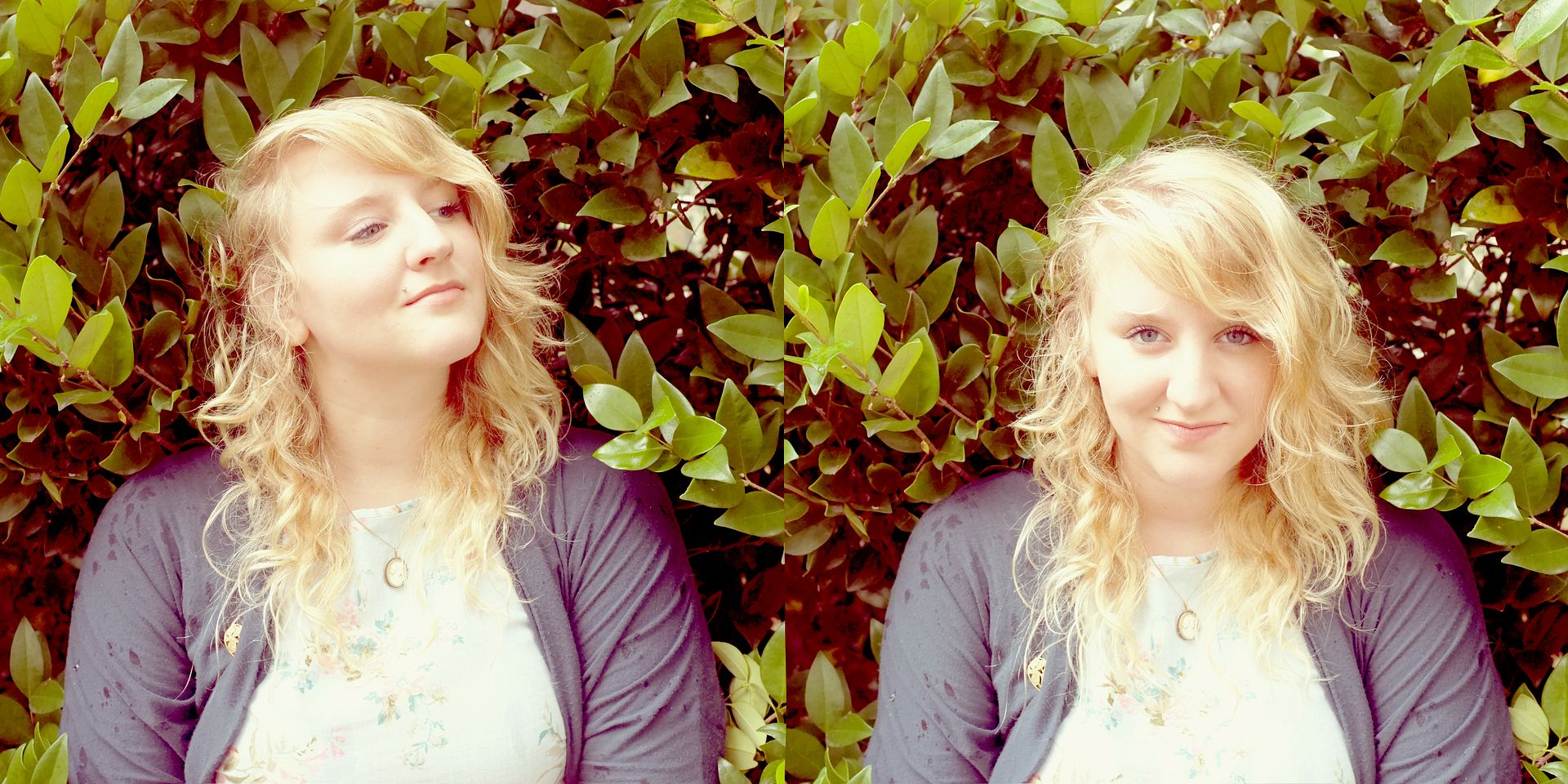 Hello Internet friends!!
Sorry for my recent delay in posts. This week has been long but wonderful. here are some highlights!!
-----Ryan got a new job!! He is now head sound engineer with The Virginia Stage Company. This has been the best development for him and I am SO thankful that he is happy!
-----This week I spent a ton of time working on handmade goodies. I've decided to work flea markets in the area and my first one was supposed to be yesterday but it rained! boo!
-----I began a detox diet thing to clear my system of junk. Its been a rough ride (I'm just not a dieter), BUT I have seen significant changes in my energy and moods. GOOD NEWS.
-----Yesterday, I had my first official girl day with a new friend Kari! We saw a movie, went to a cafe, made things, listened to stuff, and just were girls. It was special!
-----My friend Nate got the Fuji X100 digital camera and shot these photos of me today on a walk around our neighborhood! (thanks knate)
I guess thats it. haha. I suppose I need to get a part time job soon.. hmmm. WHAT have you guys been up to? drinking lots of pumpkin flavored things I bet. I love reading all the autumn posts right now!!
and here is a little bit of lovely footage from the camera. amazing yall!