the pony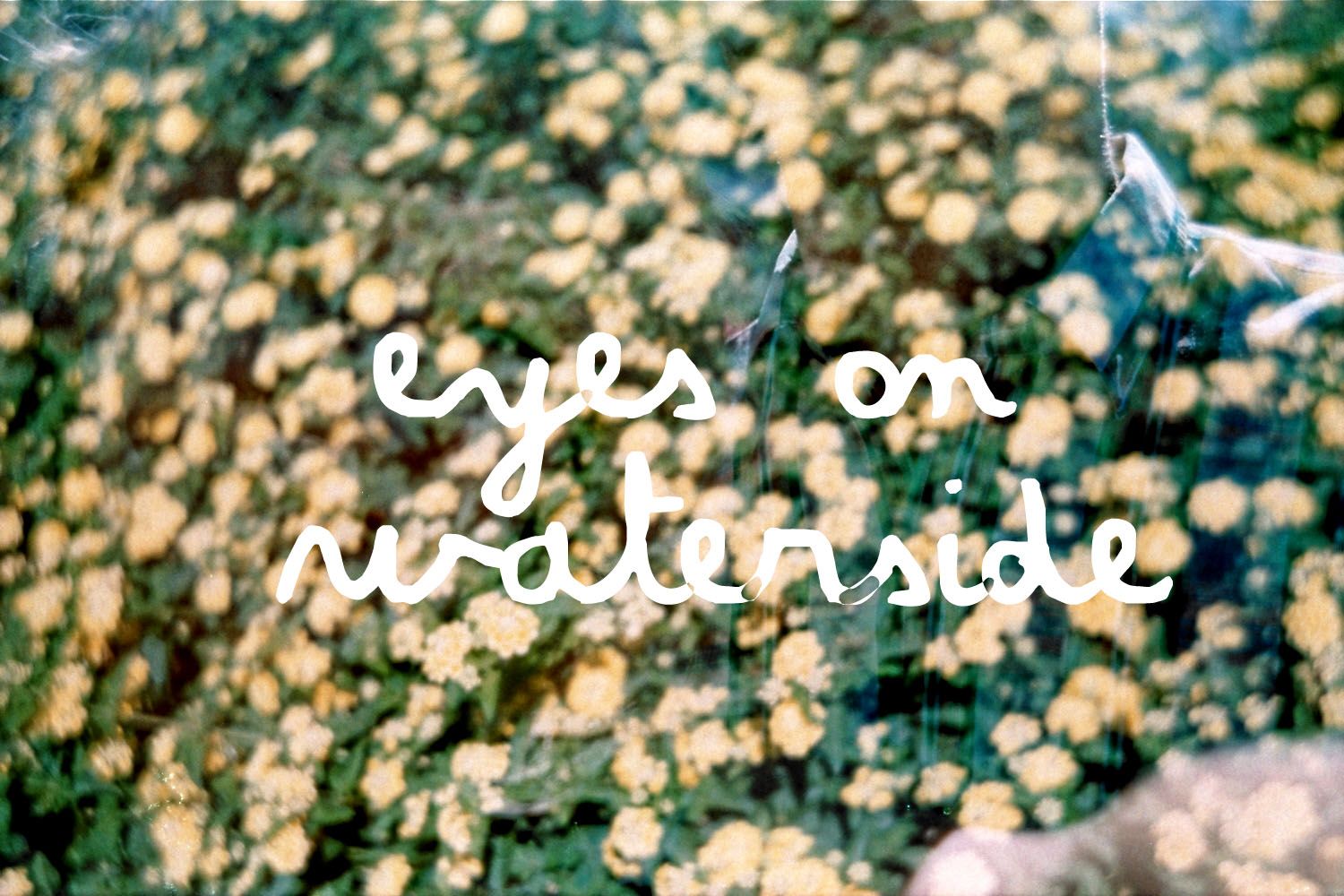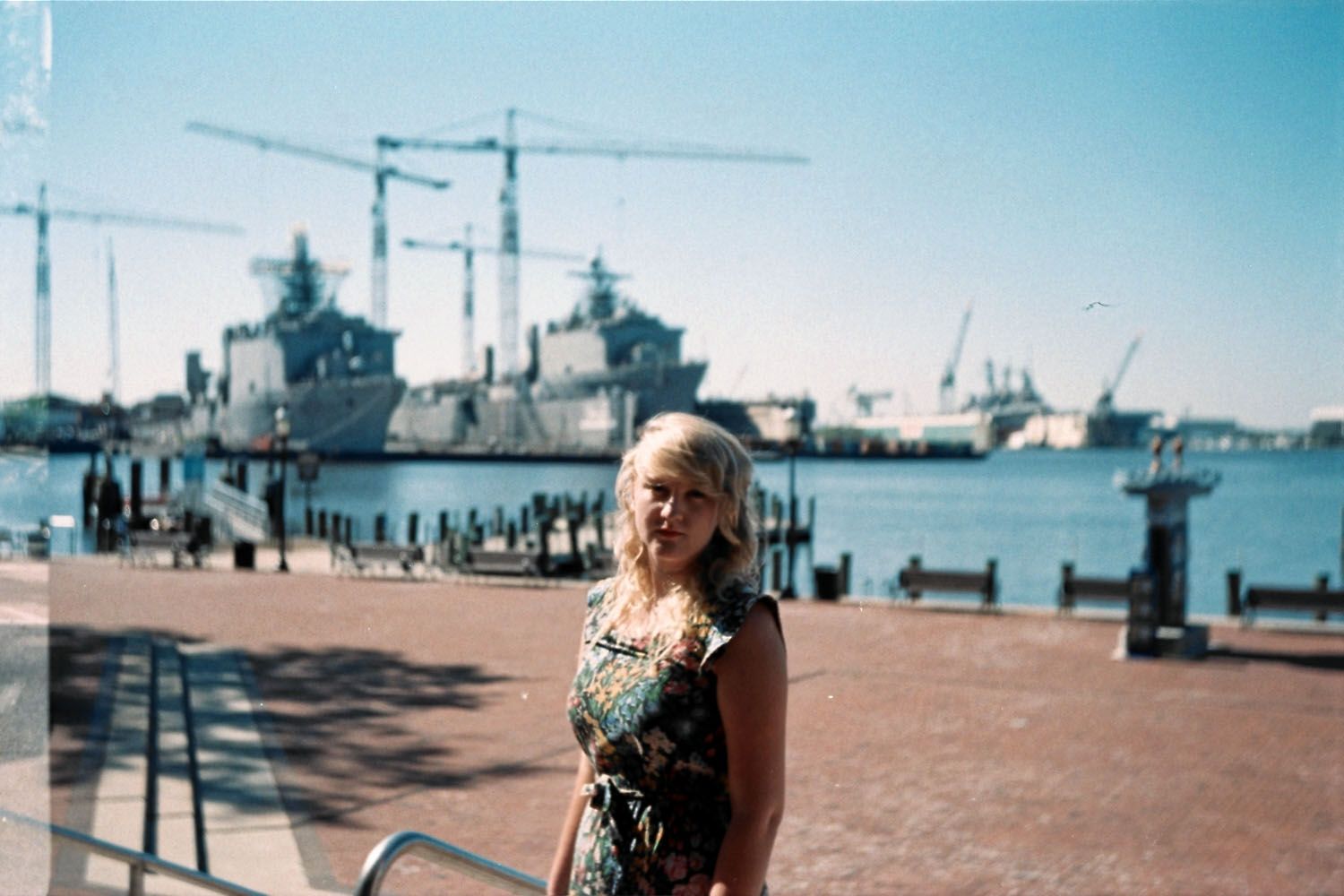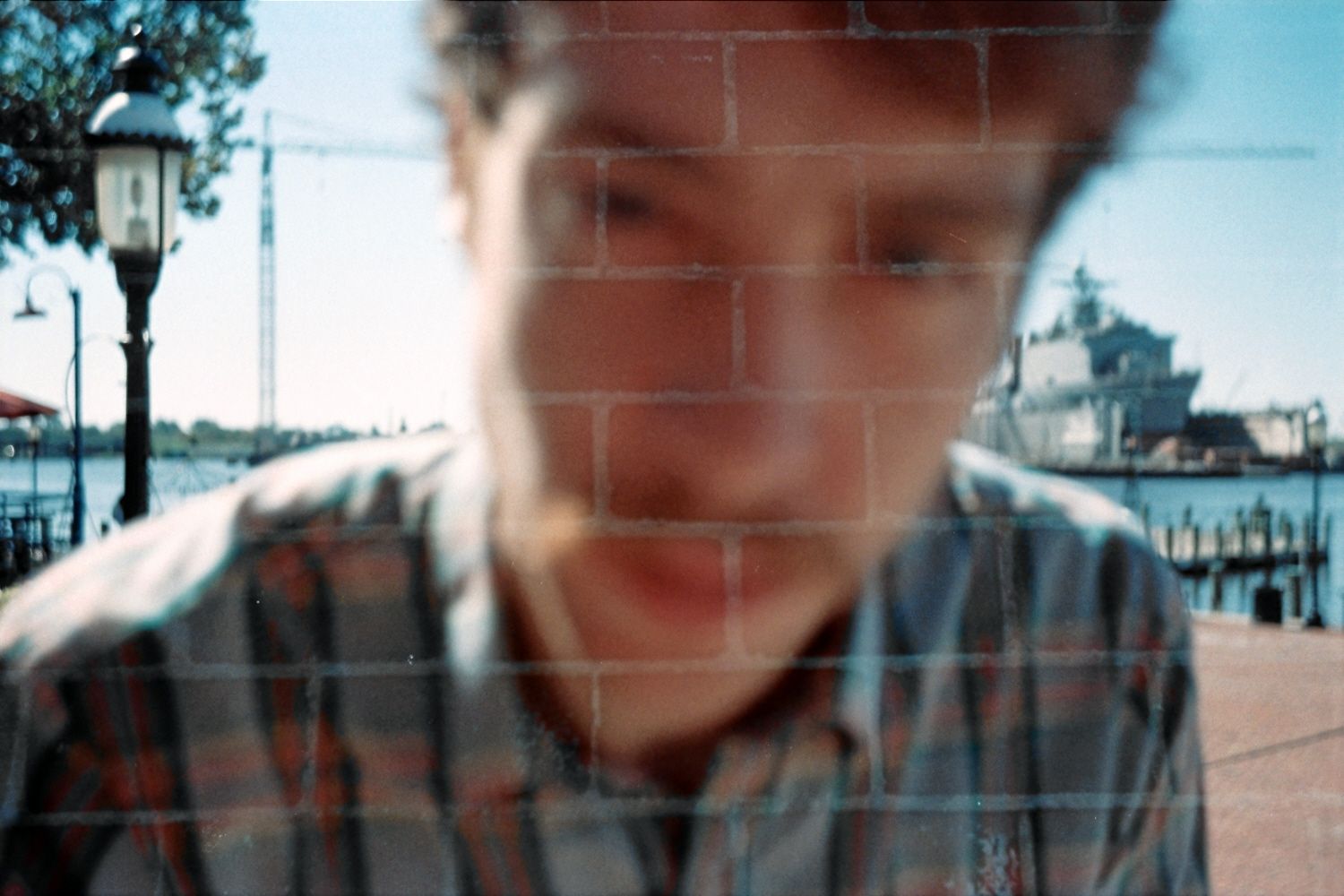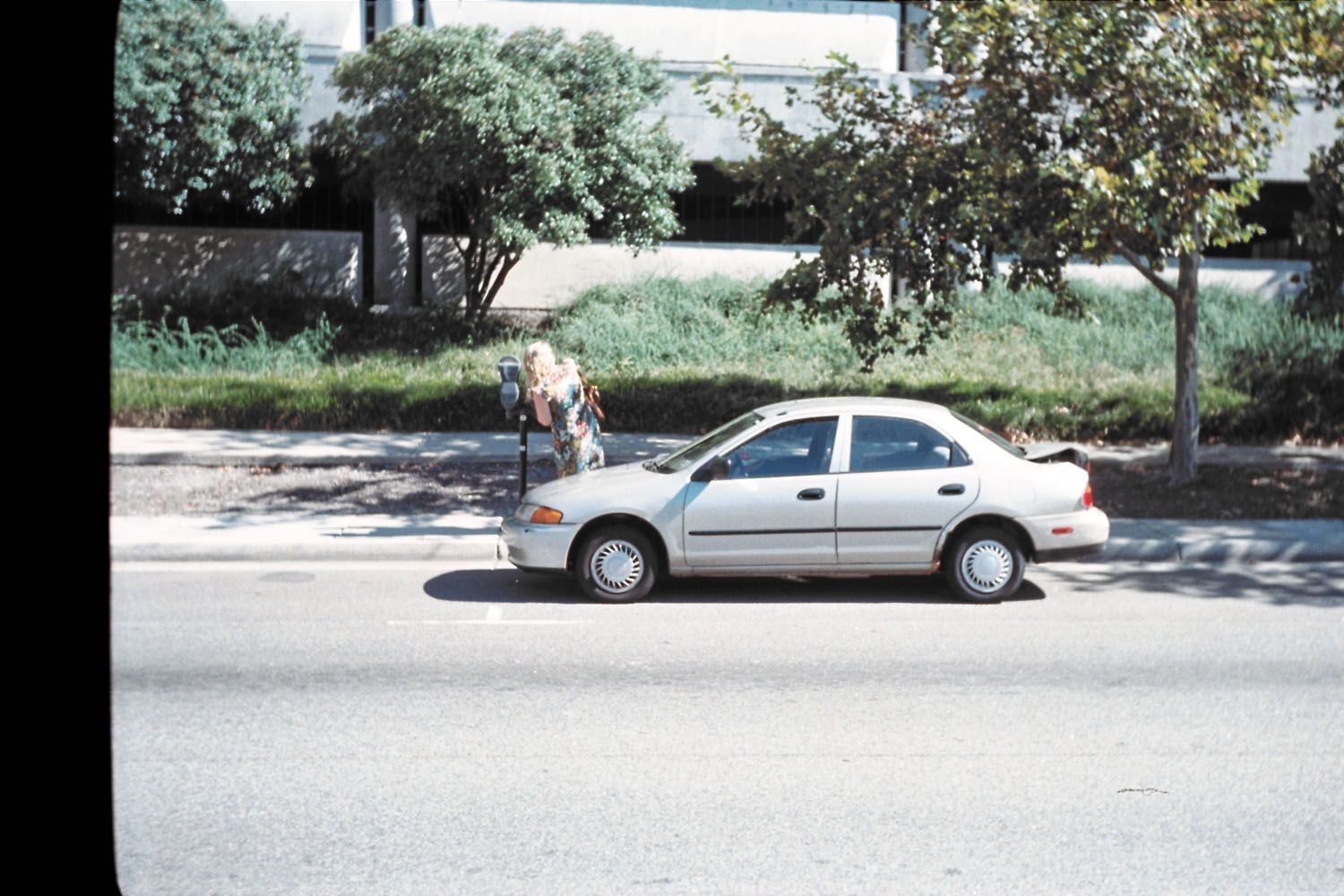 these were all taken on one of our favorite pocket cameras..
THE PONY
. We love its experimental ways and the non view finder focus... getting better at that makes me feel awesome. seriously, I've never been good at Holga cameras and this is basically an early version of that. Its all just a guessing game! Anyway, these photos are a nice little representation of our current city. Norfolk is all about the boats and water and ports. I personally find it very charming and I have a really good time just walking around near the water (when its not raining or 1000% humidity)
This week started out very strange but wonderful. I've made an important decision for With Lavender and Lace.. now I am just seeing where it leads me... I'm really excited to be entering a new part of my life and learning how to work for myself. Its been a giant and semi broke blurr... but hopefully when its all over, I'll have something wonderful to show for it...
I'll be back with some beautiful digital images tomorrow of old friends and birds and my very own HOME made book display.