more details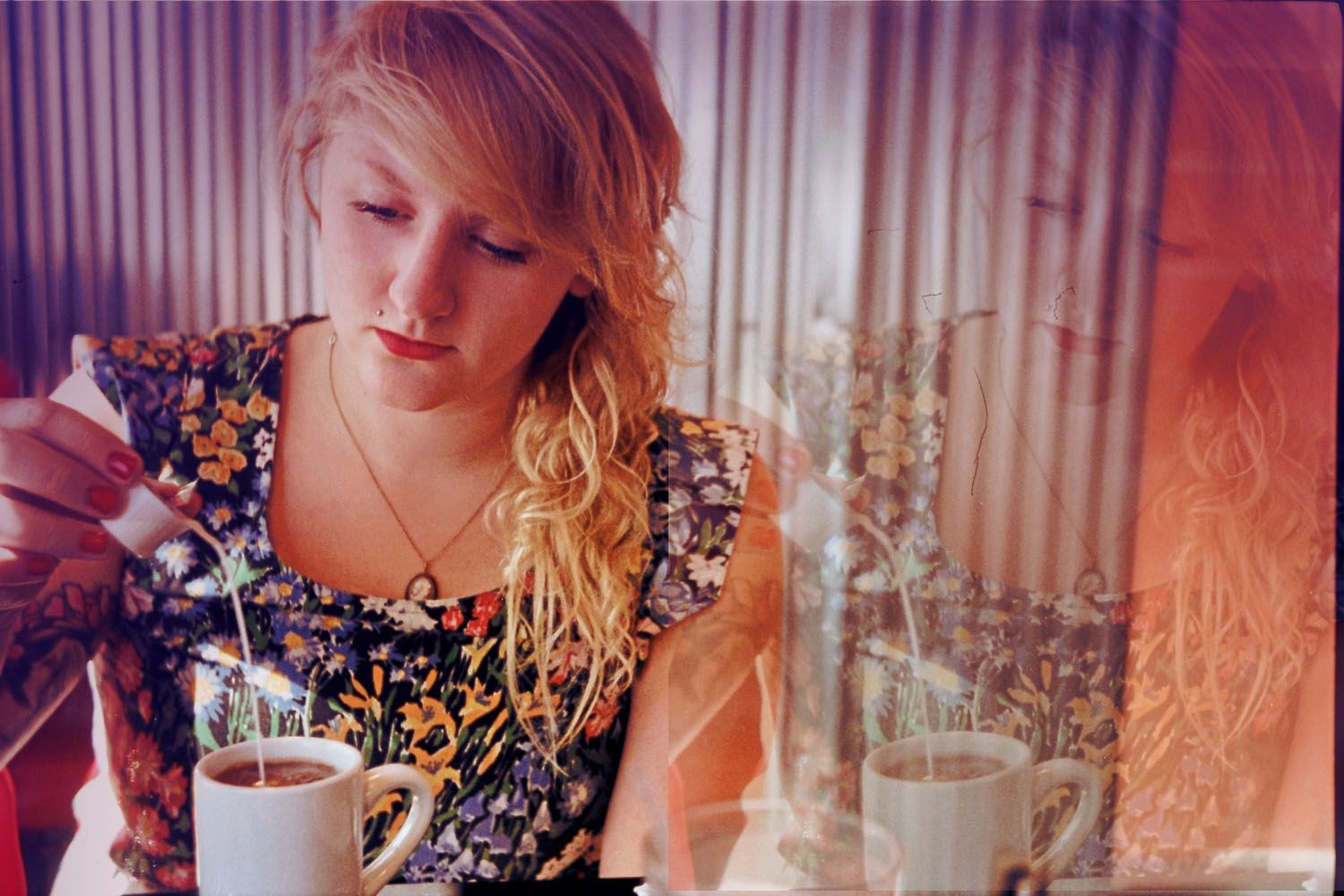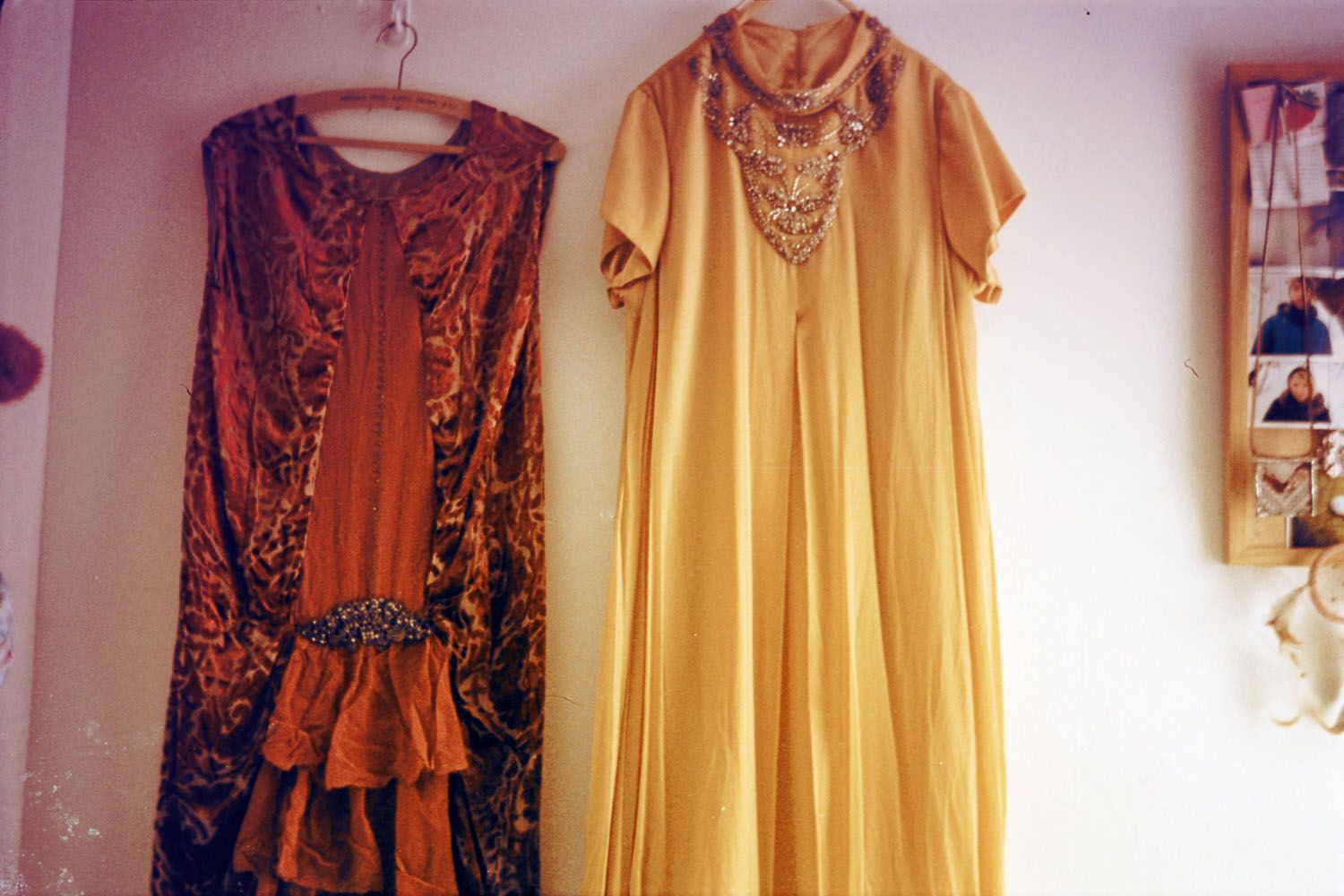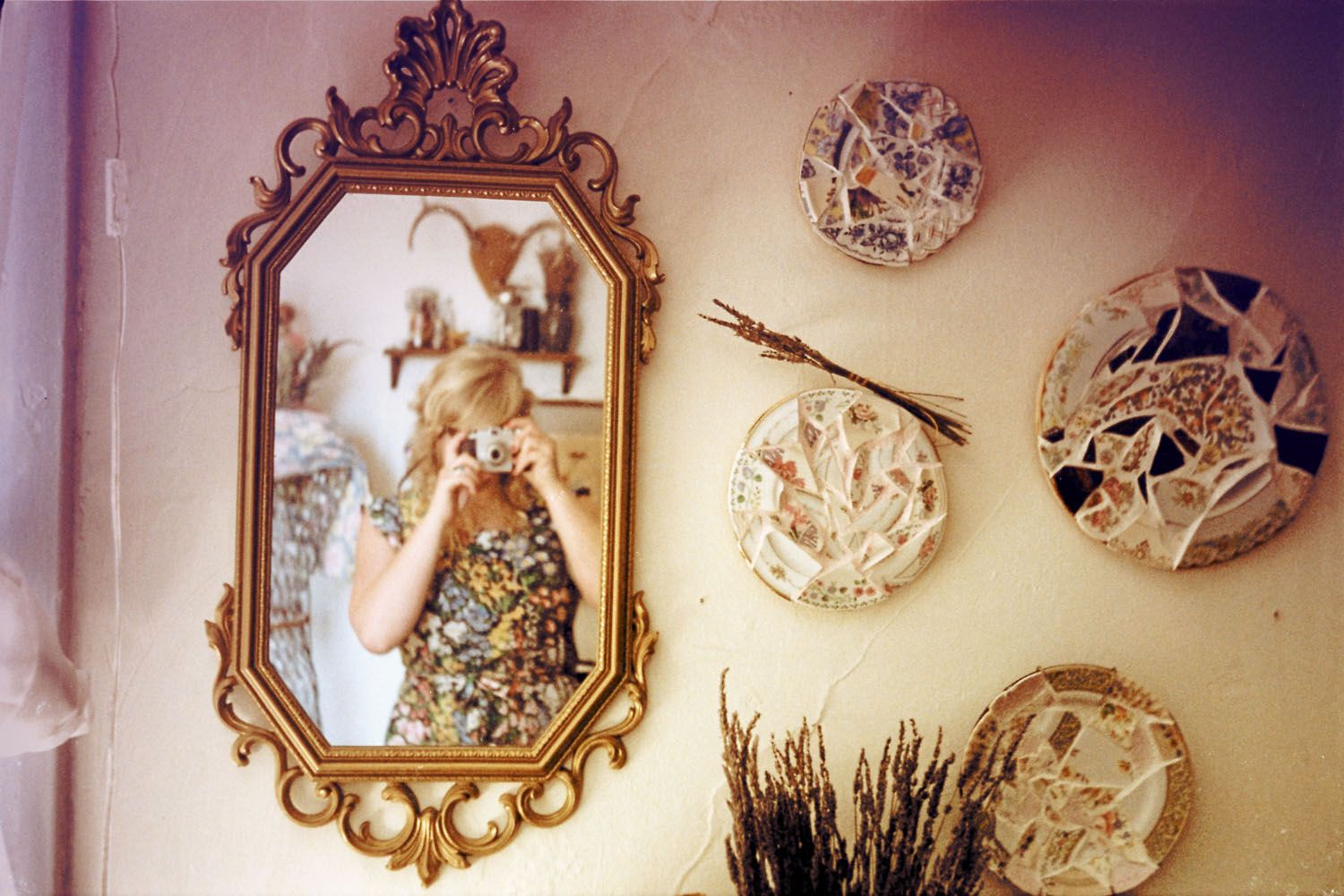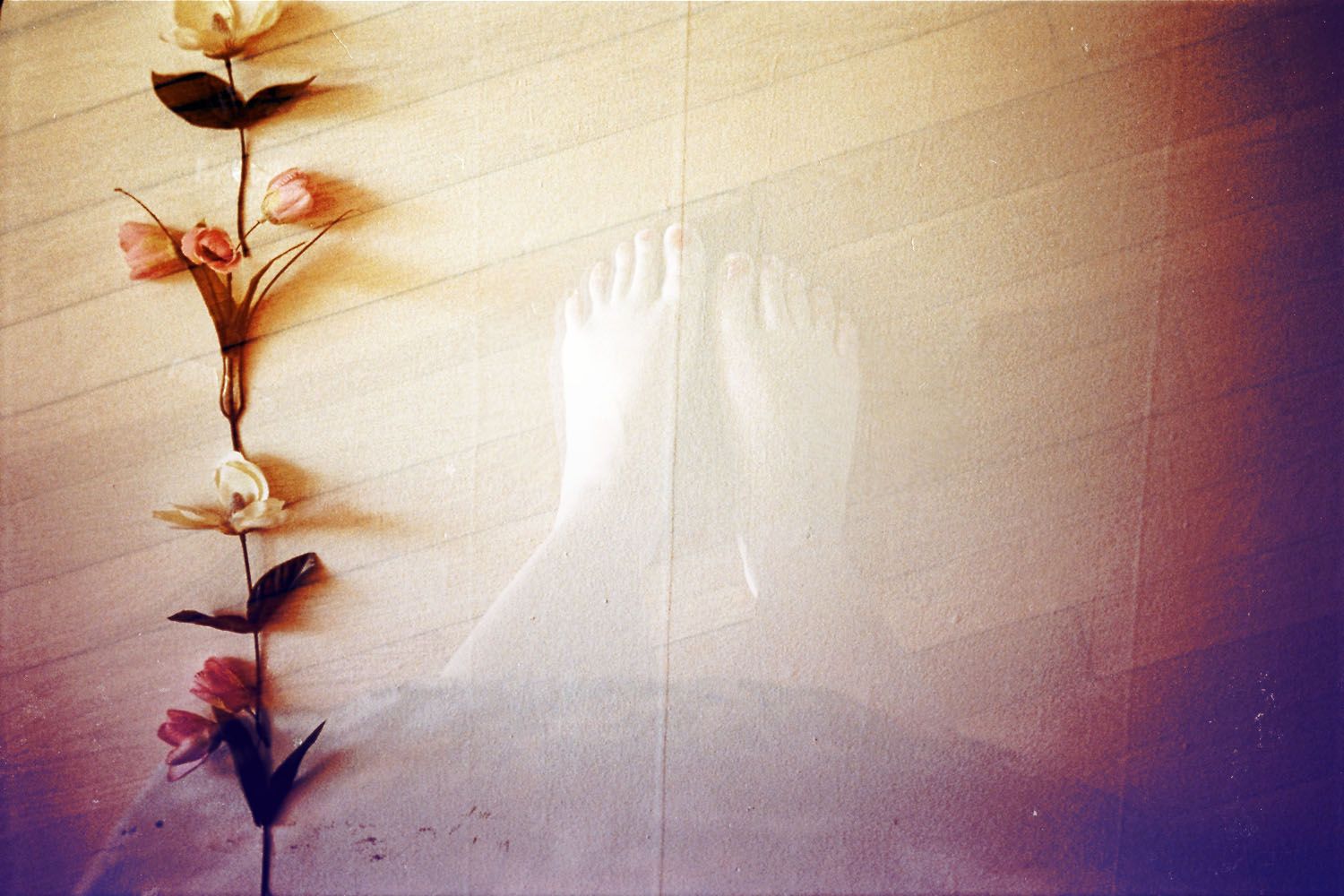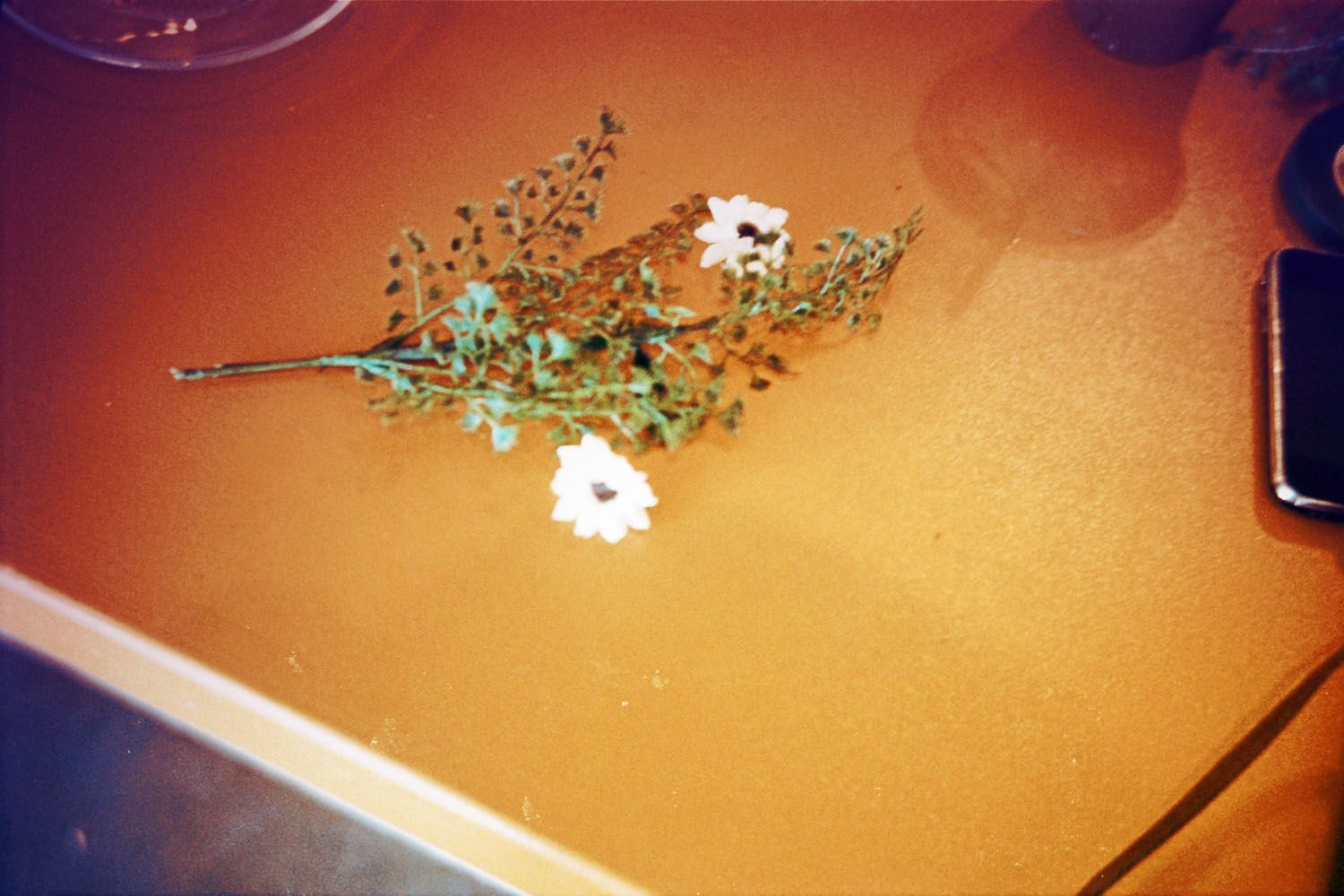 these are more pictures from the pony camera that I mentioned in the last post. They were also edited with an action that I used from my friend and printress..
Elizabeth LePage
. She is working on actions that mimic instagram edits. This edit is toaster.
Its so fun working with actions, if you know of any I can get for free to play with LET ME KNOW!!