The Wedding Party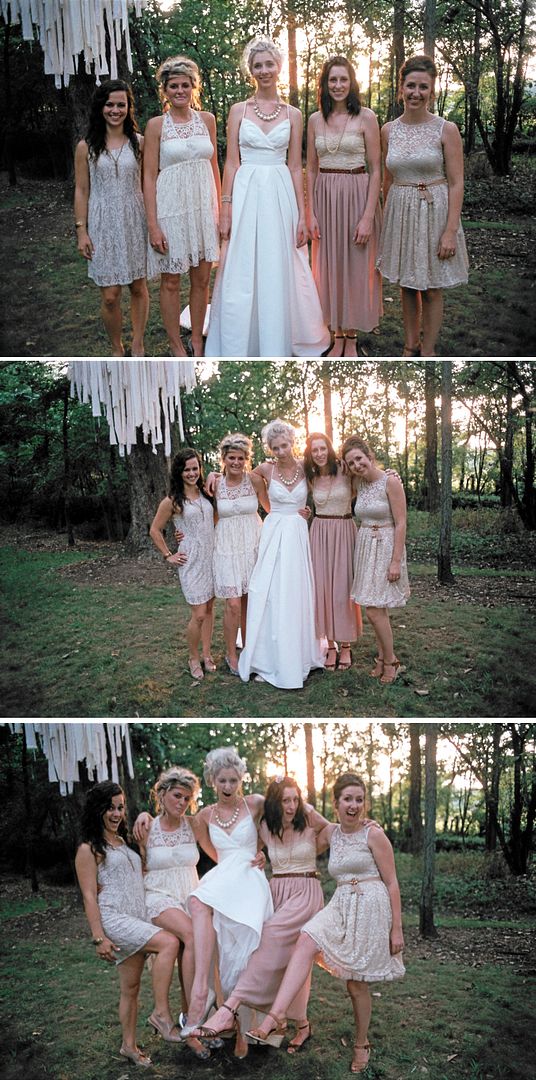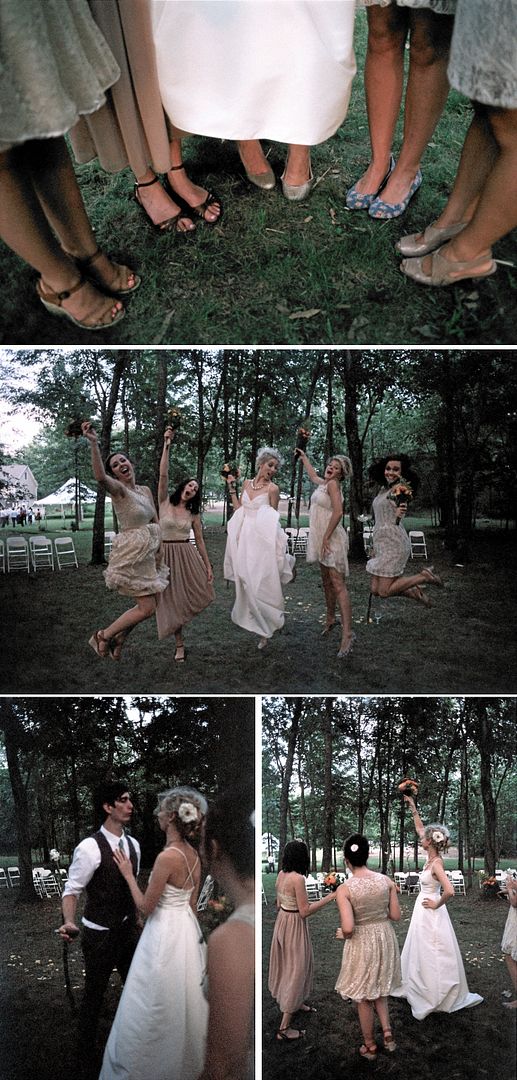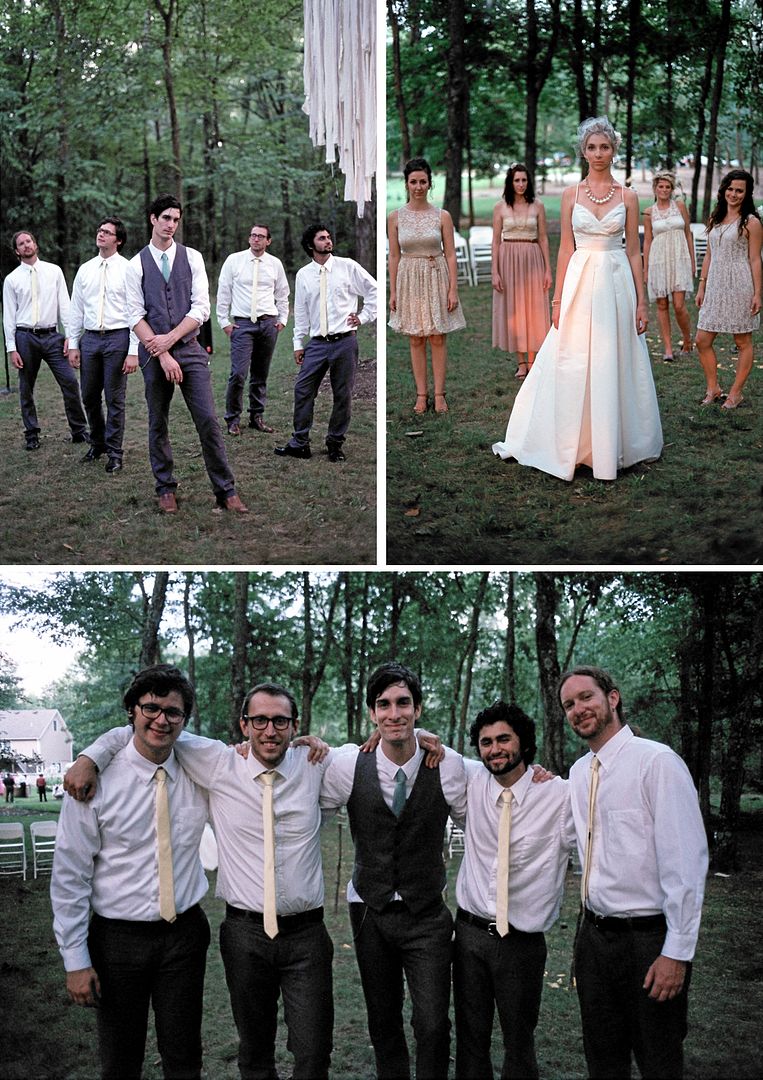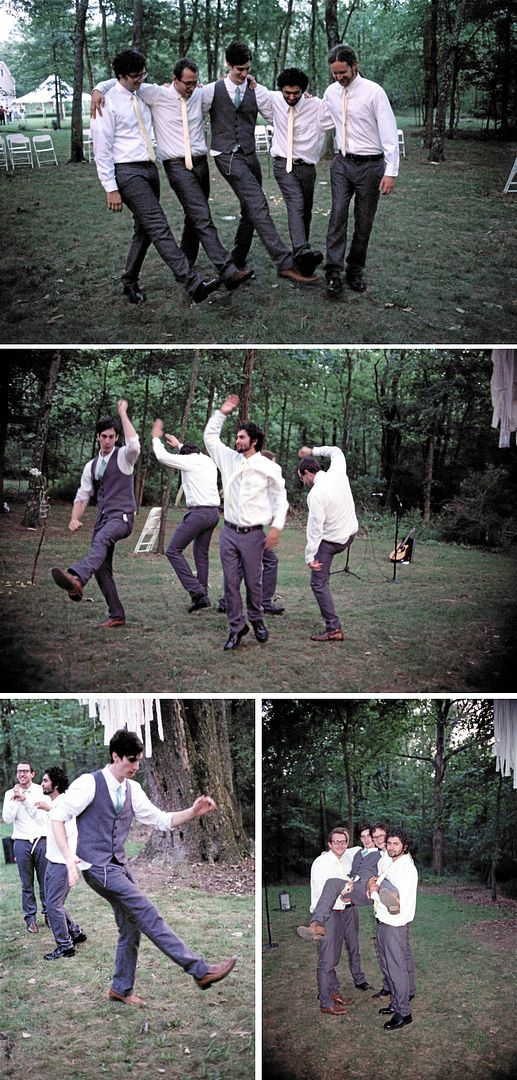 this is my last post about this wedding, you've seen them all! well, my favorites! I hope you've enjoyed seeing the wedding happen all over again (if you attended). I also want to wish Dan and Sonja the very best in their new life together. they are such a wonderful pair of humans and I feel delighted to have shared these moments with them!!
*** if you are interested in my wedding photography, I have just recently decided to take it seriously (sort of). haha But I am available for weddings, parties, engagements, lifestyle shoots, whatever! I am a FILM photographer (all of these are film), and if you like what you see contact me! For more film work.. take a look at my
Website!
or email me at KELSIEMCNAIR@GMAIL.COM
thanks for letting me share these with you all!