Sonja and Dan's Wedding Details
They're here, They're here!!!! My film from the wedding! i'll be posting a little every few days for the next week or so, these are some special details. Enjoy!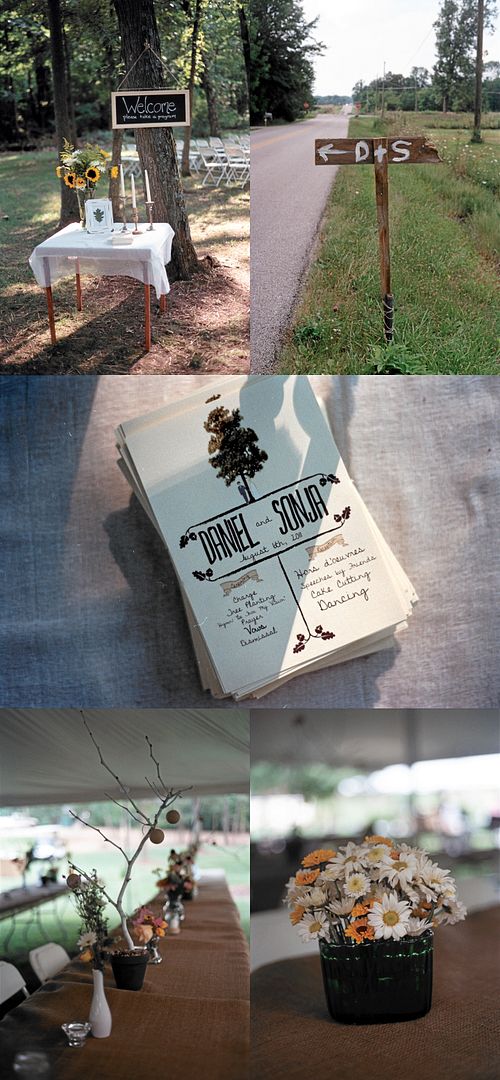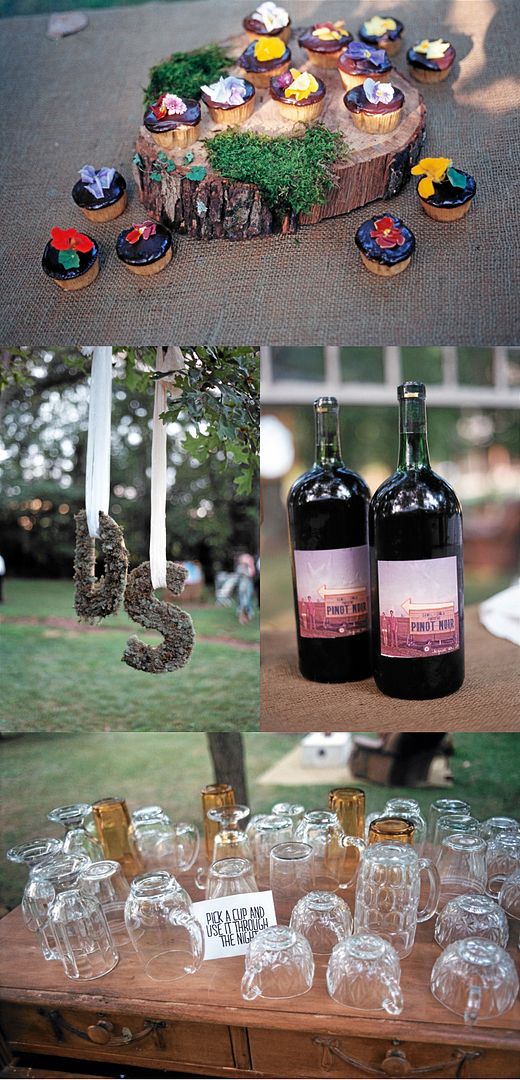 Dan and Sonja did an AMAZING job with the decor of their wedding, taking DIY to a WHOLE new level. I mean seriously folks, take every wedding you've seen on your favorite blogs and mash them all together. THAT was this wedding. The most beautiful treat of a weekend EVER. The beautiful newlyweds spent months and months preparing for this thing! from making THREE different wines to creating mini living rooms all around the yard for guests to converse! not to mention Dan designed the programs and all the cupcakes were made by their friends! WEDDING OF MY DREAMS.