kendal, goddess of summer
You've seen her on my blog before, the lovely kendal! look at my two other posts filled to the brim with sweet film photos of miss Chloe Sunshine.
Post one
,
post two!
here is the first batch of our outside shoot, these are film with some fun editing (im on a kick right now!)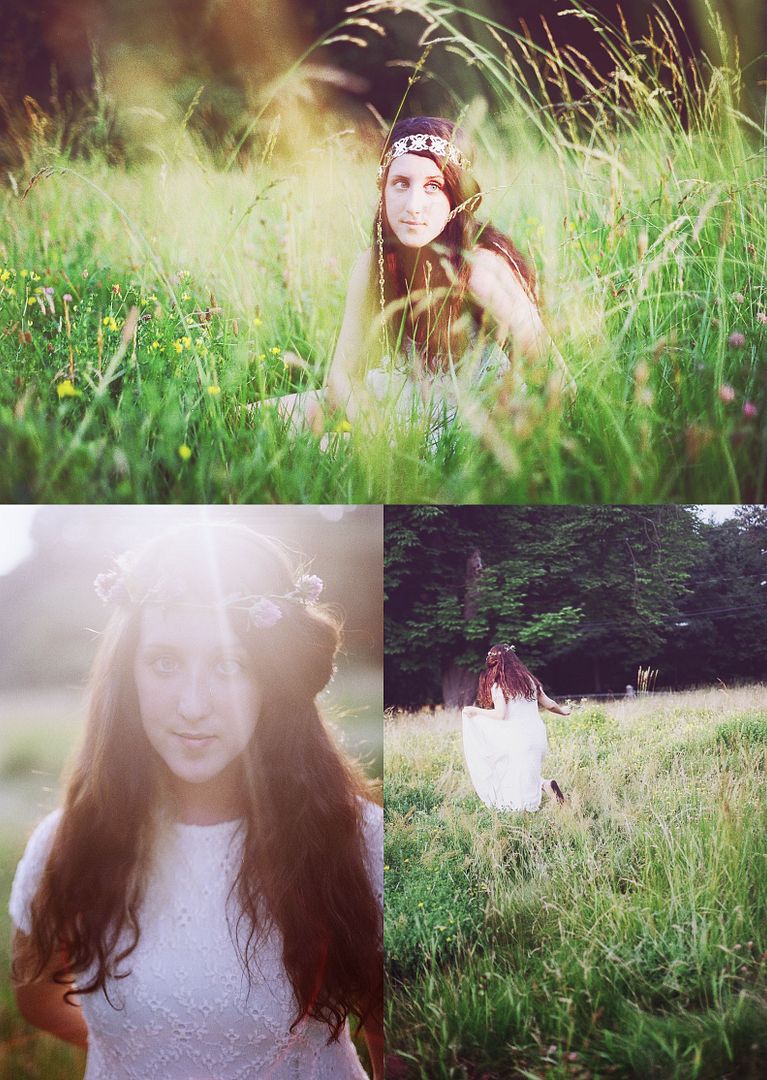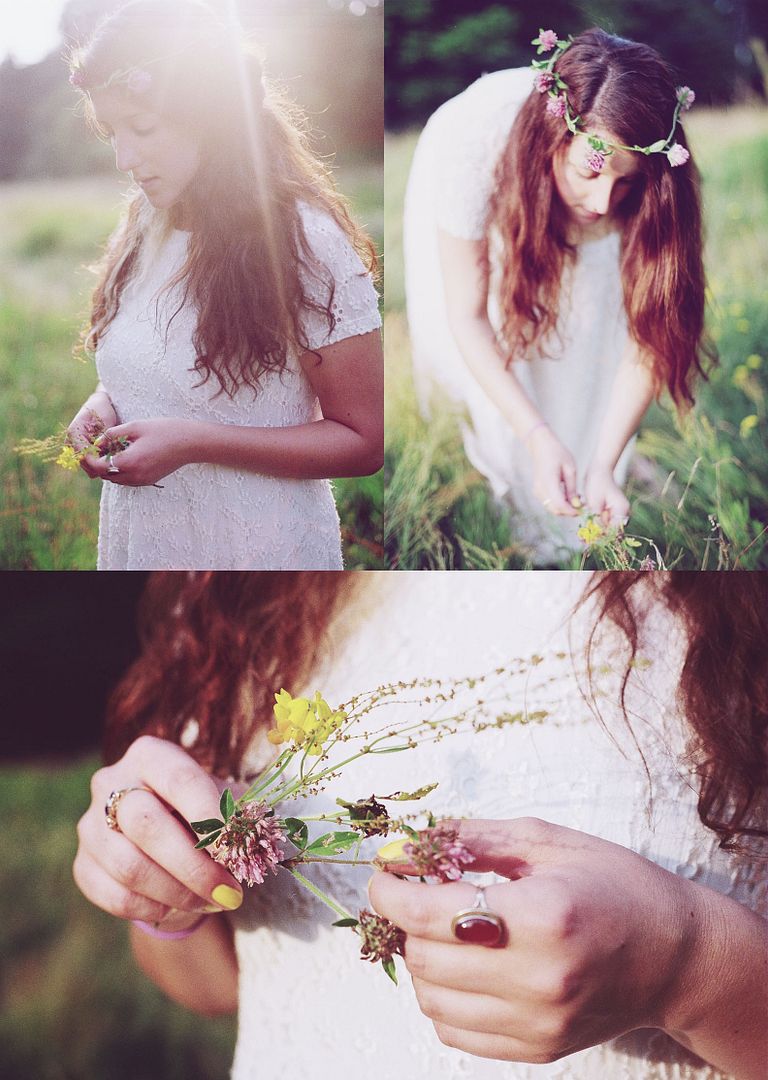 i'll show some more tomorrow night!
see yall!