dreamsboro, north carolina!
this past weekend, some friends and i went to Plain City Oh to shoot/sing a wedding there. on our way, we stopped in Greensboro to pick up Allie! Al took us around the city and it is super cool there! we visited some vintage shops and this AMAZING art collective/ living museum called Elsewhere. It seems to be the place where dreams come true.. be sure to visit the website because its something special.
Elsewhere.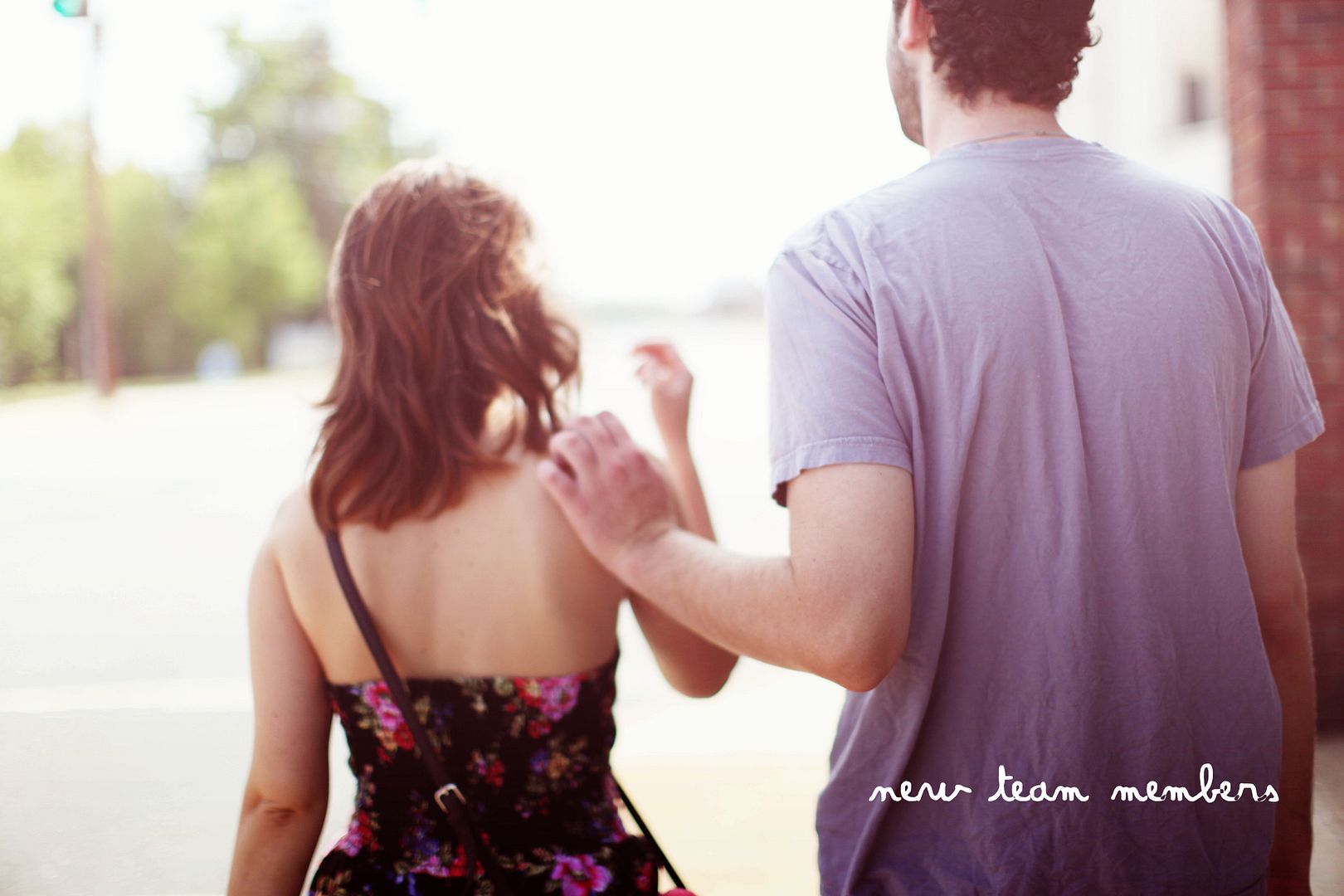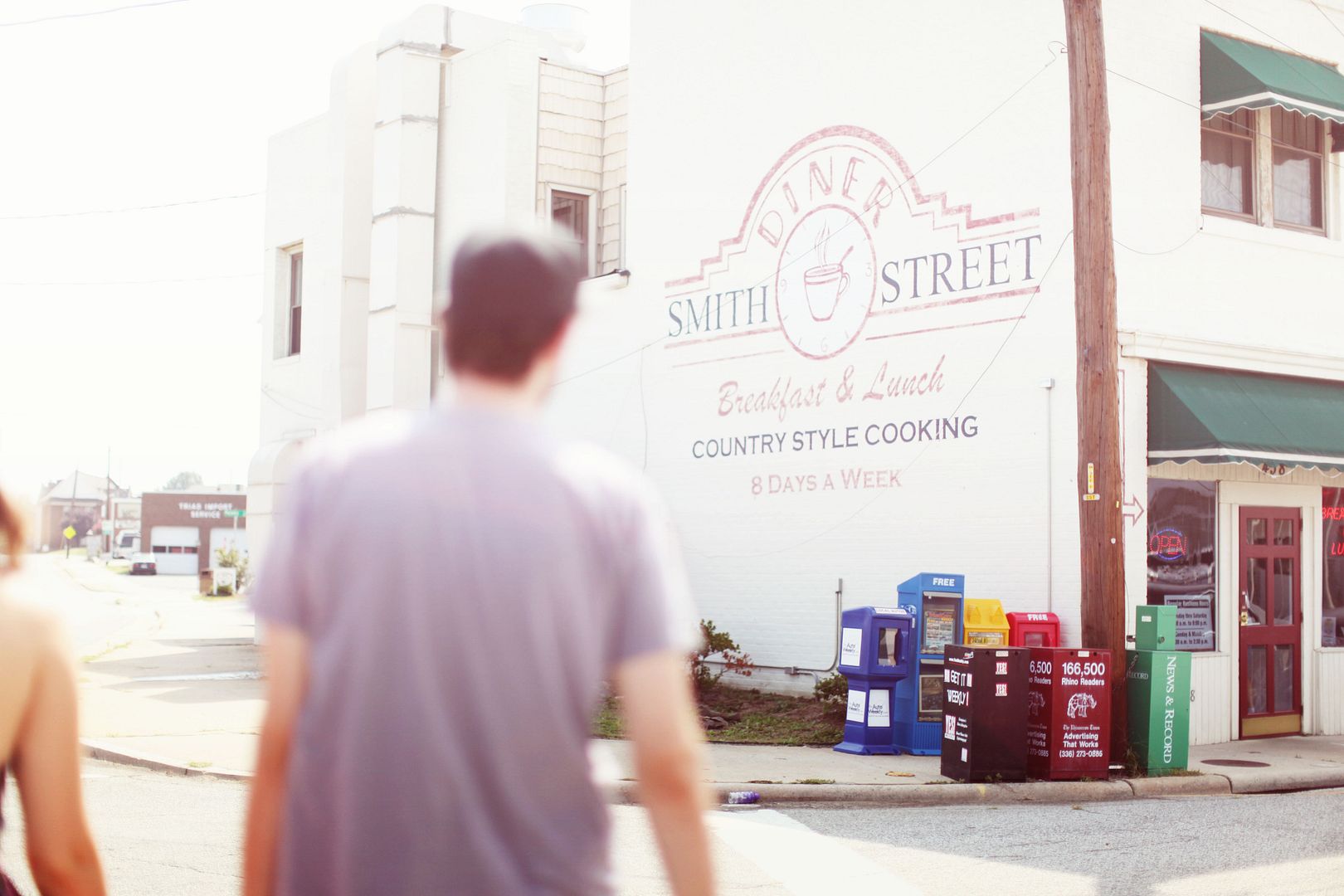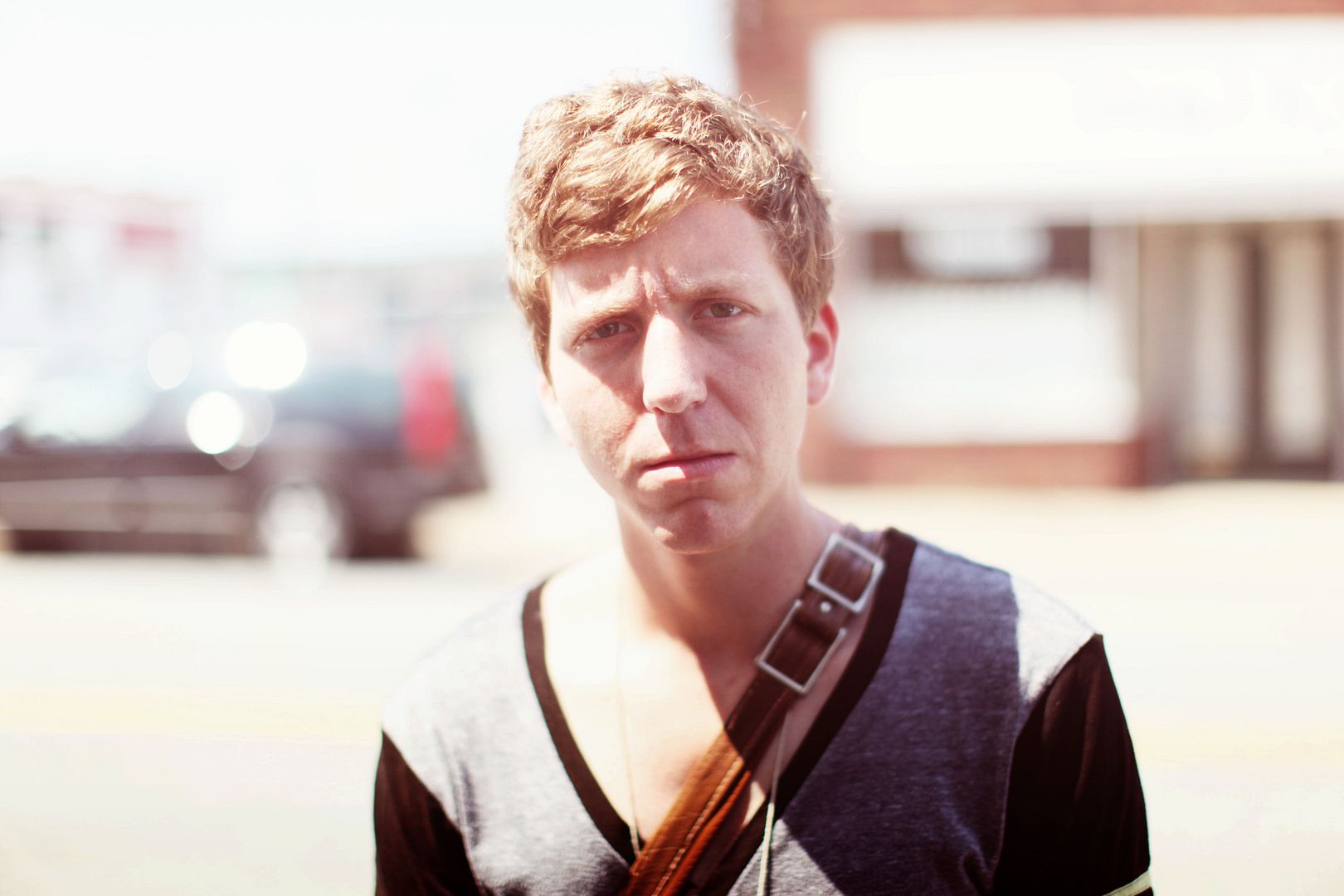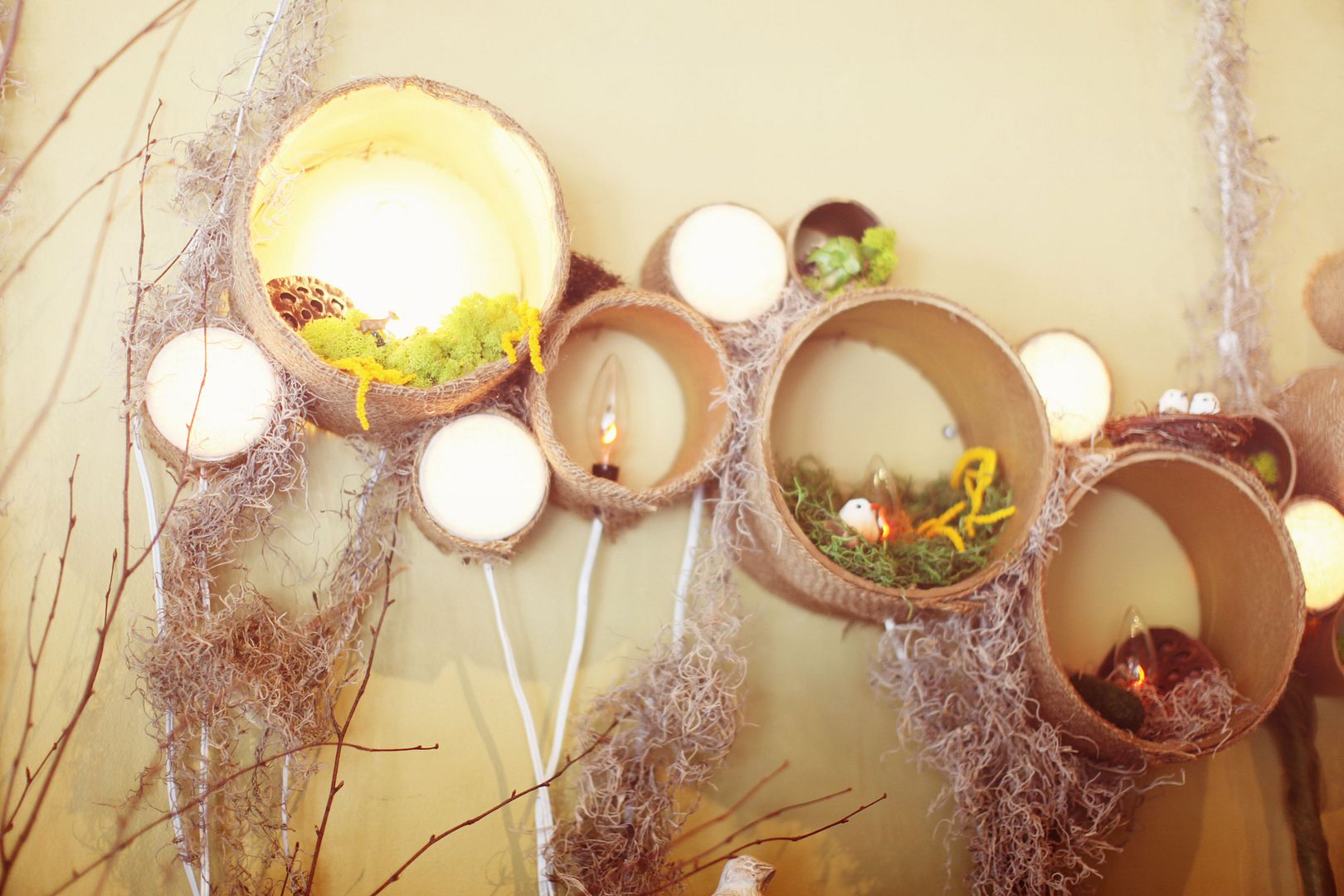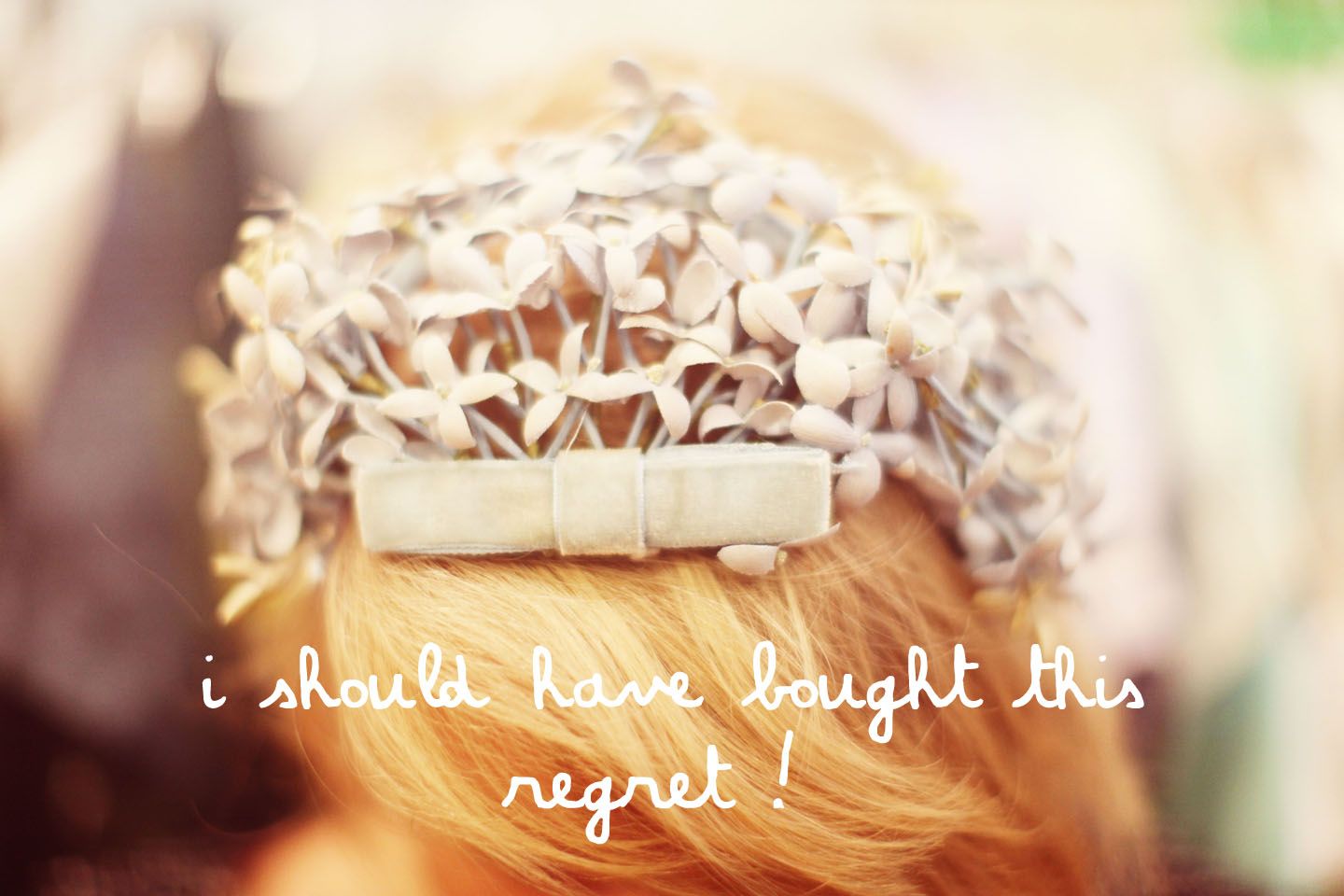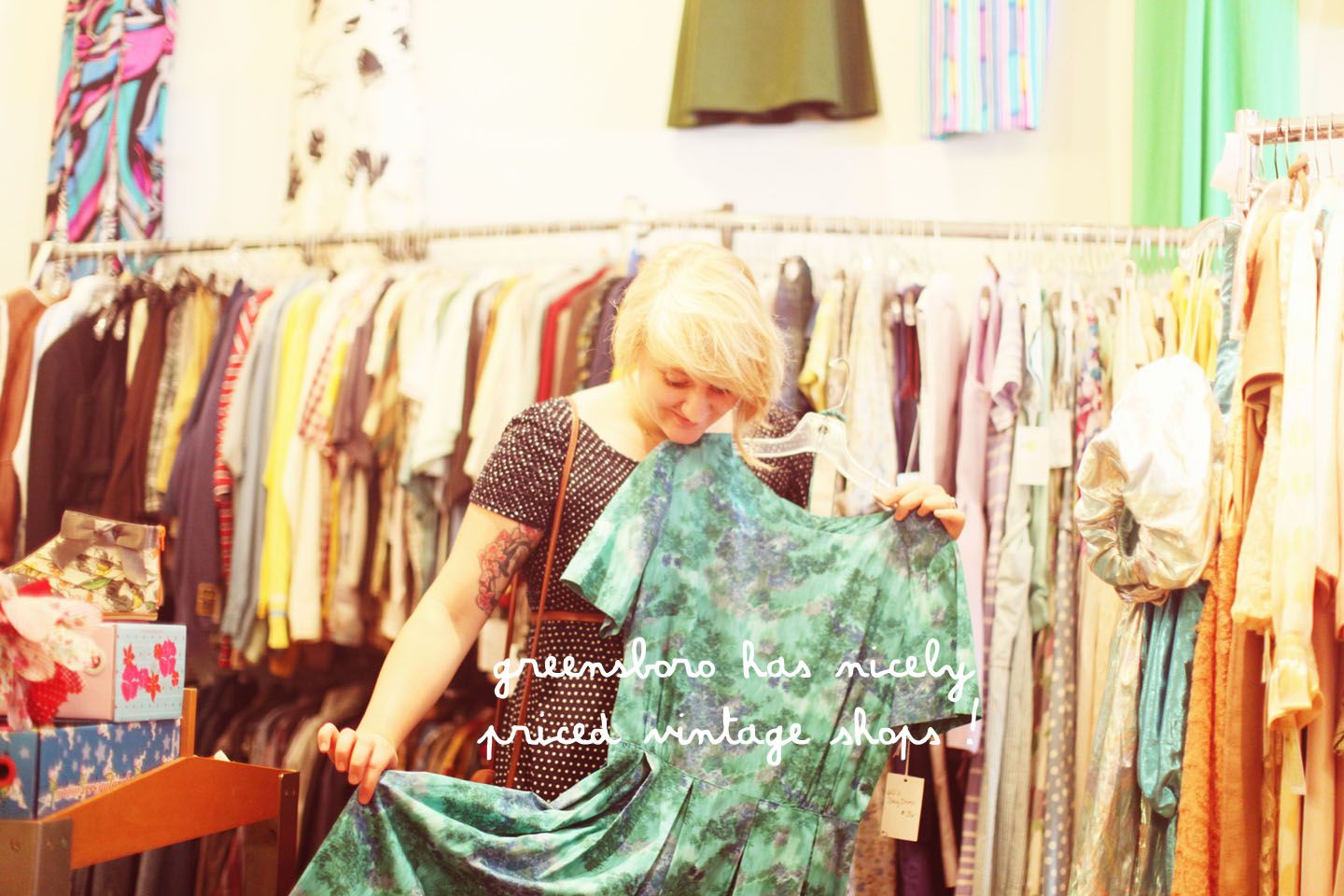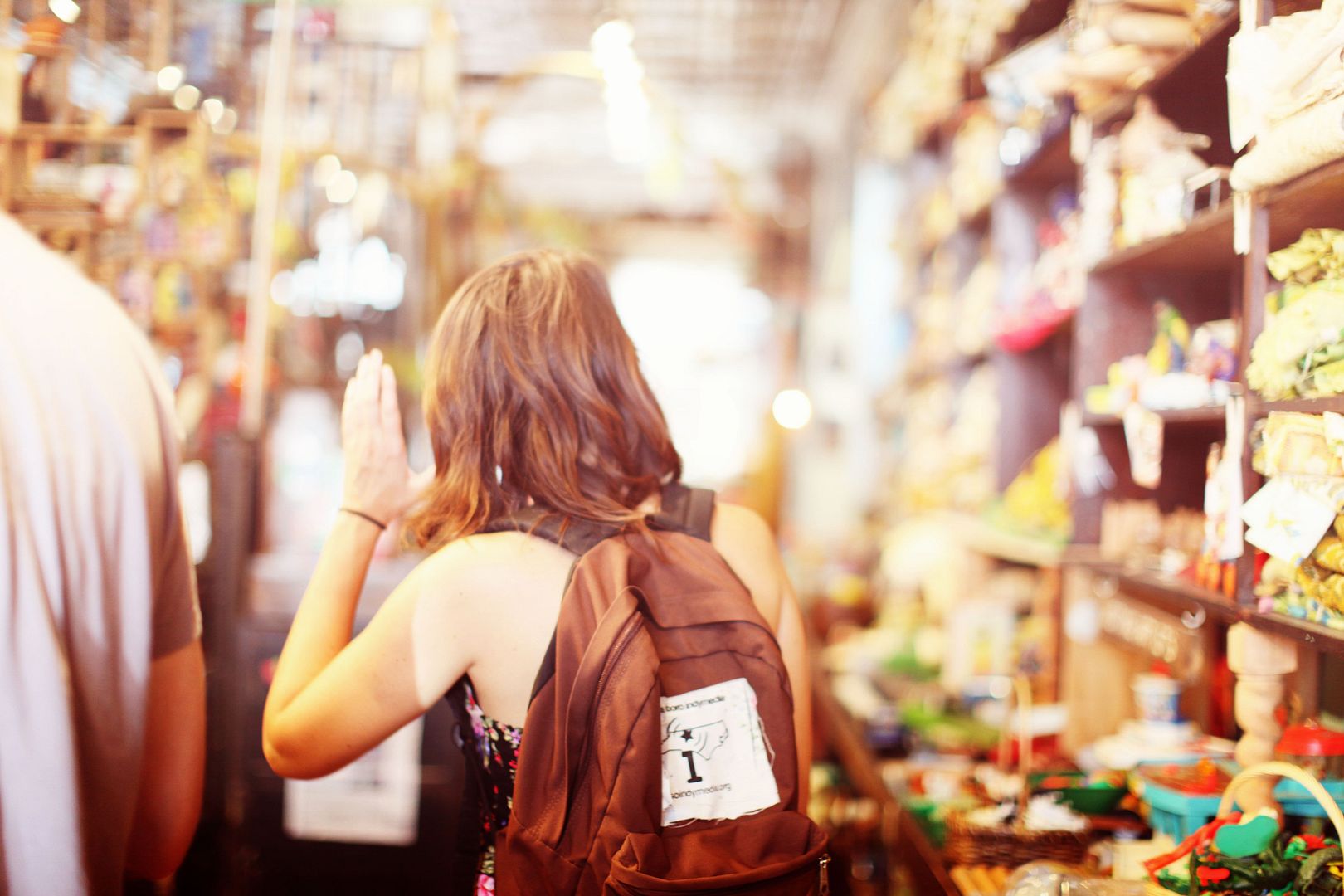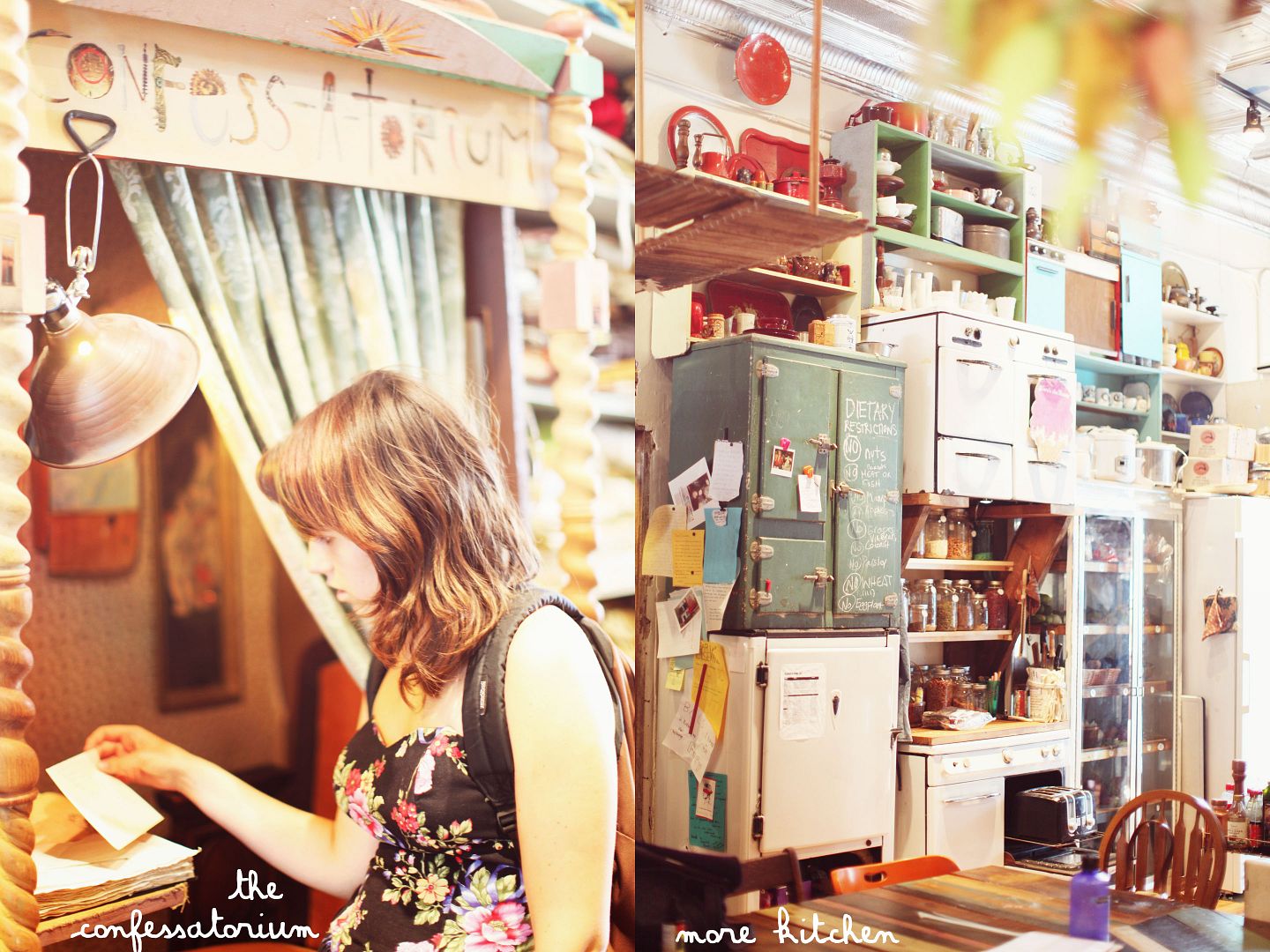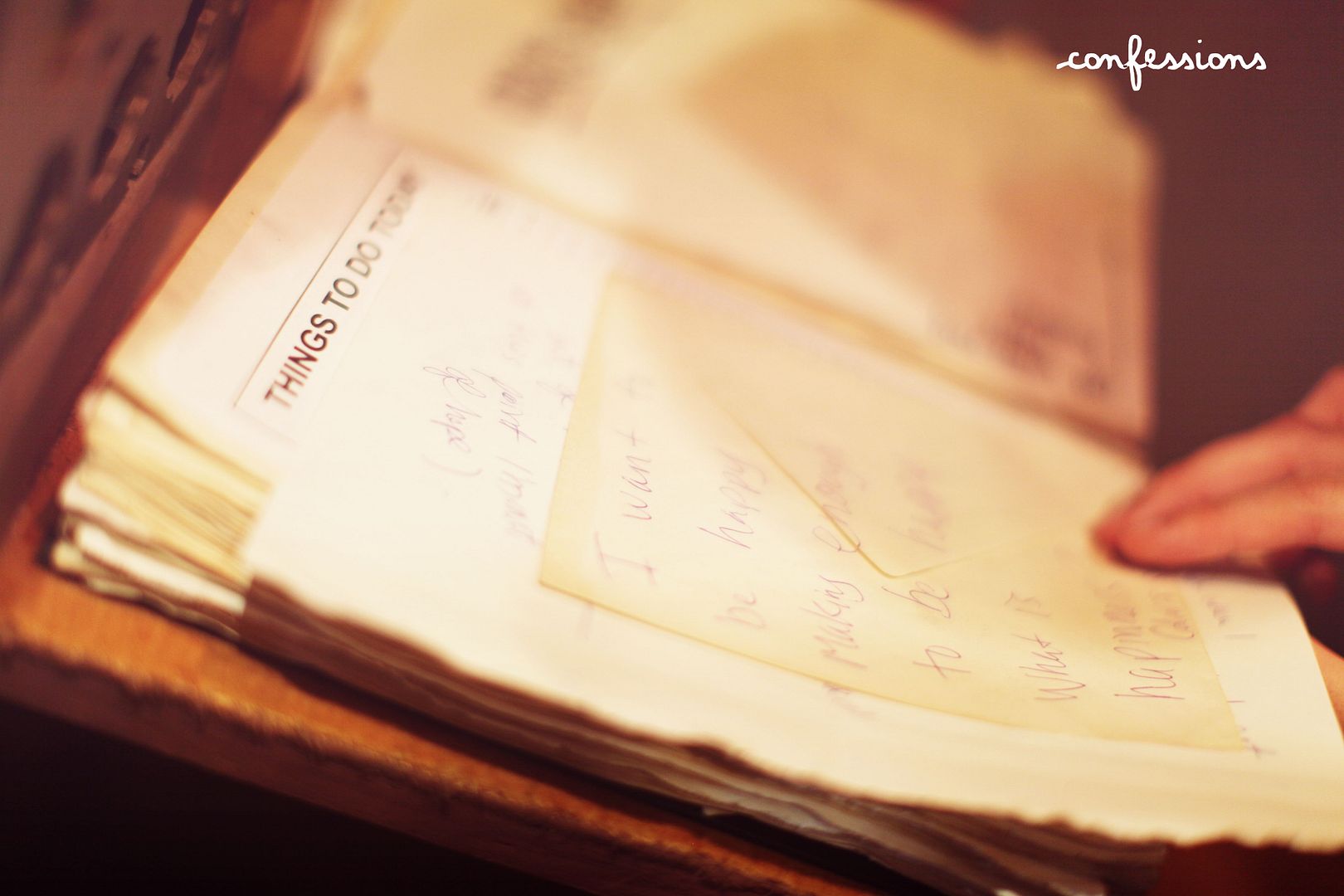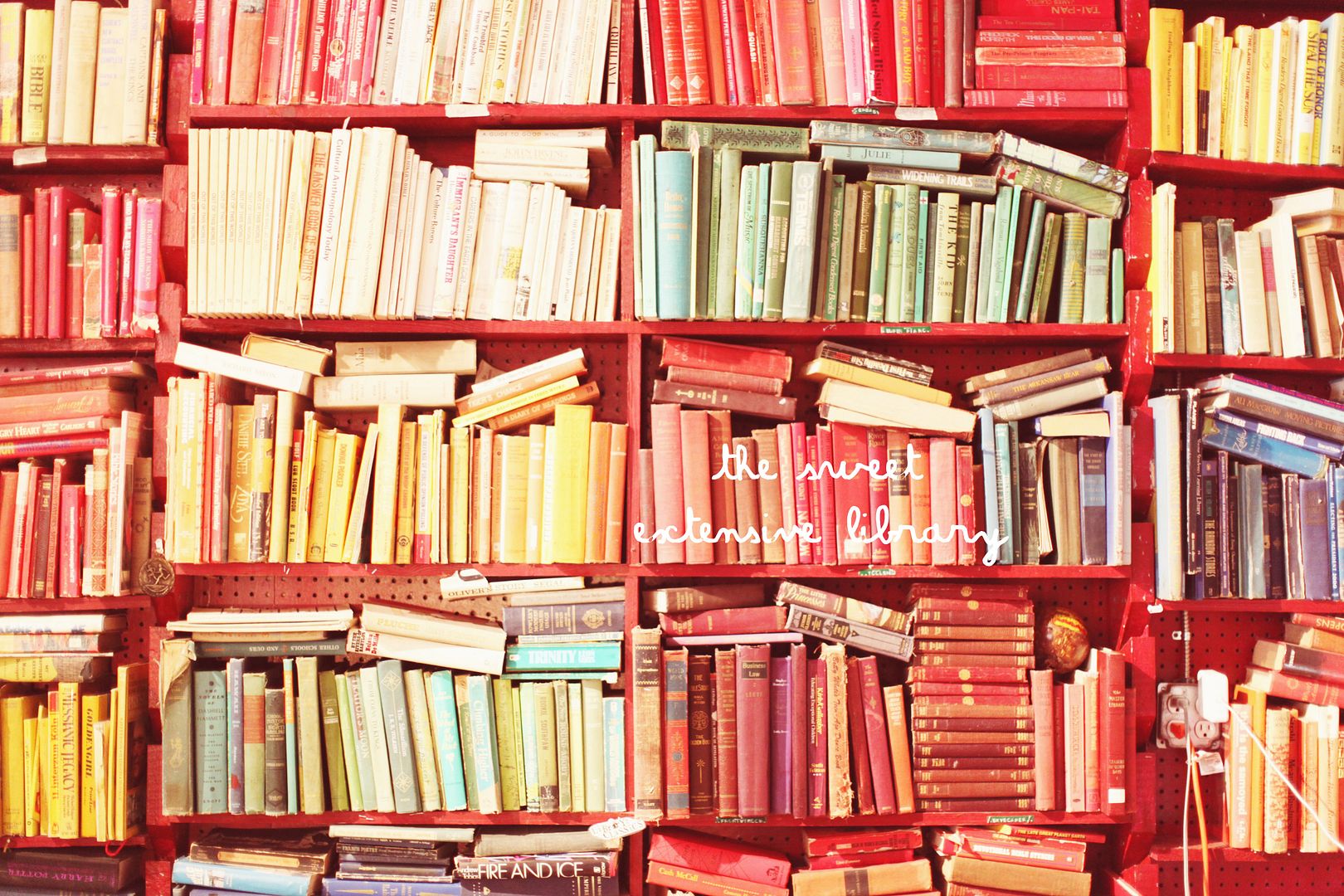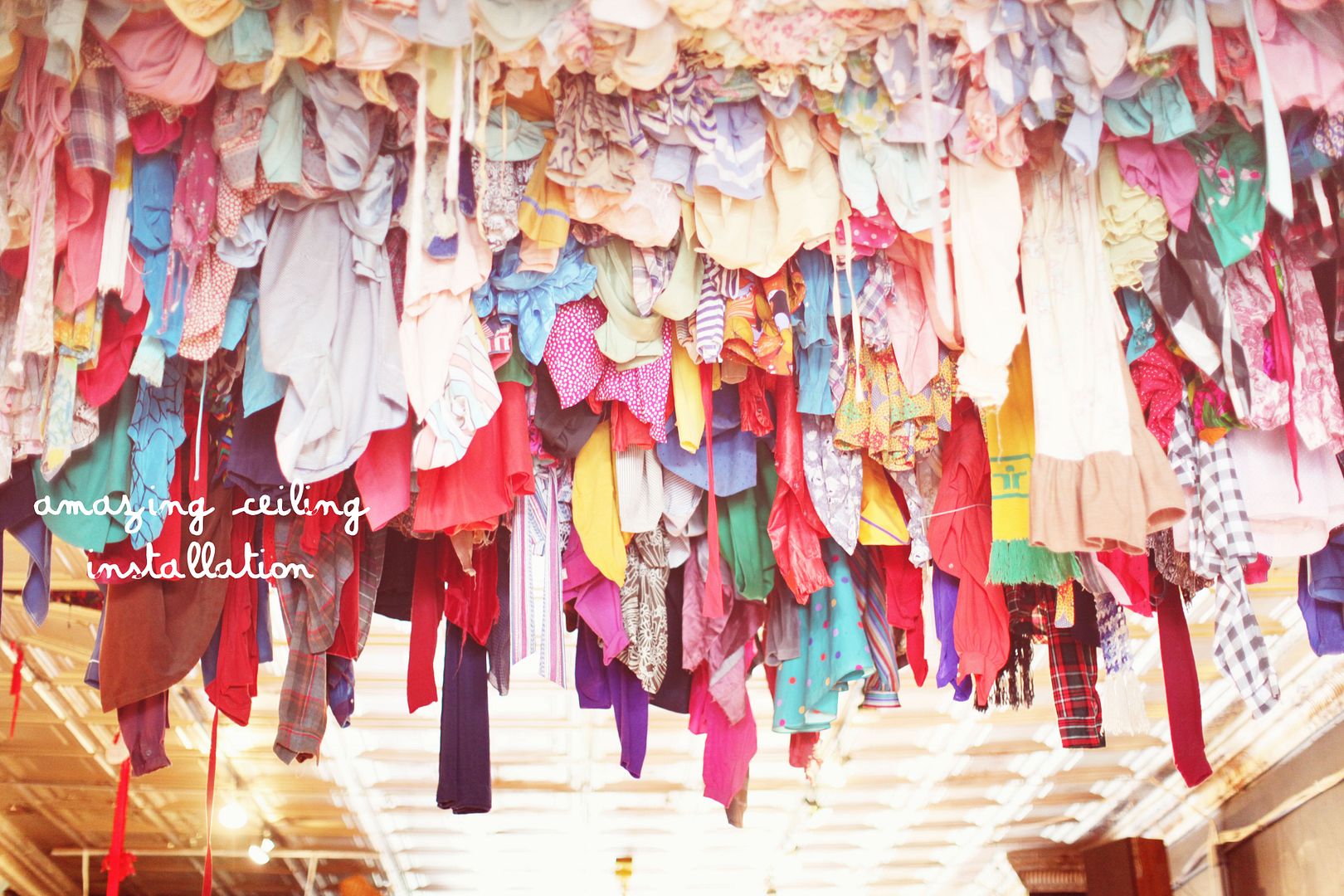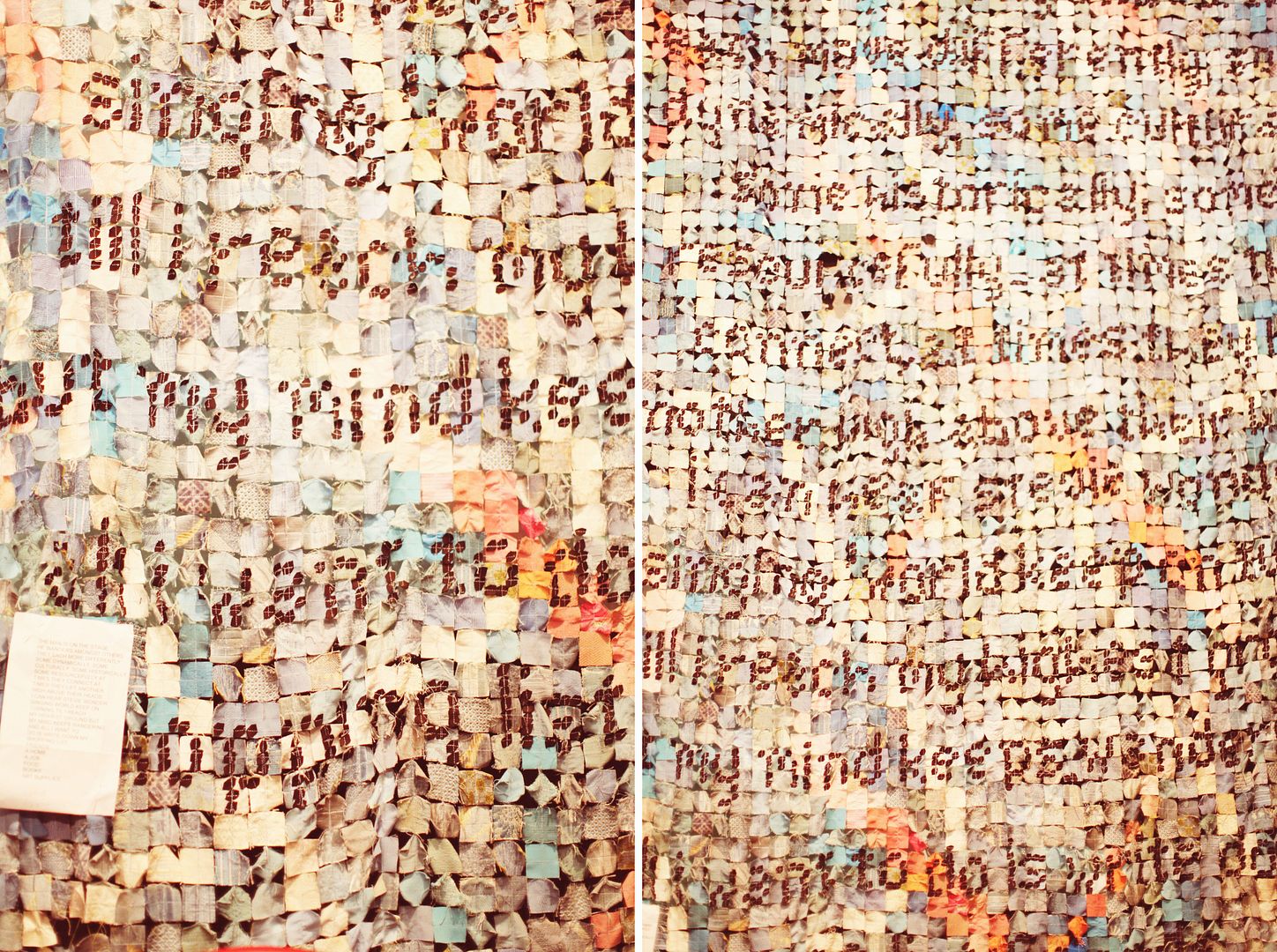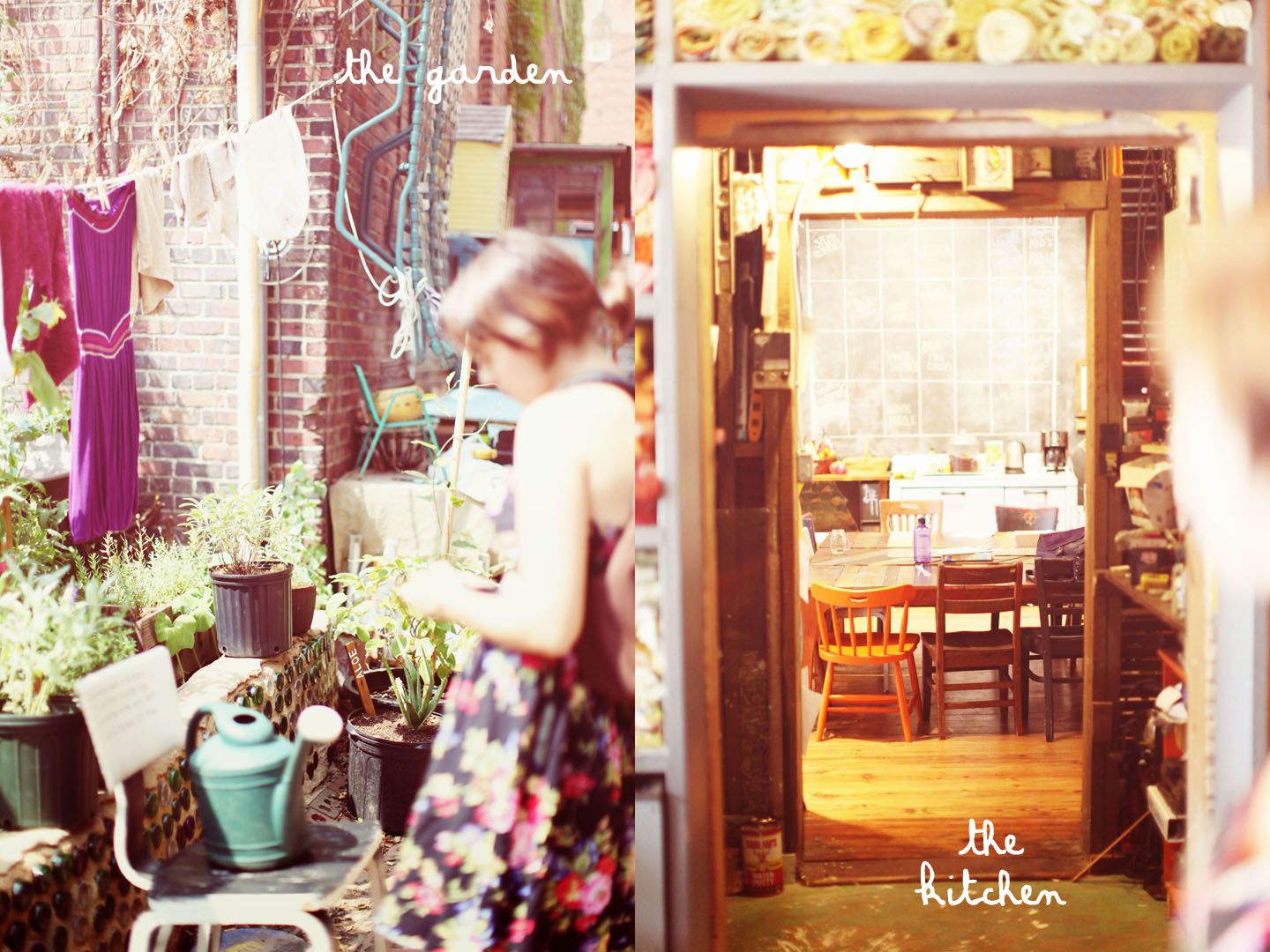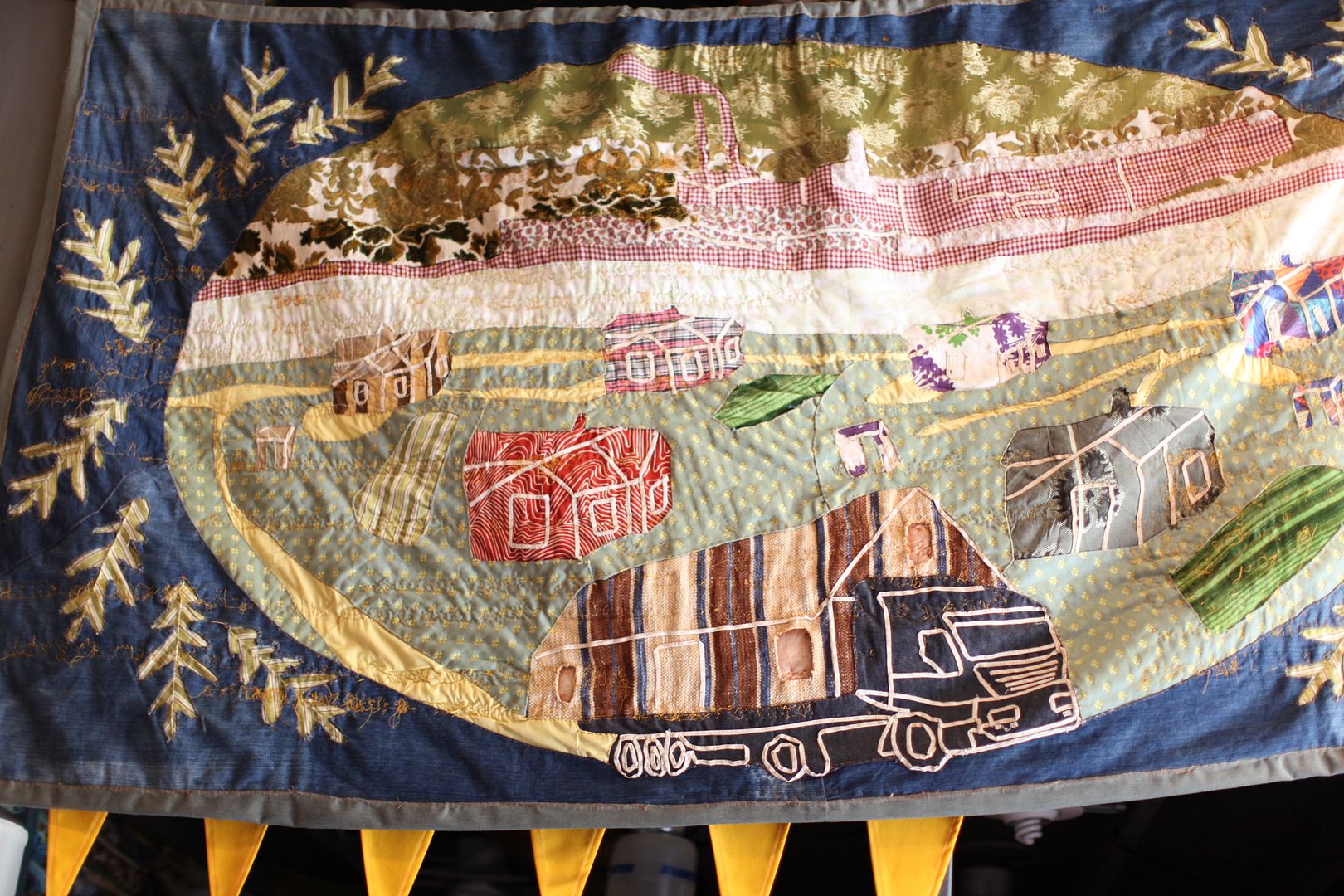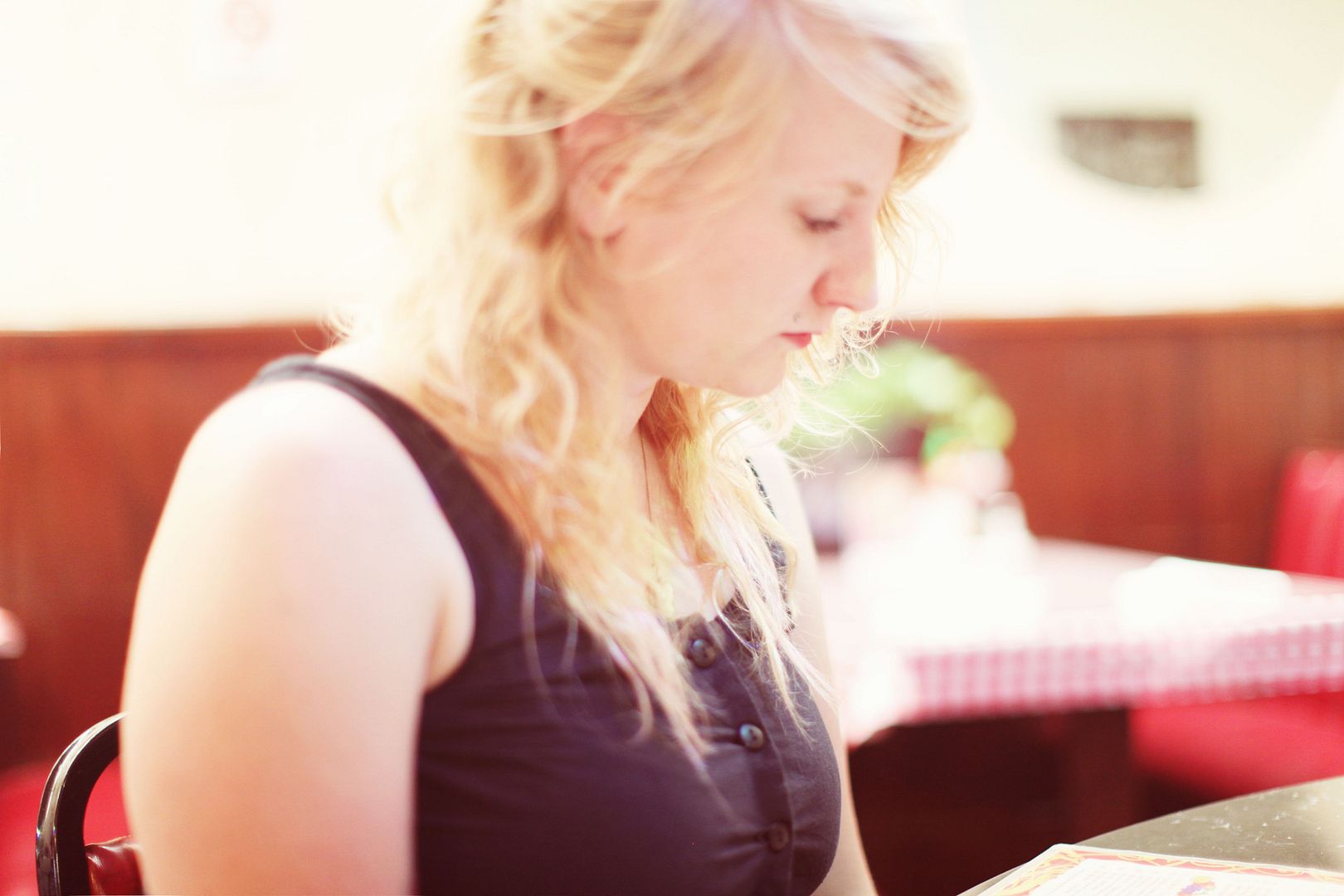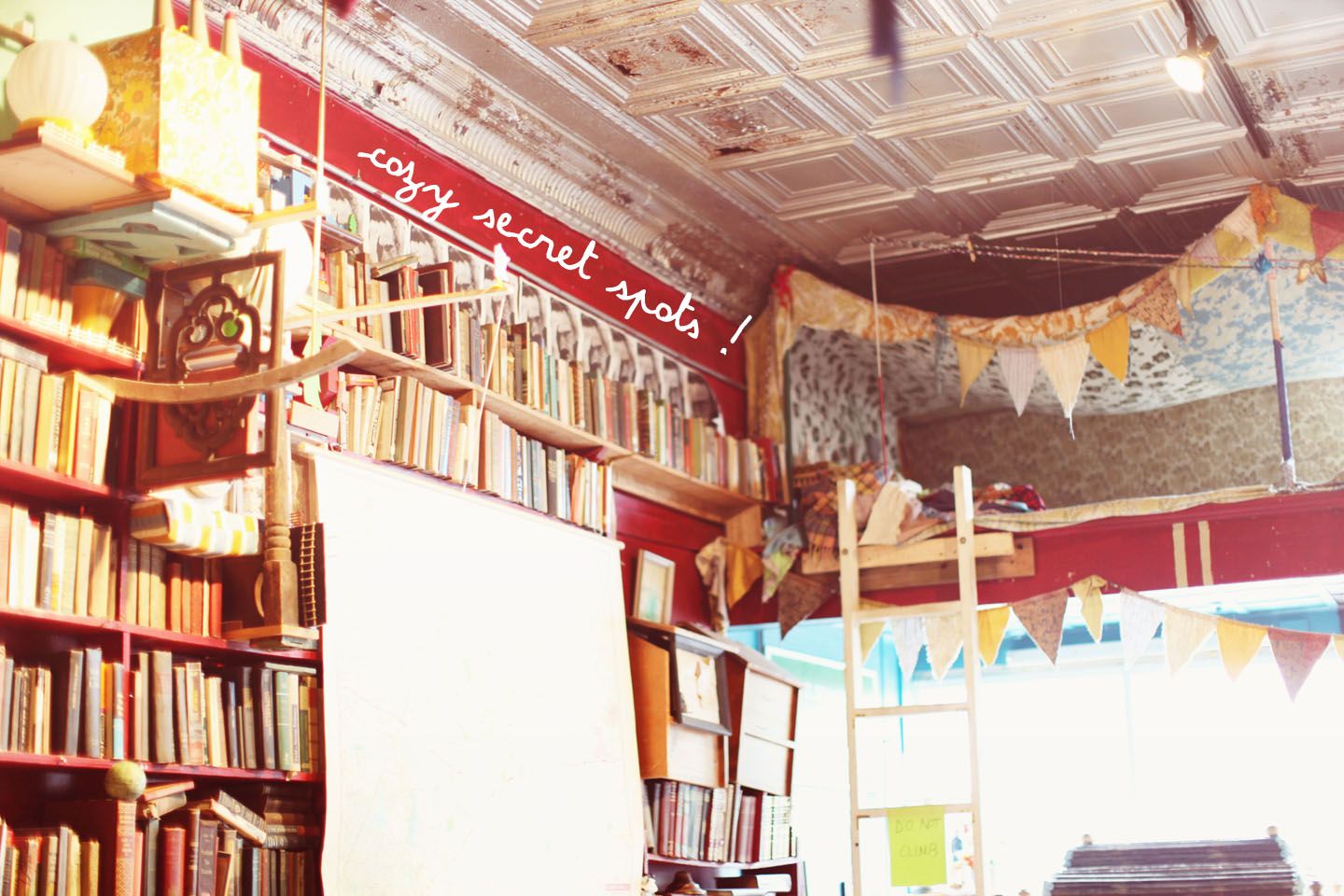 the trip was a blast and i cant wait to visit Greensboro again and spend more time there!