cafe stella!
for this weekend, i've borrowed and AMAZING lens from a friend to shoot the wedding with. here are some examples of it's magnificence!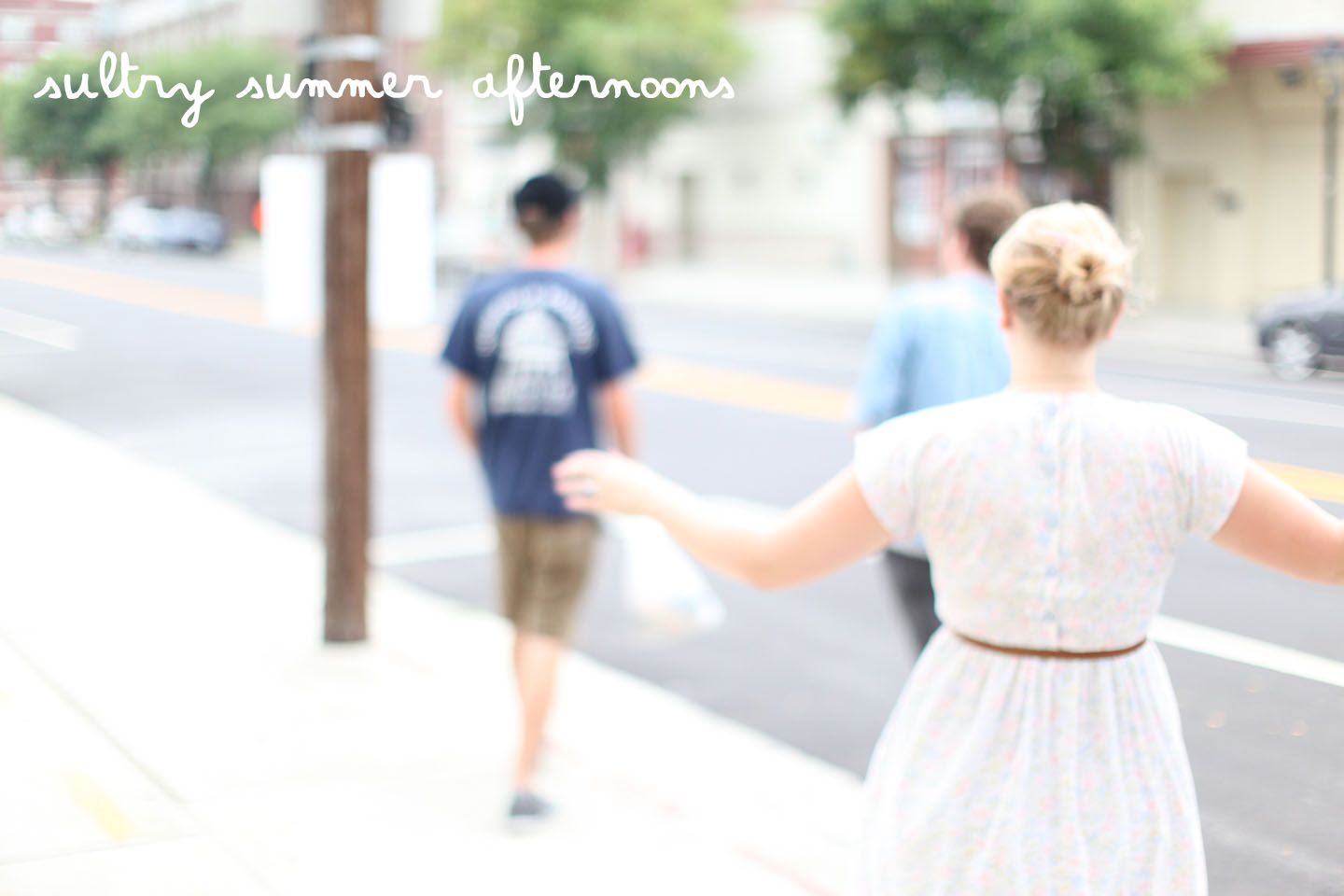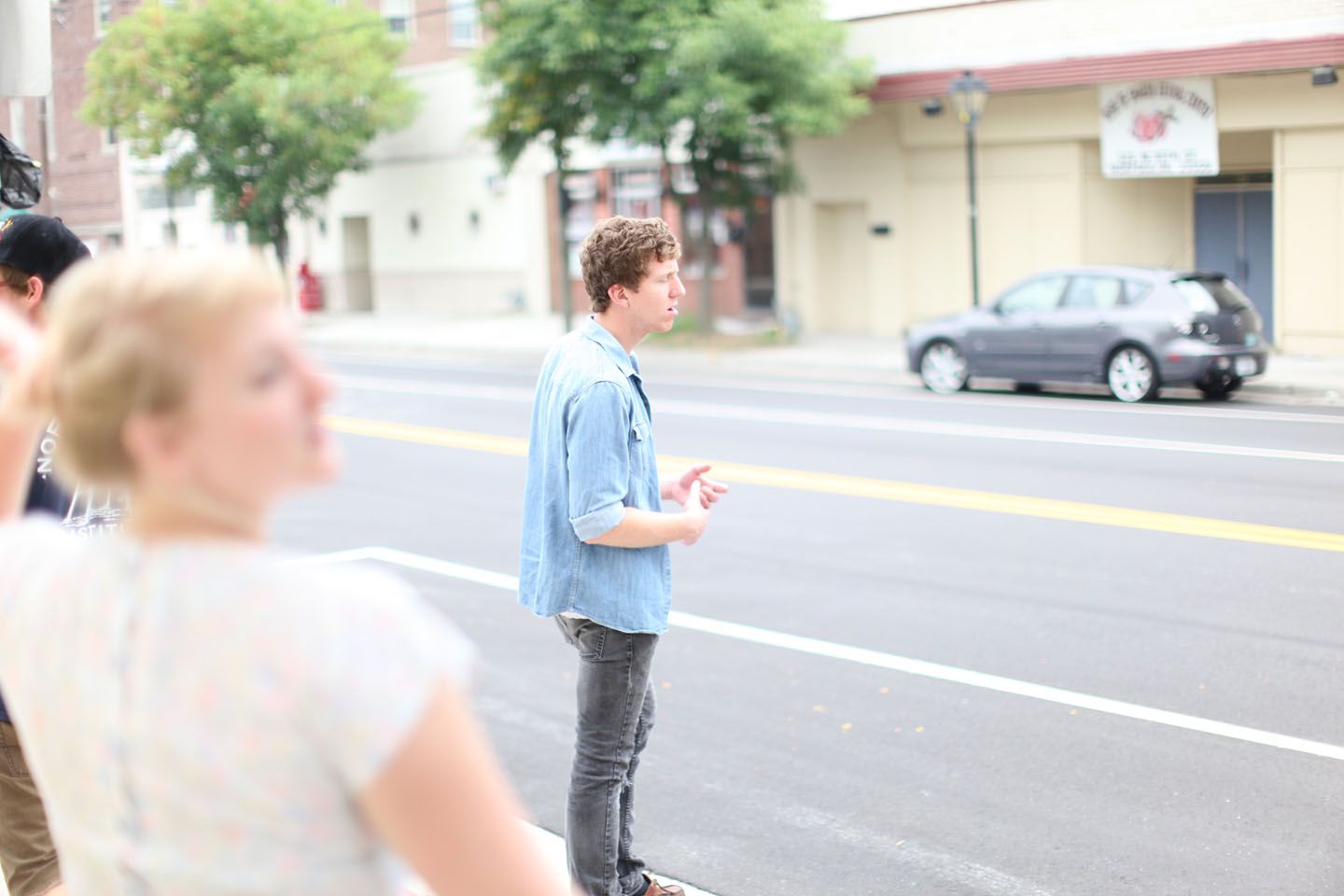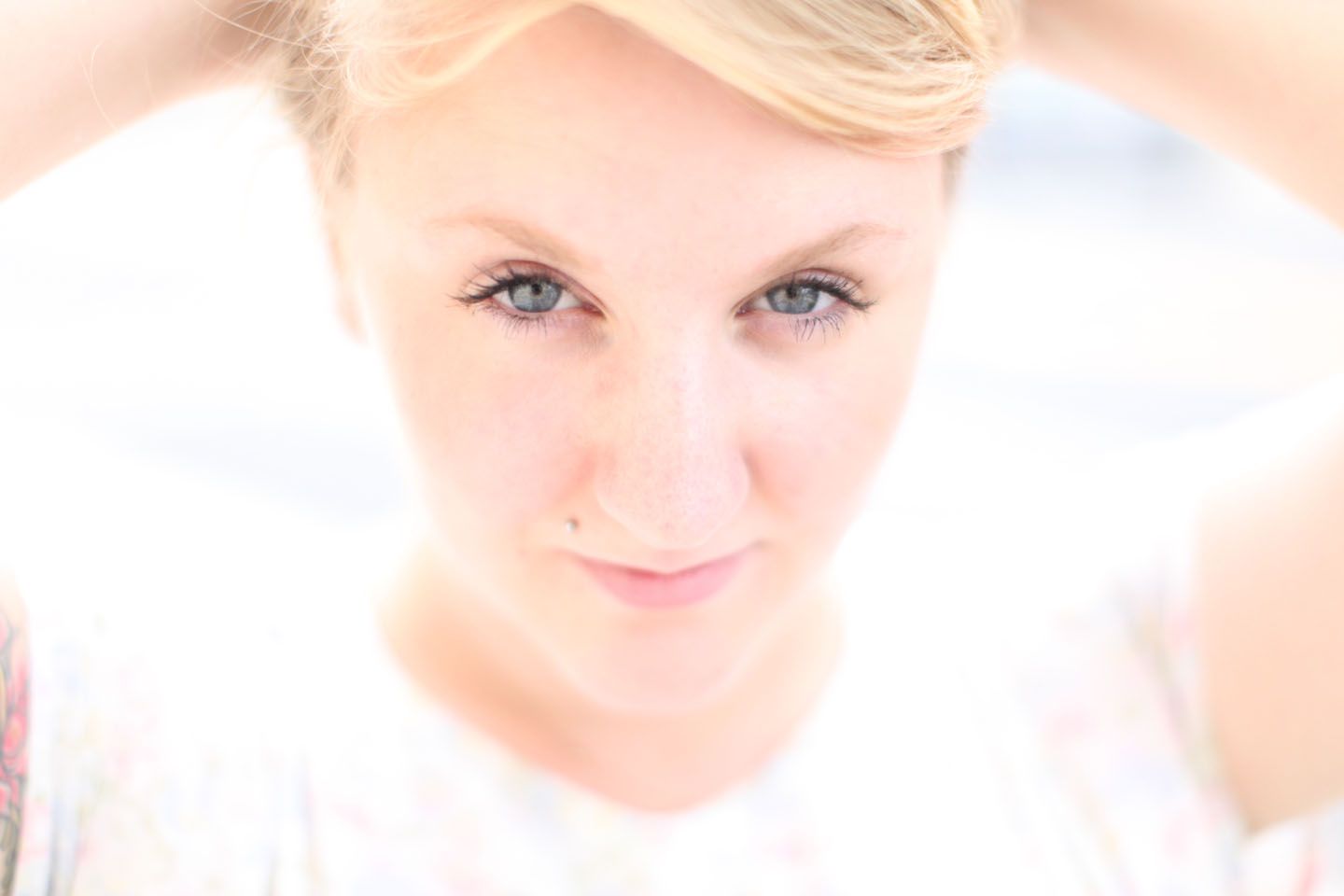 ITS AMAZING RIGHT!!!!!! these are completely digital BTW. and straight out of the camera! freak out! anyway, yesterday we hung around this place in Ghent (norfolk) called Stella cafe! it just opened and we LOVE IT. if you live in norfolk/virginia beach you must go if you love coffee! they roast their own beans every morning!!!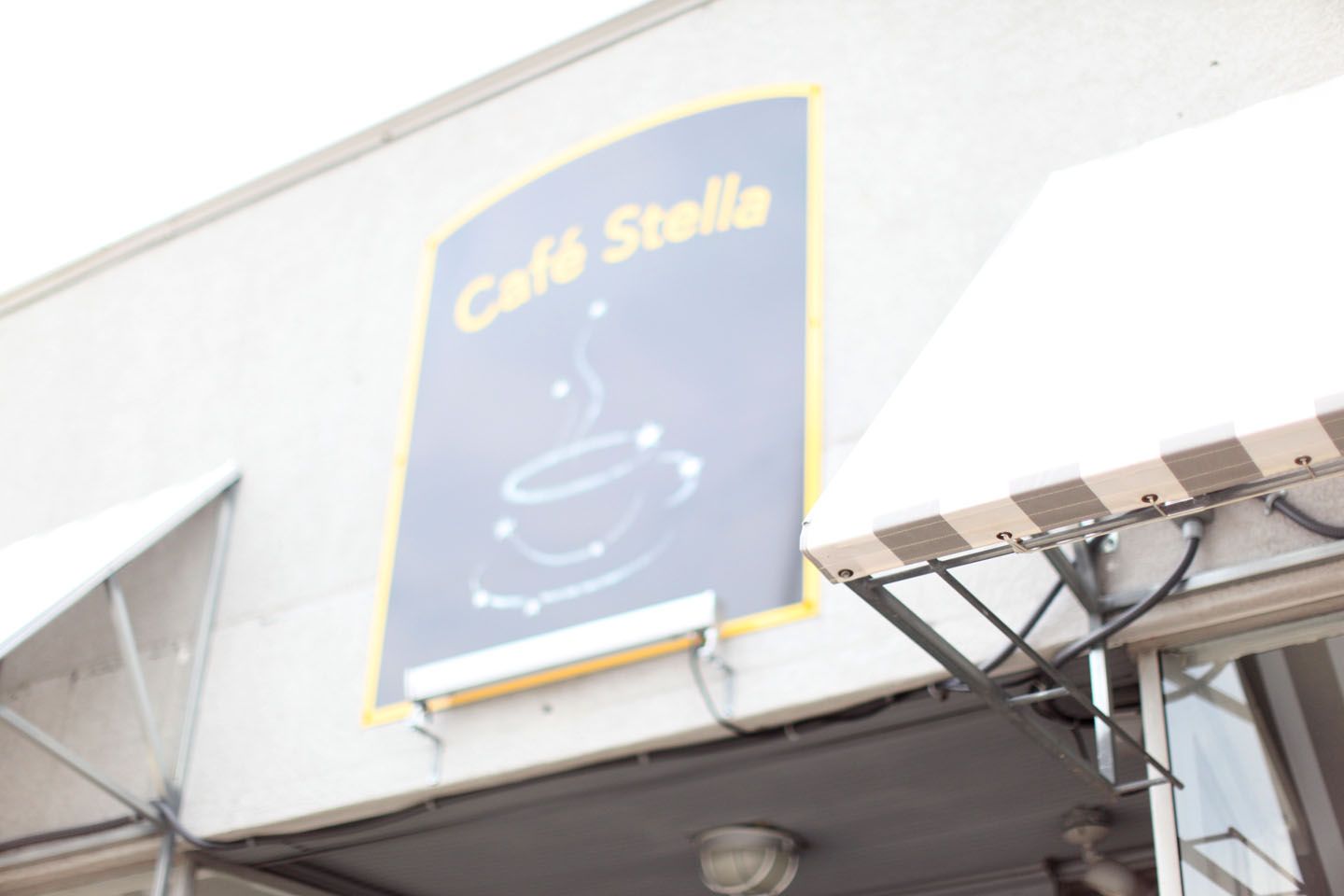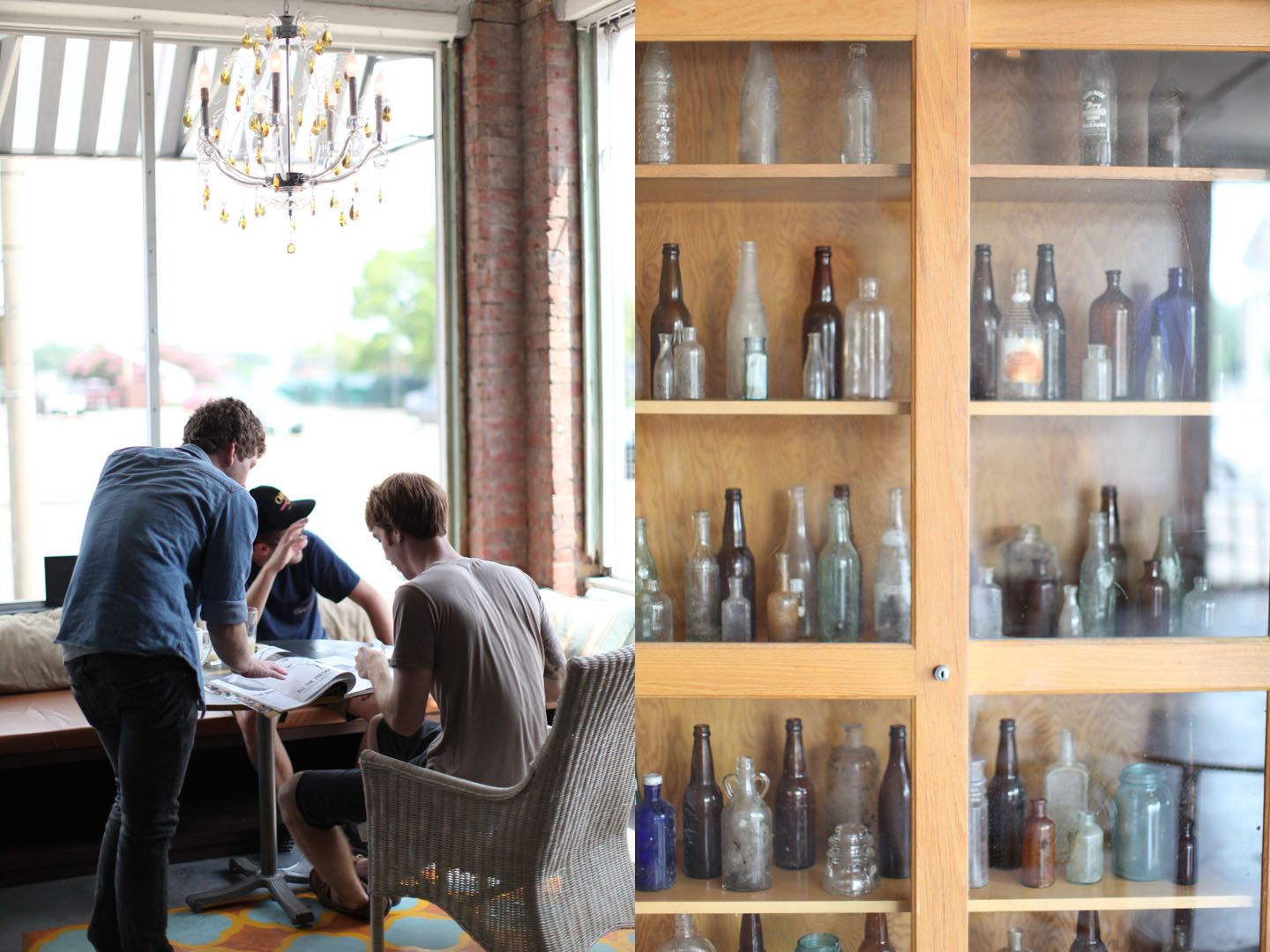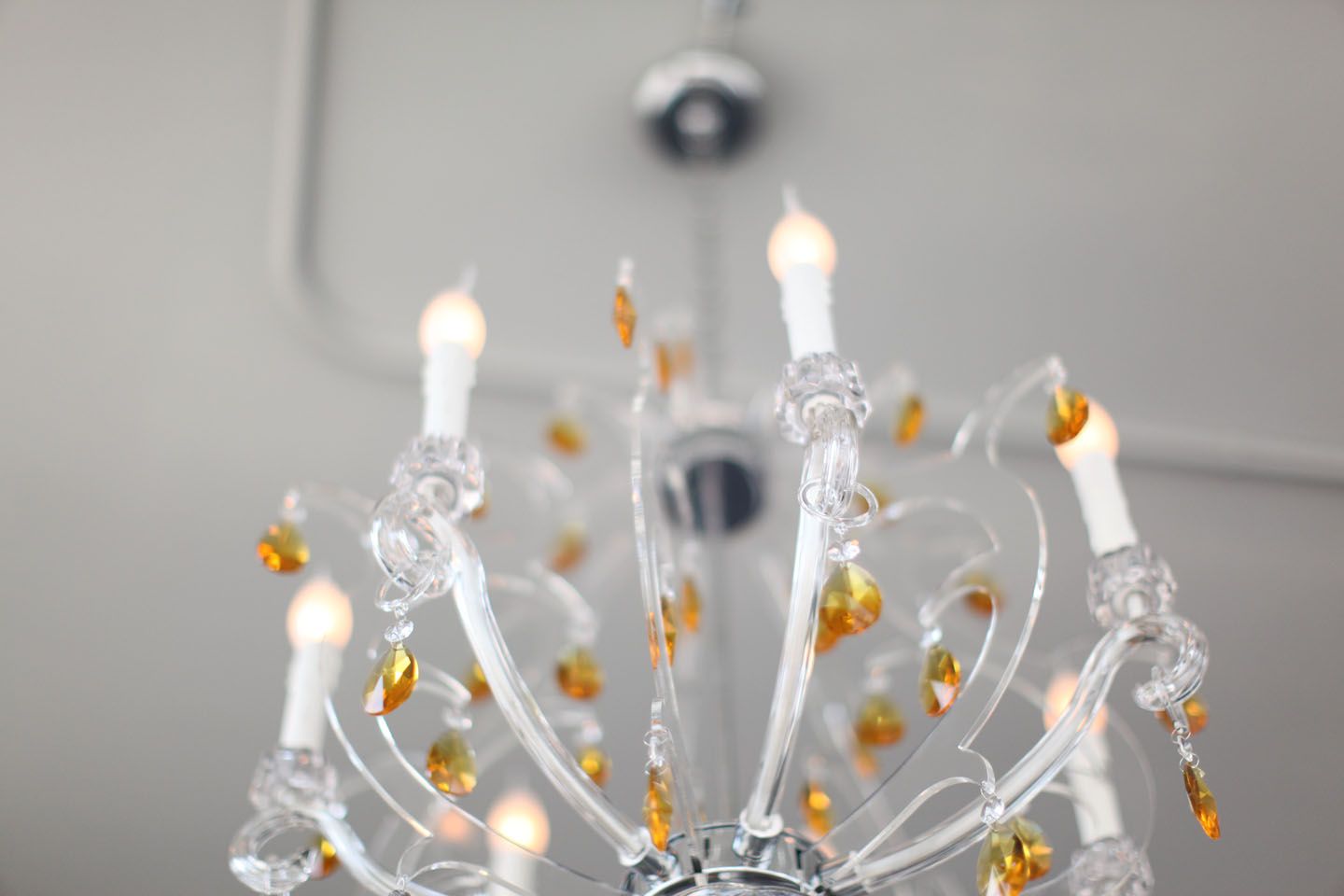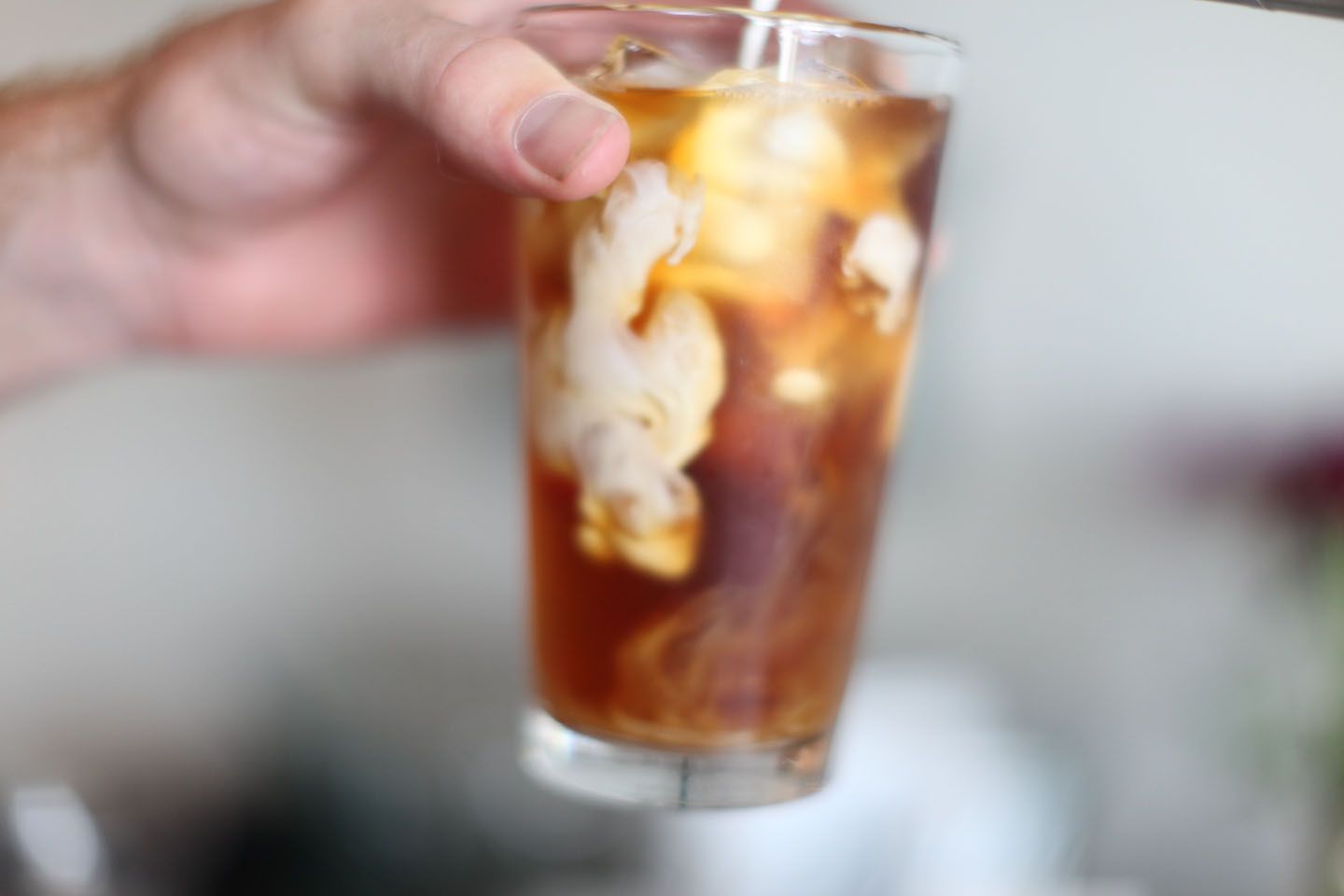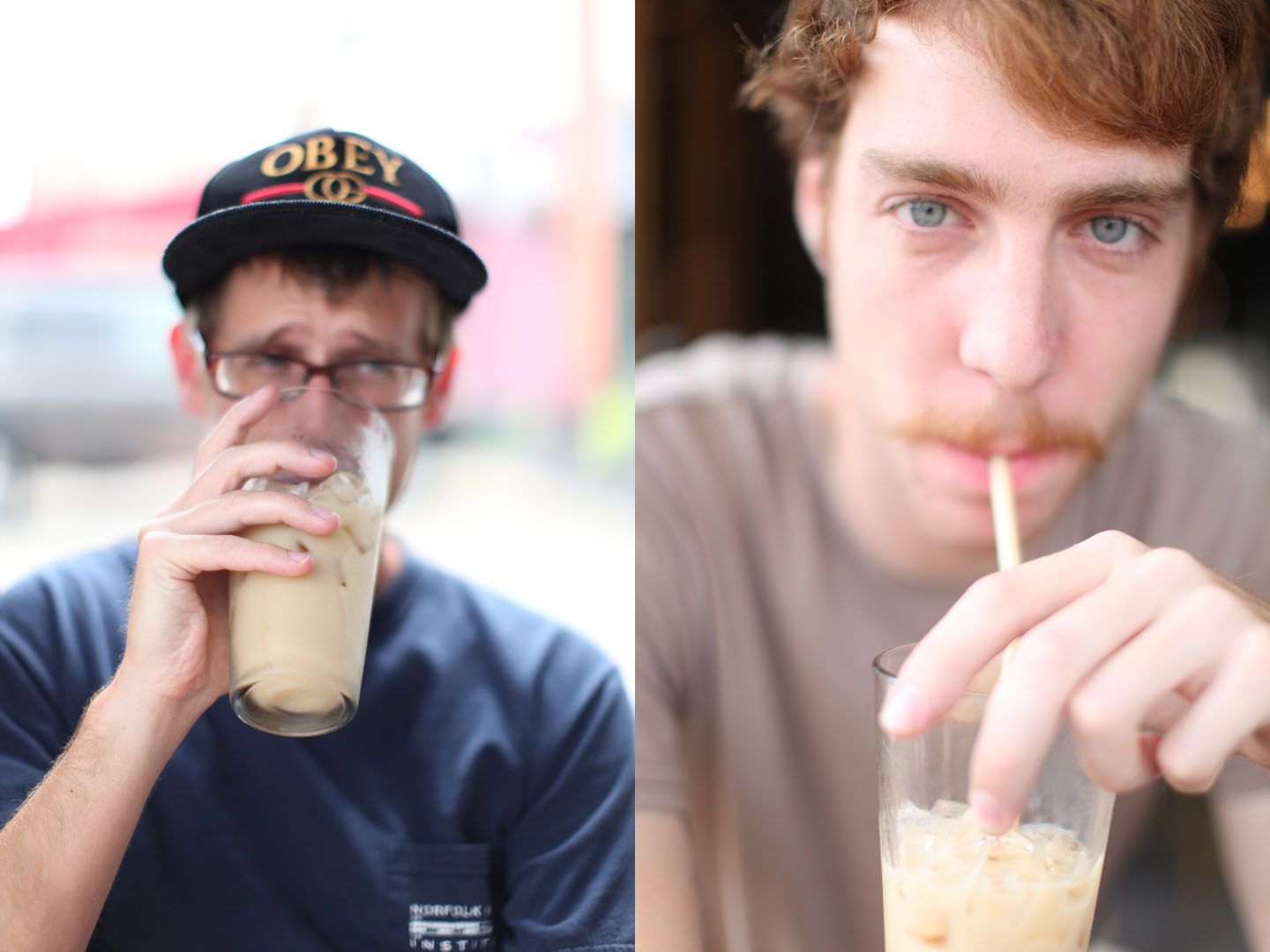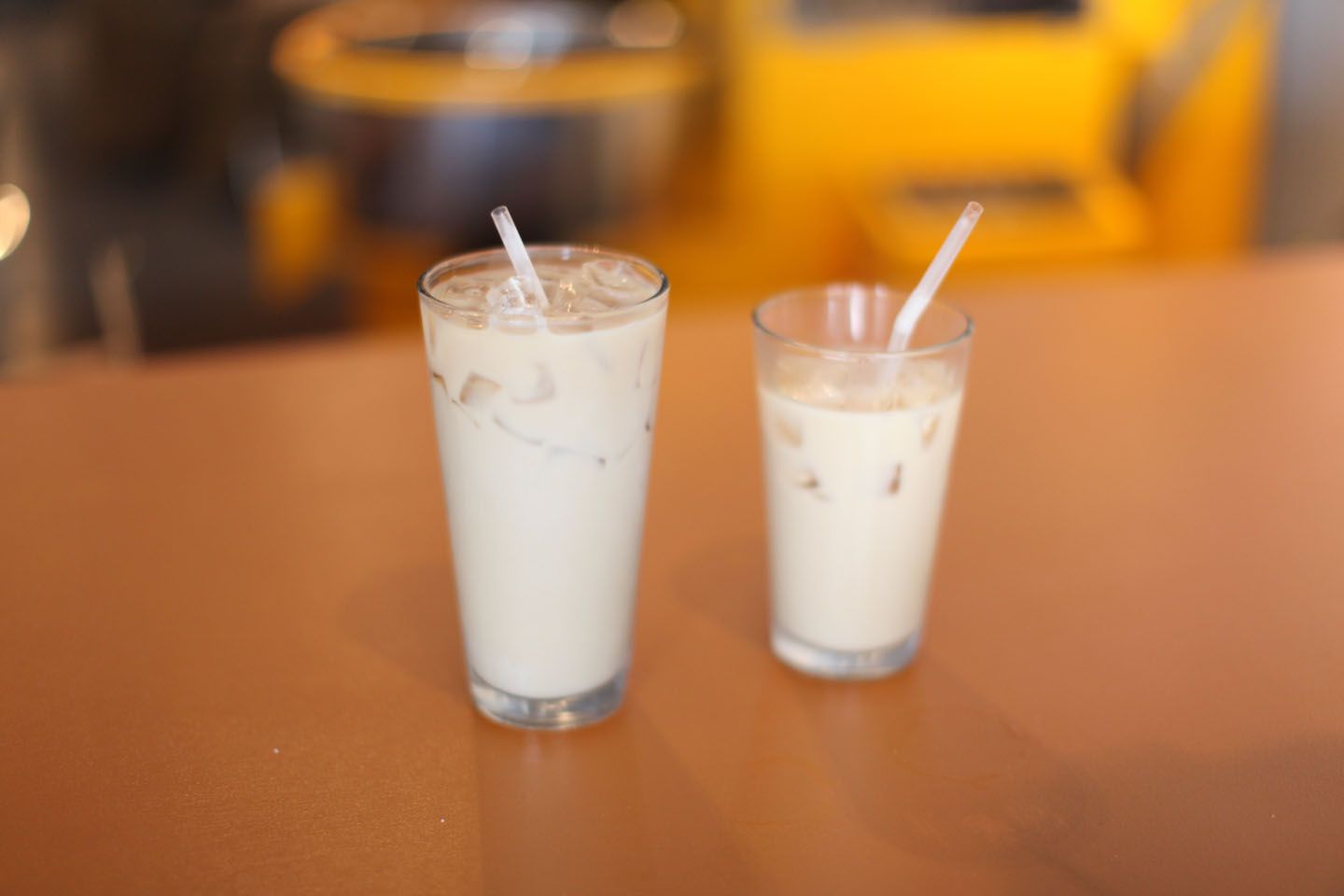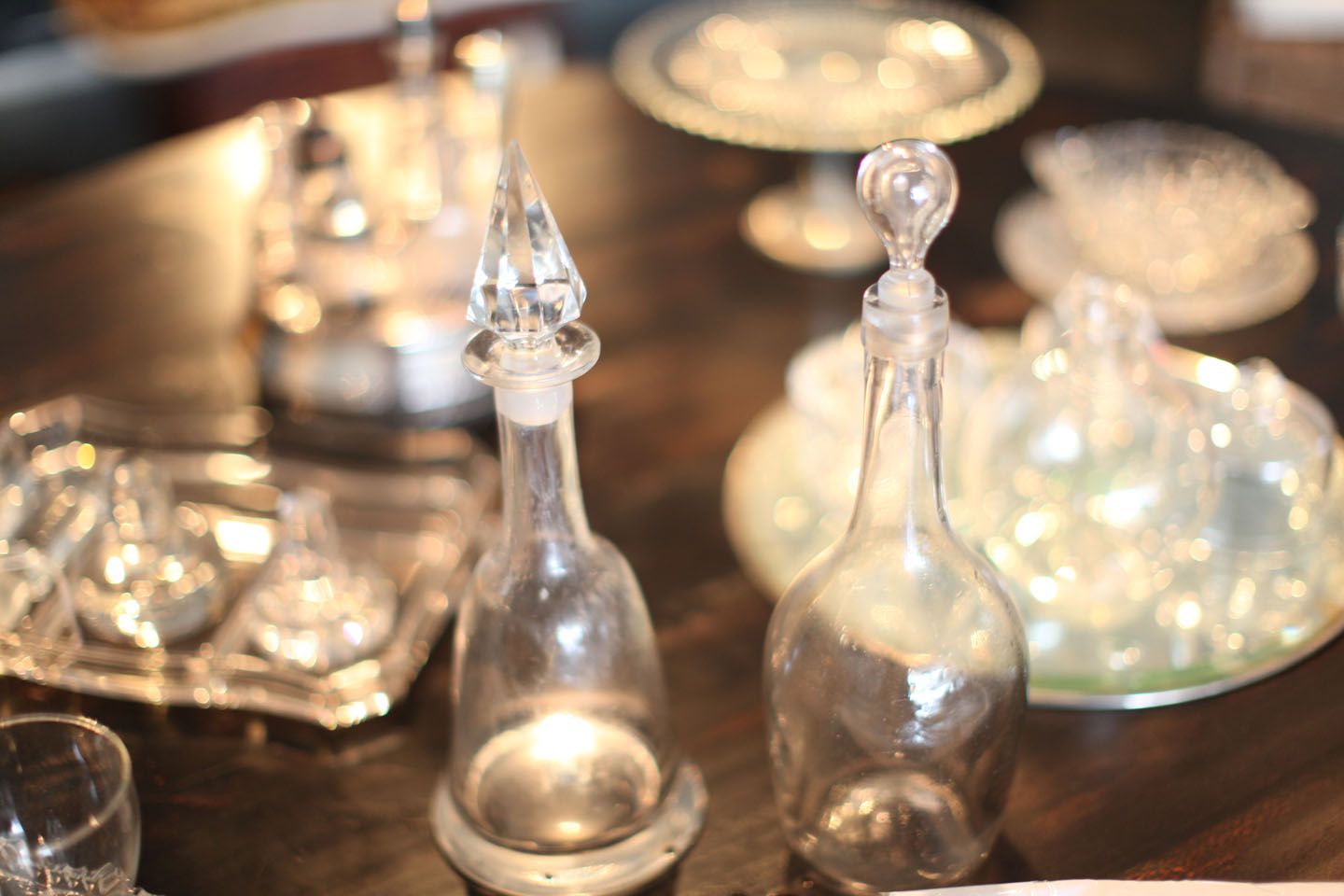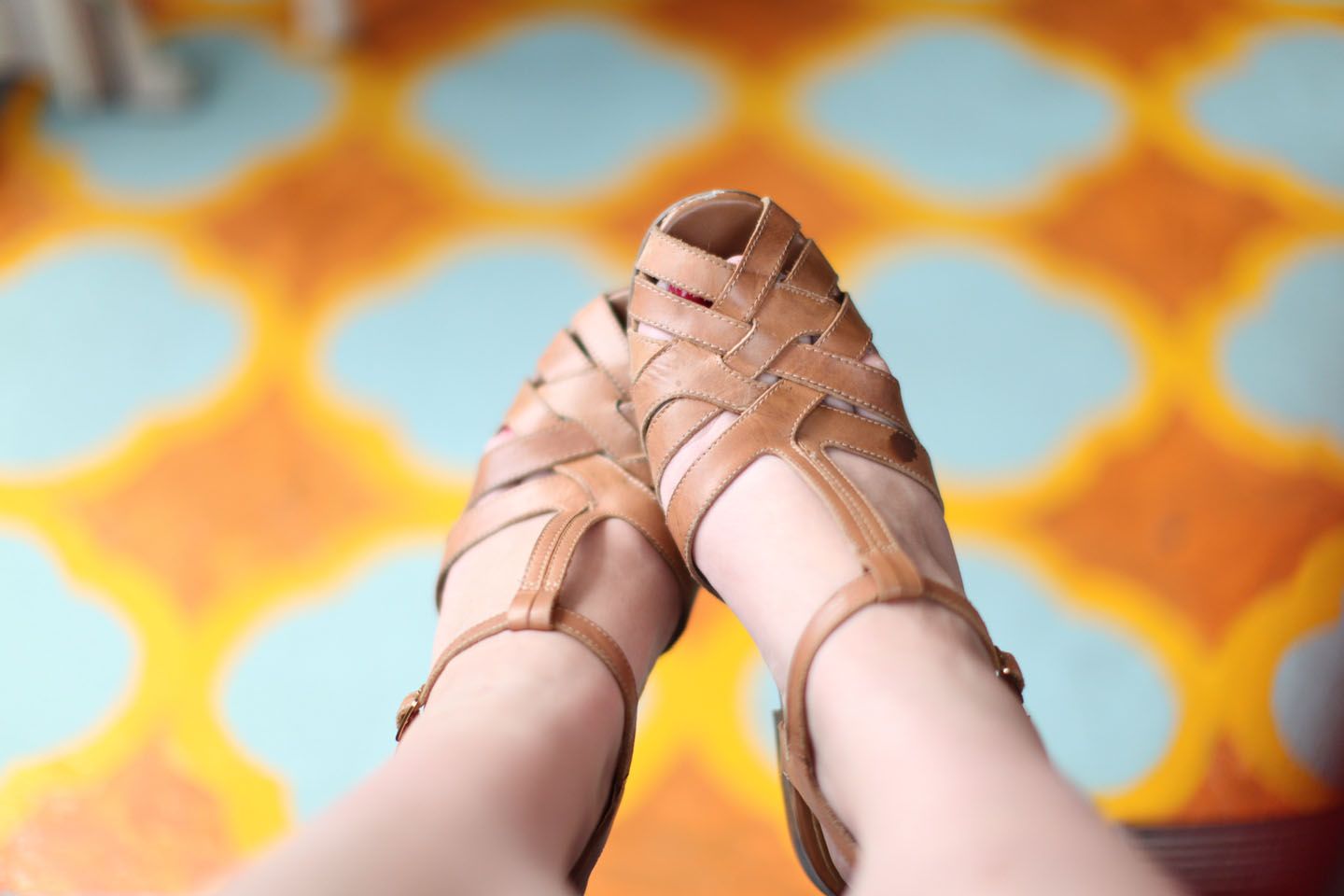 anywho. i'm off to venture around a new city! north carolina, you're pretty!