birthday baby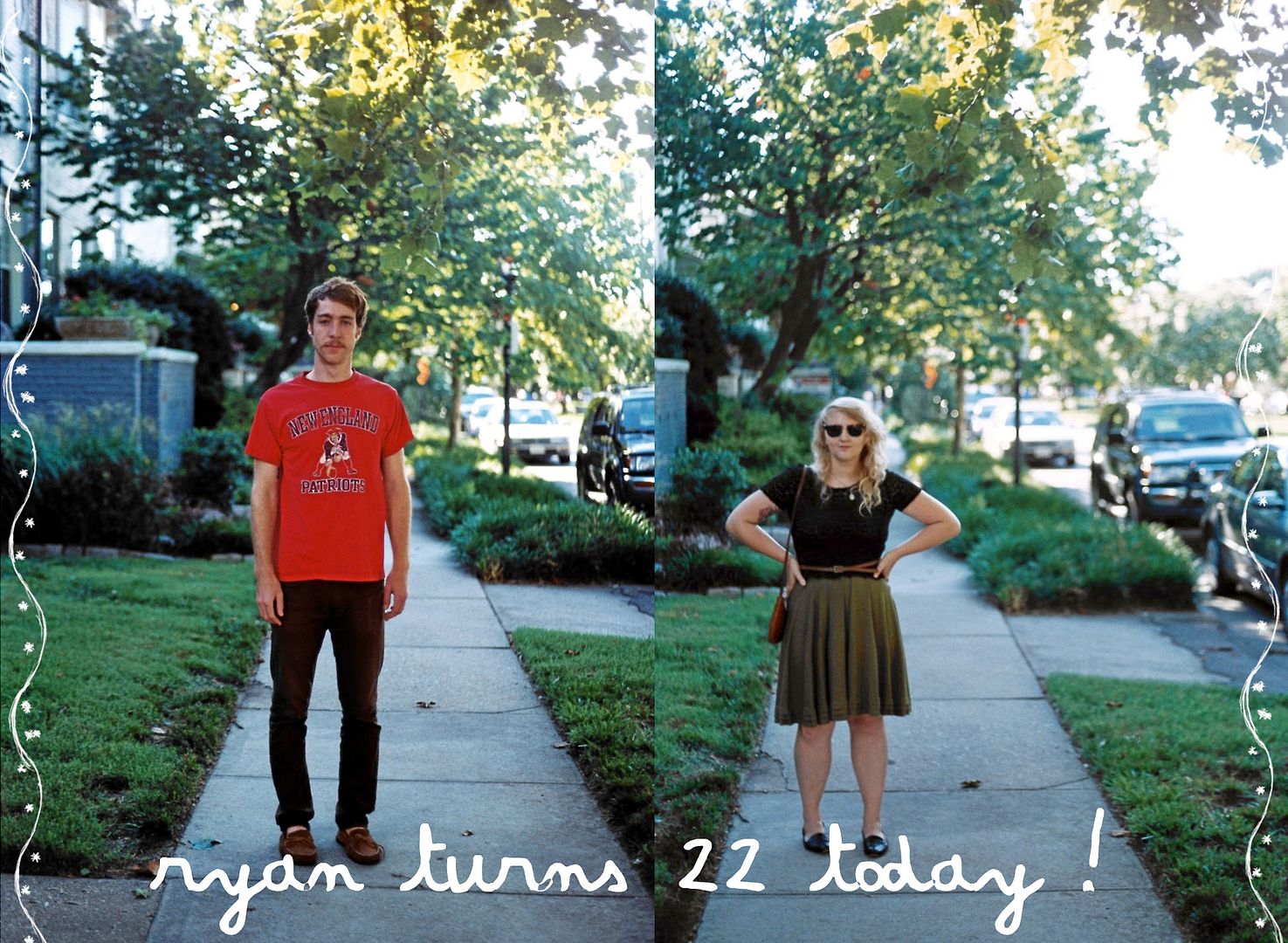 my own little love, ryan hickey! he turned 22 today. we made it back just in time to spend the day with him! he is such a special person to me, he
moved away
from his home in Massachusetts to live with me and start a little southern life together. so far, its has been a BLAST! we've been in virginia for just about a month and he has rounded himself up a few jobs including selling audio gear at guitar center, helping load in and load out shows all around hampton roads, and working with a theater on sound production. His time is just starting to fill up and i think he might be starting to like it here(??) but anyway, im SO HAPPY i get to spend all my time with this guy. he is hilarious and handsome and my best friend and I hope he had a GREAT day today and for the rest of the week!!!
here are some photos from our dinner with my family and our friends.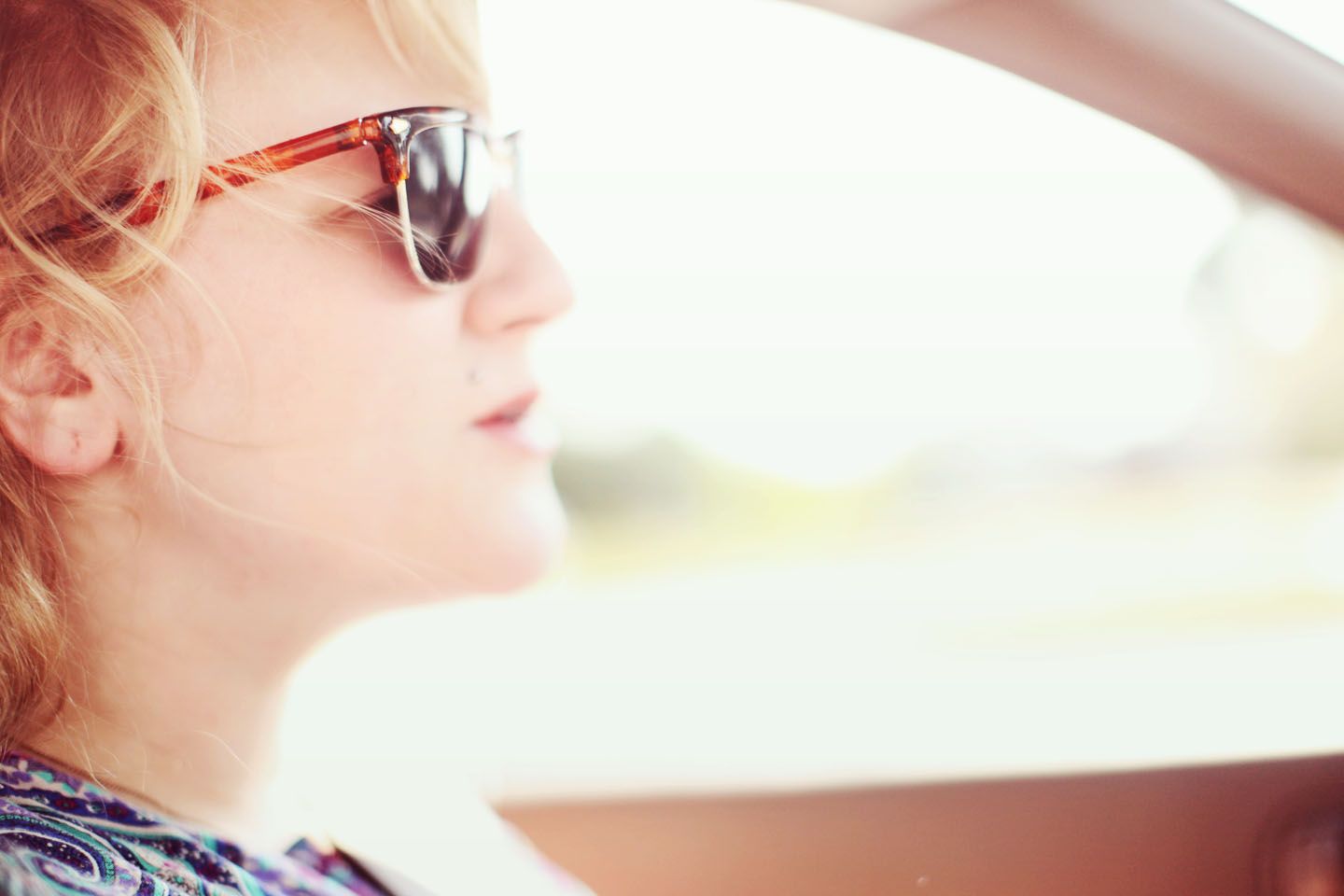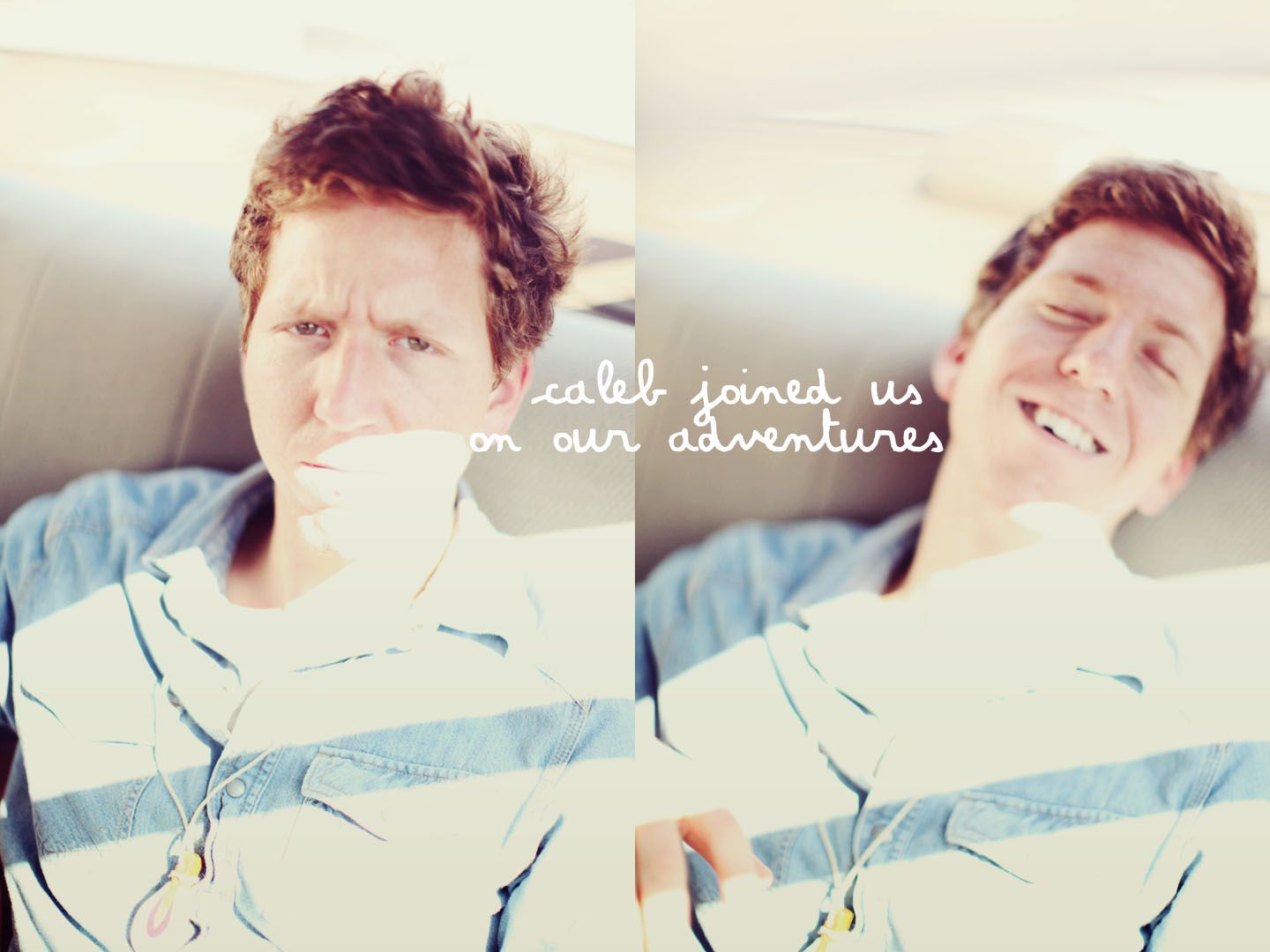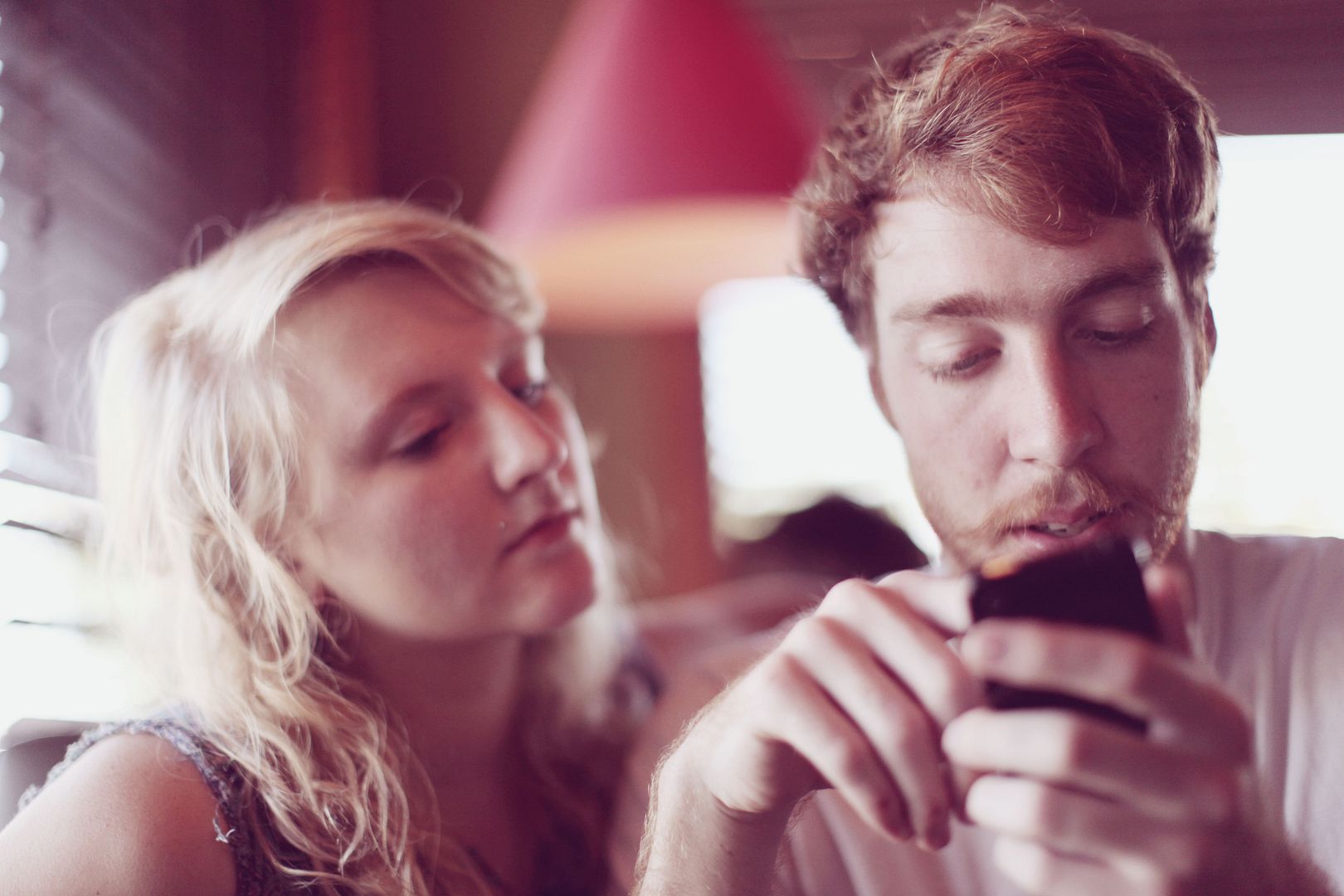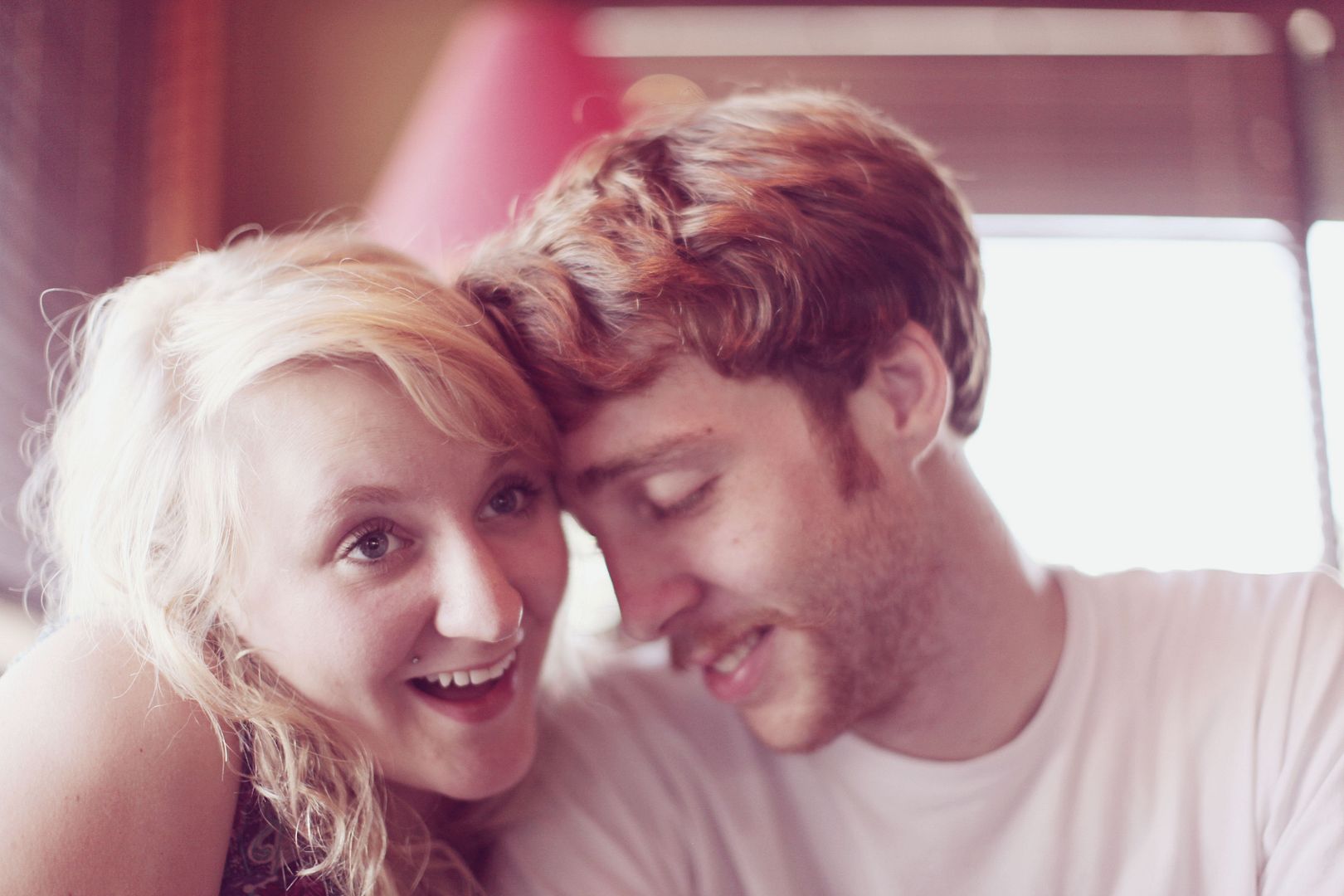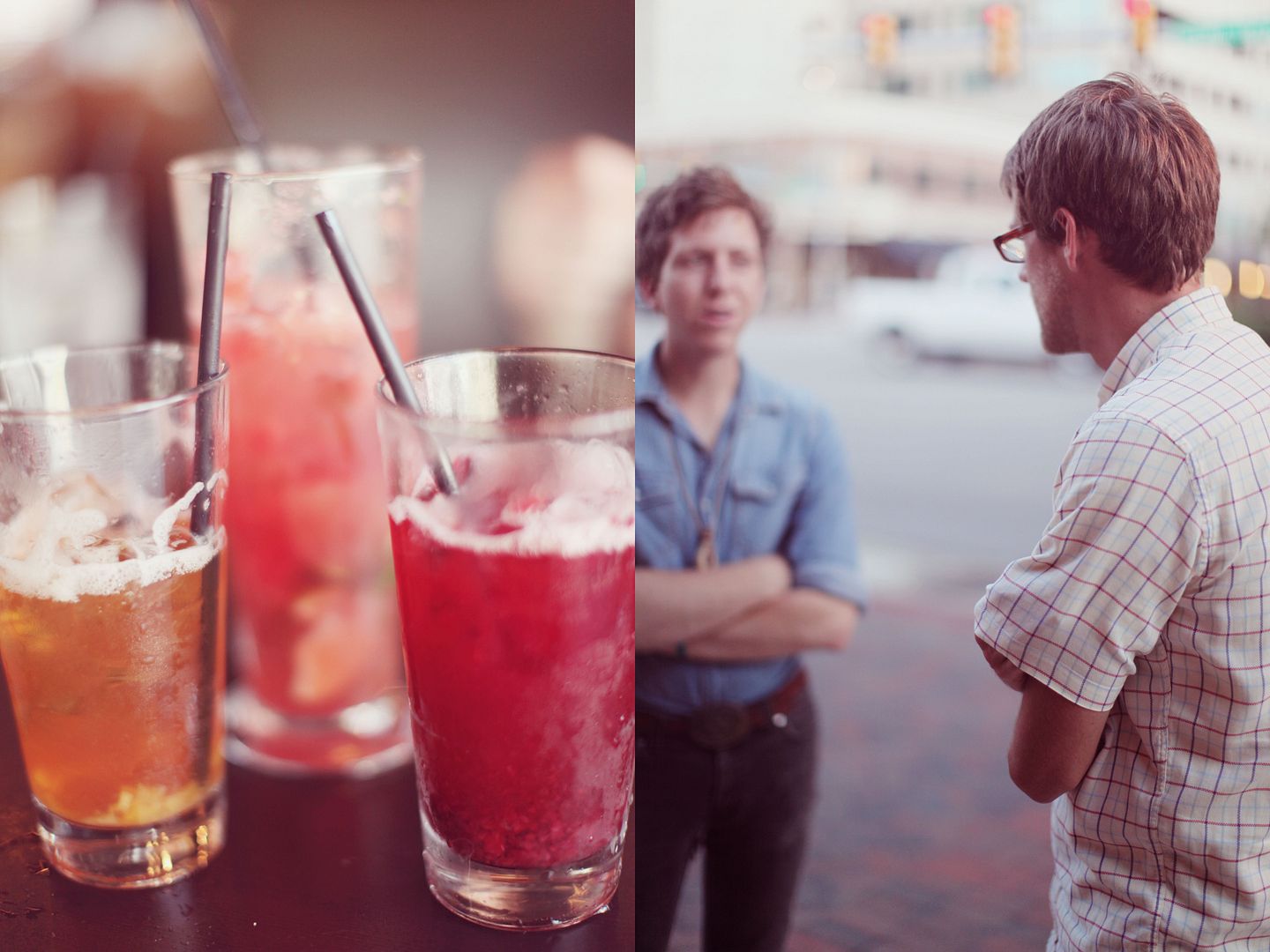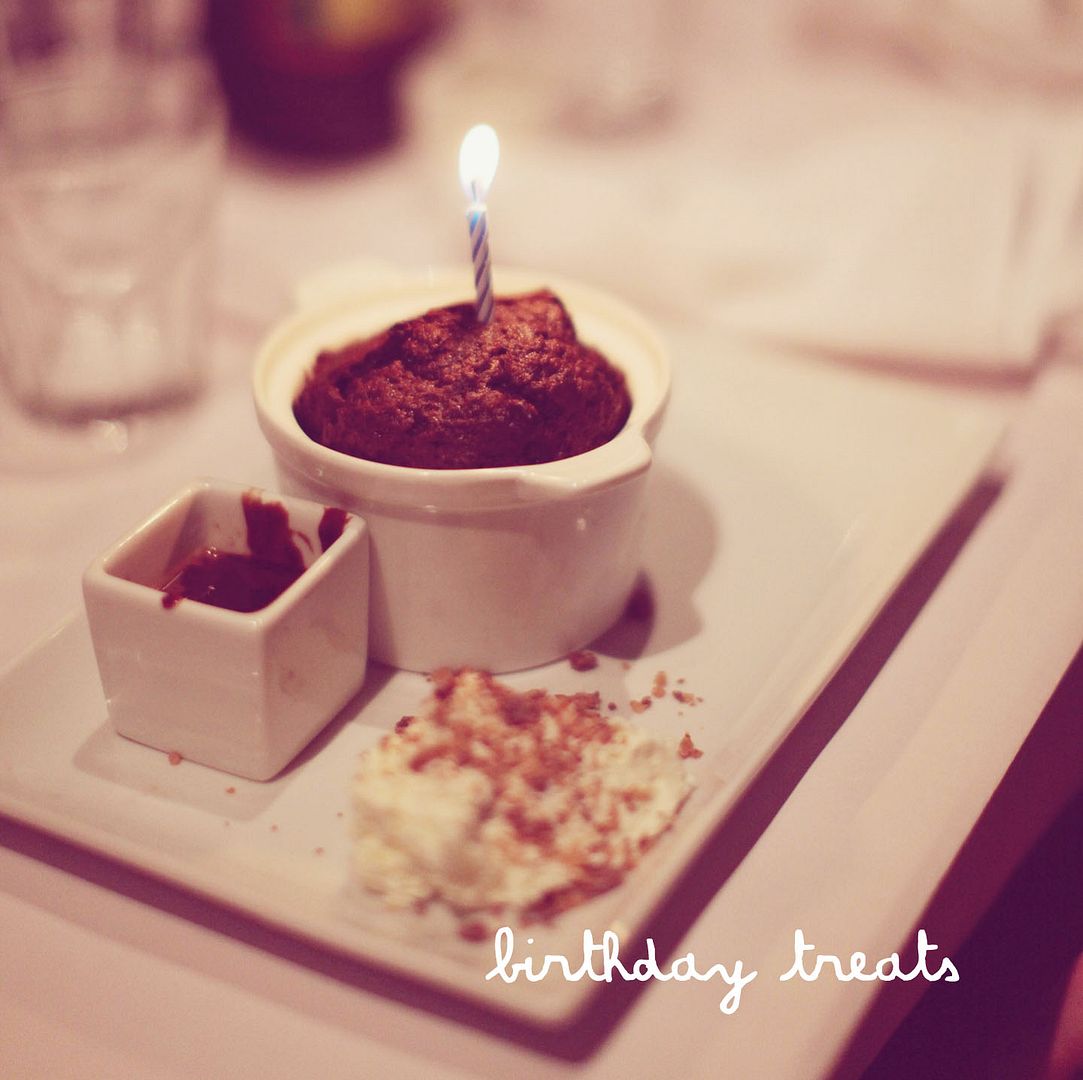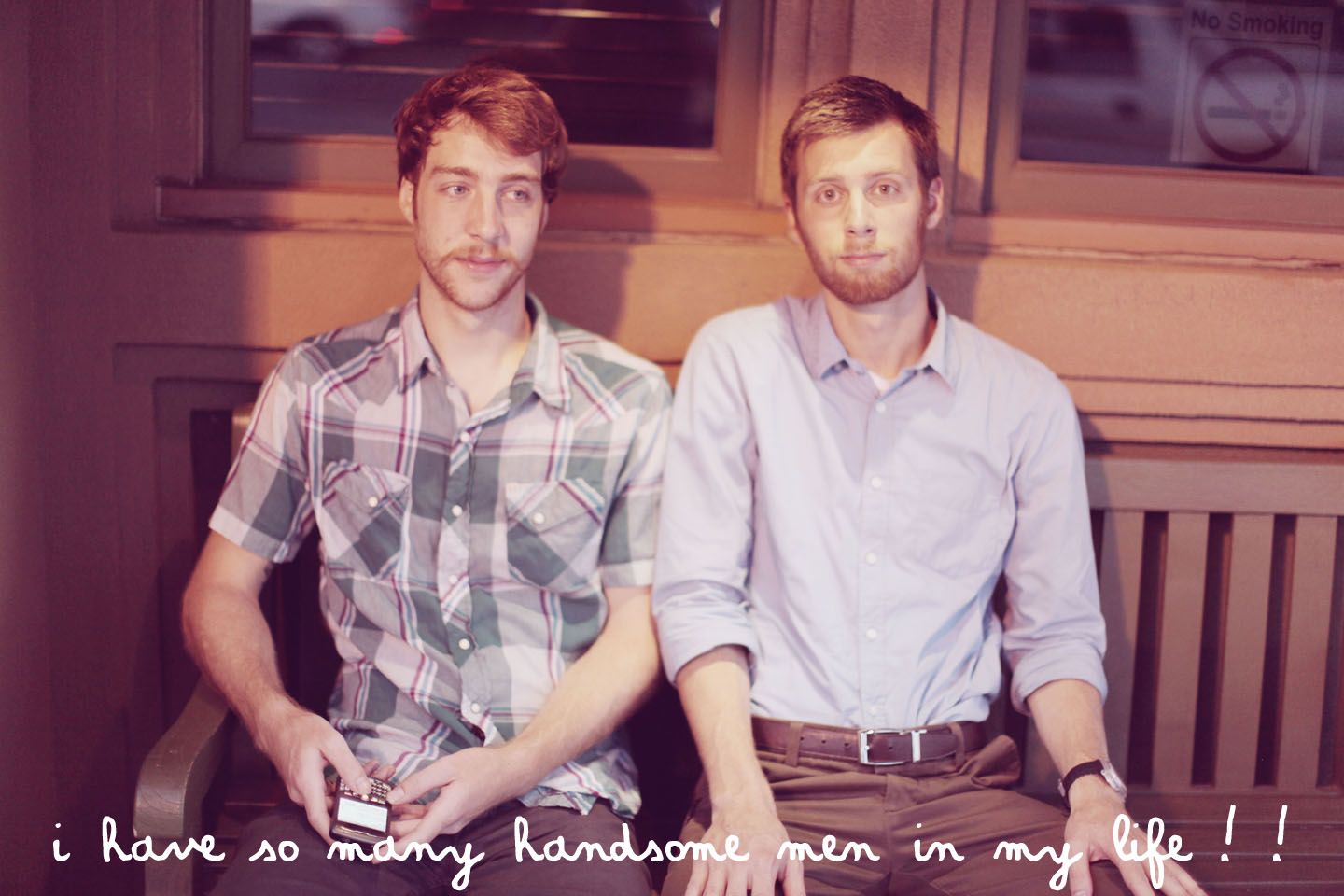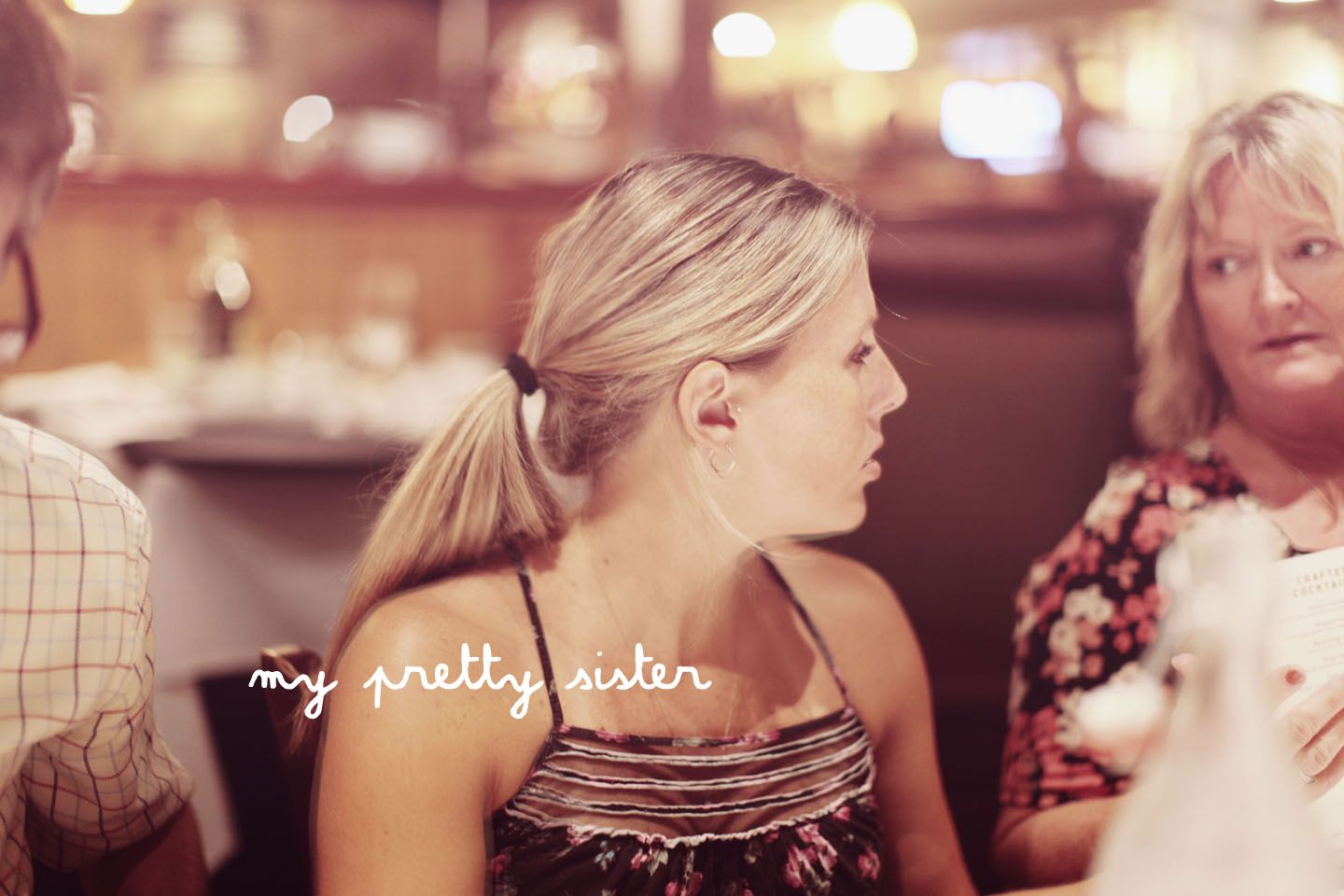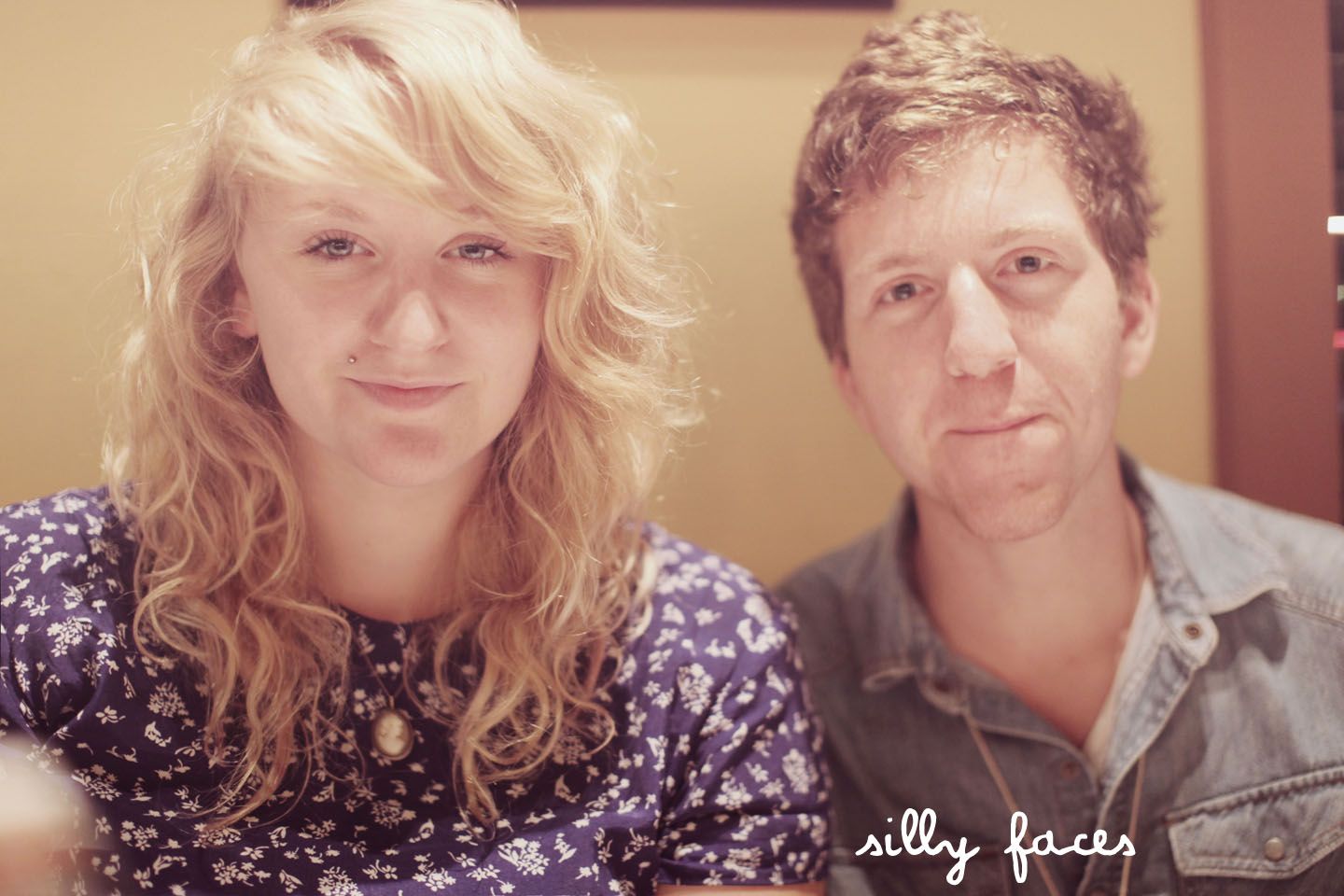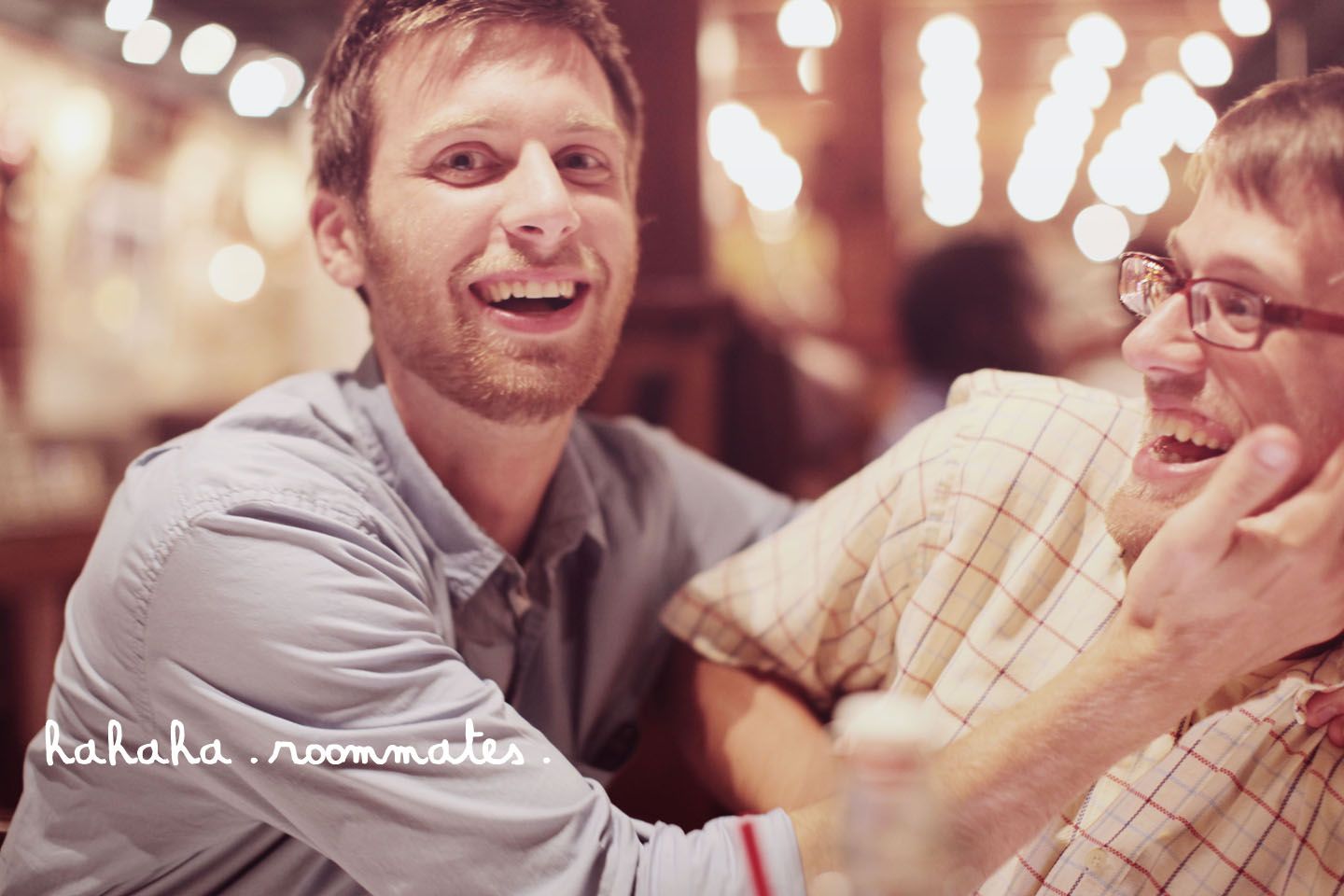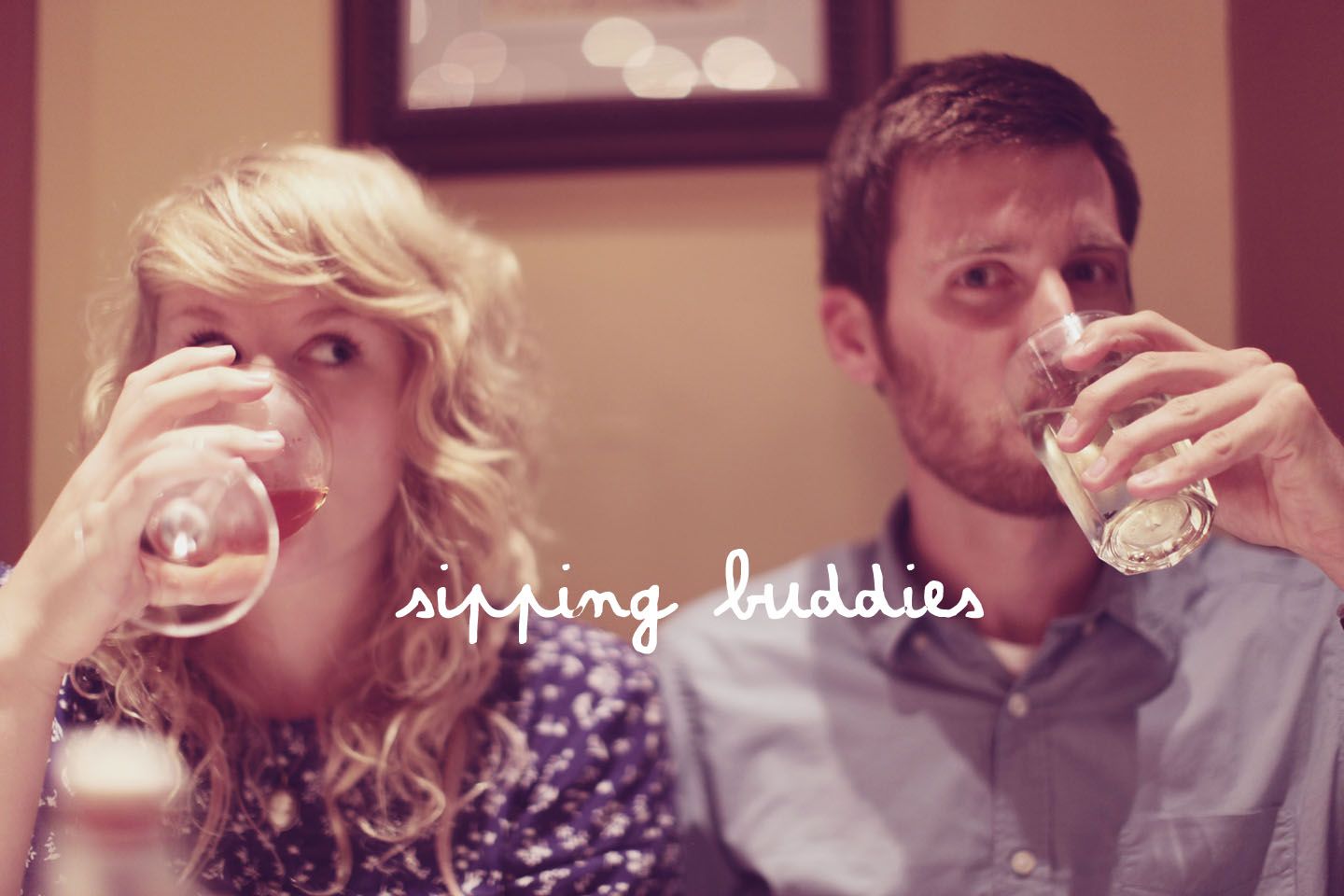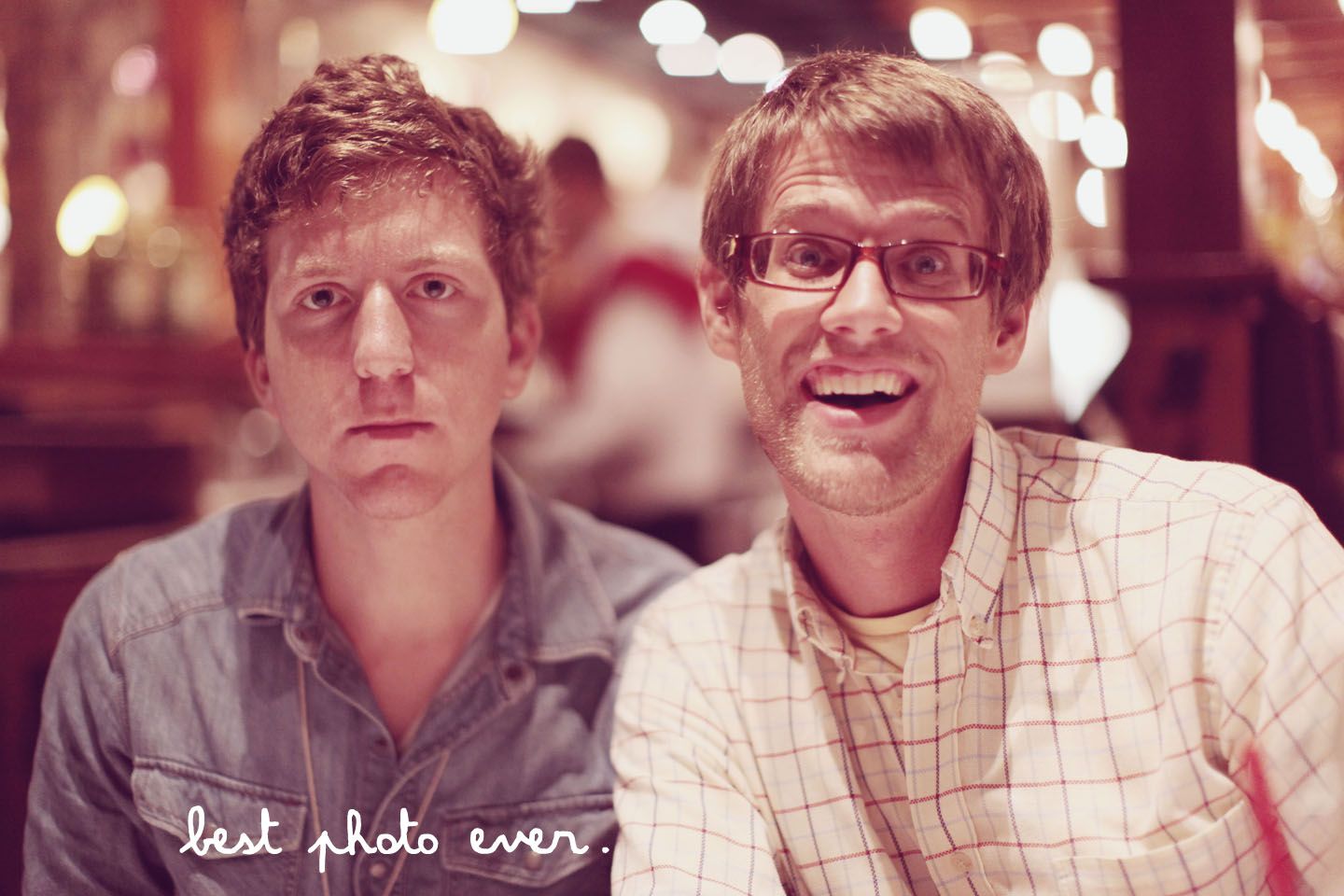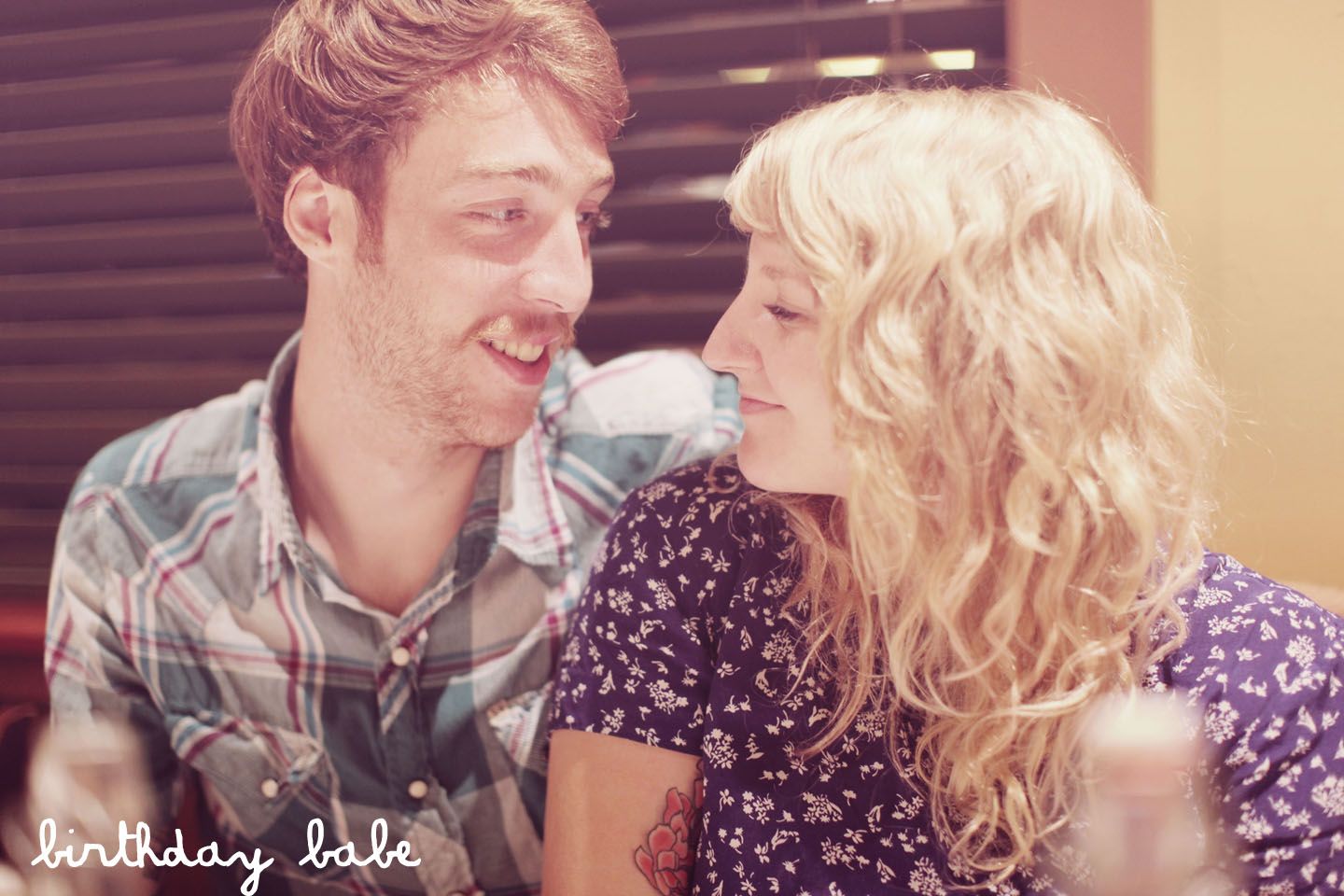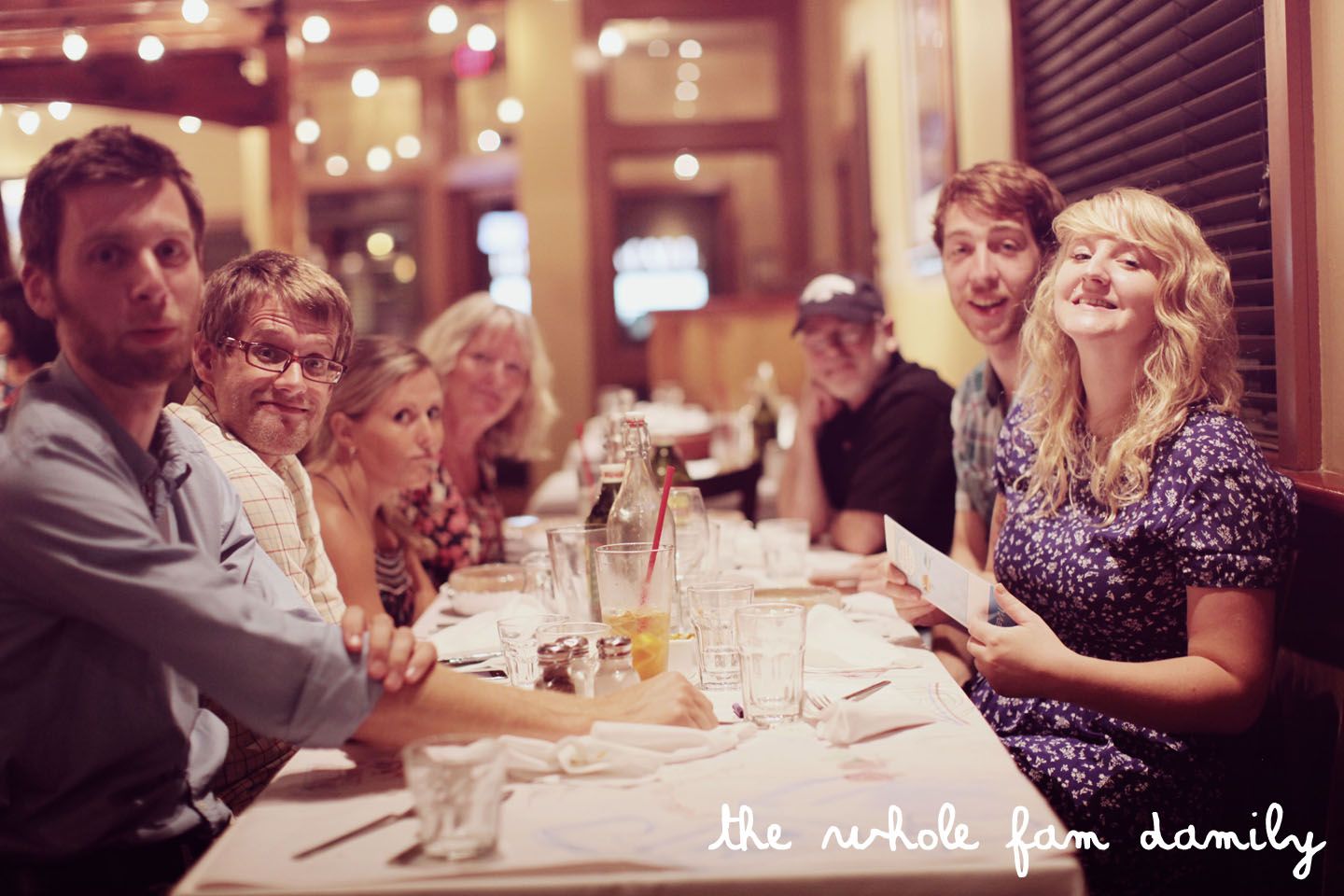 also... a little note..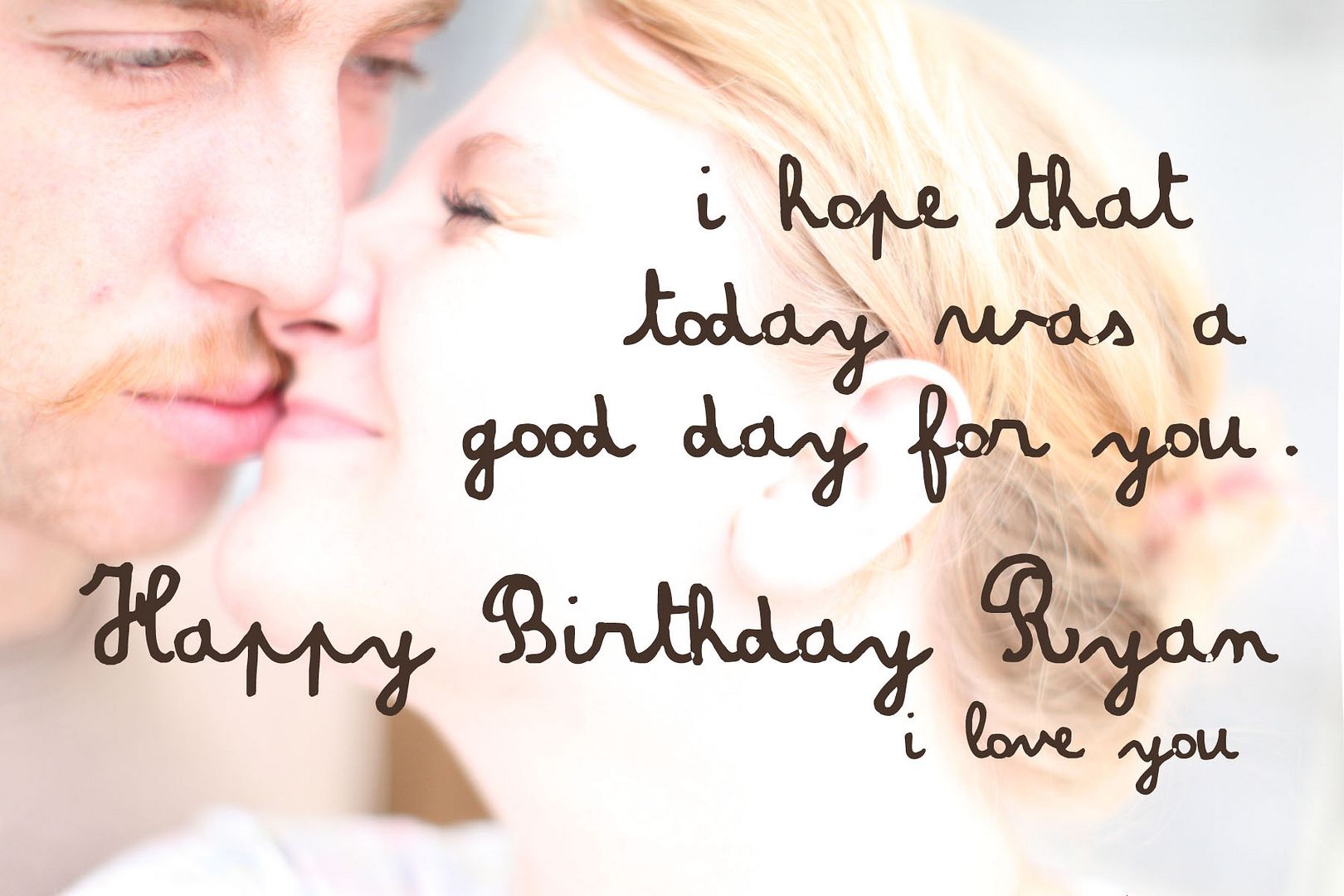 and a photo that caleb took of us a few days ago. its sweet!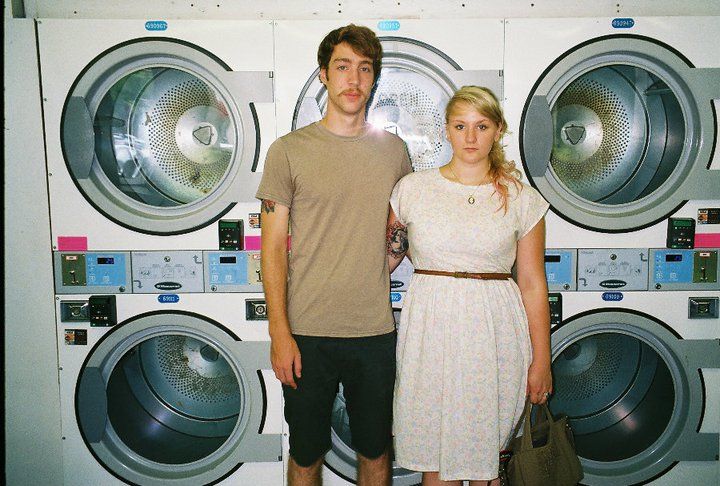 love you ryan hickey! happy birthday!