August Inspiration: Christian Agha!
as i slowly begin to establish myself in a familiar place with no familiar faces... I've been doing my best to make a few friends. This one in particular is super special because we've decided to collaborate! so meet my newest photo buddy Christian Agha!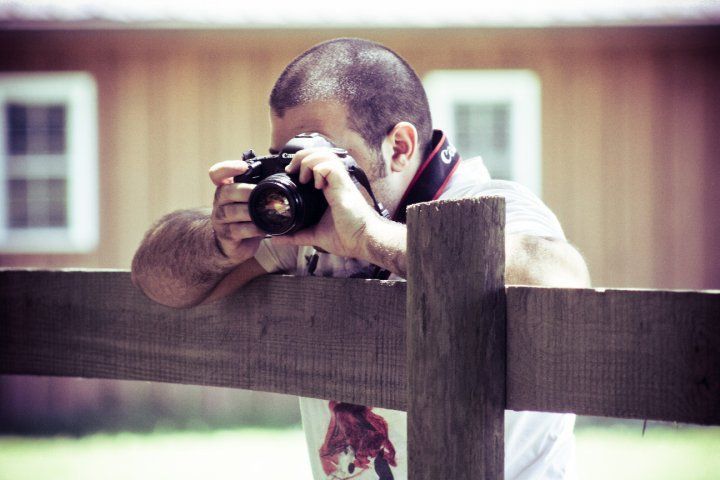 photographer extraordinar! this guys shoots with a seriously exceptional eye for color, light, and personality! i am SO excited to be working with him on my digital adventures!!! PLEASE check his lovelyyyy work out on his
WEBSITE!
so lets take a look.... BTW i dont know any of these people but i am LOVING the images and im excited about maybe meeting them soon!!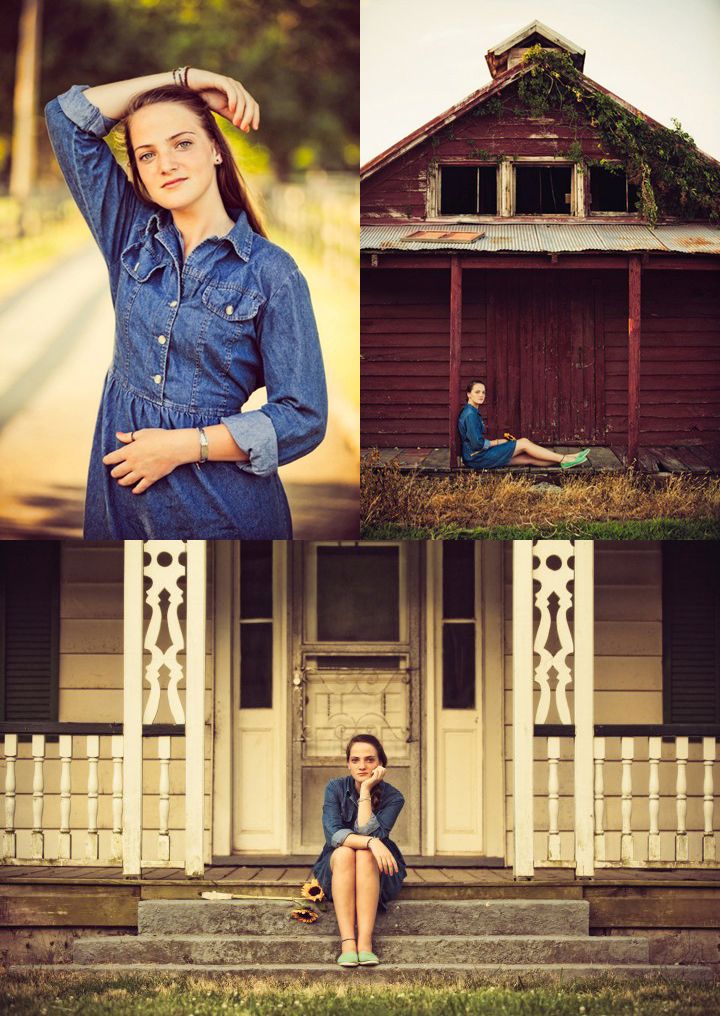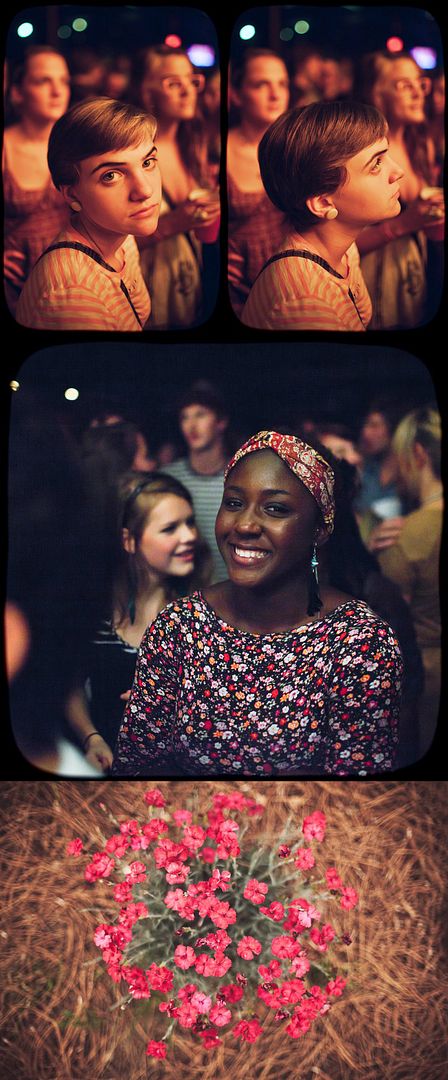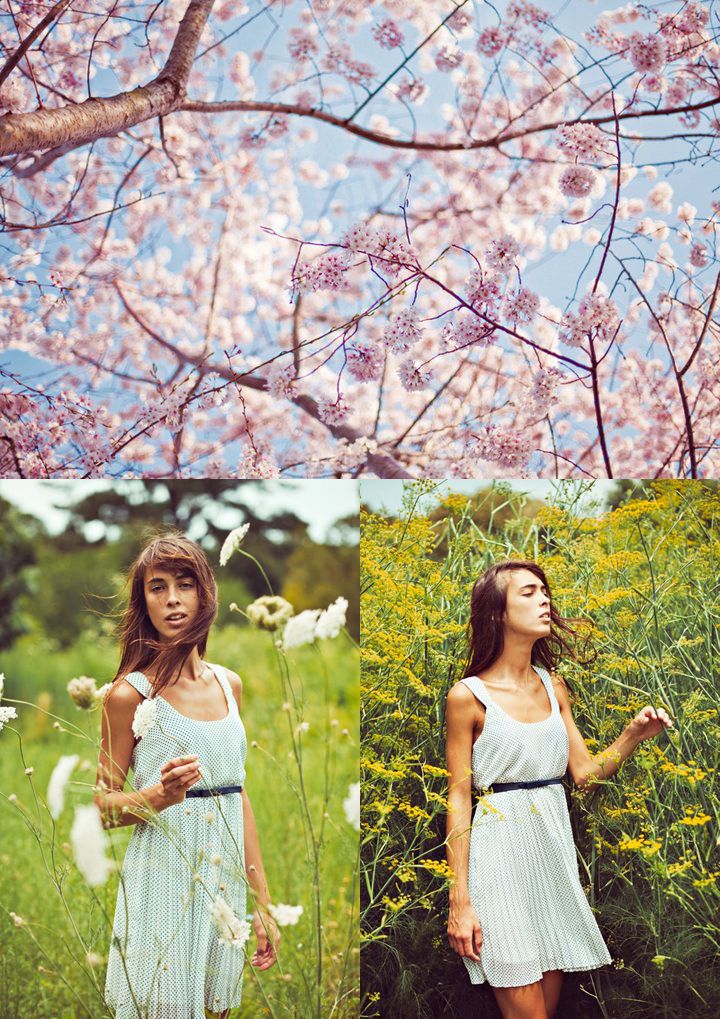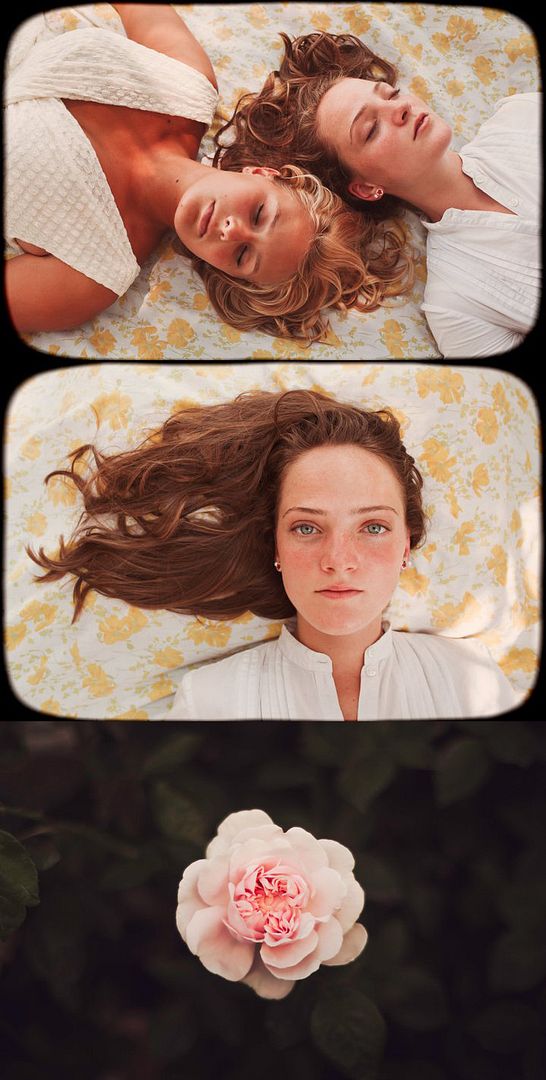 i have happy happy eyes!!