my last northern post
its 6 am, im in my empty allston apartment with a ryan hickey sleeping next to me. its the most beautiful morning. im pretty sad. about to grab some snacks and run a few last errands before we hit the road. heavy hearts today.
but we are excited. and we are happy!
took this on the 4th at the cottage, digital!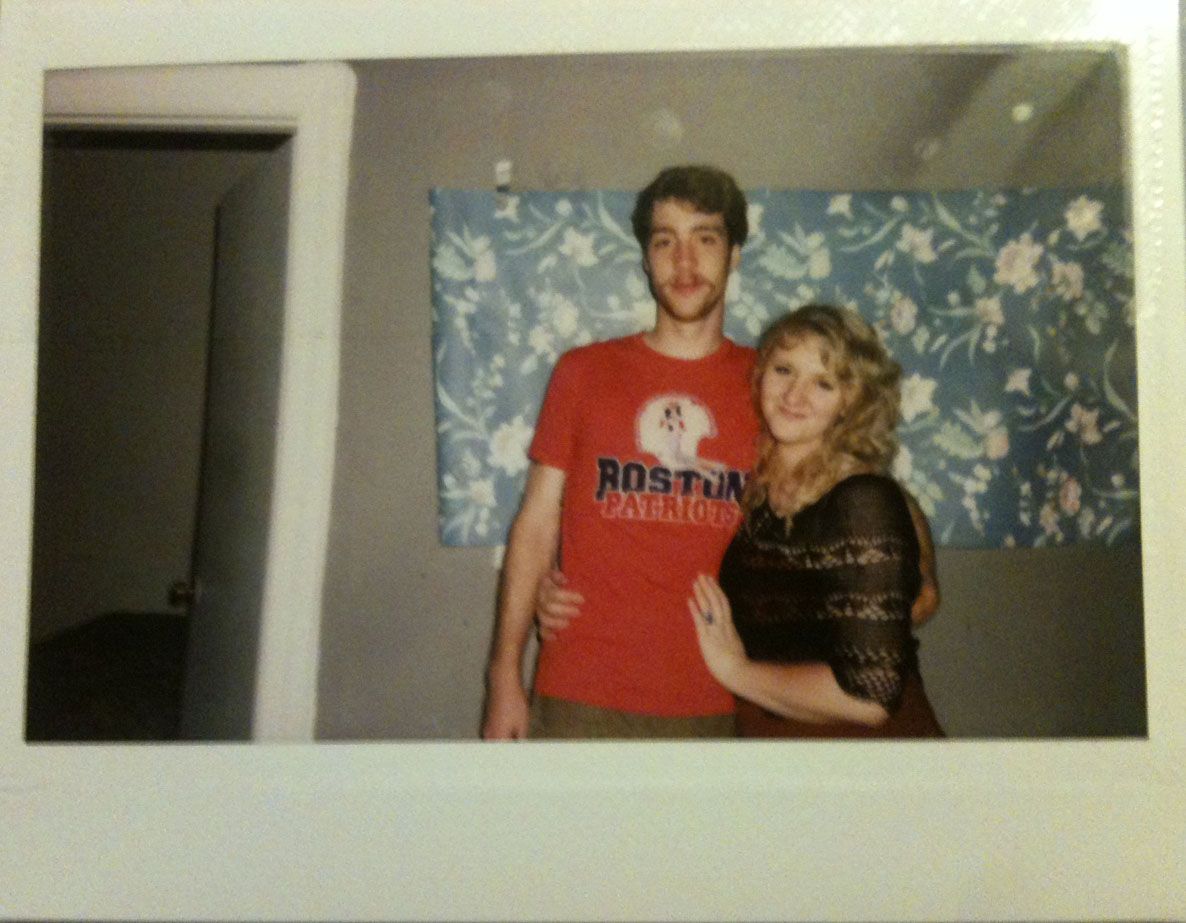 ready, set, <3