best yet!
So, as yall know... im packing to move! we make the trip on weds next week! we've been packing like crazy people and i have TOO MUCH STUFFFF ughhh. i cant figure out if i should let some go or just suck it up because its stuff i want to sell/use for books and journals. its stressful! but it keeps my mind thinking about my future and if i'll be able to work hard enough to get this stuff moving out of my apartment/studio and into the hands of ladies and gents around the globeee...i hope so! im thinking of getting a booth is this flea market in portsmouth, va. its fairly reasonably priced but im just not sure how i feel about leaving wonderful things in a place for people to pick through when im not there...hmmmm.
anyway, im posting today about lavender! its in season here in new england and i loooove picking it!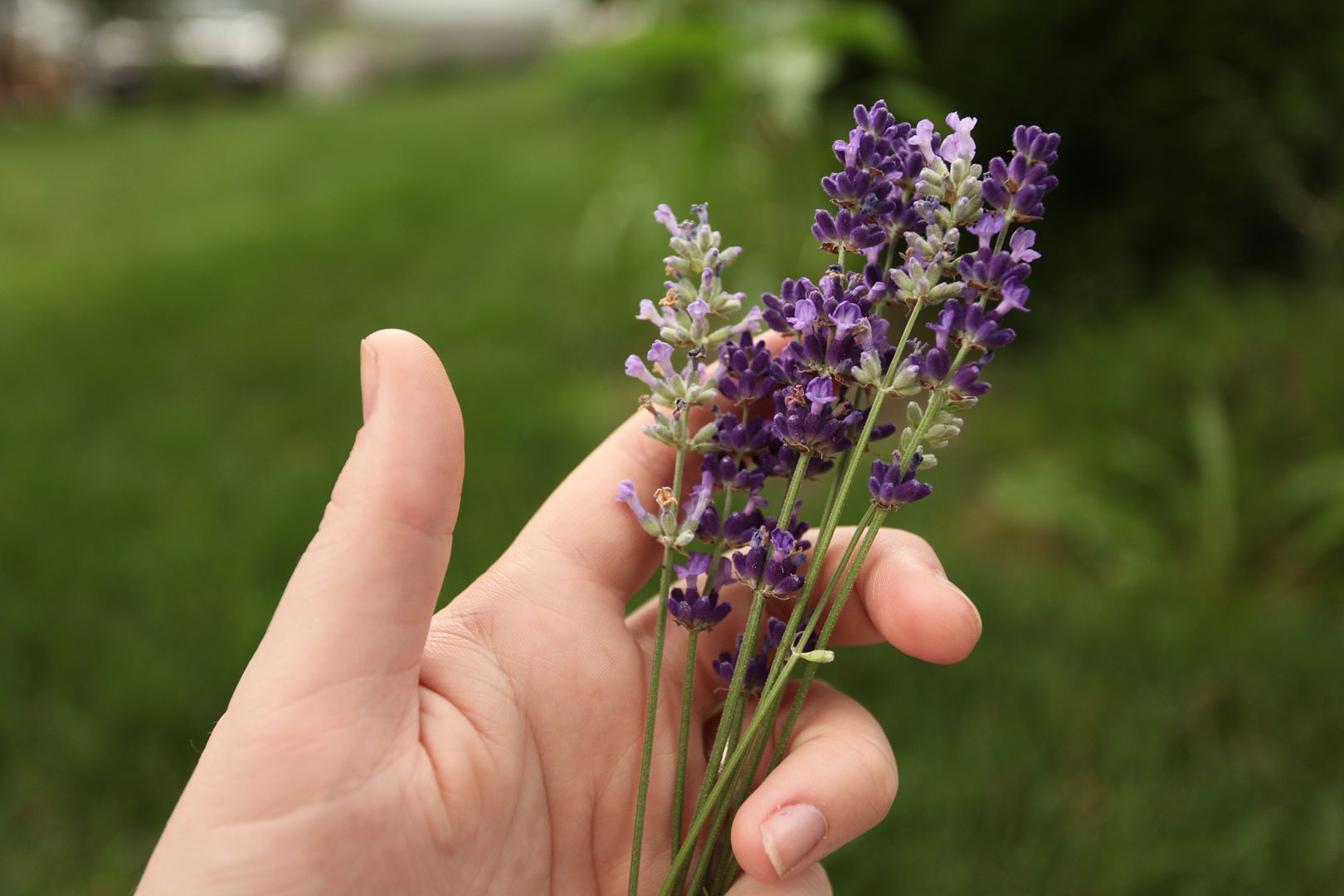 these are all with the new camera, i havent had too much time to sit and play with the photos but these are nice i think!
also, the photos of my hair and the flowers remind me SO much of danaemoran over at
this earthly tent
. im not sure why, it may be because she wears her lovely hair in a cute little bun! love her blog!
anyway, we're spending the 4th in new hampshire with ryan's family. they are so sad to see him go! but we love going to NH, visiting the cottage. so many special moments there!
oh new england! how i will miss your summers!