introducing..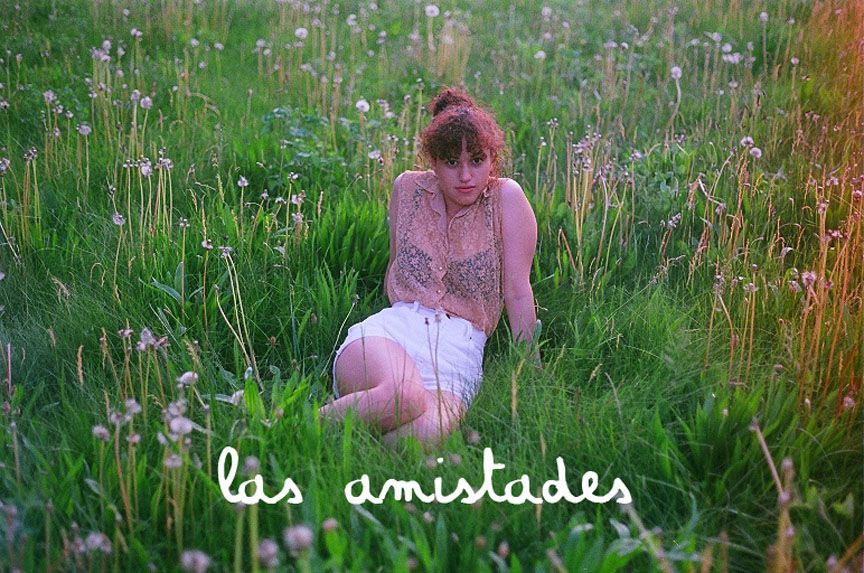 las amistades!

my baby lorely rodriguez is a sound genius. she has crafted this tumblr into her own musical endeavor. she hopes to make a minute song everyday... or every other day.. or even every every other day.
anyway. there are two up RIGHT NOW. and they are amazing. YOU also should check out her pop project called
KARIO KEY
. listen to it in the morning. it WILL make you dance and be happy!