happy birthday amanda!
didnt she look FABULOUS in our black and white shoot yesterday?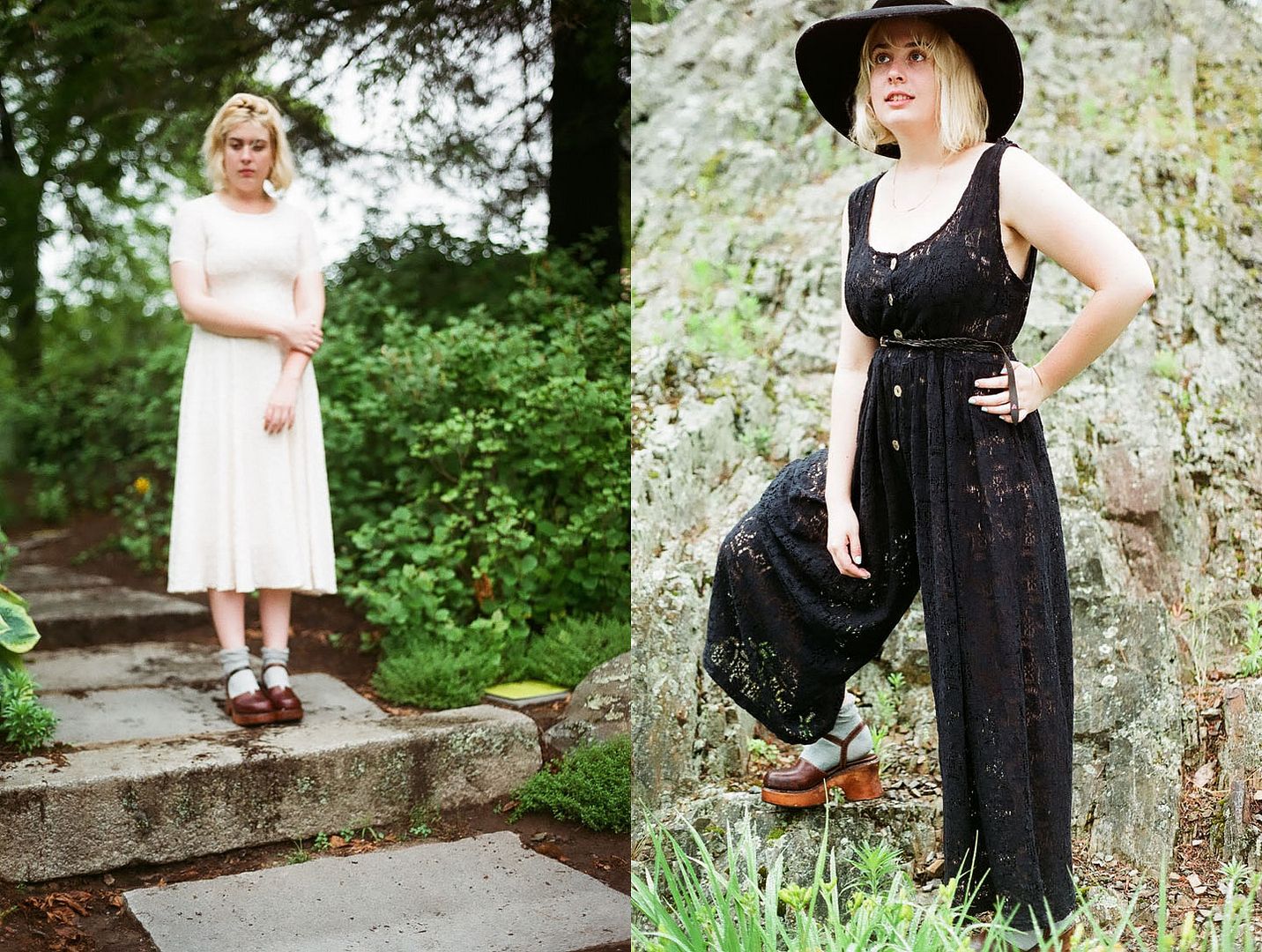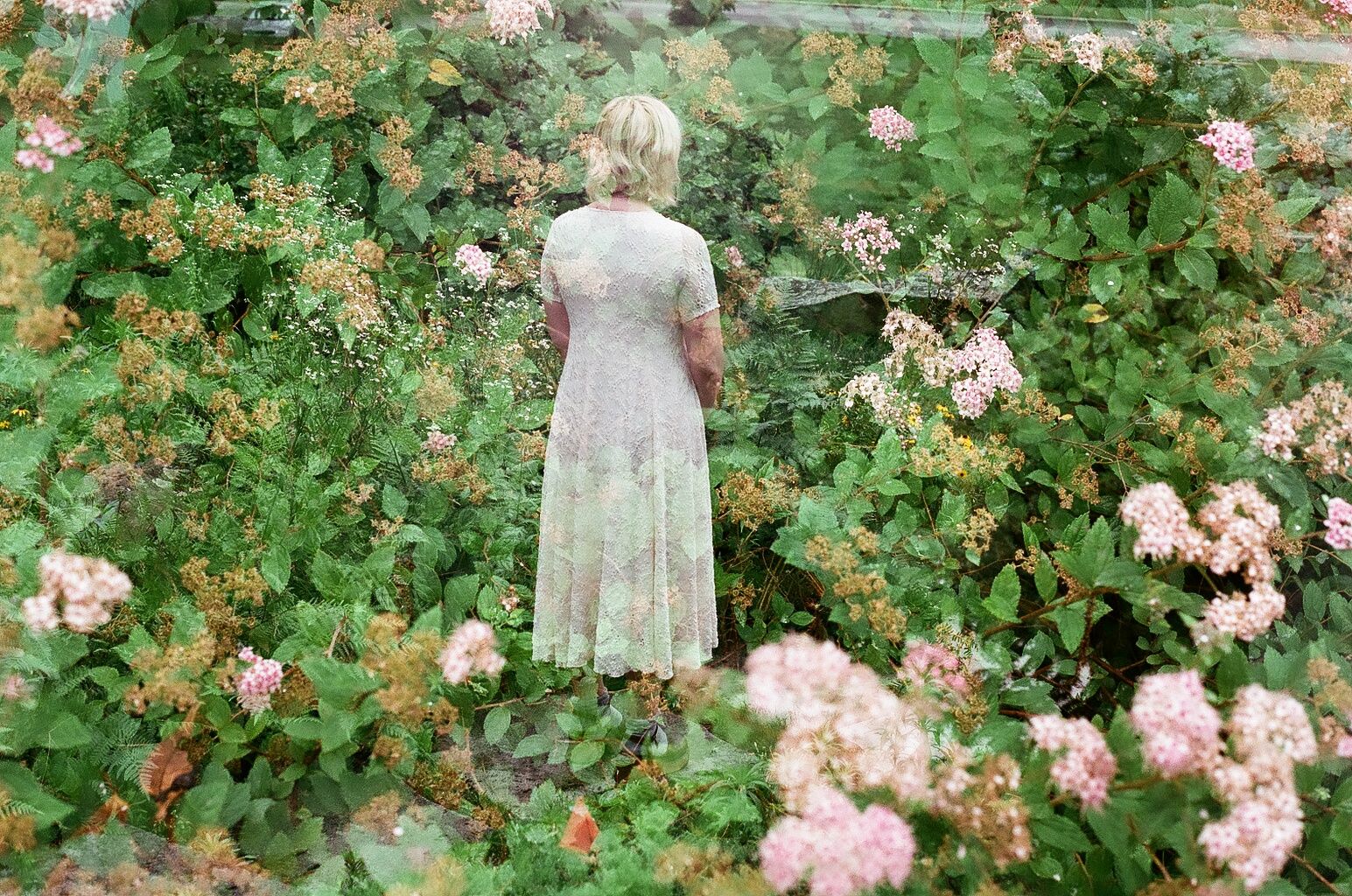 and this is the best double exposure ive done! it happened magically!
well, amanda. HAPPY BIRTHDAY i know you thought you'd never get to be this old but you DID it and after you graduated college no less! 21 years old! happy birthday i love you!
soooo, aaron is coming over in a bit. we're wokring on books, going grocery shopping, getting mix, going to the post office, then heading to my friend AMANDA's hour for her 21st birthday!!!!