hair mcnair
a post about my hair history. hilarious? sort of. ahhhhhh, college years! i am loving being natural right now. no color at all! but im leaning towards some new red streaks or chunks or something!


ANDD.. im really excited to share that i sold my very first book today to a woman in London! and the buyer is interested in another one she wants to purchase this weekend! this is such a special moment for me because these books are so important to me, its a little dream come true that someone wants to own one and fill them with secrets or stories! the one i sold was called Olivia's Observation Journal. it was made with vintage fabrics, found ribbon, a cameo image transfer and recycled craft paper!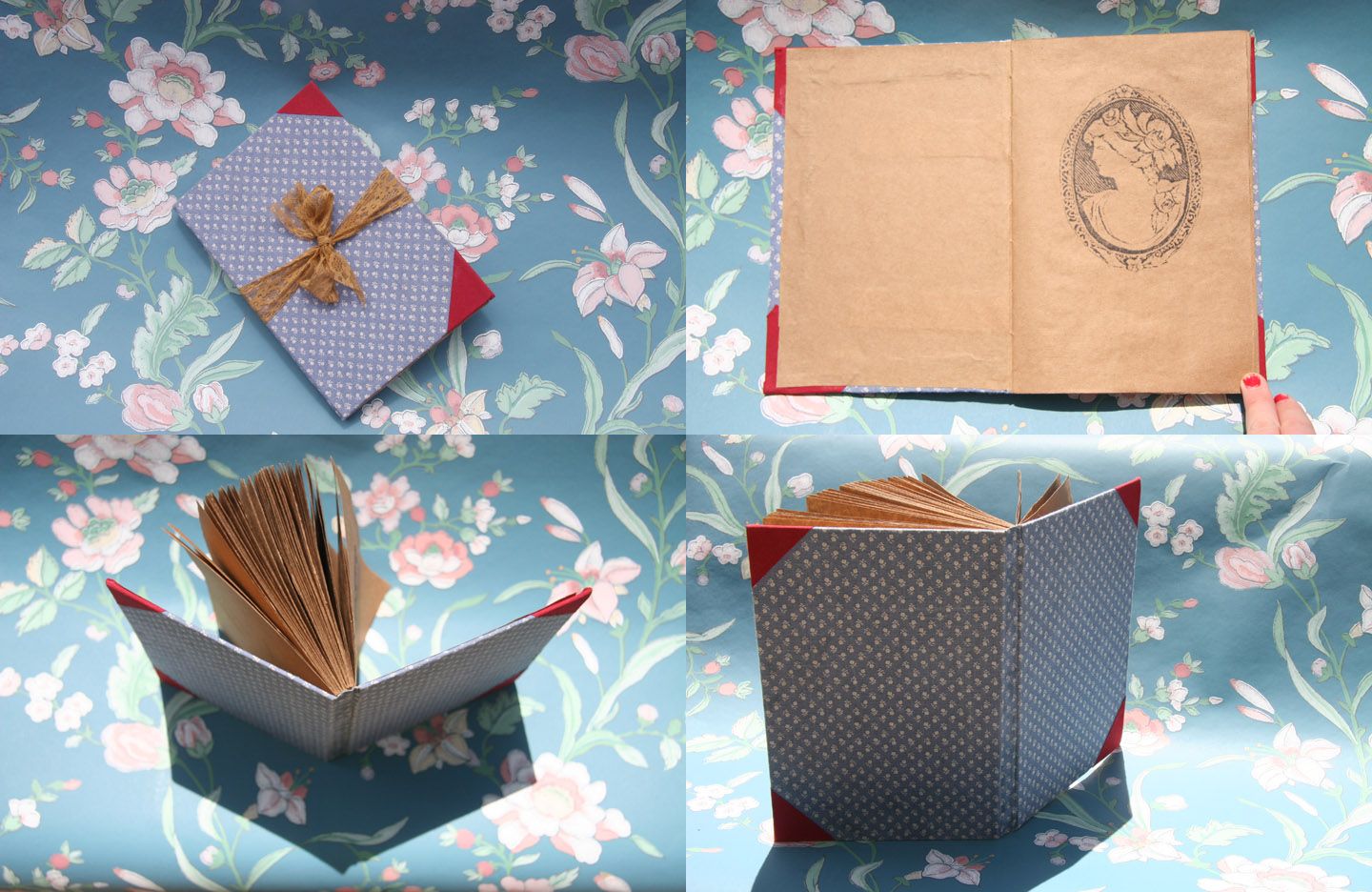 ive made three more books that ill post tonight, but until then, see what else is in the
Handmade With Lavender and Lace shop.

:)