cape cod in film
after graduation, ryan and i found a day to spend together. we drove my new car, (i've named her ruth) to cape cod. we stopped in 4 different towns seeing free sights and climbing towers and sniffing flowers. Ryan surprised me and took me to a lavender farm. he told me he was taking me to peep at tom brady's house. haha. it was a really beautiful day. i love days like that. it left me feeling very sleepy and very loved!
also, i have a light leak. aughh. they look pretty but that mostly means im going to have to find a new camera soon. I AM BROKE AS A JOKE.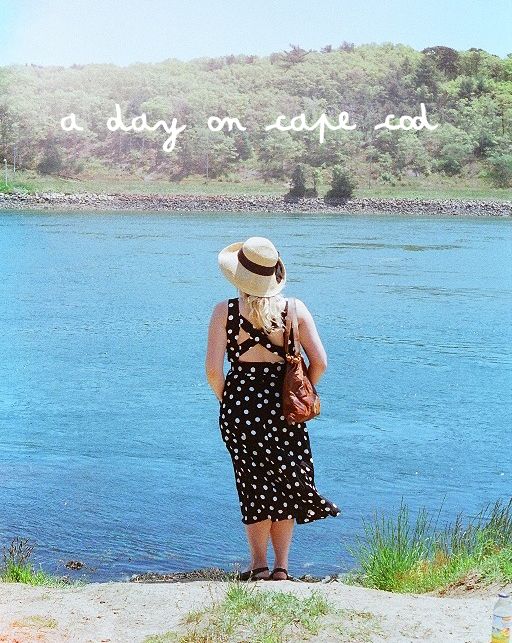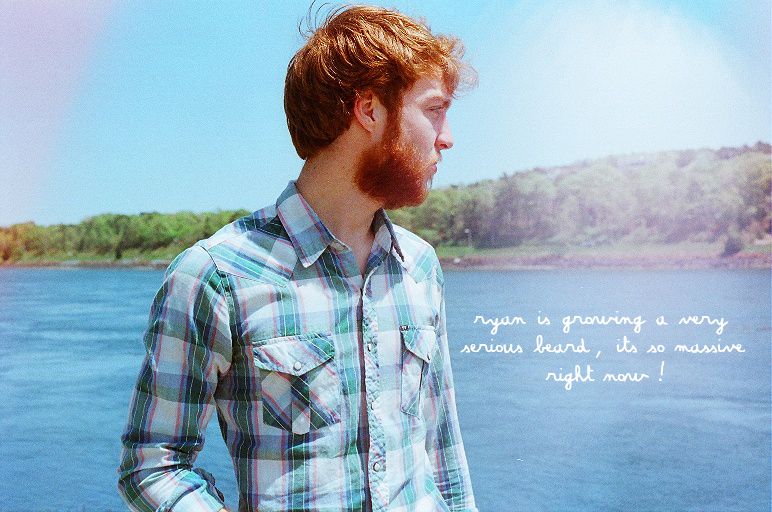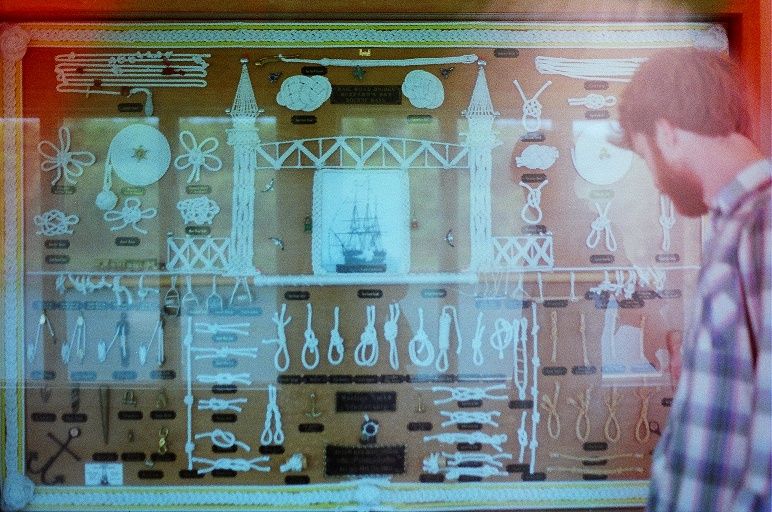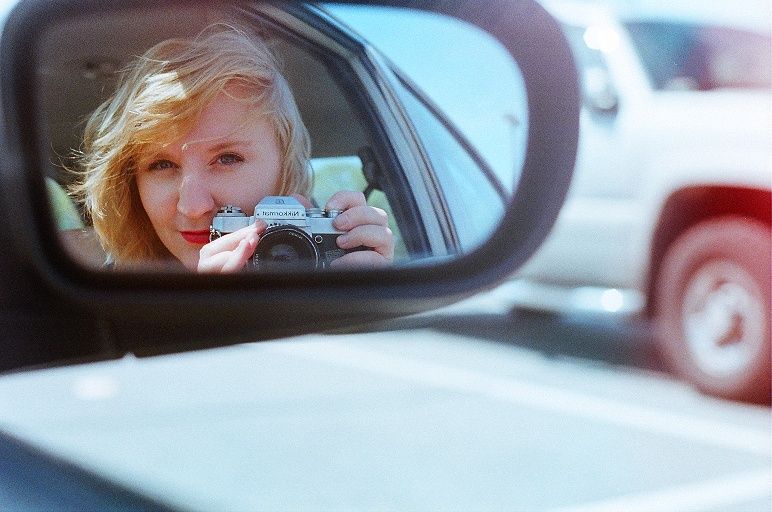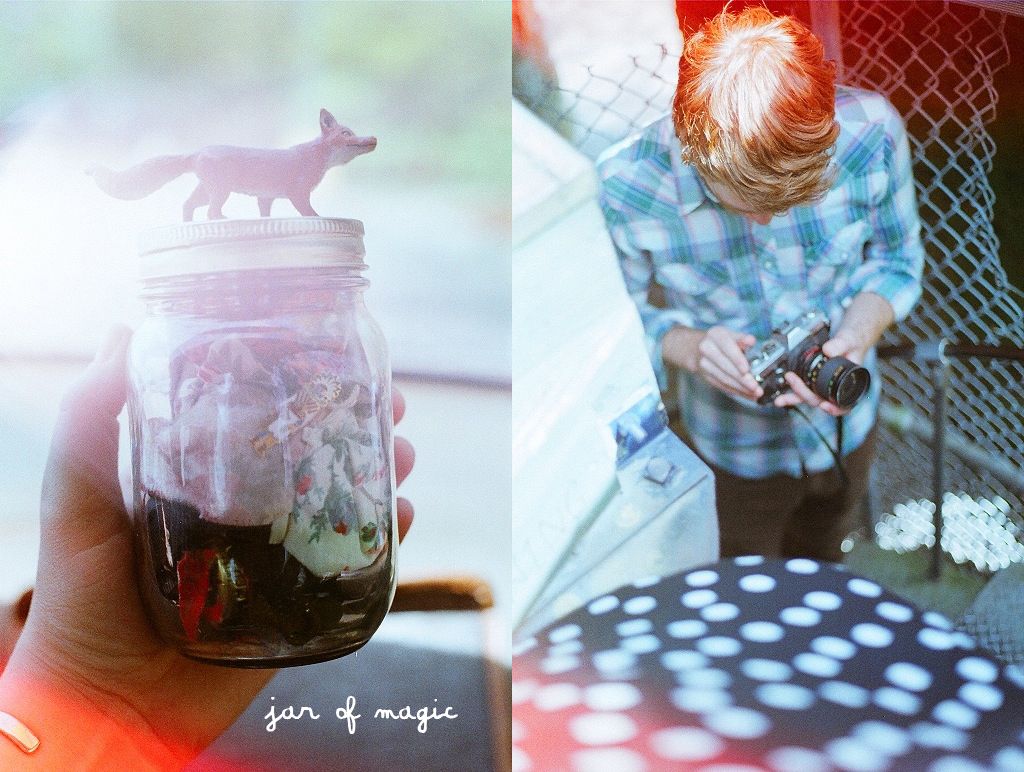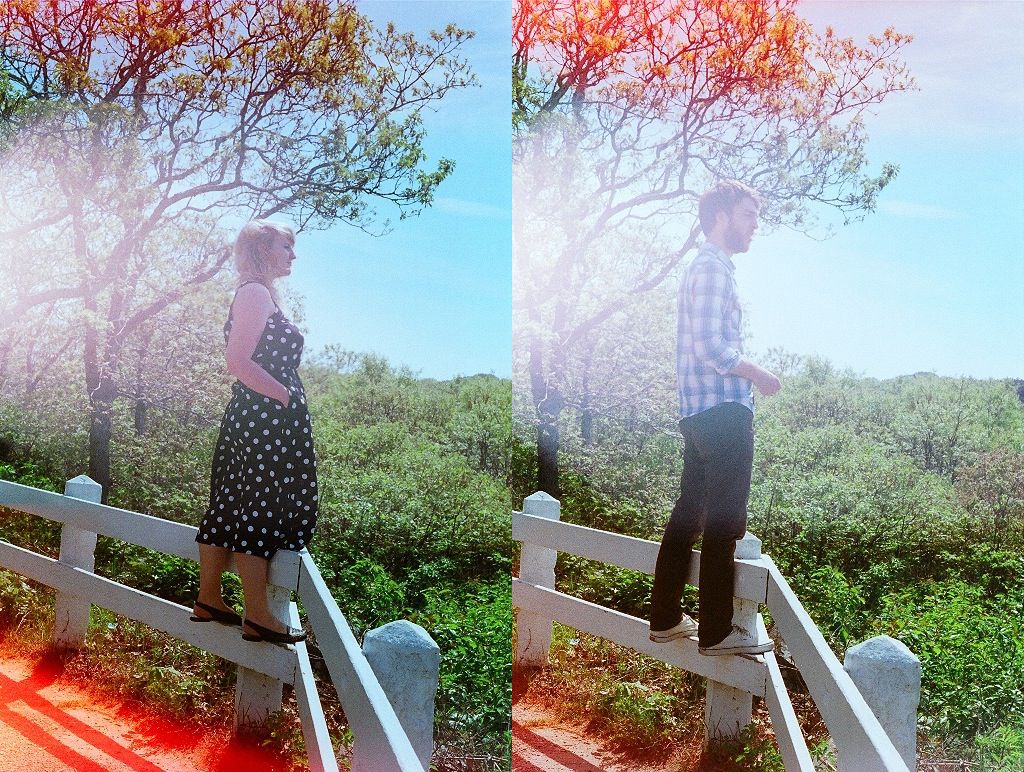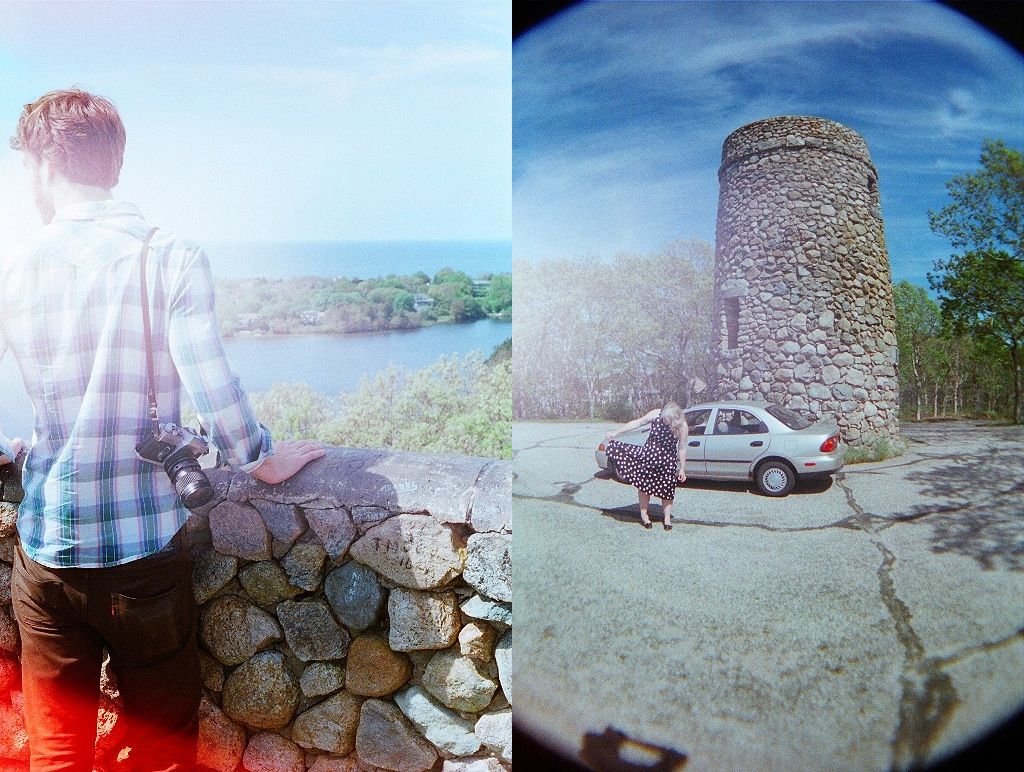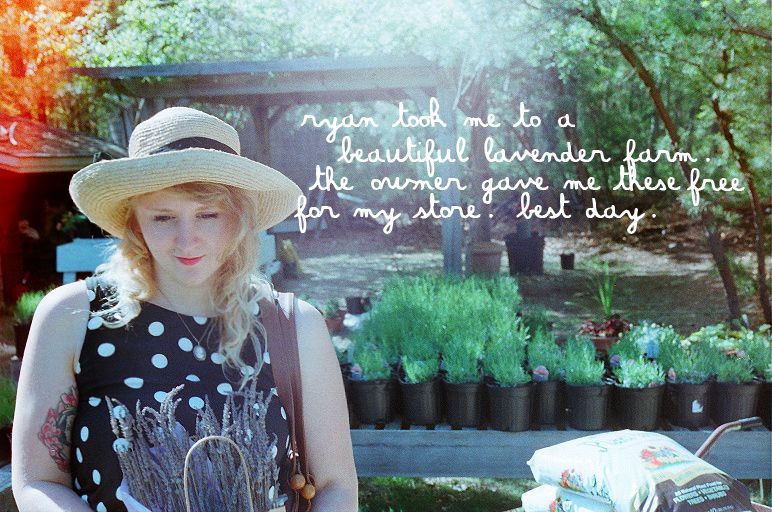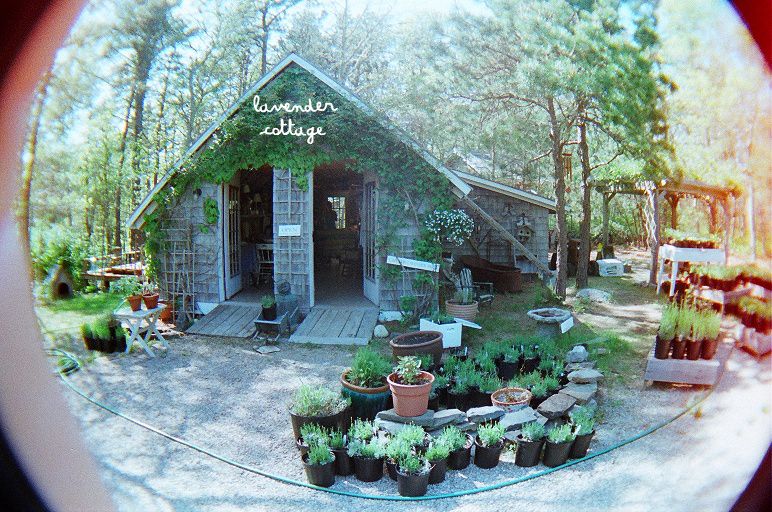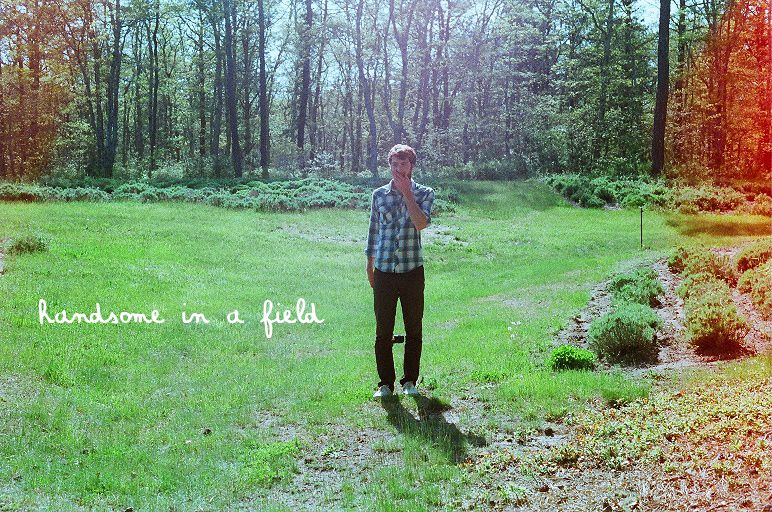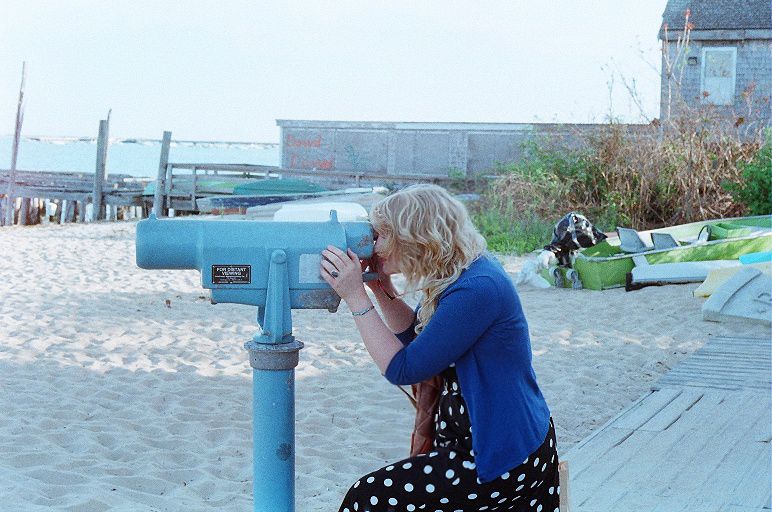 this adventuring itch we always have is only being intensified because we are in the process of finding someone to take our apartment here in boston for the remainder of the lease. we might leave at any moment! and there are so many wonderful things we havent done that we want to do before we move south.
summer is off to a good start!