brunch with jimmy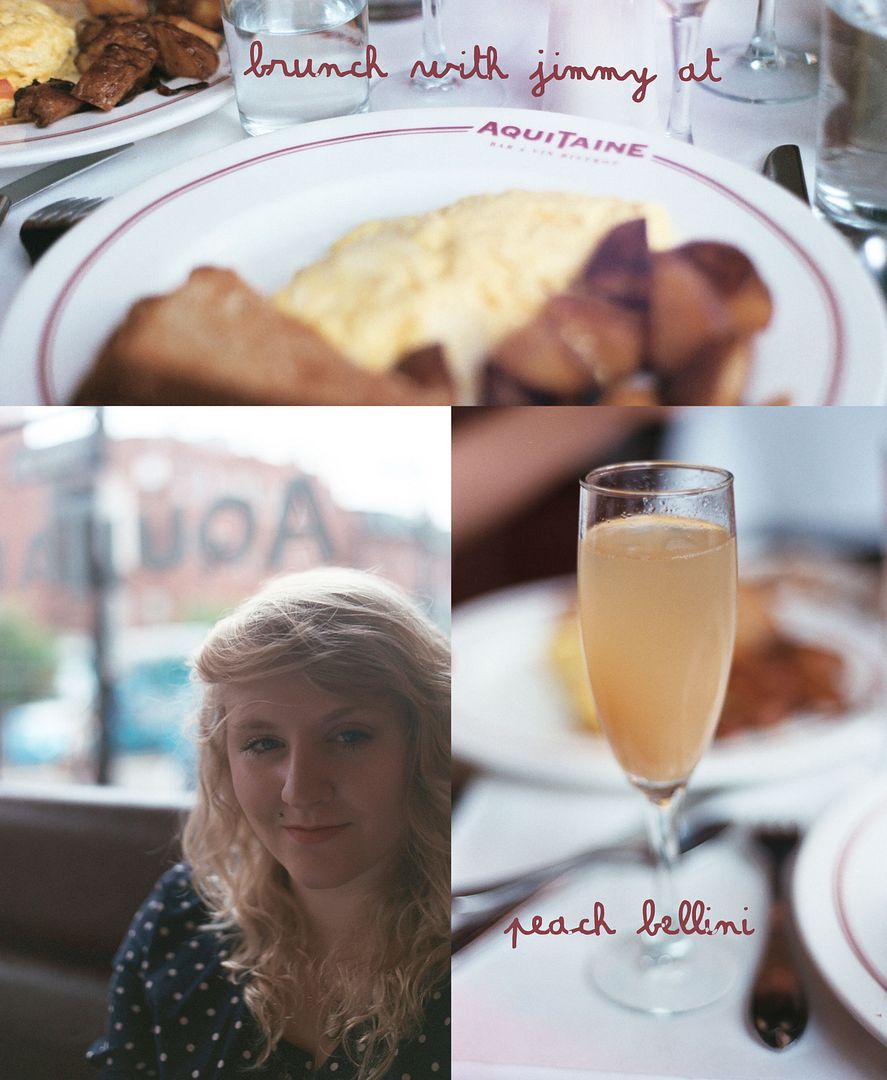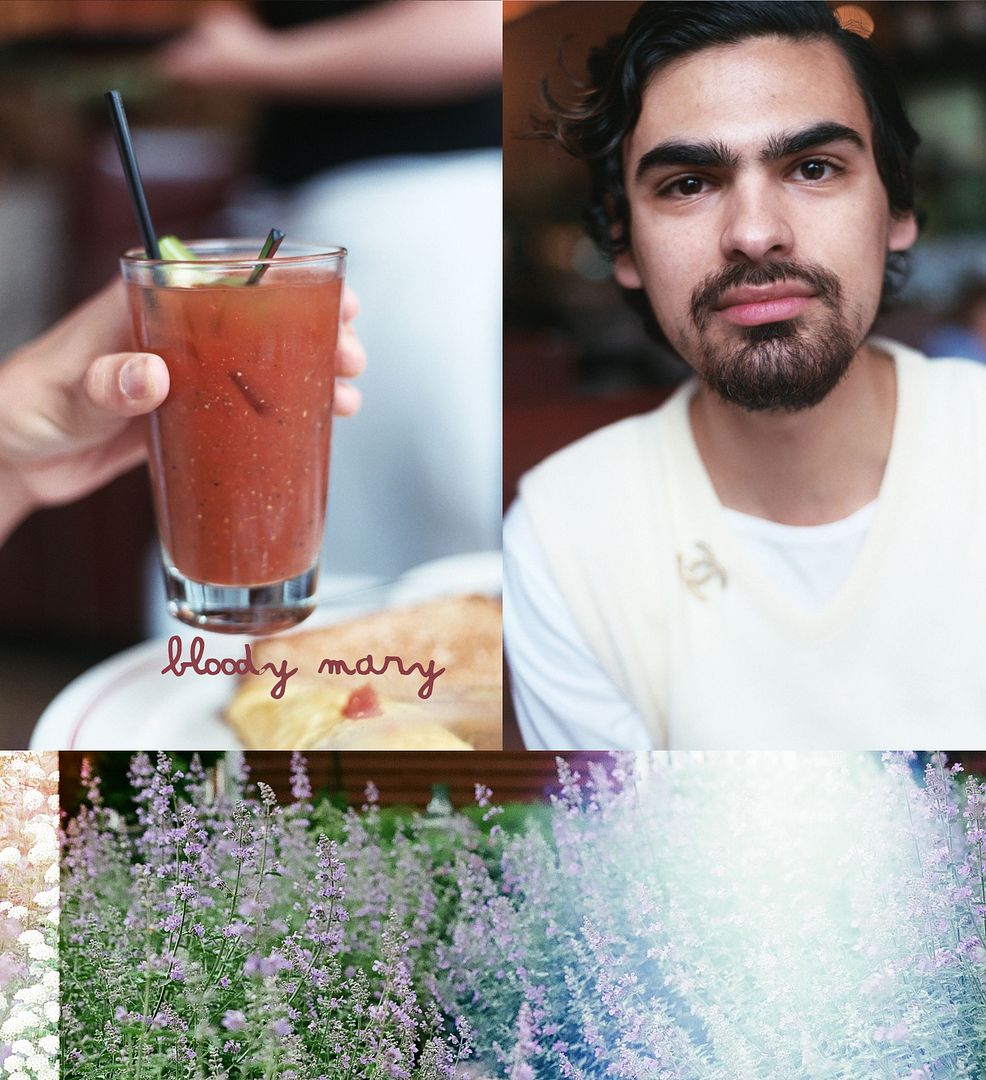 introducing the newest member of my life! its taken me forever to collect money and used parts for this but TODAY it is finished and is mine at last!
and just in time too! tomorrow, some ladies and i are driving to maine to shoot a with lav and lace shoot! and this machine will SAVE me so much money on photos! IVE never had a DSL before. NEVER. ive used a ton of them but never owned one. I think this is going to open many many more opportunities for me photographically. and dont you EVEN worry. Film is my number one passion! however, now i can do 1 MILLION more things when it comes to imagery and movies and weddings and work and books and prints. i know this was the best investment for me at this time in my artistic and business life.
i am happy! also i work everyday and its sort of a pain. We're in the midst of figuring out WHAT were doing and if ryan and I will have to stay here in boston for the remainder of the summer (which would be very hard on us because it is very expensive). alas, i keep telling myself there is no need to stress out about things like this but.. it would just be easier is we knew!
well, enough of that for now. I have two rolls of film waiting for me so tomorrow i will finally show you all some new stuff!
<33333