LOOK AT ME GO!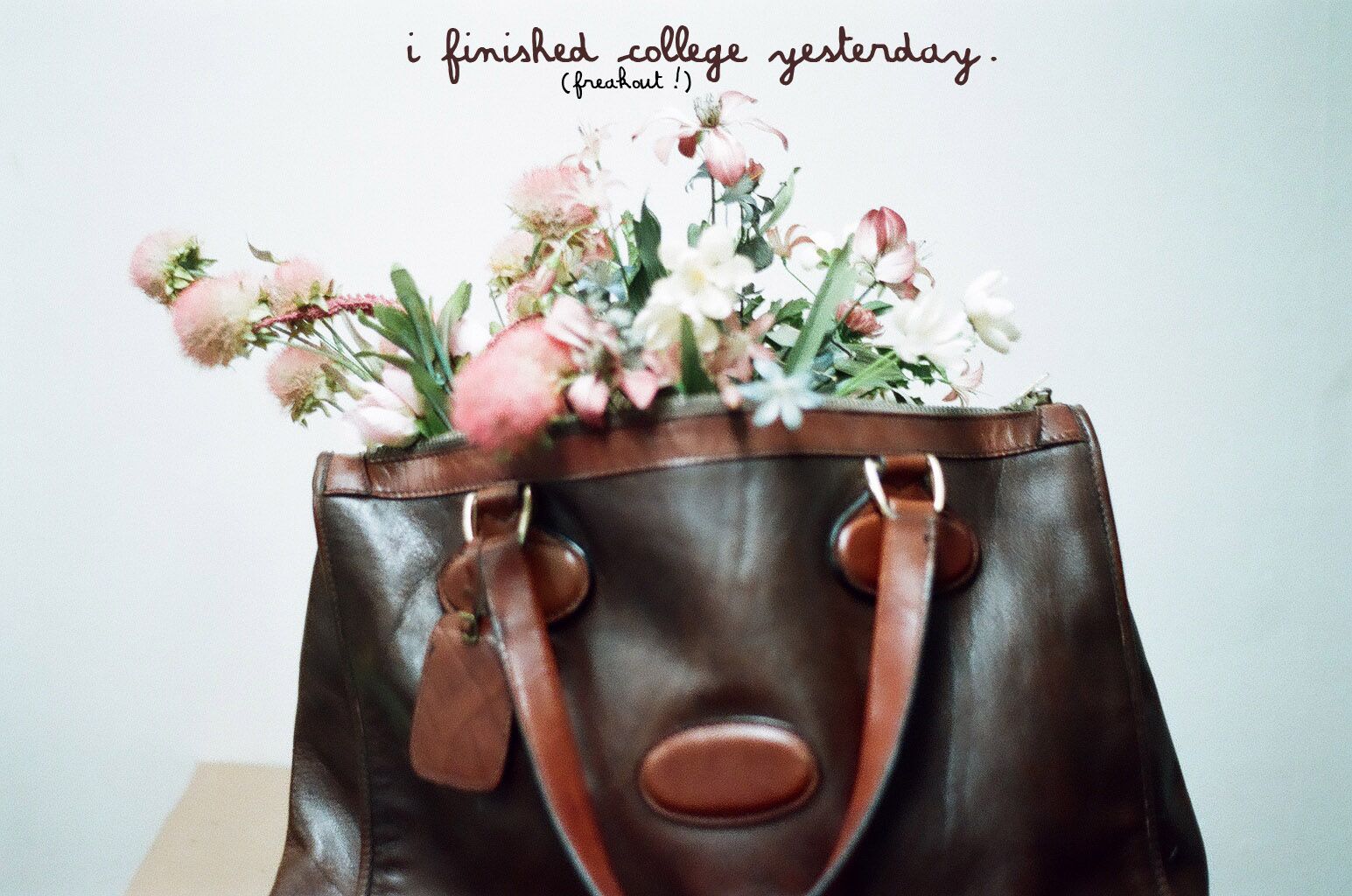 due to my awesome procrastination (kidding), this past weekend was very very rough on me. but amazingly, I PULLED IT OFF.
23 pages of writing in 4 days. keep in mind, I am an art student and this kind of work load is unfamiliar to me. I spent probably like half of the 4 days in some sort of sad sobbing (haha), but I actually finished everything and nothing was late! SERIOUSLY thought I couldn't do it and I wouldn't grab that tasty TUFTS degree, but goodness. I AM SO GLAD IT IS OVER.
THANKS FOR STICKING AROUND HERE YALL. LOOK FORWARD TO GOODIES IN A FEW DAYS. AND IF ANYONE IS IN THE POSITION I WAS IN THIS WEEKEND>>> I AM PRAYING FOR YOU!
:D kelssssssss