grad party! (image heavyyy)
woooo! my first week as a human has been awesme and very relaxing! today im just starting to get back into the groove of things and now im abotu to pay attention to this blog and the SHOP! I shot pictures of my books this morning for the handmade shop! so many things are happening and i just want to catch up from this past weekend...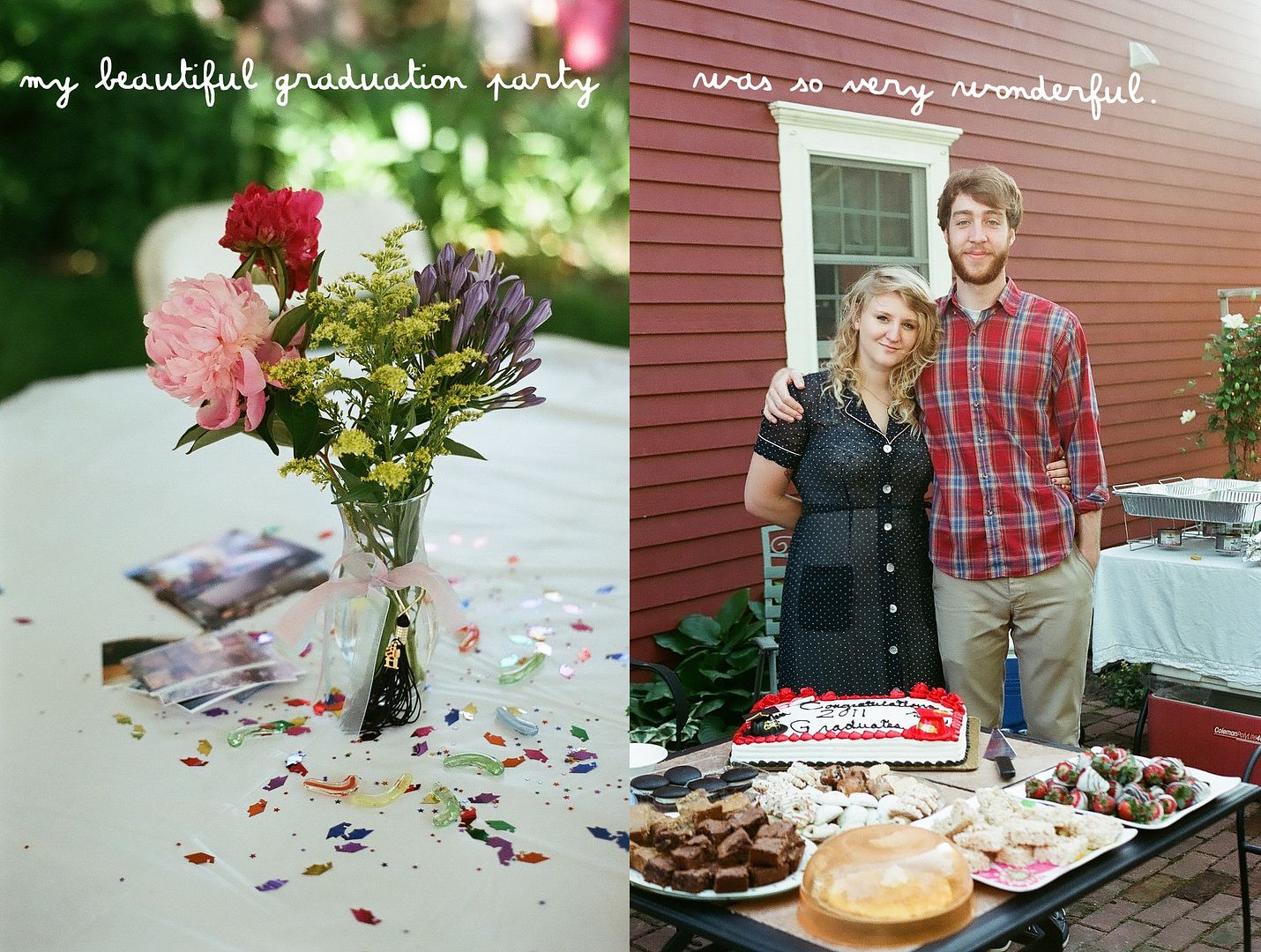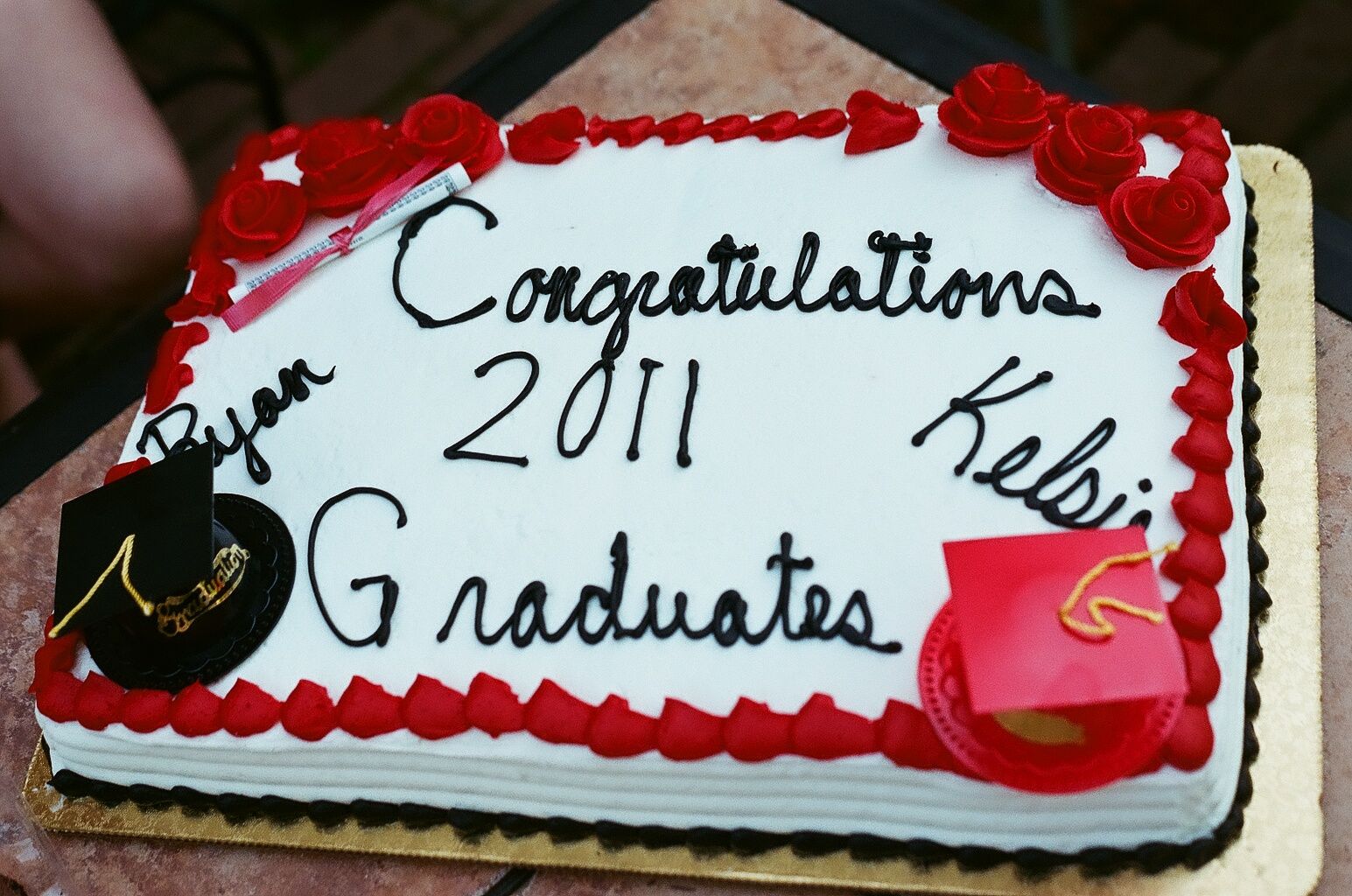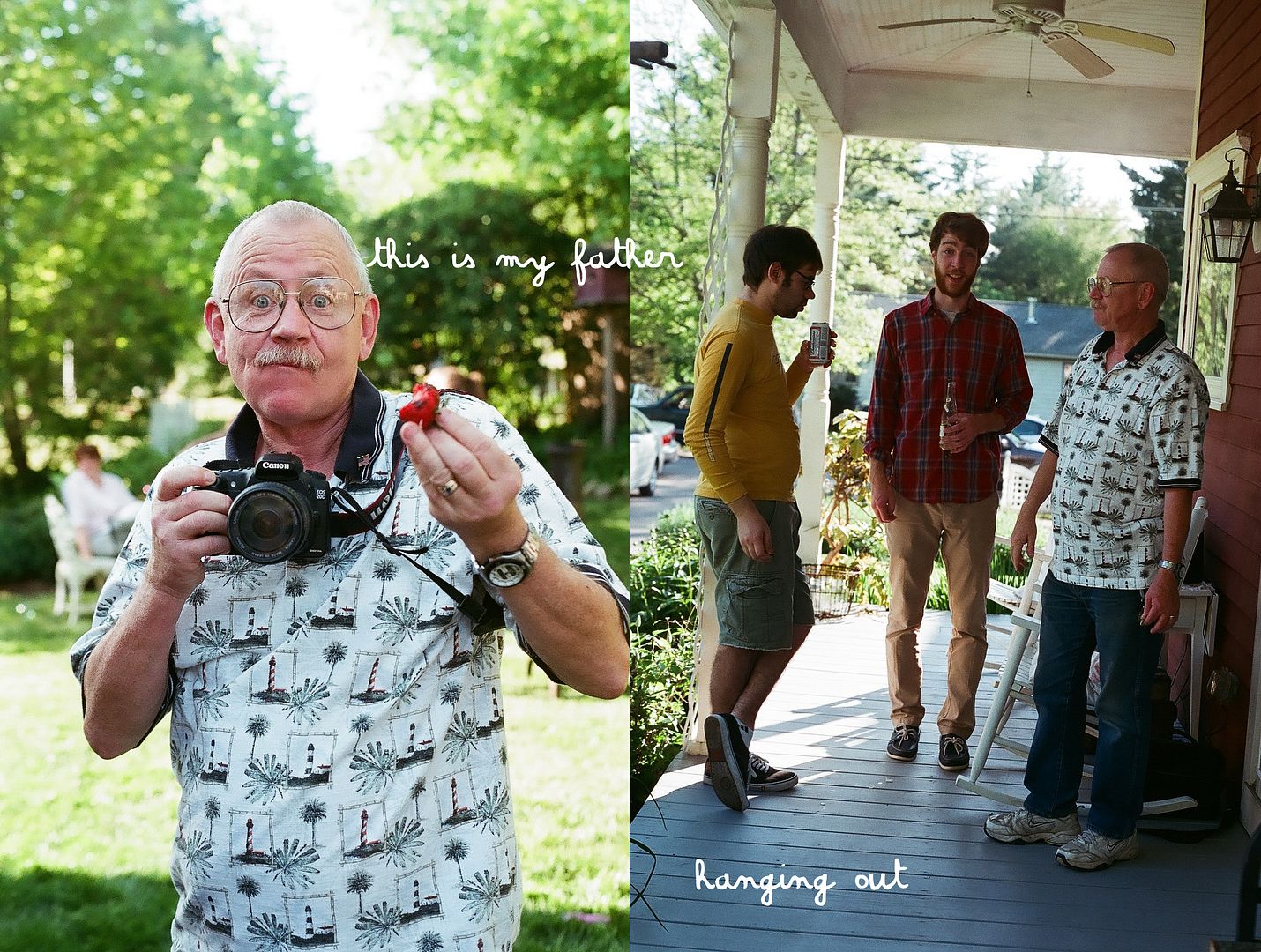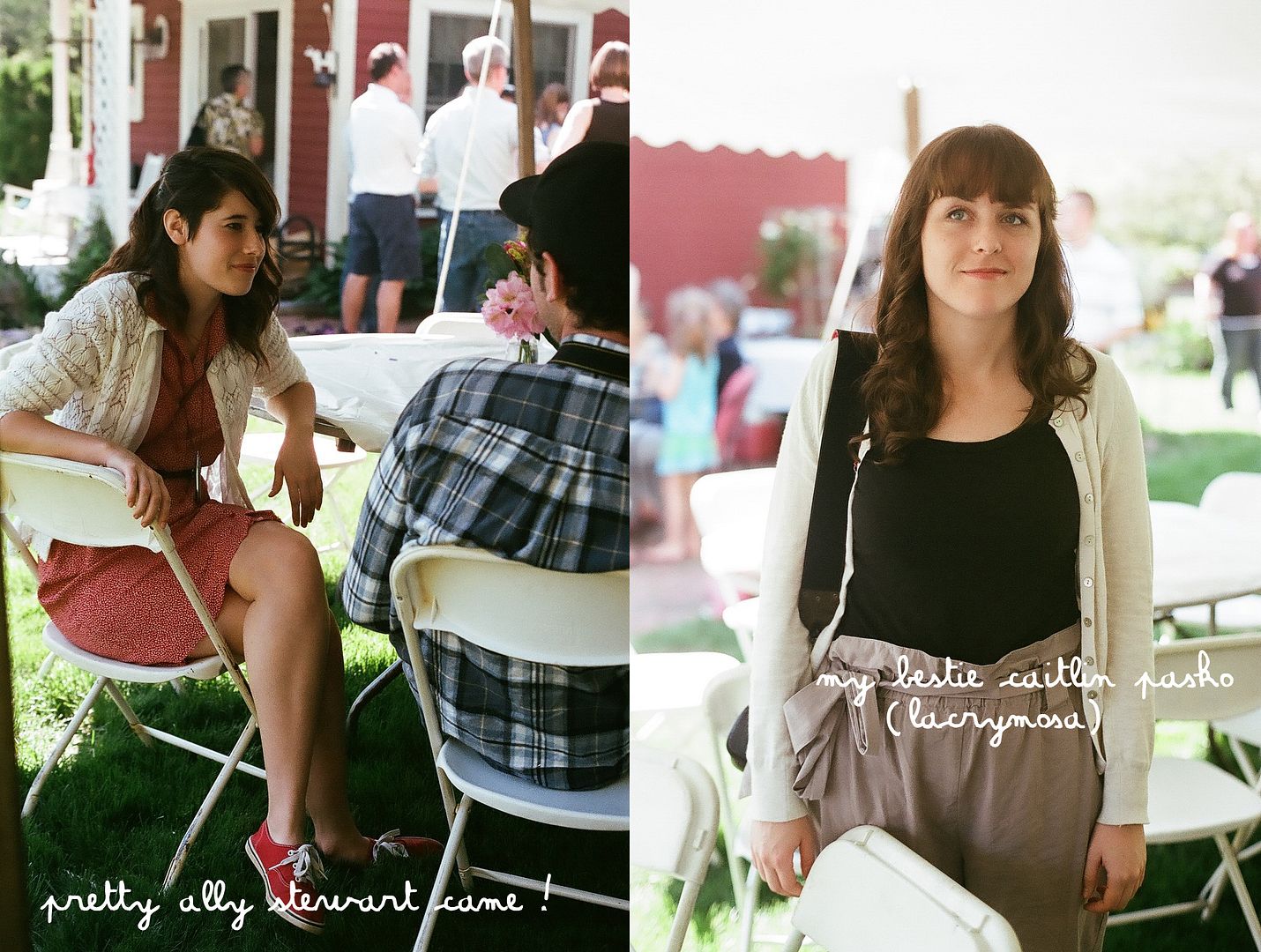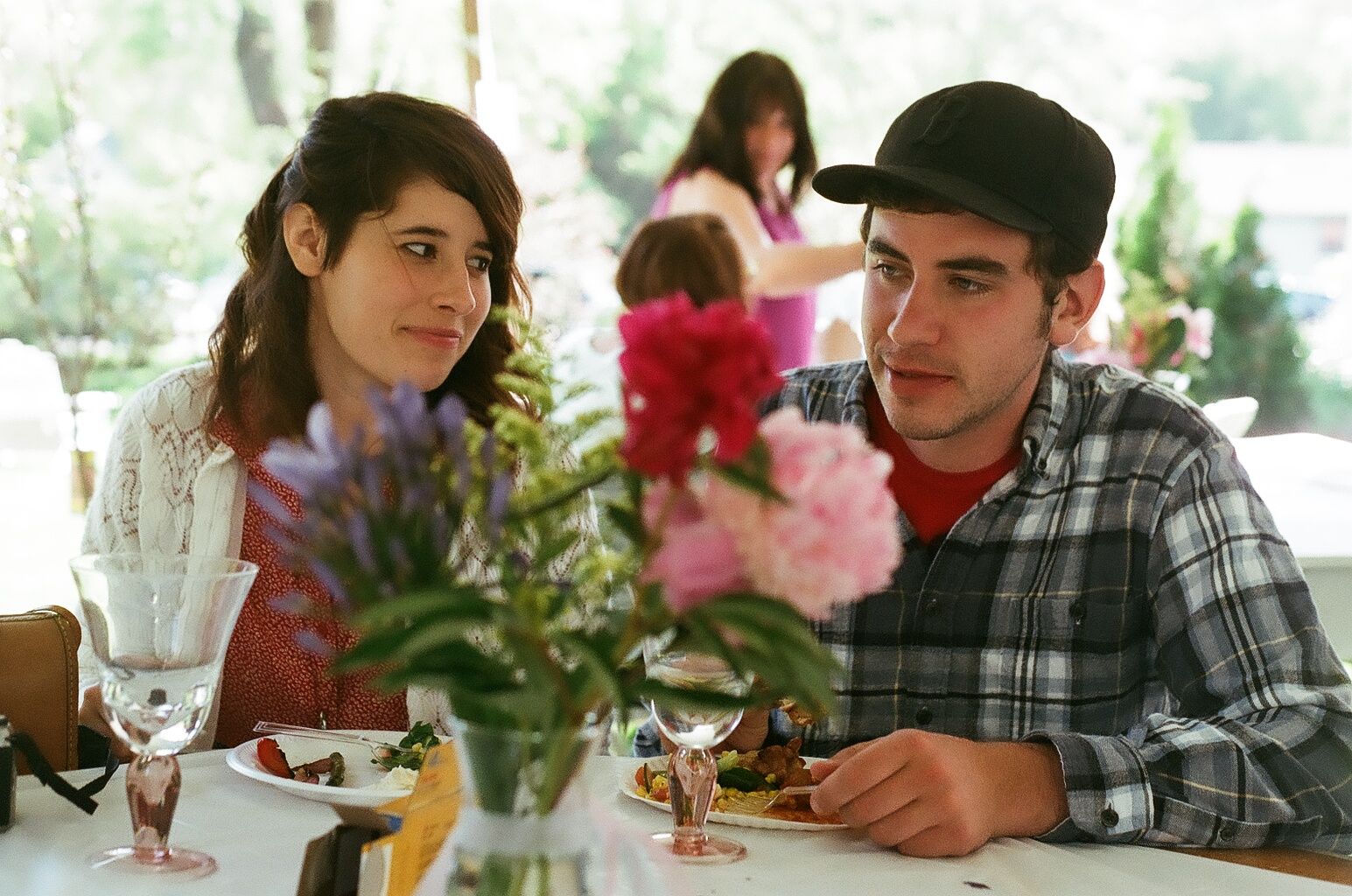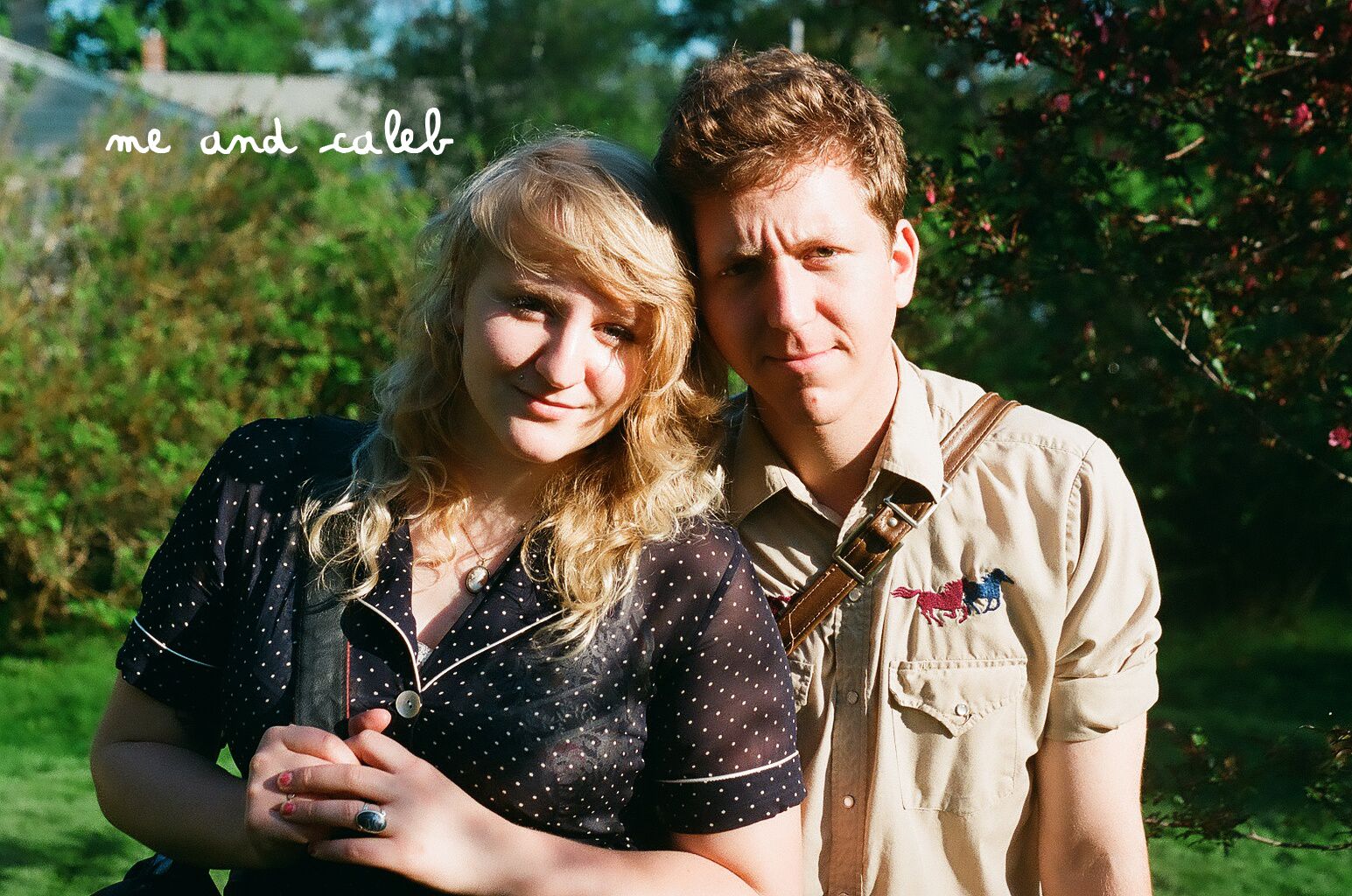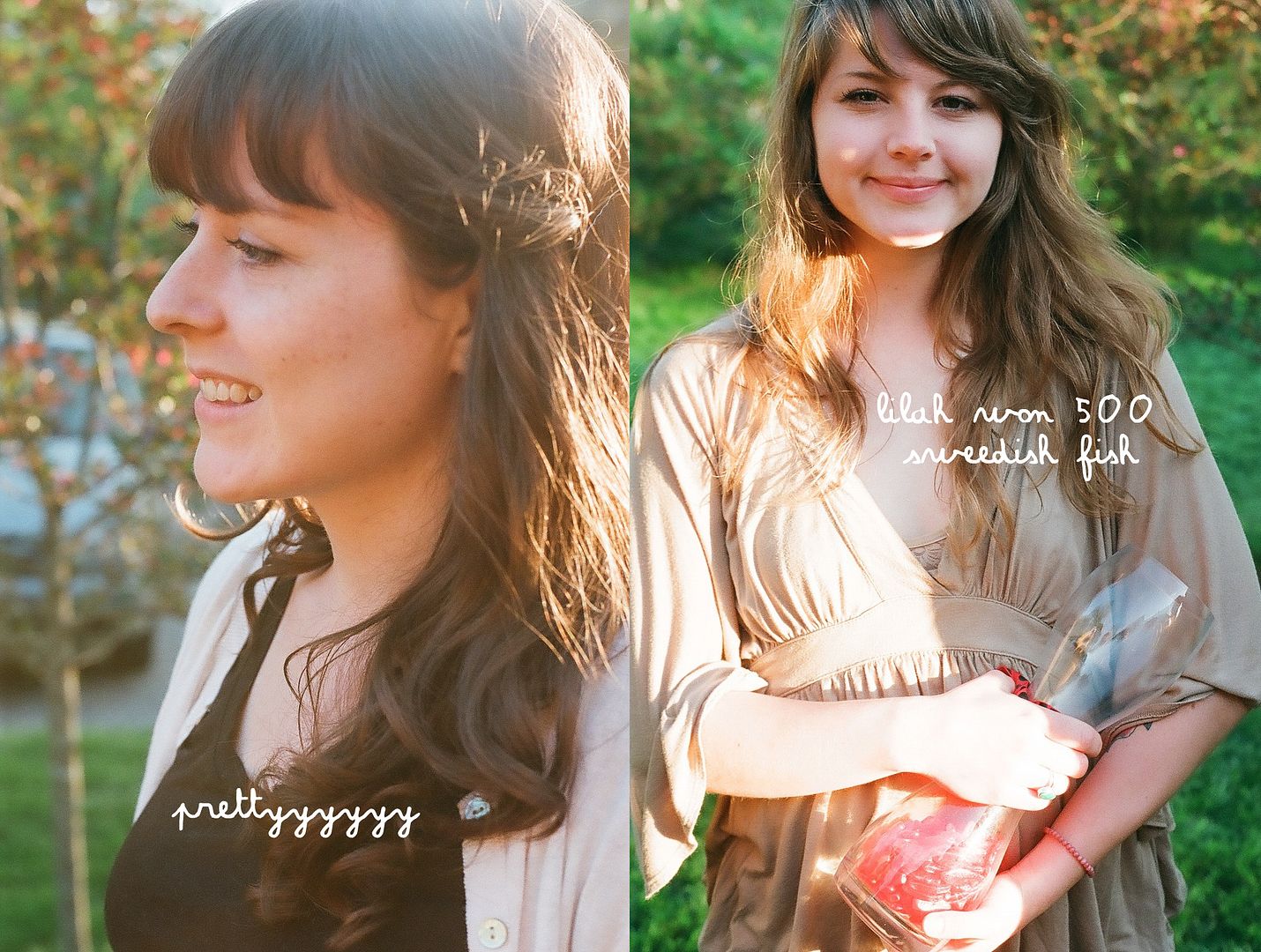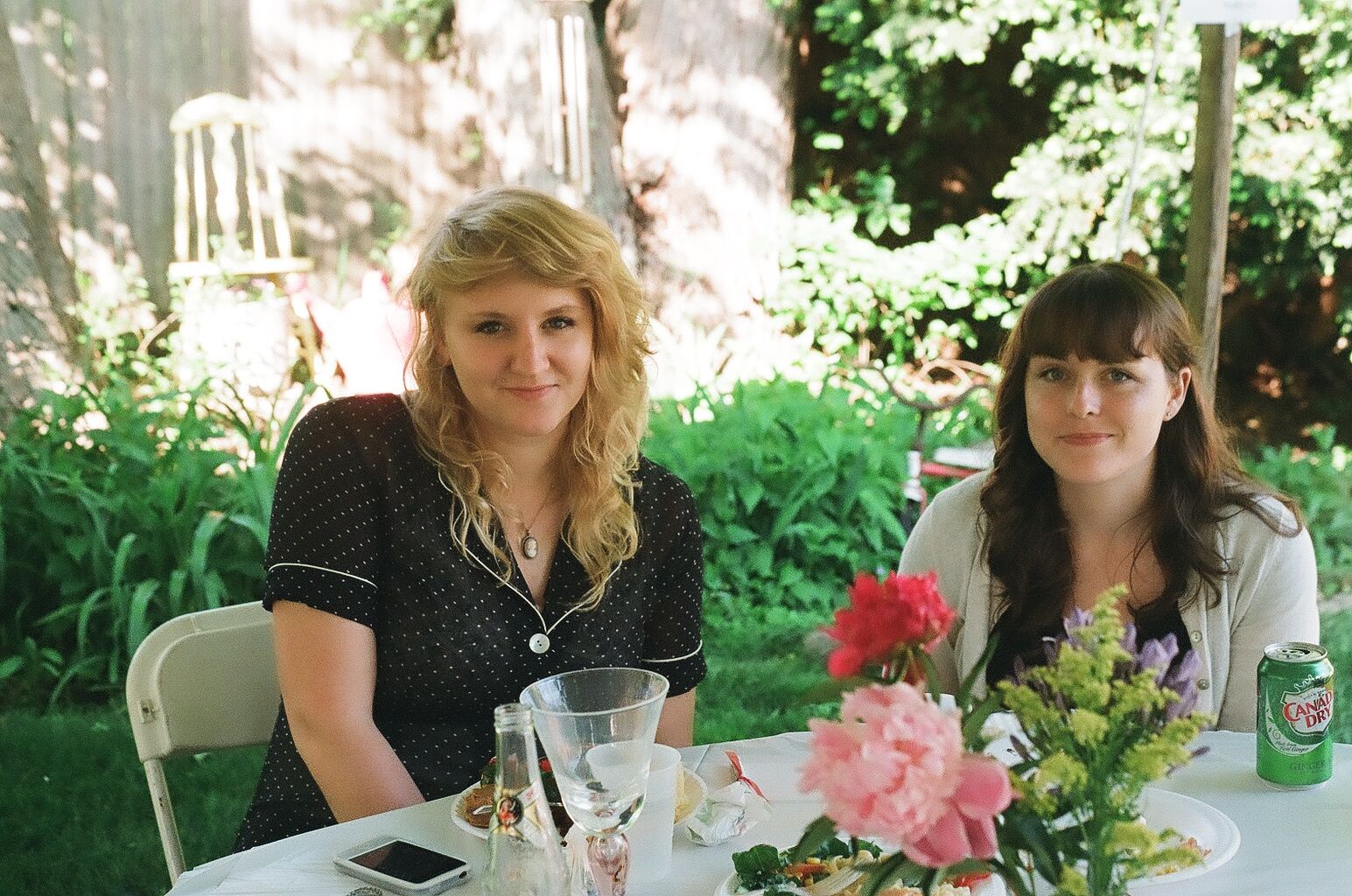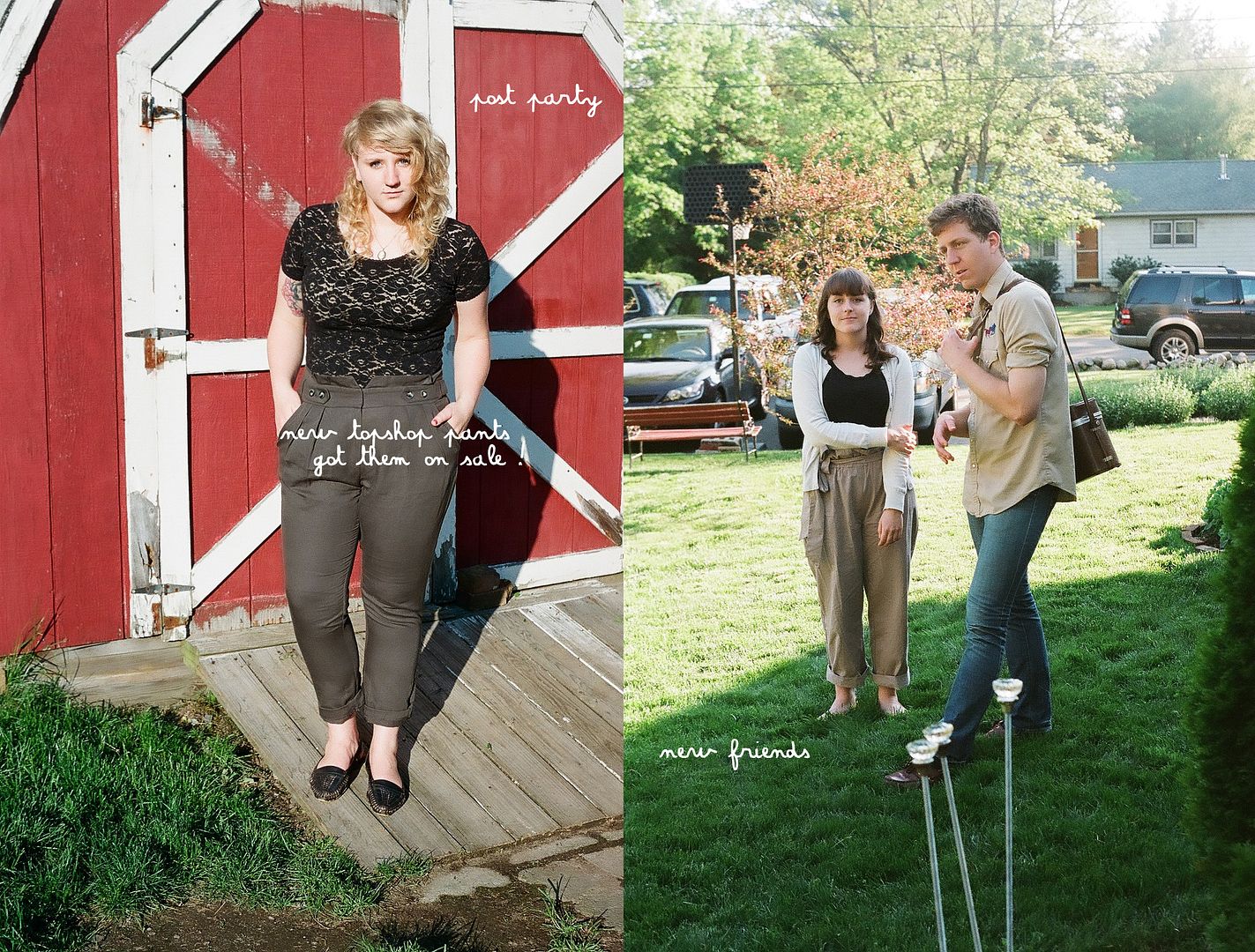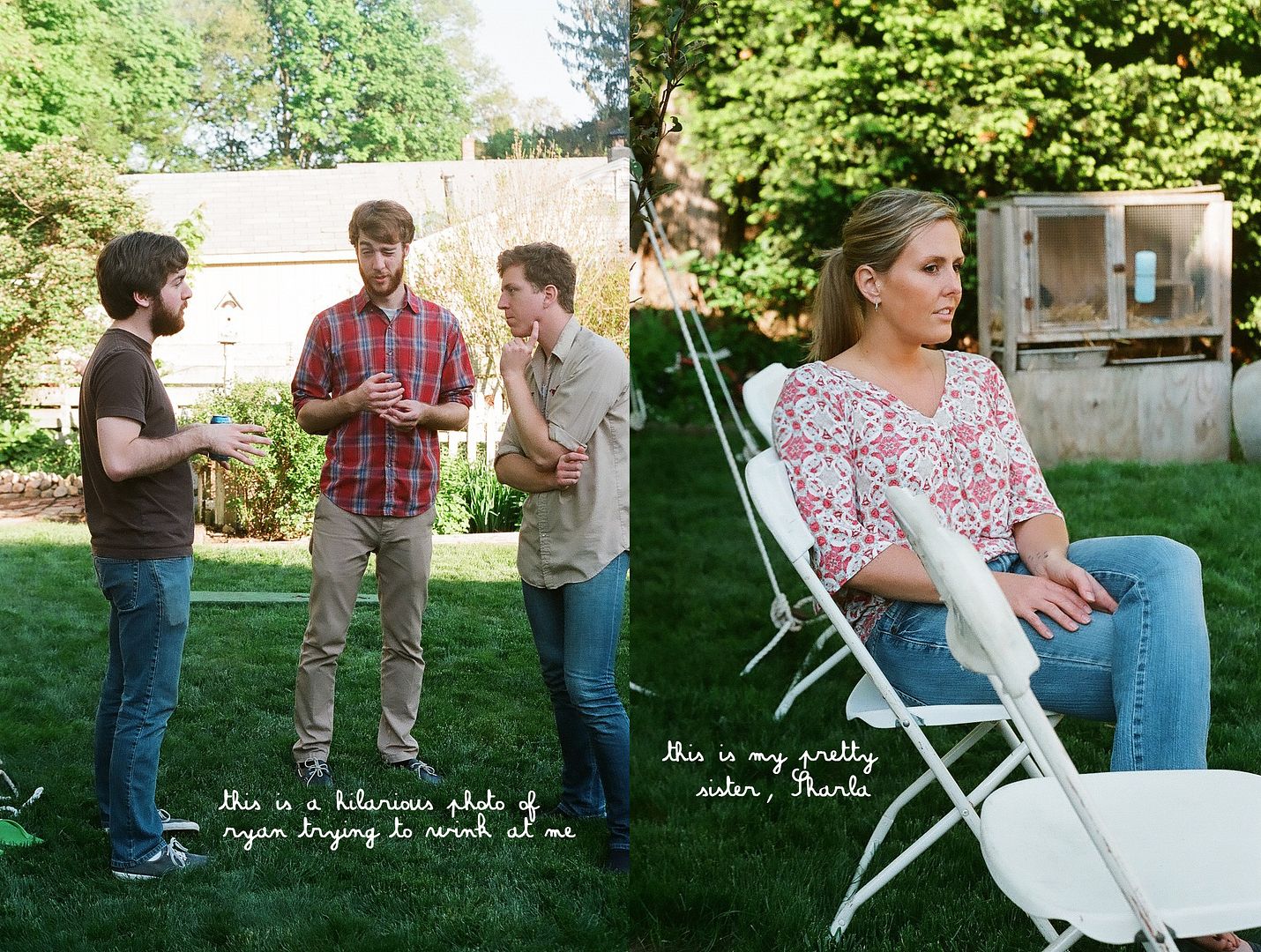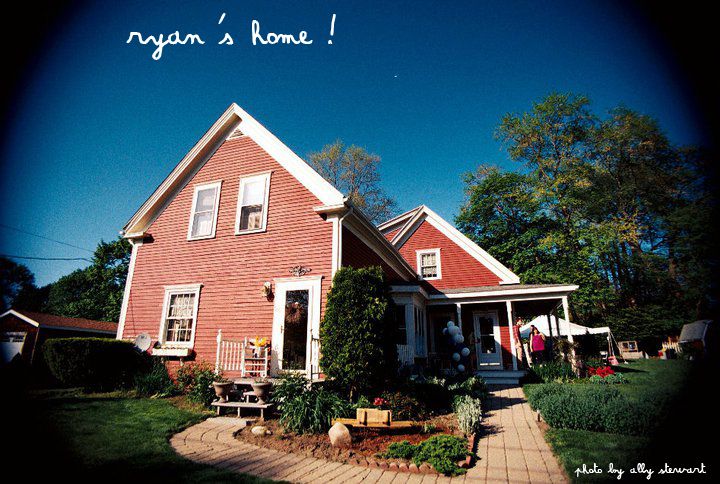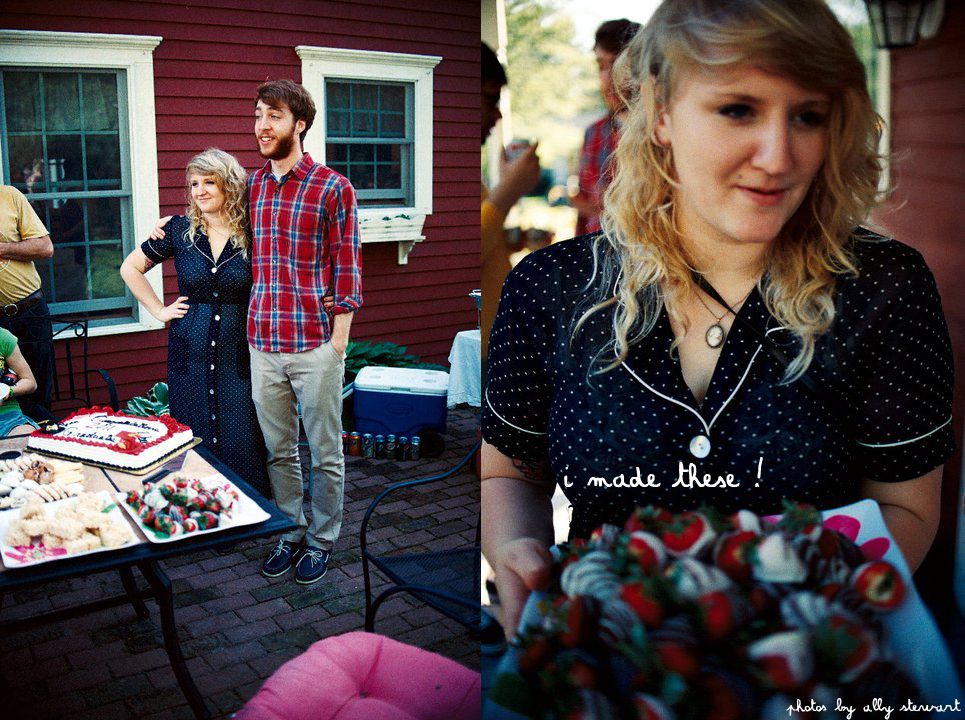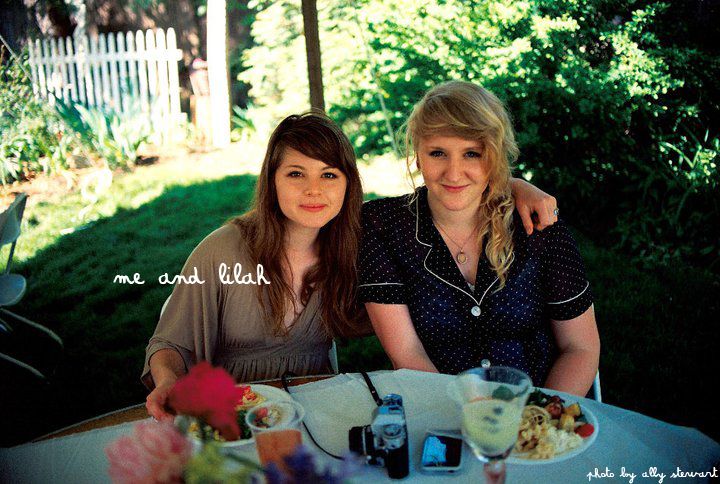 then here are a few caleb took with his digital cam. they are so dreamy!
as you can see, the party was so wonderful! i am blessed with too many amazing people who love me and i dont deserve it! so excited to show more things!