400 post later.. TODAY is this blog's birthday!
WHAT!? crazy today, a year ago, I thought up With Lavender and Lace and made this blog! (and the store!)
so so so much has happened with the store and the blog and its been SO much fun and I cant wait to see what happends during its second year in existence! lets take a look back at this wonderful year and some of the my favorite memories!
I made two With Lavender and Lace videos..just made it up as i went! excited to do more
Sending packages to places all over the world, I perfected my wrappings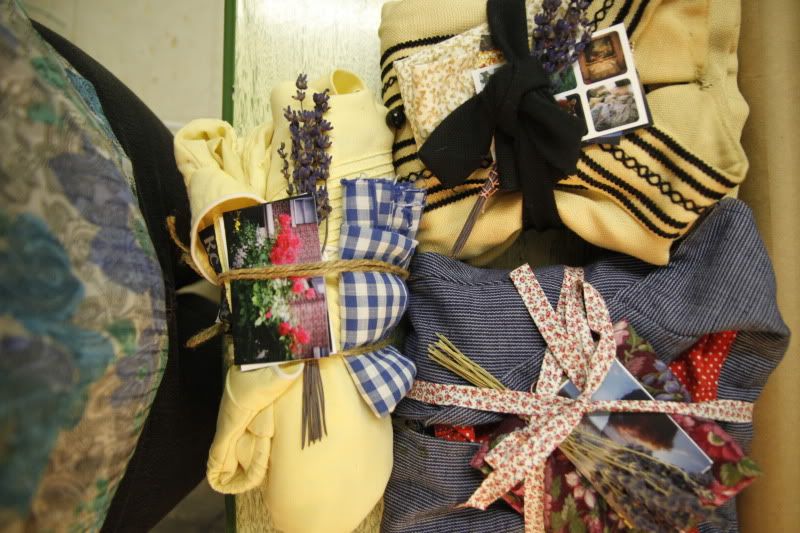 I started working on my own design hand, developing a voice for With Lavender and Lace
my shop/blog was featured on a few lovely blogs! when this happens, my heart melts a little. you ladies are wonderful.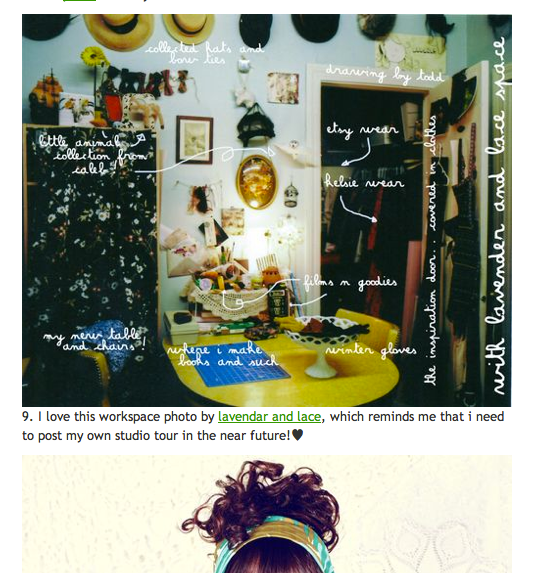 from
a beautiful mess
blog. (CONGRATS ELSIE AND JEREMY)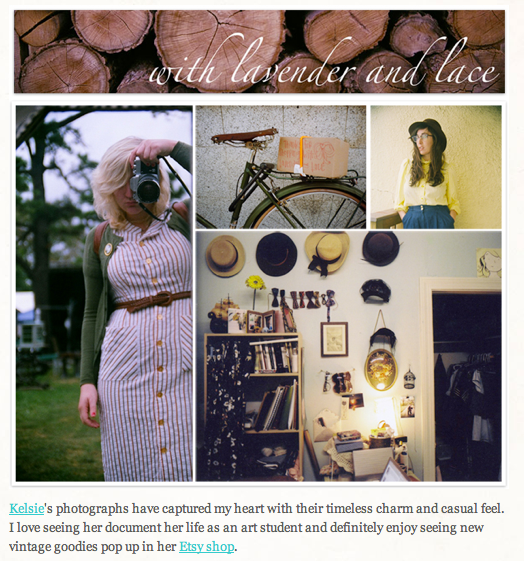 love love love
her'es lookin at me kid
blog.
gave away two books and did a fun fun fun interview over at
Moorea-seal's
blog.
AND i was put in a local awesome news paper called THE DIG.
its been such an amazing year, i love this blog and making friends and sharing my thoughts. thanks to all of you for readin/lookin. friends!!!