Today was special!
So, apart from ryans graduation, we just had a special day spending time together with his family. we ate so much and drank a ton and its been soo good. today was really nasty cold and wet outside but we made it work. we even had time to come home for a nice nap before going out again. I am so proud of him! so many pretty pictures of today will be developed soon. HAPPY!
ALSO, if you're not a reader of
Moorea-Seal
's blog, Go check out a really sweet
INTERVIEW
i did over there thats filled with future projects and behind the scenes info about with lav and lace.
ALSO, here are some pretty images from the other day when Lilah and Caleb and I roamed around town doing errands and dropping/picking up things like film and glasses. and im wearing a hat! (i've never really worn hats)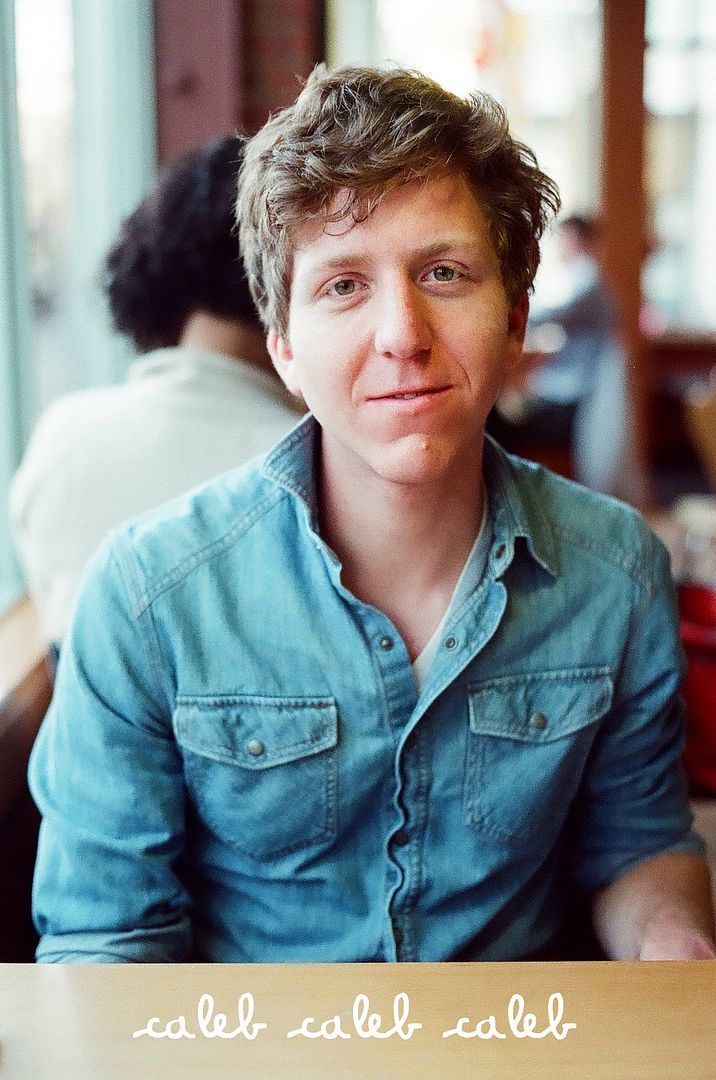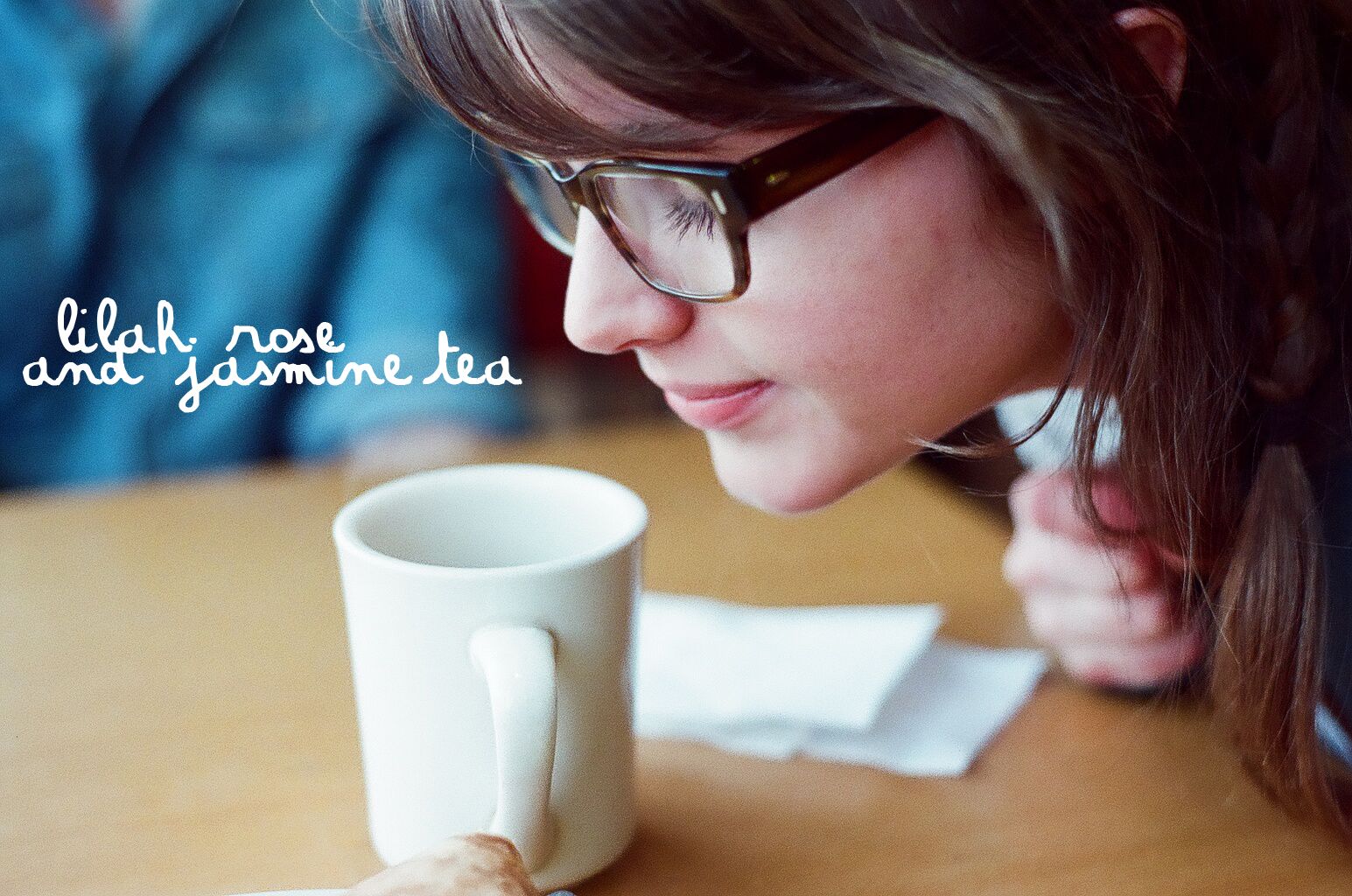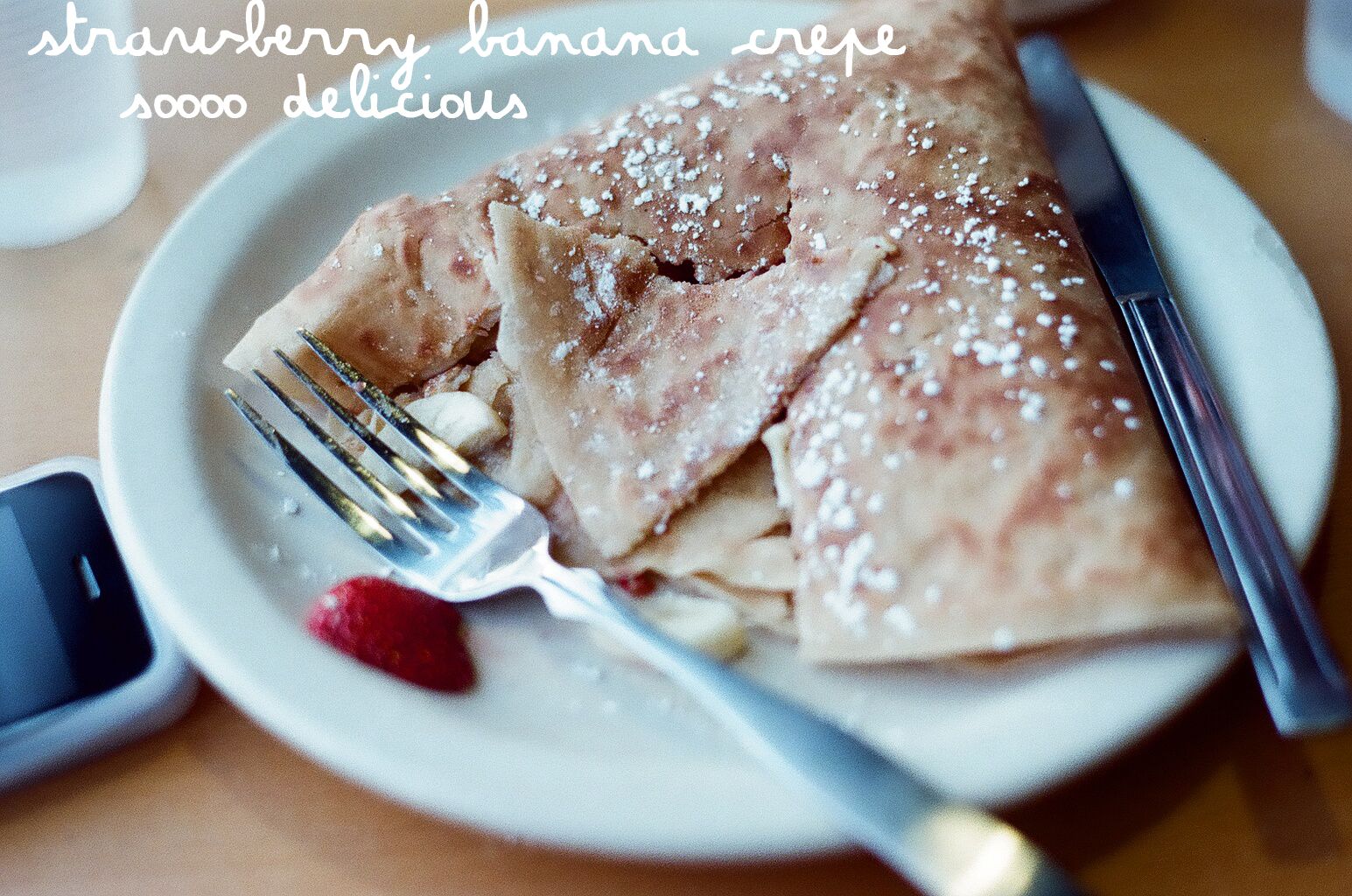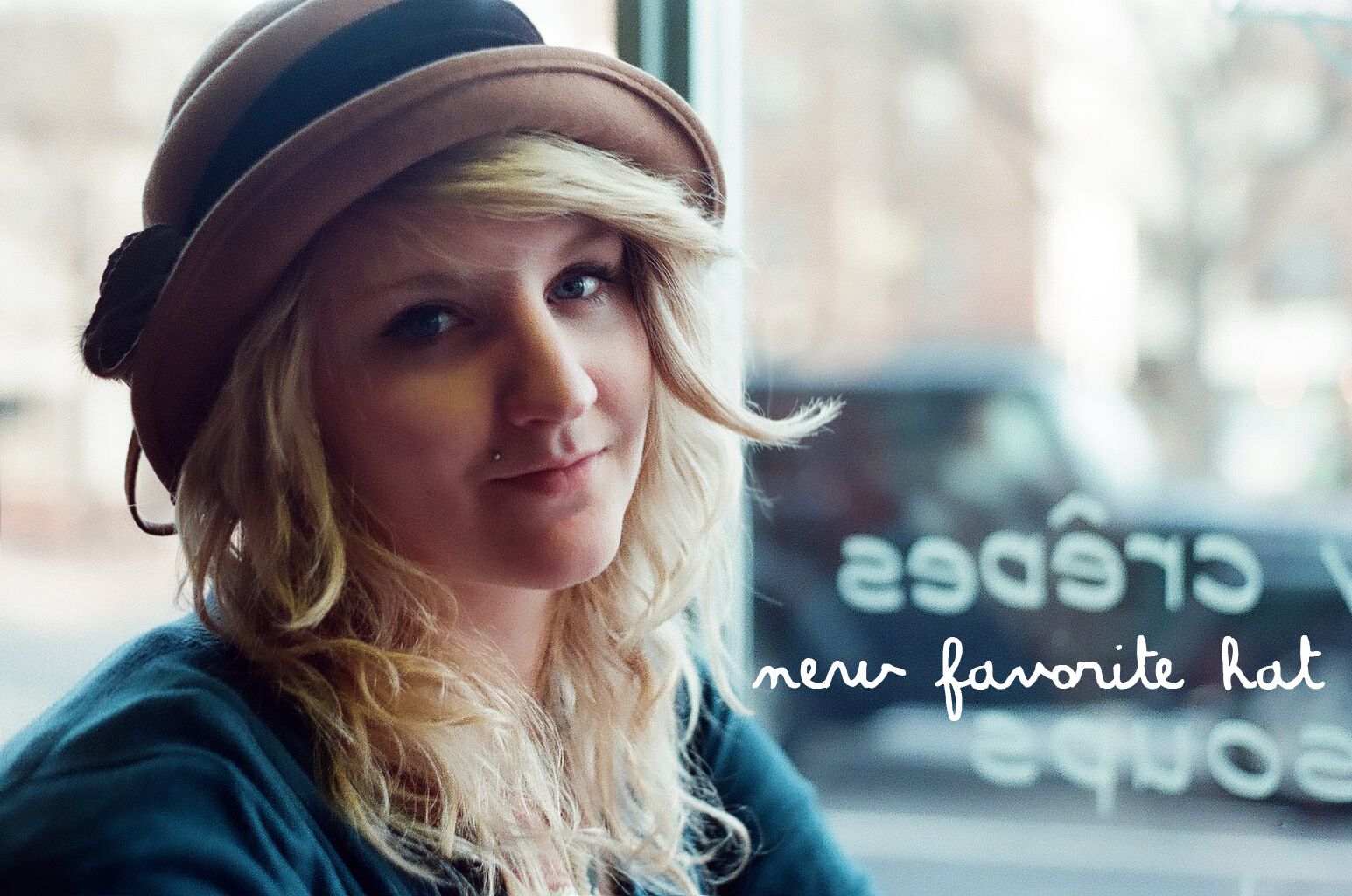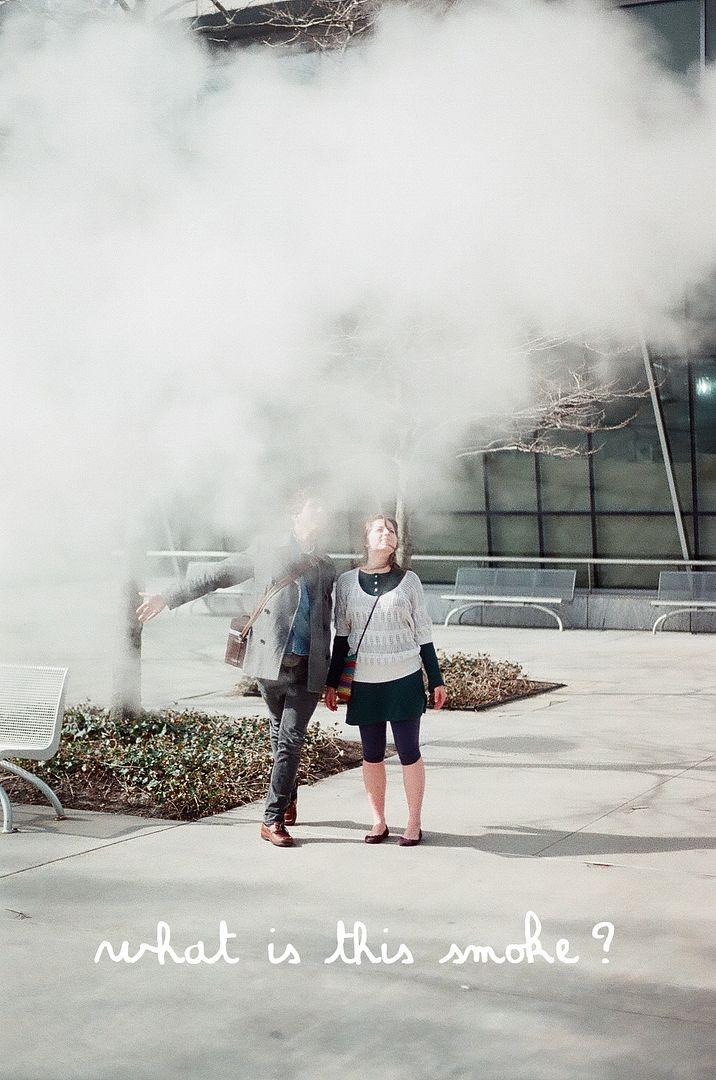 and RIGHT NOW its easter! HAPPY EASTER FRIENDS!