ladies, ladies!
With lavender and lace now has a
facebook
page! i post blog things there and pretty stuff and etsy stuff and happy stuff. i think its worth it to go hang out there. OR yall can just add me! (
kelsie mcnair
)
i play on facebook way way way too much but whatever. so, this is just my invitation to be friends on facebookk!
ALSO for all you cuties that said sweet things on my interview at Moorea-seal's blog, I LOVE YALL. so sweet! cant wait to see who wins it! also know that there will soon be a plethora of handmade book babies from with lav and lace coming out soon!
these are some photos behind the scenes of a studio night working for the show we just put up.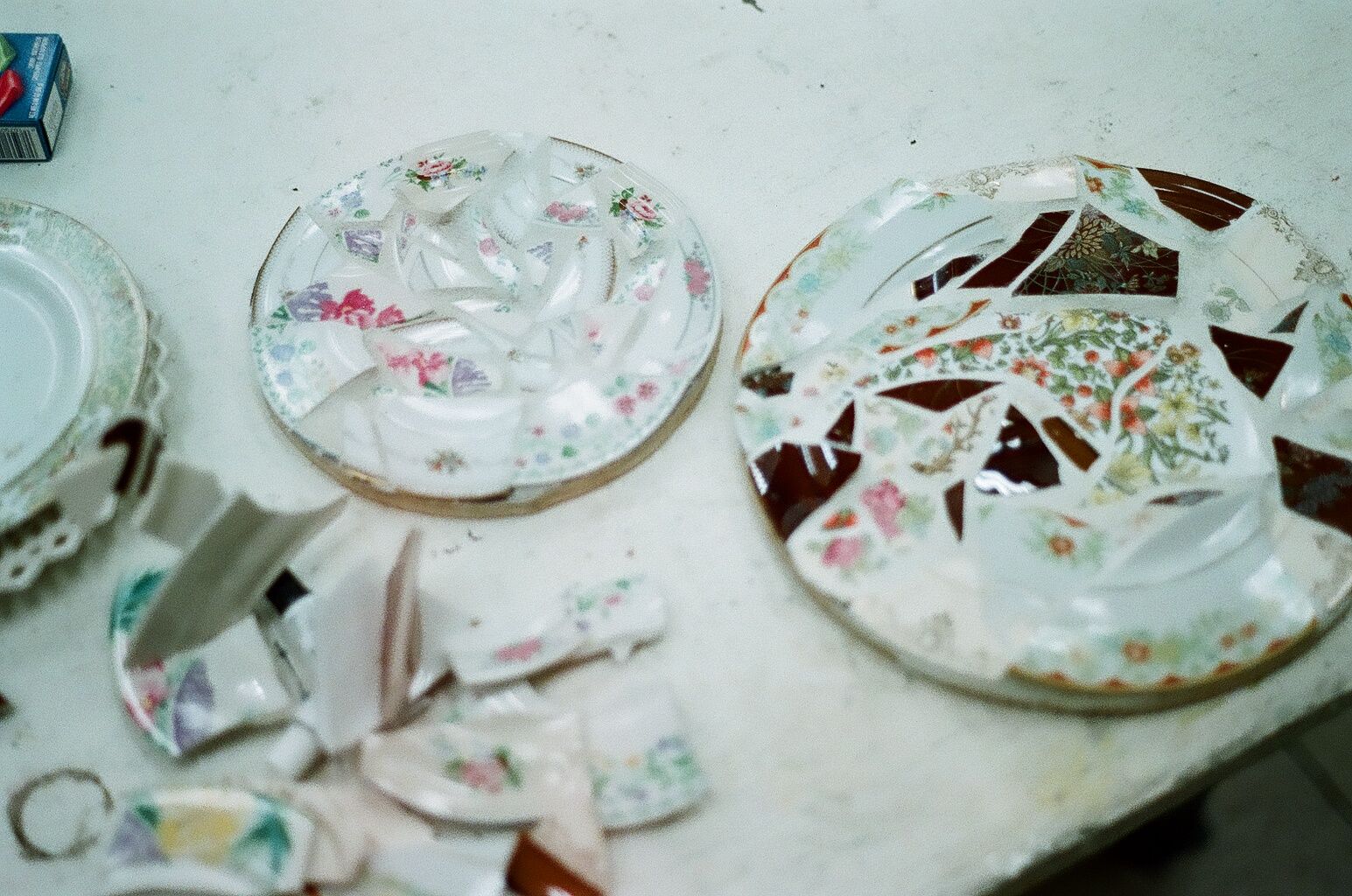 im actually just walking out my door to head to school for an all-nighter. Jimmy, Aaron, and I will be hangin at school alllll night working on finishing projects. My review board is on MONDAY at 9AM! freak out! i finished my
photo books
. (
all book posts
) and i'm busy thinking up a case/holder for them. tonight i will create a holder.. hopefully..
talk soon!