i should be in class right now!
but its terribly rainy and im just sitting in my kitchen. about to chow a toaster strudey, i made some little sketchbooks for this Japan fundraiser at school. thought i'd share'um with yall. (feelin southern this mornin) also they are backwards cause of photobooth.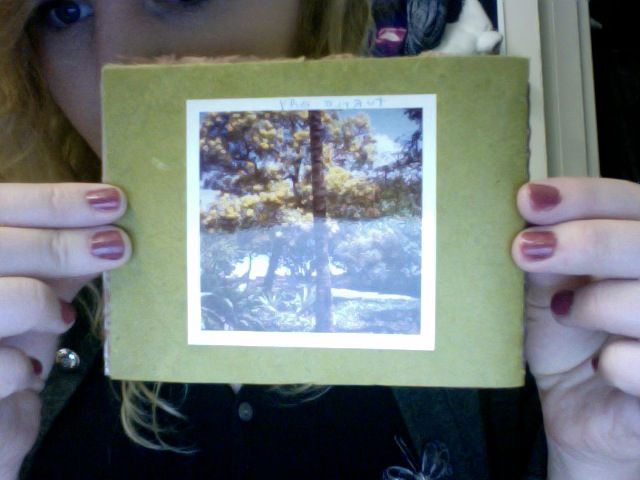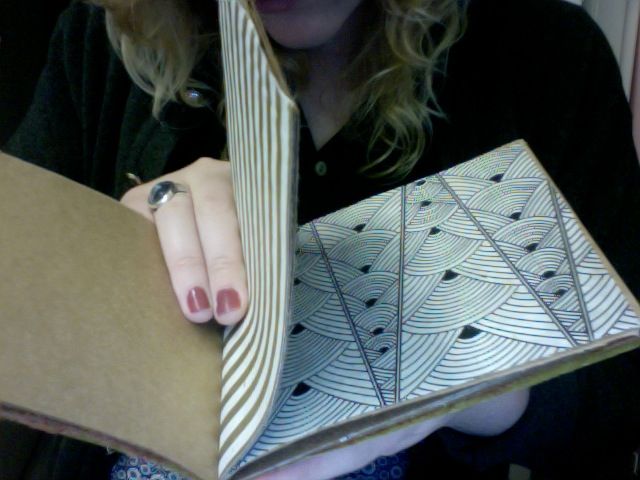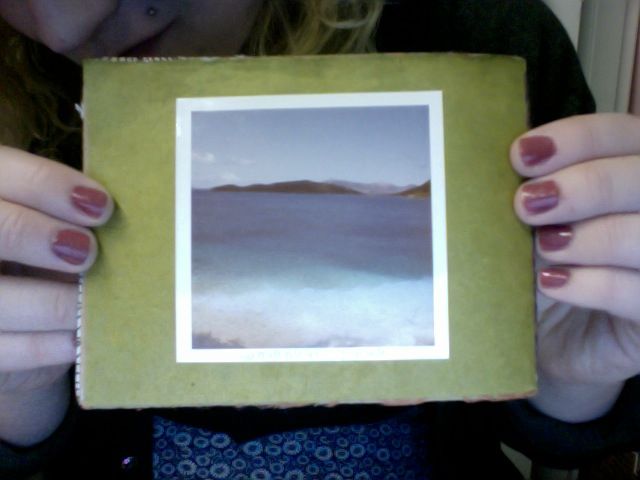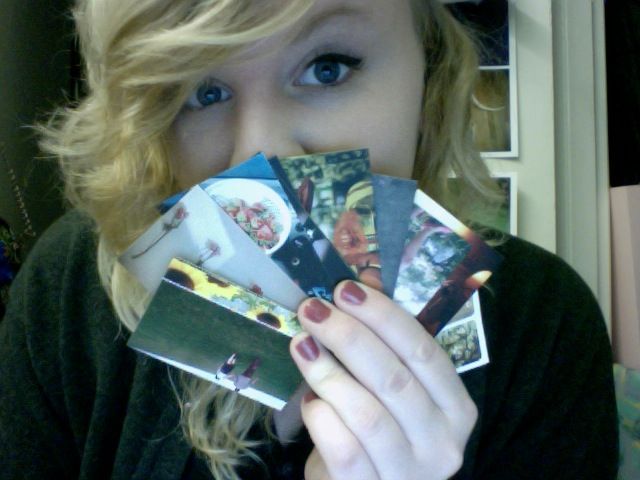 i made a few little SPACE envelopes and there are my with lav and lace bidness cards also.
im hopin to have a good wednesday, even if its rainy. i hope you guys are nice and dry wherever you are!