tomorrow i turn 22
tonight, some of my friends and I are celebrating my birthday at one of my favorite places to eat, Shabu zen. Its a really interesting resturaunt, where you order meats and veggies and a broth.. and you cook the soup right infront of you. I think its really fun and they have really GREAT watermelon smoothies. So excited!
anyway, I wanted to post some pictures taken by
Ally Stewart
of when she and her boy visited Boston last week. they are film and they are beautiful!!!!!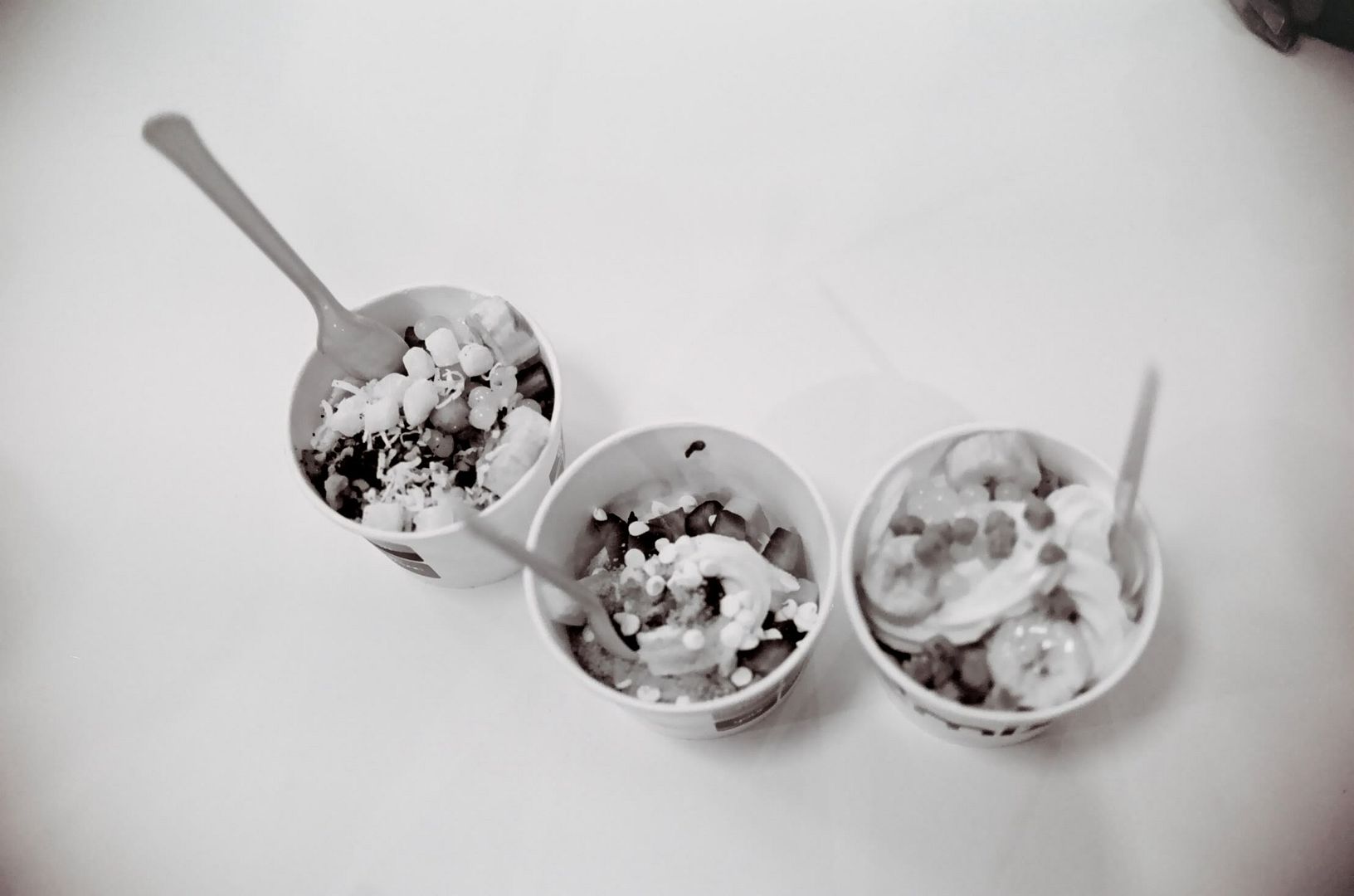 and here are some other beautiful shots while she traveled up and down the east coast during her spring break!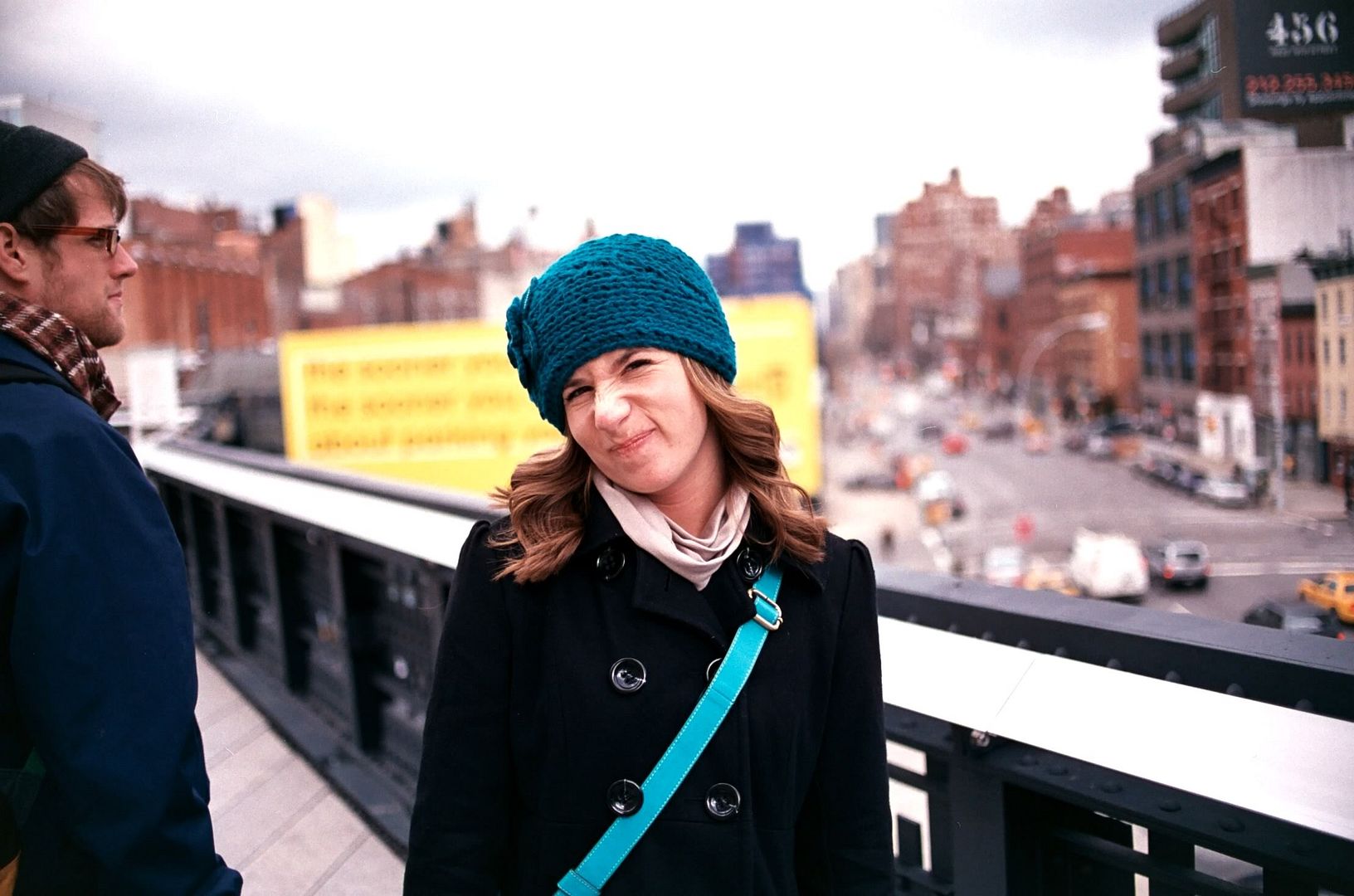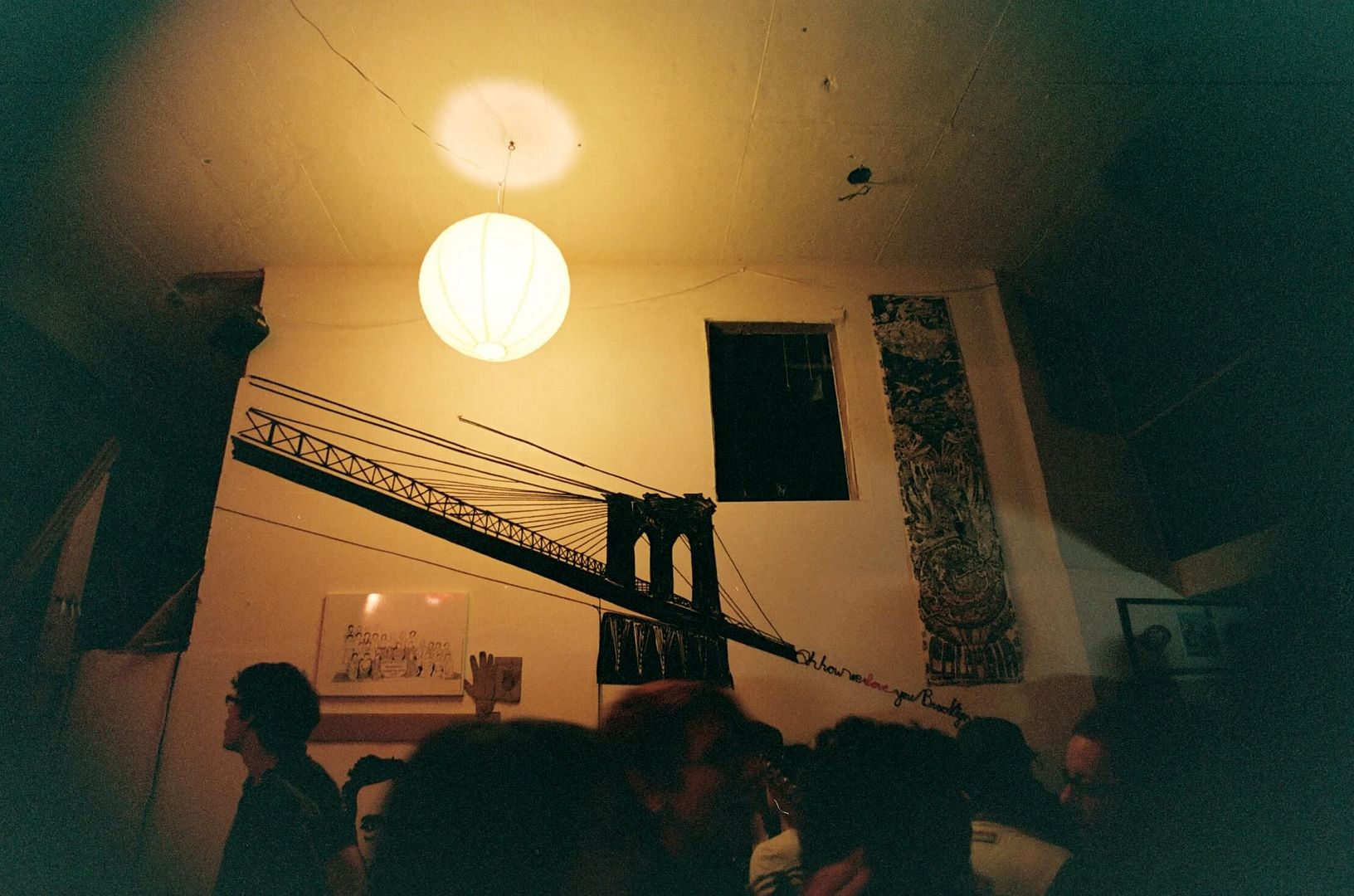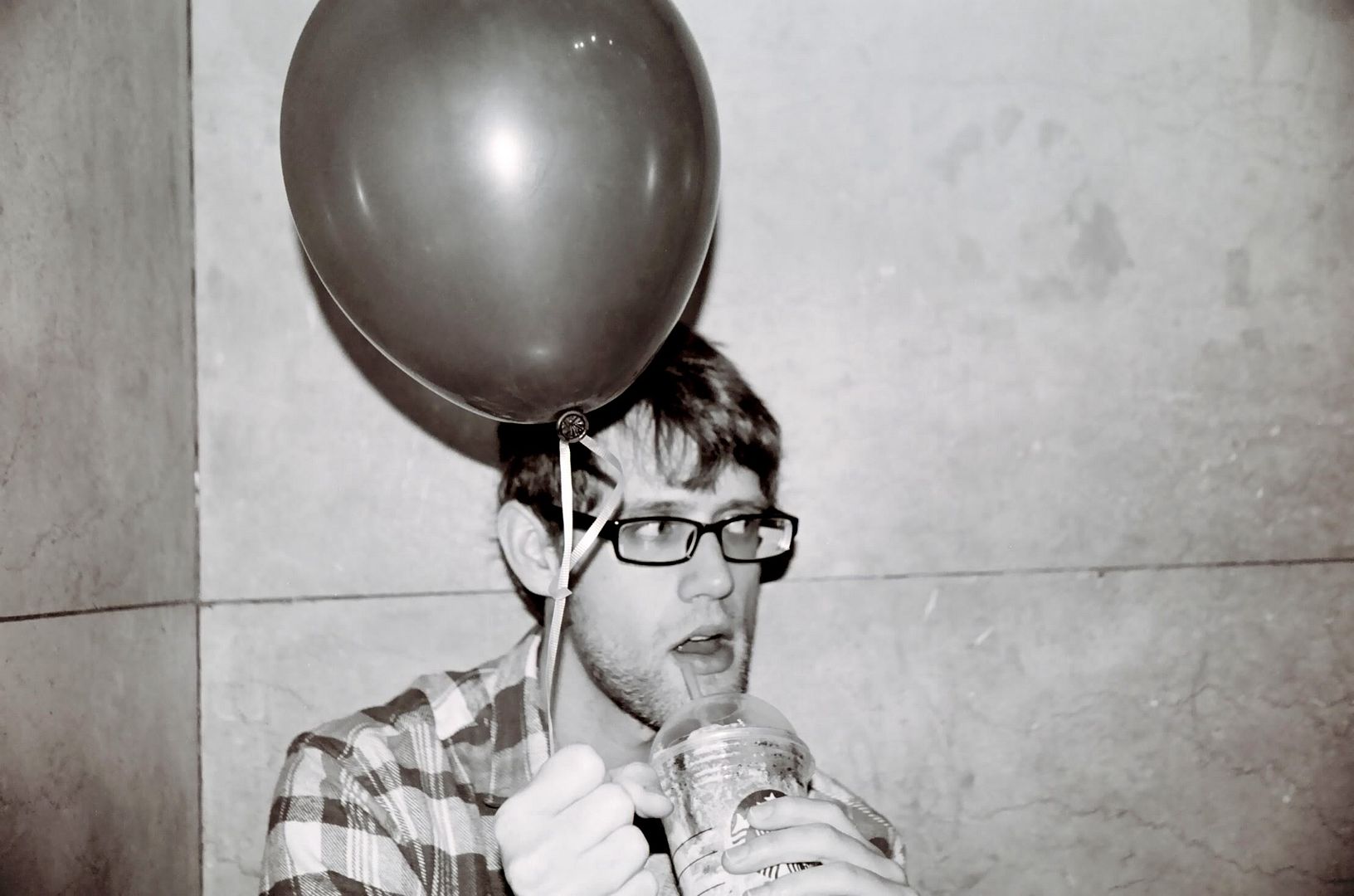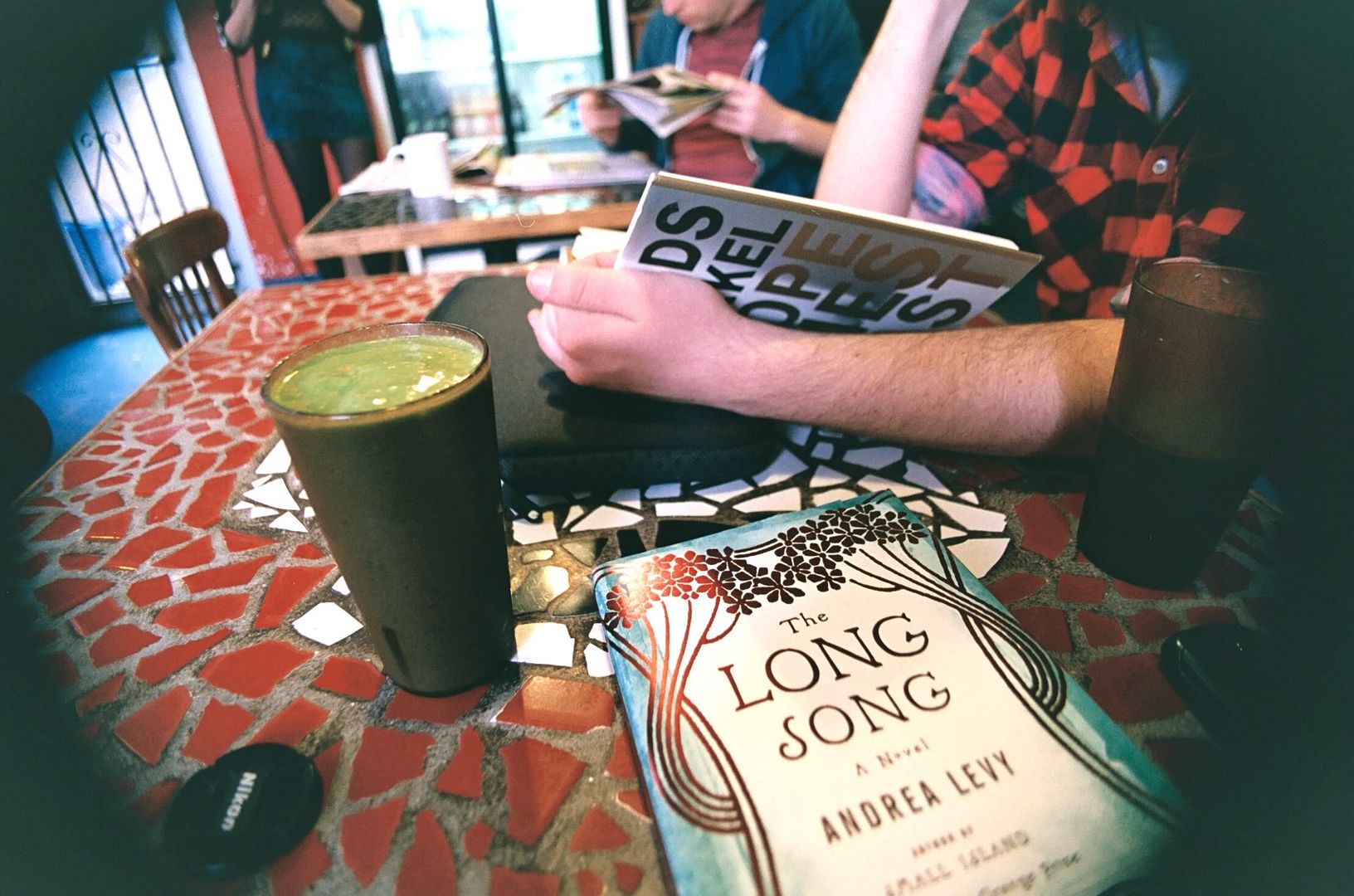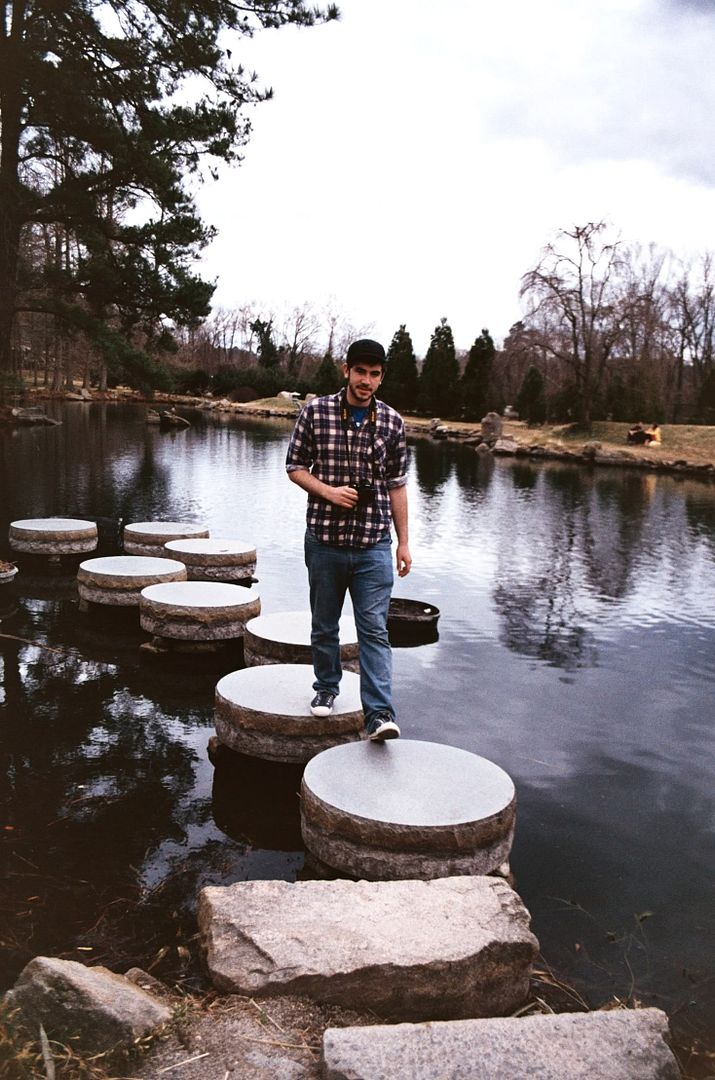 arnt they beautiful?!?!?!?!?!?! girl's got it going on!