looking forward!
FINALLY finished this paper that has be SERIOUSLY stressing me out! for like this entire week i was completely uninspired to do anything but worry about this ridiculous paper. so i finally just finished it (due tomorrow) and now im going to freak clean my apartment because i have a visiting friend tomorrow! my
little lady friend
from North Carolina is coming to stay with me for two nights. last time she was here (2008) we did some serious pictures in the autumn.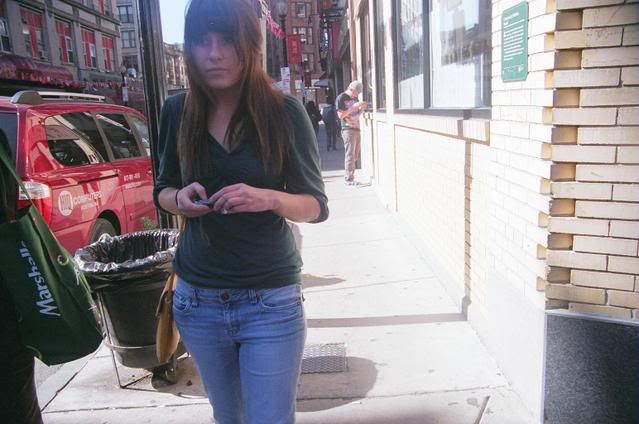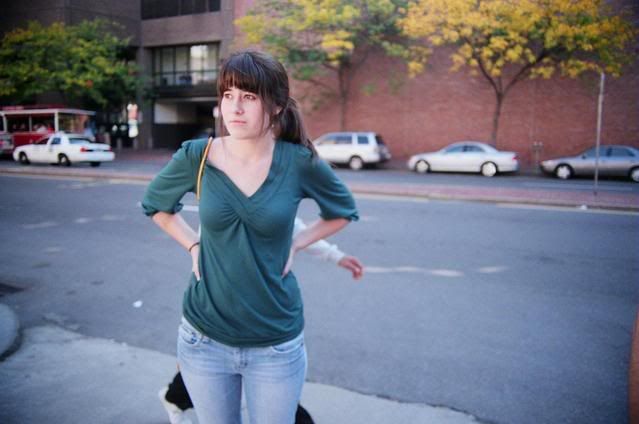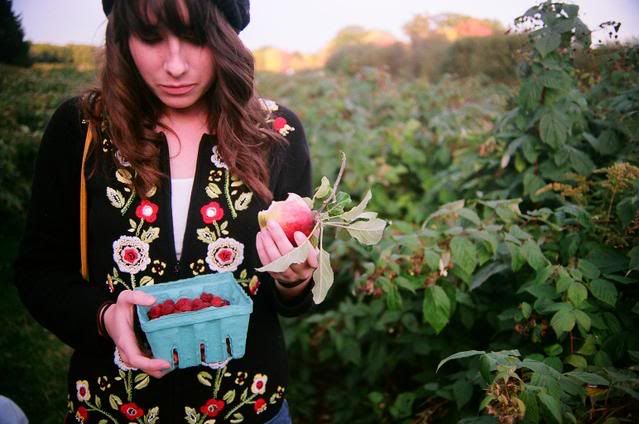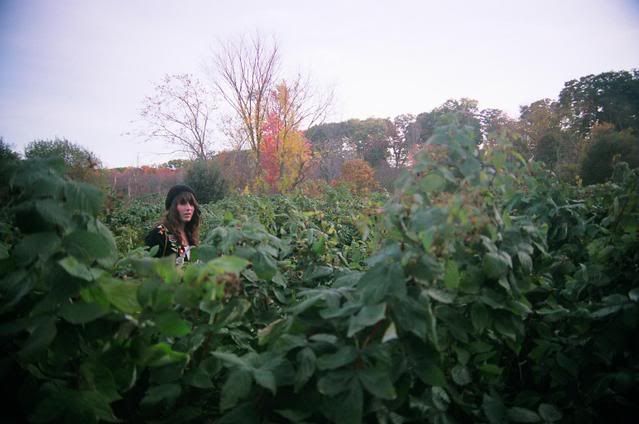 in other good news, I FINALLY GOT MY CAR TOWED today. my lazy car, bertha (passat VW wagon) has been sleeping in a parallel spot for the past month because she wouldn't start and i didn't have time/money to get her towed. UNTIL TODAY! it was stressful but now its done and my paper is fnished and ally will be here tomorrow and there will be many good images to be had. ALSO really really good news for With Lavender and Lace is coming out on weds! KEEP YOUR EYES OPEN!
:)!