IM BACK! sxsw
and im super inspired! I got home on Tuesday night from Austin, and oh my goodness... this trip was AMAZING to me.
****ps, thanks fo hanging around even when i didnt blog for a week and some change, YOU guys are the best!**
i dont really know where to begin, im in the process of getting fim developed RIGHT now.. i'll have some medium format tomorrow (happy) and my 35mm i had to send away because its nice stuff.. that wont be back until the middle of next week. but i do have some pretty digitals that
Caleb
took on our adventures!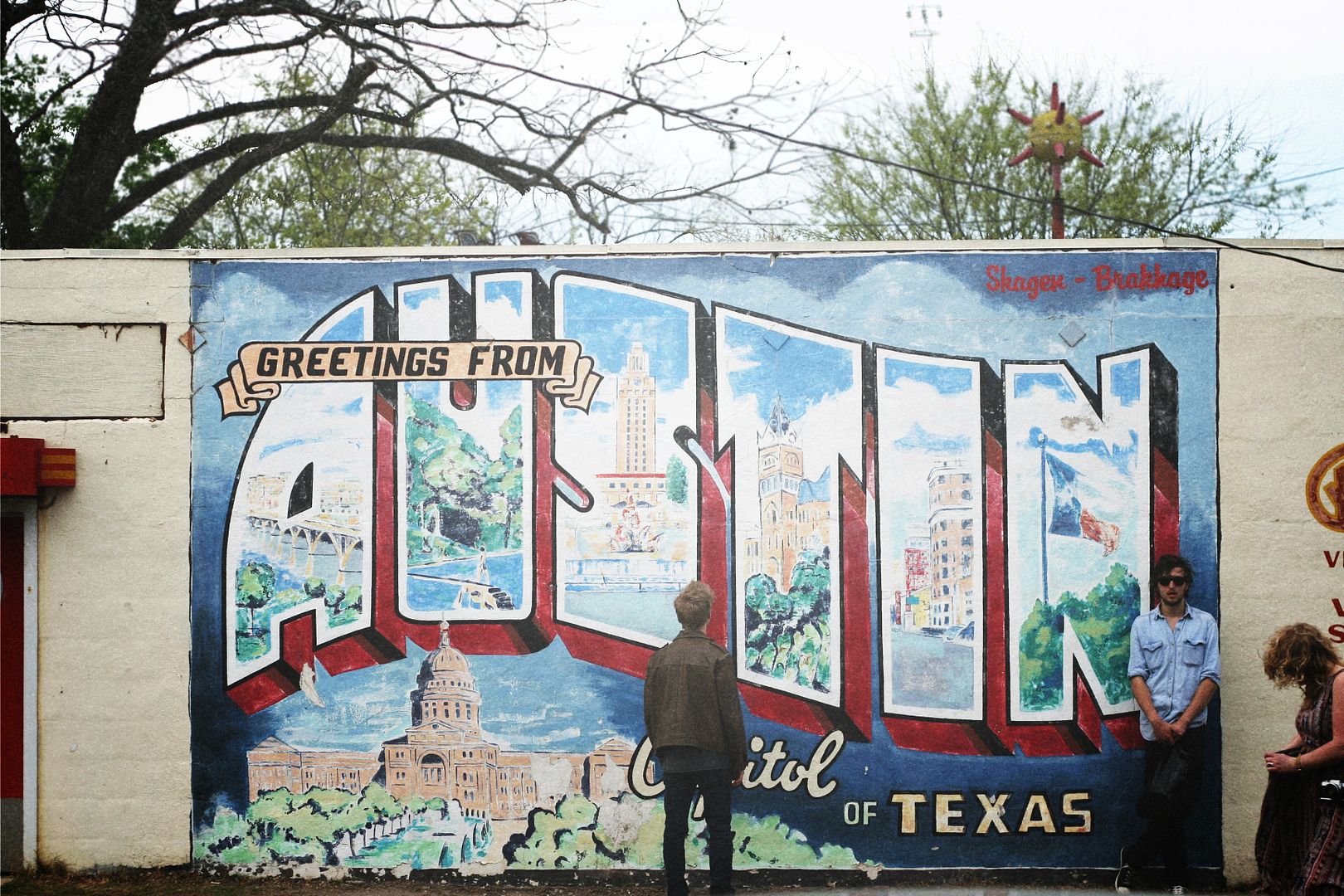 so the first day, i got to austin and the boys were waiting for me at the bus stop! we went to a cute place called "the snack bar" and played a little set. here are Josh and I sitting and drinking before the set///i look sort of crazy haha
that night we went to the Austin Museum of Art (where
G House
put on showcases for three nights, which included
Happiest Lion
) we watched a crazy cool band called Gobble Gobble, if you ever get a chance to see them.. GO !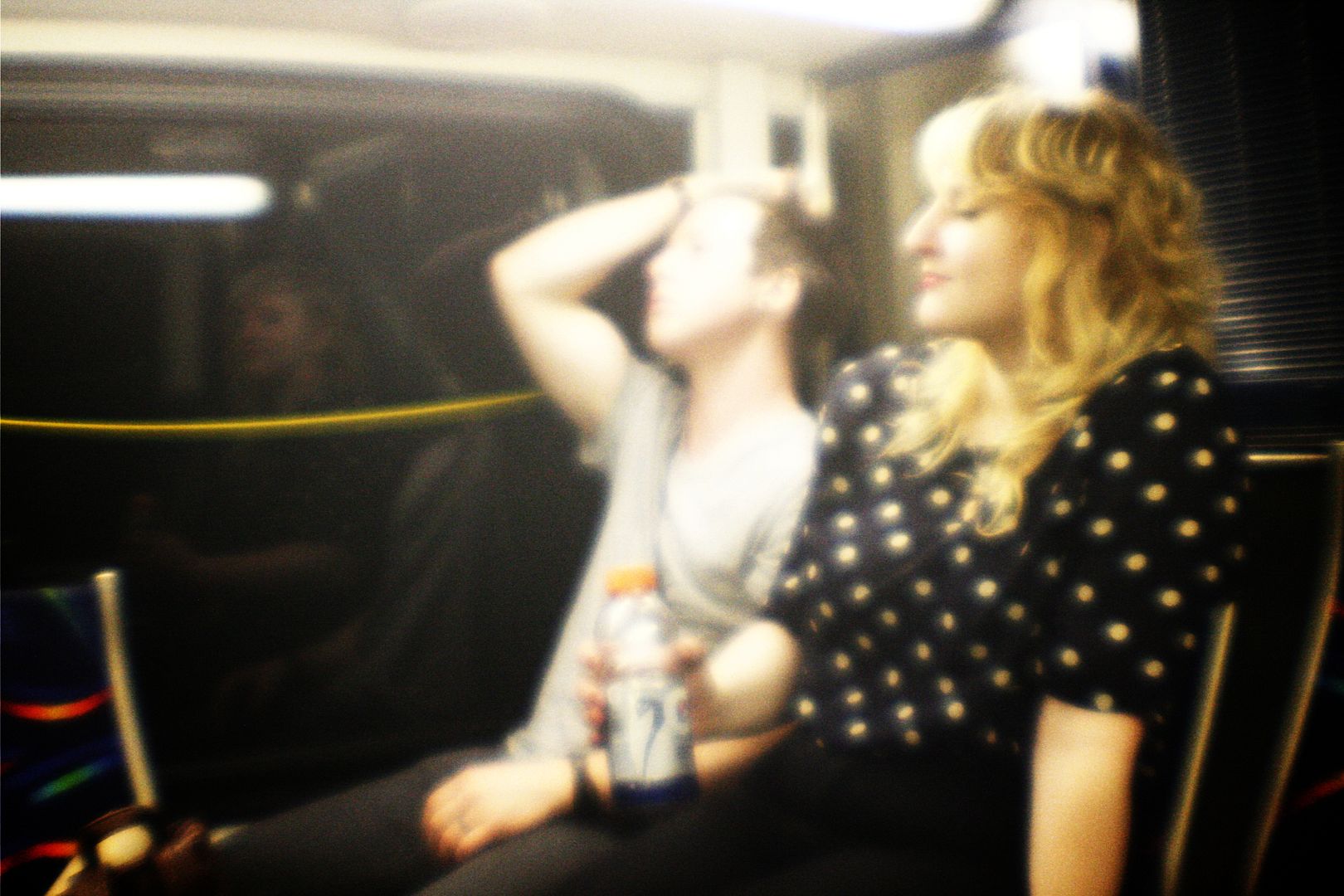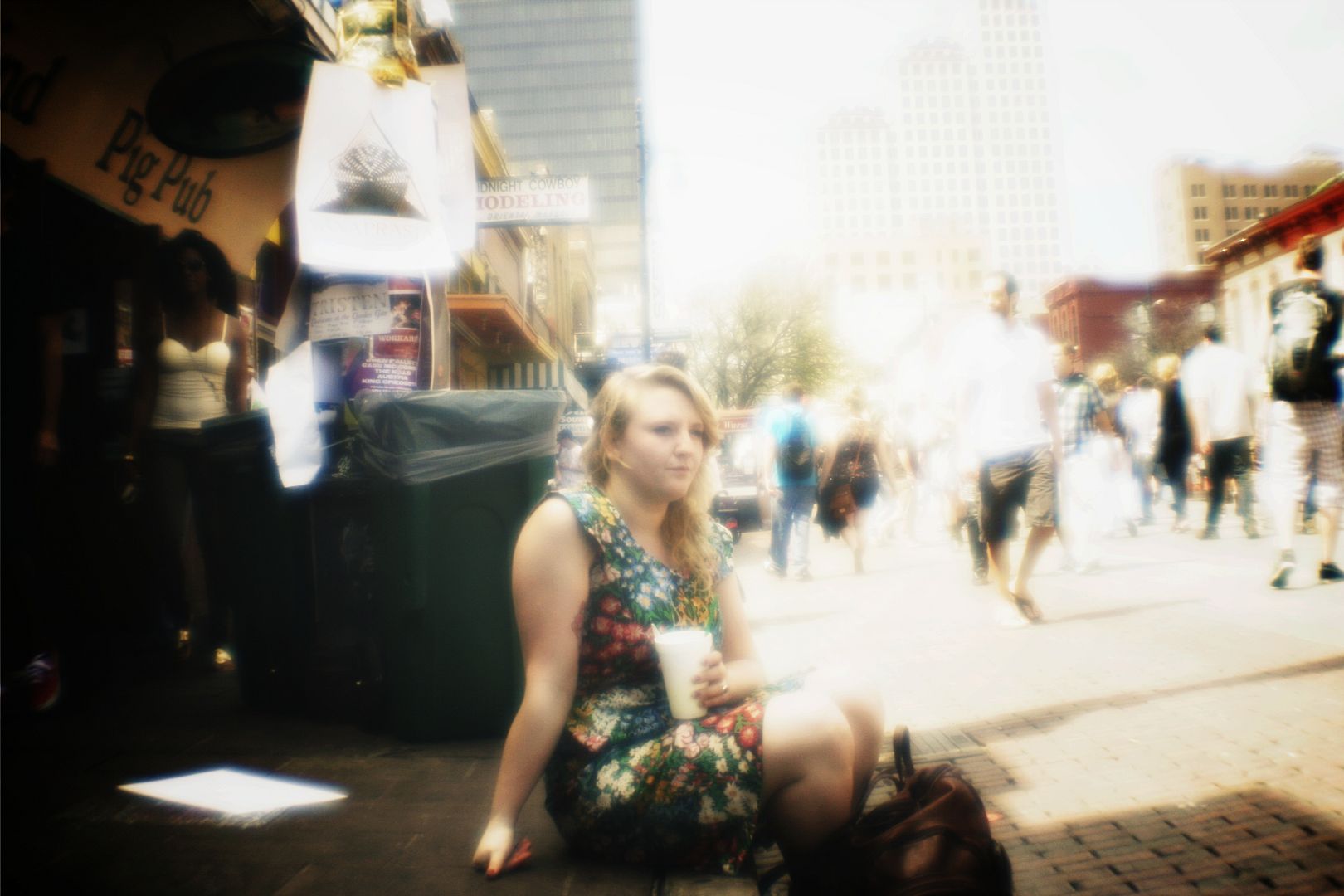 i made a ton of new friends and wore lipstick every night.. it was such a good time. I drank free beer all the time and danced to ever kind of music i heard (and made a promise to do this forever). Texas is filled with great people and GREAT places to eat! also, SXSW gave me some real inspiration to start my own projects. And since ive been home, ive already started TWO. so exciting working with girls again. so look forward to new tunes SOON!
here are a few more of me that caleb took. more will be up tomorrow!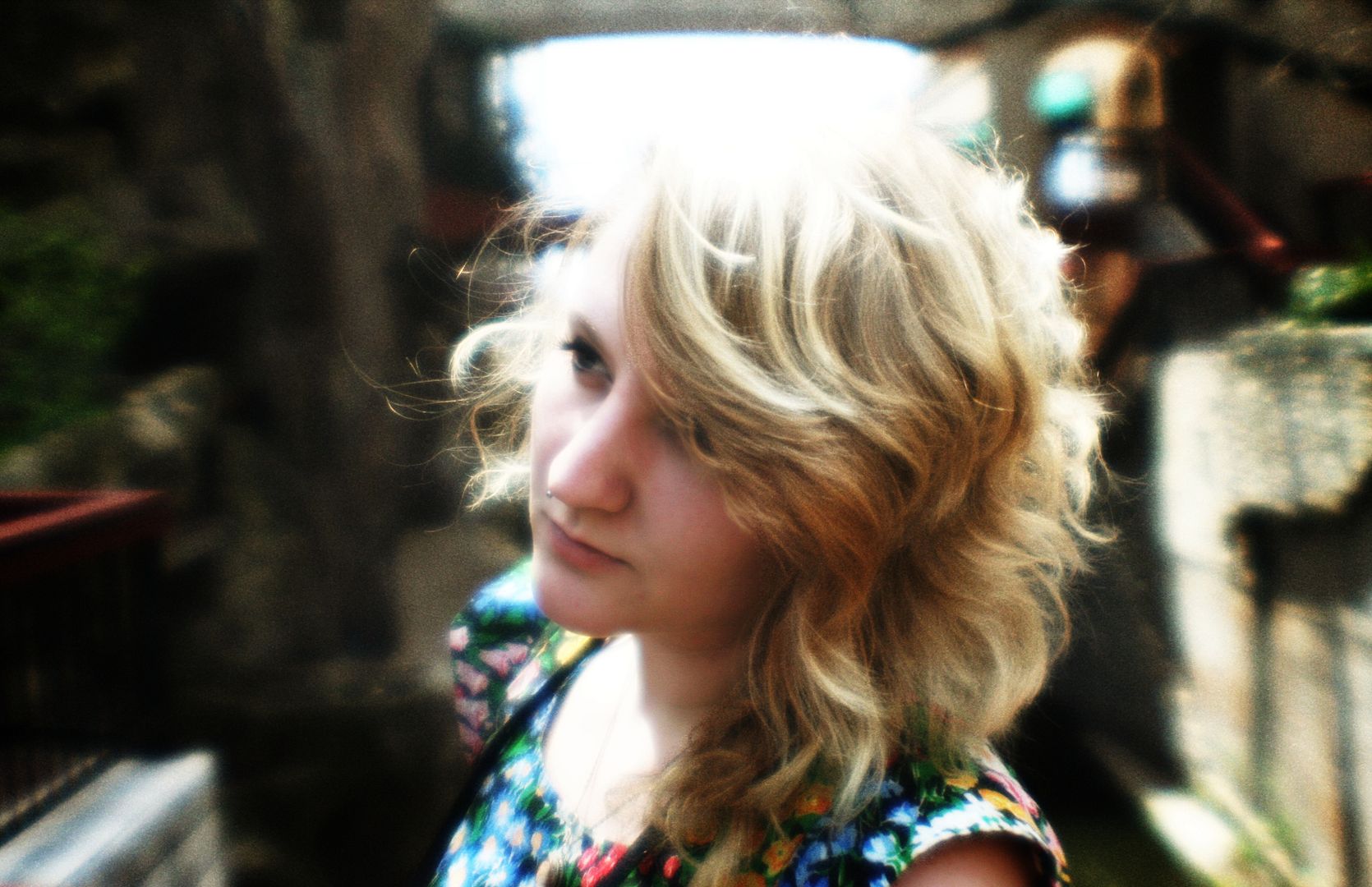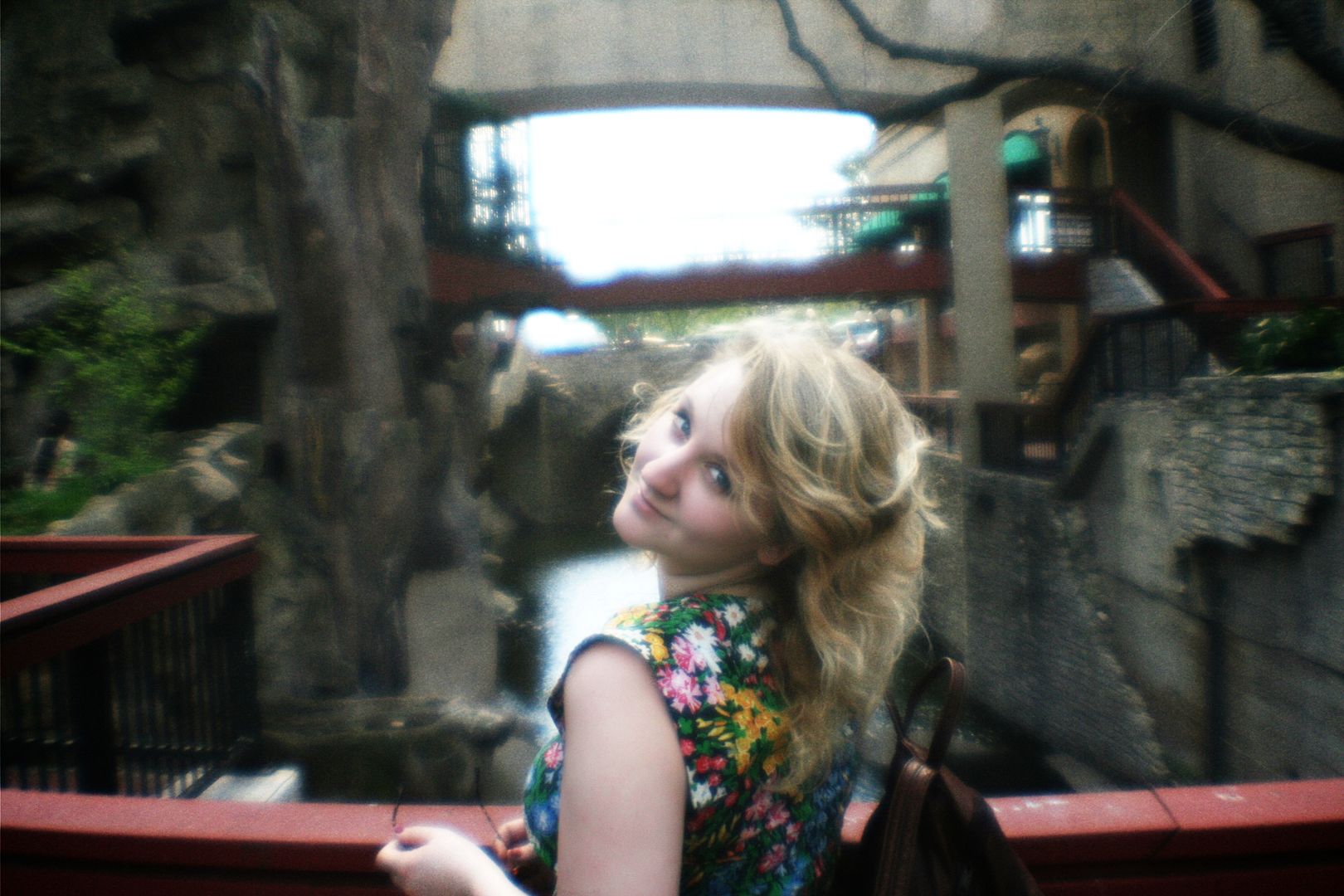 So, whats going on in the internet world?! Im excited to be back! especially now! thinking of quitting goodwill?!?!?! to make some time for other projects before I move to Virginny! Happy to be HOME i missed you guys!