carte de visite photographs
when people used to visit friends and family in the 19th century, it was a popular tradition to leave a calling card. host's would put out decorated trays or baskets for the cards, so each guest that came by could see who had been there. these cards were eventually replaced by carte de visite photographs.
wildly popular during the 1860s until the turn of the century, these little beauties were in every household album and covering ever business desk. carte de visite photographs were such a great development because you could send them in the mail to family or friends far away. and i've tried to make a few of my own of lorely!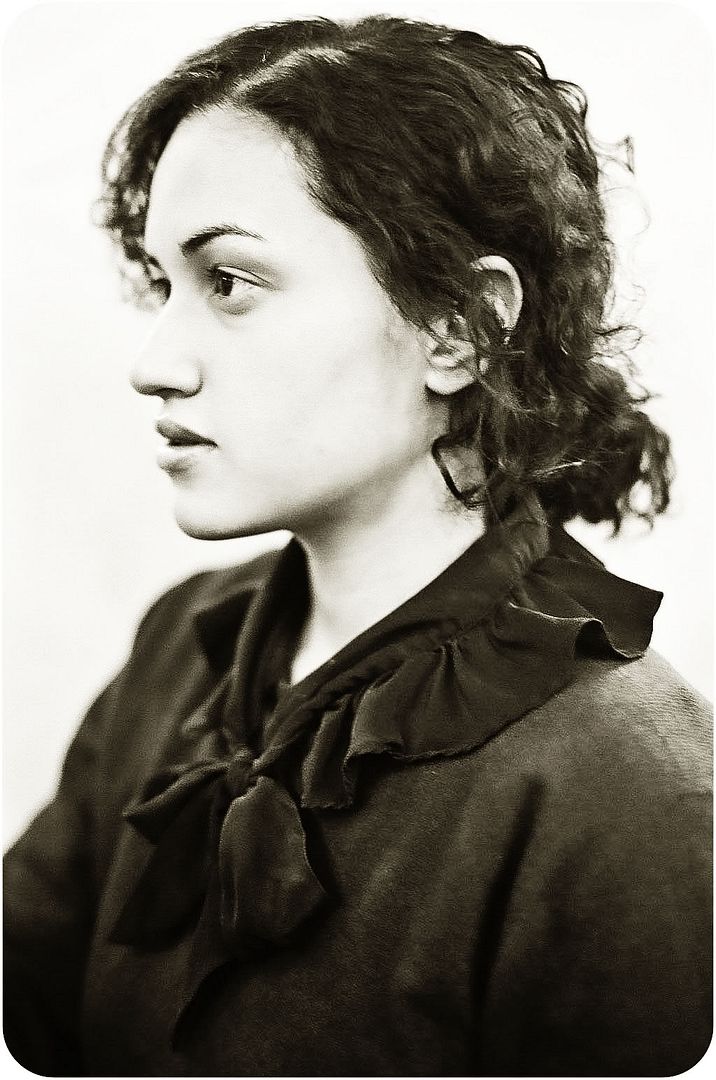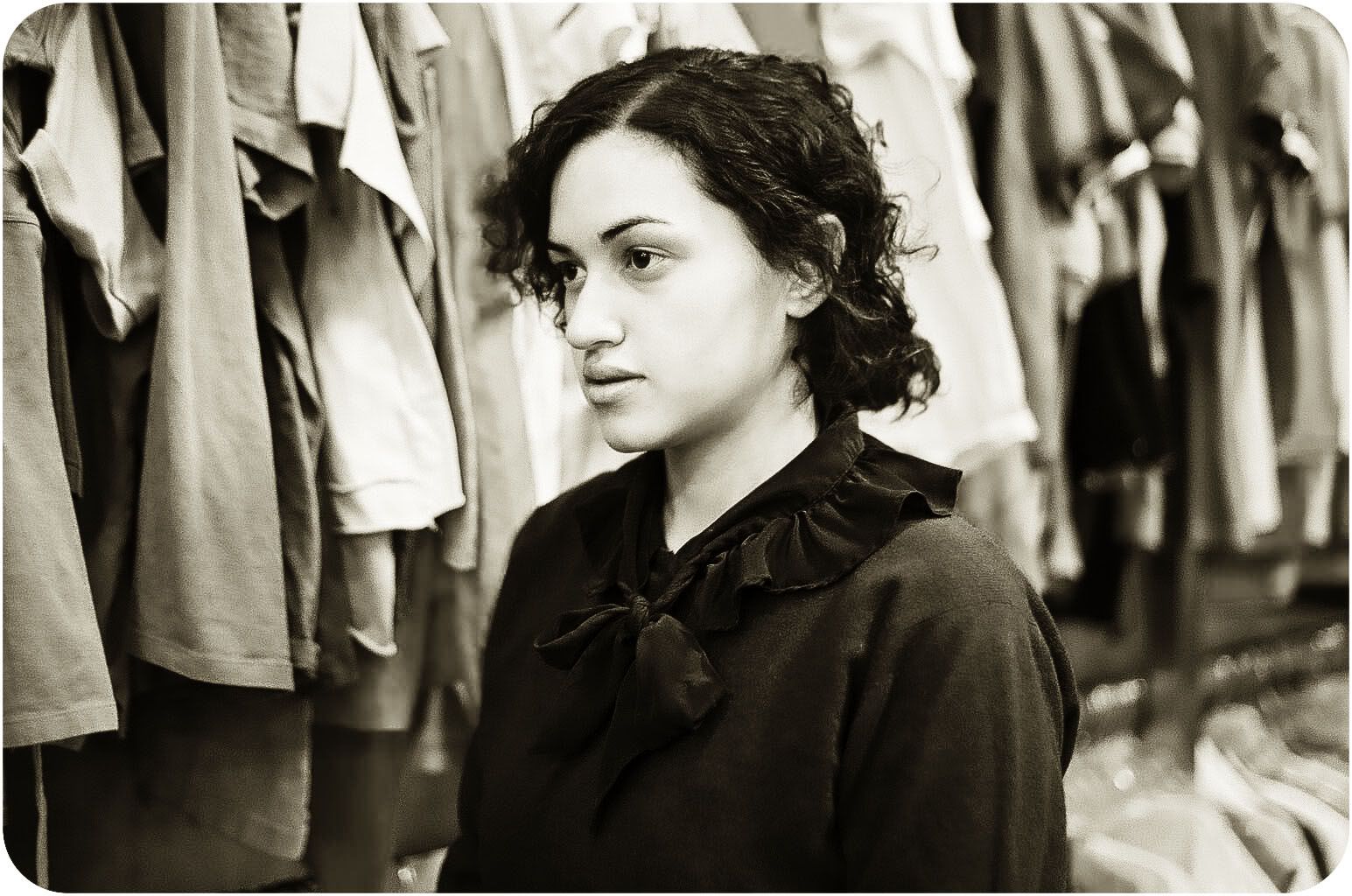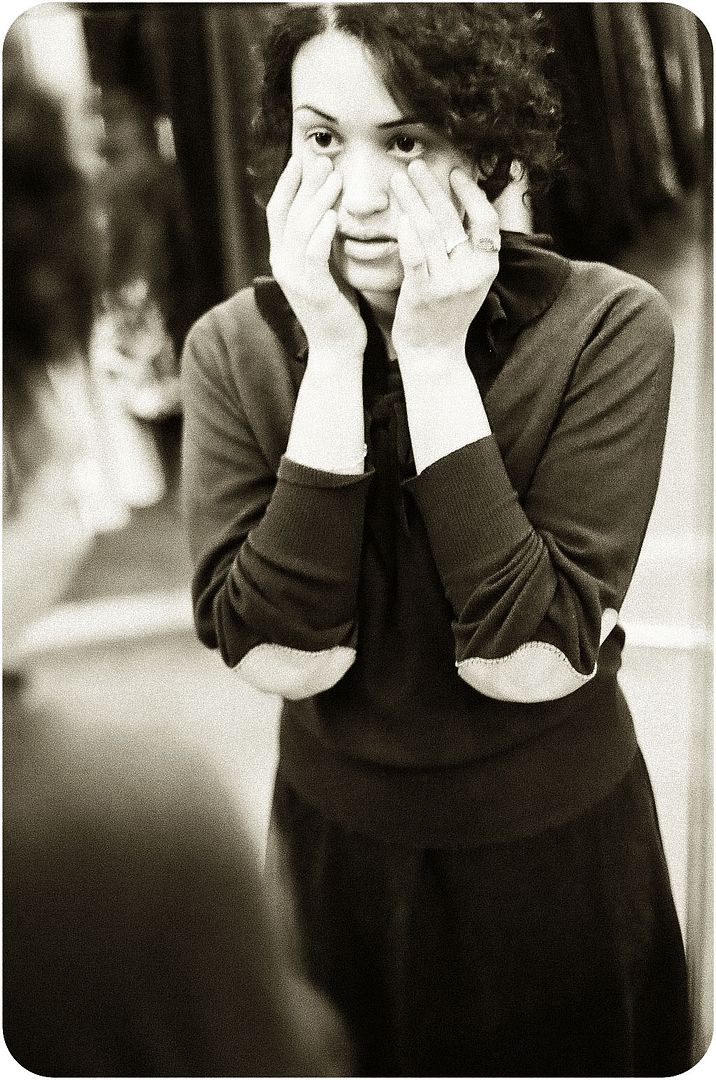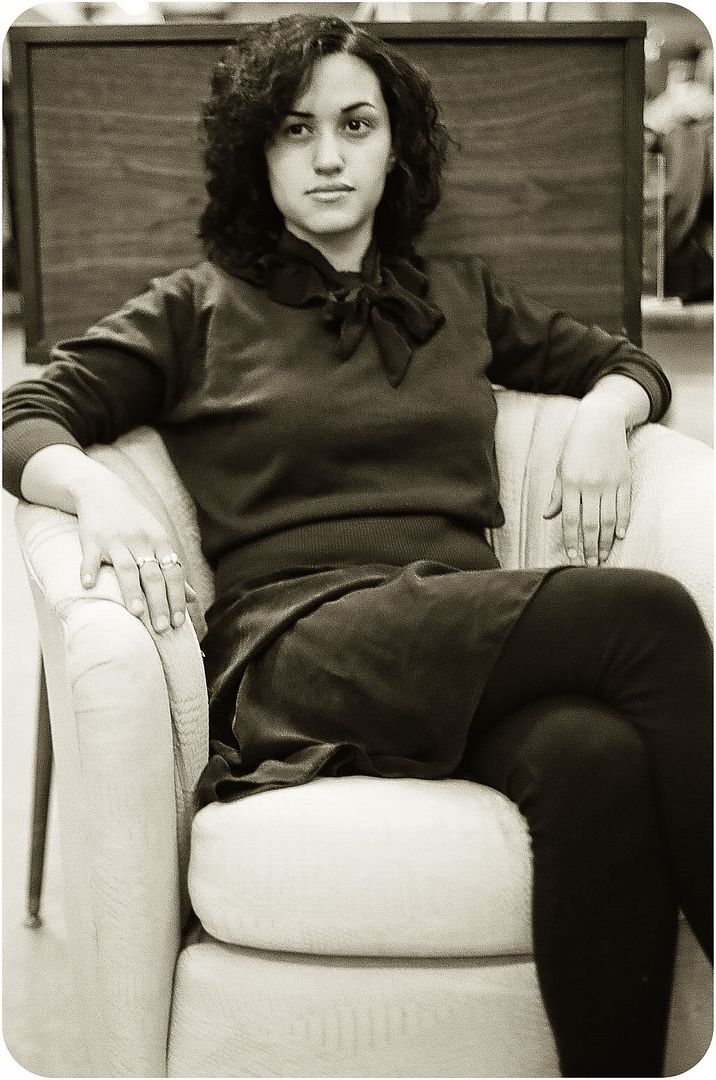 i'll share the originally SOON