With Lavender and Lace Journal Give A Way!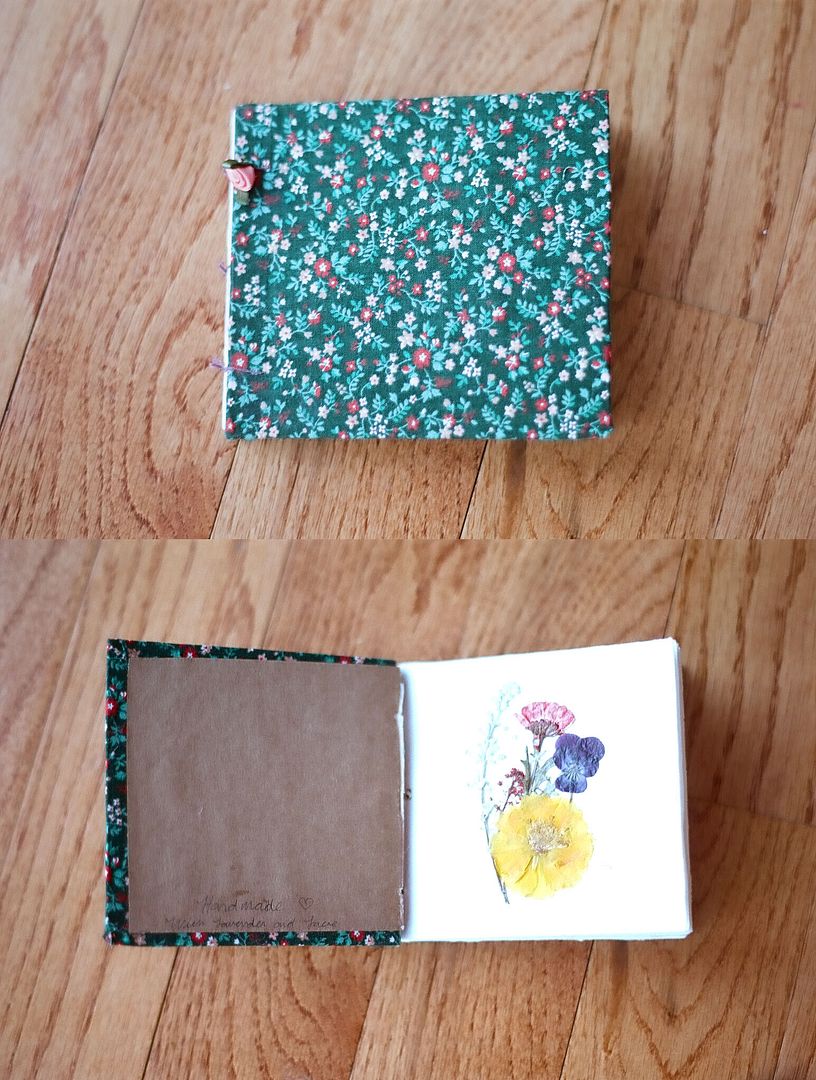 Im doing a really sweet handmade journal give away over at lovely
Moorea-Seal's blog!
This book was hand bound using really great handmade paper and vintage fabric with some pressed flowers added for daintiness! visit her
blog
to find out how to win it!