Onto a busy friday!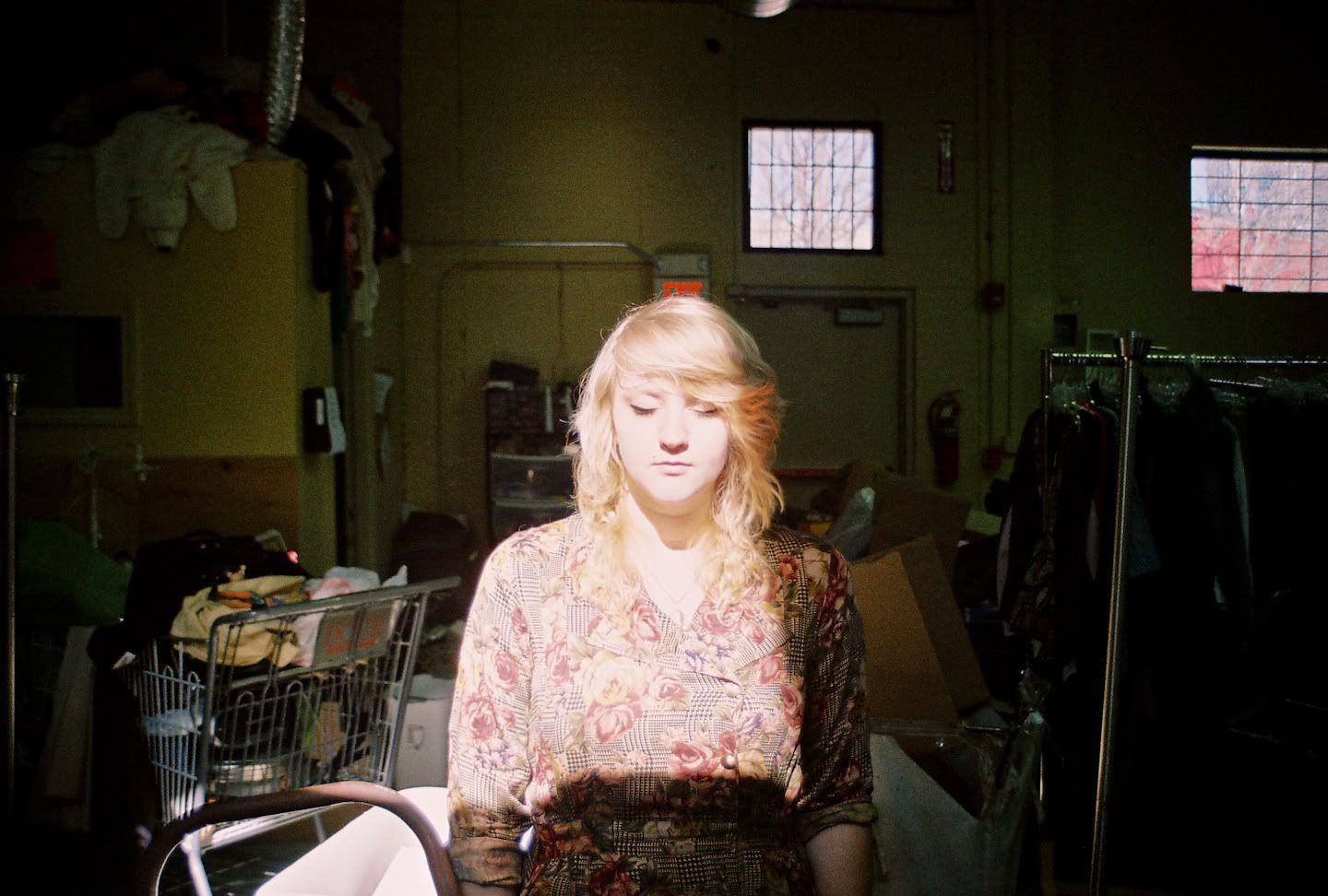 I made two new books this week, my first one being my newest pride and joy! made from the same fabric that this dress is made of! its filled with lovely vellum paper like in my
other sketchbook
so that the pages are transparent and the ideas and words are seen all through out the book! I bound this book using a newer stitch i learned called COPTIC binding. this version was pretttty difficult but i really loved the outcome. i love that the book lays flat in every direction and it just feels really sturdy and awesome! what do you guys think? would you be interested in owning something like this?
next, I made up a portfolio binder to house my soft cover books and paper scraps from bindings. This is basically book board, fabric, paper, glue, ribbon, and floral happiness. I also threw in a little image transfer in there of lavender on the inside wass on the book.

okay guys, gotta get some sleep... tomorrow im working all day at school trying to get more books done and hopefully getting back FOUR large format negatives to SHARE and print. Ive got this idea of only shooting portraits and involving floral patterns in my large format work.. I hope these turn out!