Allie's birthday present//WL&L news
so i have a friendly lady friend in Chapel Hill, North Carolina who just had a birthday. Ive noticed her style being slightly dark and POPish with a slight 80's/retro accent. I found a few goodies and sent them to her, and she looks amazing in them!
Allie was one of the earliest With Lavender and Lace models, look how cute these are!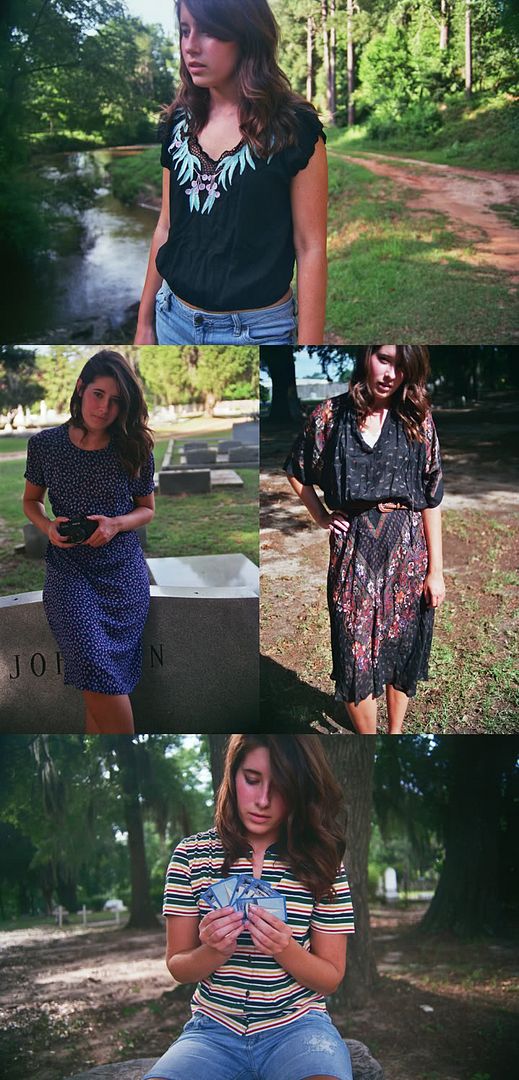 Im getting excited because when I move back to Virginia, her and I will be reunited and her pretty face will once again be apart of With Lavender and Lace. check out Allie's
TUMBLR
and
WEBSITE!
In other news, this sweet blog called
BargainBex
did a little post about WL&Ls Dainty in Denim dress! check out the post
here!
Thanks Bargain bex for the clever writing and showin off that seriously sassy dress!