YAY FEBRUARY!
This month, Im sponsoring THREE new blogs! (EXCITING)
Fisrt, i am overjoyed at my new friendship with Moorea-Seal!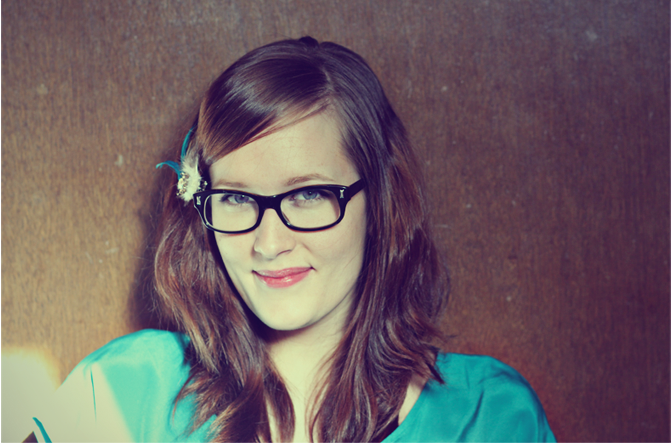 This cutie makes and sells LOVELY jewelry like crystal rings and mini book necklaces, along with web design and music and illustration.. the list goes on and on! She is SUCH a sweet heart and I cant wait to get closer to her! check out her
blog
and
shop
!
This month I am sponsoring the sweet Freckled Nest blog and owner Leigh-Ann!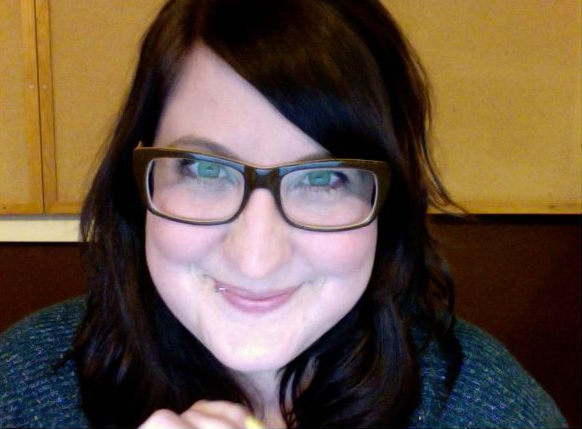 Freckled Nest is a blog / design team that recreates and rejuvenates blogs! (also Moorea Seal is a member!) Leigh-Ann has such a fun style and her blog is a really fun to read everyday! check out her
blog
and her
design page
!
Lastly but definitely not least.. I am really proud to be sponsoring the Seabird Blog!
I've been spending a ton of time on Lindsay's blog lately learning about her cute little life in Arizona while in school and raising a sweet little family! check out her blog
here
!
it feels awesome to support these ladies while they take (and help me take) steps into the glorious blog world full of pretty and inspiring things.. today is great!
here is a little outtake from a small shoot i did today. I made two really great books for give-aways on two of these blogs later this month. they are With Lavender and Lace artist books! full of pretty things!
ALSO its going to snow 16 more inches in the next two days... i am excited and hoping for a snowday!