with lavender and lace space!
happy sunday!
Im about to head out to work, i want to share a little about my small 'make space'.
I took a 120 photo of it a few months ago which you can find
here
, but i wanted to really capture it better, so i cleaned up a bit and bought a new table then did a little text work and here you are!
( although this space looks like its a room, dont be fooled! its the other half of my kitchen! that closet was a pantry!)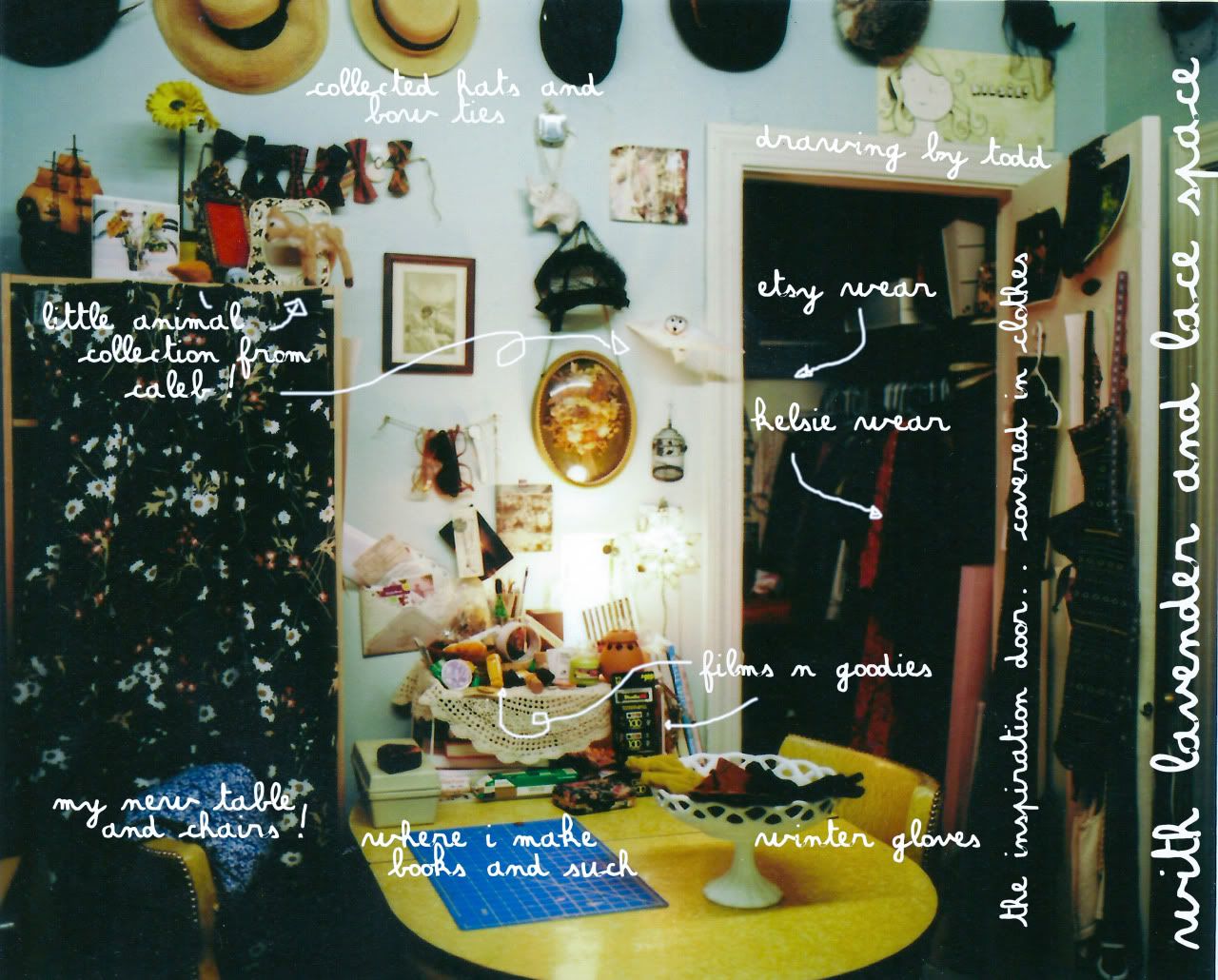 alright! late to work!