snow emergency!
TODAY IT SNOWED. A lot. We lost power and I slept like a baby watching it fall all morning. Boston shut down last night before the snow even started. i think something like 17" ? who knows. I have some new pictures for you. They were taken with really nice film then cross processed (developed in normal chemicals) to make them CRAZY colors. I dont normally like to do this but i needed new material and this film takes 5 days to get processed normally.
Sooo these are from monday, adventuring with caleb and matt.
pictures of me taken by caleb!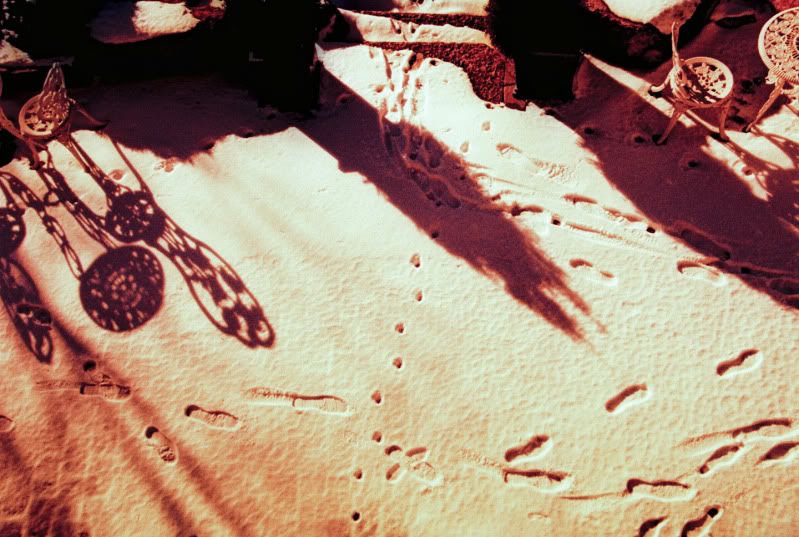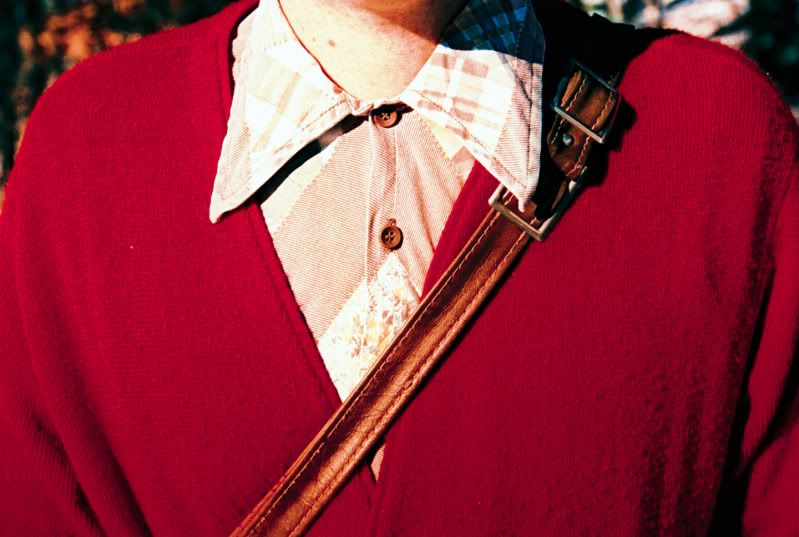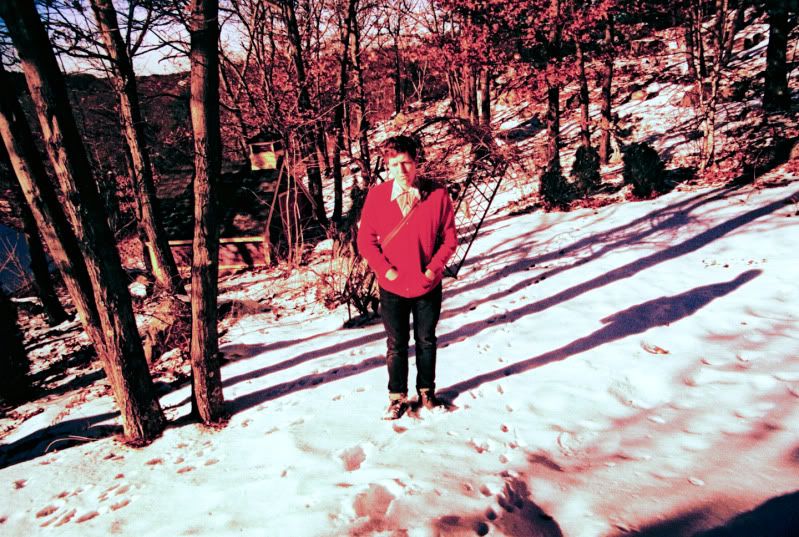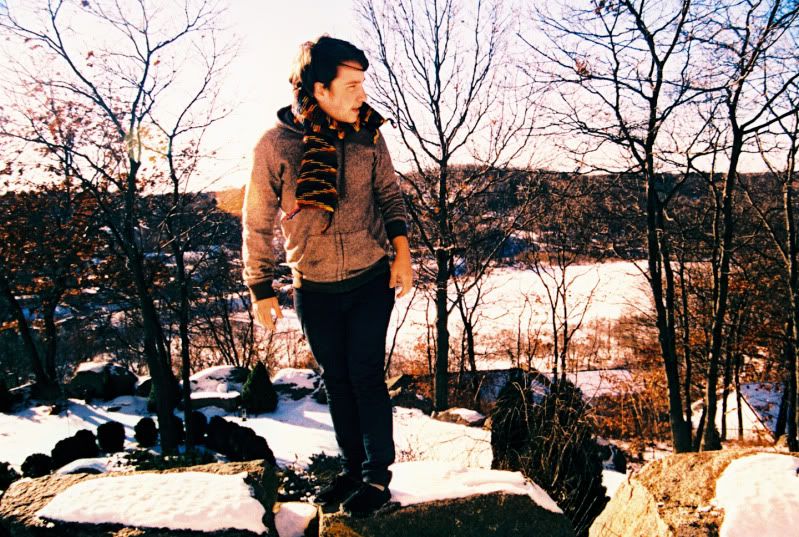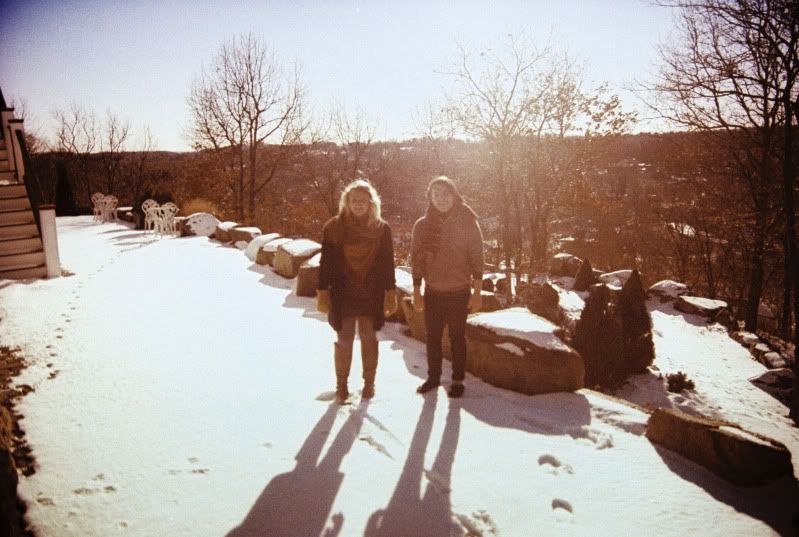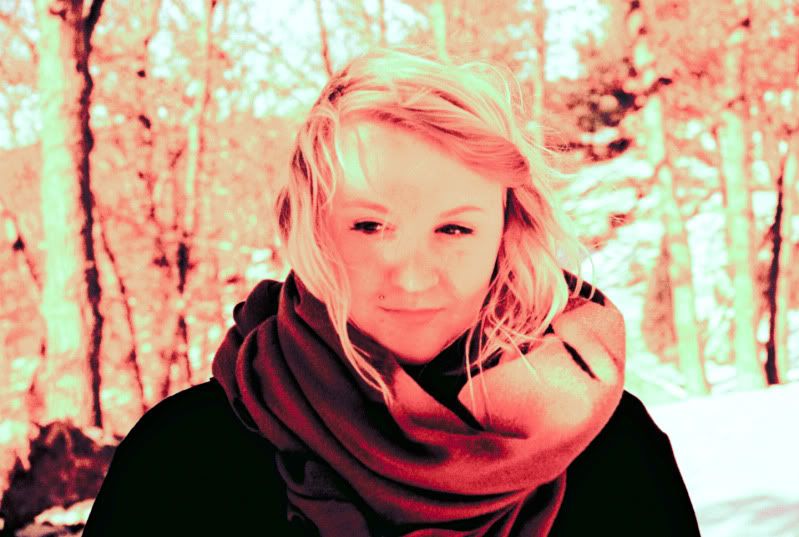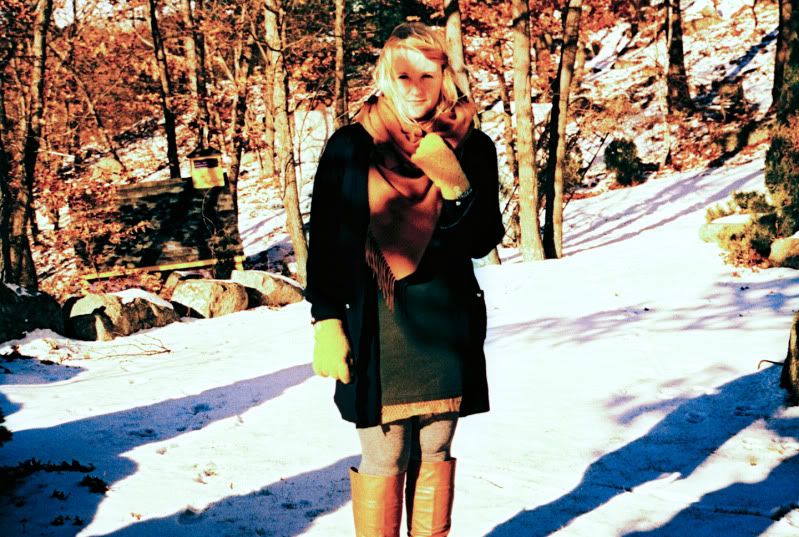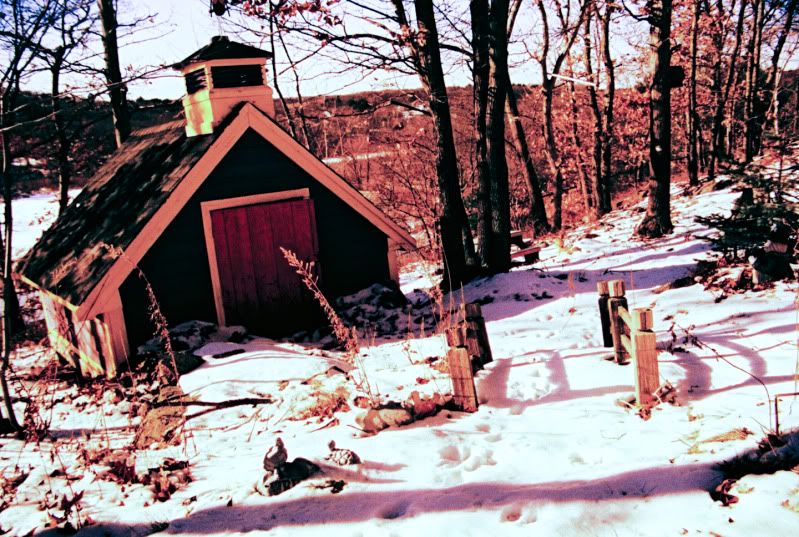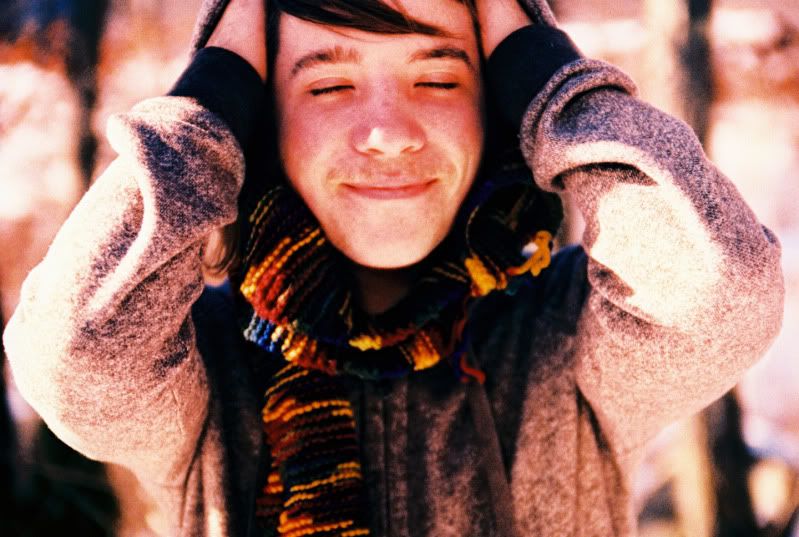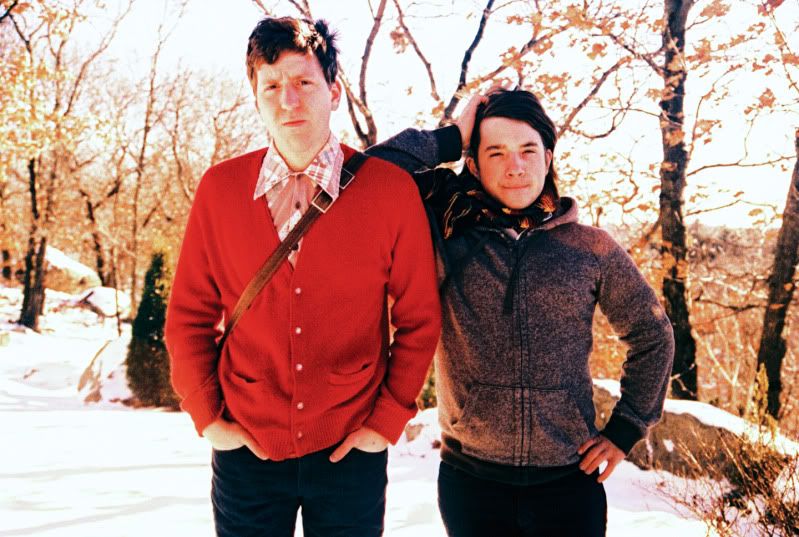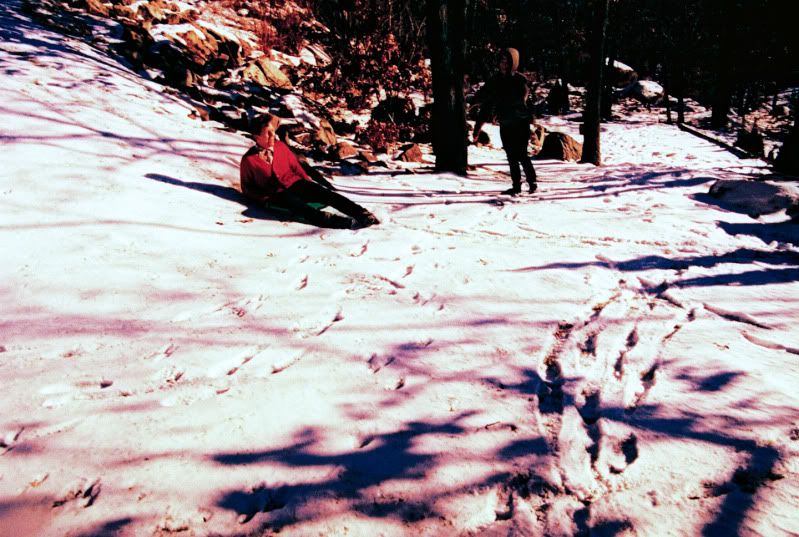 also, caleb is a really talented needle felter. I dont know if anyone knows what that is but he makes me animals out of felt. he made me this owl for christmas. I also have a fawn and two little birds from previous holidays. BEST GIFTS!