preparing for the storm
yet again, Boston will be overrun with giant freezing clouds tomorrow. I am finally doing the photo shoot i talked about last week..
Introducing three new little With Lavender and Lace lines tomorrow. secrets secrets until then!
I will be shooting my friend Sam who i've only had like one other photo shoot with.. last feb?! this is her///not me.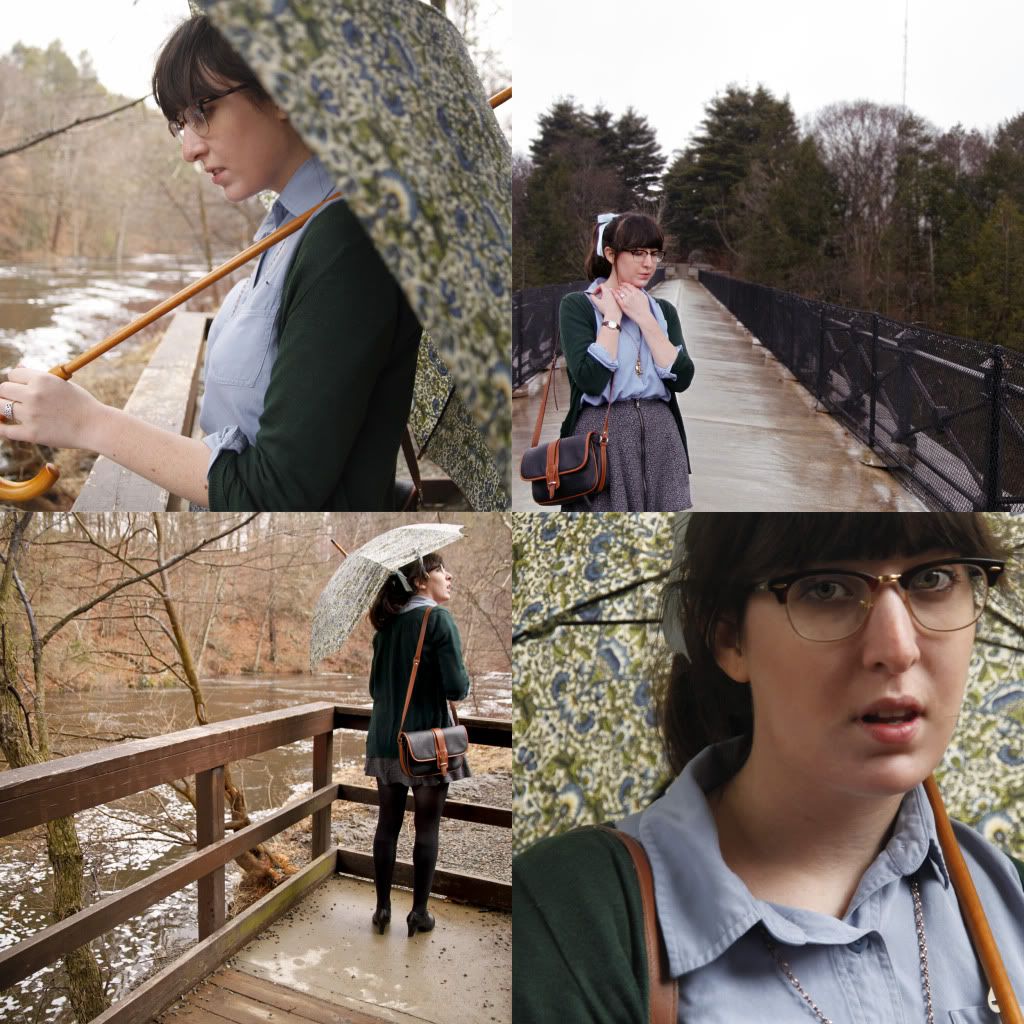 also here are some super 8 film stills of a day we spent together
to find more super 8 stills and films click
here!
im excited! here is a photo from our new years eve party! (120 film) and a photo of my favorite friend Matthew Simons.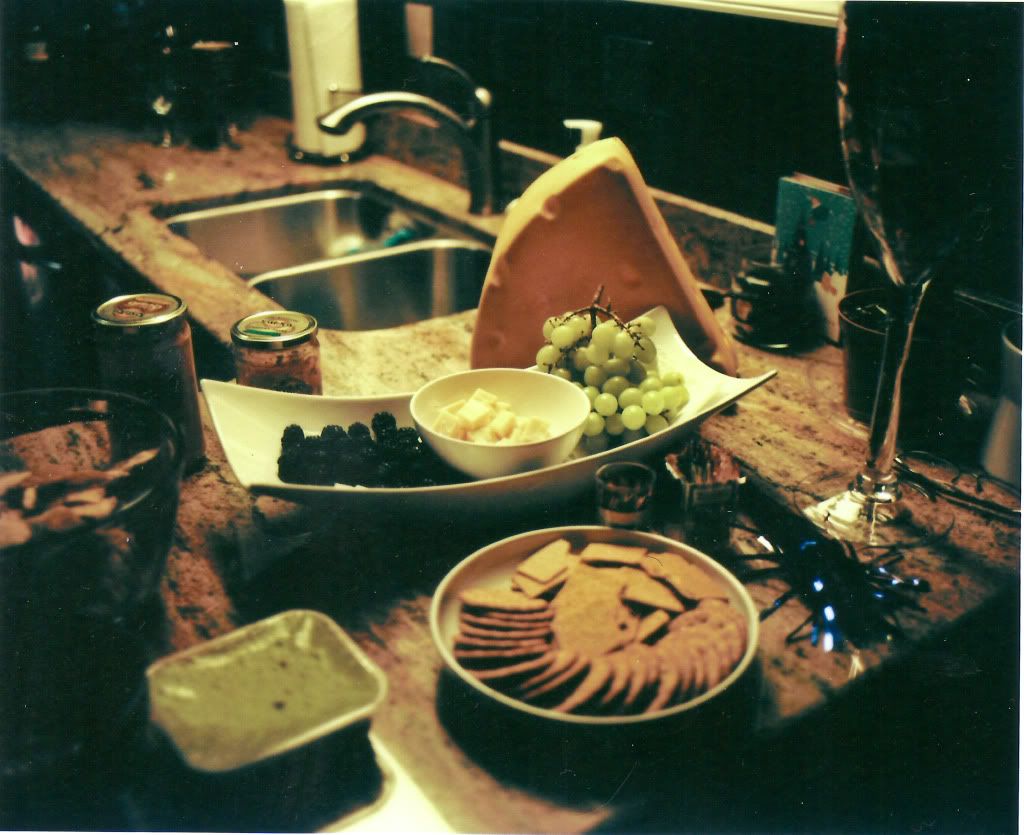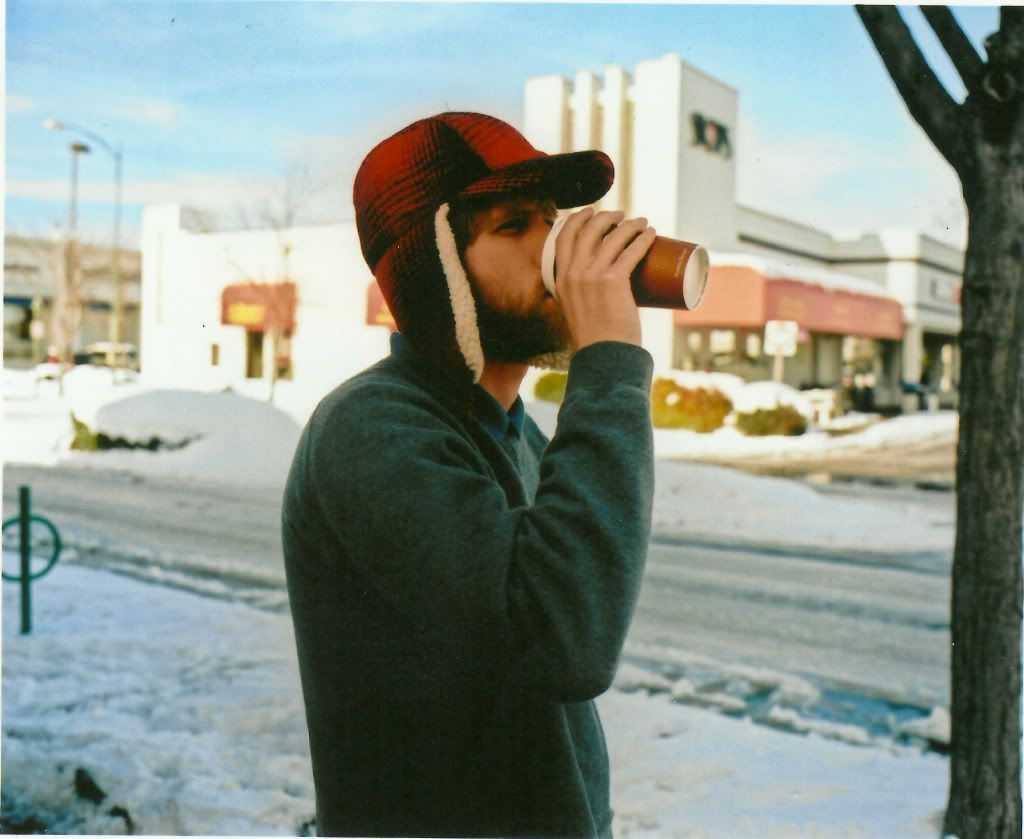 have a nice night! new readers, Im really excited to have you here! look around okay! im working on making this blog a fun place for you to be! :)